Thank you to The Company Store for sponsoring today's post!
Christmas has been truly magical since having children. There's something about seeing Christmas through their eyes that makes it the most wonderful time of the year. Today I'm sharing about one of our favorite Christmas traditions with you!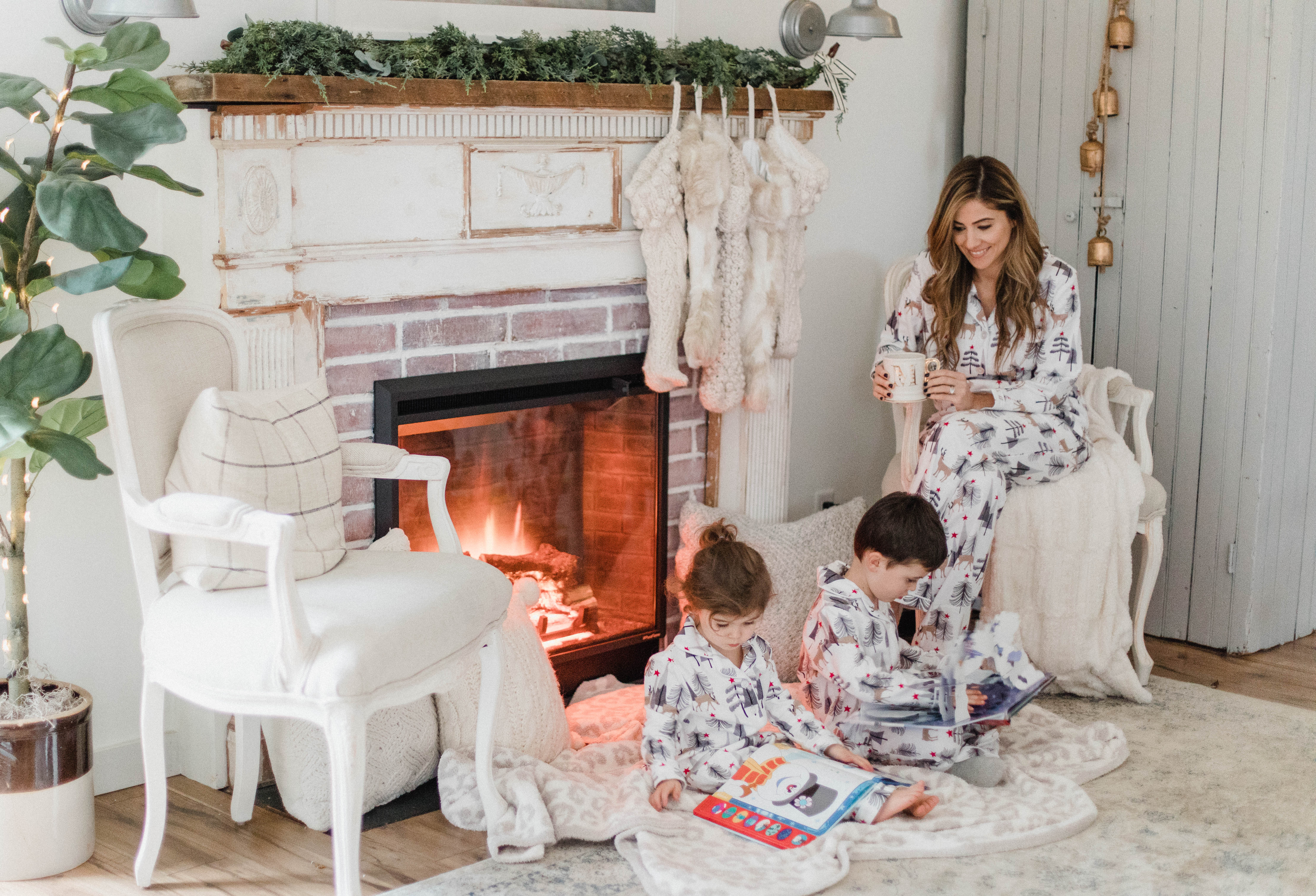 There's a small town called Essex here in Connecticut that turns into a Hallmark movie, picturesque little spot this time of year. They are known for their steam train which runs year round, but is extra special during the holidays. The entire railroad turns into the North Pole Express, which is their take on the Polar Express movie! This seems to be common in other states too, so check your area!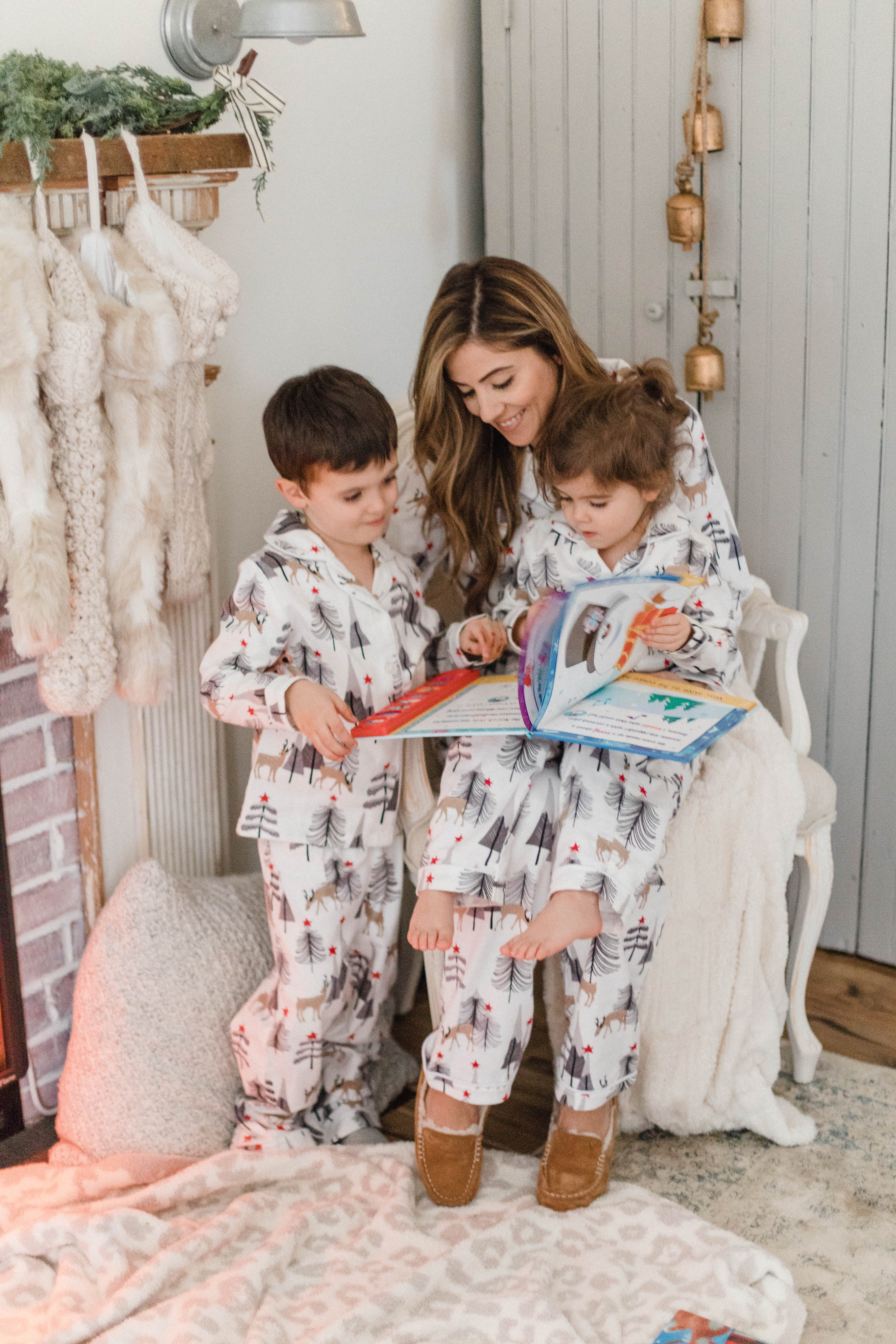 The North Pole Express is our FAVORITE holiday tradition! We get dressed up in Christmas pajamas, and then climb aboard to sing Christmas carols, visit the "North Pole," meet Santa, and have hot cocoa and cookies. It's fun for the entire family, even the adults! The kids love it more and more every year they get older, which just makes it even more magical for us as parents. Nothing is more special than seeing their joy.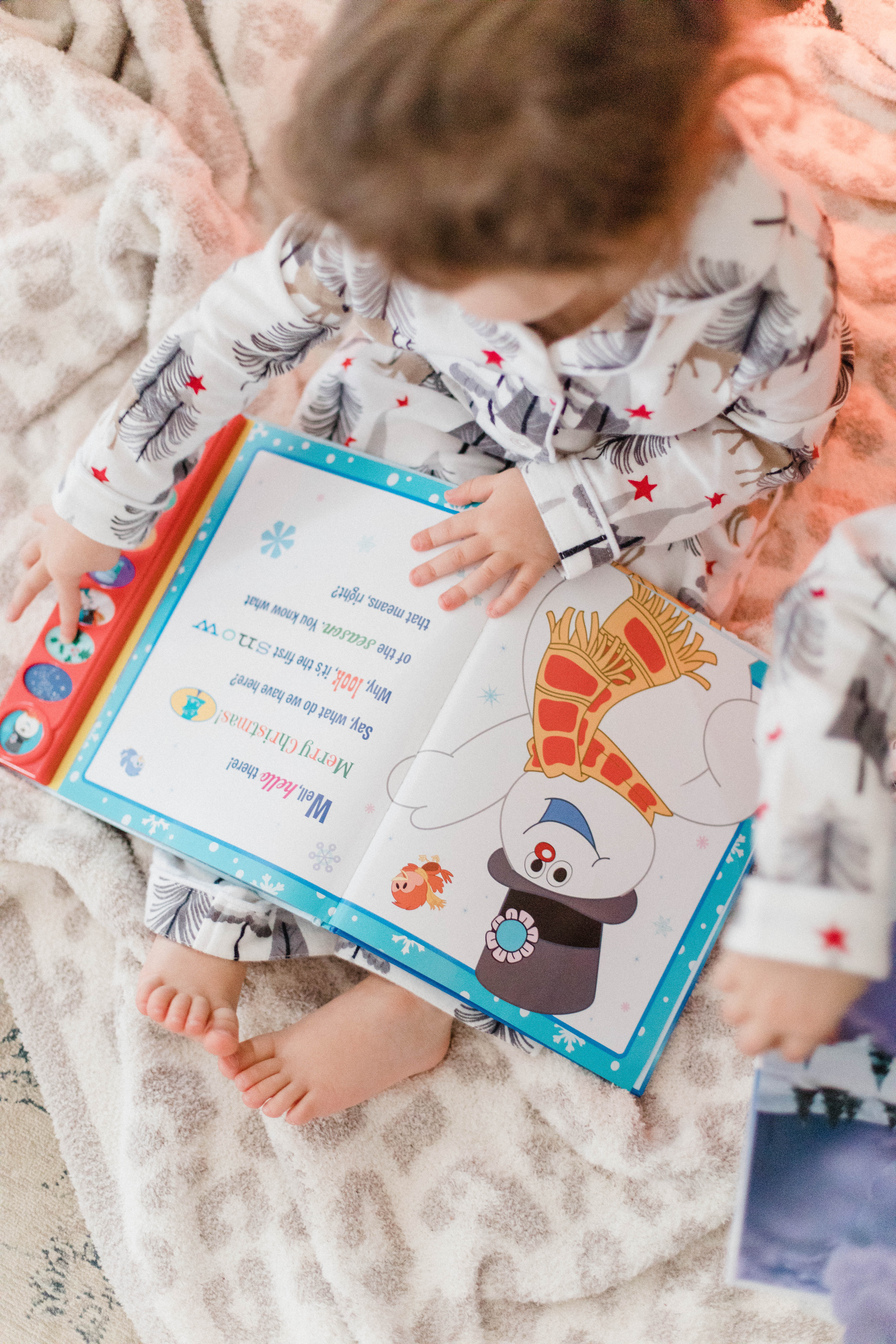 I gift the kids (and myself!) Christmas pajamas ever year to wear on this magical train ride. This year we are wearing these adorable Family Flannel Deer Pajamas from The Company Store! They are so soft and warm, which is great since the old train can be a little chilly when first getting on. I love the adorable deer print pattern, but they have a variety of other options too if you want to be festive this holiday season! The best part is The Company Store donates $1 to The Ronald McDonald House Charities in New York for every pair of pajamas sold!
We're ready to hop aboard the train in less than 2 weeks to kick off the holiday season! And yes, I'm wearing them too! 😉 Check more of The Company Store's Flannel Family Pajamas right here! I would love to hear your favorite family holiday tradition below!