This post is sponsored by New Chapter and Amazon. All thoughts and opinions are my own.
I consider myself to be a pretty healthy person. Preventative care is something really important to me, especially as a healthcare provider (I'm a registered nurse if this is your first time here!), and it's something I feel we lack significantly in this country. To be honest, I feel like I've slacked on some things the past few months and I'm making it a goal of mine to get back on track for the new year. Today I'm sharing my personal health goals (and why) with you in case you might be feeling the same!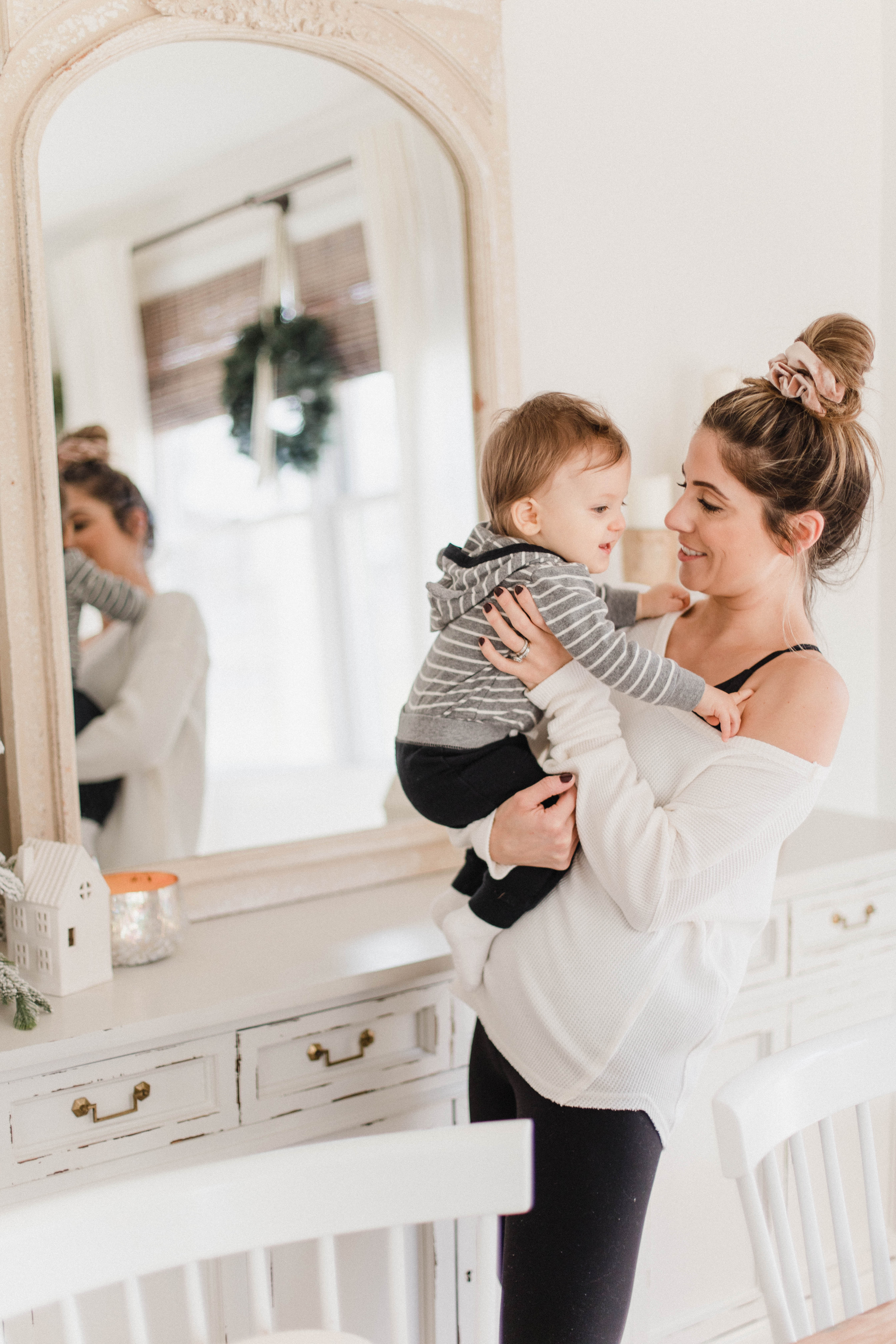 Continue exercising as often as I can allow myself. Exercise is more than a matter of being fit for me, but also for mental clarity. I feel more energized, more productive, have a clearer mindset, and overall feel like I'm a better person when I get an endorphin release. Even going for a long walk is enough to clear my mind. I like a variety of workout options, but my end "goal" is always the same. To go in and clear my head so I can come out feeling better. It's amazing what a little exercise can do!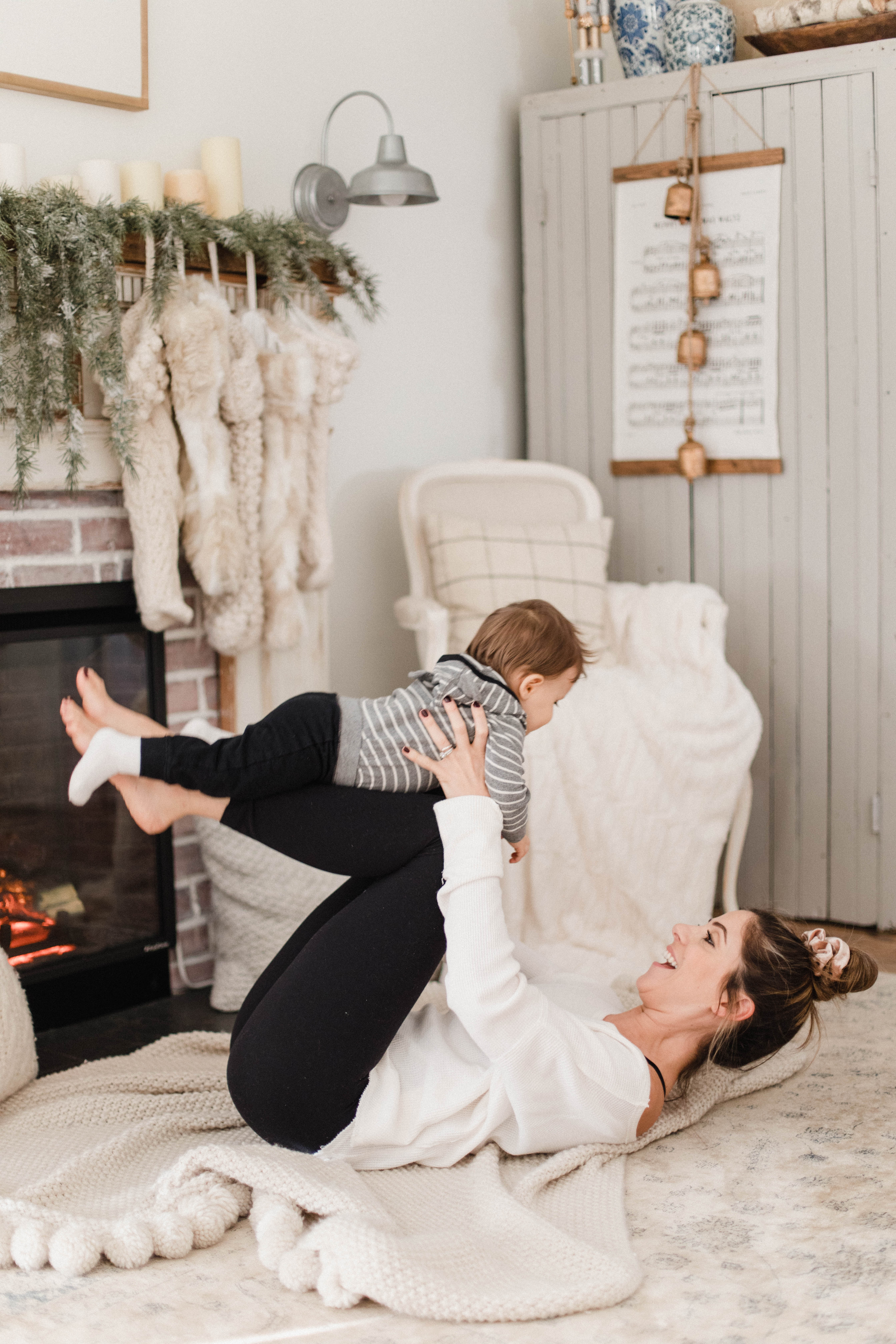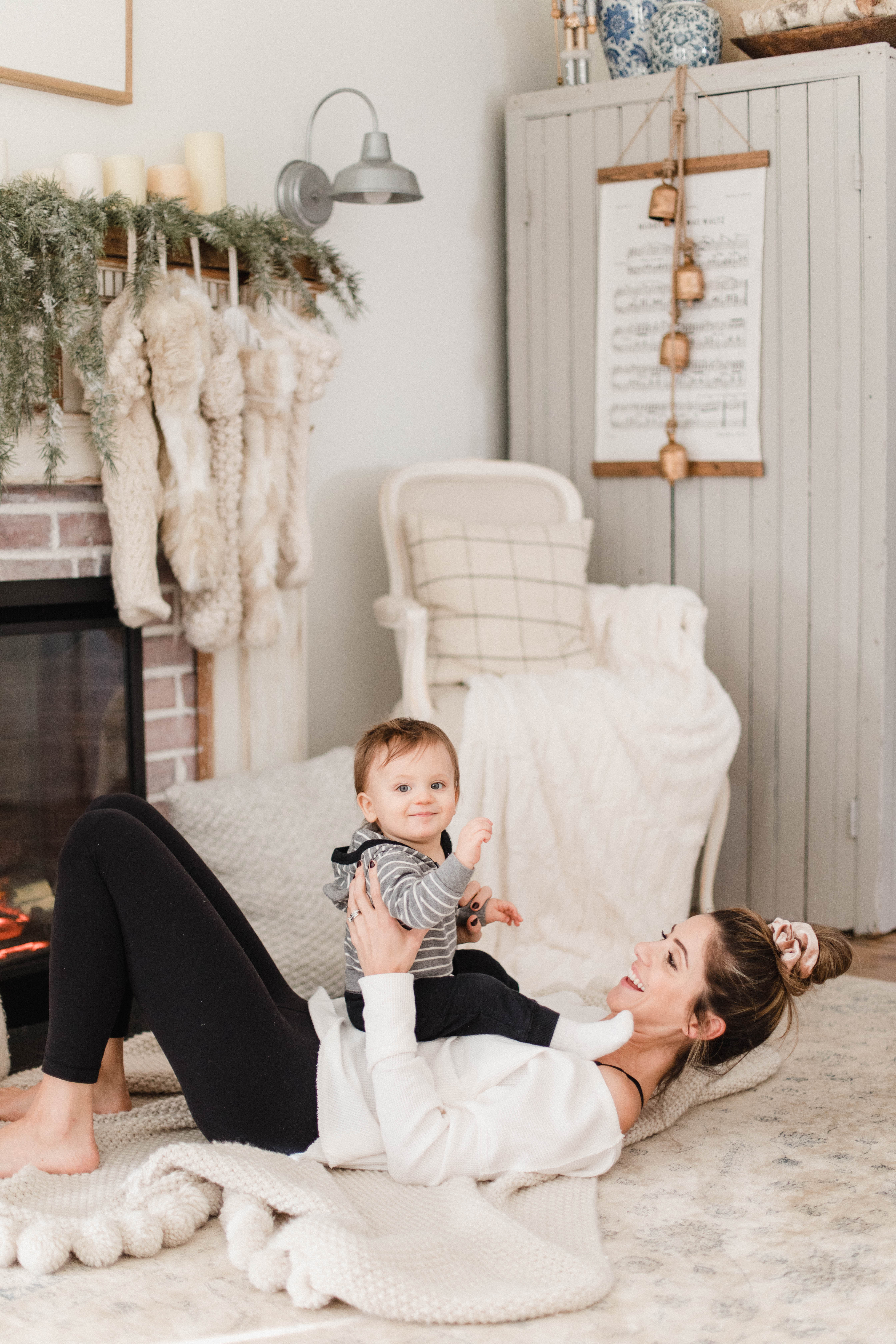 Be better with supplements. I'm usually REALLY good about taking vitamins and supplements but I've majorly slacked on that the past few months. I eat a well balanced diet, which is probably why I've felt like I could slack on this. I'm making it a goal to take a multivitamin, probiotic, and Vitamin D daily. AND also making sure I actually go to my physicals and get bloodwork so I know if I'm lacking in anything! I'm currently taking New Chapter's Perfect Postnatal Multivitamin. I like that it offers nutrients for energy, mood, and lactation support (because let's face it, I can use all the help I can get with that!). New Chapter is formulates with fermented vitamins and minerals that are easily digestible and something your body can actually absorb (this is key for me). They are made with organic, non-GMO, vegetarian, and gluten free vegetables and herbs, and there are no synthetic fillers or animal gelatin. I personally have felt an increase in my energy levels since taking these!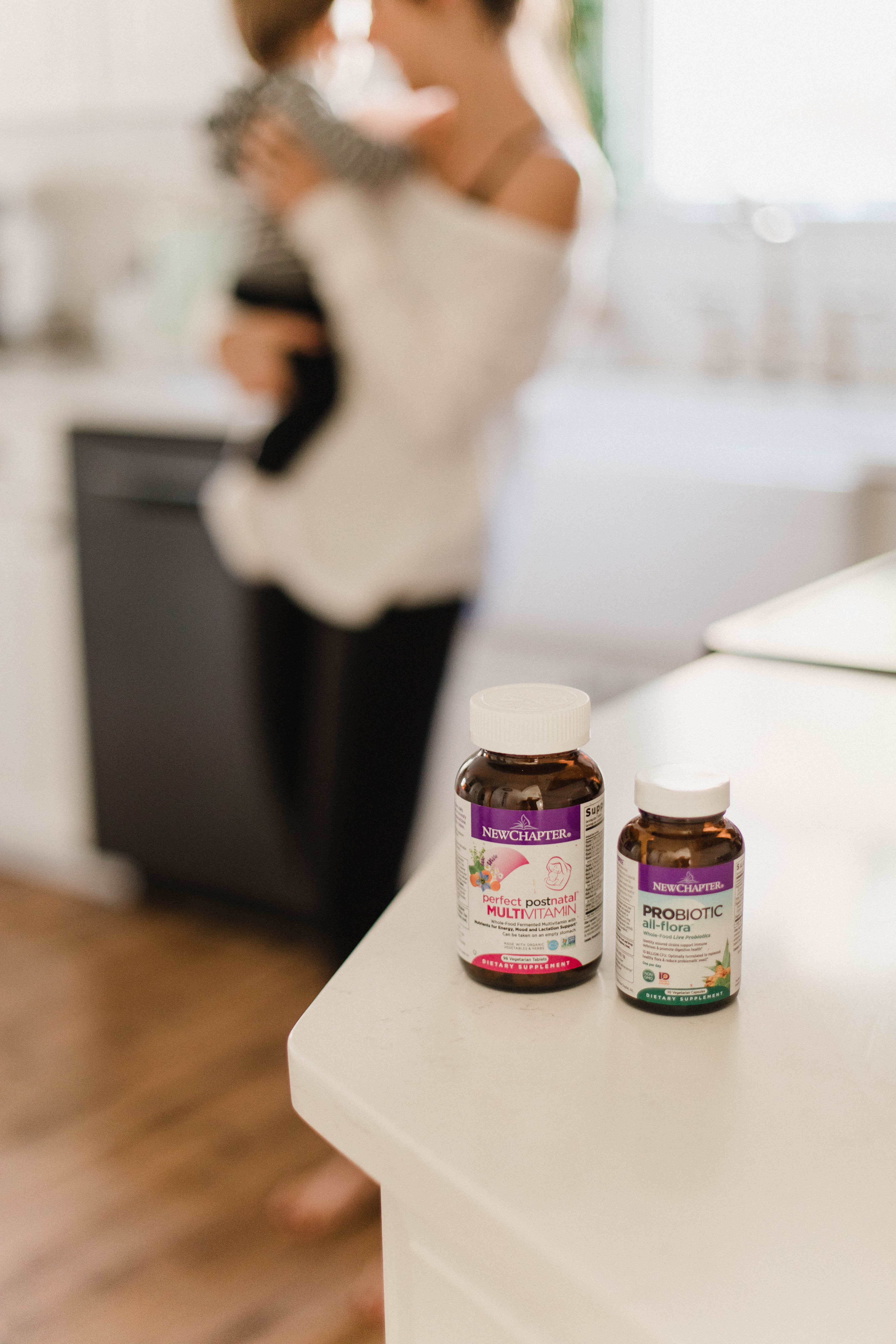 I've also been taking New Chapter's Probiotic All-Flora, which contains prebiotics, probiotics, and postbiotics for complete gut health. I have a very sensitive stomach, so taking a probiotic has always been helpful for me. I got out of the habit of doing so, and definitely saw the effects. Gut health is SO important! I really like New Chapter's Probiotic because it offers immune support and helps digestion and bowel regularity. New Chapter actually DNA tests their Probiotic All-Flora to ensure you're getting the strains and CFU count of beneficial probiotics and yeast your body needs to maintain a healthy gut! I've recently been doing a lot of research on gut health, and there's still so much I don't know. But taking a probiotic is one of the best things you can do for your body, so I highly recommend!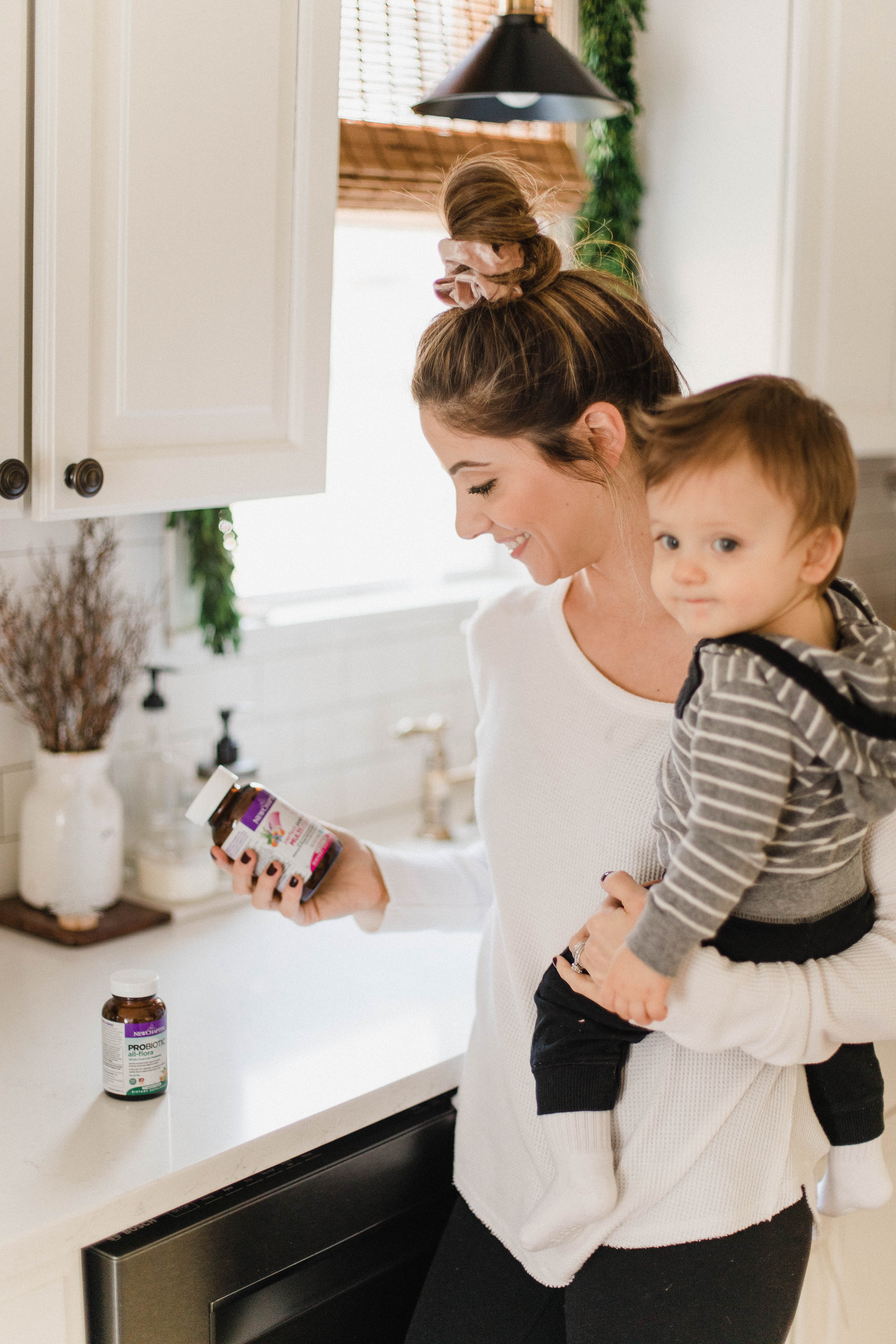 Be better about flossing. Just being real with you guys here, I suck at this haha! I don't even have a reason why, but I really need to break this bad habit and be better about it! 2019 is gonna be the year, I'm claiming it! 😉
Spend time with myself, for myself. I feel so much better when I wake up before everyone else in the morning and take even as little as 10 minutes to do something for myself. Usually this looks like reading my devotional. I have several motherhood devotionals that I love, that seem to speak directly to me exactly when I need them. Starting the day off with a positive word is so beneficial, and I really need to make it a priority. I'm a better mom when I do!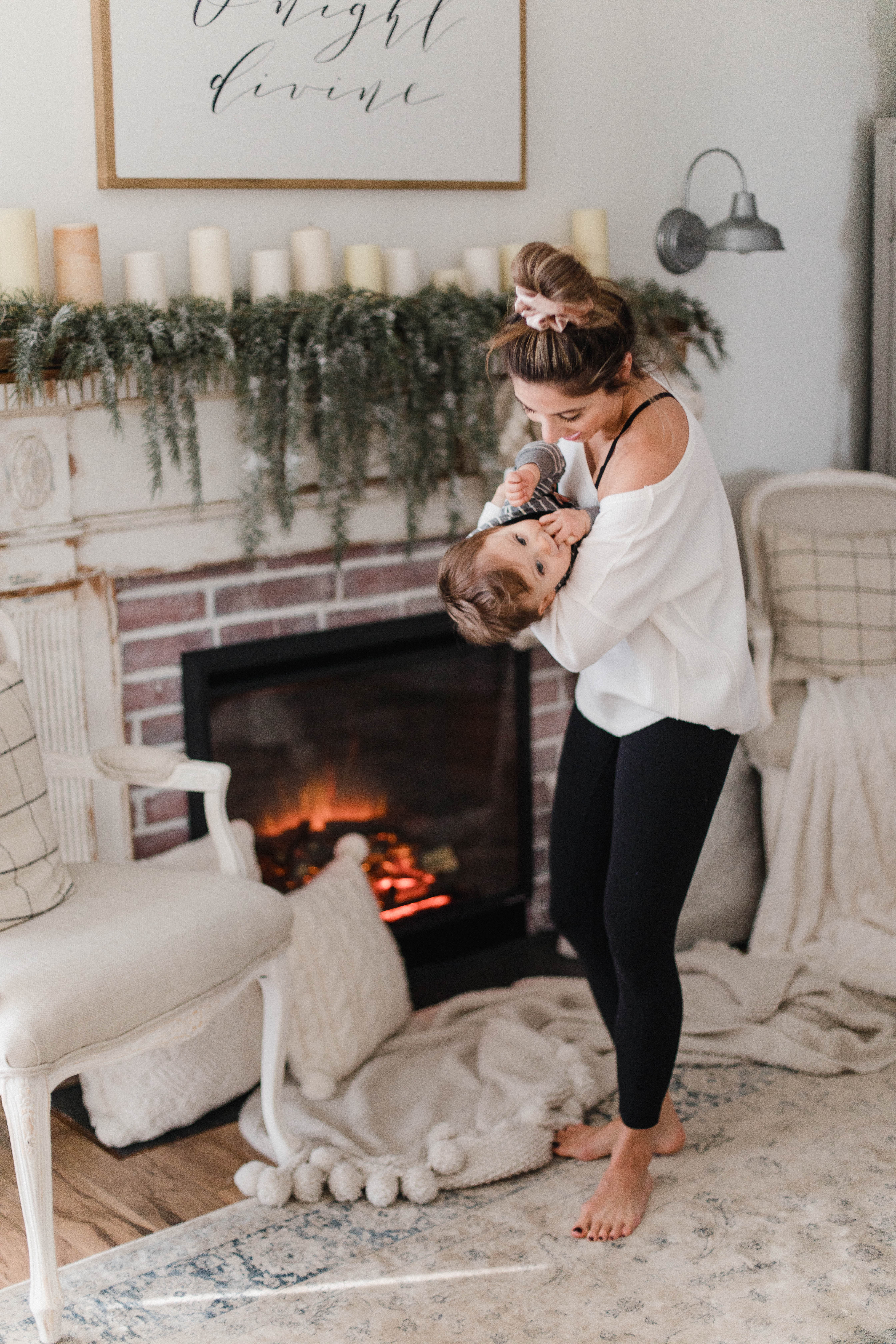 Less stress. I have a tendency to worry and get very anxious about things (I'm gonna blame my Type A personality here), and also putting WAY too much on my plate. I need to be better about not overcommitting, saying no sometimes, and overall cutting back on stress. This goes hand in hand with everything I listed above. Life is too short to feel so stressed out all of the time. I need to know what's acceptable for me to handle and not feel guilty when I can't do more than that.
Give myself grace. This ties in with the "less stress" up above. I need to not put so much pressure on myself to do everything. Because who can actually do EVERYTHING? It's okay to admit when we can't. I need to give myself more grace when I mess up, or feel like I've failed. Actually, we probably all can.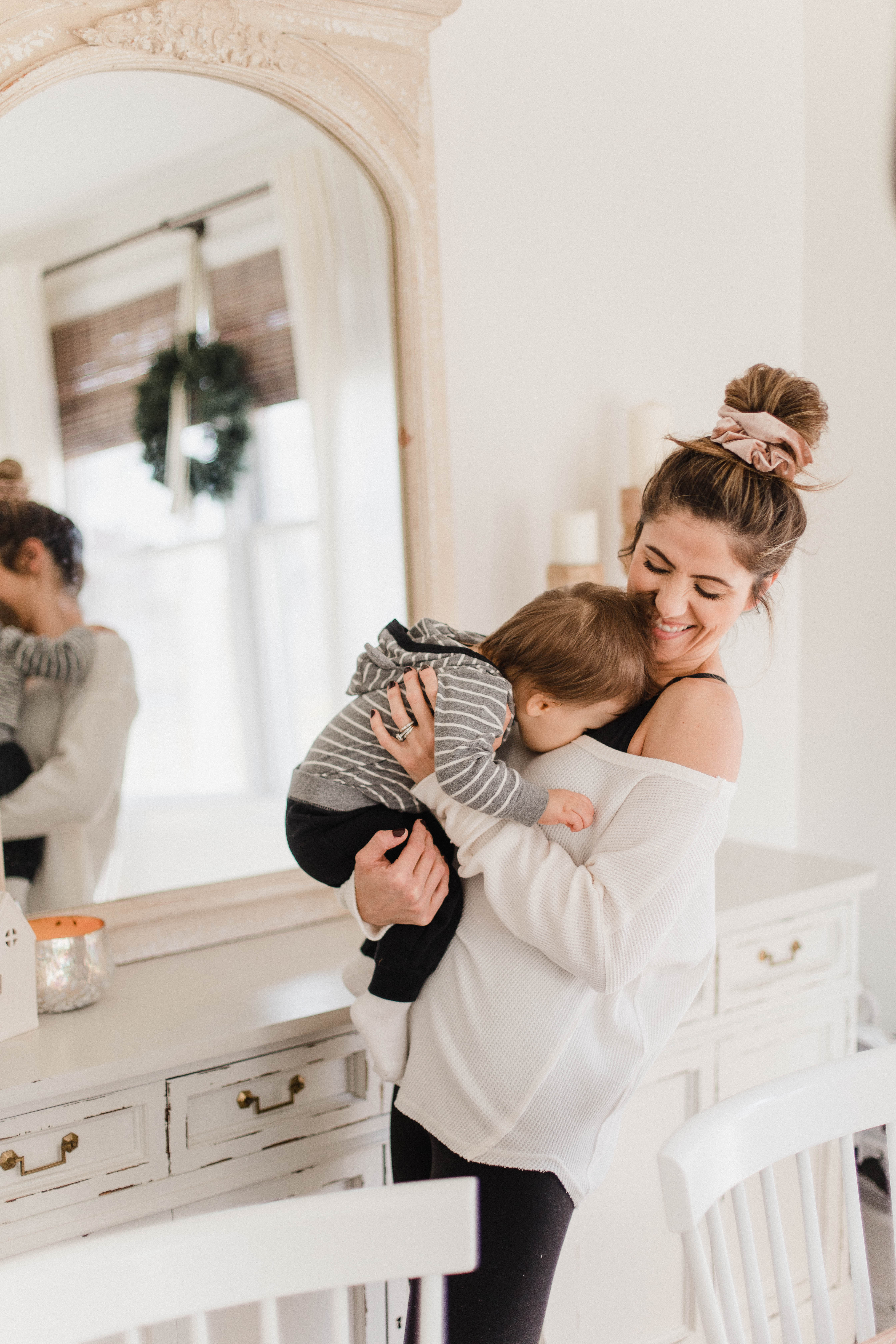 I'd love to know what some of your health goals are for the new year! If you're looking to research new vitamins and probiotics, I highly recommend the New Chapter line! It's available on Amazon, which means you can (usually!) get it to your door in just 2 days (helloooo Prime shipping!) 🙂