If you're not already using a clarifying shampoo, it's something to be considered – especially if you have hard water or use a lot of product in your hair! I started using one about a year ago, and it's made a significant difference in my hair's condition. Here's why (and how!) you should be using a clarifying shampoo, featuring a new find from Ulta!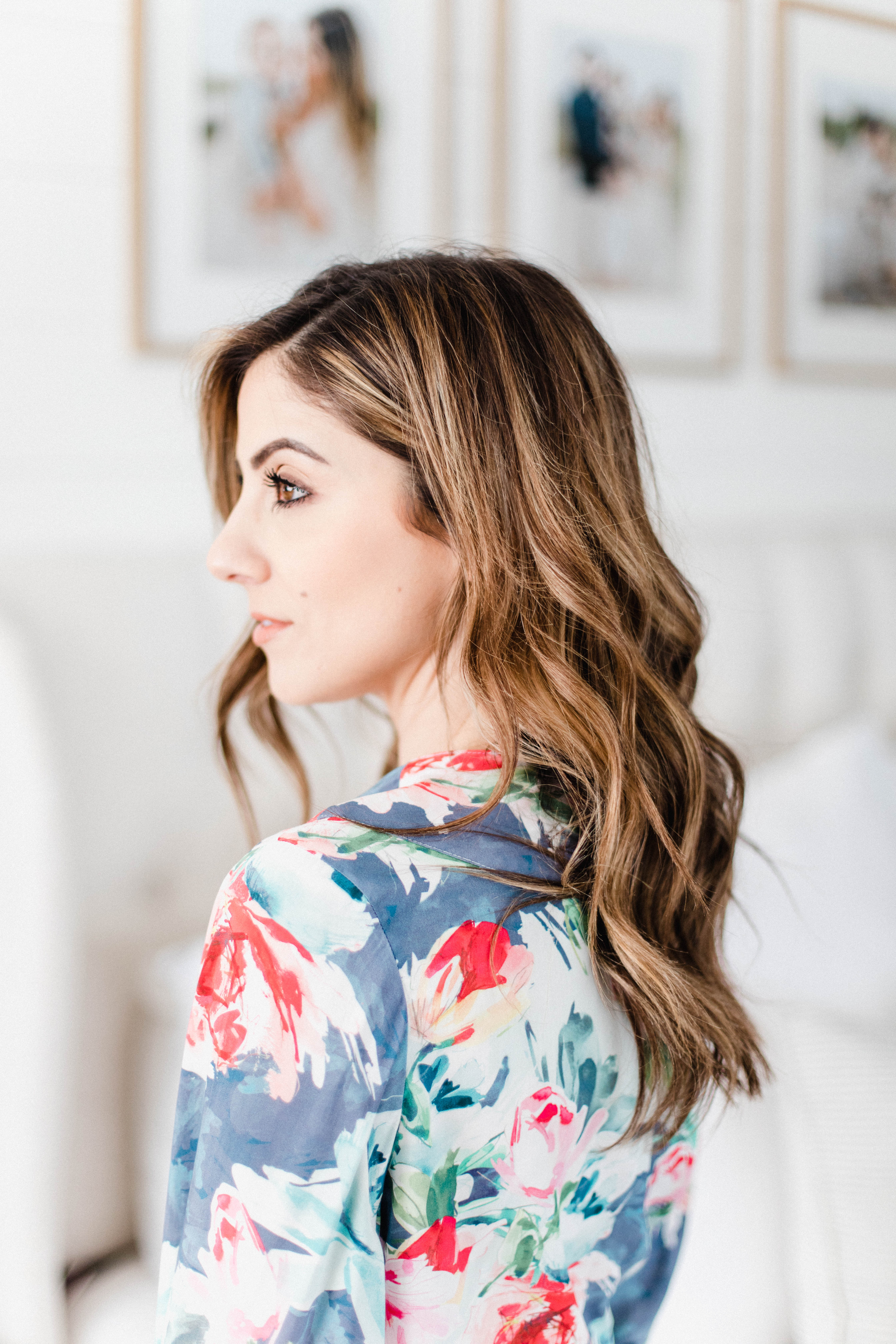 It helps with hard water buildup.
We have a well, and it's literally my hair's nemesis. I've struggled with such hair damage since moving here as a result of it. We have a water softener and a neutralizer, and my hair still just HATES the water here. I've struggled with major breakage (literally – my hair actually broke off in random places) and finally came up with a (sadly, high maintenance) hair care routine that's been a bit better (with the help of my stylist!). Using a detox shampoo has greatly helped with the hard water buildup in my hair. I only use it once a week, if that. I wash my hair every 3 days, so I try to incorporate a detox shampoo every 3-4 washes or so. Living Proof's PhD Triple Detox Shampoo has a chelating agent that binds to the metal ions in your hair from hard water and removes them. My hair is left feeling so much smoother and softer after I use this shampoo! Living Proof recommends following up with the PhD Conditioner to help smooth, polish, and protect the hair.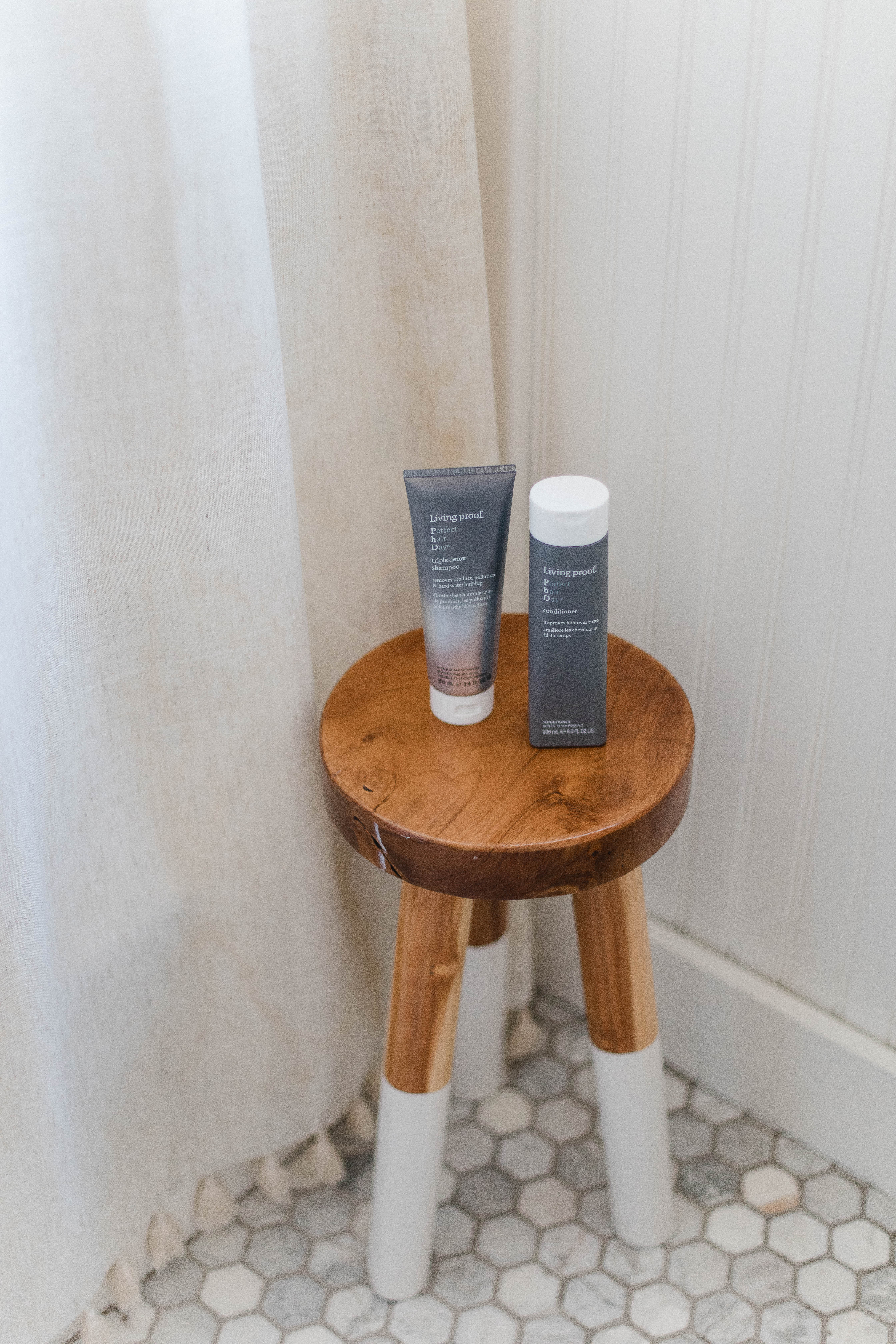 It helps with product build up.
Since I go 3+ days without washing my hair, dry shampoo is my BFF (Living Proof's, specifically!). I also use a lot of texture spray, which means I get a LOT of product build up by day 3. And sometimes my scalp gets SO ITCHY as a result! Using a detox shampoo like Living Proof's PhD Triple Detox Shampoo helps remove that product build up thats accumulated. It has a highly-charged anionic polymer that works to remove the build up of product from your hair. My hair (and scalp) feel significantly better (and lighter!) after using this shampoo. I also noticed that my scalp does not get as itchy as quickly compared to other clarifying shampoos I've used in the past. It has a scalp moisturizing and soothing complex that helps balance hydration, too, and forms a lipid layer to reinforce the scalp's natural barrier!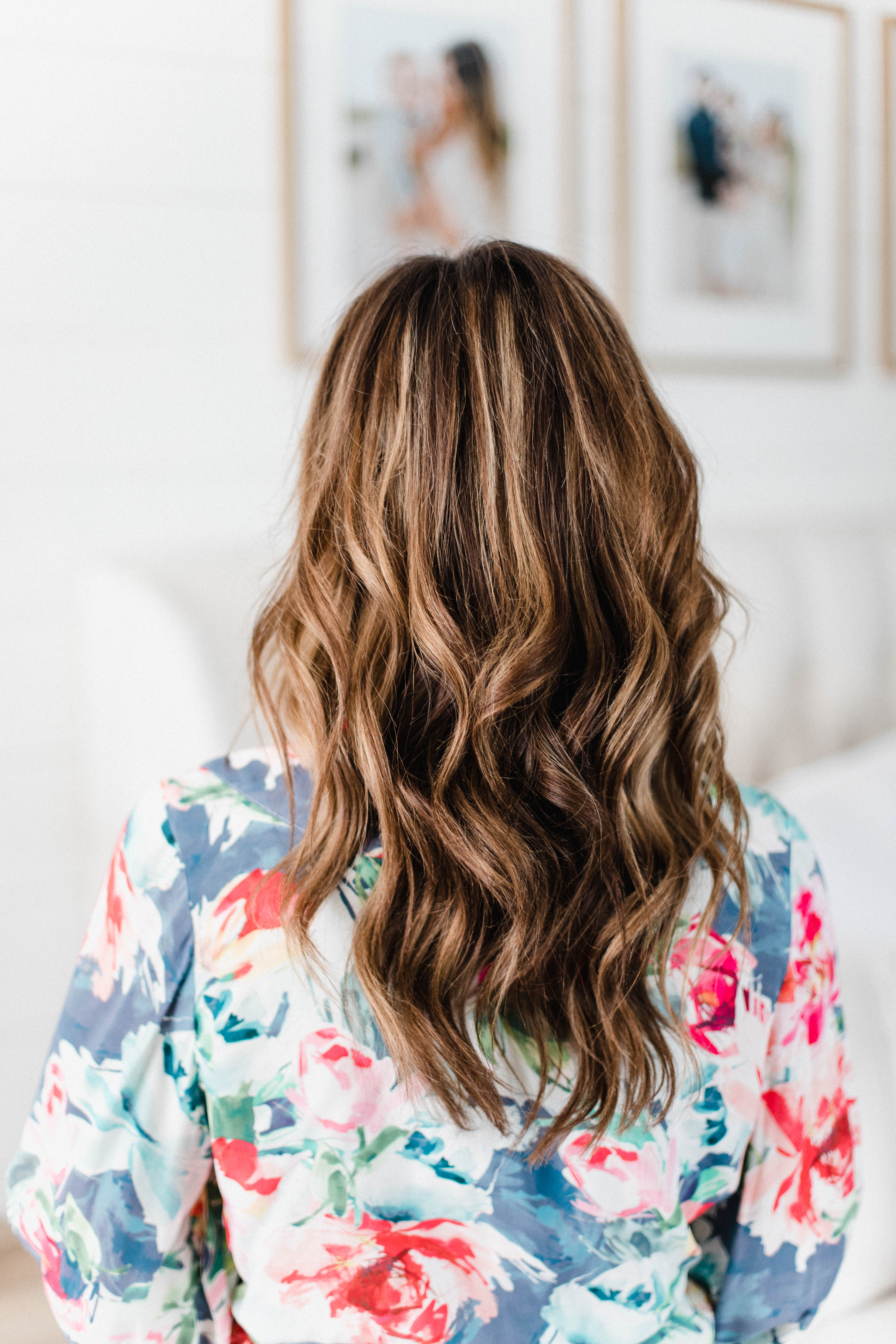 It makes your hair easier to style.
Whenever I feel like my hair is becoming difficult to style, a clarifying shampoo does the trick. Product, hard water, and pollution build up can weigh down your strands, making it difficult to style! I always find that giving my hair a little detox brings it back to life!
How to use it:
As I previously mentioned, I don't use a clarifying shampoo daily – I only use it when I feel my hair needs a detox. This is roughly every 3 washes. Follow the instructions per the bottle! And DEFINITELY follow up with a good conditioner to lock in hydration. Make sure the product is SAFE for color treated hair, if that's applicable to you. This is SO important so you don't ruin your color! Living Proof's PhD Triple Detox Shampoo is silicone-free, paraben-free, sulfate-free, phthalate-free, color safe, and safe for chemically treated hair.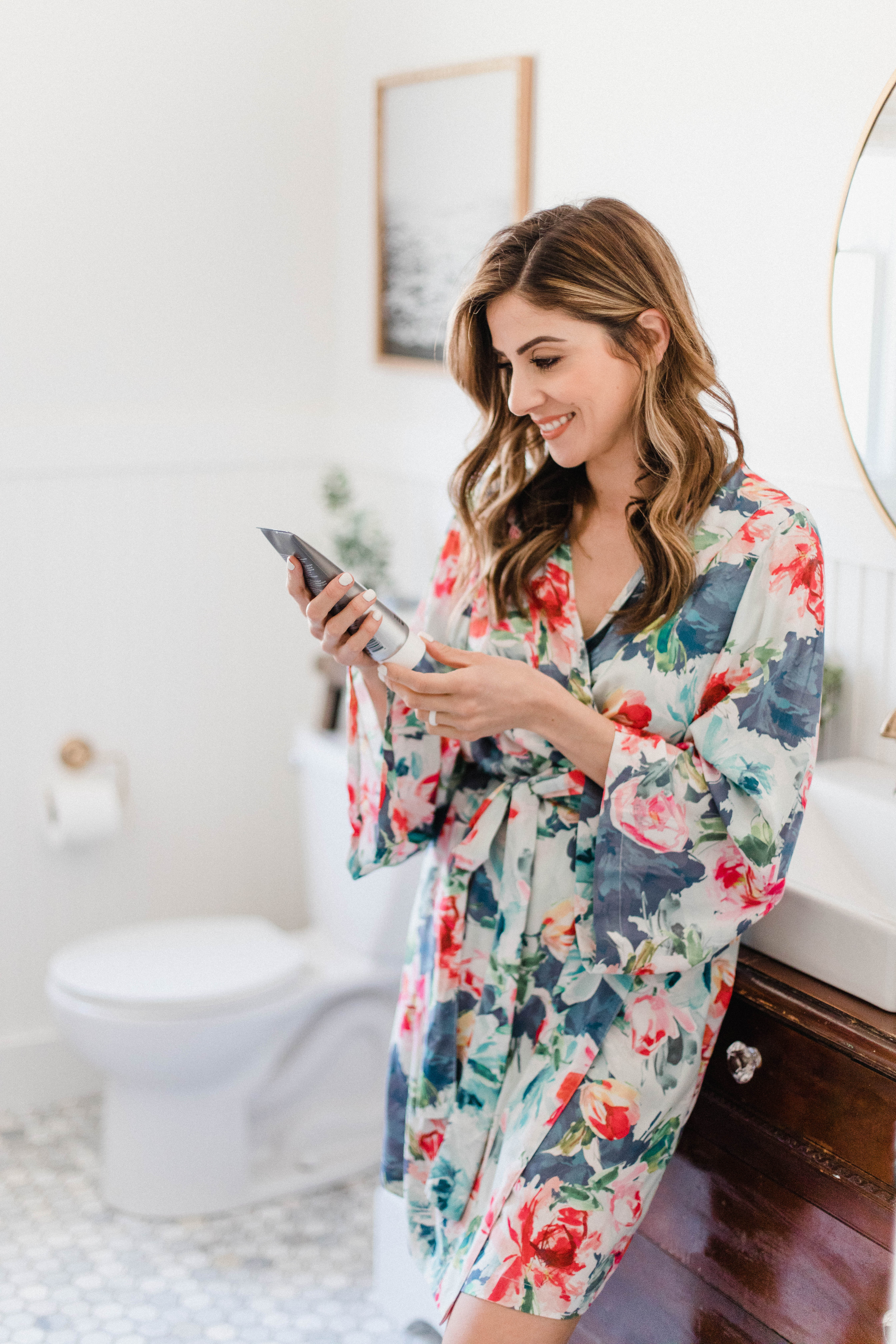 You can try Living Proof's PhD Triple Detox Shampoo available at Ulta! You all know my love for this brand, so it's no surprise that I love this product too! I'm linking up a few of my other favorite Living Proof products below for you!
SHOP THE POST

Thank you to Ulta for sponsoring today's post!