Thank you to Victoria Emerson for collaborating with me on today's post!
Accessories are an important part of an outfit, and can make or break that outfit as well. They make an outfit appear "complete" when worn correctly. But figuring out the right accessories can be a little overwhelming when there are so many different options out there – especially when those options come in all different shapes and sizes. I want to share a SUPER simple accessory with you today that can polish off even the most basic outfit and goes on in a SNAP!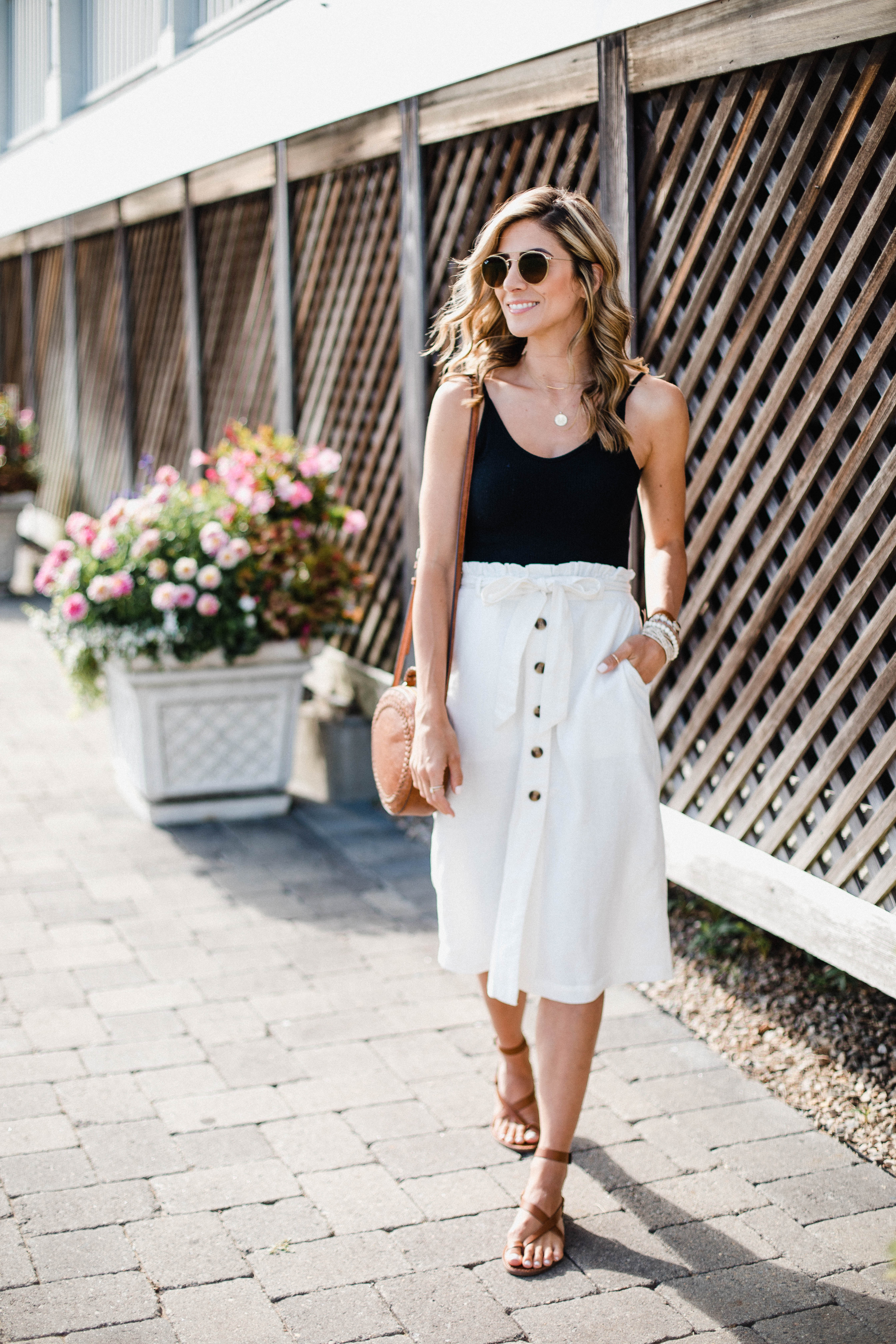 I've spotted these Victoria Emerson bracelets on just about every influencer out there, so I had to try them for myself. Their boho cuffs caught my eye because they essentially look like a wrap bracelet, except they're attached by one super easy to use magnetic clasp. They literally go on in a snap!
I like how this one simple accessory makes it look like you put more time and effort into accessorizing your outfit. It looks like multiple stacked bracelets you thoughtfully curated together – except it's just one bracelet!
The clasp is SO easy to use that you can even do it one handed. It's simply a strong magnet that holds the clasp together. I've worn this boho cuff for well over a month at this point with NO issues whatsoever. It's never come undone! The quality of the bracelet is also excellent – it's held up very well over the summer (it still looks brand new!) and I've worn it several times a week.
If the boho cuffs are a little bold for your liking (they come in a variety of styles!), Victoria Emerson also has these simple crystal wrap bracelets as well (that you see layered here). I'm wearing the Crystal on White Ivory Leather. I love that these are slightly more understated if worn alone, and can also be stacked for a more impactful look!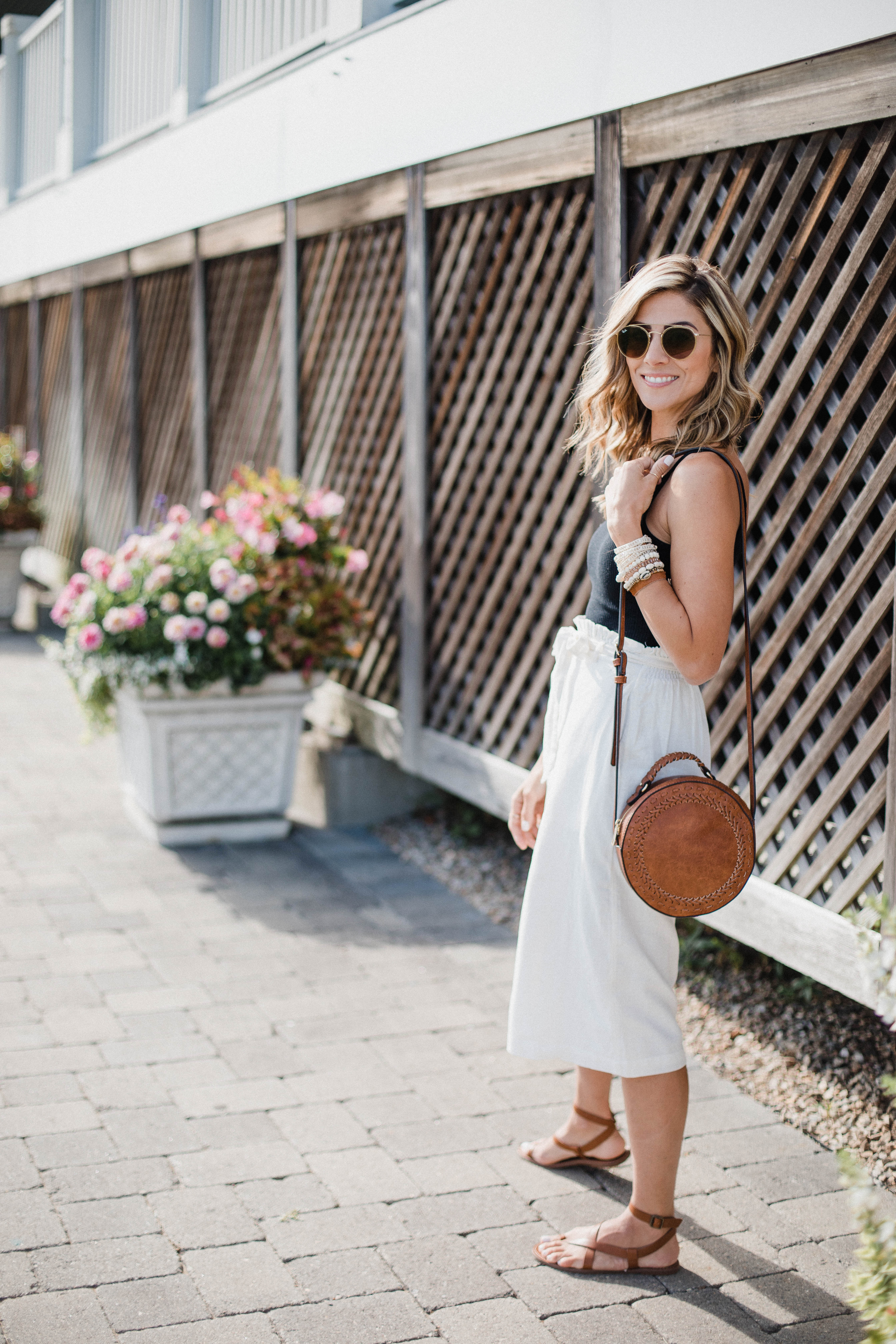 Victoria Emerson currently has an amazing sale happening for Labor Day! You can get 40% off their entire website TODAY through September 2nd, no code needed! They have a variety of bracelet styles, as well as necklaces and watches too. I'm linking up some of my other favorites below for you! 🙂
OUTFIT DETAILS


BOHO CUFFS

WRAPS

BRACELETS