Serena & Lily is a brand I'm gravitating more and more to when decorating my home. I love the overall coastal vibe, yet it's neutral enough to work within any decor space. I've been slowly adding pieces here and there to our home. Serena & Lily's Friends and Family Event starts today, which means you can get 20% off with code GUESTPREP. It's a great time to grab items you've been eyeing! I'm sharing a few of my favorites, including some we have in our home below today.
I added some fun new pillows from Serena & Lily to cozy up our couch for fall. Here is the Avalis Pillow Cover, the Ashby Pillow Cover (love this take on a plaid!), and the Auckland Pillow Cover. I also added the Milo Alpaca Throw as well.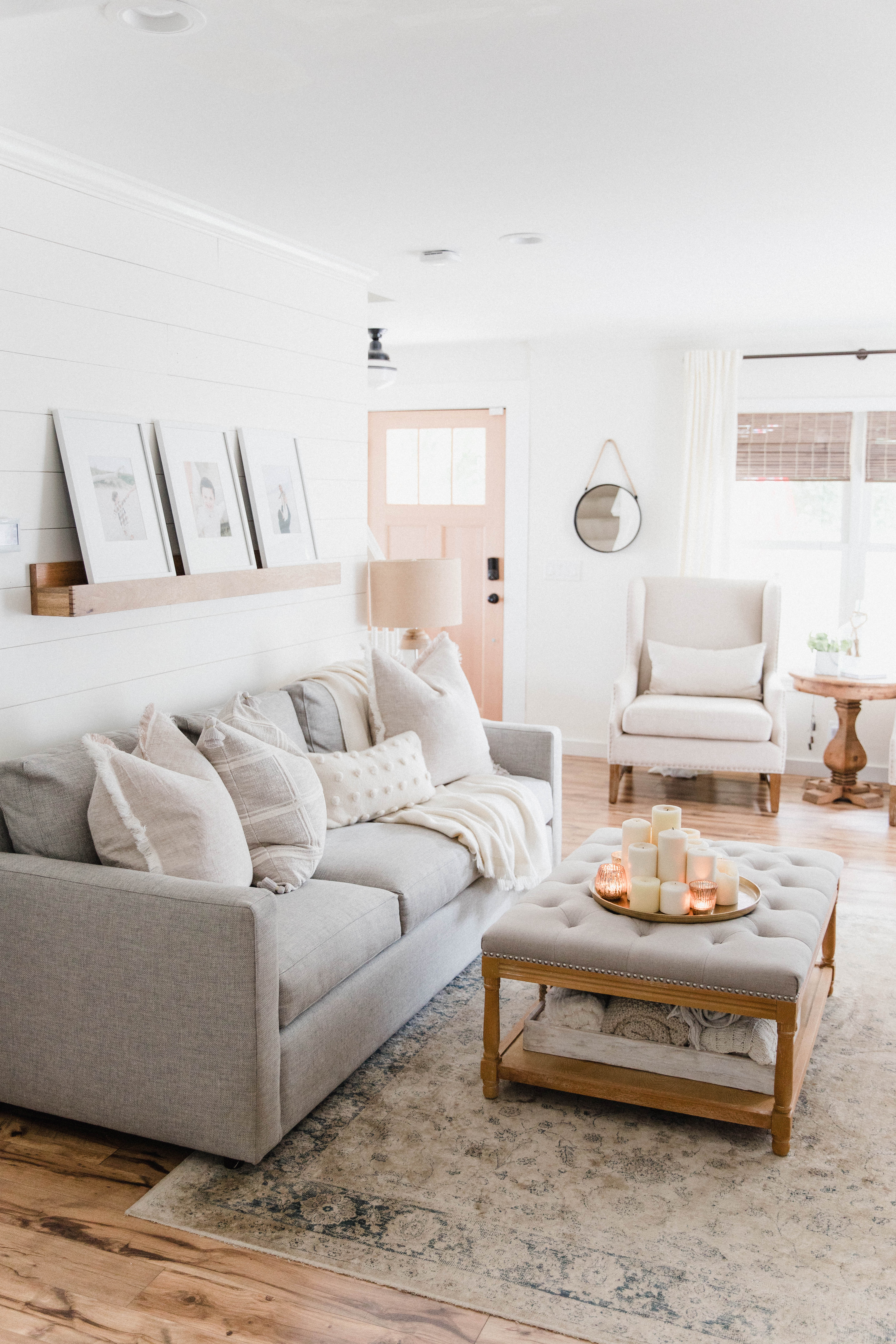 I recently shared about the custom breakfast nook we built in our kitchen. I added these beautiful Riviera Counter Height Stools that I've had my heart set on for over a year to the area, which really made the space! I have the Navy and White, but they come in other colors as well. They also have a bar height and stools, too.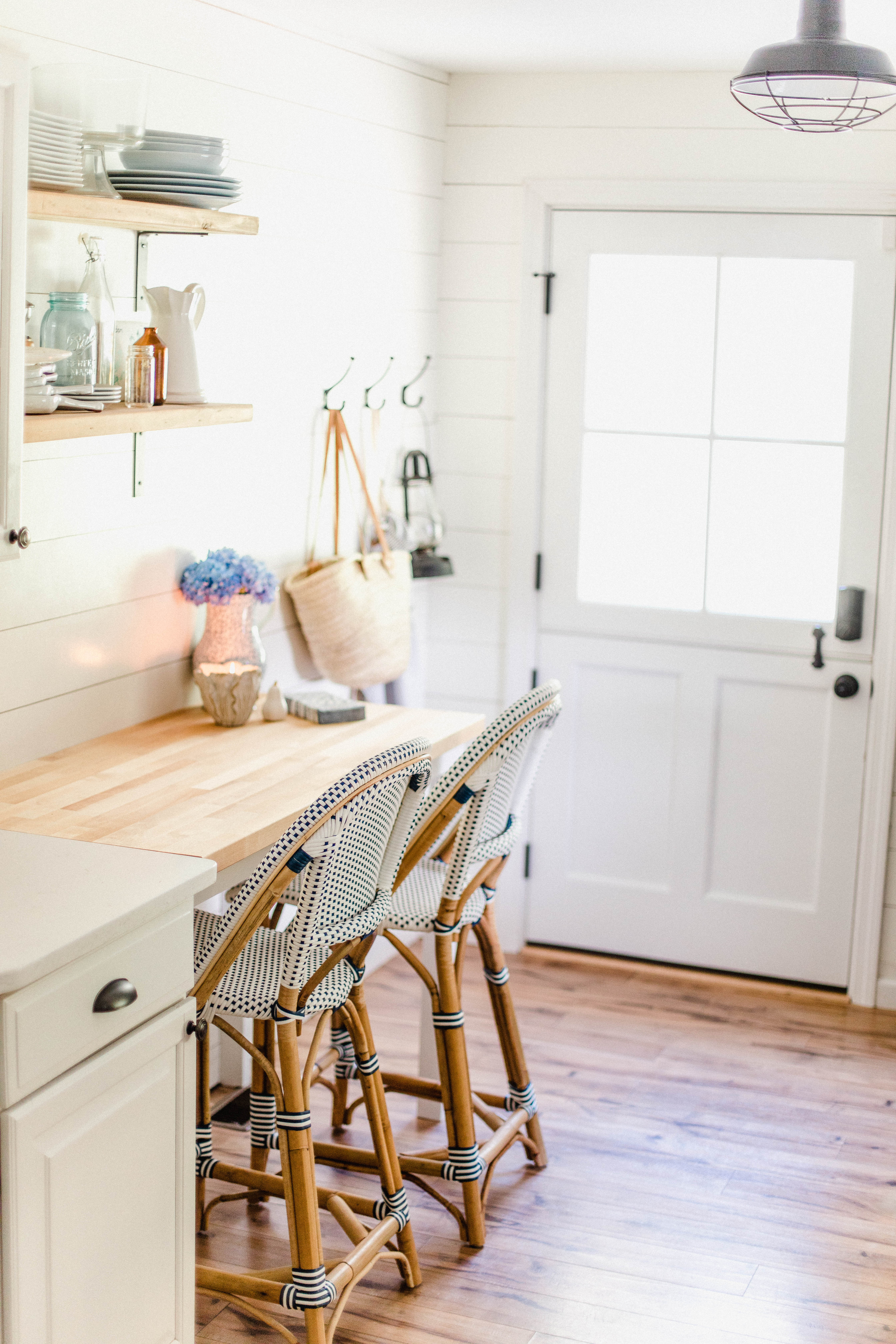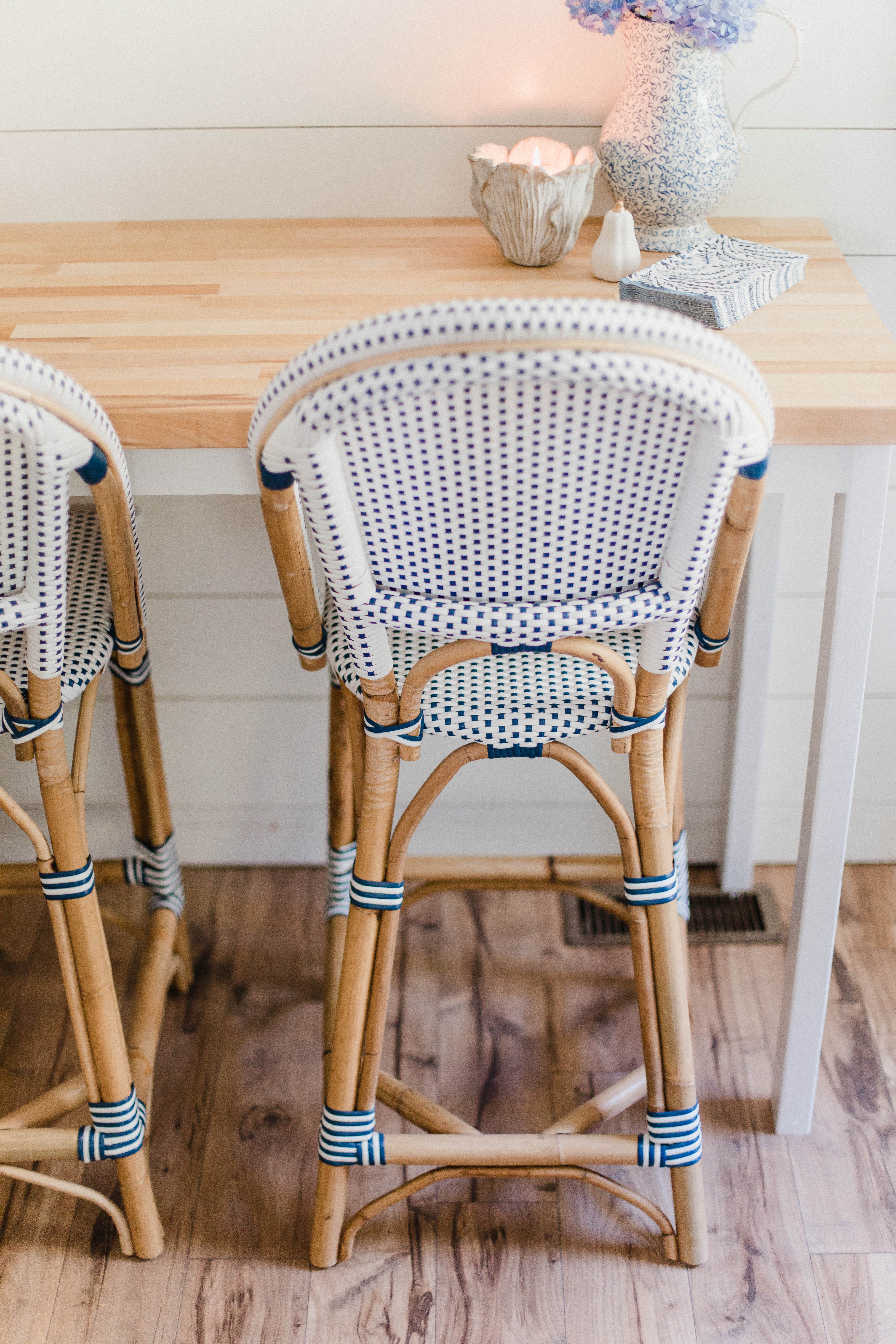 I purchased this beautiful Sutter Linen Quilt during one of Serena & Lily's previous sales. I absolutely love the detail of the stitching. It's made of linen, which means it's great during the summer AND winter months. I plan on grabbing the shams from this sale, too.
I recently added some fun Serena & Lily pillows to our bed as I switched things up for fall in our living room. I have the Perennials Performance Textured Loop Pillow Cover in Ivory, and the Topanga Pillow Cover in Grey.
We also have various little stools from Serena & Lily around the house! I love their Dip-Dyed Stool, and use one in the main bathroom as well as the boys' room for their white noise machine. We also recently added their Teak Step Stool to our kitchen for the kids to help cook! It's also been a hit for looking at bunnies out the window 😉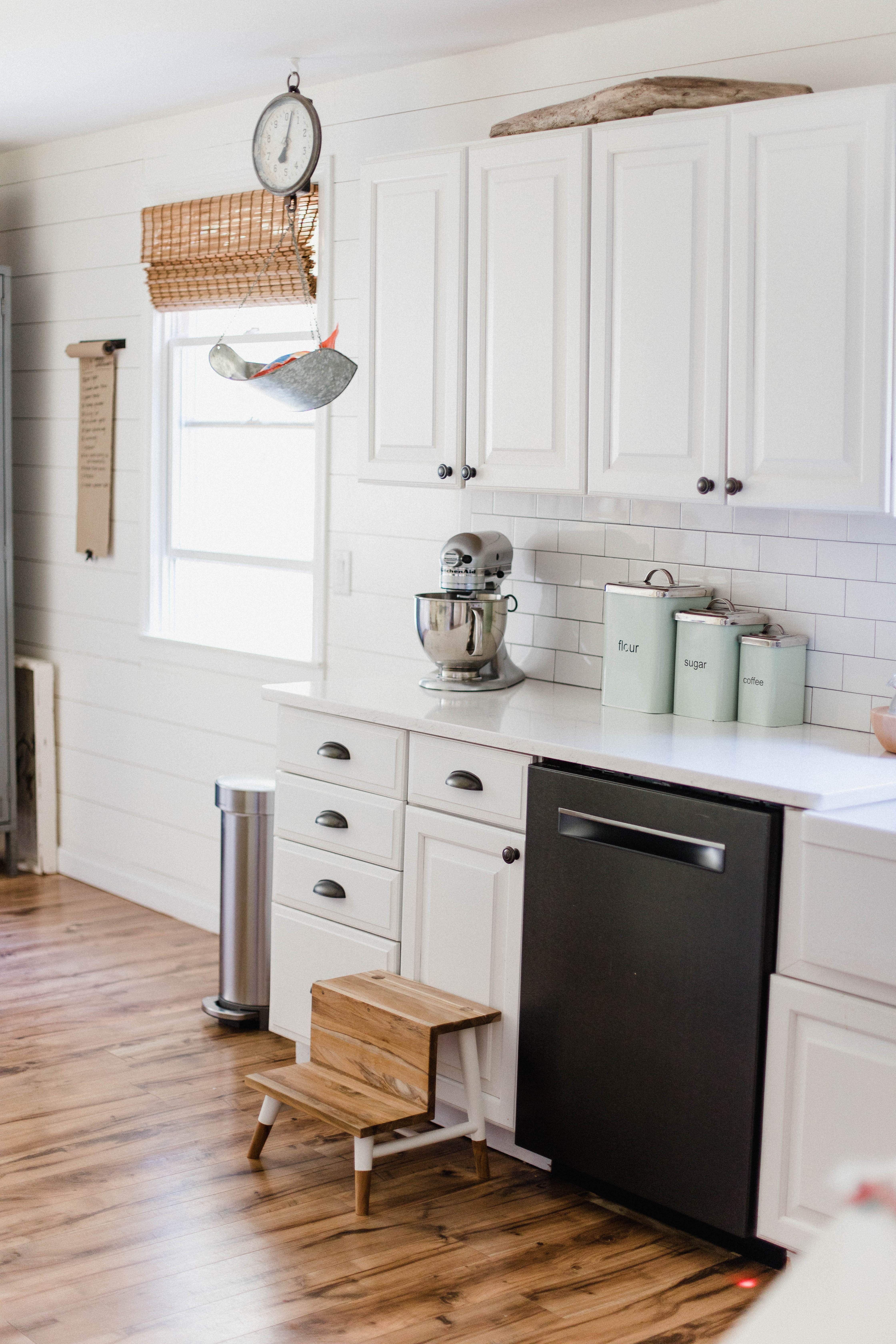 I'm linking some other Serena & Lily favorites below for you! This event is a great time to purchase the item you've eyeing because it's all on sale! Remember, use the code GUESTPREP for 20% off your total purchase!