I'm trying to be better about putting everything I featured on Instagram stories each week on the blog in a weekly roundup.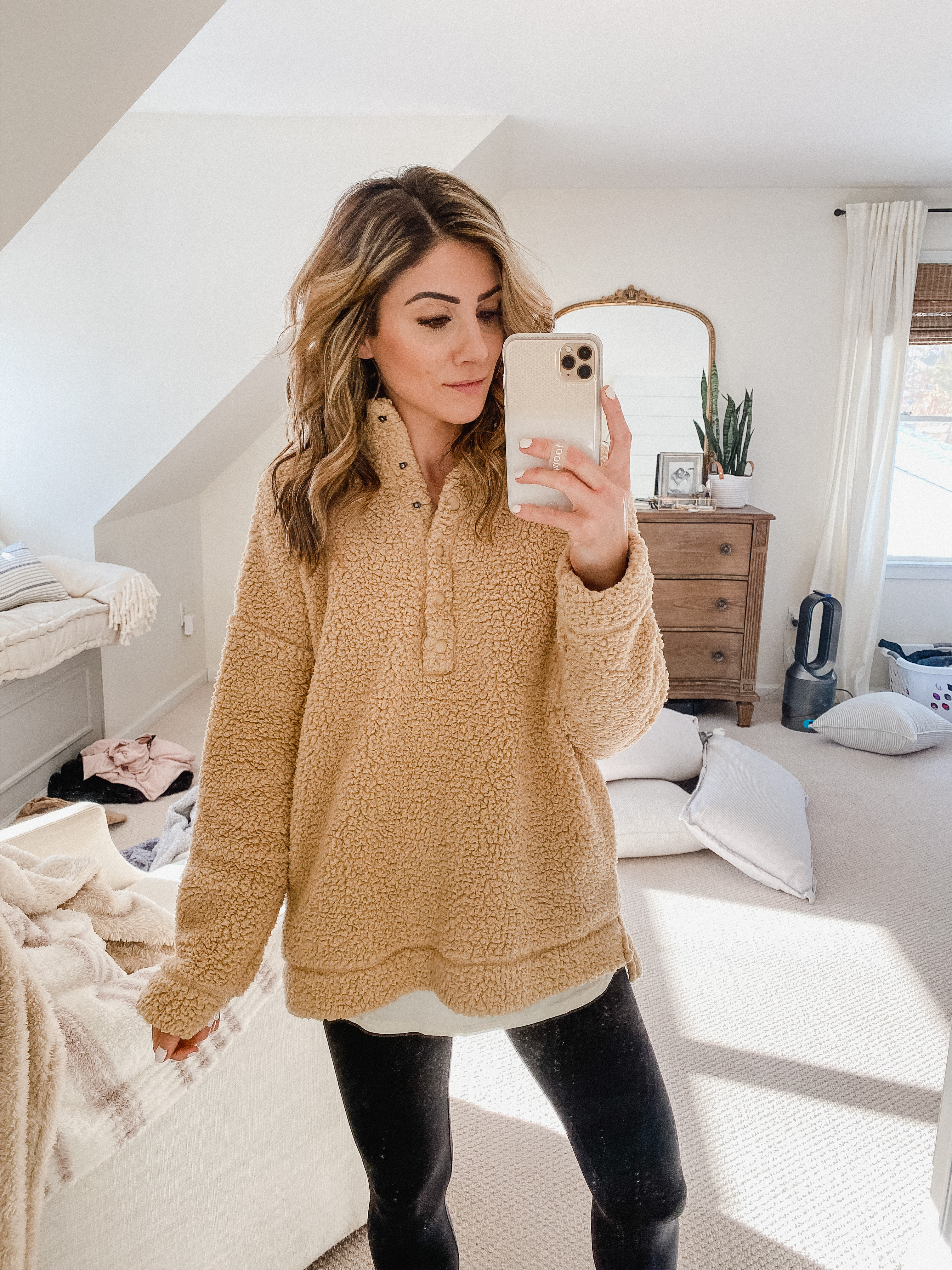 I featured a mini Aerie try on featuring some comfy items, plus a few I grabbed for our upcoming vacation! I especially love the cozy fleece. The links are below for you!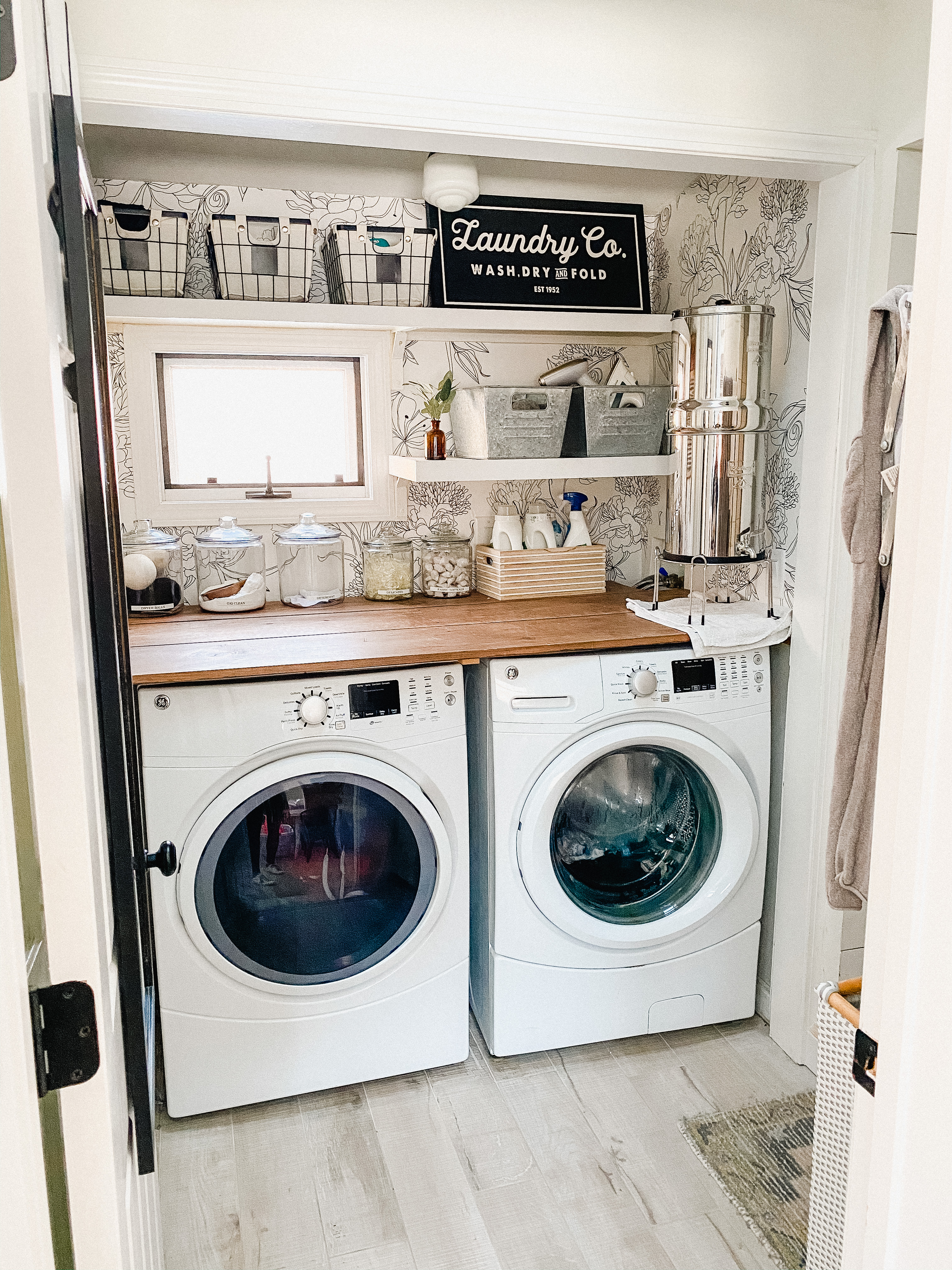 I also gave you a peek into our laundry area that we made over a couple years ago. This space is still very functional for us! While it doesn't always look this clean, it's organized and makes the dreaded task of laundry slightly prettier 😉 I'm linking up some of our storage items below!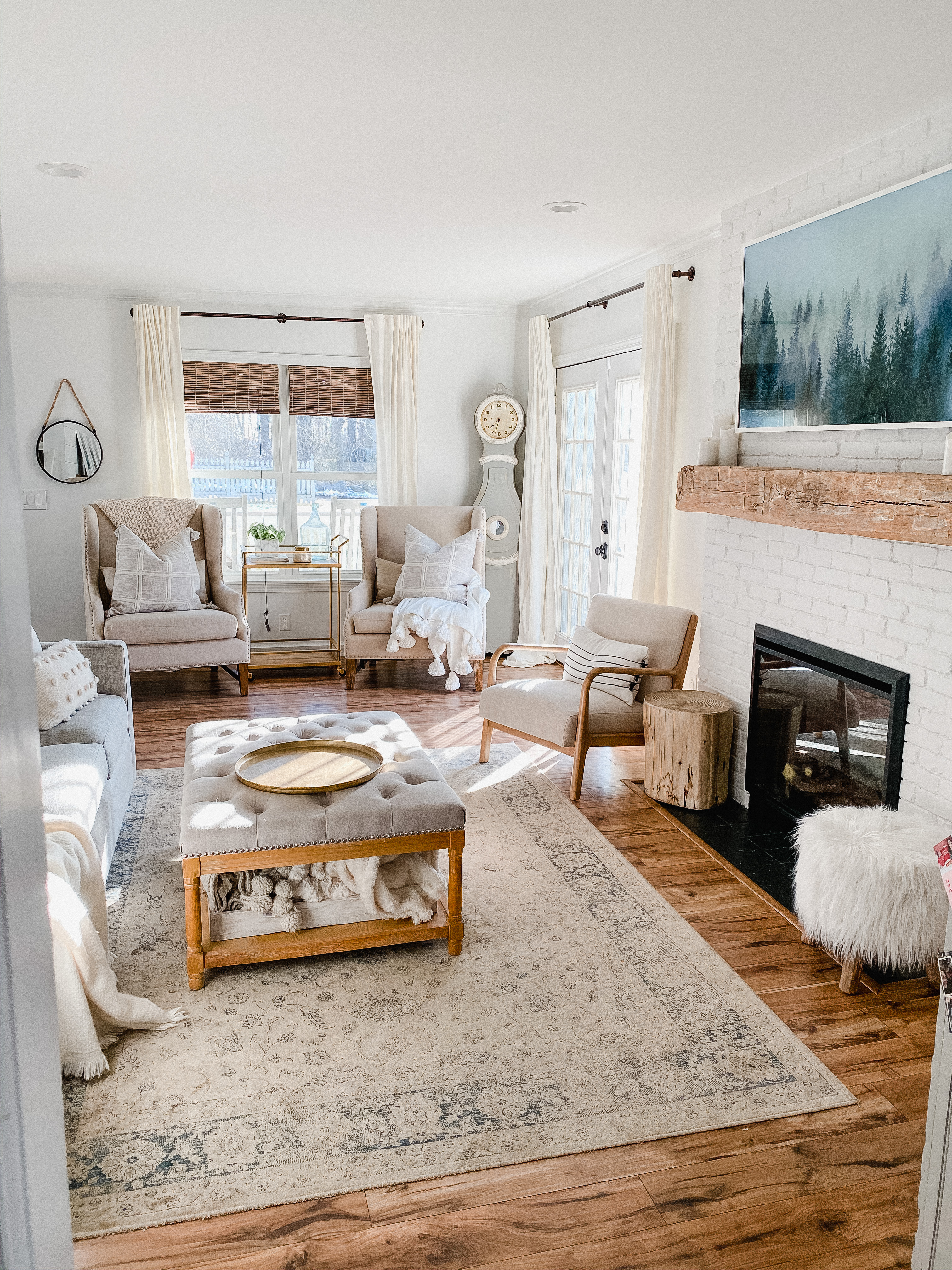 Our downstairs got a new paint job and is looking SO fresh and clean! I shared about some new additions to the room, including the most adorable little chair from Target.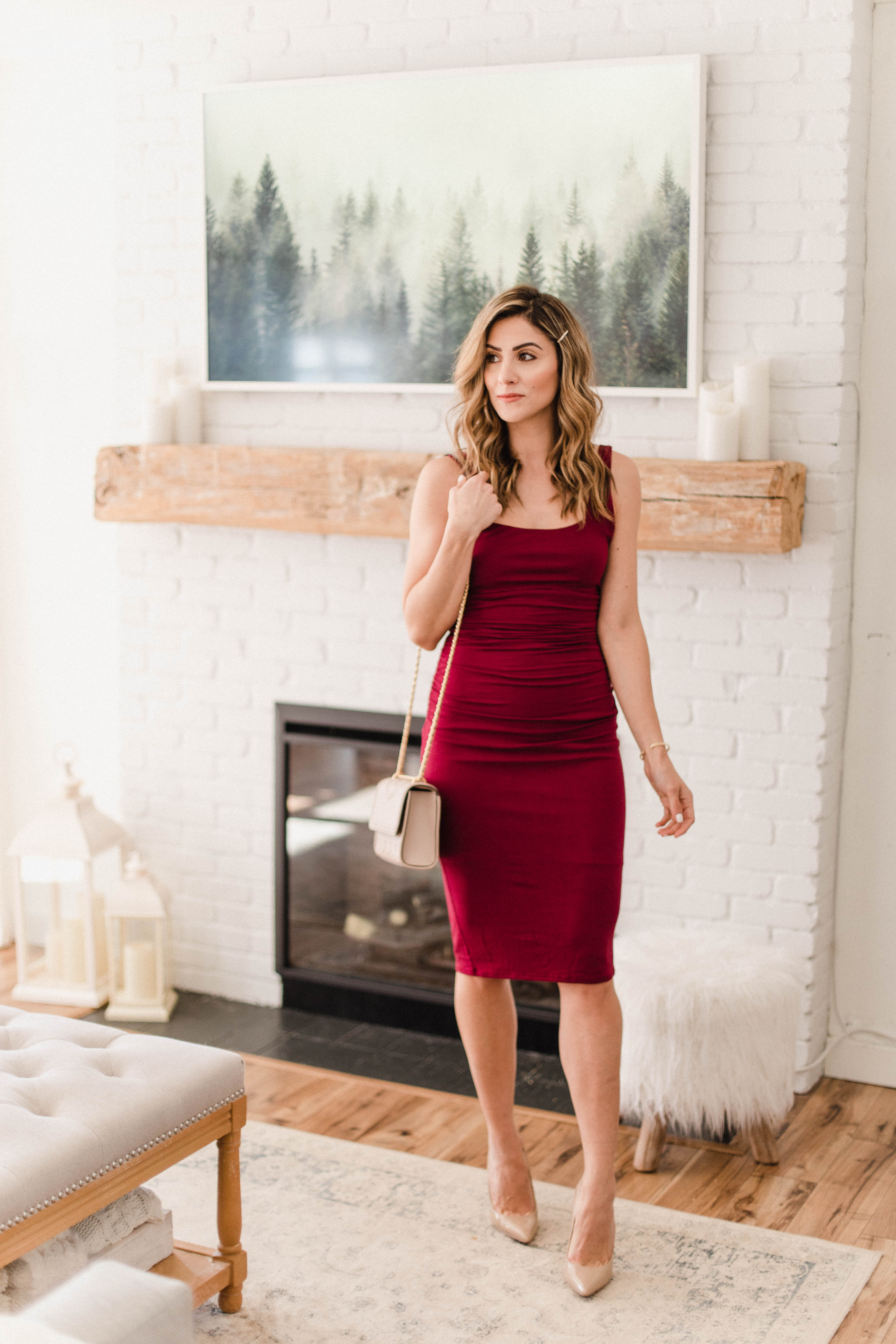 I also shared some fun Valentine's Day date night outfit ideas in THIS post, including the most perfect dress for every occasion.
COUPON CODES
FABLETICS: 2 pairs of leggings for $24!
GIMME BEAUTY: LAUREN50 for 50% off all hair ties!
CURRENTLY LOVING
BILLIE RAZOR: I still looooove my Billie! I brought it on vacation with us last month and used their new handy travel case. It's great because the perforated holes allow air to dry the razor out, so it's not left all sticky. I was HORRIBLE with changing out my razor blades for years, and Billie has kept me in check with that! I also love that it's only $9 a month. I was paying $25 for a pack of 4 razor blades in the past! So crazy! I love the magnetic holder for the shower, too. AND their shaving cream is the best I've ever used and worth every penny! You can try Billie out right HERE!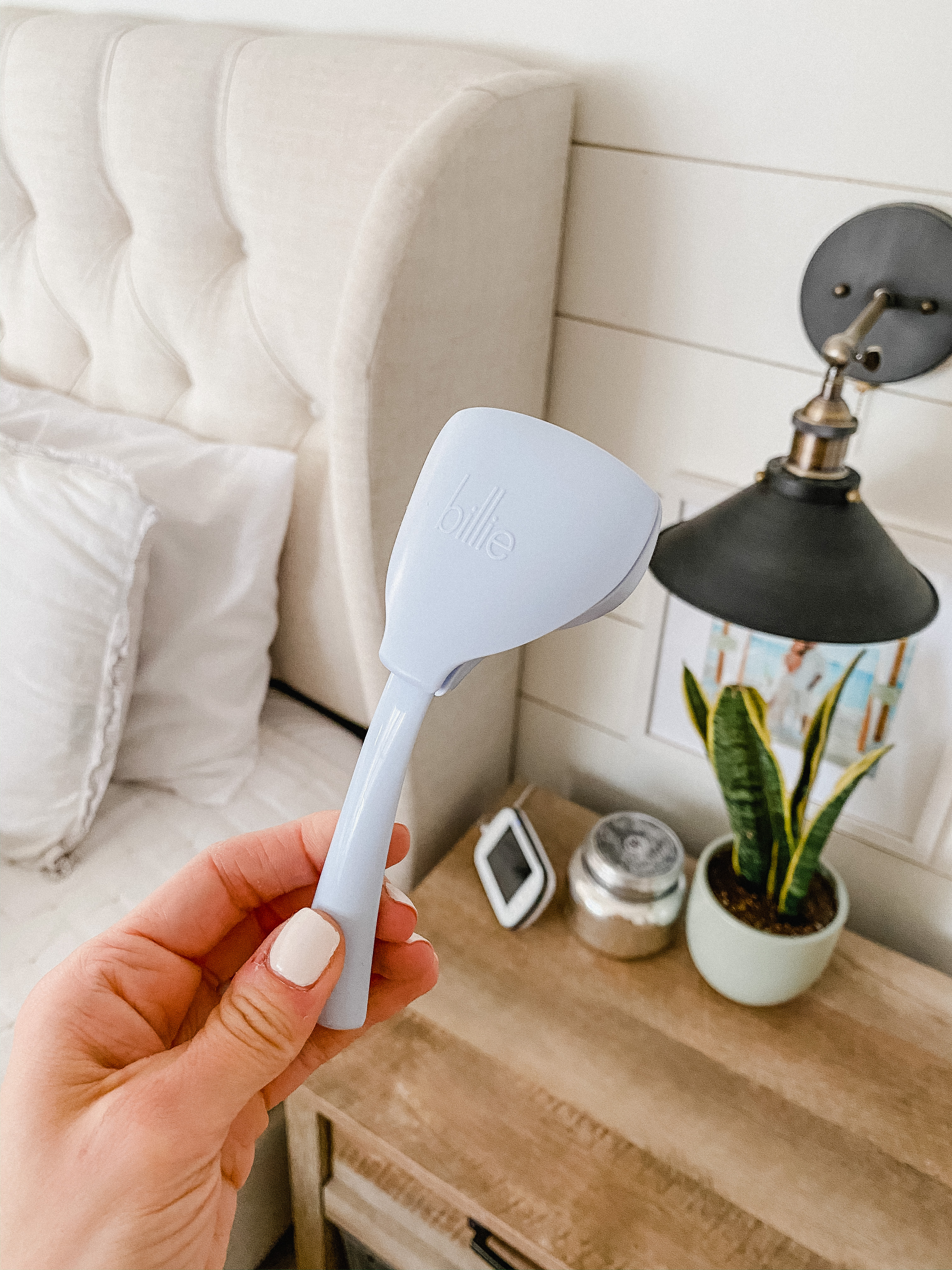 URBAN DECAY STAY NAKED FOUNDATION: I am loooooving this foundation! It's super lightweight with buildable coverage and looks like you're wearing nothing! Highly recommend if you're in the market for a new one!