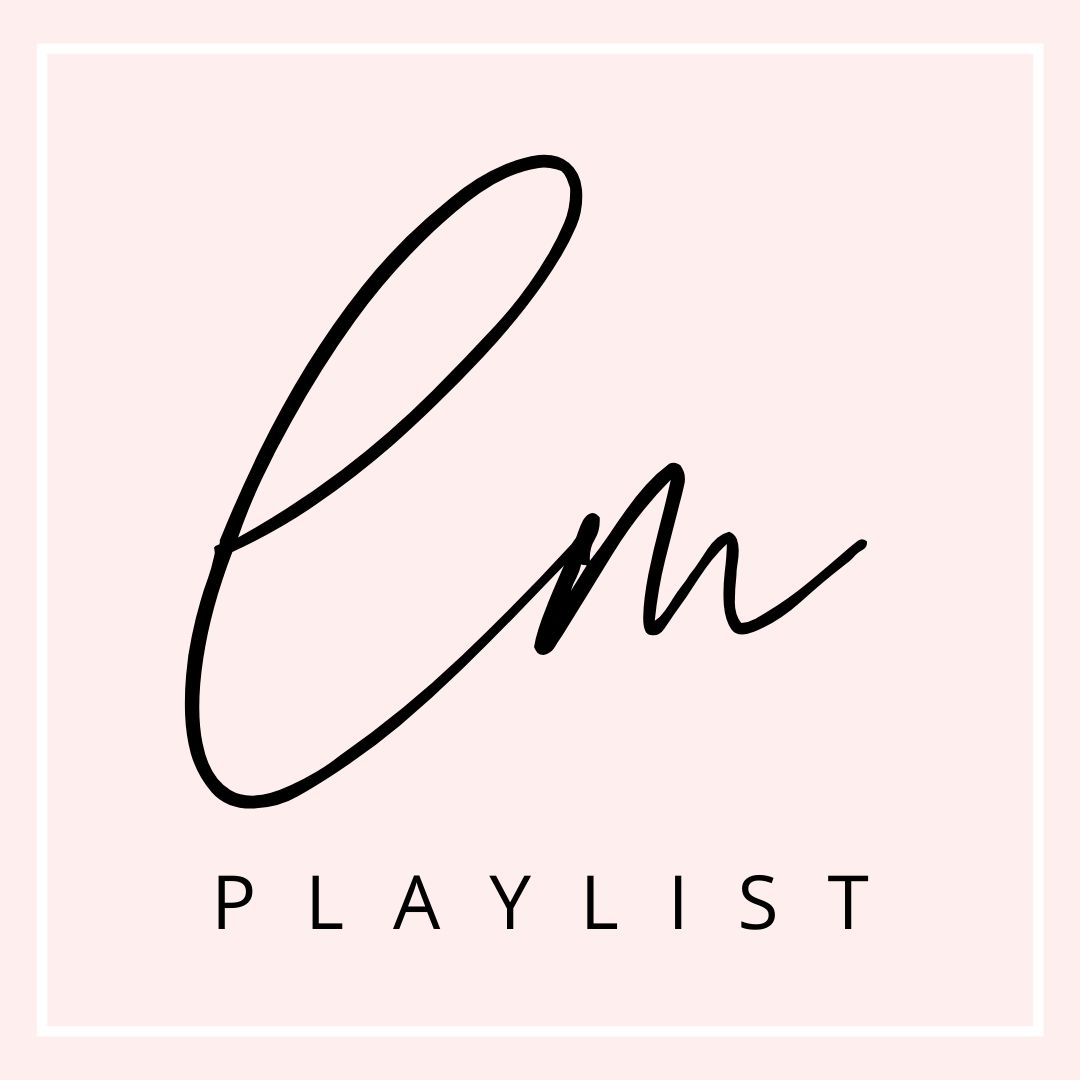 Over the past year, I've created a variety of different playlists over on Spotify! Listening to music fills my soul and lifts my mood instantly, so I created some really fun ones depending on the type of music you want to hear! Some are still a work in progress, but I'm linking all of them below for you! Again, these are all on Spotify. You can simply follow the playlist to save it!
And remember my trick! In order to get your music to flow continuously with NO breaks, go to SETTINGS, then PLAYBACK, and adjust the CROSSFADE to around 10s. Make sure GAPLESS PLAYBACK and AUTOMIX are green, too!
This is my go-to workout playlist for working out at home! I add to it frequently whenever I find a song with a great beat.
The perfect compilation of dance party songs! All the great songs that make you want to get up and dance.
All those great boy and girl band songs, plus other 90s favorites.
I grew up listening to my parents music, so I have a love for classic rock! I mixed a variety of my favorites here.
Pat's favorites, all in one list. It's pretty epic 😉
These are the songs that remind me of high school, college, and beyond. So many great ones!
Anyone remember Jock Jams?! This is my personal jock jams CD in a playlist for you 😉
These are the songs that make me feel good! I'm still adding to this list, but there's a variety of happy, feel good songs here.
I hope you enjoy! Music and dancing truly fuel the soul on a bad day, so I hope these add a bright spot during this time!