The harvest launch of my QVC line is finally here! Fall is one of my favorite seasons to decorate for, and I've had so much fun creating fall items just for you! I truly put my heart and soul into designing these pieces. I want them to feel like they were made for your home, and I hope they bring you joy all season long. Each of these items gives me the cozy fall vibes we all know and love, so I hope they do the same for you!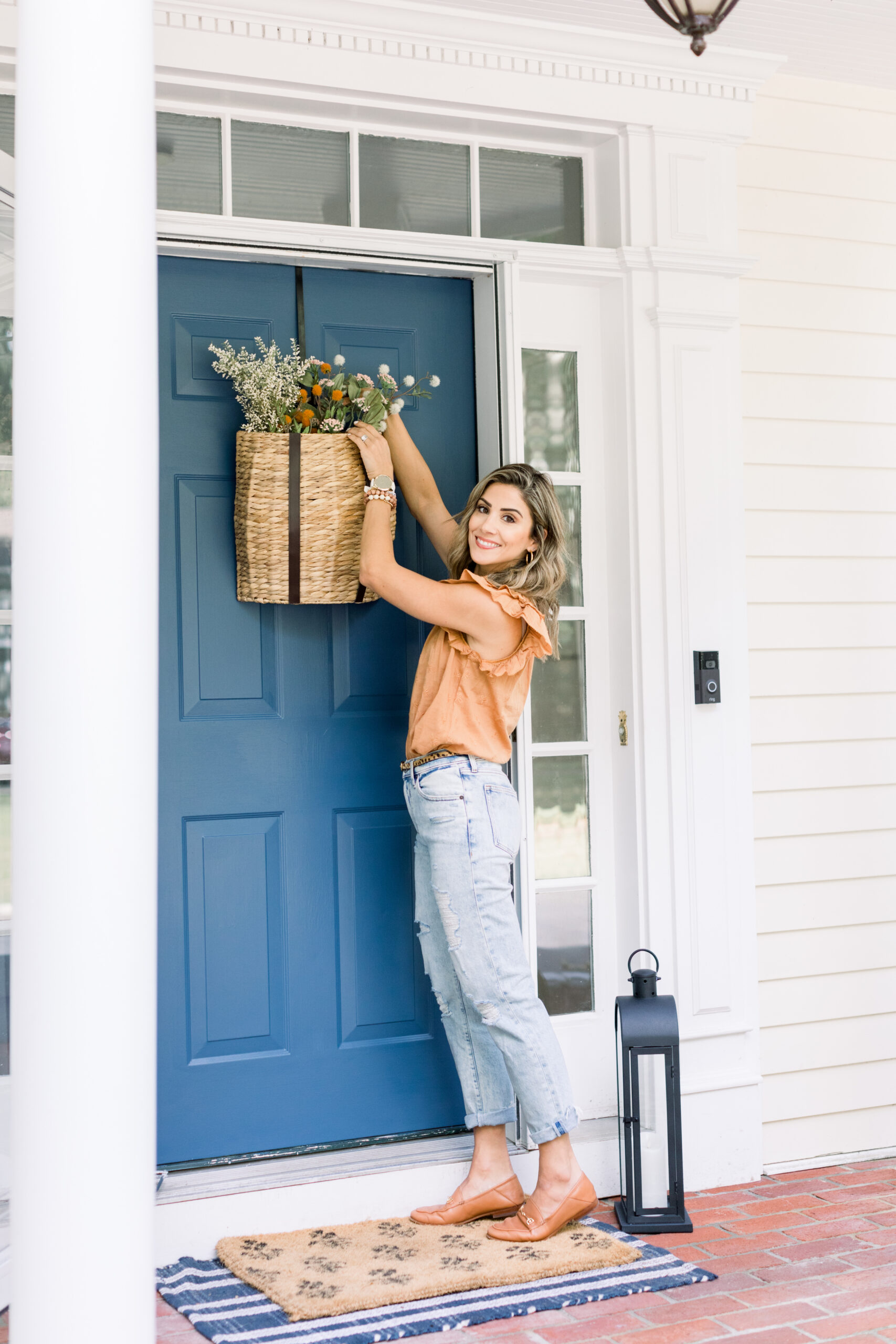 Growing up, my mom had this beautiful set of velvet pumpkins she would always set out for fall. I knew I wanted to create something similar for this line, just in my own color palette! I love the colors of these velvet pumpkins -they're neutral and add a pop of color at the same time. The plush velvet fabric adds some cozy texture for the fall season!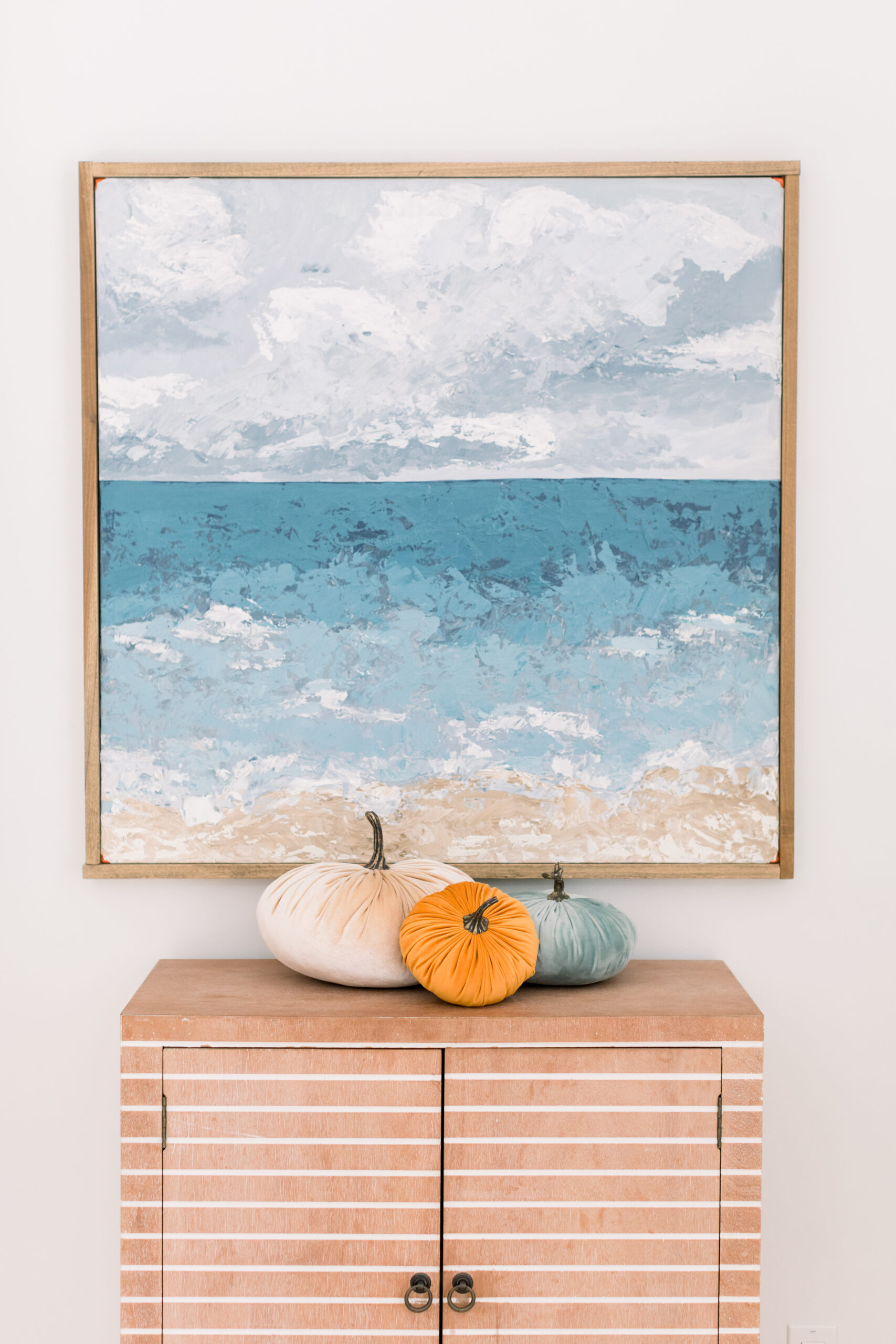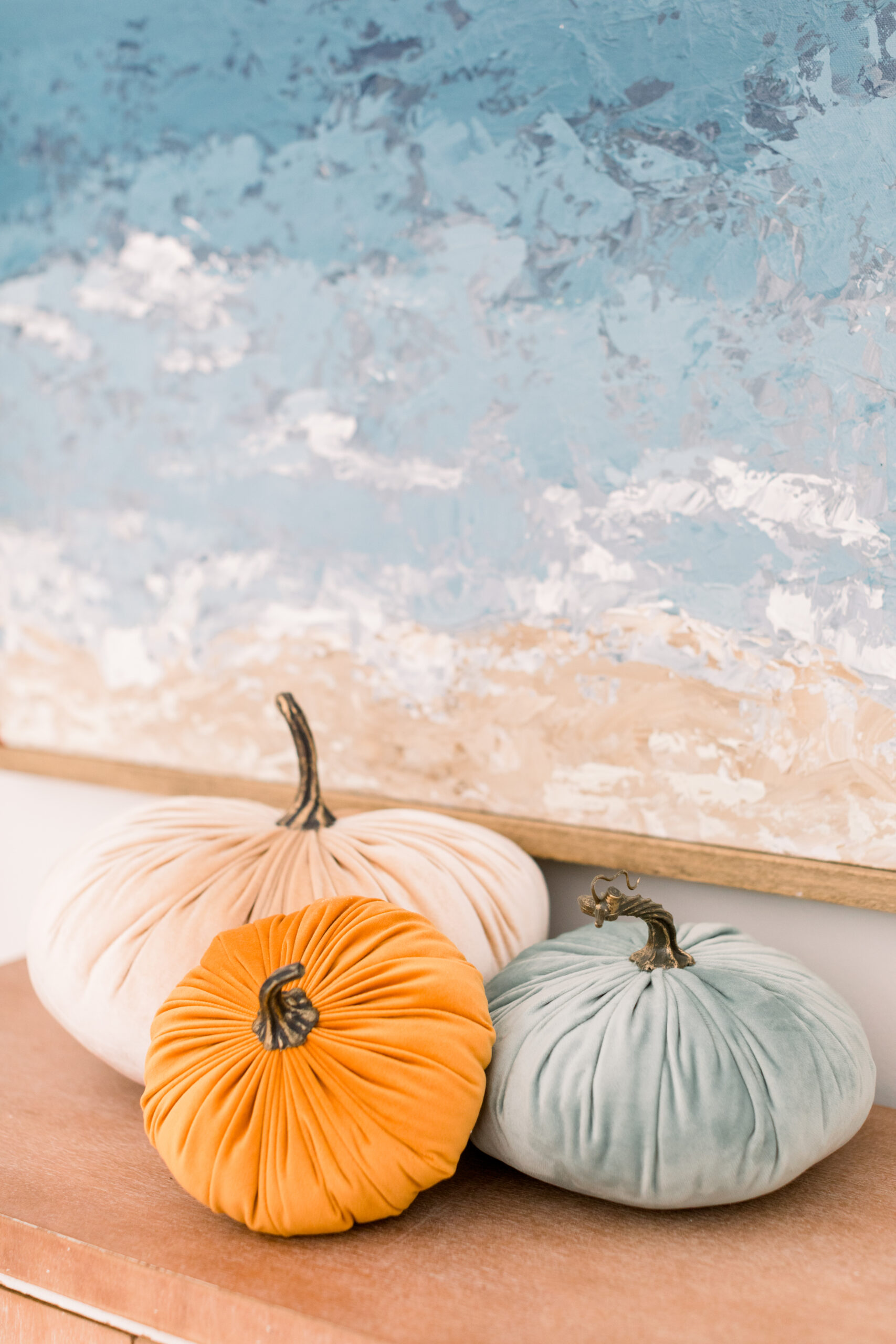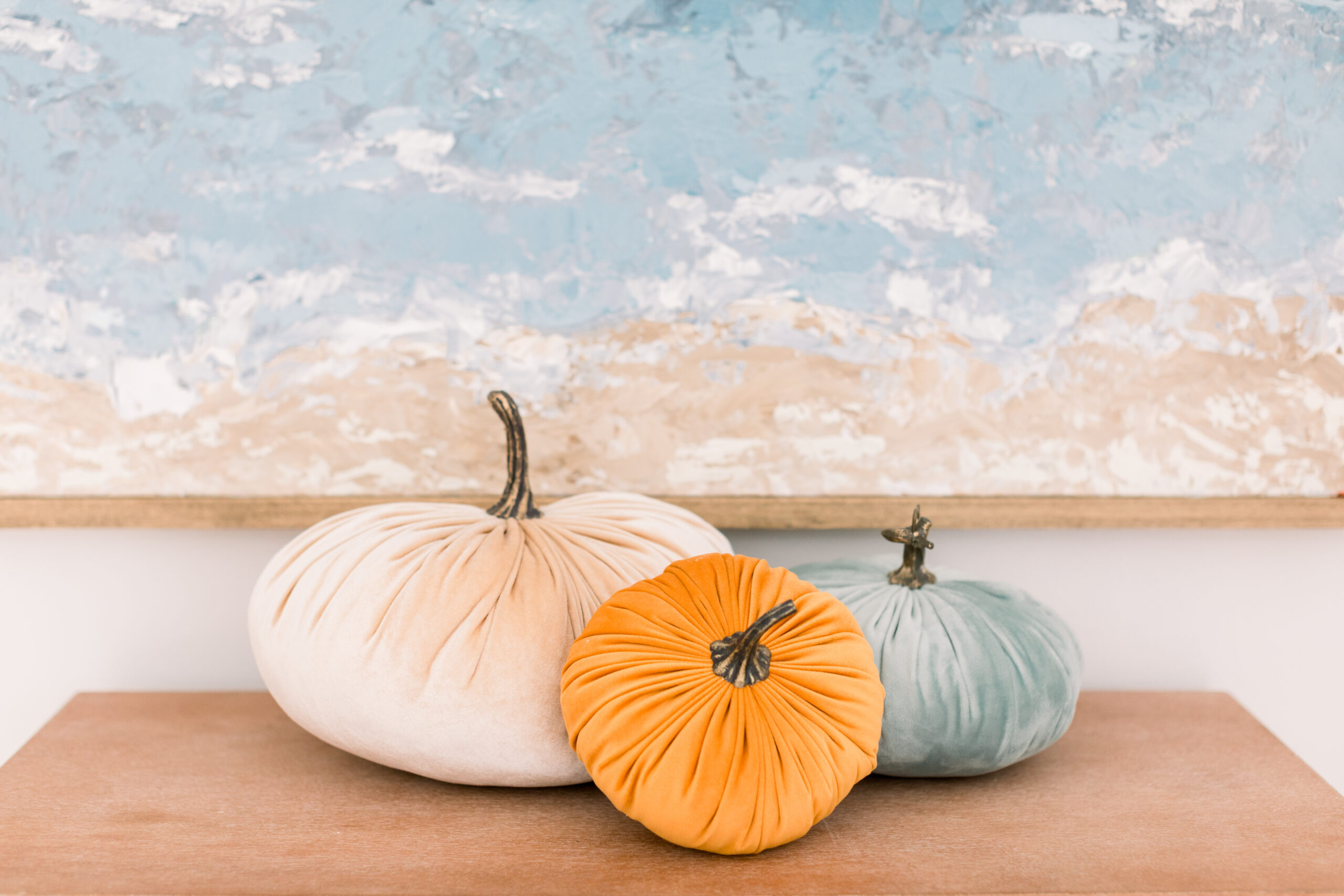 This blanket is what cozy fall dreams are made of! It's SO SOFT, and perfect for cuddling up with a hot cup of coffee on a brisk fall morning. The neutral color palette with a touch of subtle blue brings a unique look to this plaid print. It's machine washable, too! Take my word on how soft it is, you won't regret it!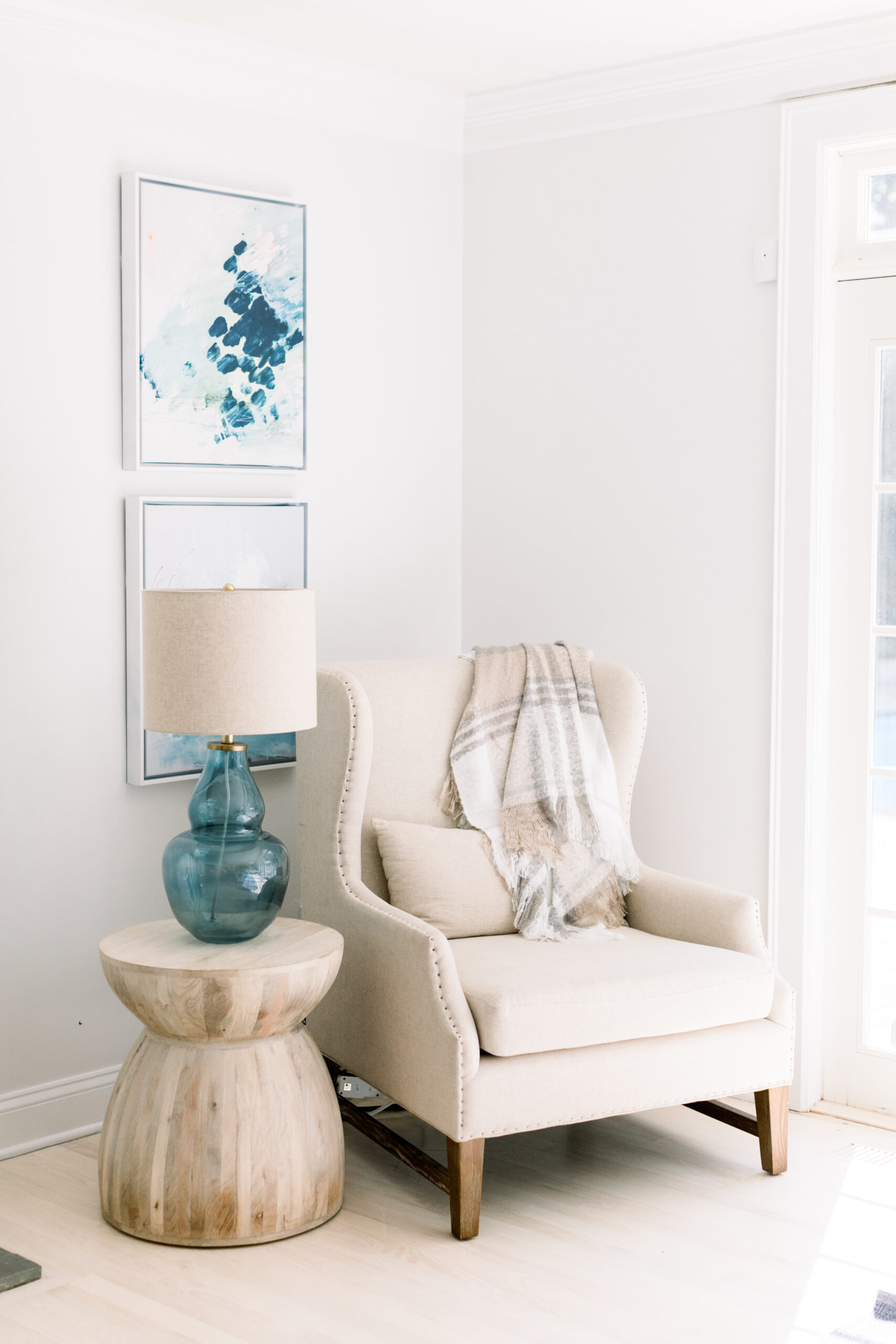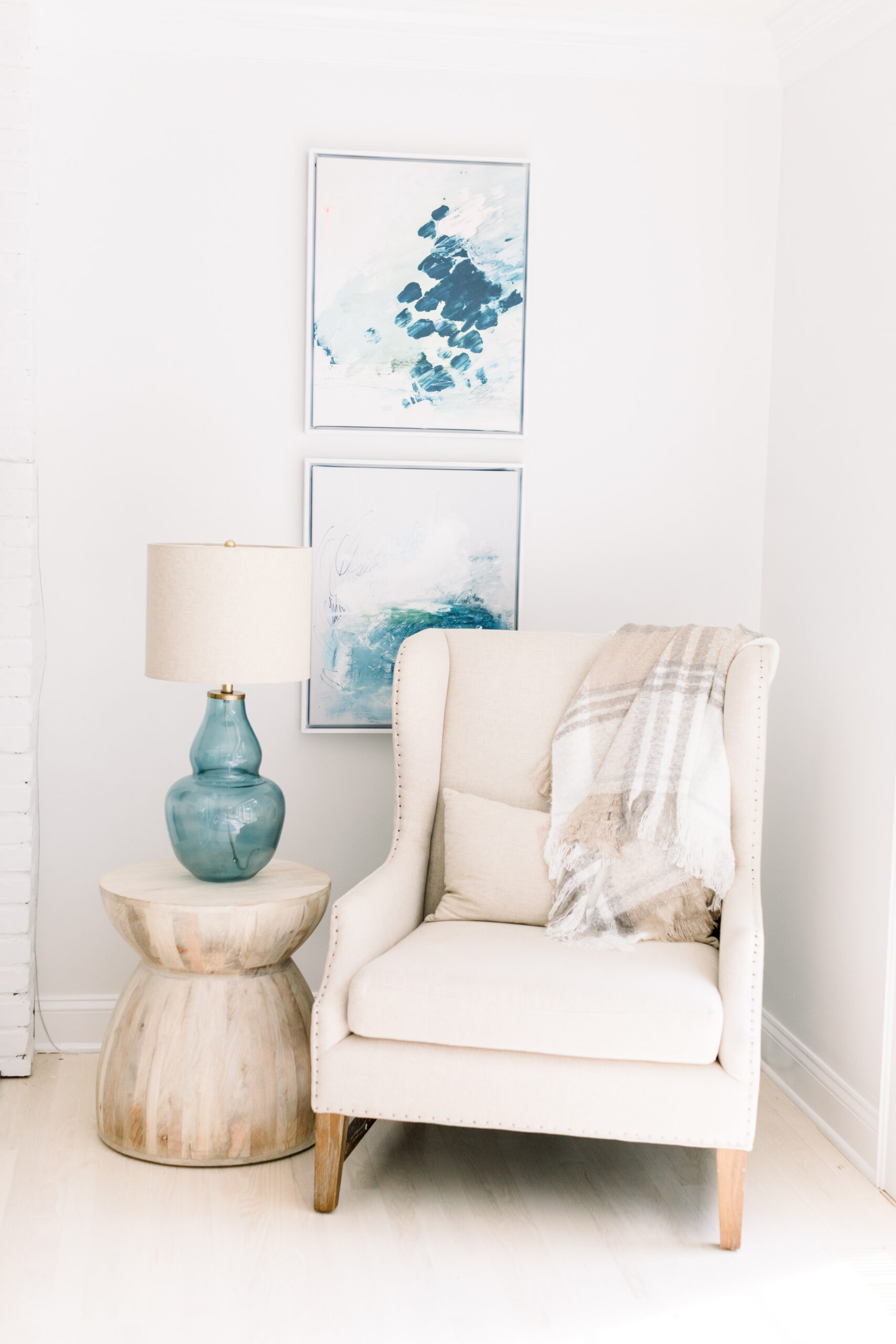 I love a simple windowpane pattern, and the subtle and neutral palette of this one makes it perfect for any decor style this fall season! This blanket is lightweight while still being warm and cozy, and I love the fringe we added for additional texture. I love how it looks draped over the back of our sofa!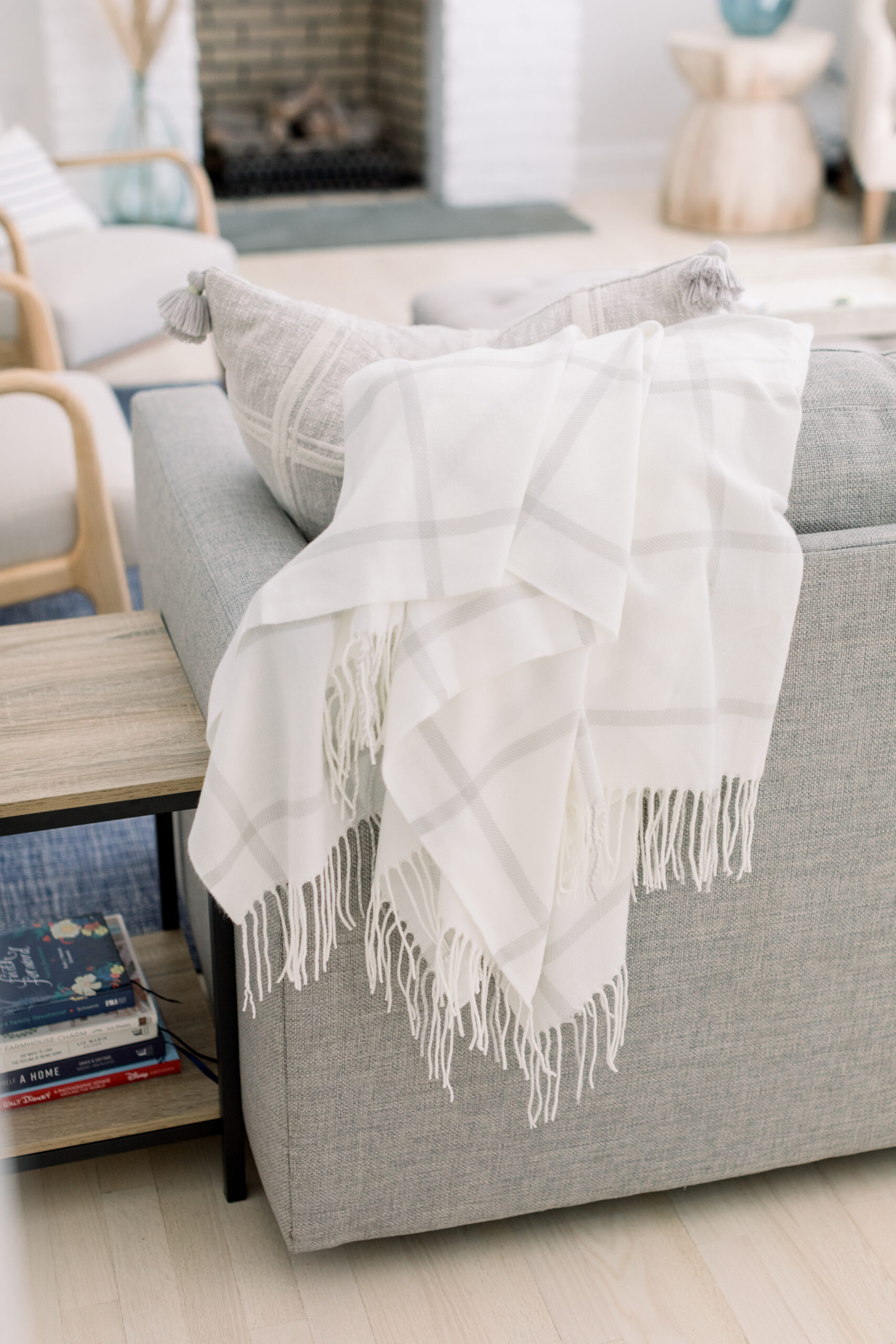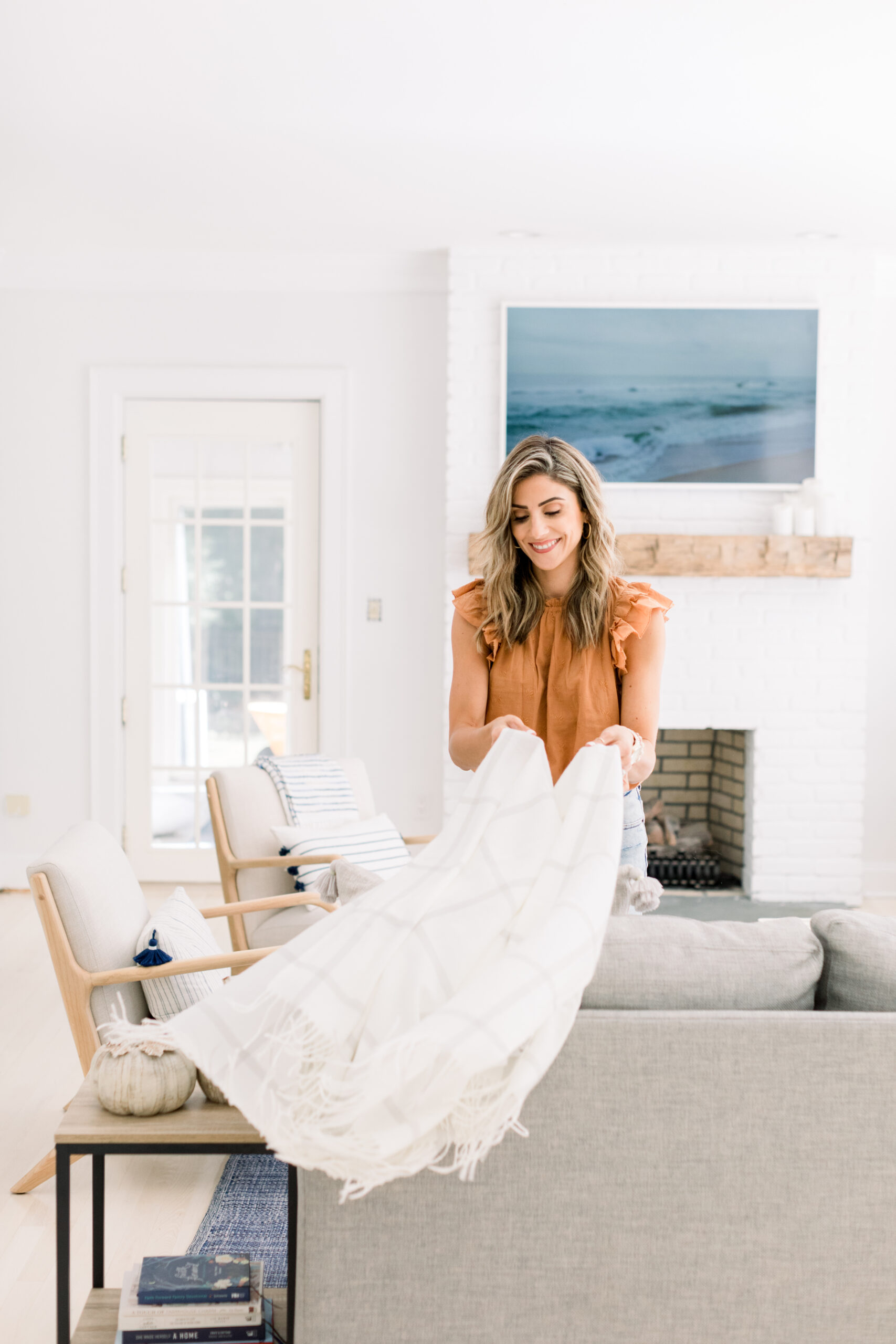 I love the simplicity of this white washed pumpkin set. Whether you style them on your mantle, a shelf, a bookcase, or even a table or buffet, they will seamlessly fit into your decor for the fall season! The leaves and stems are metal, and they're a solid weight, too. Their classic style easily makes them a comeback for fall year after year.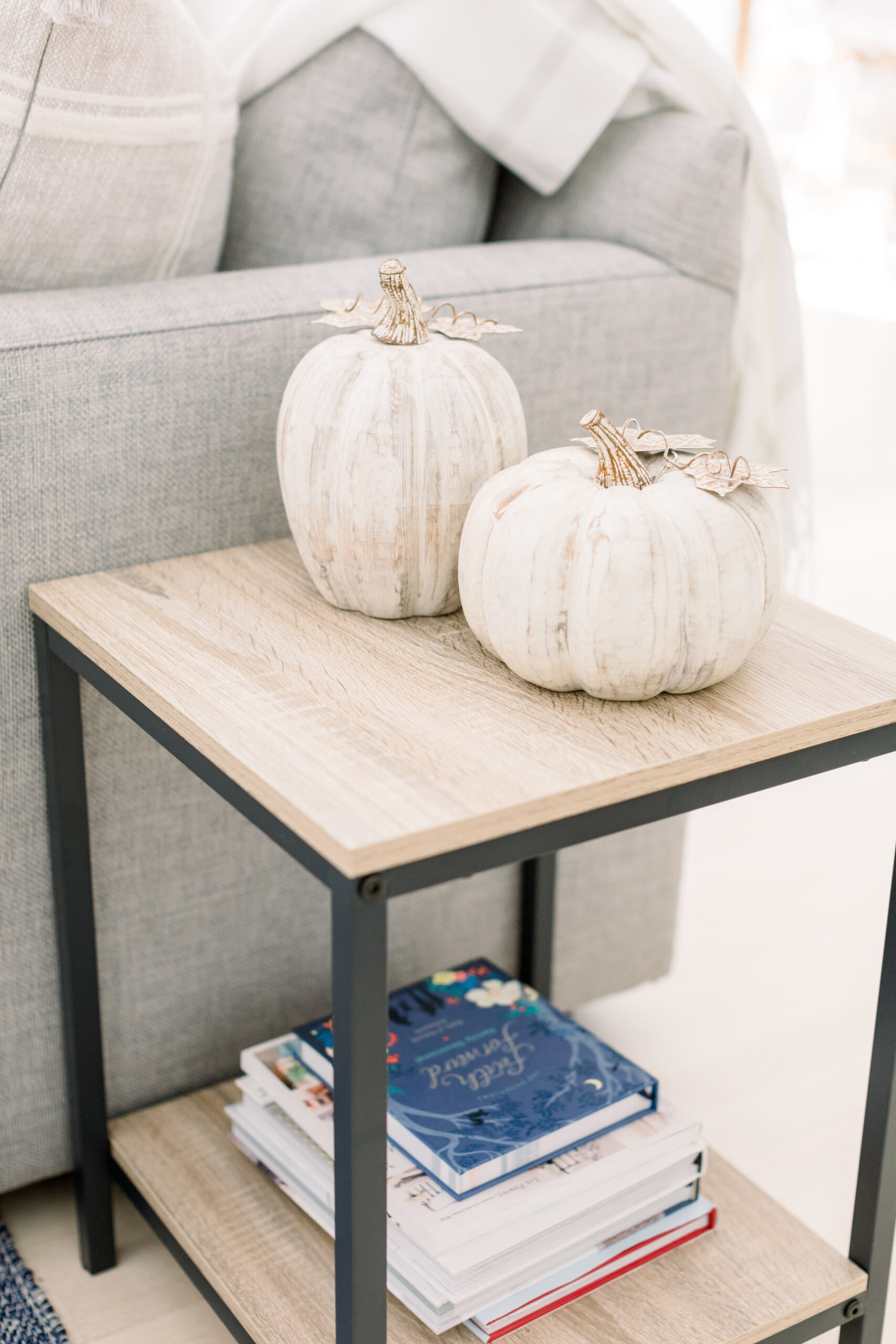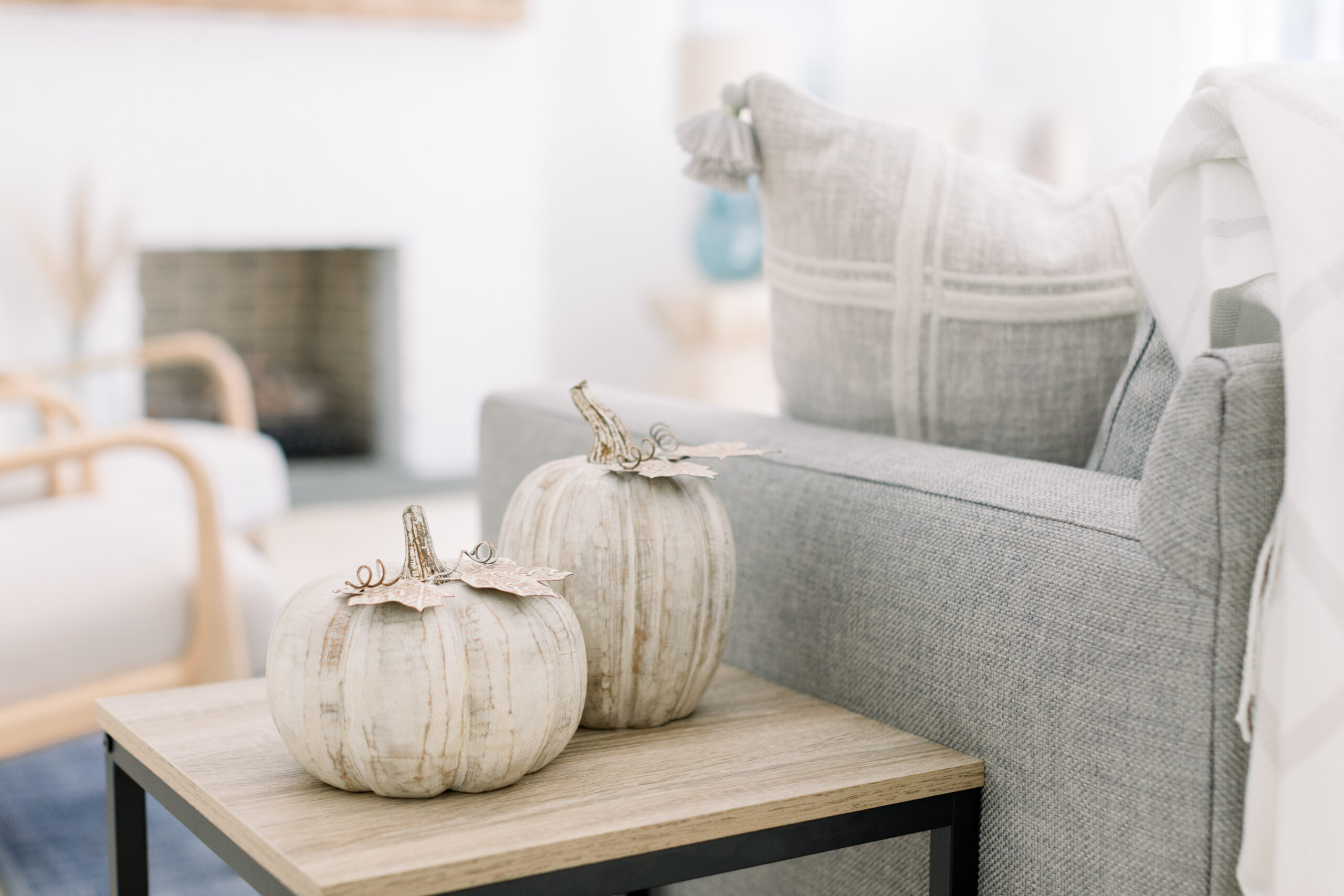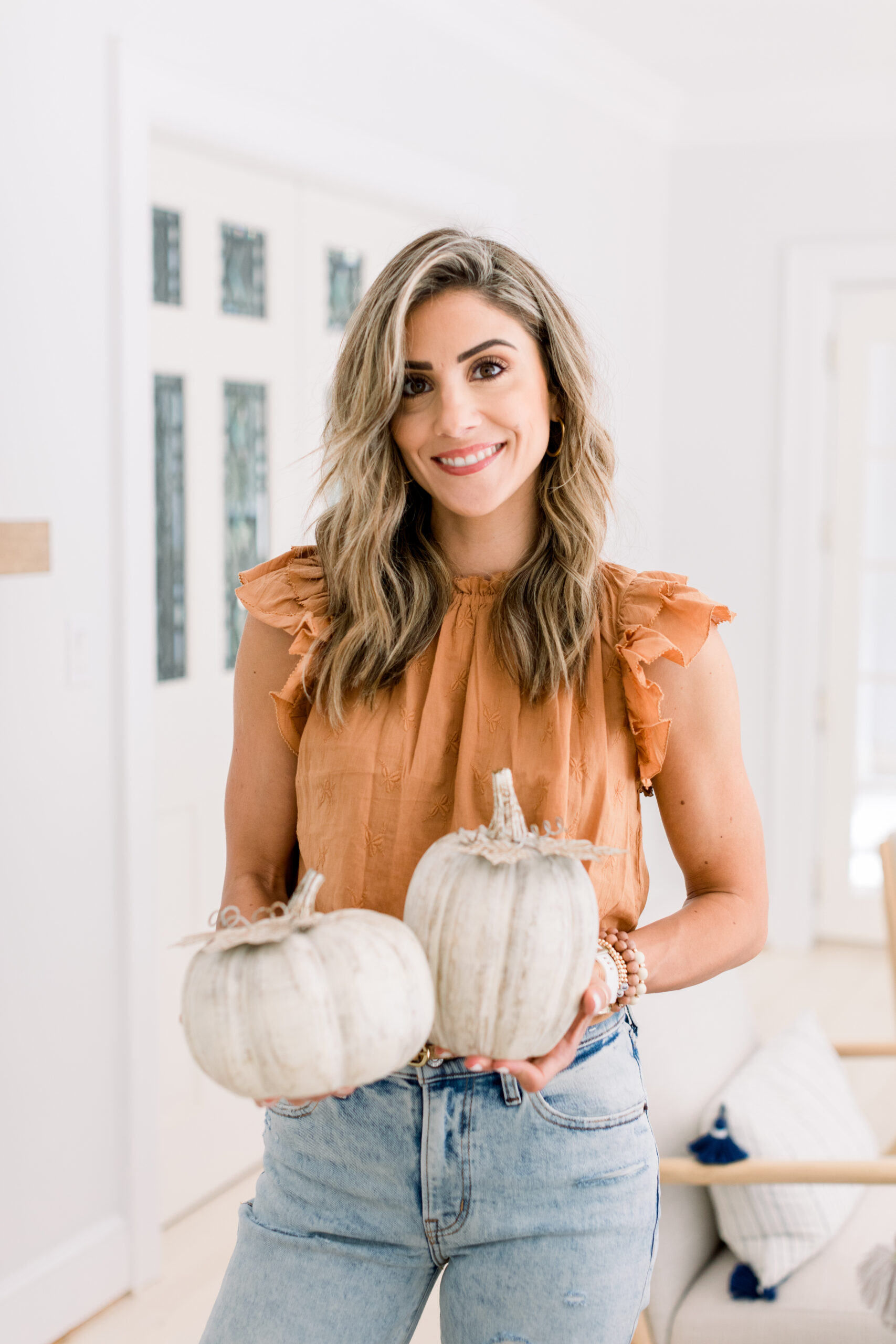 The unique shape of these indoor/outdoor lantern sets them apart from the rest! I placed some flameless LED battery powered candles inside of mine for a cozy, warm glow. They're perfect for the fall season, whether you use them indoors or outdoors! The lanterns come in an antique gold or black finish.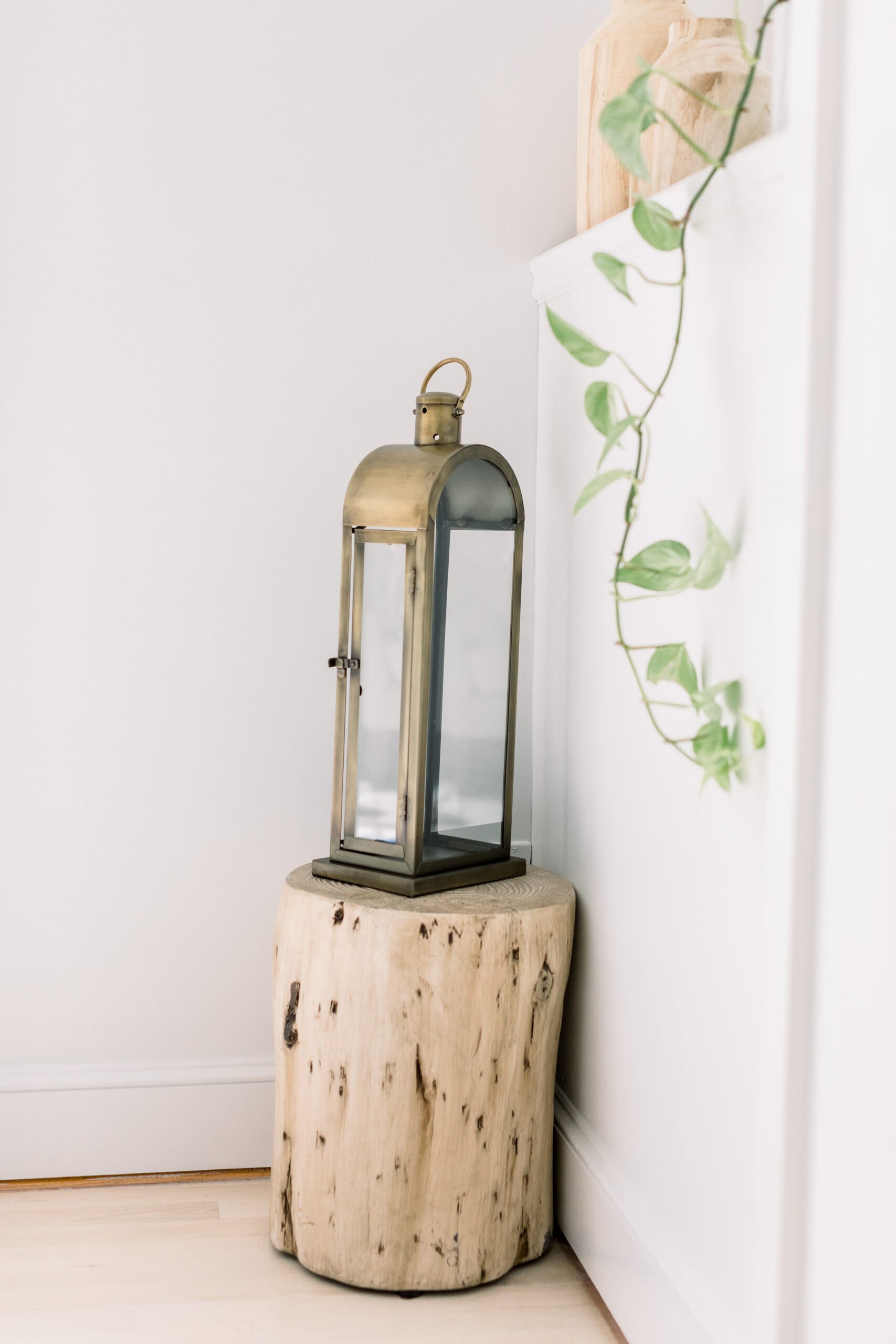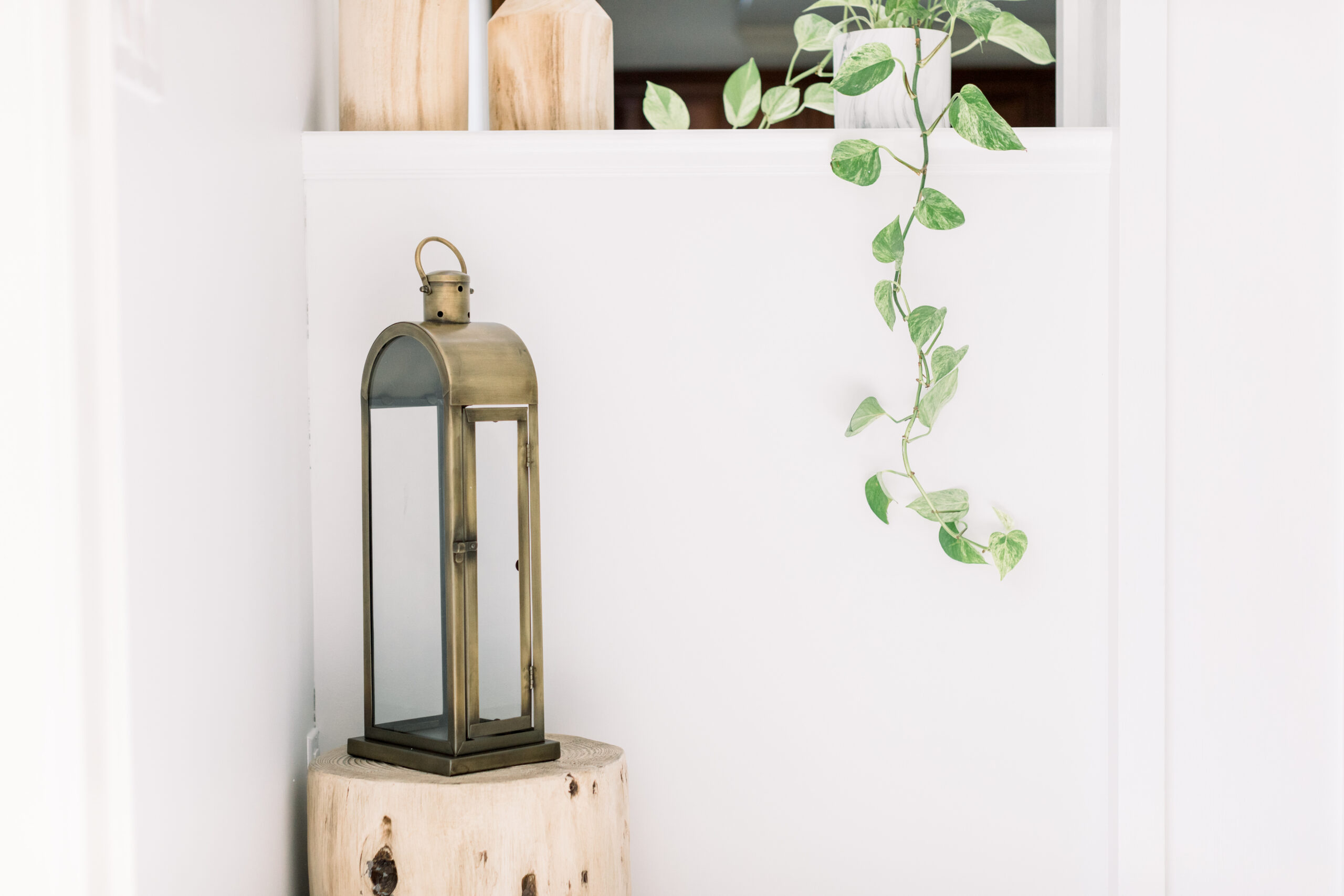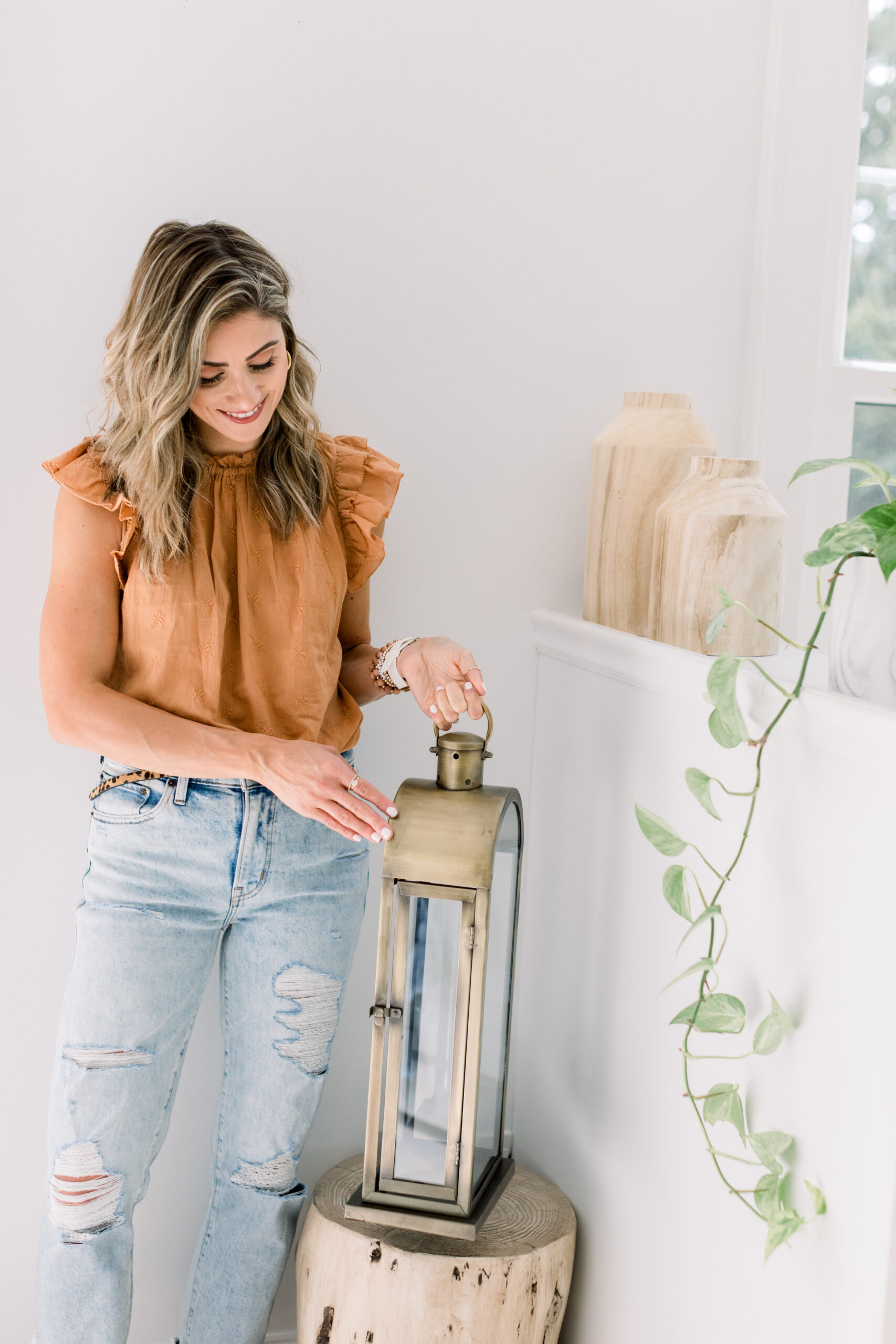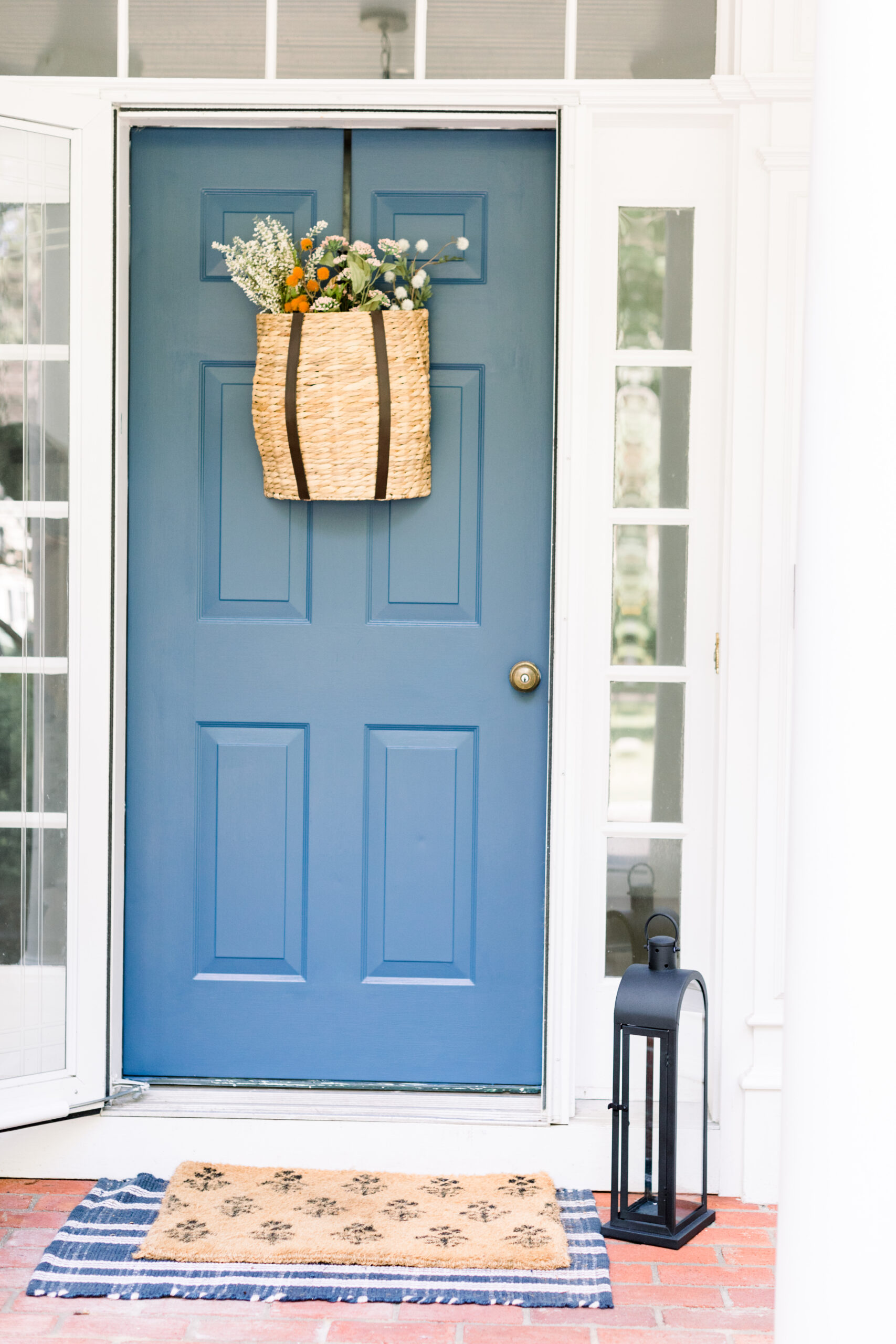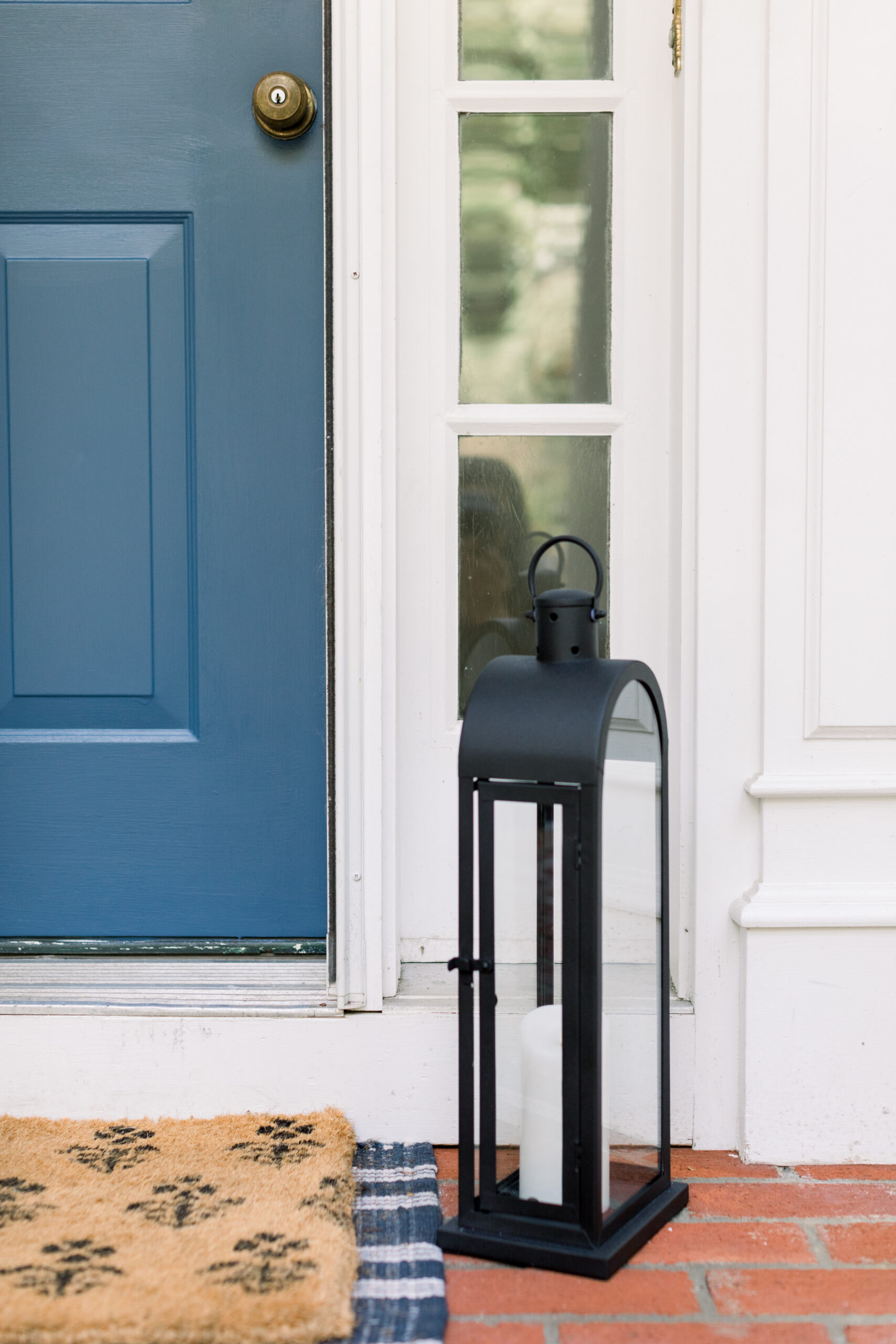 I've envisioned a basket like this one since the start of the line! Not only is this perfect for fall florals, but it can be used year round as well for front door decor! The back has a hook that can easily hang on a door hanger or nail. We added a sleek leather strap detail as well.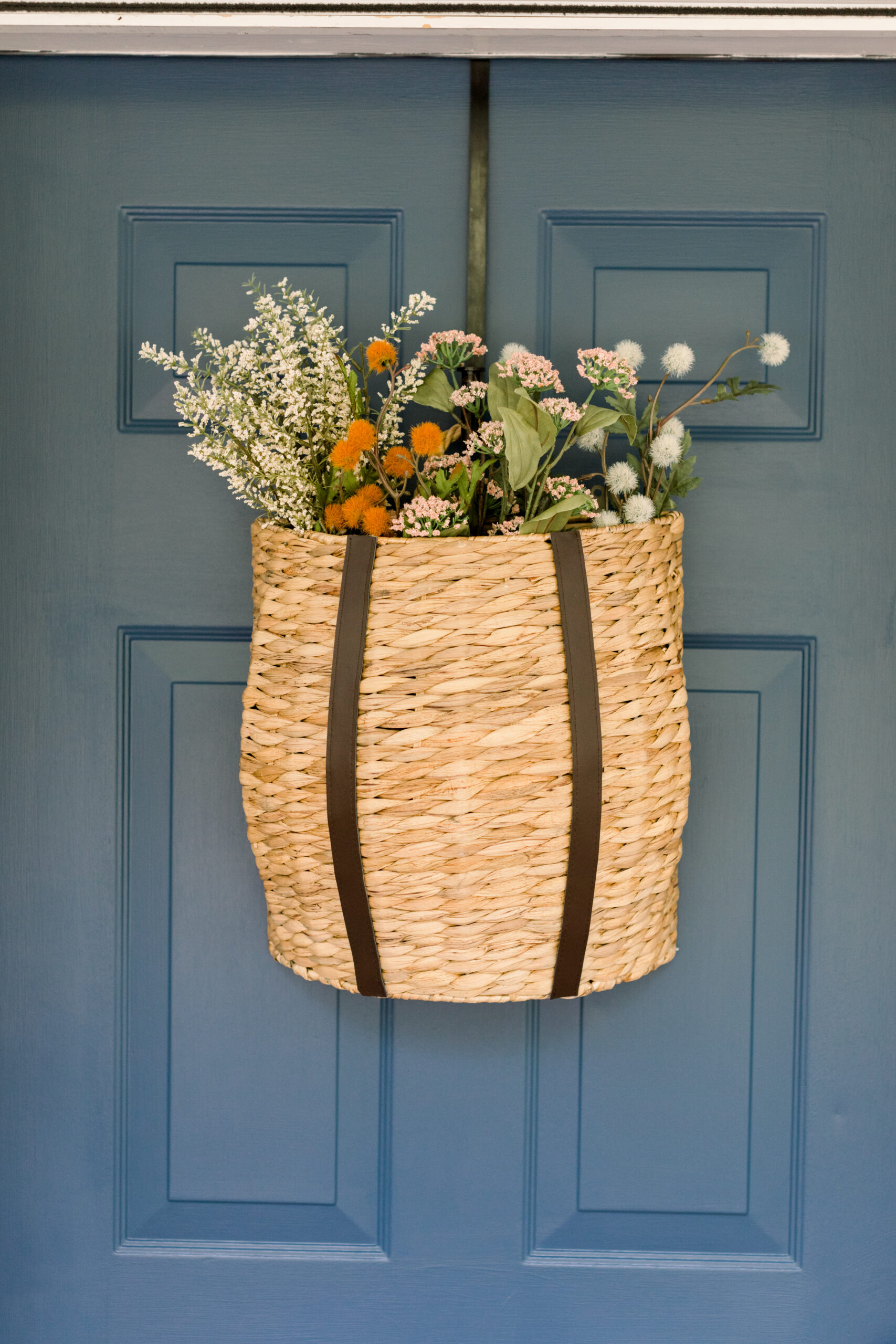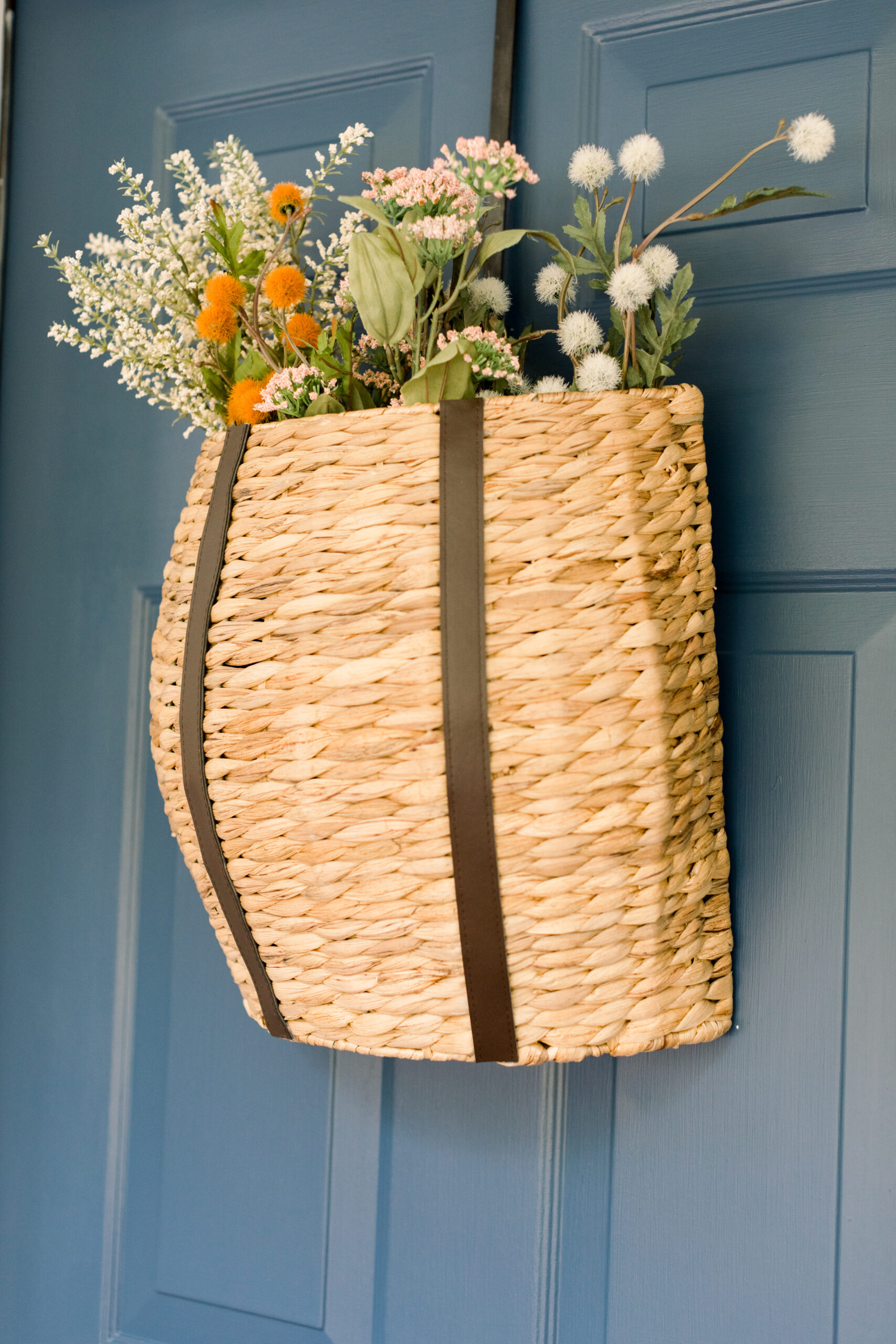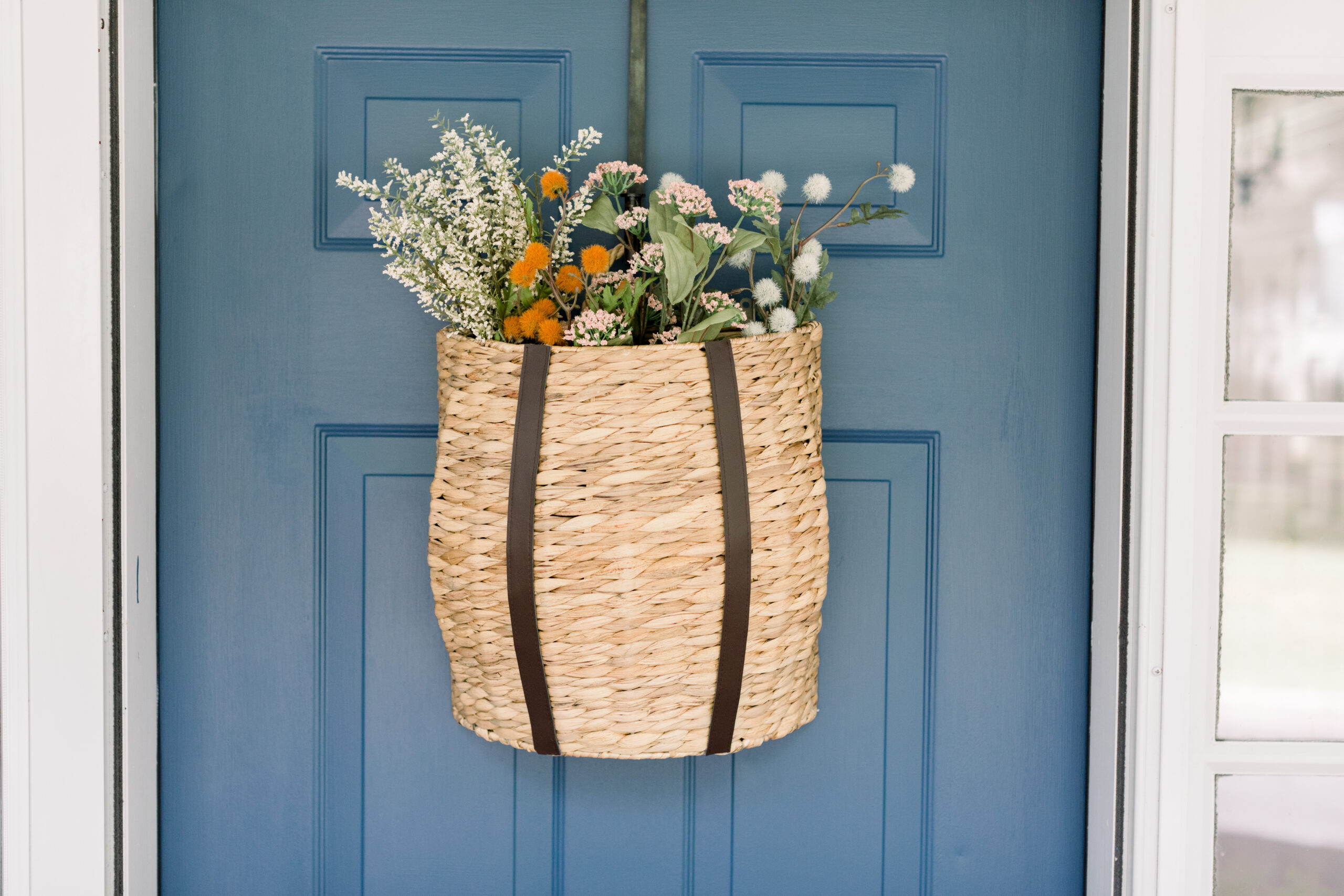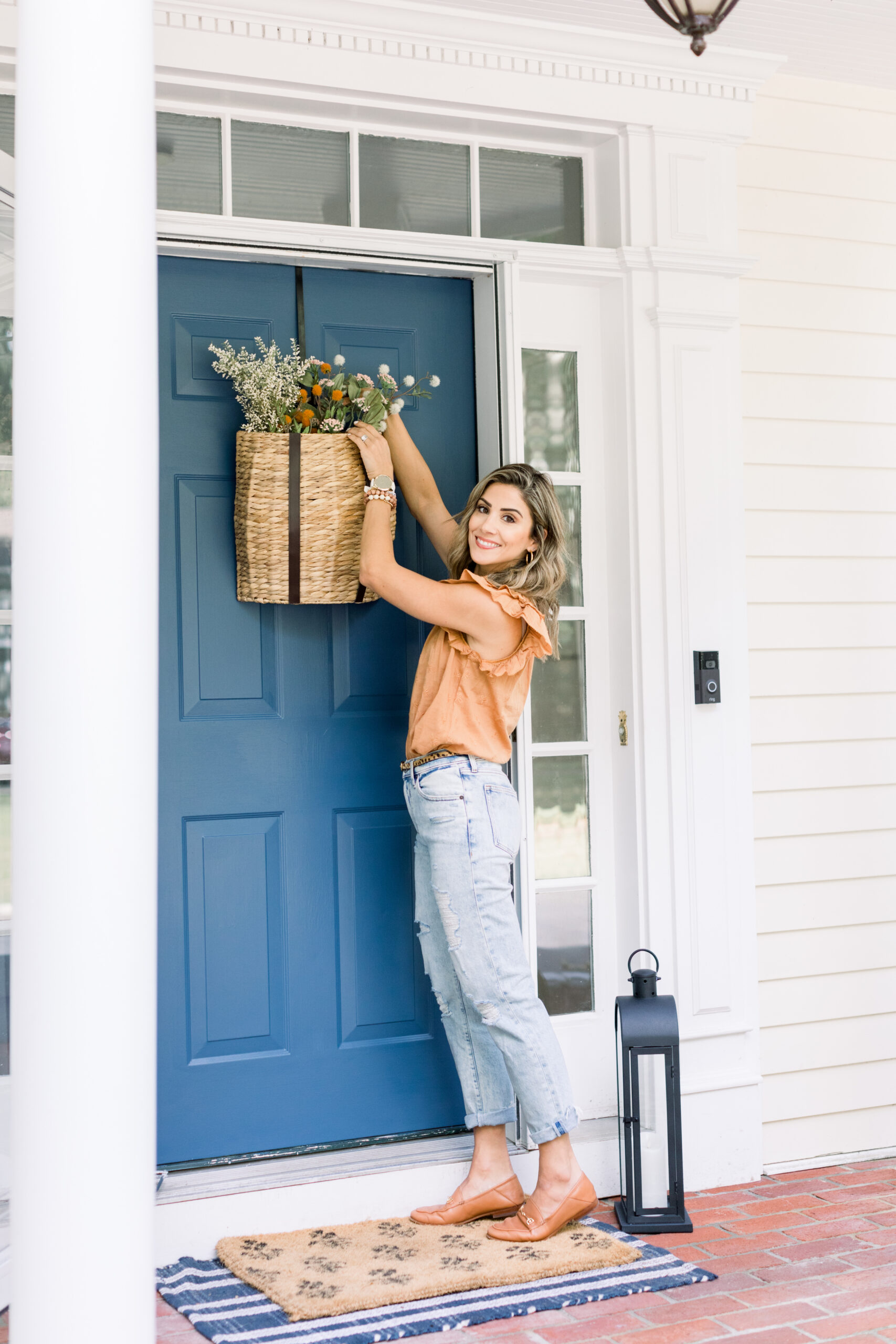 This wreath has a unique style for the fall season! I love the mix of corn husks and vines for an earthy, organic look. It measures 24″ in diameter and is perfect donned on a front door. We also added some twinkle lights for a warm glow at night! The battery powered lights can be set on a timer function, as well.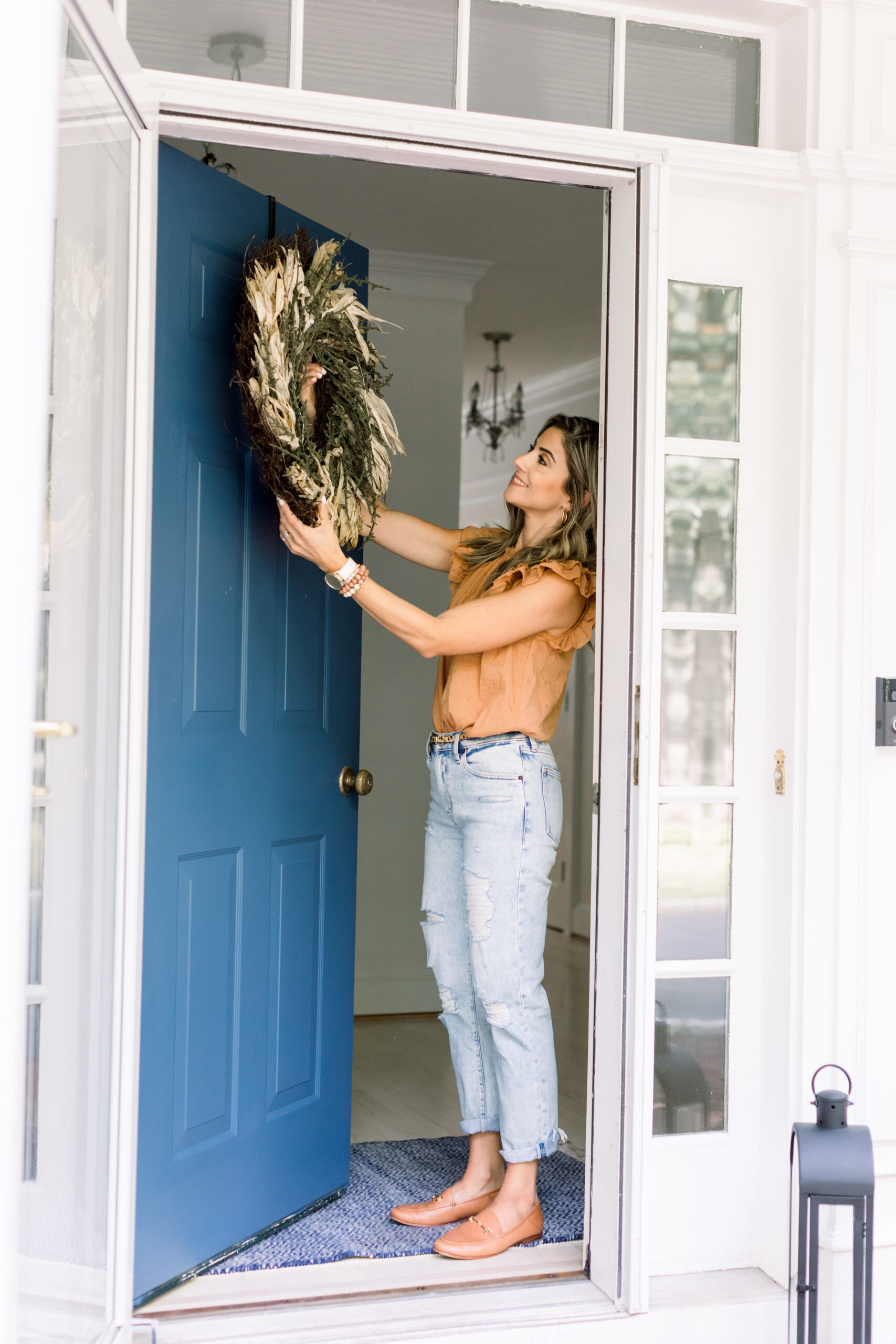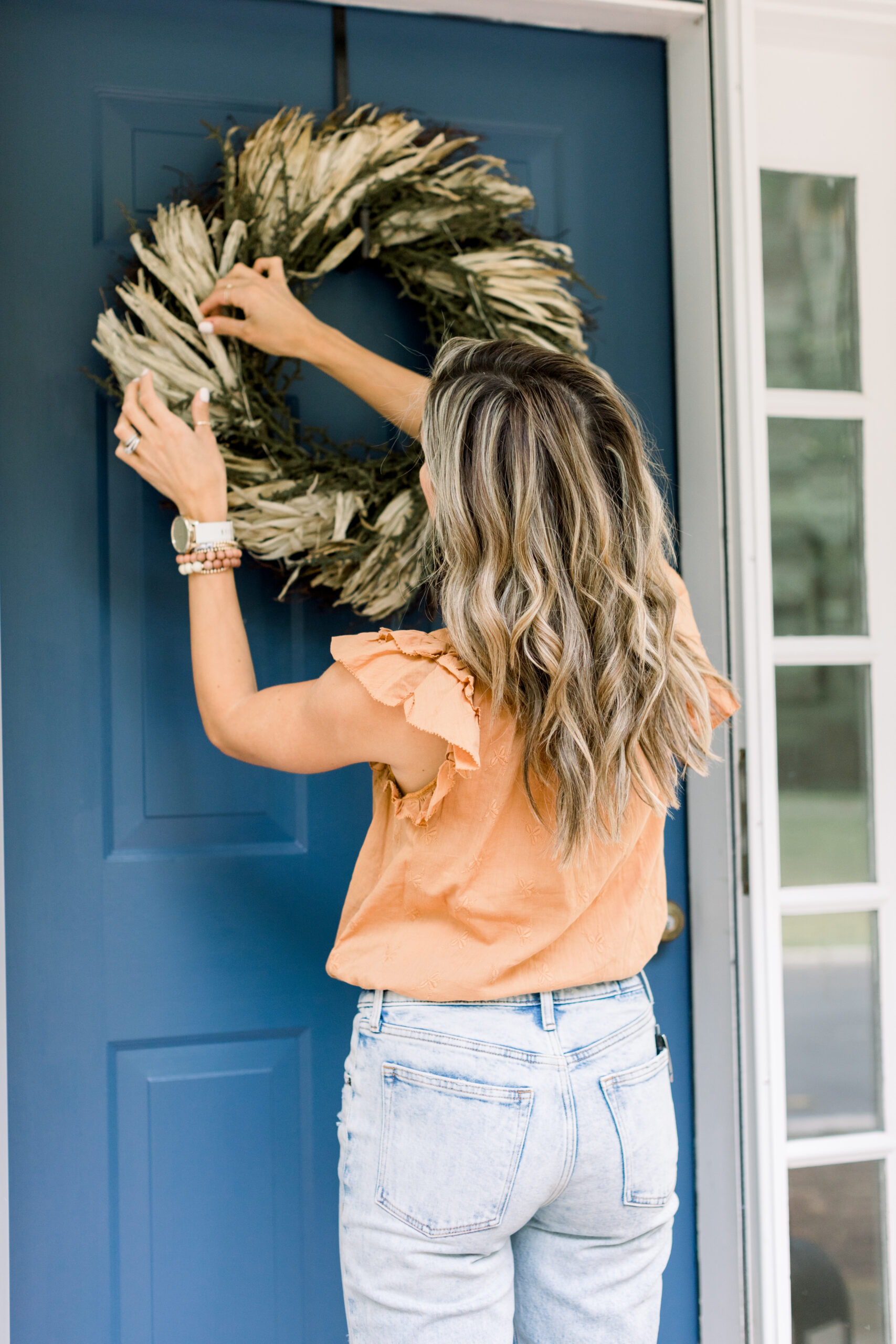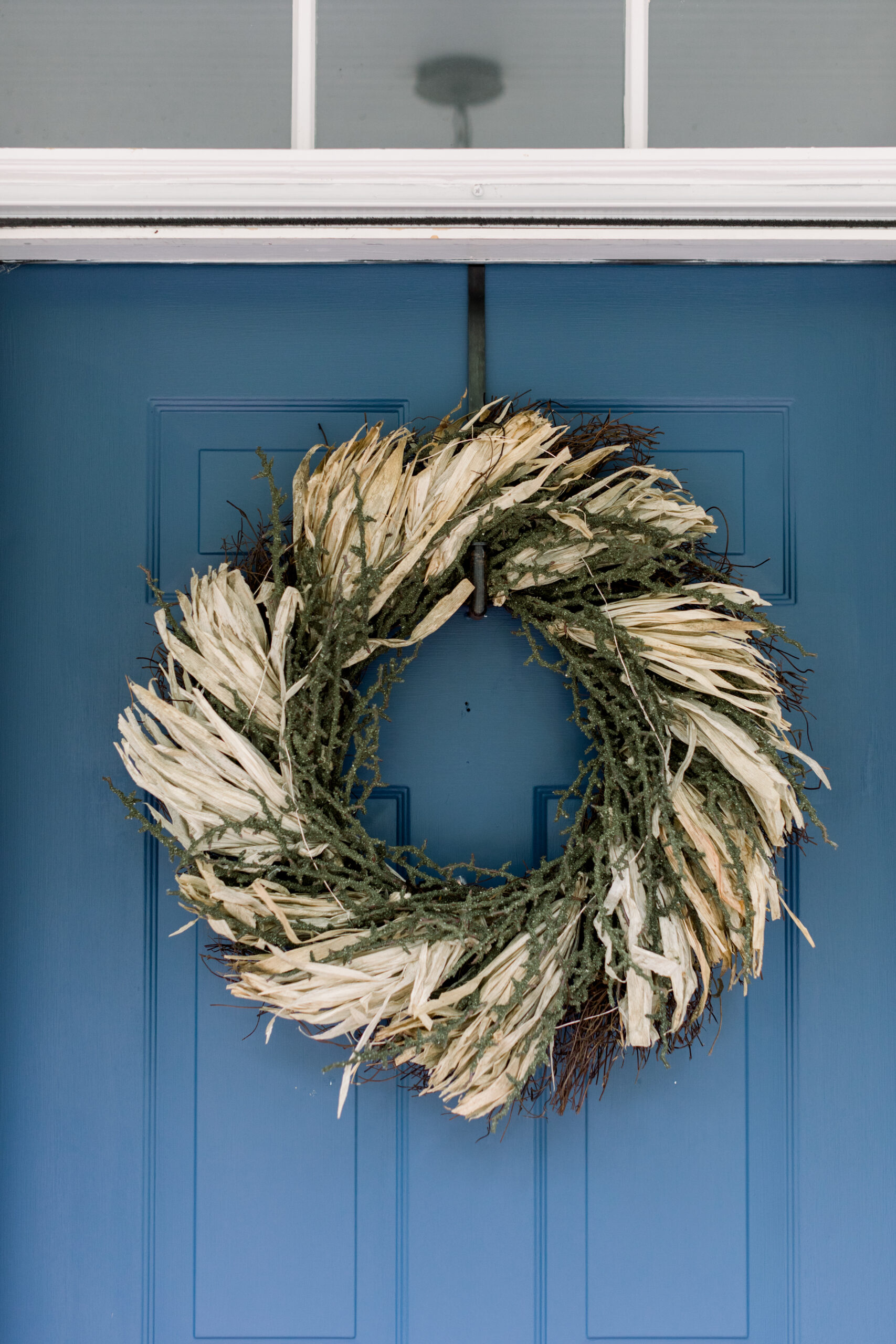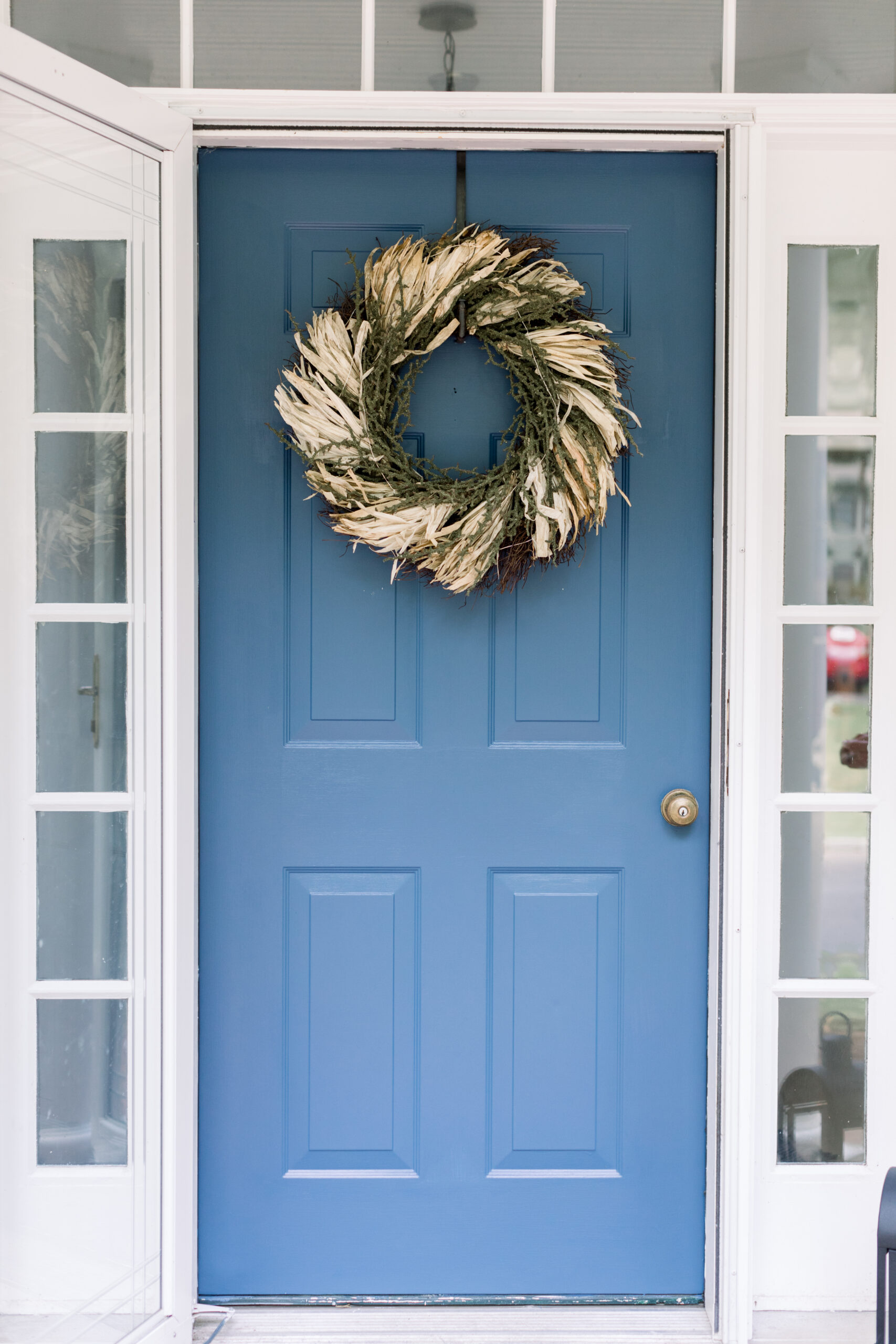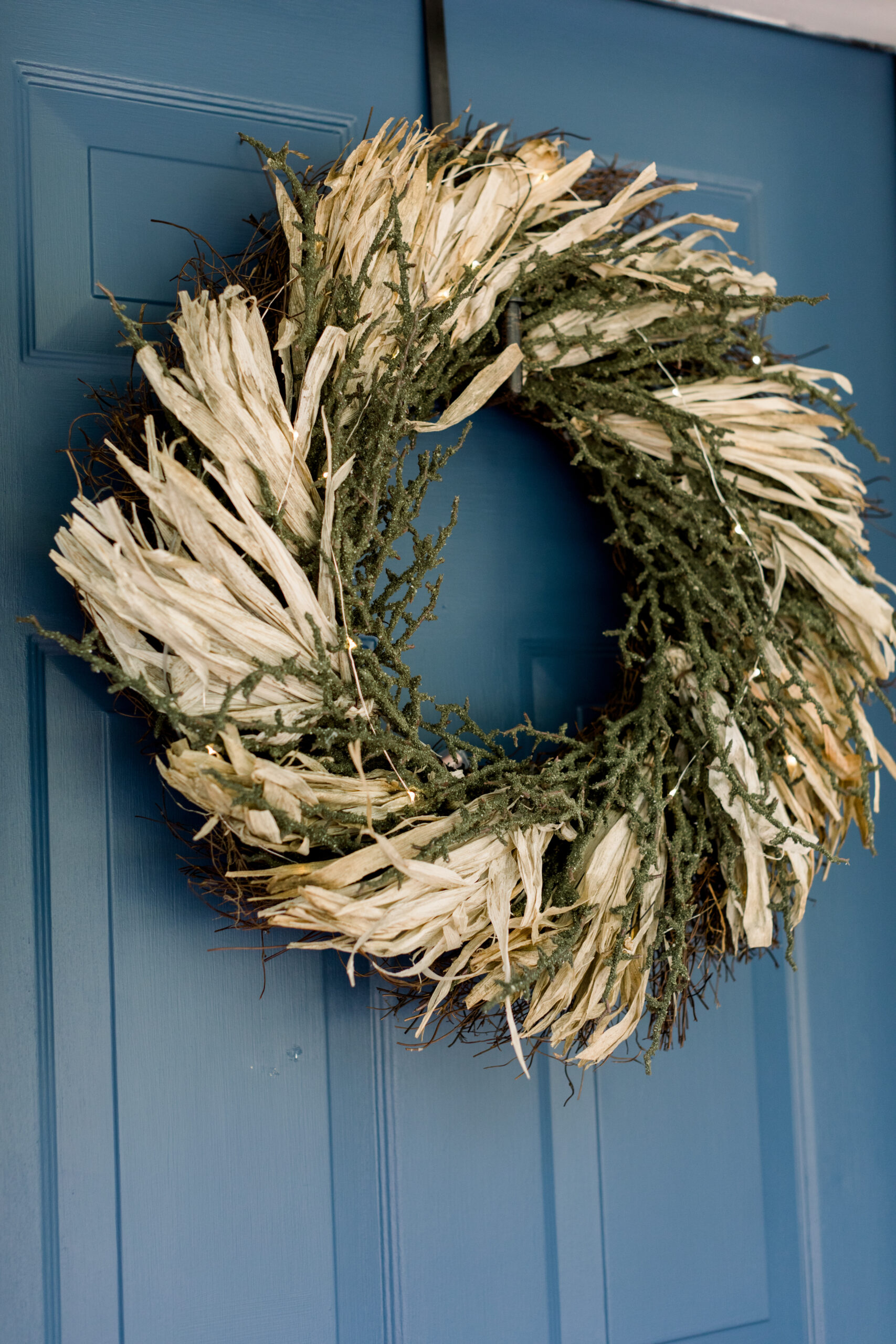 I'm so excited to launch this item for you! You've all asked for a replica of my antique crock that I keep my faux fiddle leaf in, so we designed a similar indoor/outdoor version for you! I love the warm tones of this planter, making it perfect for the fall season; yet, it can be used year-round! There are no drainage holes, so just be sure to pot accordingly if you're using a live plant!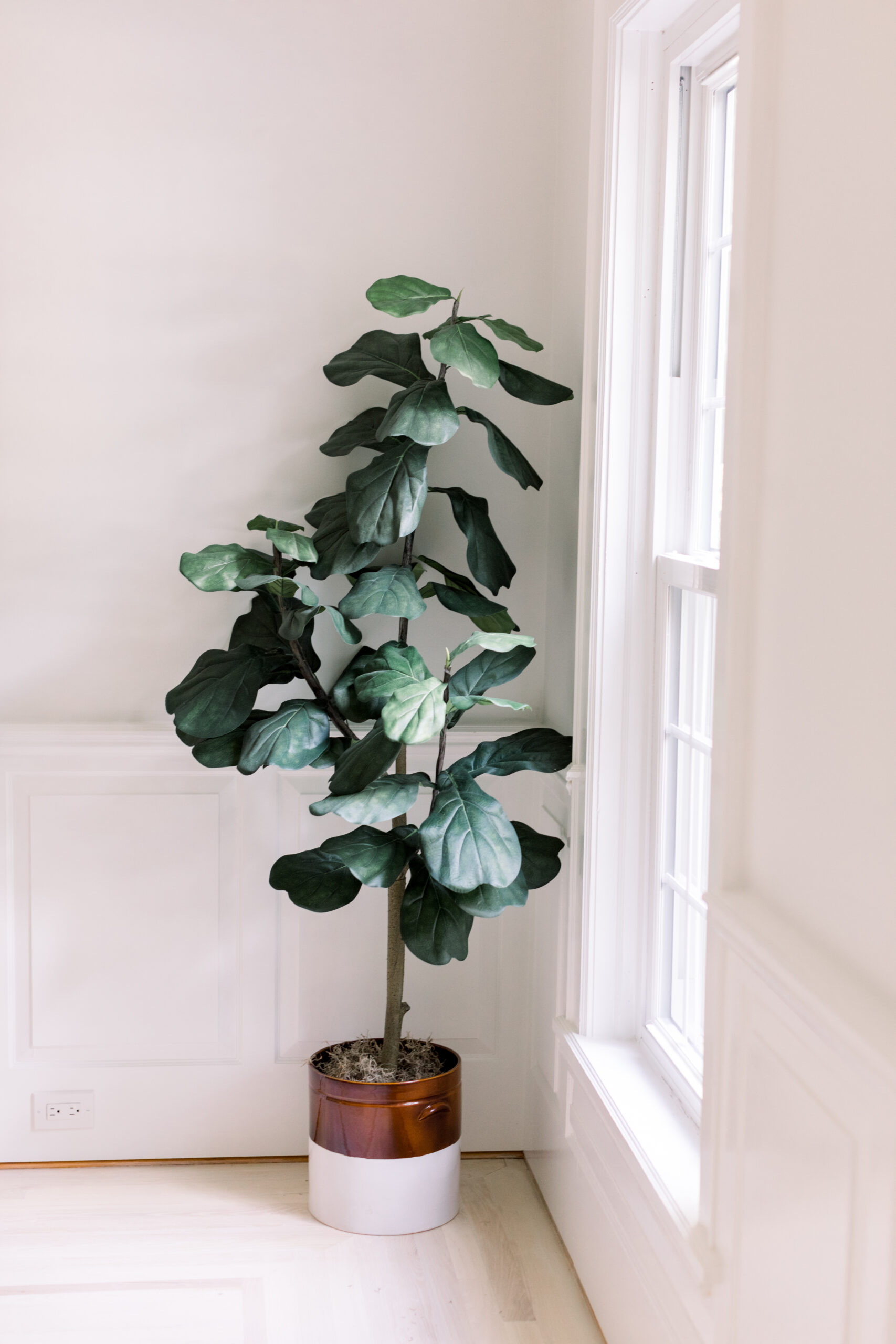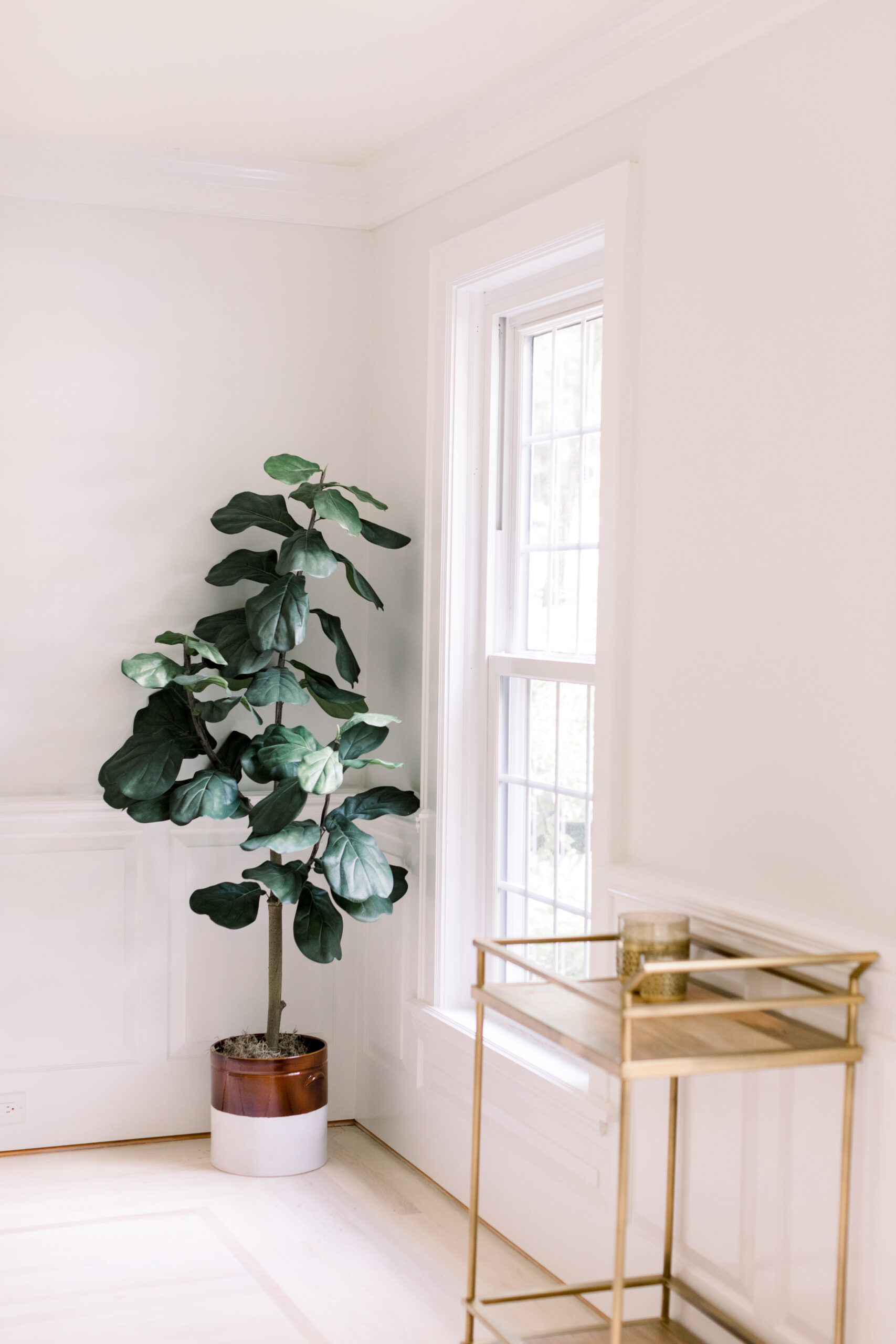 The baskets from our first launch are back in stock! These are great for blankets, toys, as a planter, and more!