One of my favorite sales of the year is happening! Serena and Lily is offering 20% off everything with the code LOVEHOME. While Serena and Lily is definitely on the higher end of price points, the quality of their products is outstanding. I cannot speak highly enough about the products I own from them! I'm sharing some of what we have in our home below, as well as other sale favorites!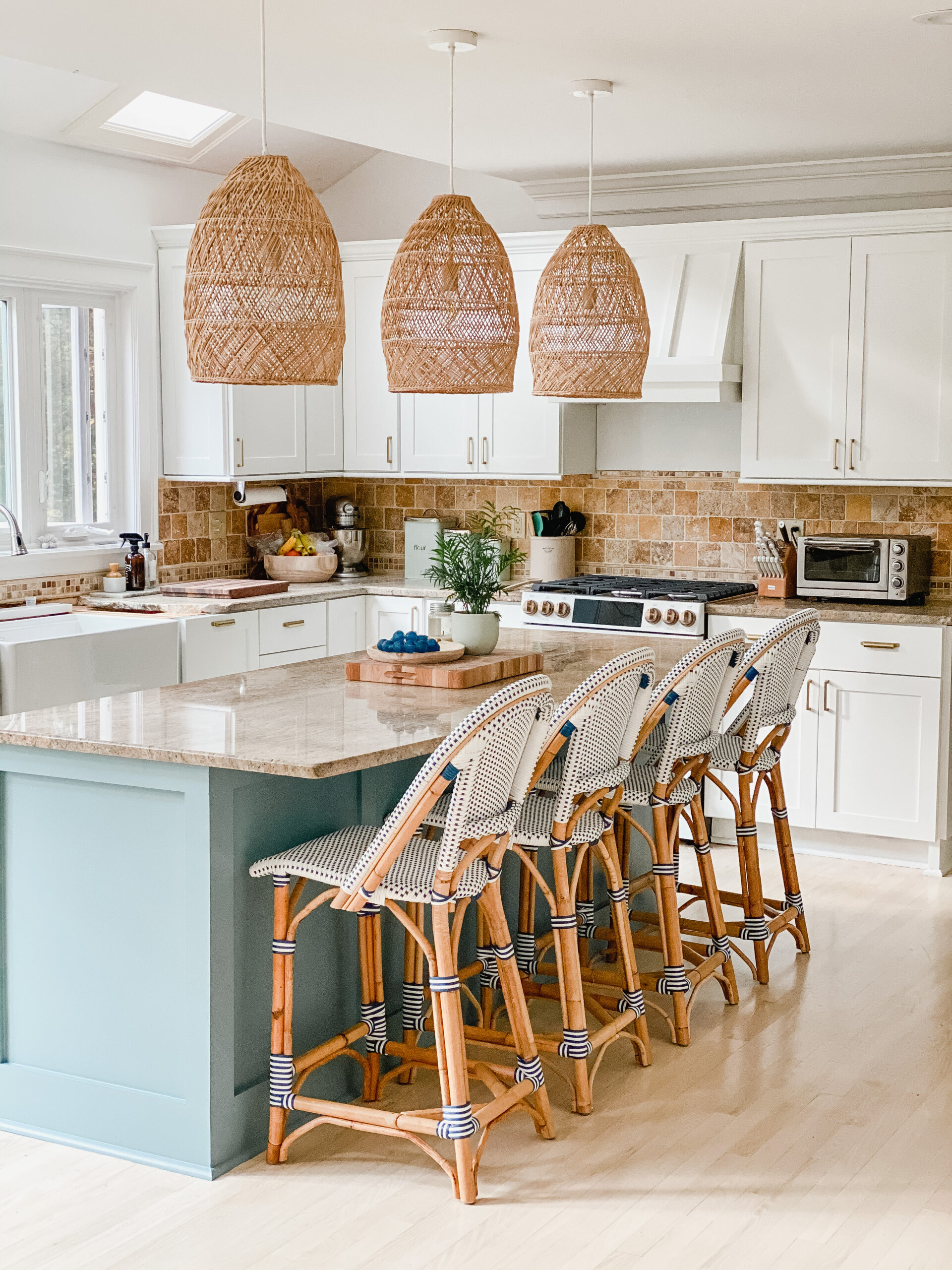 We have the Riviera Counter Stools in our kitchen, and I couldn't be happier with them! They've held up to our small kiddos very well. I love the coastal inspired look! We also recently added the Headlands Pendants in size small, and I am THRILLED with them. They're my dream kitchen pendants, and I'm so happy I went with them!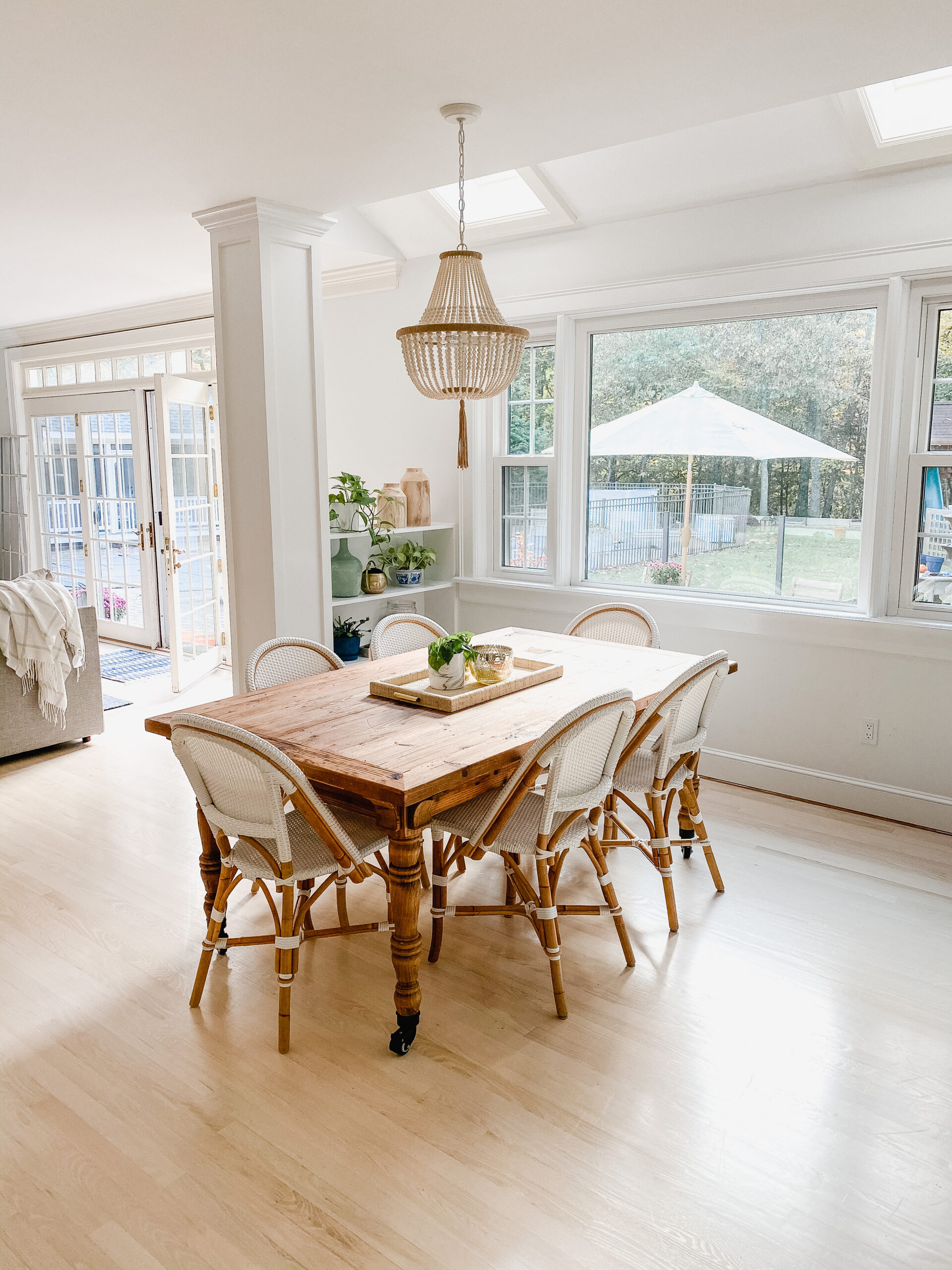 We also have the Riviera Chairs in white in our dining area. These have held up amazing with the kids, and are SUPER easy to clean. Little trick: take a scrub brush to them if you need it!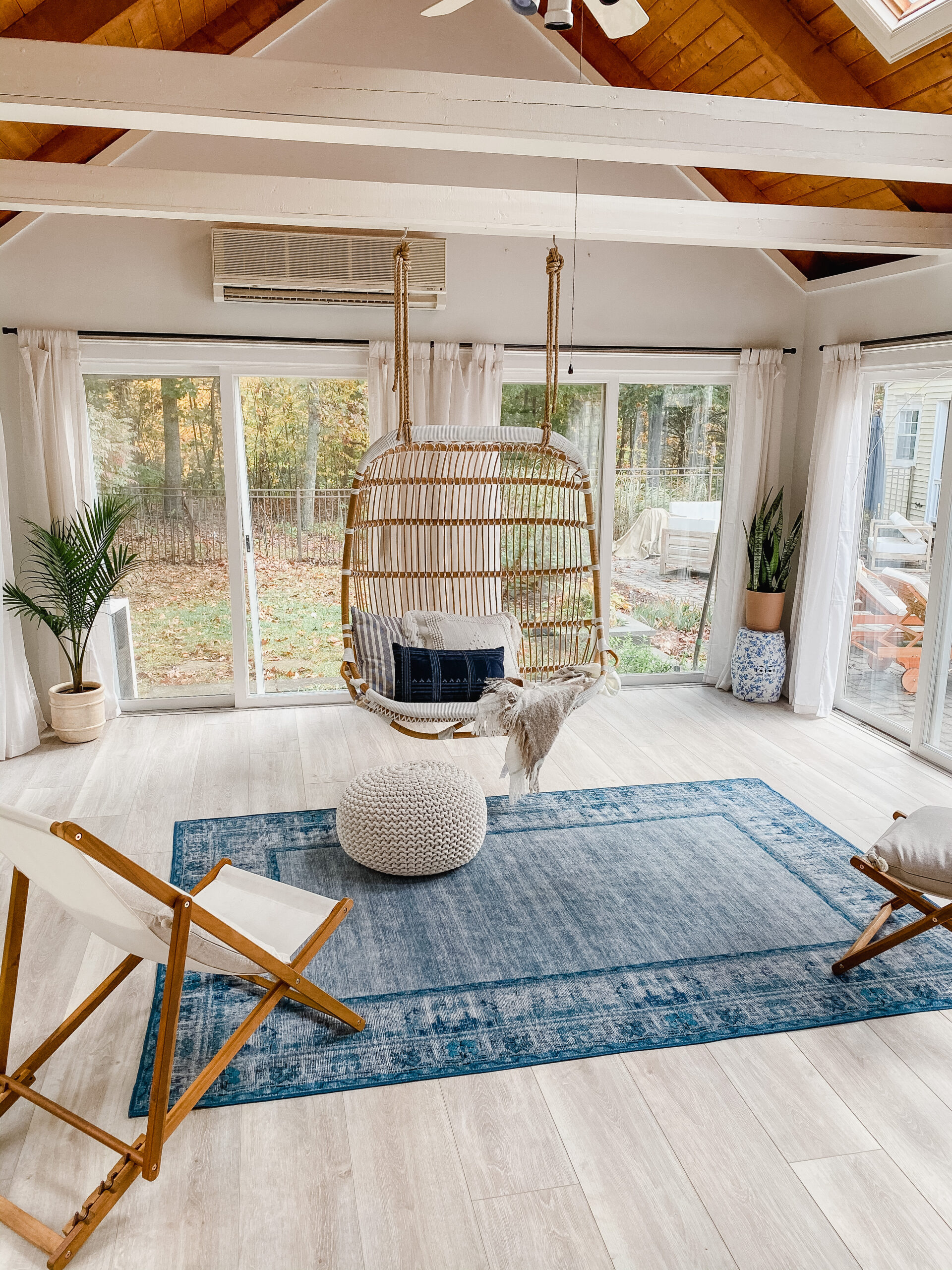 We put our Double Hanging Rattan Chair in our sunroom for a statement! I love this swing so much, and it's really relaxing to swing in here with a cup of coffee. This room is still a work in progress, but I'm loving it so far!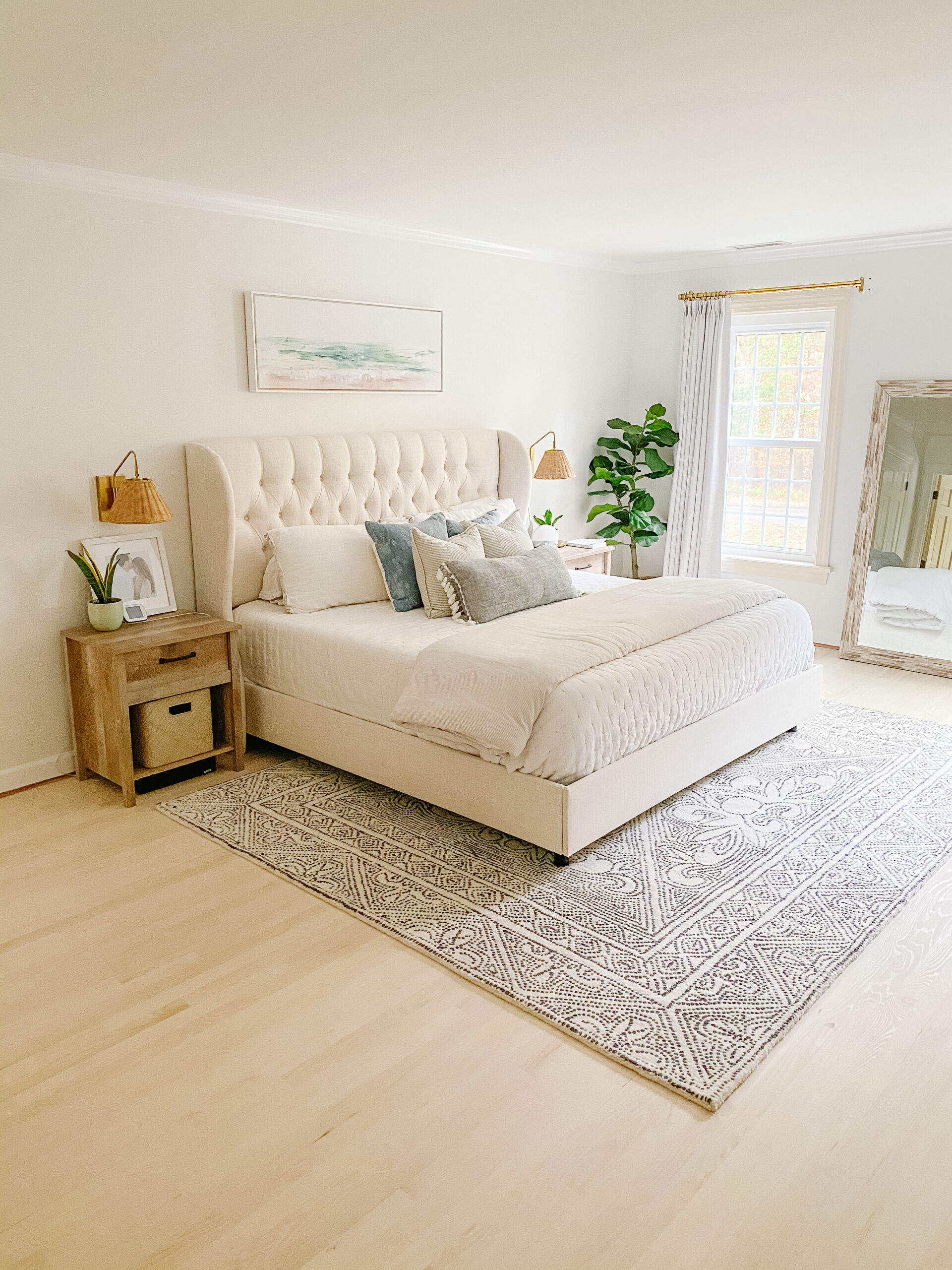 We've had the Sutter Linen Quilt on our bed for a while now and I have zero complaints. I've washed it countless times and it's just as good as the day we first received it! Highly recommend for a quilt. We also love the Mirabella rug for under our bed. It does shed a bit, so I wouldn't recommend for high traffic! But it's perfect for in here.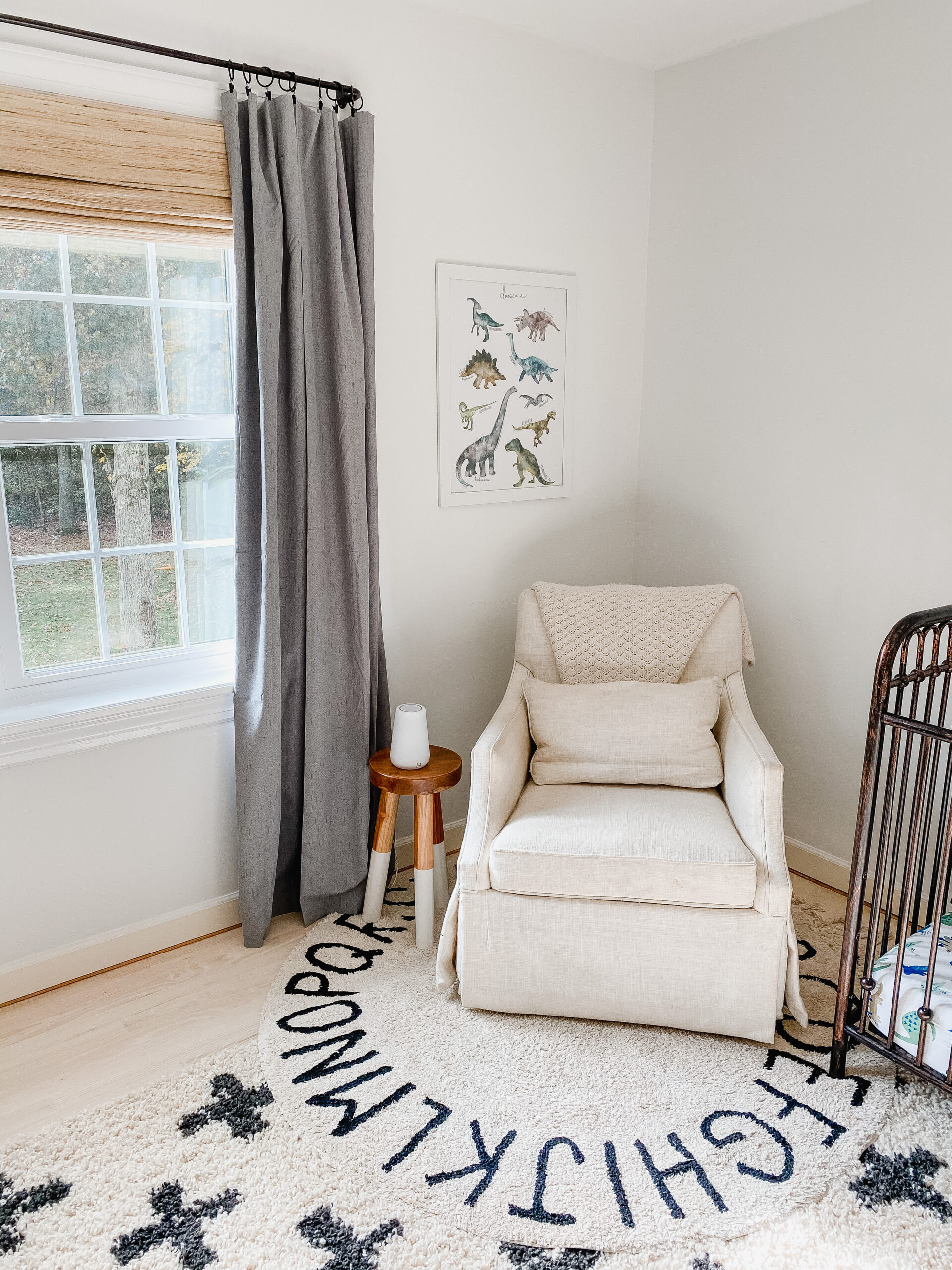 We also have these little stools all over the house! I love them as a little side table or in the kids rooms for their white noise machines or fans. We've had them for several years now and again, no complaints.
We have a variety of pillows scattered throughout the house, too! I'm linking them all below for you!
Shop my picks below!