Breakouts. We all get them. I especially get them around that time of the month – always fun times! I really struggled with finding GOOD treatments for breakouts that actually worked for quite some time, but I finally feel like I have a secret weapon that helps zap any zit at lightening speed.
Enter….Dime Beauty Power Patches.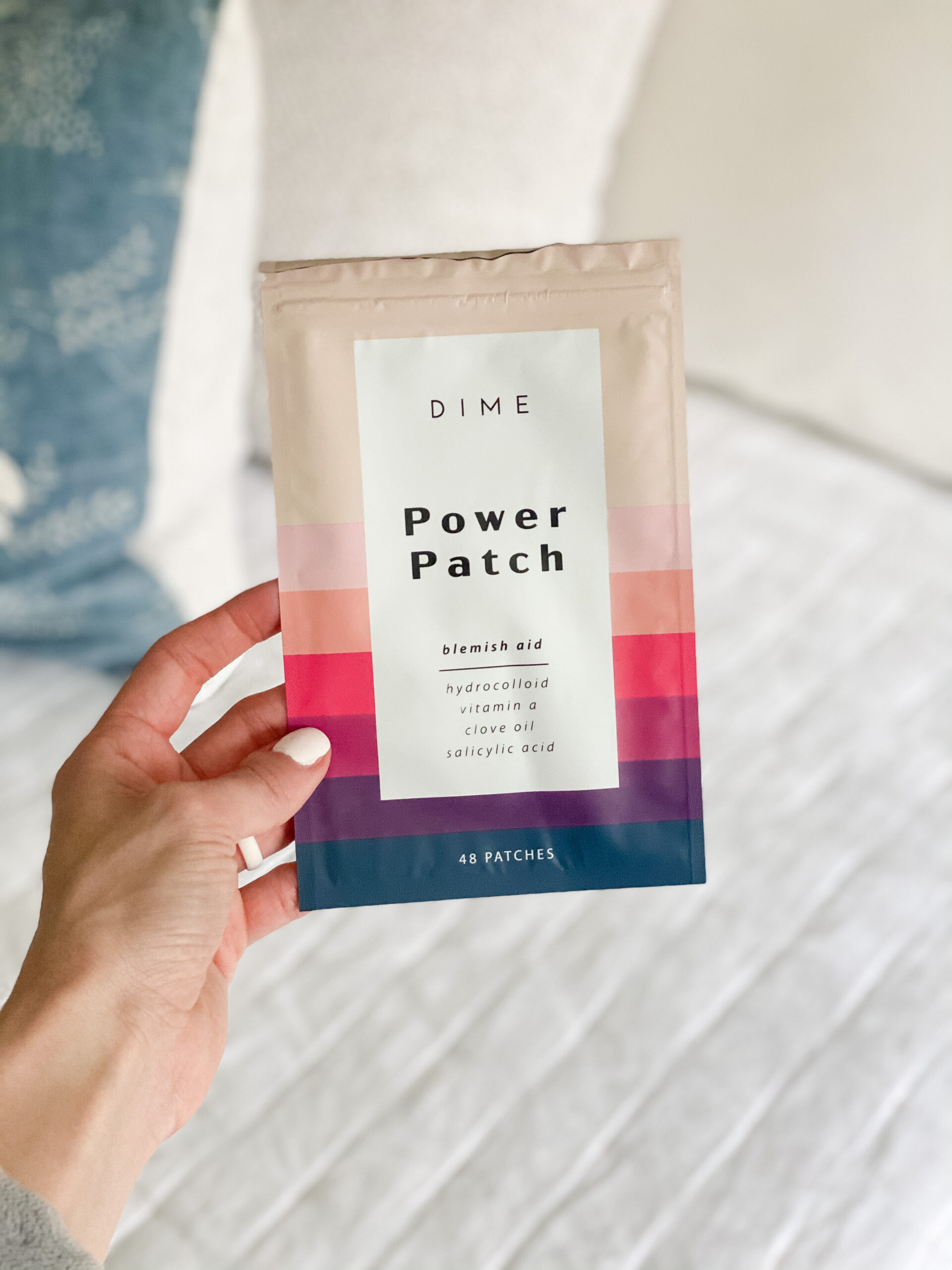 These tiny little sticker-like patches are made with hydrocolloid, Vitamin S, salicylic acid, and clove oil. And I have no idea why that's such a magical combination, but I swear it eliminates inflammation and lessens the time of my breakouts better than ANY other product I've tried. I like that they actually stay in place on your face, they're not messy, and I don't need to worry about them transferring onto my pillowcase. I love these things SO freakin' much!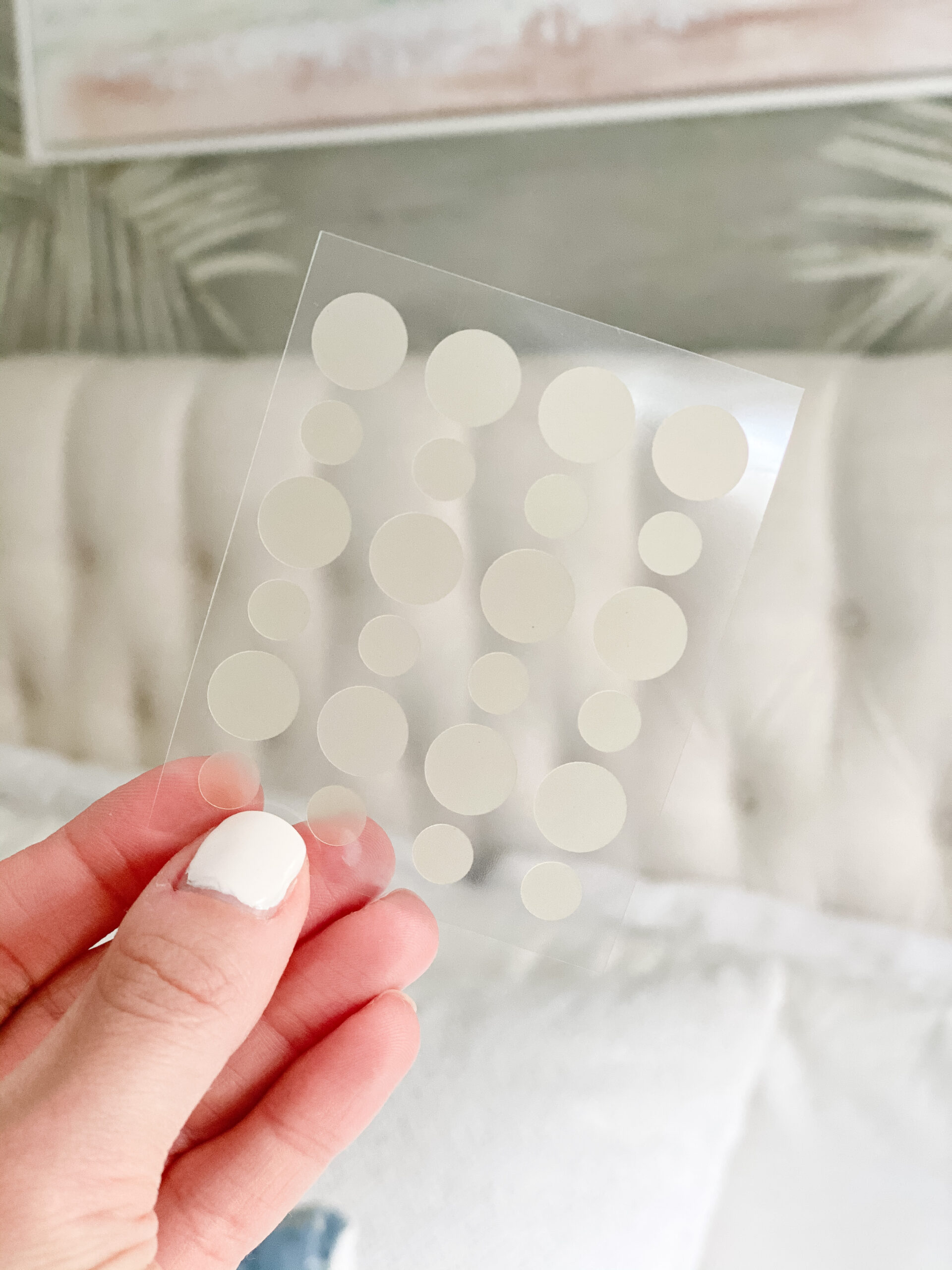 They come in a sheet with 2 different size patches. You get 2 sheets in one package, which lasts a good amount of time. They're also translucent, so you can't even tell they're in place!
I slap these babies onto my zit overnight, and it's significantly less prominent in the morning. There's really not much else to it!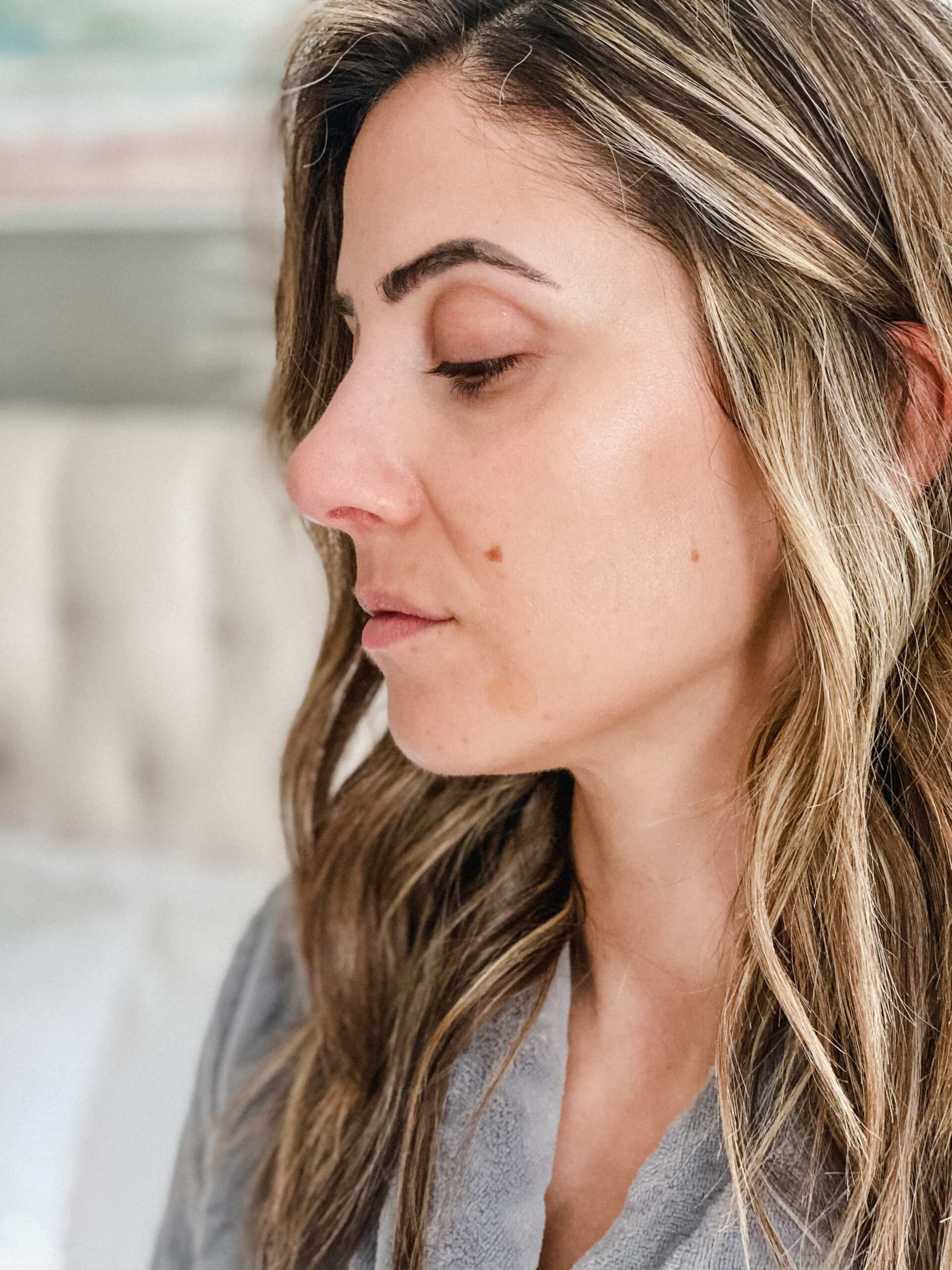 Can you spot it in the photo above? Barely noticeable!
My code MCBRIDE20 gets you 20% off your purchase sitewide, and you get free shipping when you spend $39 or more! This code doesn't expire, so feel free to use whenever! 😉