Last week I launched my Spring 2023 Collection with QVC and I couldn't be more excited about it! I wanted the products to feel coastal and light, but be able to blend into any design landscape. I love the fact that all of these products work so well together, but can also stand alone. The line featured some outdoor items as well as many for indoor, and they're some of my favorite to date!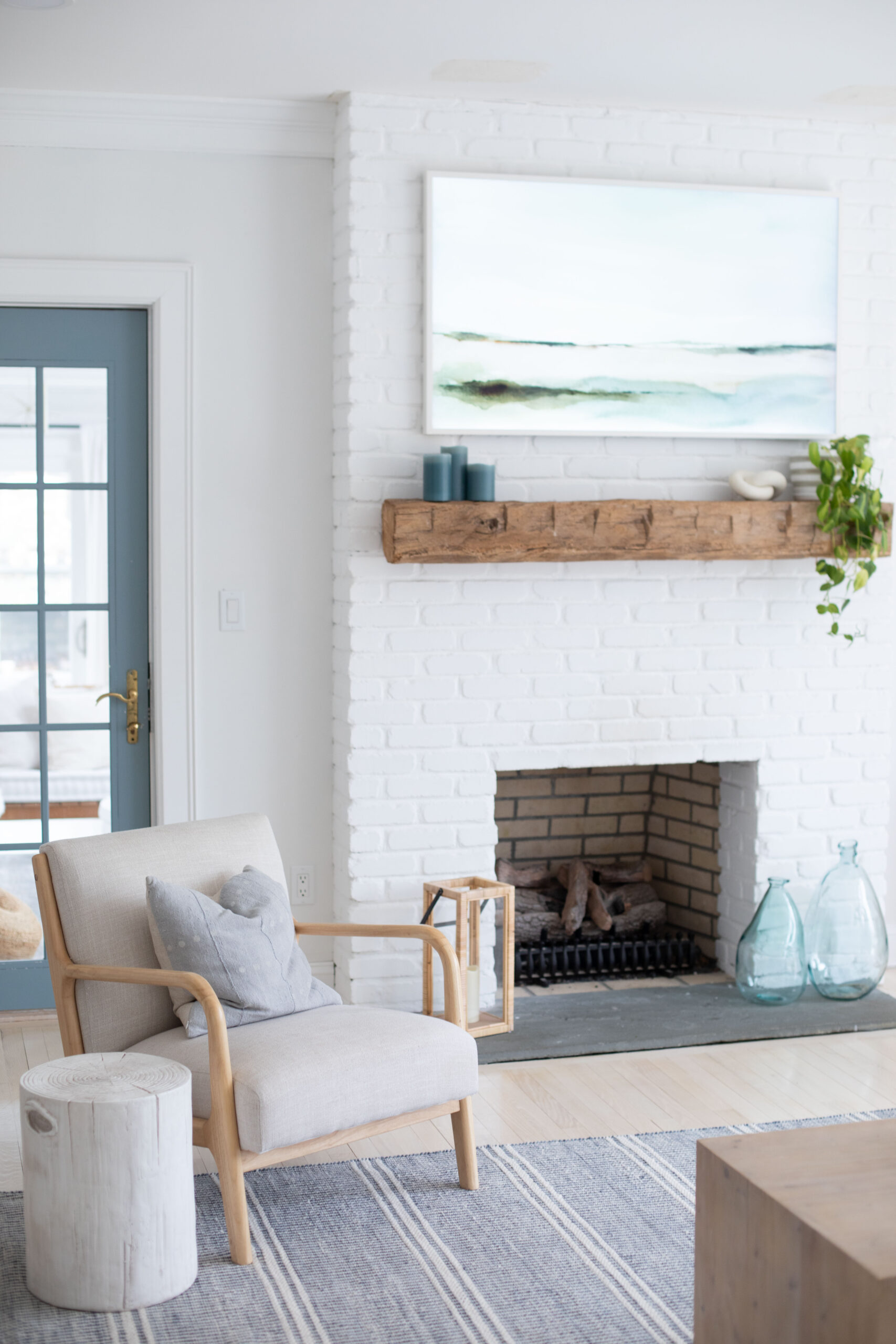 This was my first in studio launch with QVC, and I had a great time filming with them. Check out some behind scenes here in last week's YouTube video! It was such a great experience to be able to talk to the hosts in person and interact with the product on set. Hopefully I'll be able to visit again and have some more in person on air segments!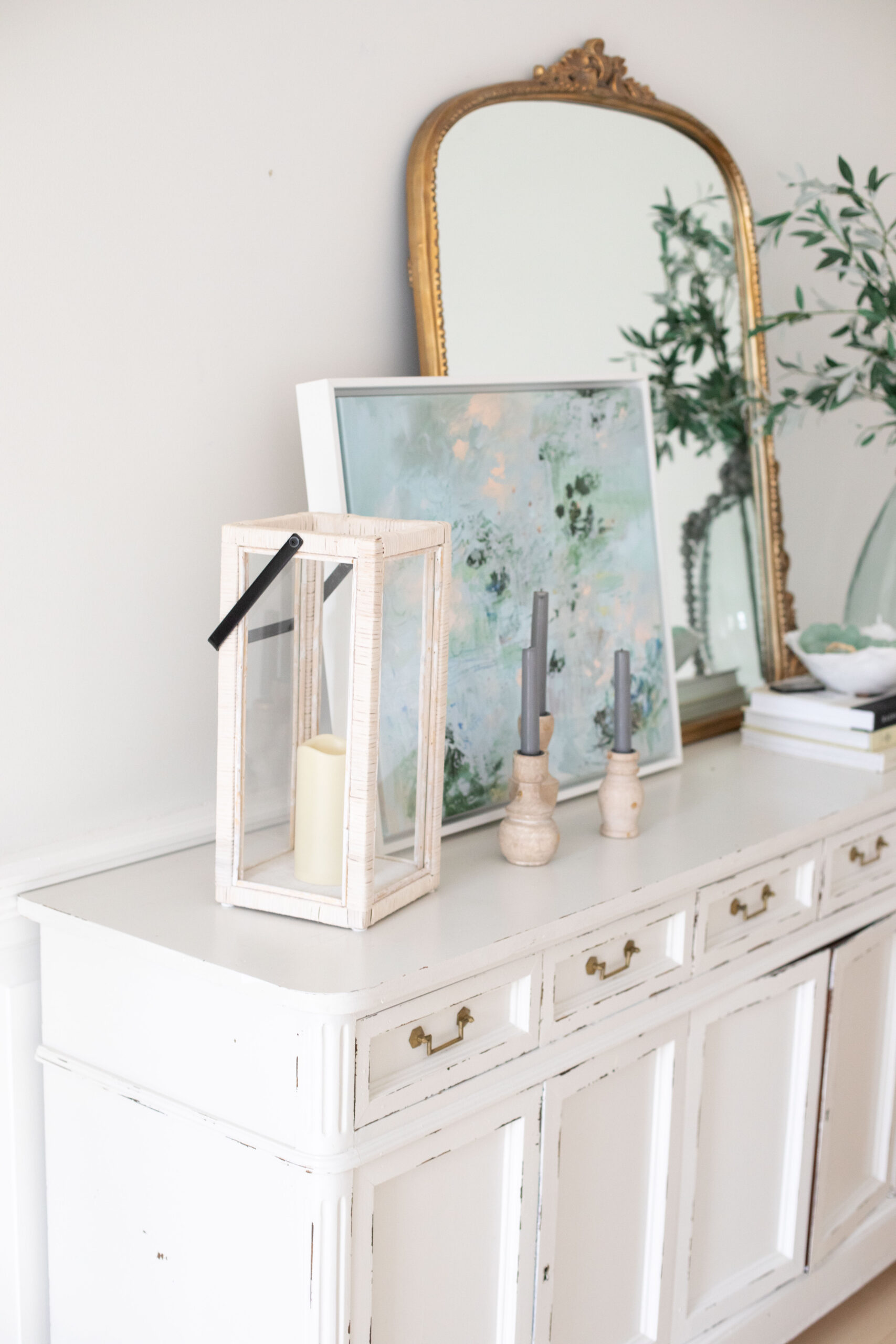 For this collection, I wanted the items to be flexible and convenient. This Rattan Lantern, for example, comes with an LED candle that's removable! And, it's controlled by a remote with a 6 hours on/18 hours off timer. So, you're able to use the candle and lantern apart from each other or together! This ease of choice was something really important to me when designing this line and it's evident in a lot of the product!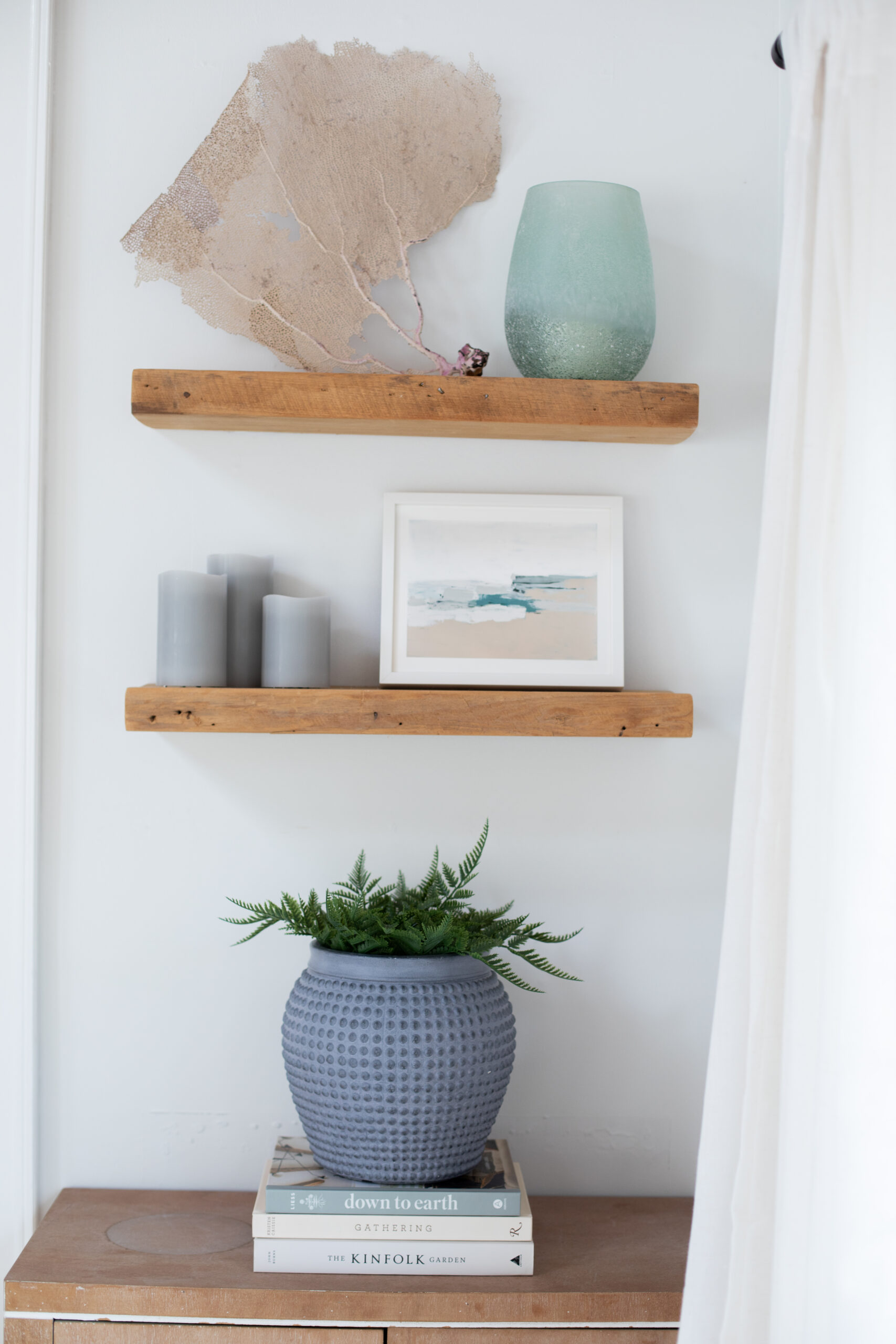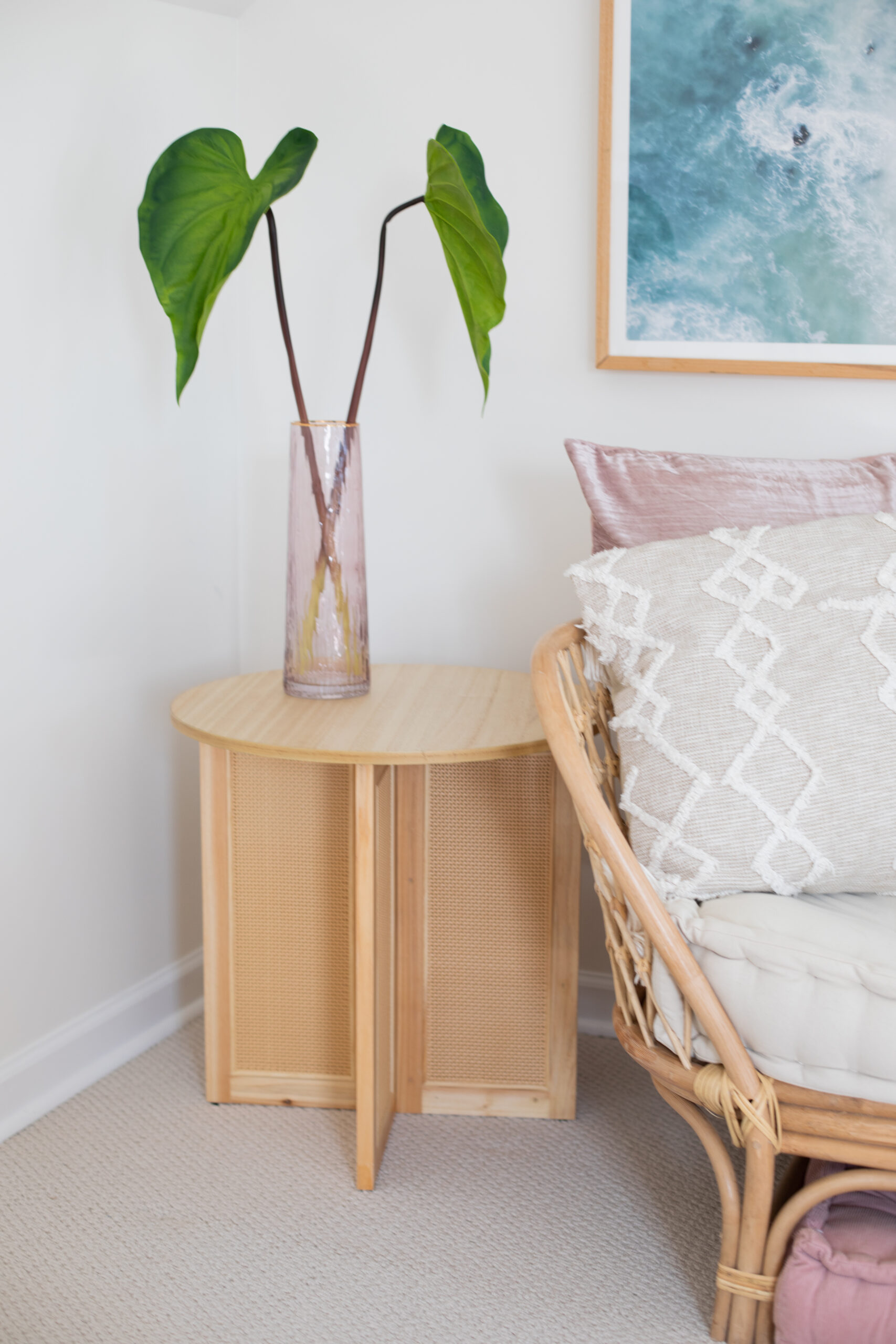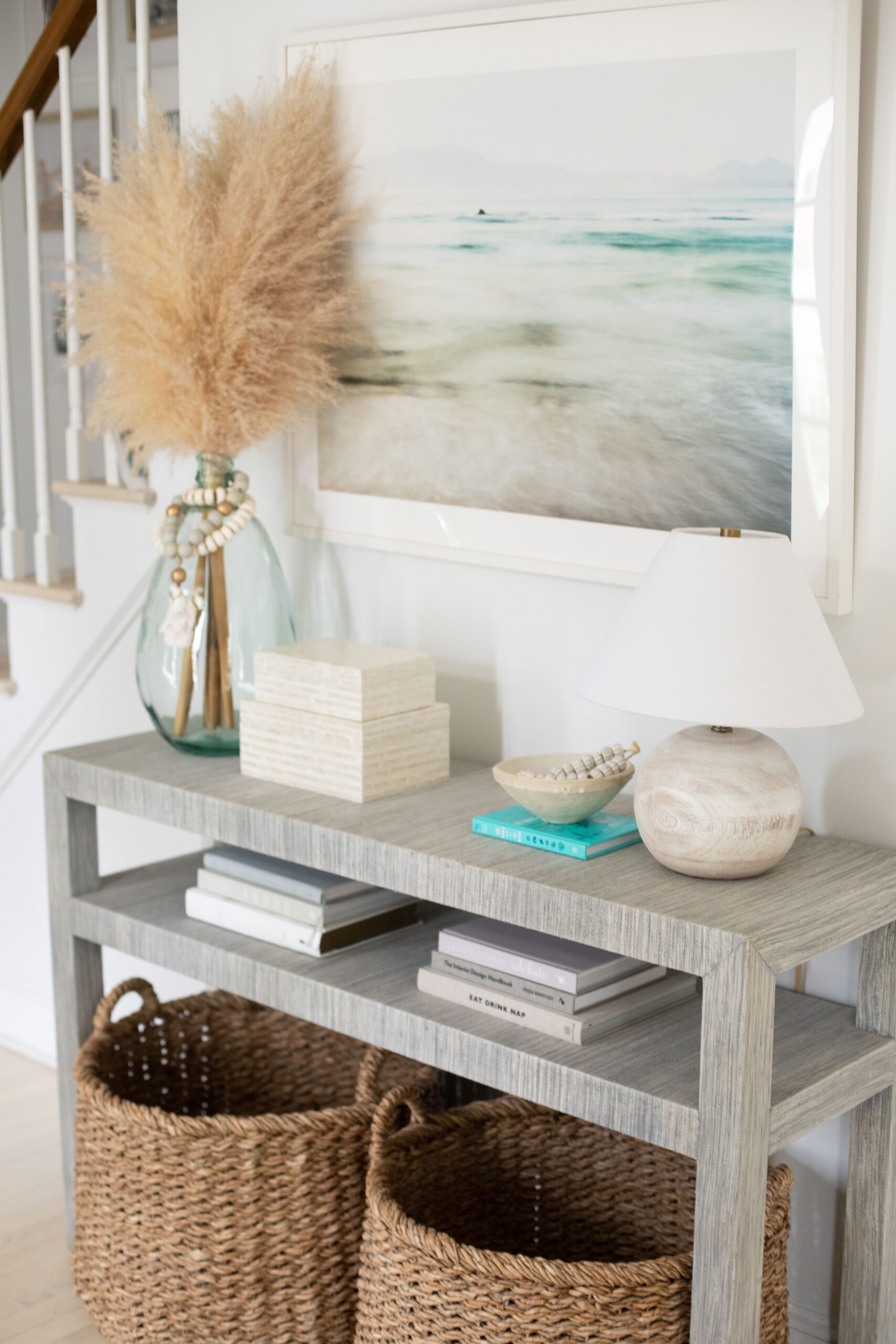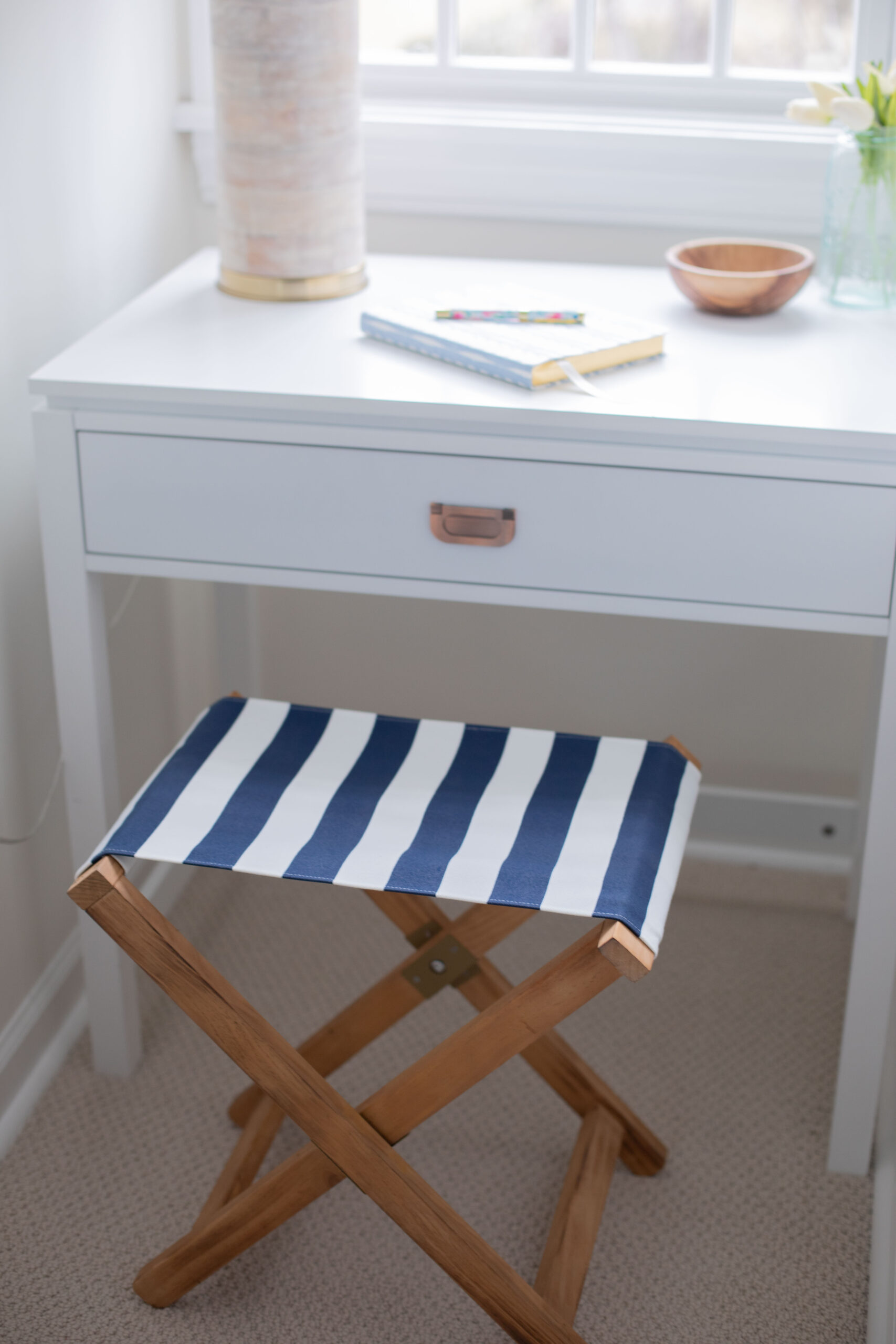 I hope you all enjoy this product as much as I enjoyed designing it! Head over to my brand's Instagram for more design inspo!