Over on Instagram, I asked you guys to submit your favorite small businesses that you'll be shopping at this upcoming Mother's Day! Over on YouTube, I highlighted 15 (at random) and took you through their Mother's Day inventory. I want to take the time here to highlight a list of thirty two small businesses that were submitted! There are also some discount codes included when applicable! Happy shopping!
1.

Evergreen Motherhood
Evergreen Motherhood is an Etsy shop that sells "Motherhood Survival" stickers. These are great for gift givers on a budget, especially if you're buying for new moms! Use code LAURENMCBRIDE10 for 10% off!
2.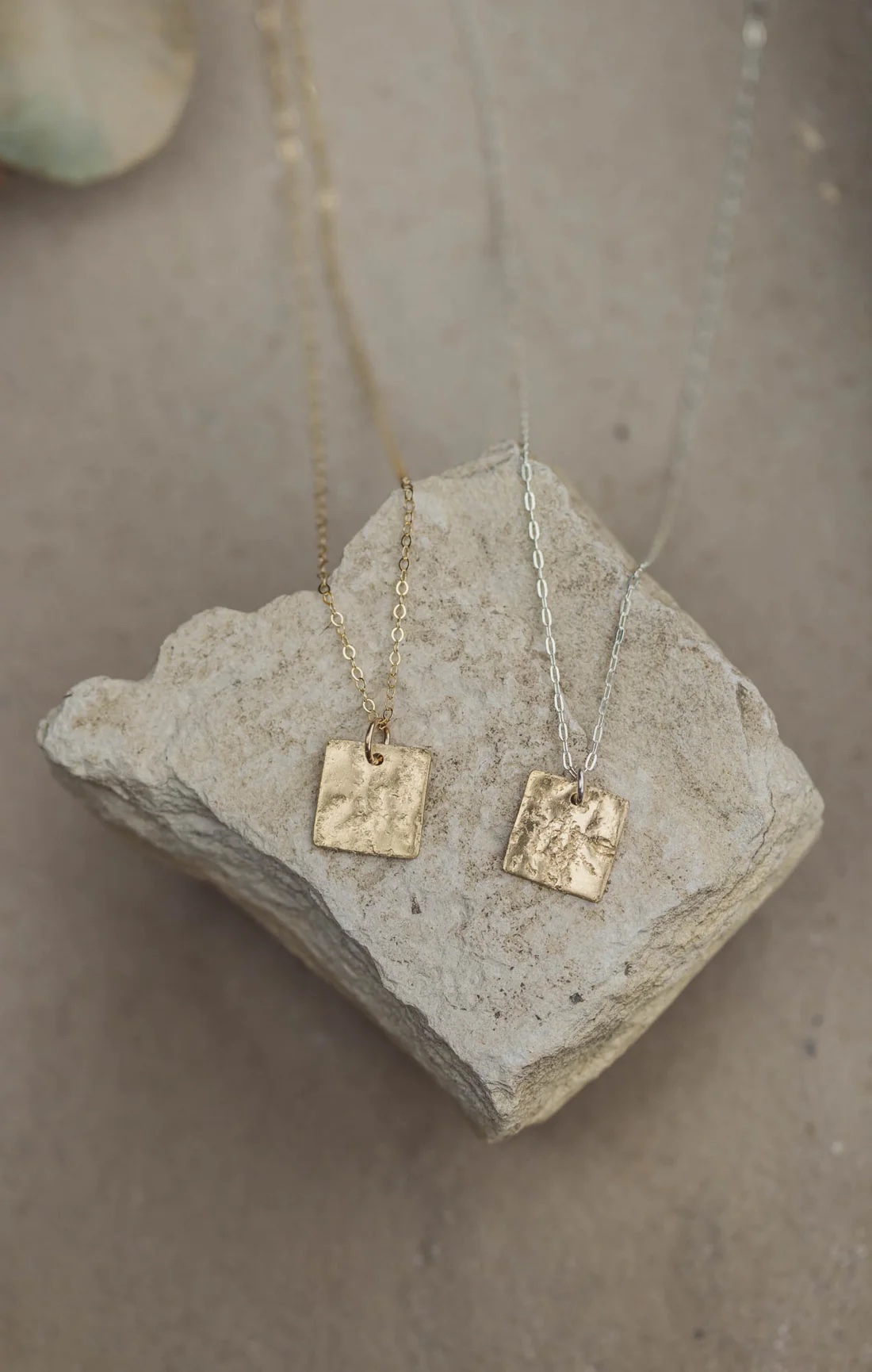 Desert Moon Design
Desert Moon Design is a sustainable handmade jewelry design studio based in Santa Cruz, CA! They carry earrings, necklaces, hair accessories and more! Currently, you can get 15% off $100 or more with code PRETTYTHINGS or 25% off $200 or more with code SPLURGE.
3.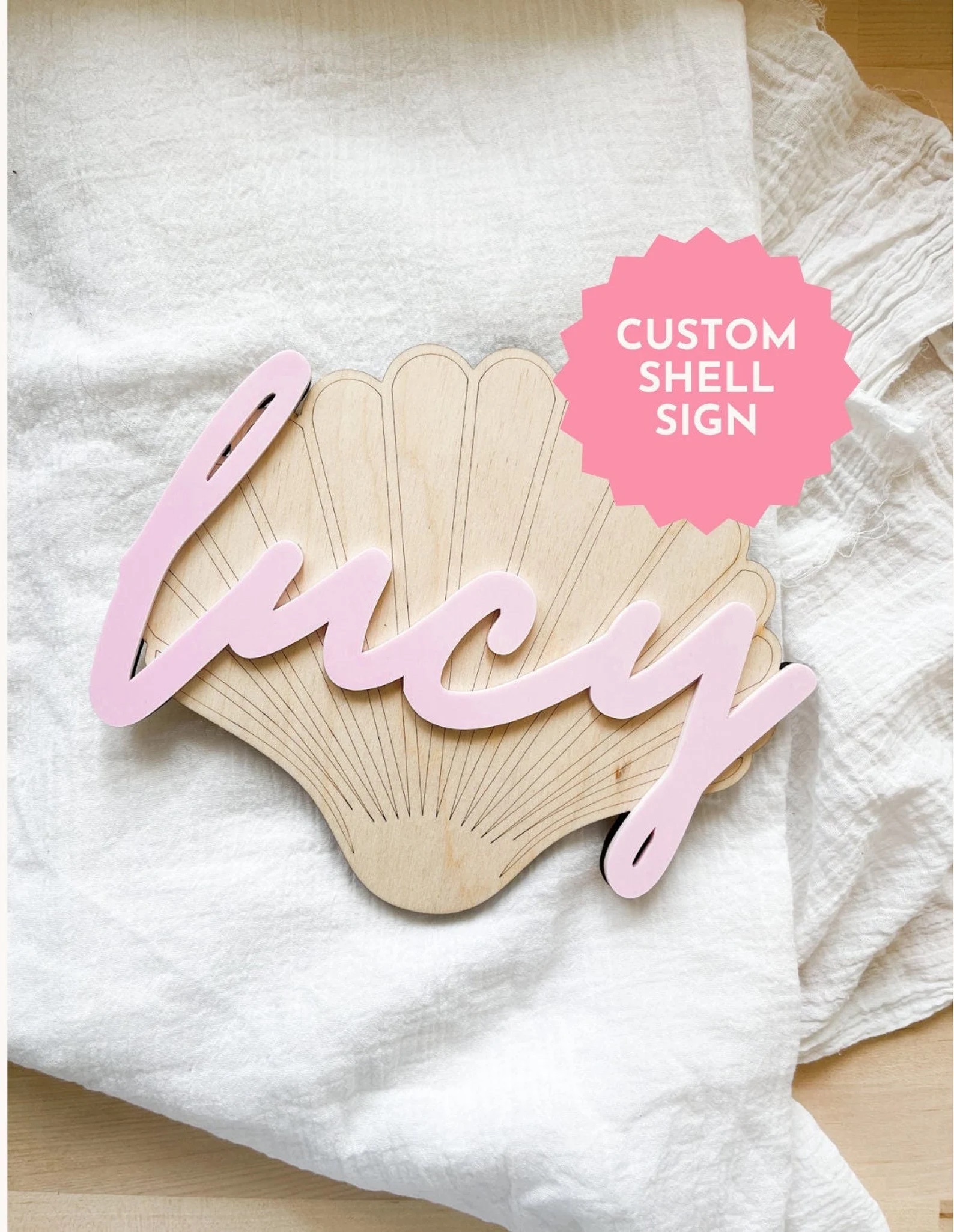 The Northern Peony
The Northern Peony is a personalized sign shop on Etsy that I LOVE! I will definitely be buying a few signs for our house in St. John! I absolutely love the variety, they have so many options to choose from!
4.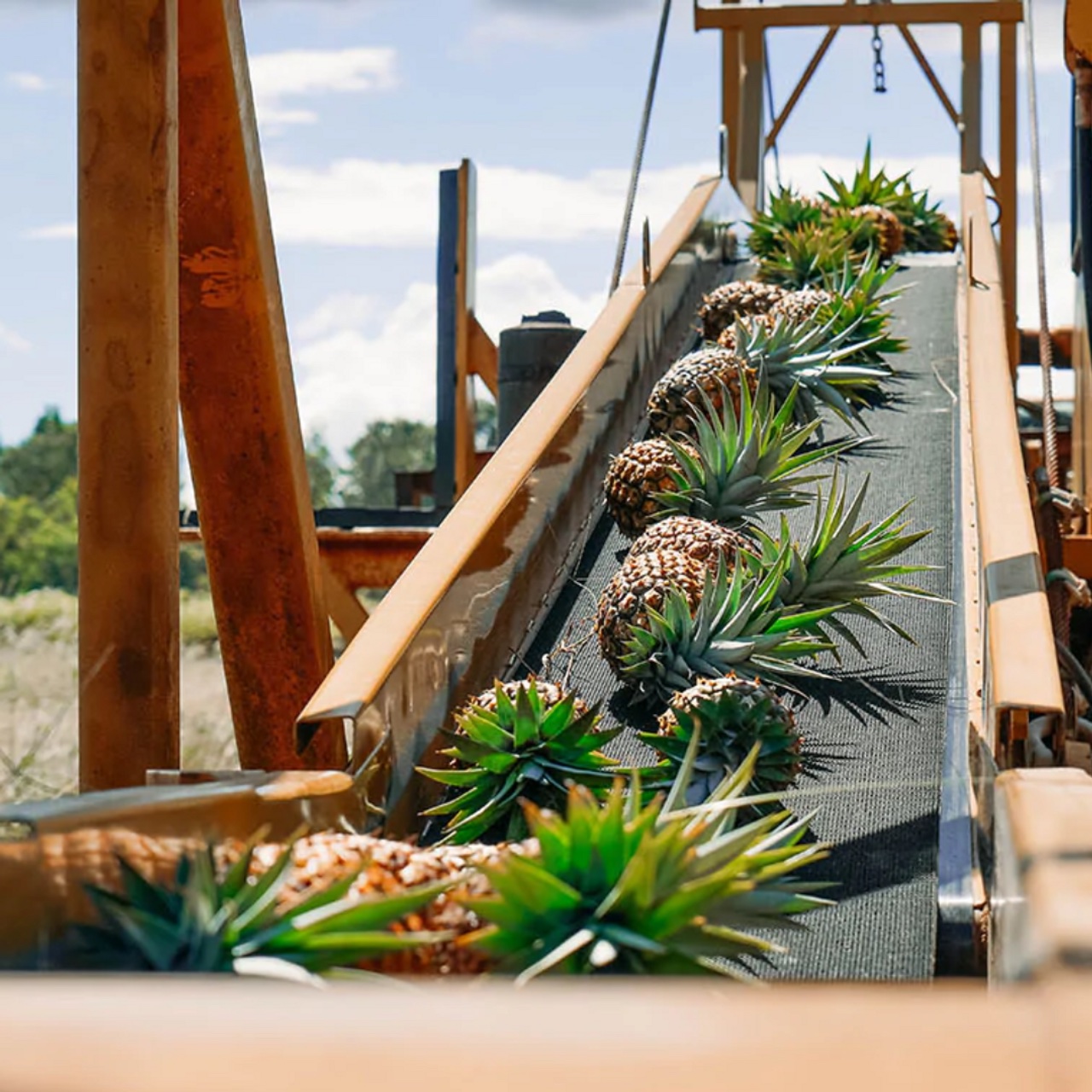 Maui Pineapple Store
If you saw my YouTube video, you know how excited I am to learn about this company! They have an array of pineapple products, but the one I'm looking forward to the most is their Hawaiian pineapple subscription box! I've never been to Hawaii, but pineapple is my favorite fruit! I'm so excited to start this subscription service, I'll post updates over on IG!
5.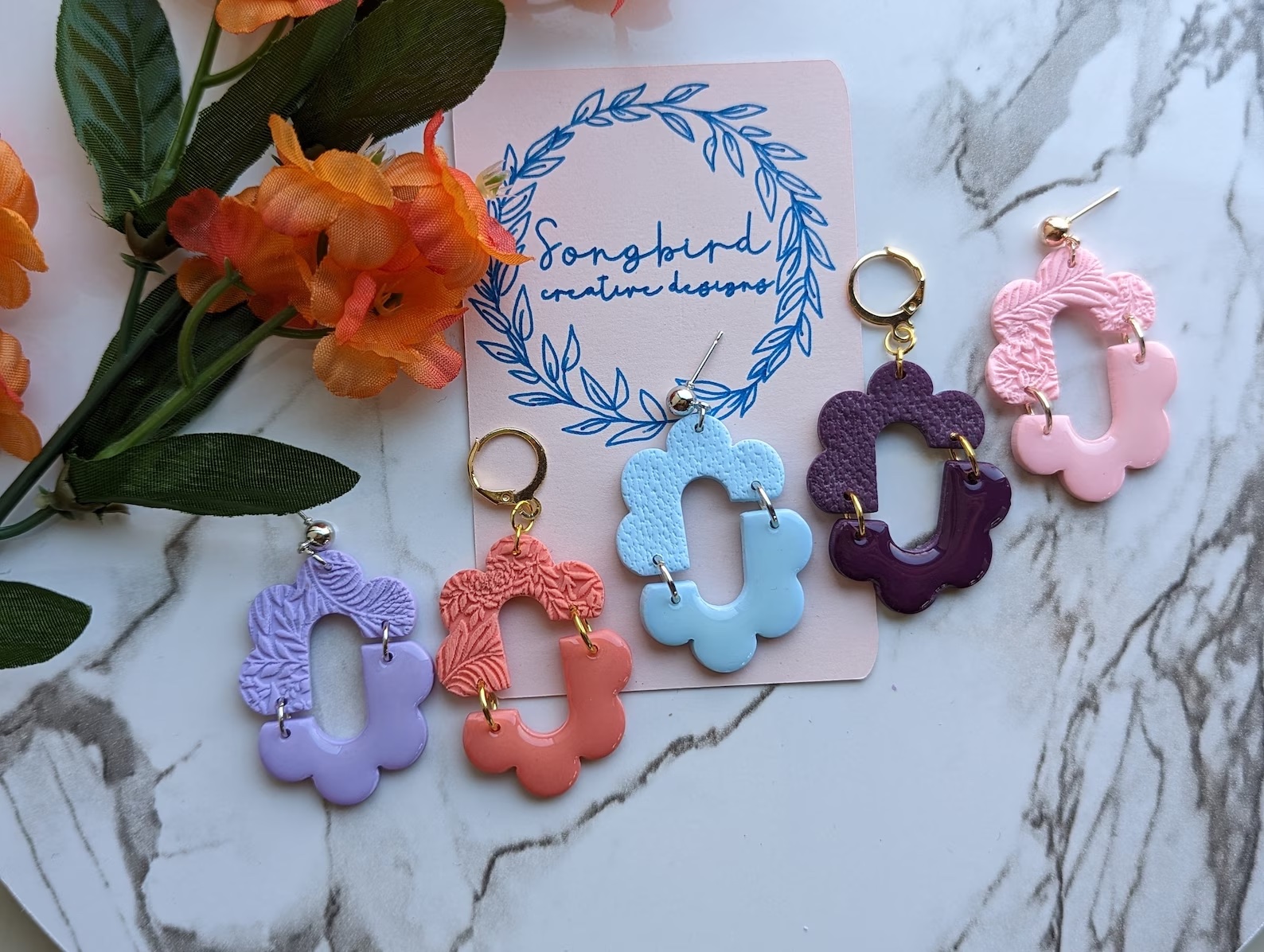 Songbird Designs
Songbird Designs is a Connecticut based Etsy seller who makes really unique handmade jewelry! I love the variety and artistry of their store. These are definitely one of a kind pieces that will really impress whoever you're buying for this Mother's Day!
6.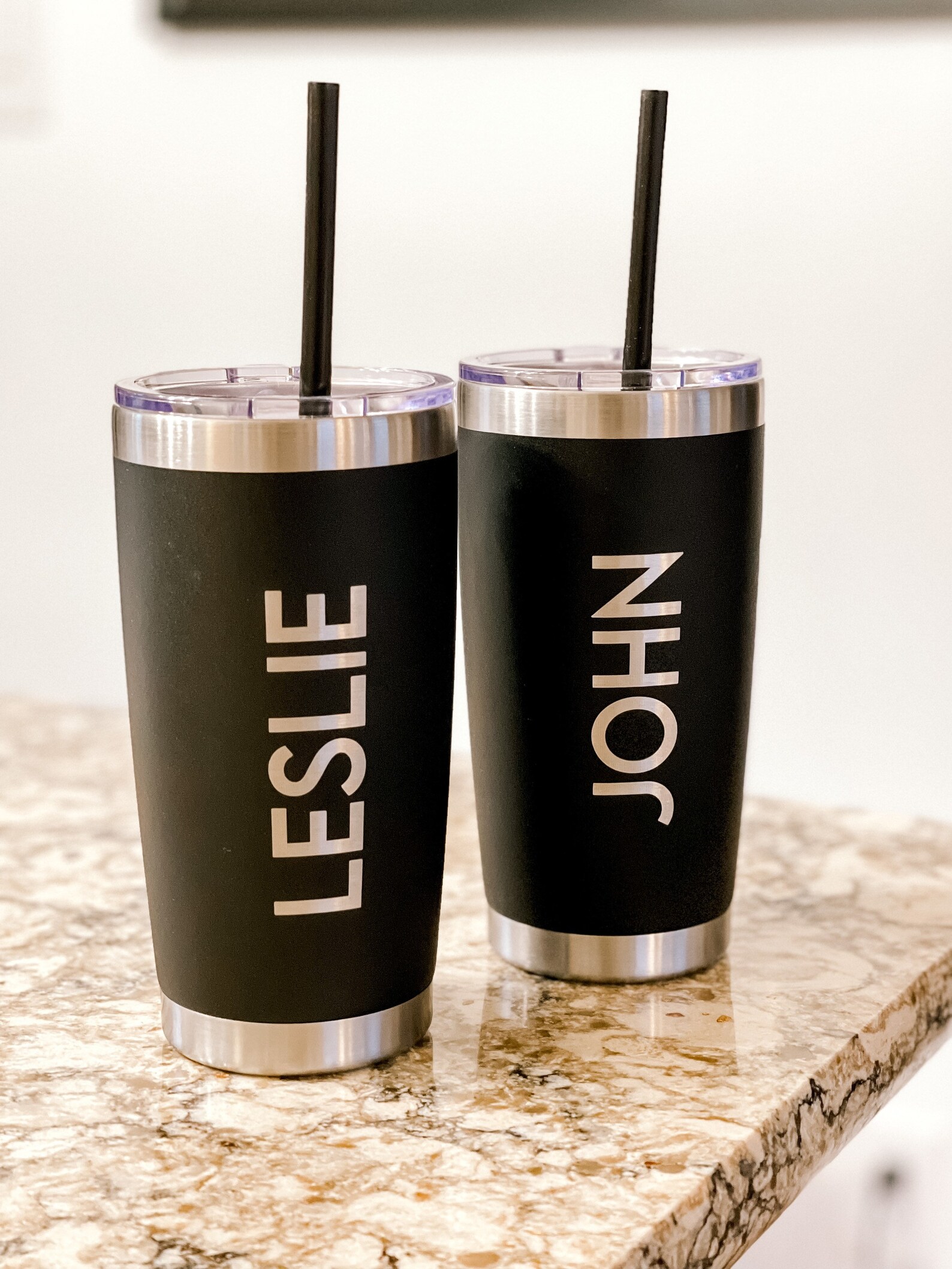 Brook Stacks
Brook Stacks is an Etsy shop that specializes in custom orders! My absolute favorite product from their shop is their custom tumblers! They also have custom book stacks, gift tags, measuring tapes and more! Use code "LAURA" for 10% off!
7.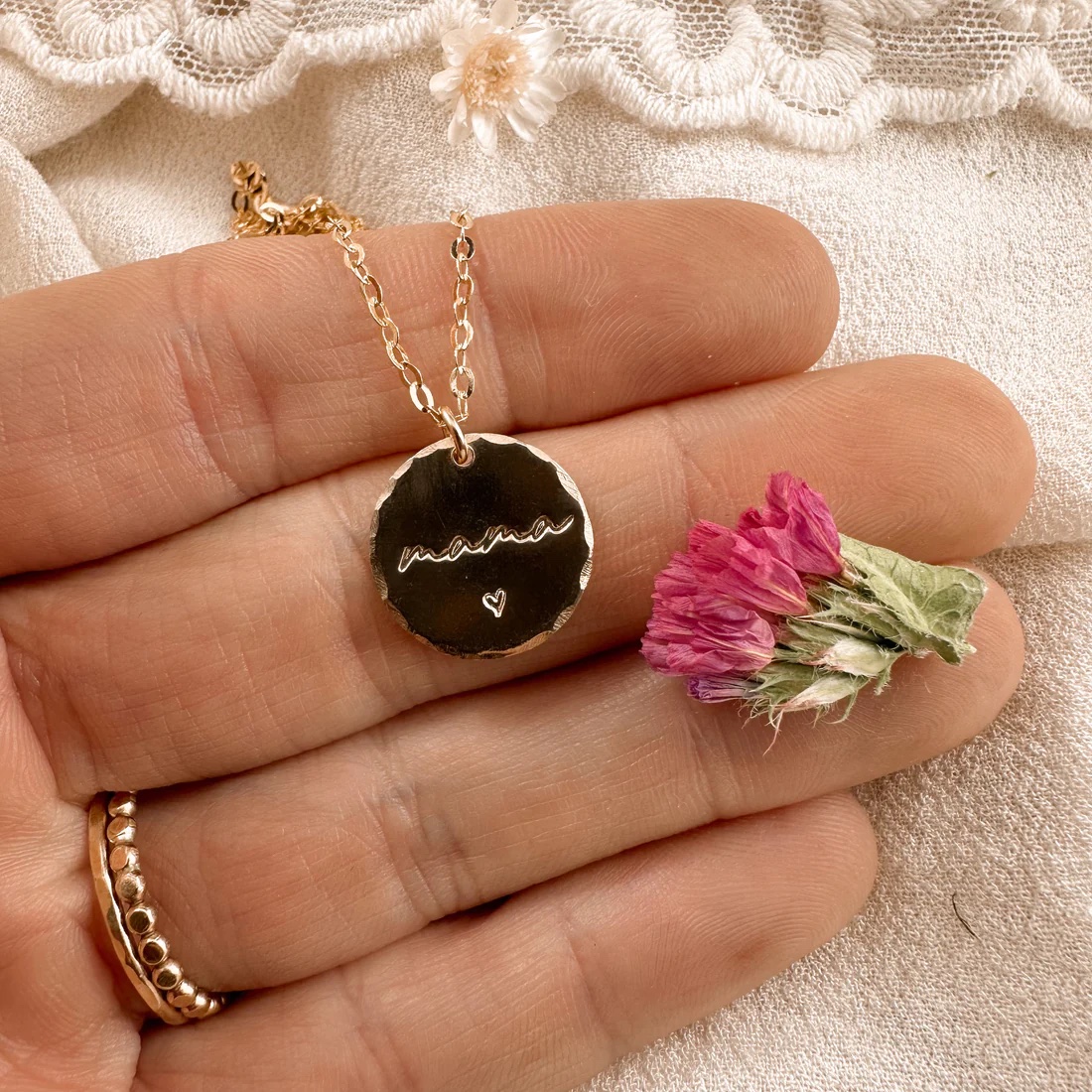 Lise's Pieces
Lise's Pieces is a jewelry shop owned by my friend Lise! They specialize in 14k jewelry and accessories and have a great selection for Mother's Day! Receive 15% off when you buy 3+ pairs of earrings!
8.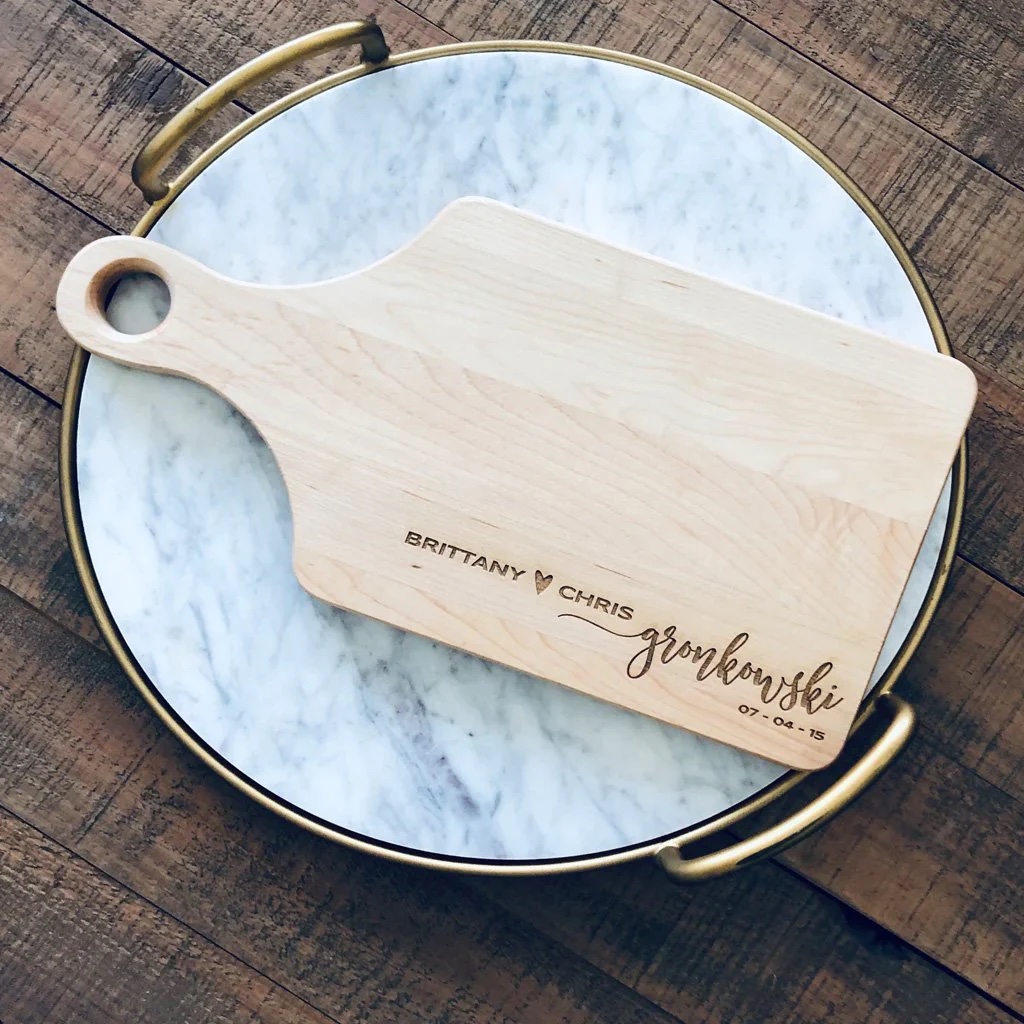 Groovy Girl Gifts
As you might remember, I highly recommended Groovy Guy Gifts during the Christmas season! They have a sister site, Groovy Girl Gifts, where they sell unique and personalized gifts for women! It's a great company and a perfect shop if you're looking for custom gifts this Mother's Day!
9.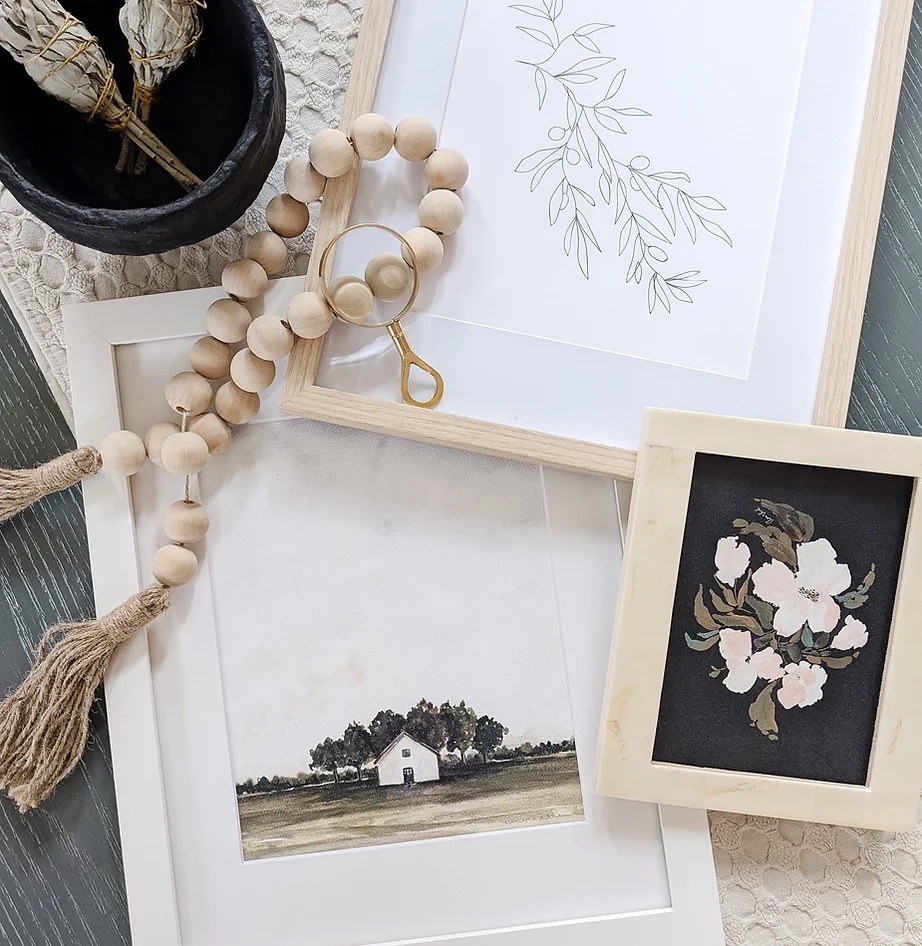 My Abode Box
This home decor subscription box is the gift that keeps on giving! You can personalize decor boxes and choose how often they're delivered. It's a great gift for anyone who loves home decor and is looking to furnish a space.
10.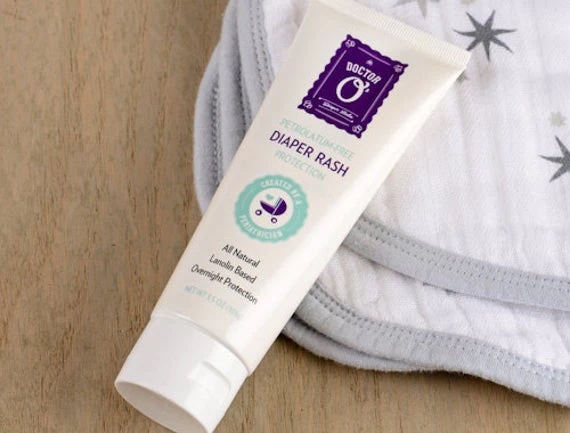 Dr. O's Diaper Balm
This all natural diaper cream is a great all natural solution to diaper rash! It'd be a great item to gift to a new or expecting Mom! Use code "MOM10" for 10% off now through Mother's Day!
11.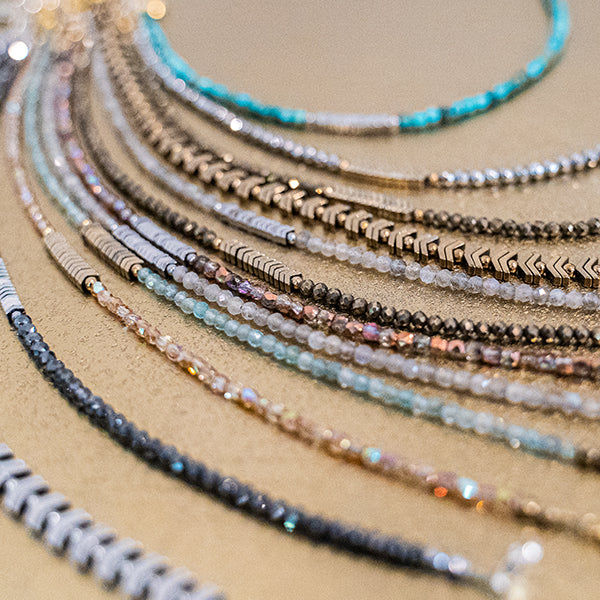 TLC Moving Forward
TLC Moving Forward makes beaded bracelets and anklets that are "feminine, strong & glamorous." If you're looking for a beautiful gift that also comes with a great message, these are for you!
12.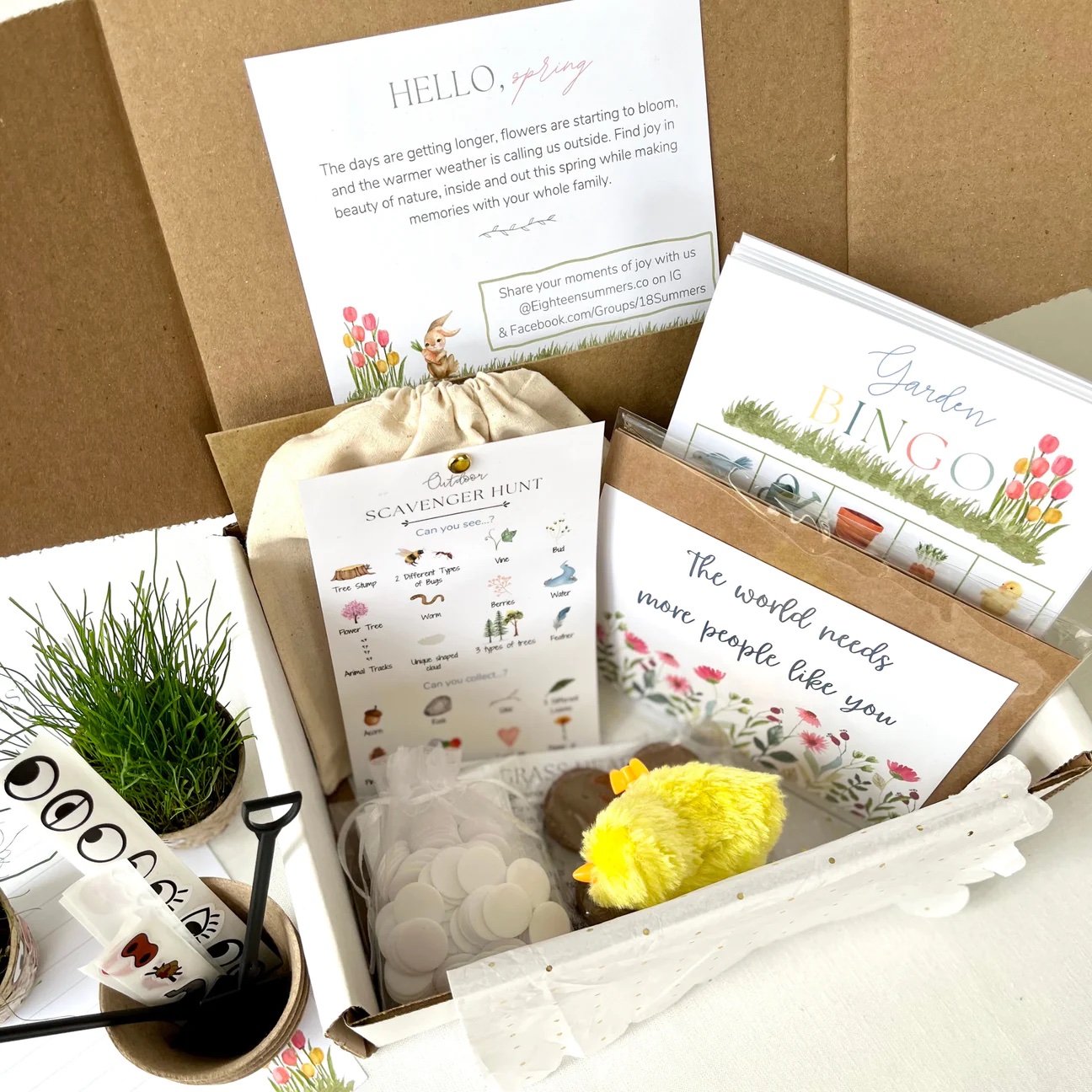 Eighteen Summers
Eighteen Summers is a mindfulness company that encourages Mothers to slow down and enjoy each year of childhood. "Find joy in the simple moments of motherhood. Slow down, focus on what's important to you, and soak up those moments that put a smile on your face." This is a great gift for new moms, but it's never too late! Use code "LAURENMCBRIDE" for 10% off!
13.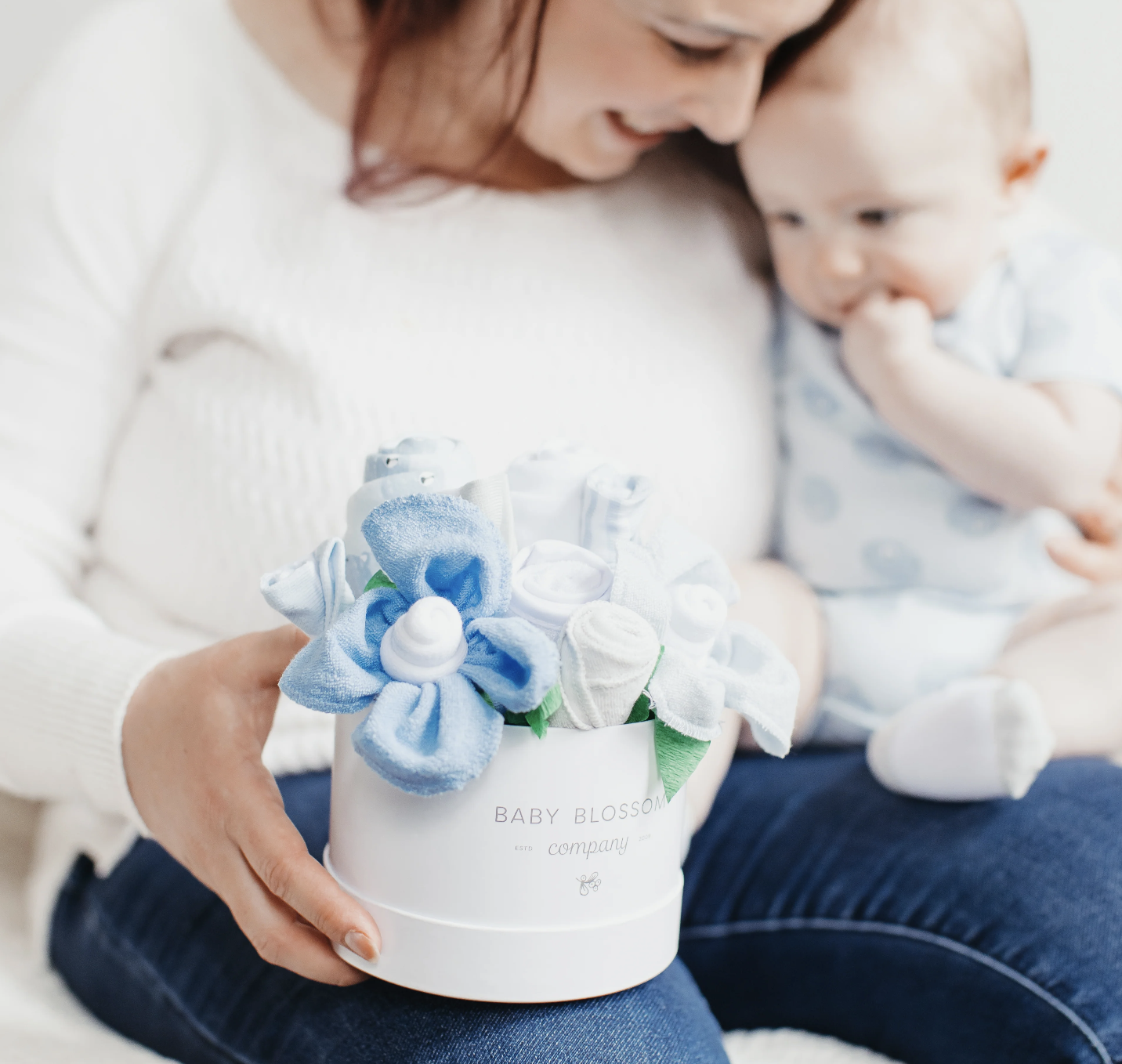 Baby Blossom Company
I've worked with this company before and I LOVE them!! I'm so happy to see how much they've grown since last time I bought from them! They take diaper cakes to a whole new level. They actually make bouquets out of assorted baby accoutrements like diapers, onesies, bibs and more. Use code "LAUREN10" for 10% off!
14.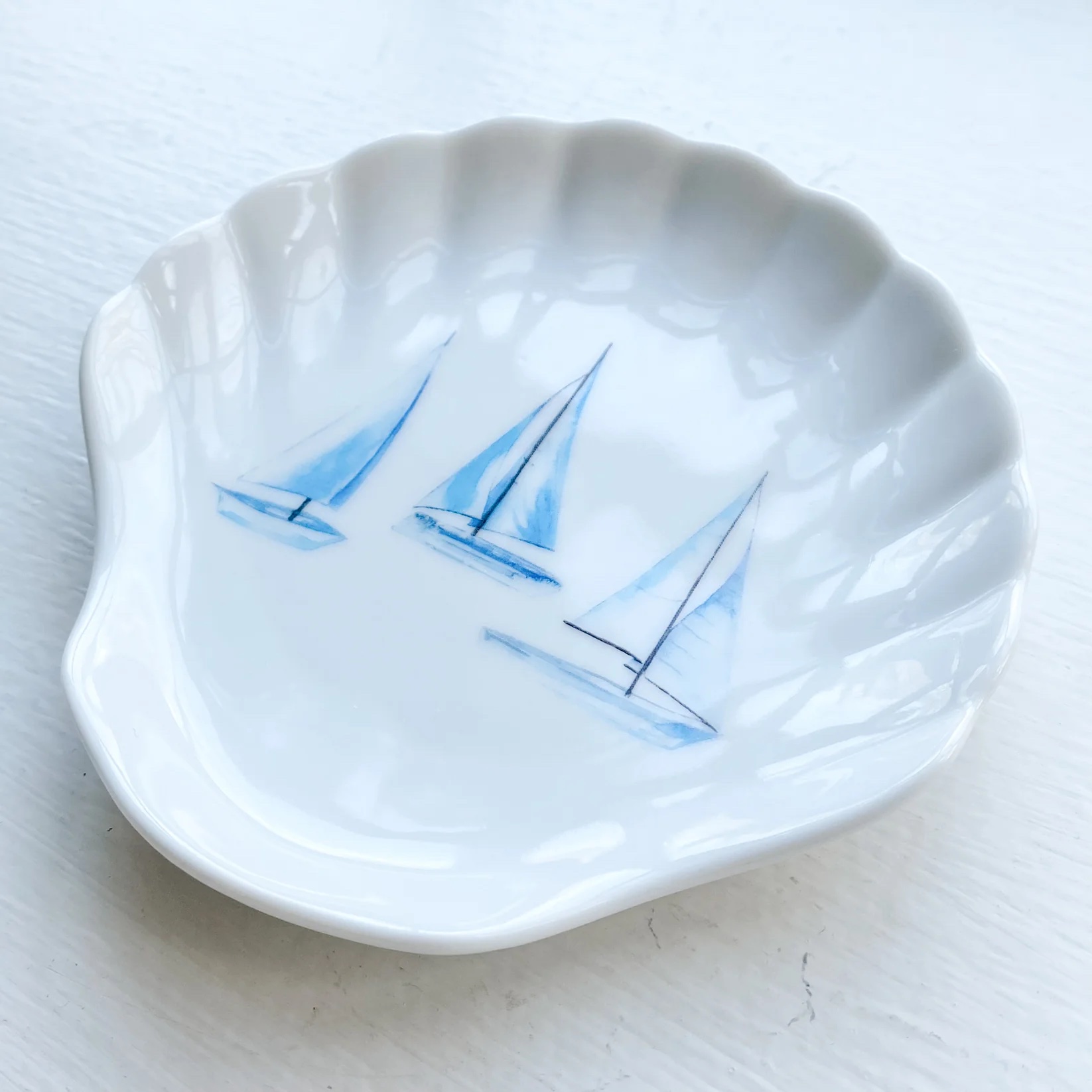 Curated Coastal
Curated Coastal makes beautiful coastal decor for a really affordable price! They're female founded, Connecticut based and most of my favorites from this store are less than $50. The above photo is of their Ceramic Shell – Sail Boats which is $32!
15.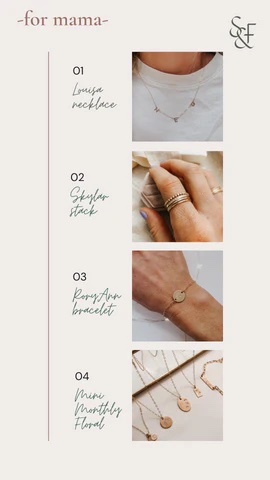 Stamped & Finch
Stamped & Finch is a custom, handmade jewelry shop that has a a great Mother's Day gift guide (shown above). Custom jewelry is a fantastic Mother's Day gift, especially for grandmothers!
16.

Life's Lists
Life's Lists is a Connecticut based Etsy shop that sells printable organizing templates designed by a professional organizer! A great Mother's Day product is their Baby Journal. It can be printed out at an Office Max or Staples and stored in a binder as a fun, budget friendly DIY gift! Use code LAUREN15 for 15% off sitewide!
17.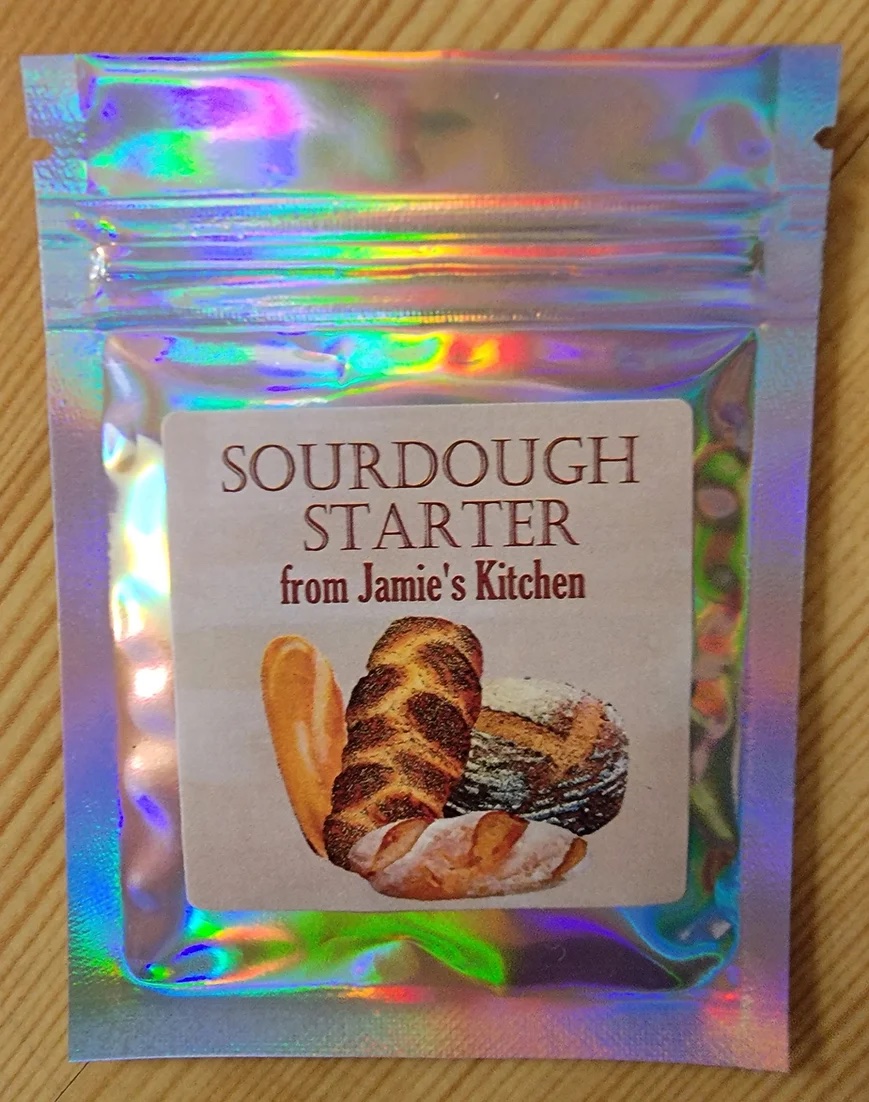 Sourdough On The Farm
If you follow me on IG, or saw my YouTube video, you'll know just how excited I am to have been shown this shop. Not only do they sell the cutest bread making accessories, but they also sell GLUTEN FREE SOURDOUGH STARTER!!!! I've already bought some and I'm so excited to try it! I'll be chronicling my bread making journey over on Instagram!
18.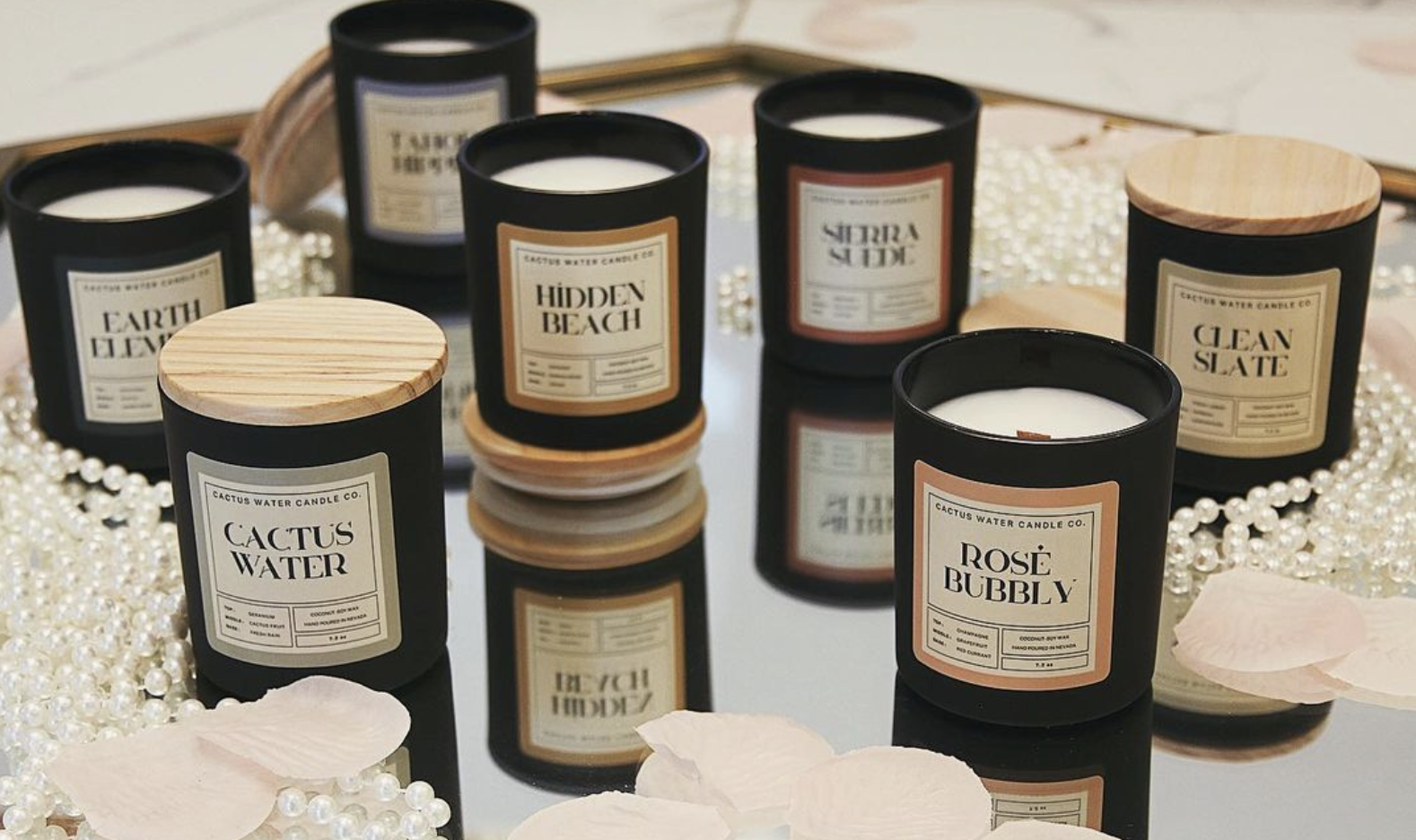 Cactus Water Candle Company
Cactus Water Candle Company is a clean, non-toxic and phthalate-free luxe candle company based in Nevada! They're hand poured with coconut-soy wax and look beautiful!
19.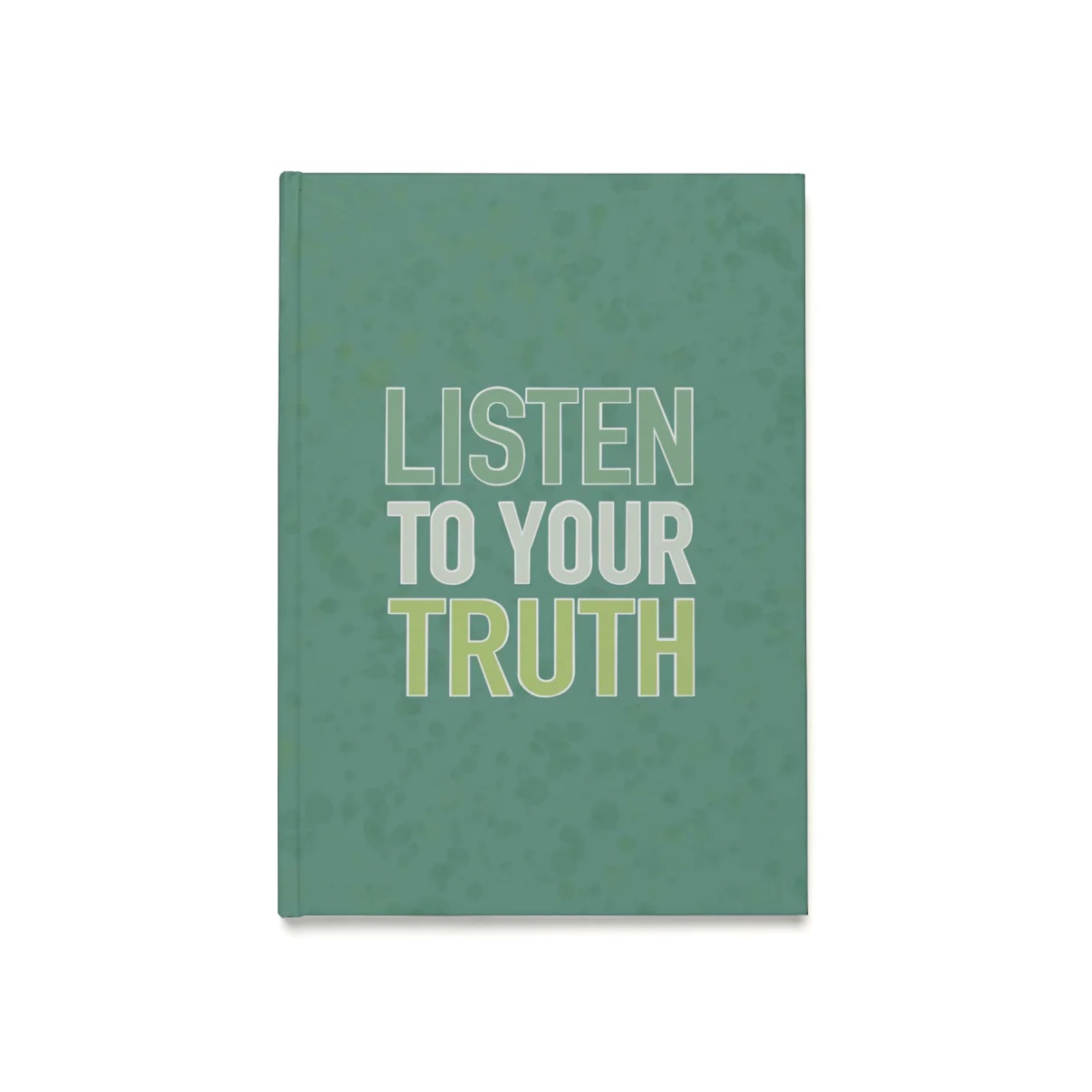 Build Your Sanctuary
Build Your Sanctuary is a company that's designed to "help you cultivate your sense of self love and inspire you to fully align with your soul." They sell mindfulness journals that are beautiful and look super helpful. Great for the Mom looking for a little zen!
20.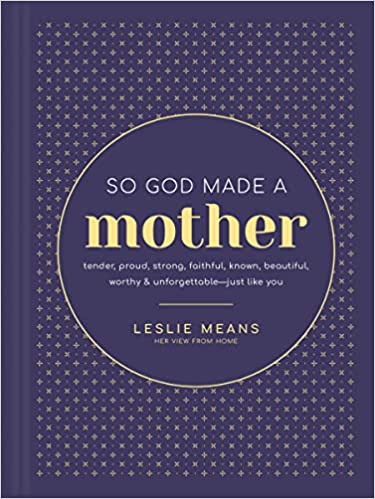 So God Made A Mother
Leslie Means, aka herviewfromhome, recently released So God Made a Mother. This book "weaves together a powerful, emotional collection of essays from women of all ages and stages. These real-life, straight-to-the-heart stories will make you laugh, cry, and nod along." It's a great gift for any Mom this Mother's Day!
21.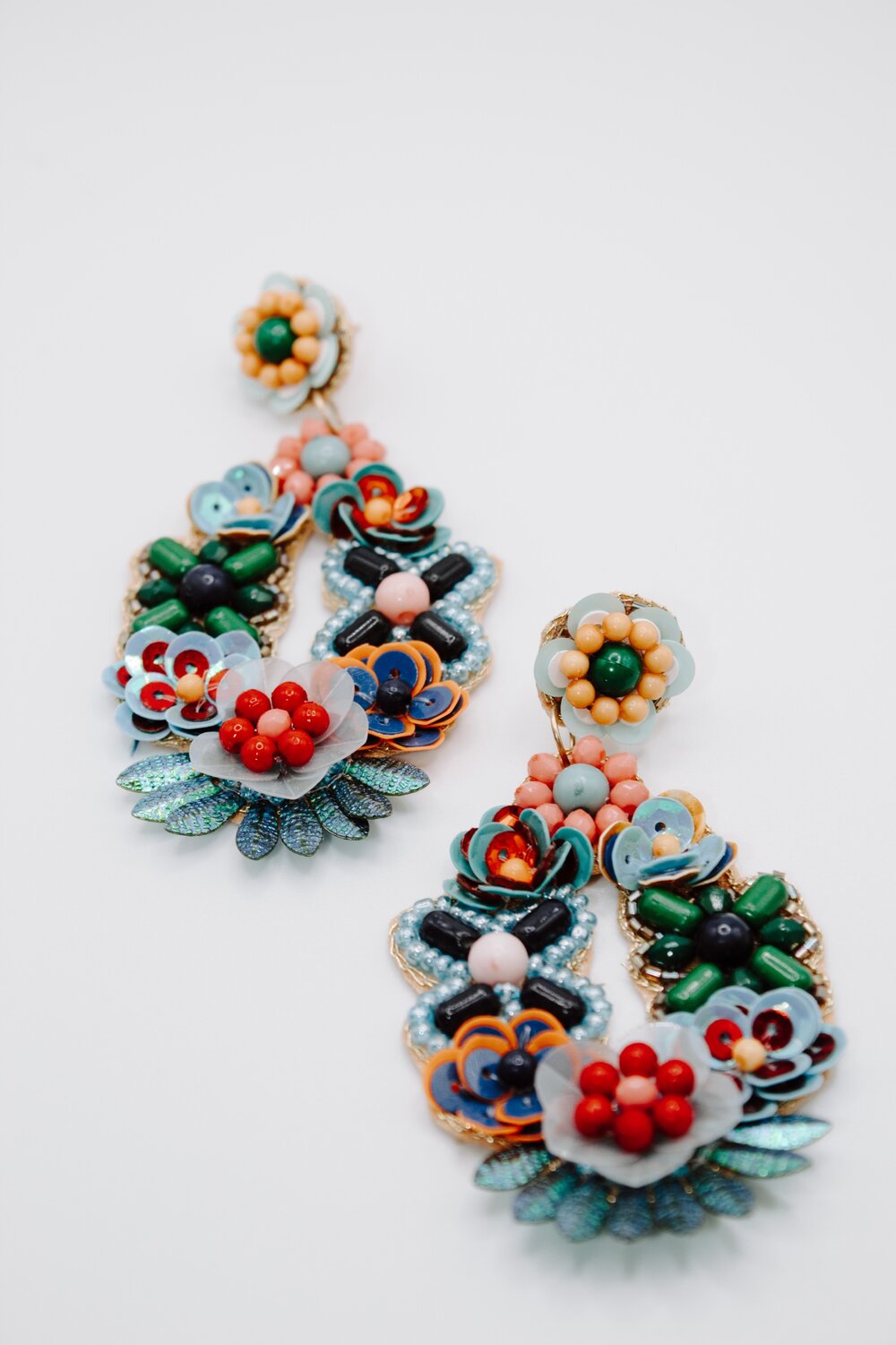 Lucy Lou's
Lucy Lou's is a handmade shop that got started in the sign making business, but has now expanded into jewelry and clothing! Her pieces are so unique and look absolutely beautiful. Use code MCBRIDE15 for 15% off!
22.

Belmar Jewelers
Belmar Jewelers is an absolutely beautiful luxury antique jewelry shop on Etsy! These pieces are definitely on the pricier side, but luckily there over 1000 products listed. With that much variety, there's something for everybody…with some product listed for less than $20!
23.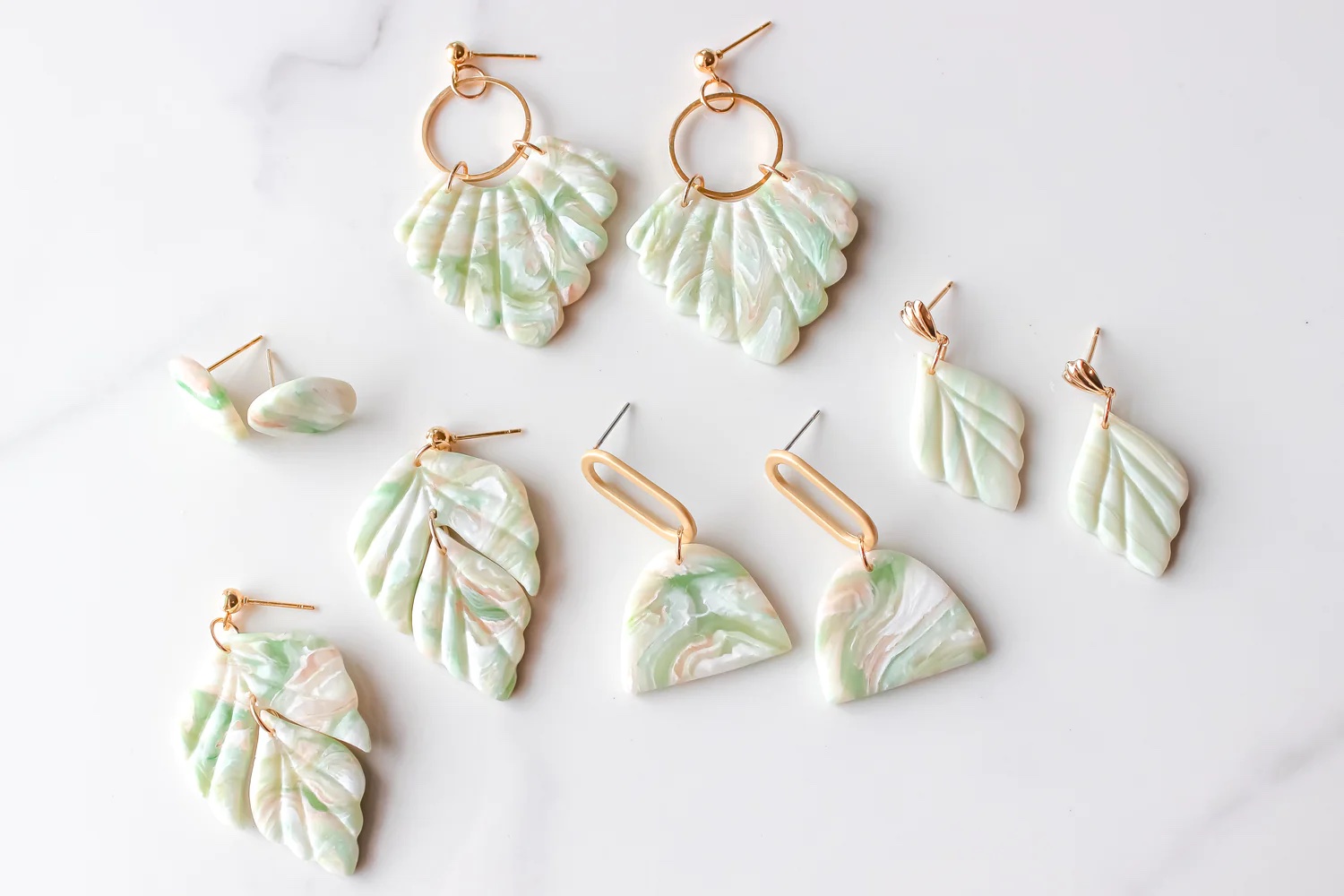 Sandy Coast Design
Sandy Coast Design is a polymer clay jewelry shop! She has so many beautiful pieces, many of them part of bigger collections. This shop is perfect for anyone looking to buy multiple, cohesive pieces!
24.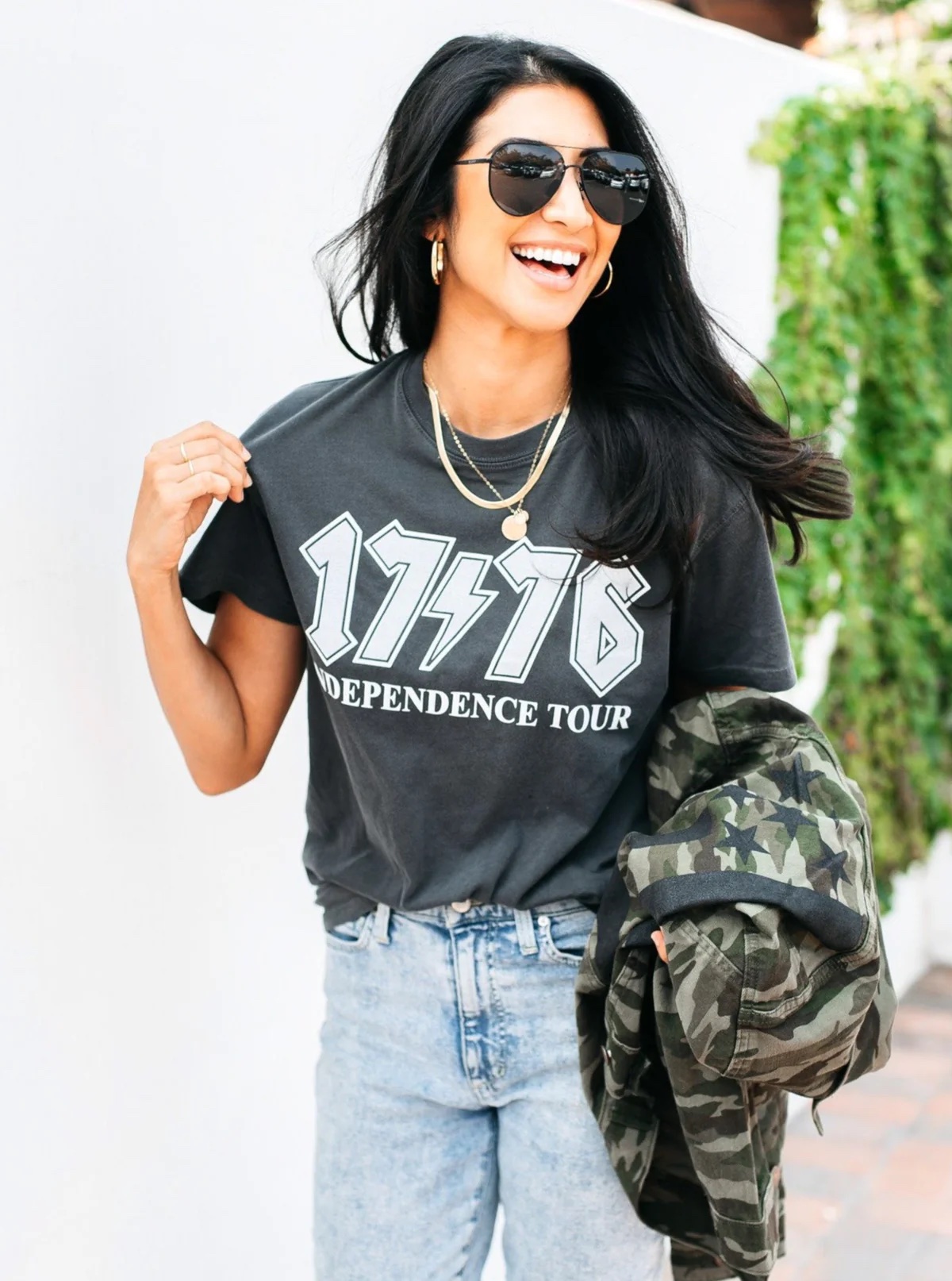 American Freedom Co.
American Freedom Co. is an apparel and accessories company that sells patriotic gear! I spotted this 1776 band tee which I'll definitely be snagging for July 4th! This is the perfect shop if the Mom you're shopping for is a veteran!
25.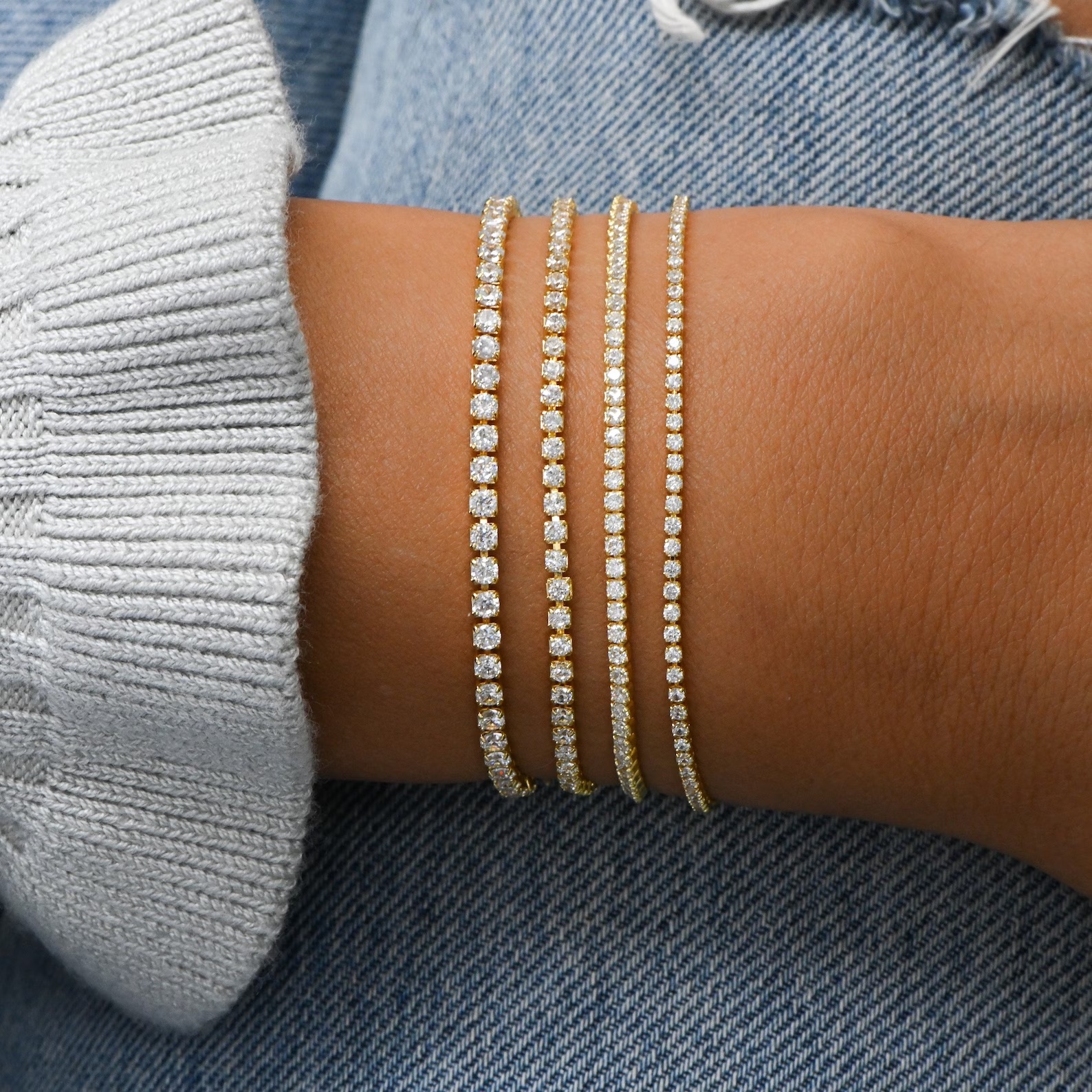 Sami Jewels
Sami Jewels sells chic, affordable and dainty gold jewelry! This is the perfect shop for gifters on a budget. All of their pieces are meant to mix and matching to make layering easy and attainable!
26.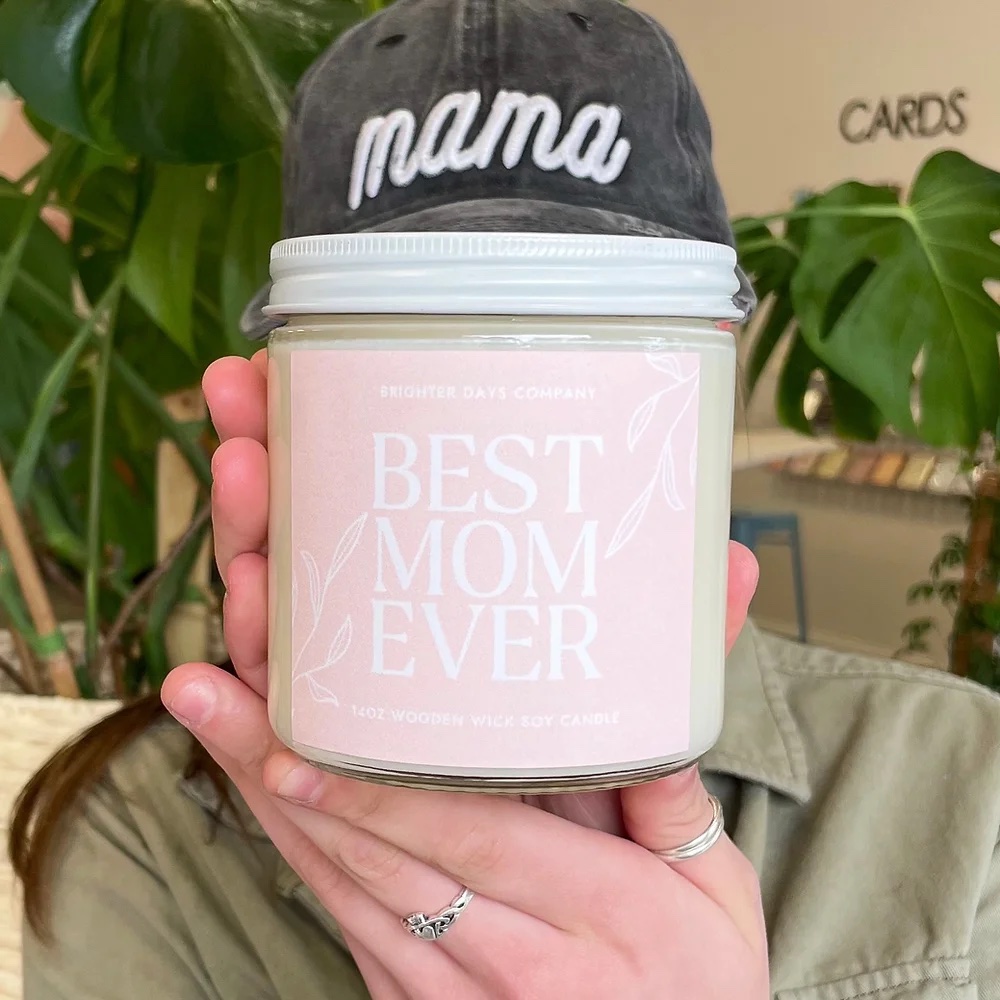 Brighter Days Co.
Brighter Days Co. is a candle and card company and if you saw my YouTube video, you know I love them! I already have a candle from here, and plan on picking some of their hilarious cards too! Check out their limited edition Mother's Day candle this holiday!
27.

Daisy Faye Designs
Daisy Faye Designs sells great patterned accessories like key fobs, wallets and more! Their patterns are printed on all of their products so you can create a complete collection and gift it this Mother's Day!
28.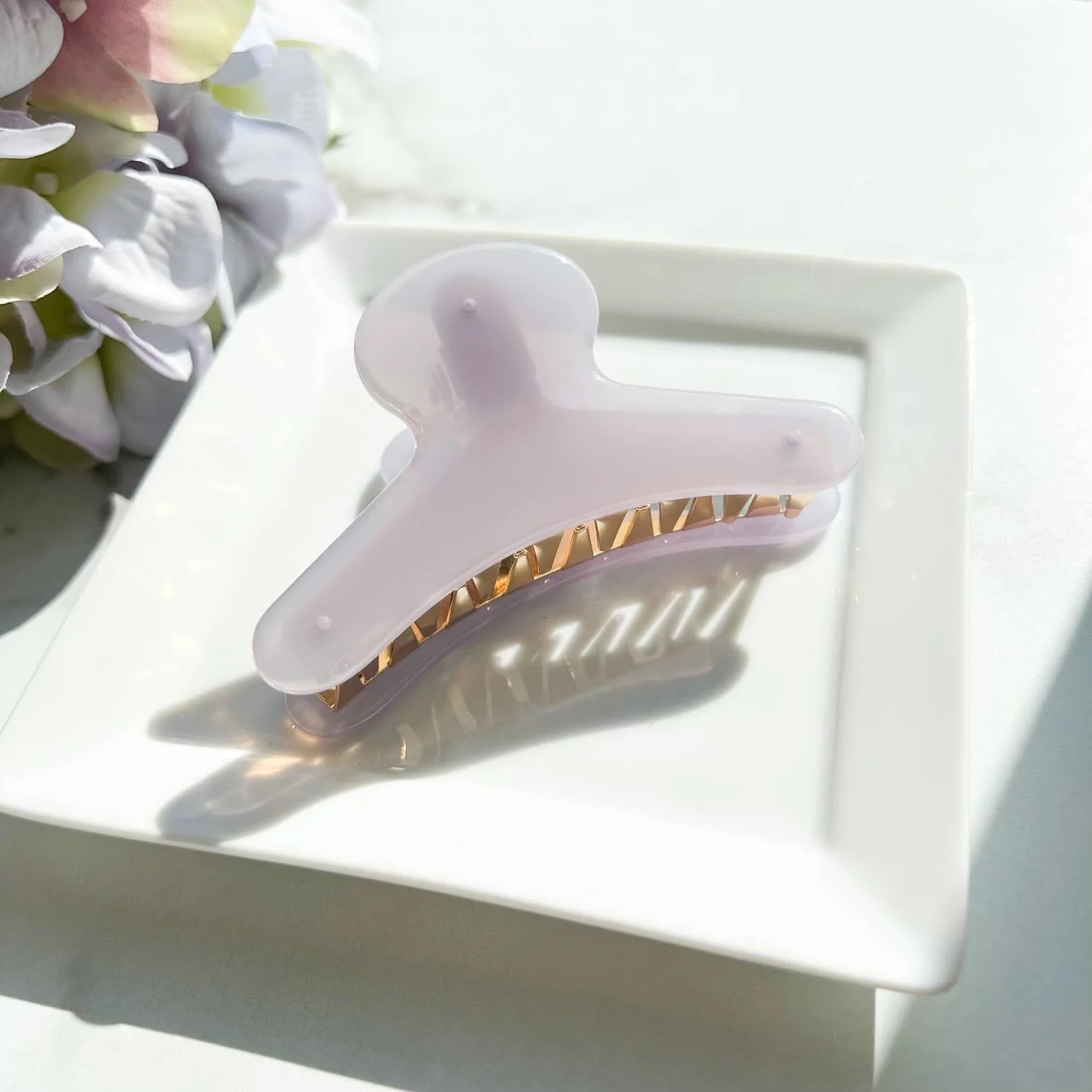 Tenfold Collective
Tenfold Collective is a great brand that supports the International Justice Mission and is a Warrior Partner with Lighthouse for Life! They sell a abundance of product from jewelry to accessories to healthy products and more!! It's a great place to shop while also giving back!
29.

Earth & Wares
This shop is a great place if the Mom you're shopping for is a plant lover…all of their product is plant/nature themed! This Mother's Day Bundle is their "Plant One on Me" gift bundle, perfect for Moms with a green thumb!
30.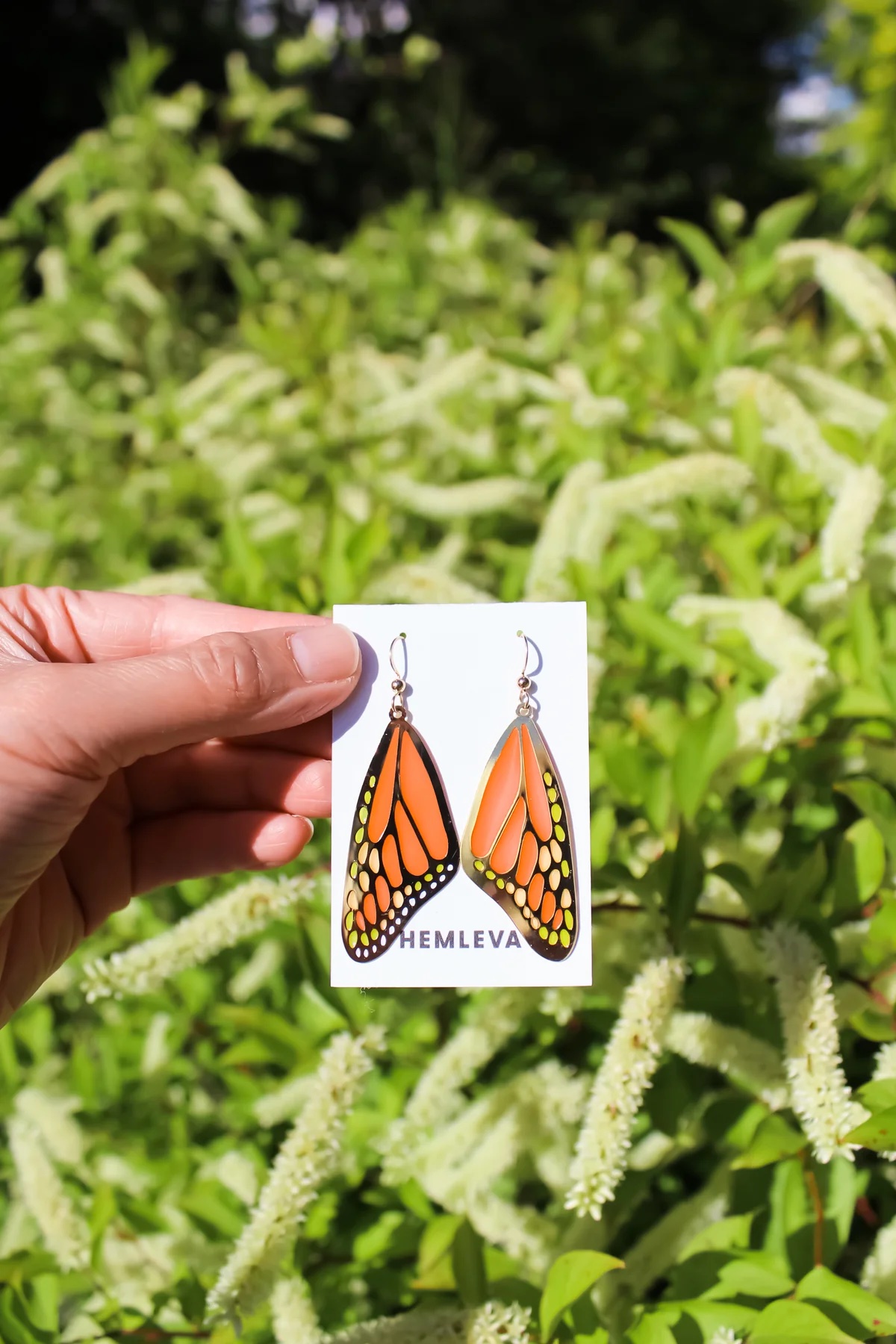 Hemleva
Hemleva is another shop perfect for tree huggers. There are so many unique and beautiful nature themed gifts…they even sell air plants and air plant vases!
31.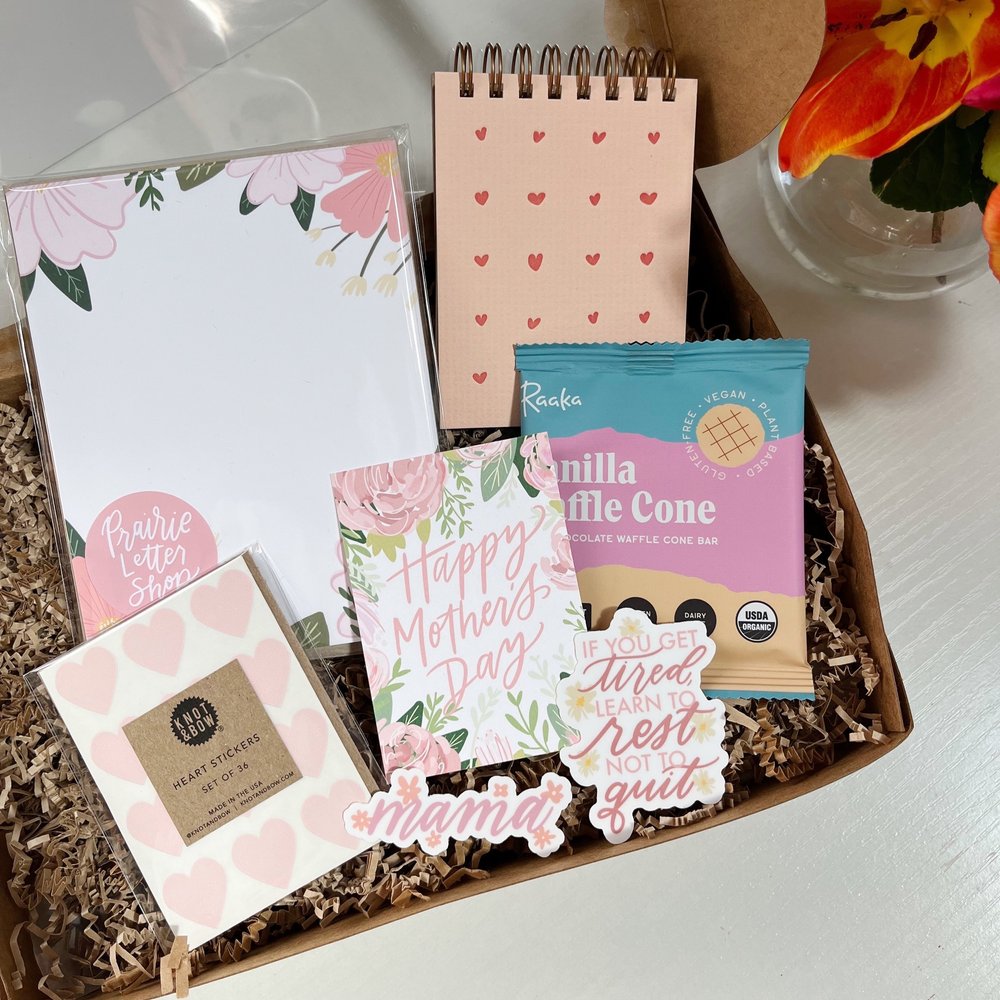 Prairie Letter Shop
Prairie Letter Shop is a beautiful print and lettering company that sells so many Mother's Day gifts, including a really unique gift bundle that's only $30! If you want to take your gift a step further, she even sells lettering lessons for those looking to learn!
32.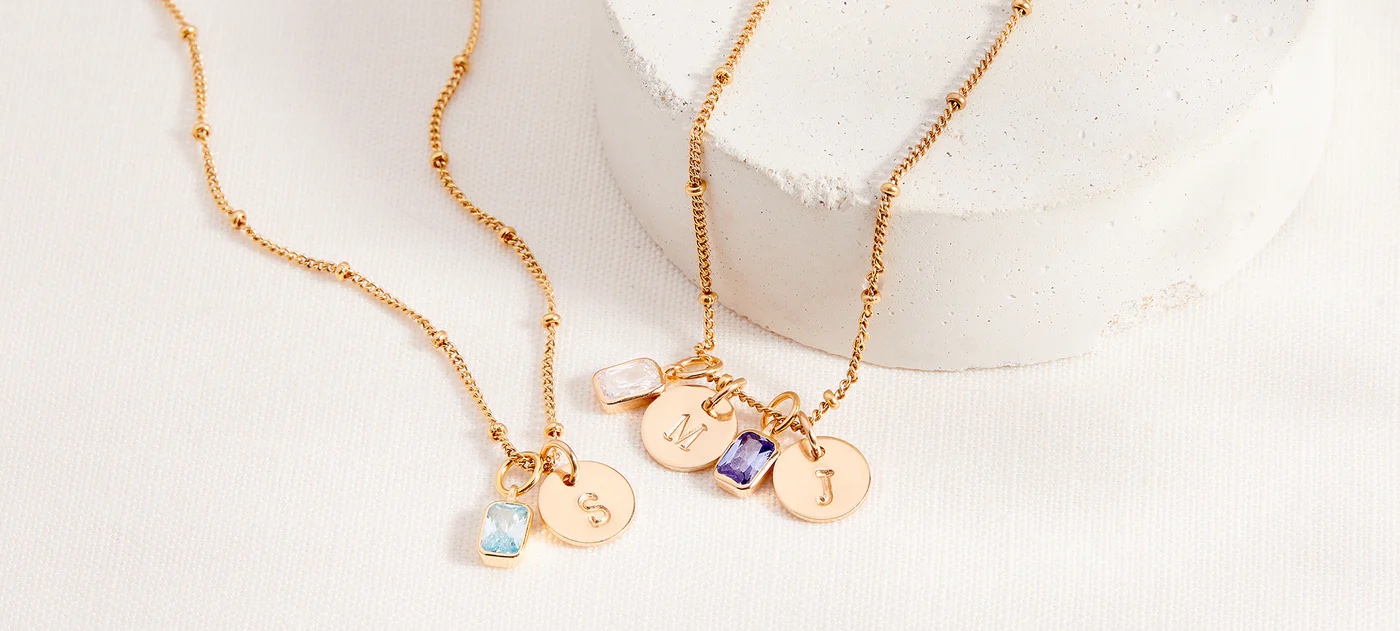 Brook & York
Brook & York is a Connecticut based jewelry brand that I love! I have a few of their pieces and all of them are such high quality, I can't recommend them enough. Their custom and initial necklaces would make the perfect Mother's Day gift!