We are finally back from a glorious 8 days away in Walt Disney World and aboard Disney Cruise Line's Dream! I am WIPED OUT, but it was such a wonderful trip filled with memories! I'm sharing some outfits you spotted on my throughout the week below with you! I keep things very functional for Walt Disney World, but was happy to be in a swimsuit once we made it to the Bahamas!! Below is the full outfit round up for you!
Outfit #1
The weather was beautiful this week! I liked this lightweight sweater for slightly cooler morning or air conditioned rooms. I wore it nearly every day! Also, these sneakers are the BEST for Disney. I was able to walk around for days without my feet hurting!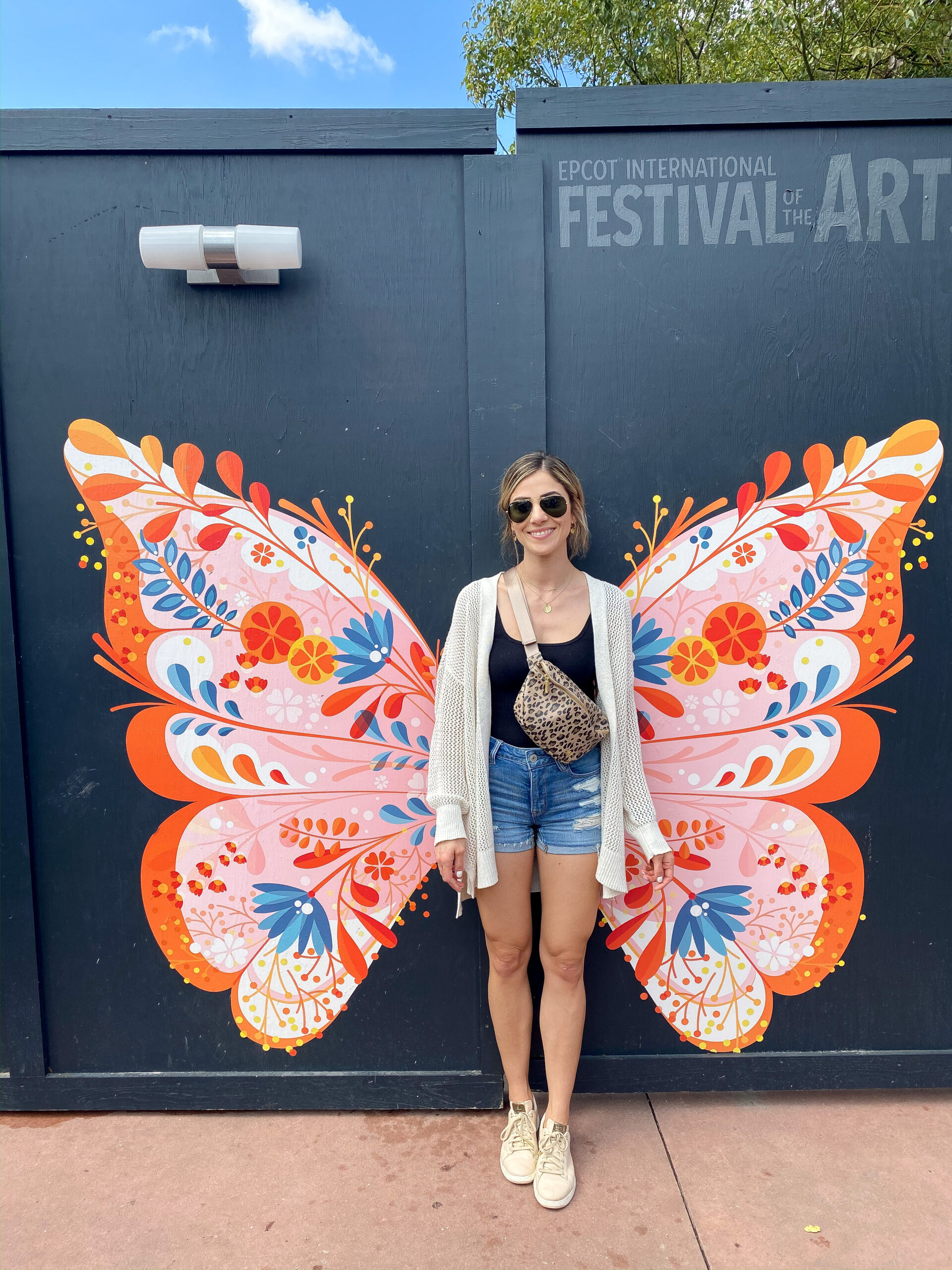 Outfit #2
This adorable peplum tank was super light weight and flowy. I switched out my shorts to this black pair, kept the same sweater and sneakers and called it a day 😉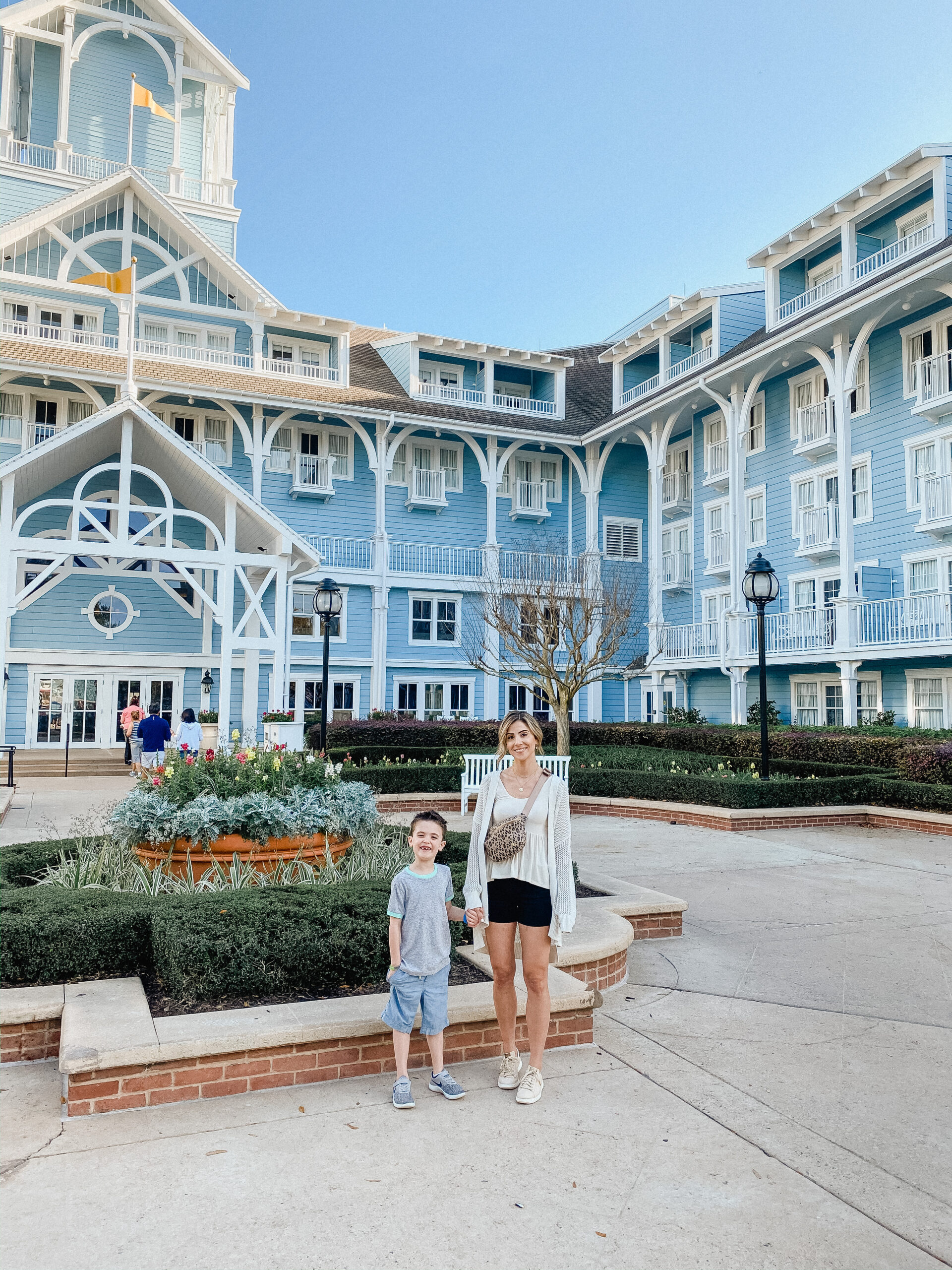 Outfit #3
We headed back to MK at night after dinner on one day, so I still kept things casual but brought my slightly heavier sweater just in case it was cooler.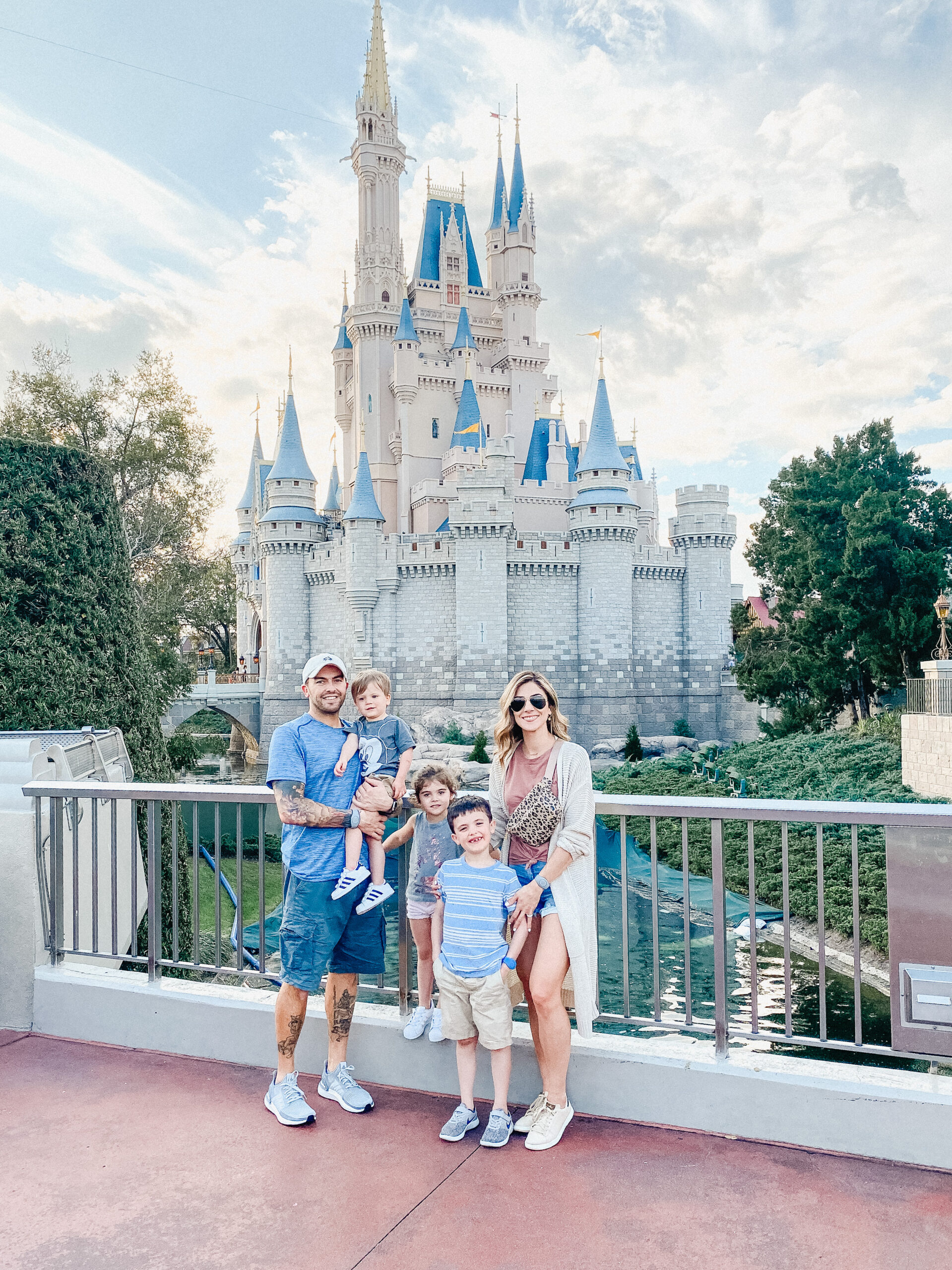 Outfit #4
This romper is so cute with a long sweater or kimono! I opted for the long sweater and it was perfect for the evening.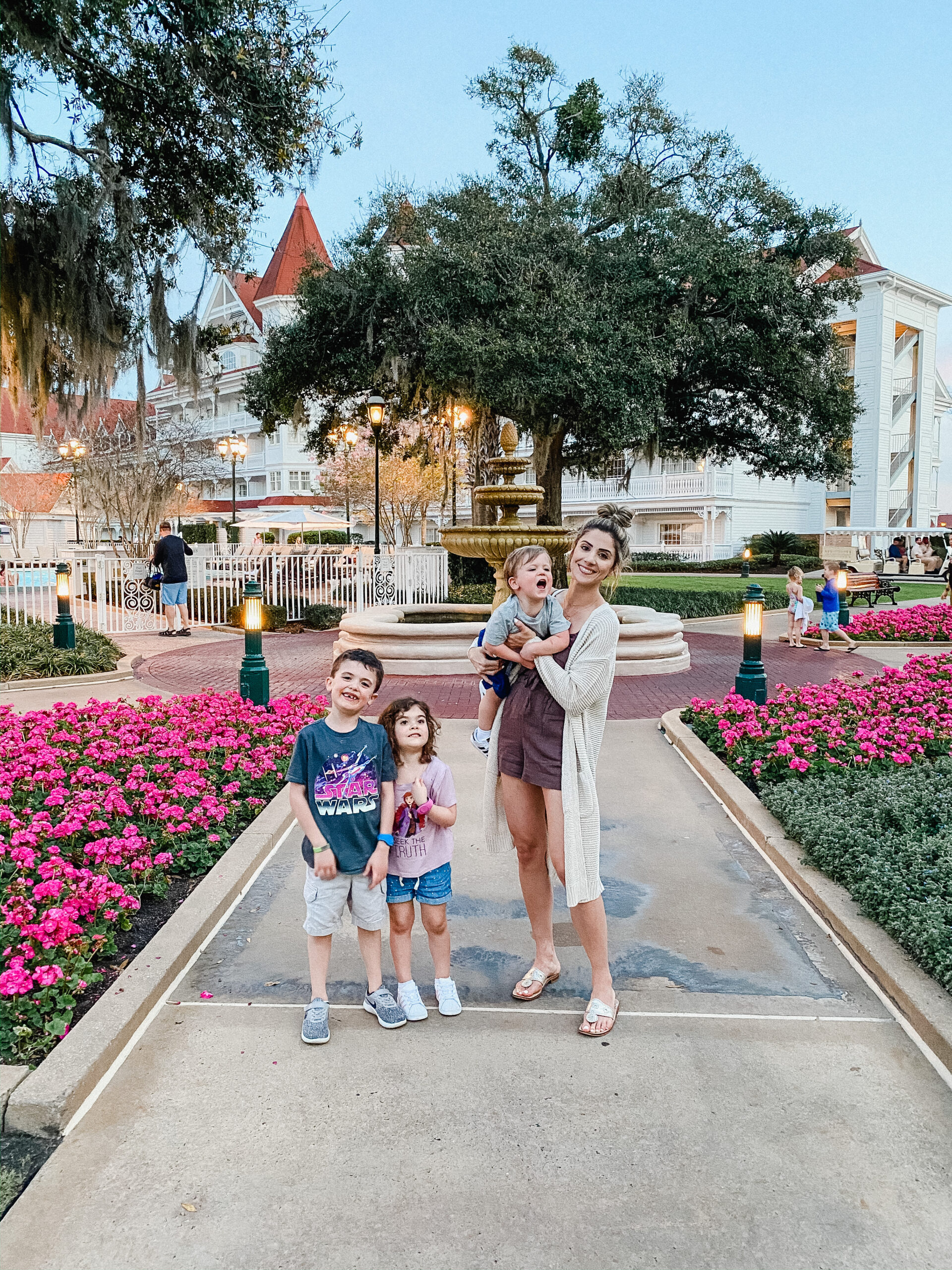 Outfit #5
These lightweight overalls are amazing! I wore a simple white t-shirt underneath, and the same long sweater. It was perfect for the late evening we had in Galaxy's Edge.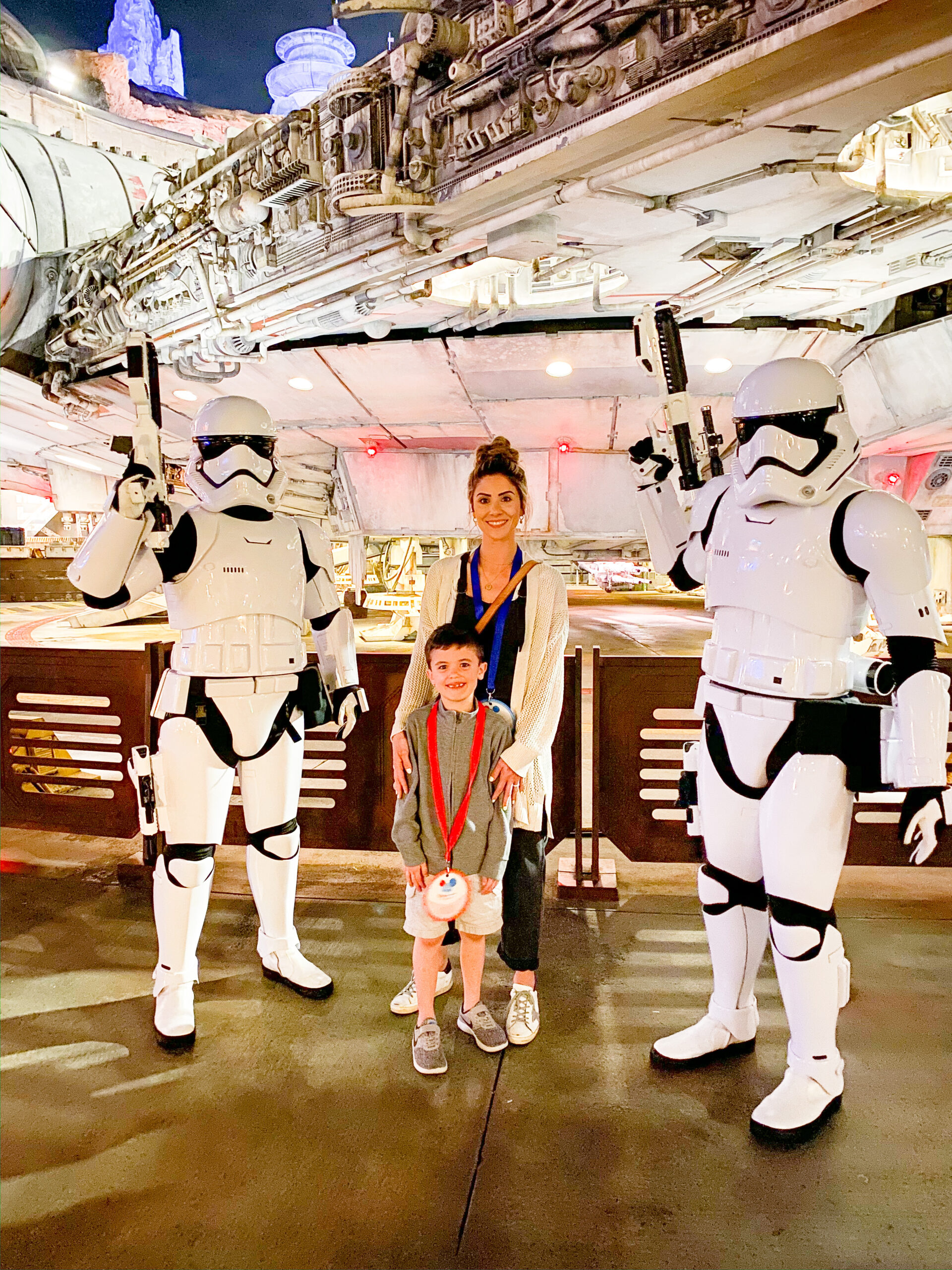 Outfit #6
My jumpsuit is hard to see here, but I wore it for the conference day paired with these adorable sandals. It fits TTS!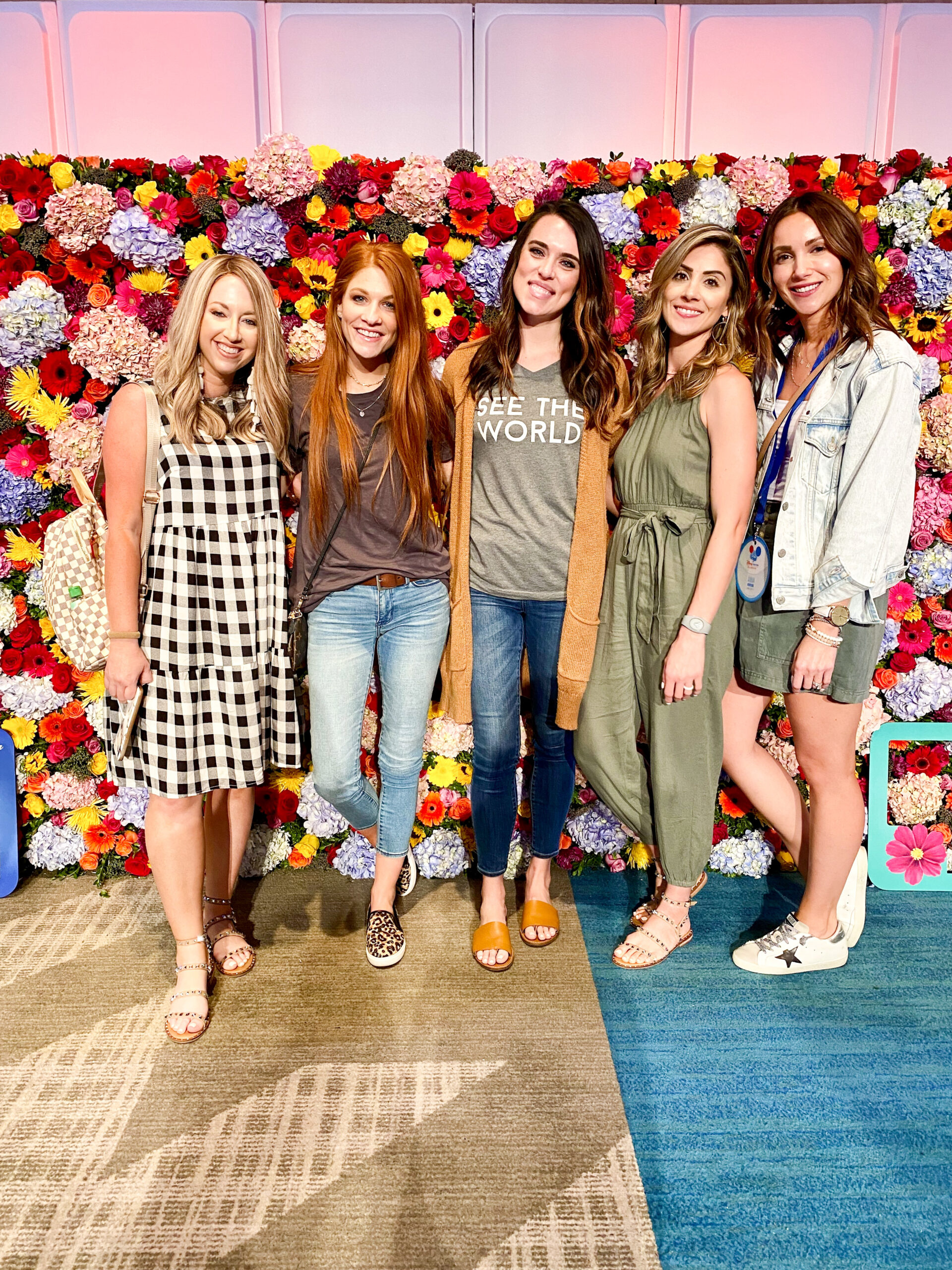 Outfit #7
I LOVED this dress so much that I bought it in 2 prints. It was cooler on the ship at night, so I added this cropped sweater on top. Both fit TTS.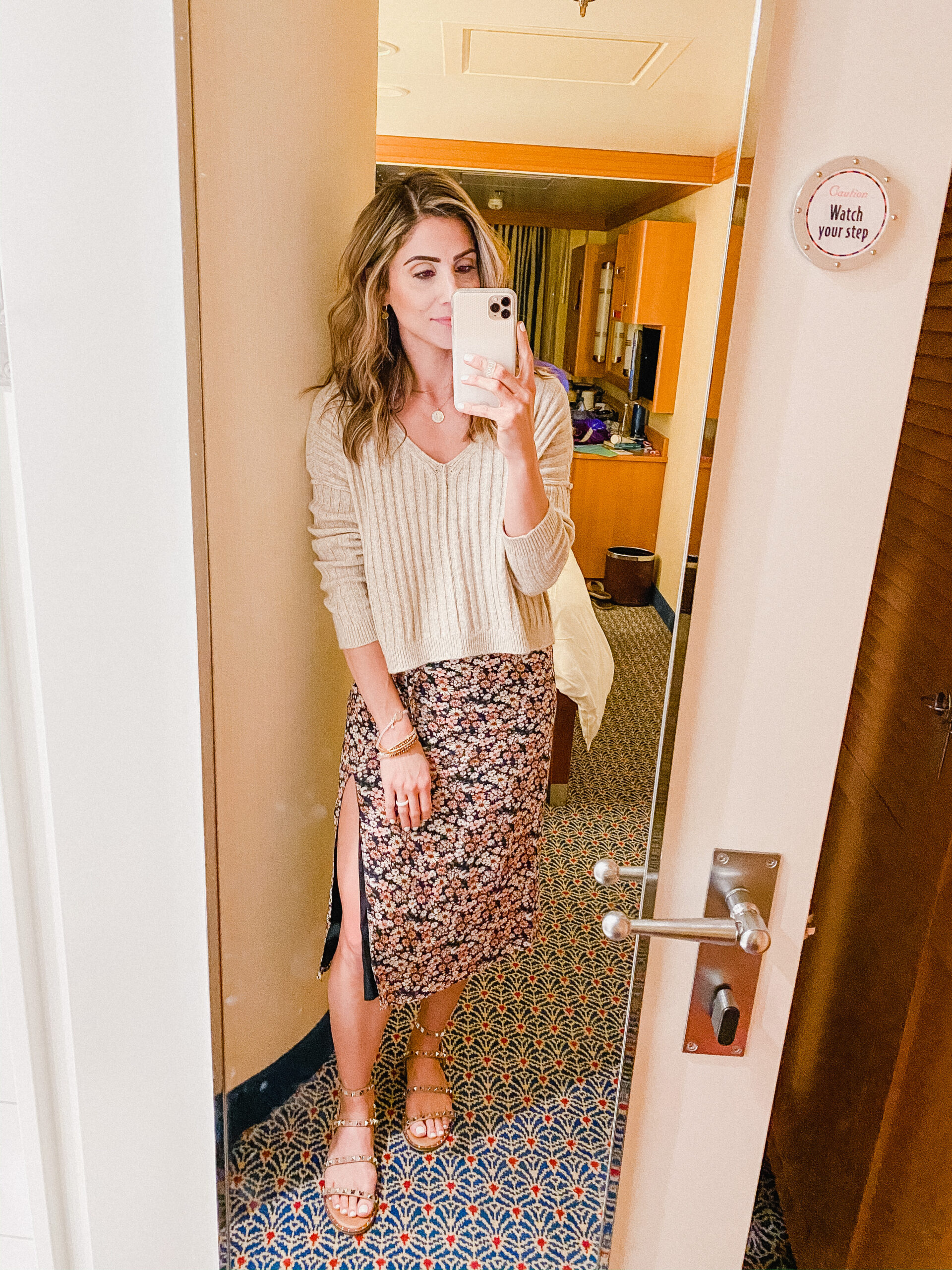 Outfit #8
This is my second year wearing this dress, and I was so happy to see it's still in stock! It's a little short (I'm wearing an XS), so I use it as a cover up! It fits TTS. This Amazon hat is THE BEST HAT EVER. It's under $16, PACKABLE (meaning you can literally smash it in your suitcase and it will retain it's shape), and is UPF50+. Highly recommend!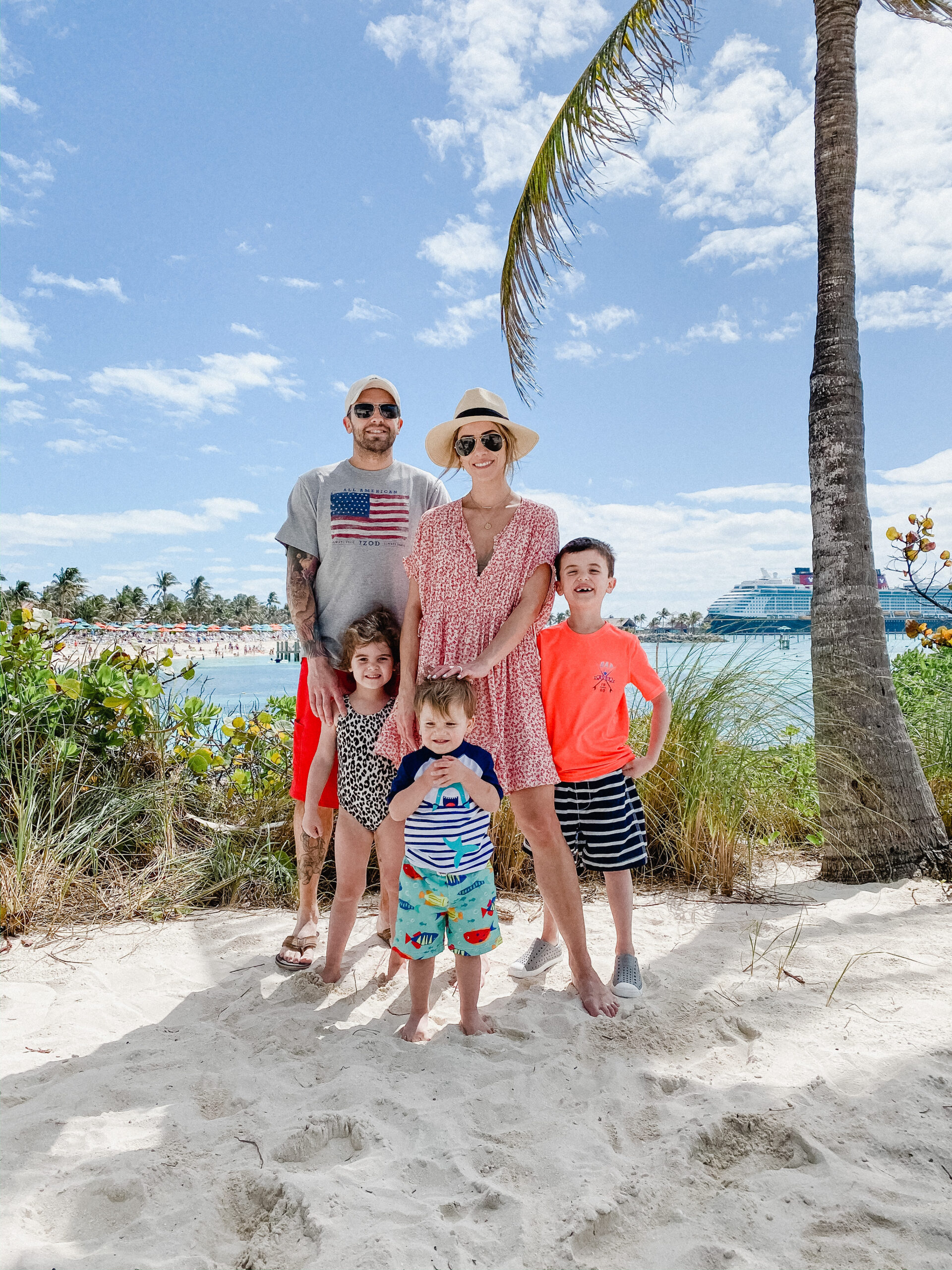 Outfit #9
This swimsuit is no longer available this color, but I HIGHLY recommend it! So flattering and fits perfectly with good booty coverage. One of my favorites! Fits TTS.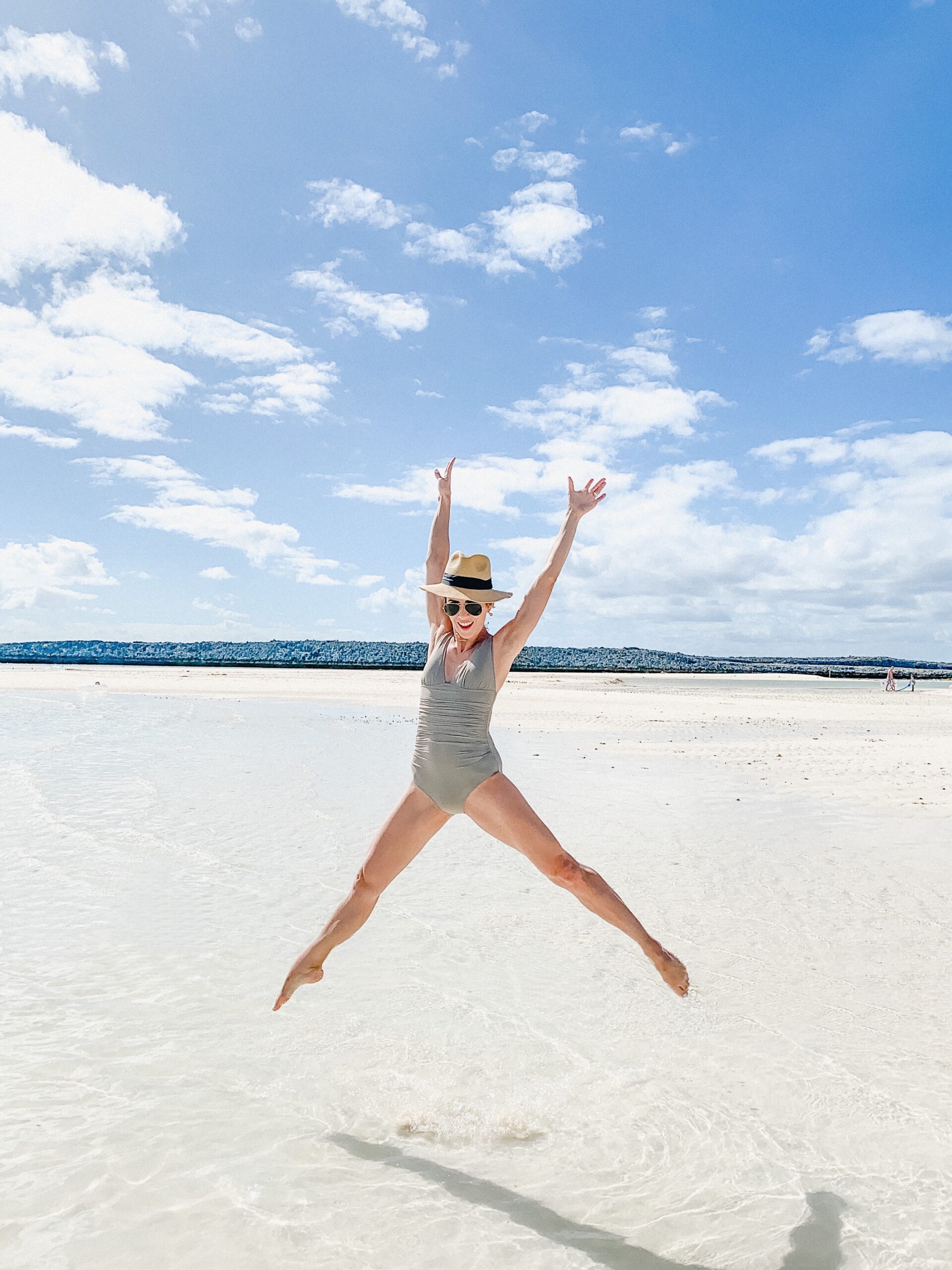 PIN NOW, READ LATER: