Lipstick is not my strong suit.
I've haven't wore it for the longest time because I could never find the perfect color. Bright pinks and reds just did NOT look good on me. Every color I applied pulled a rosy pink color that I just couldn't stand. So I figured I would never find my perfect lipstick and just settled on gloss!
Recently my mindset has changed. While I'm still not drawn to bright pinks and reds, I have found the perfect nude lipstick for the girl who doesn't wear lipstick! I love the subtle color it adds to my look, and let's be honest, it makes me feel like a big girl 😉  After sharing this post, I had multiple requests to share the nude lipstick look! So today I'm sharing with you my TWO  favorite nude lipsticks to get the perfect nude lip!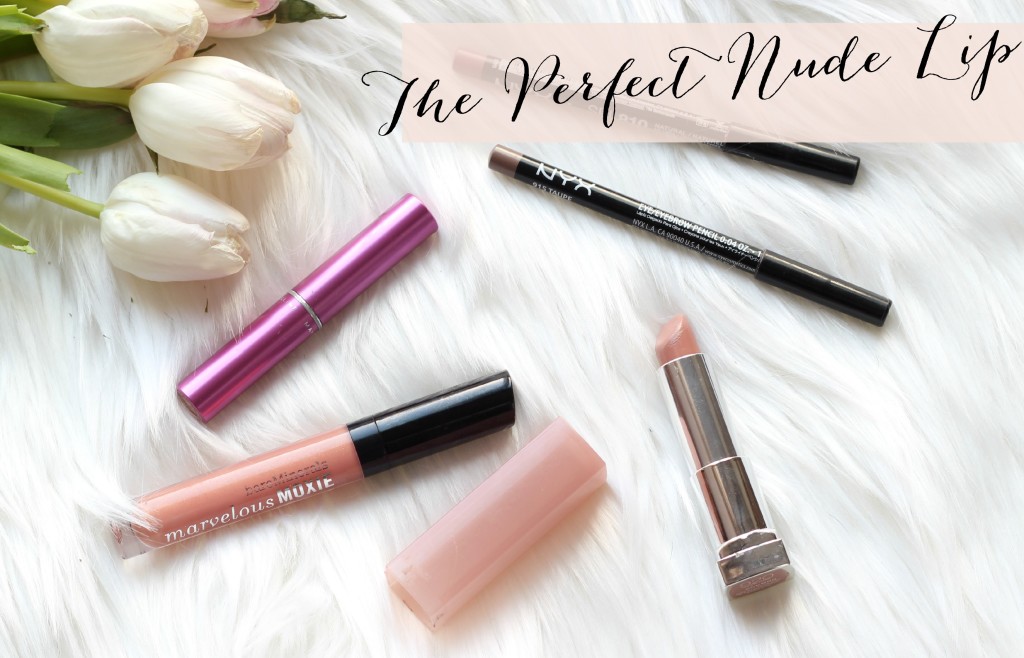 This look is the perfect nude that's not too nude to the point where your lips look weird, ya feel me? I especially love it with a smokey eye, like you saw in this post!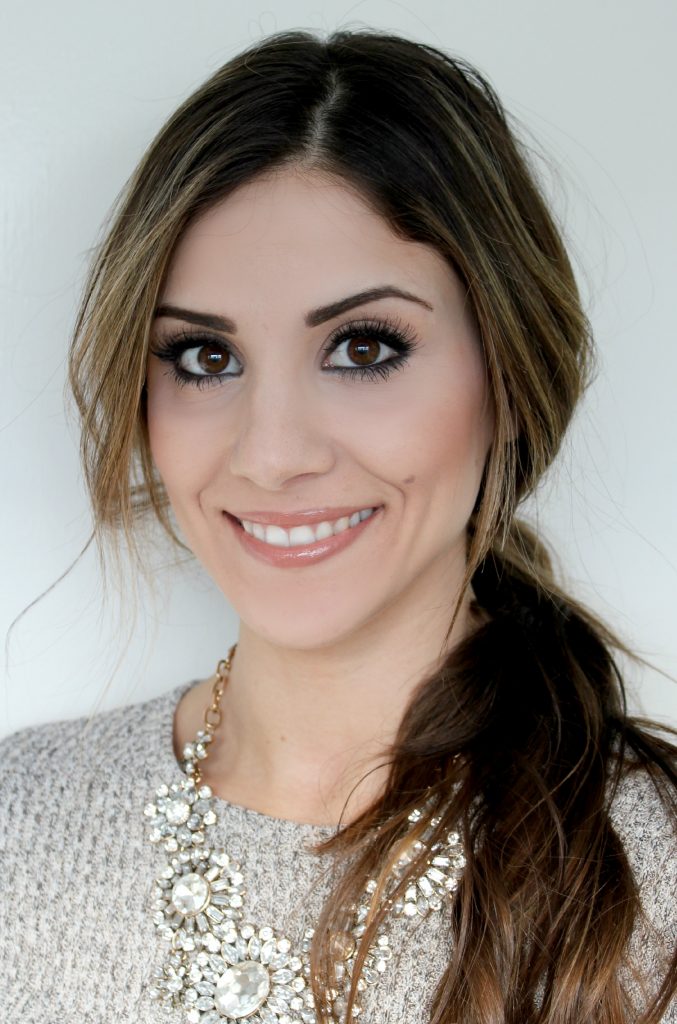 Lip liner: NYX Eyebrown Pencil in Taupe (this is actually a brow liner, but whatever!)
Lipstick: Maybelline Nude Lust
Gloss: BareMinerals Marvelous Moxie in Trailblazer
This nude adds a little touch of color, and it's actually my preferred look. It adds the perfect amount of brightness to the lips to make them stand out without it being overkill. Perfect for the girl who isn't a lipstick fan!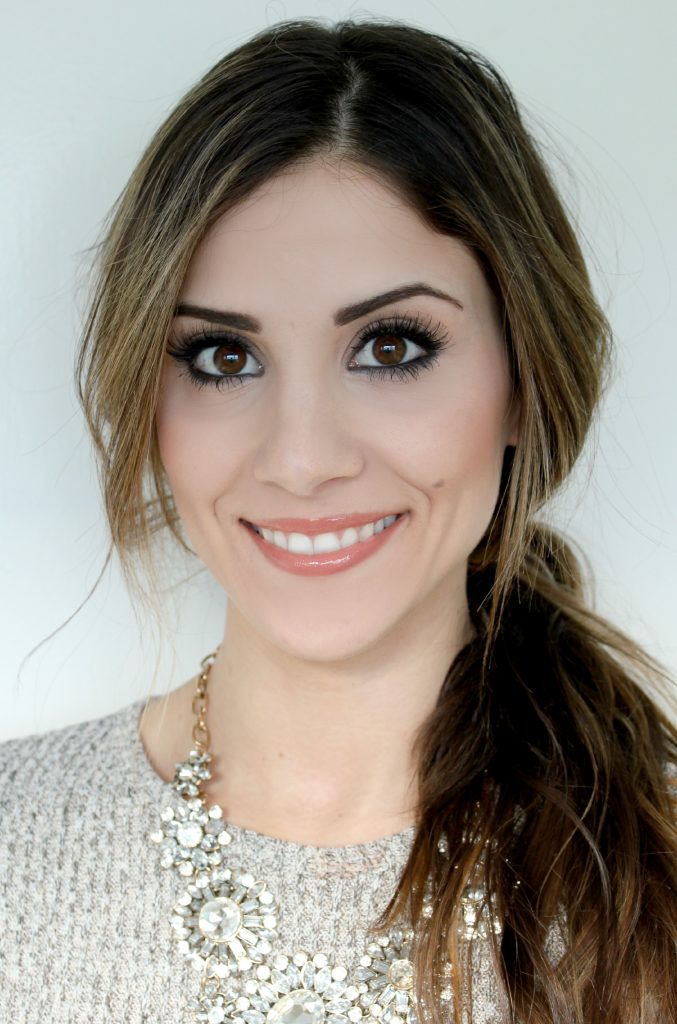 Lip Liner: NYX Slim Lip Pencil in Natural
Lipstick: Maybelline Wet Shine Lipstick in Honey Glazed (I just learned this is discontinued and I'm crying my eyes out!!!!!!!!!!!!!!!!!!!! Finding a replacement STAT, but I linked to some leftovers I found on Amazon for you!).
Gloss: BareMinerals Marvelous Moxie in Trailblazer
I've found layering a gloss over the lipstick makes it feel less like a lipstick. It also gives a little shine, which I personally think adds youth to a look.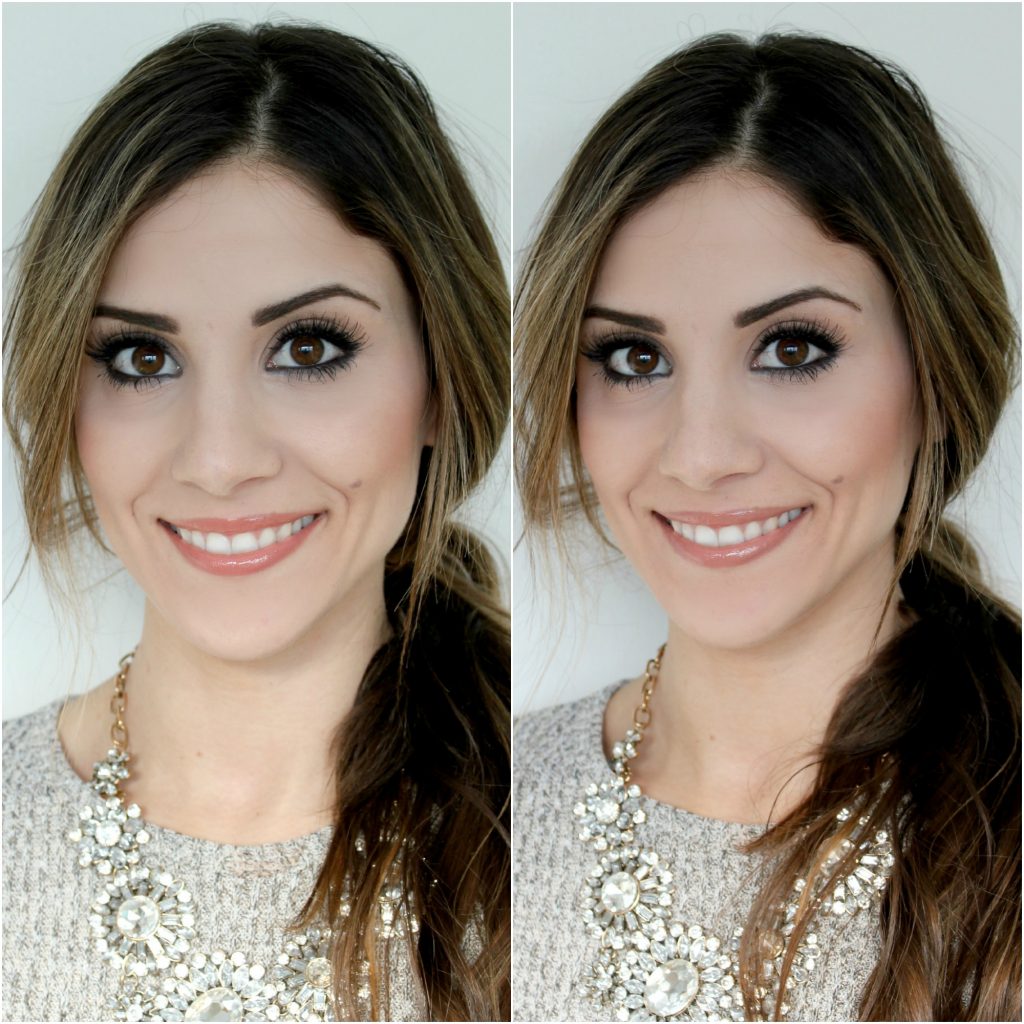 Which look is your favorite?!