Thank you to Crocs for sponsoring today's post!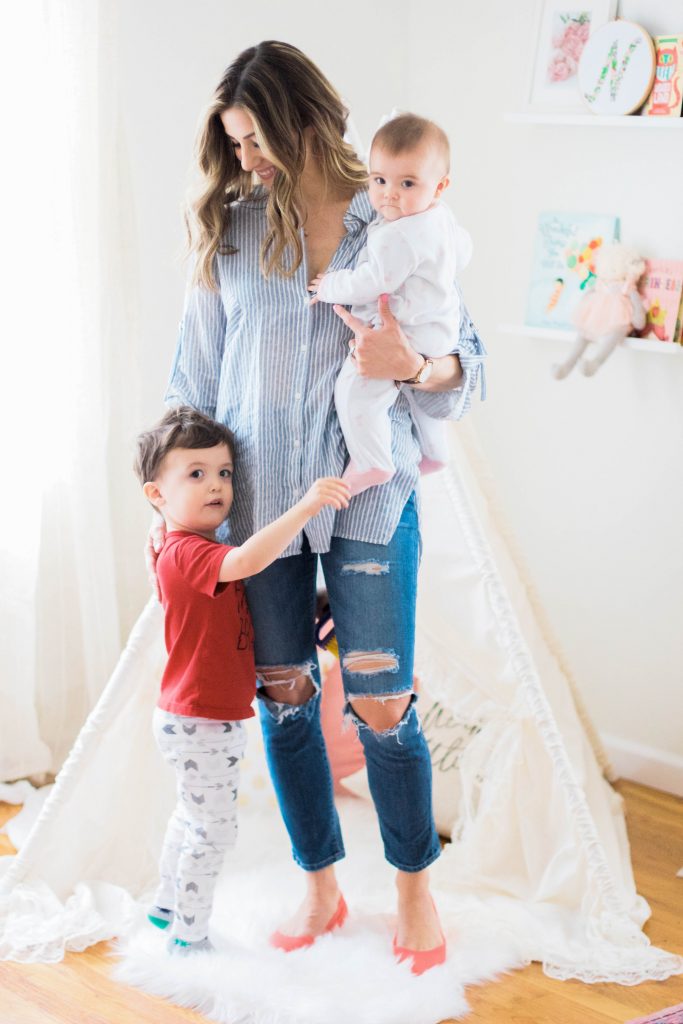 Motherhood. The most rewarding, yet exhausting job on the entire planet. I've done the full-time working mom thing, the stay at home mom thing, and now the work at home mom thing, and they're ALL so difficult. We regularly battle a variety of emotions, and I can go from "Oh my gosh I need a minute alone for some peace and quiet" to "oh my gosh I miss my babies SO MUCH!!!!" in a split second. One thing I've learned since becoming a mom is the importance of "me" time. I so badly need this "me" time as a way to recharge my batteries for my children. I just need a mommy time out every now and then so I can come back refreshed and ready to handle the tantrum that will ensue over his cereal bar splitting in half or the nap she refuses to take that only lasts 20 minutes.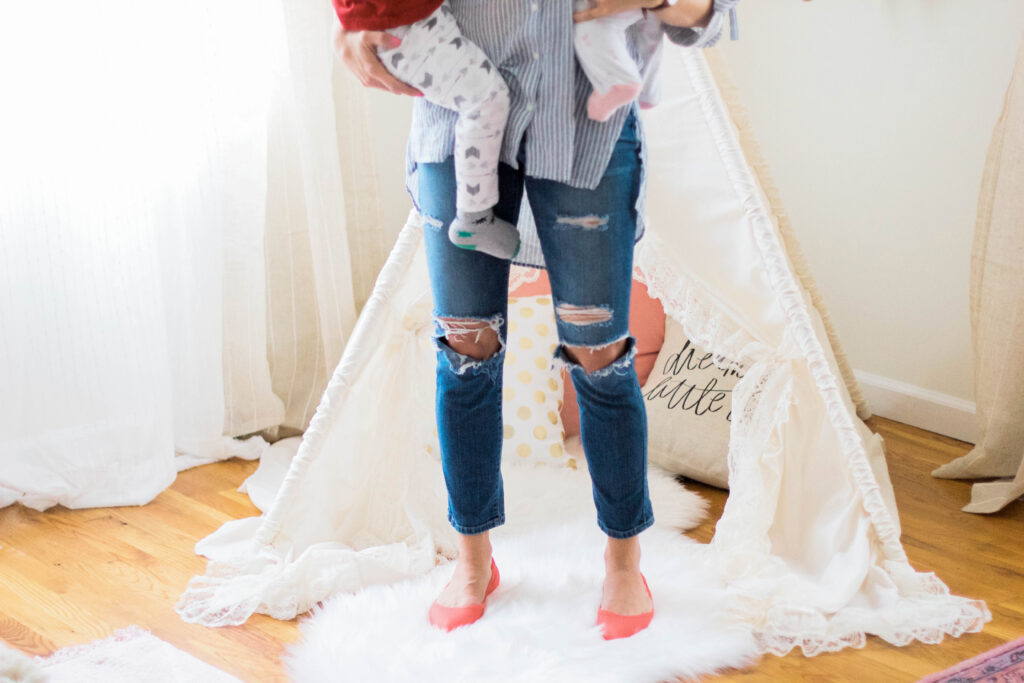 (Please look at Landon's outfit. He didn't want to be changed, haha!)
Top: c/o ILY Couture // Jeans: Joe's Jeans // Shoes: Crocs Rio Flat
I should add here that being a mother is something I'll never take for granted. We struggled and endured multiple losses when we were trying to conceive, and there were moments where I was unsure whether or not I would ever be blessed with a baby. I've walked alongside friends struggling with infertility and I've seen their pain. I've seen and experienced those ugly moments where you cry so hard and mourn something that's piece of cake for some women. It's heartbreaking, which is why I am so, so thankful to have my two beautiful babies here with me.
My husband recently asked me what I want for Mother's Day, and I had to explain that what I want is not something that can be bought at a store. I'm pretty sure most mothers will agree with me on this, so today I'm sharing what every mother wants for Mother's Day. Feel free to leave this screen open to drop a hint to your significant other 😉
A nap. I've been up since 5 am, didn't sleep all night because the baby woke up every hour on the hour, and of course when it's time for bed I can't actually fall asleep probably from the 5 cups of coffee I drank today, so a nap would be amazing, thankyouverymuch.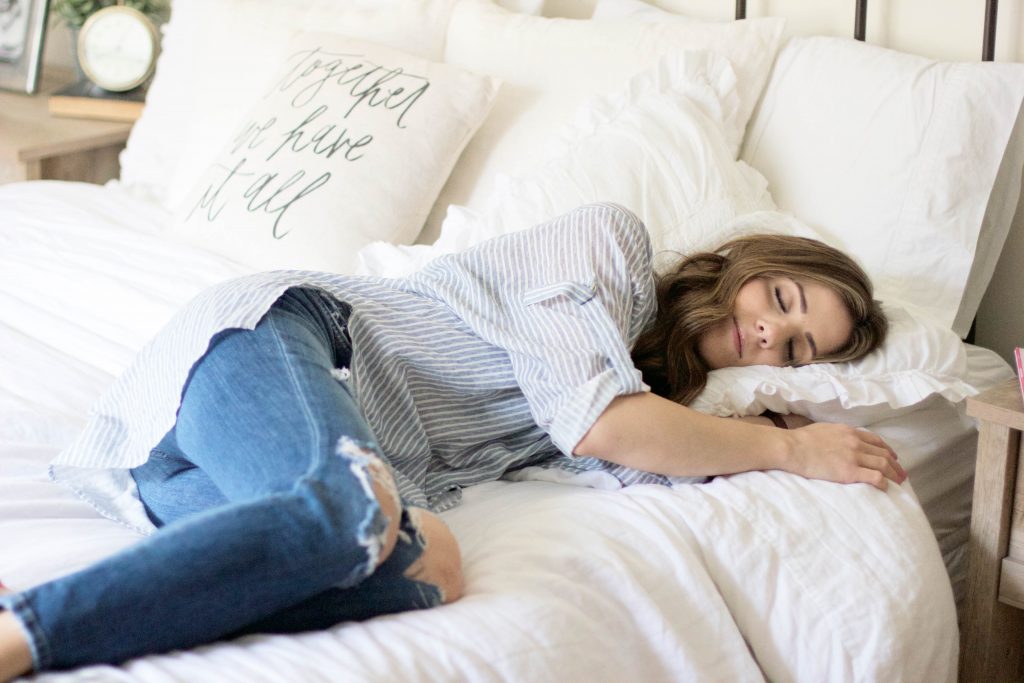 A hot meal. I can't remember the last time I actually ate my dinner warm? Usually the baby wants to eat too, and I'm too worried about what everyone else needs that by the time I can actually use my fork, my meal is cold. And no, I don't want to get up from my chair again to reheat it, so I've just grown accustomed to cold food.
A hot cup of coffee. Because even though I reheat it 5+ times every morning, it's still always cold by the time I actually get to drinking it.
An uninterrupted shower. UNINTERRUPTED. That word is not known in my house. Usually 10 minutes in, my husband is knocking at the door with "the baby is hungry." Dear husband, I pump milk so you can use it to feed her when I'm not there, please use it so I can finish my shower, thankssssssss.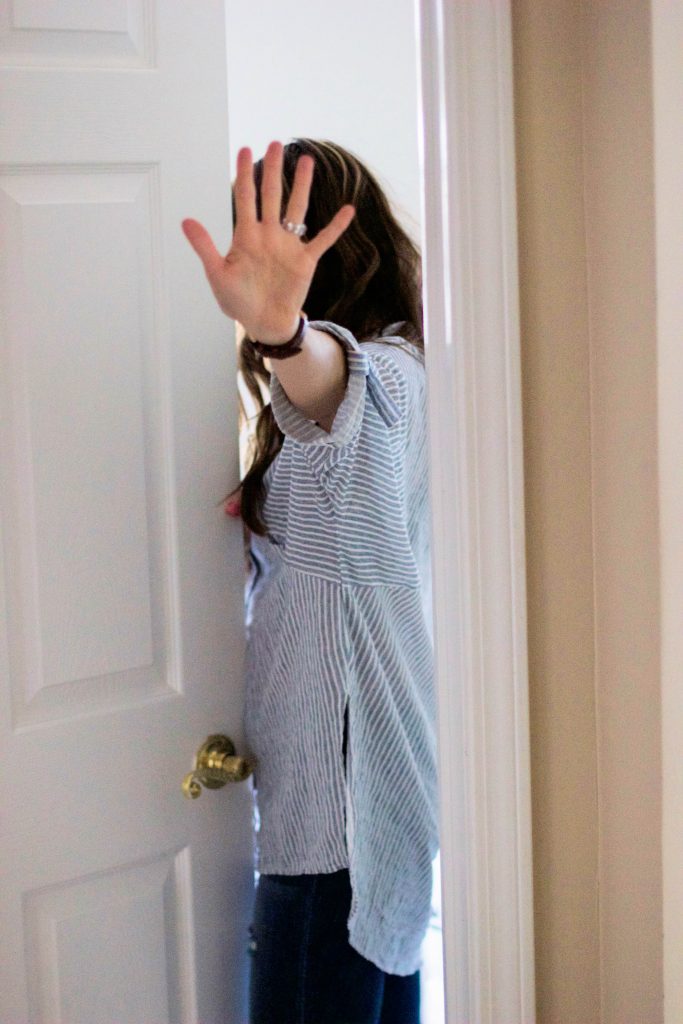 To sleep in. I seriously can't remember the last time I slept past 6am.
A clean house. That lasts for more than 5 minutes. This is probably a stretch. I should just accept that my house will always look like a bomb dropped.
Folded laundry. Is it just me, or is there ALWAYS laundry to be folded? I don't know how it's possible to have so much laundry. There's always a basket in the corner of clothes that never got folded and put away, and we just rummage through it all week long until it needs to be washed again. I need a laundry folding Robot.
To pee/poop in private. I haven't used the bathroom in private in over 3 years. Yet somehow my husband manages to do it multiple times a day, all day long. Can we switch that up for a day?
Dear husband, this is what I want on my Mom's Day Off. I will take one, if not all, of them.
PS, these Crocs Rio flats I'm wearing? So comfortable, and perfect for busy moms. Crocs is hosting an awesome contest called the #MomsDayOffContest where you can upload an image to any social platform with the hashtag to enter! All you have to do is follow Crocs on social and show us how you spent your Mom's Day Off. Here are the terms and conditions. There will be TEN 1st place winners who will receive a $50 voucher to use on crocs.com as well as $100 CASH! There will also be FIFTY runner ups who receive a $50 voucher to shop!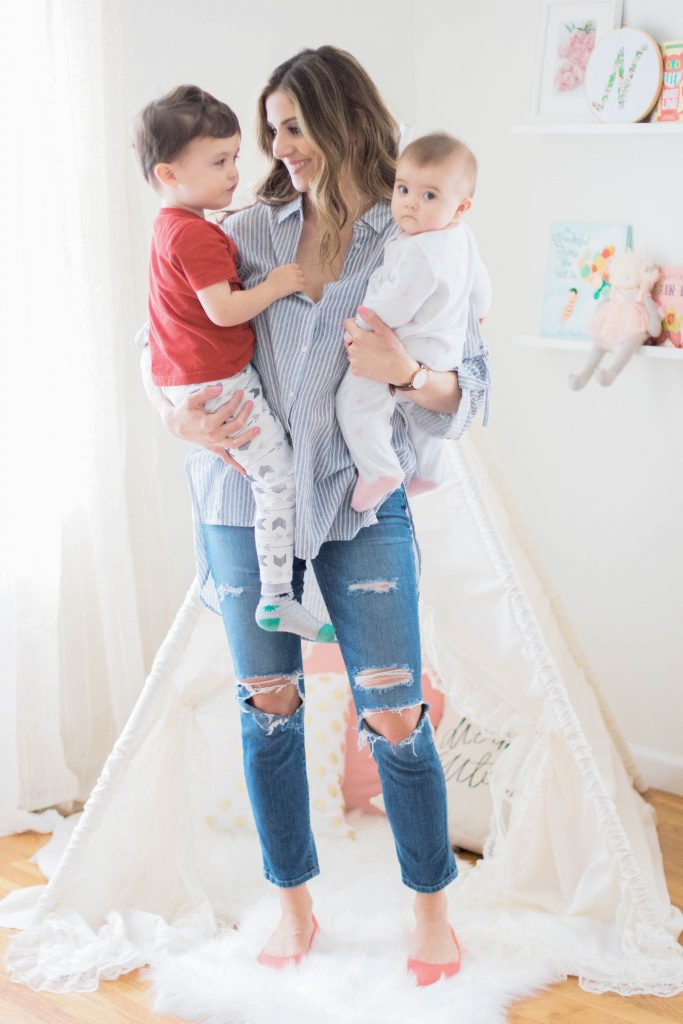 How will you spend your Mother's Day? 😉