This is a sponsored post written by me on behalf of VELUX Skylights. All opinions are 100% mine.
If you've been following along, you know we recently chatted about the updates we plan on making to our back guest room. One of the larger changes we were looking forward to was the skylight installation to our fifth wall. Today I'm sharing a little bit about the installation process of our new VELUX No Leak Solar Powered "Fresh Air" Skylights!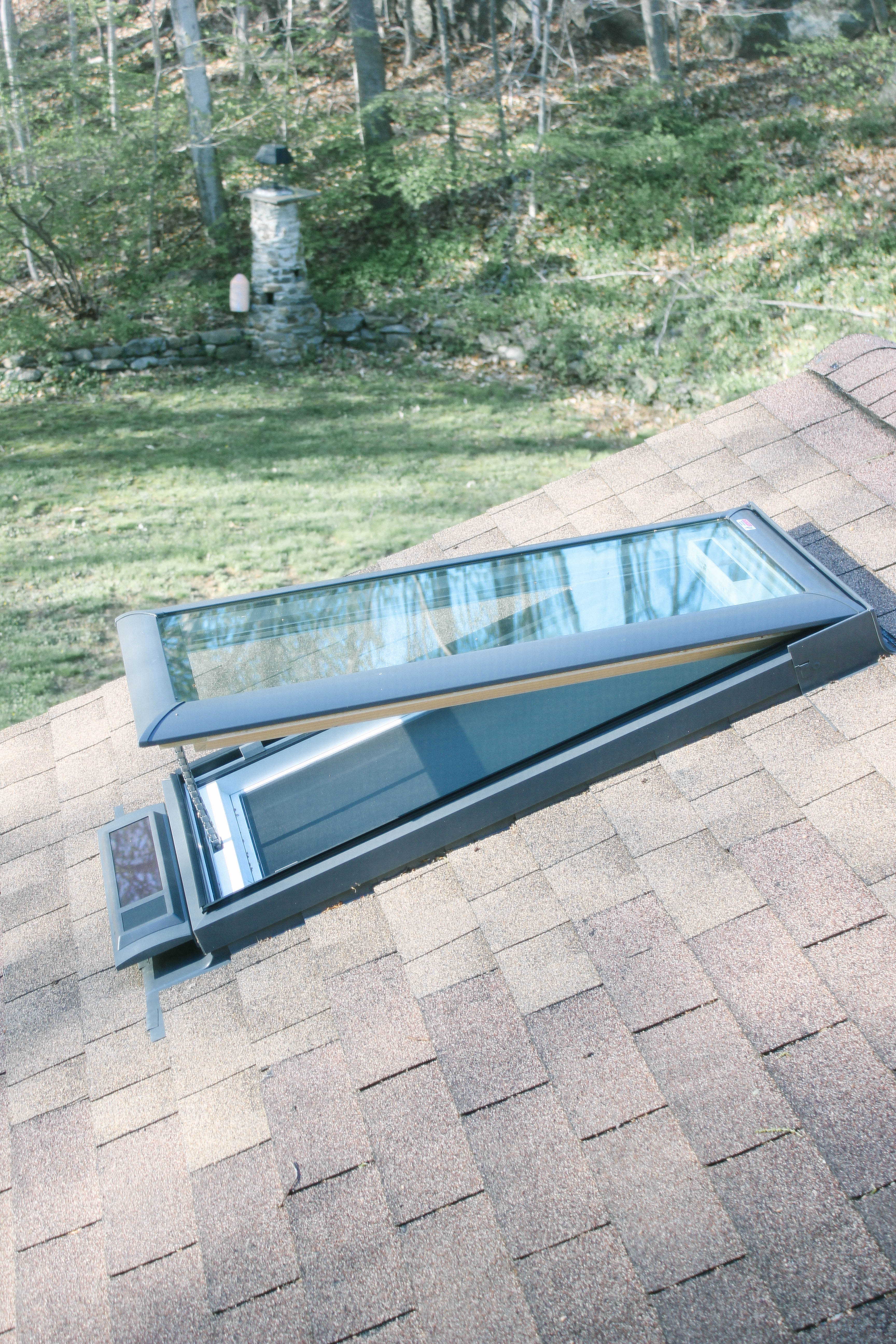 Before the installation was scheduled, we had a home visit scheduled with one of the VELUX representatives and a local VELUX 5-Star Skylight Specalist, Mr. Skylight. The visit was incredibly informative because they went over all the benefits of upgrading to the VELUX products. The new VELUX No Leak Solar Powered "Fresh Air" Skylight require NO wiring due to their being solar powered. They come with energy efficient glass, and also have a built-in rain sensor that will automatically close the skylights when it senses rain. VELUX has a No Leak warranty on product and install, which gives homeowners peace of mind! I also really like that they can be programmed to open and close on a regular schedule for regular home airing (which helps remove moisture and VOCs that build up with everyday activity from the home!). Each skylight comes with solar powered skylight blinds for light control, or even a splash of color on the ceiling. I was able to see the variety of shade options in person, which made my selection a little easier! Sometimes it's hard to choose when you don't have a sample directly in front of you, so I highly recommend requesting sample shades if you can!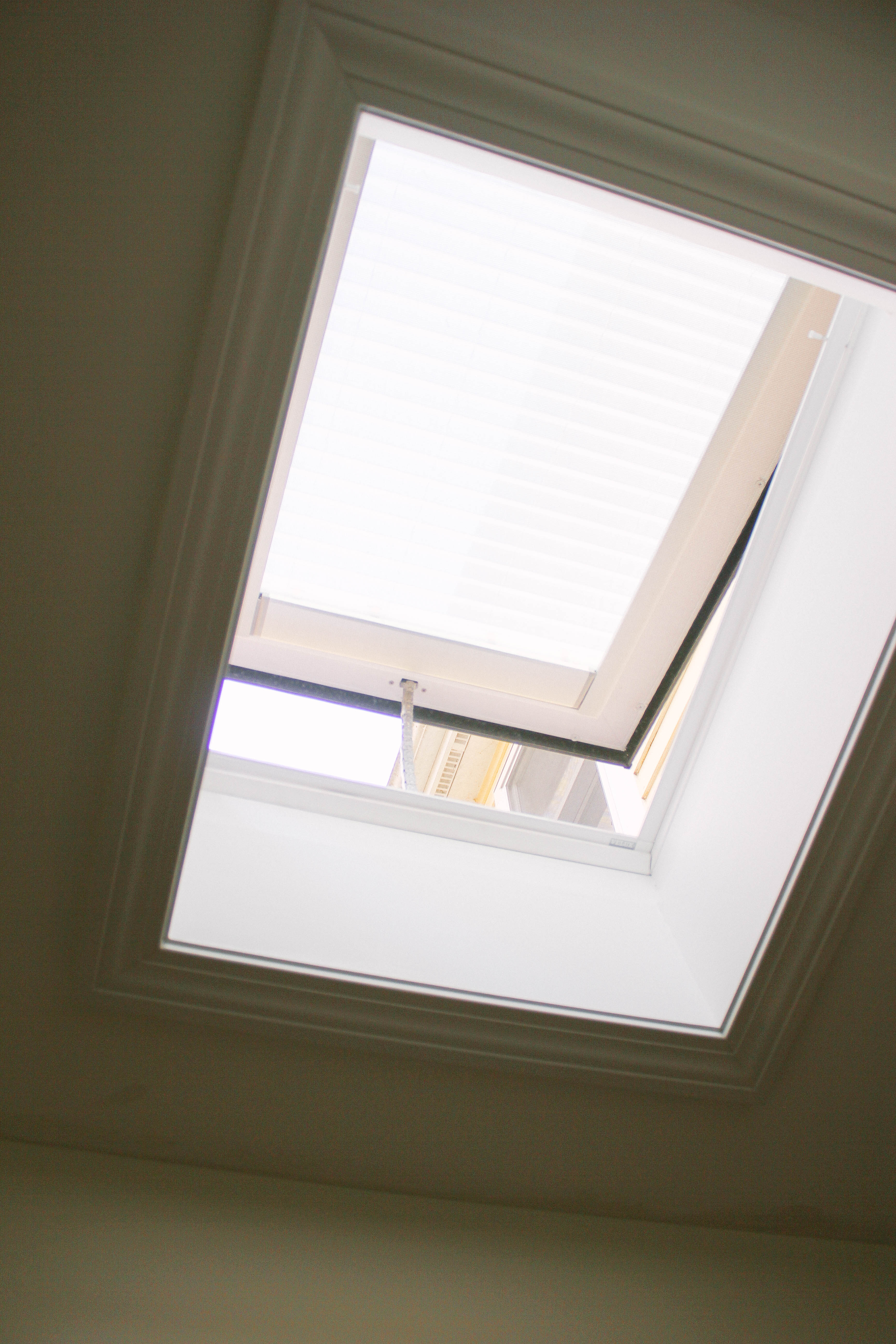 They also discussed the issues with our current skylights. For one, the skylight in the bedroom was the wrong type of skylight. There was a crank to open it, which I always found a little odd because how the HECK would I get up there to do that? And I surely wasn't keeping a ladder in there to open it. Two, the skylight in the laundry room was the wrong pitch. Apparently, it was the wrong product for that specific location on our roof. This could have led to leaking and other issues. I was really grateful to have learned that and be replacing them because the last thing I want to do is fix leaks in my roof!
Once our selections were made (I chose white light filtering blinds – are you surprised?), we set up an installation date. In our situation, we already had skylights previously installed, so it was just a switch out to the new product. It took about the course of a day to complete the project, and we were left with beautiful new skylights.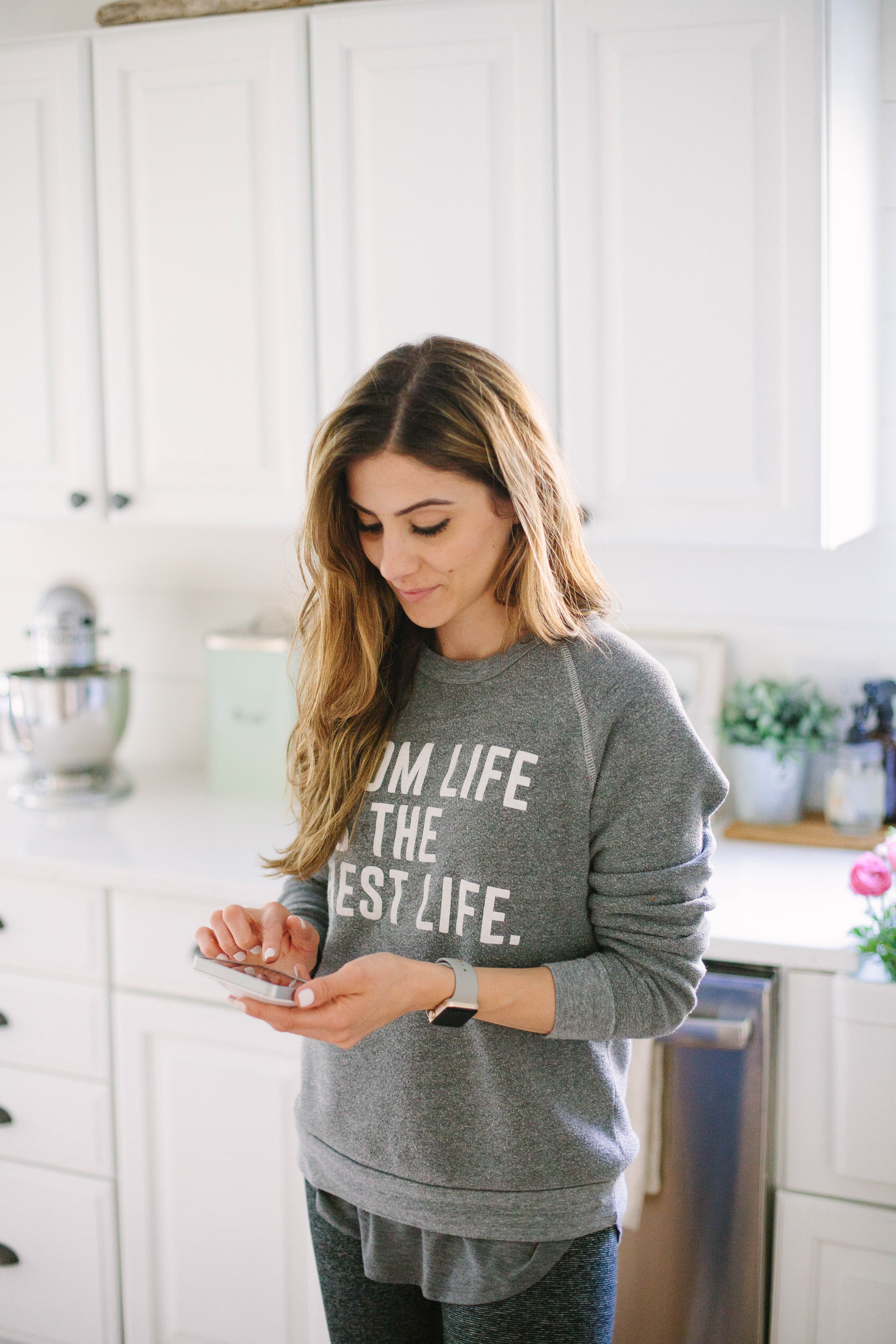 I absolutely love being able to use a remote to open and close both the skylights and the blinds, and the option to set them on timers!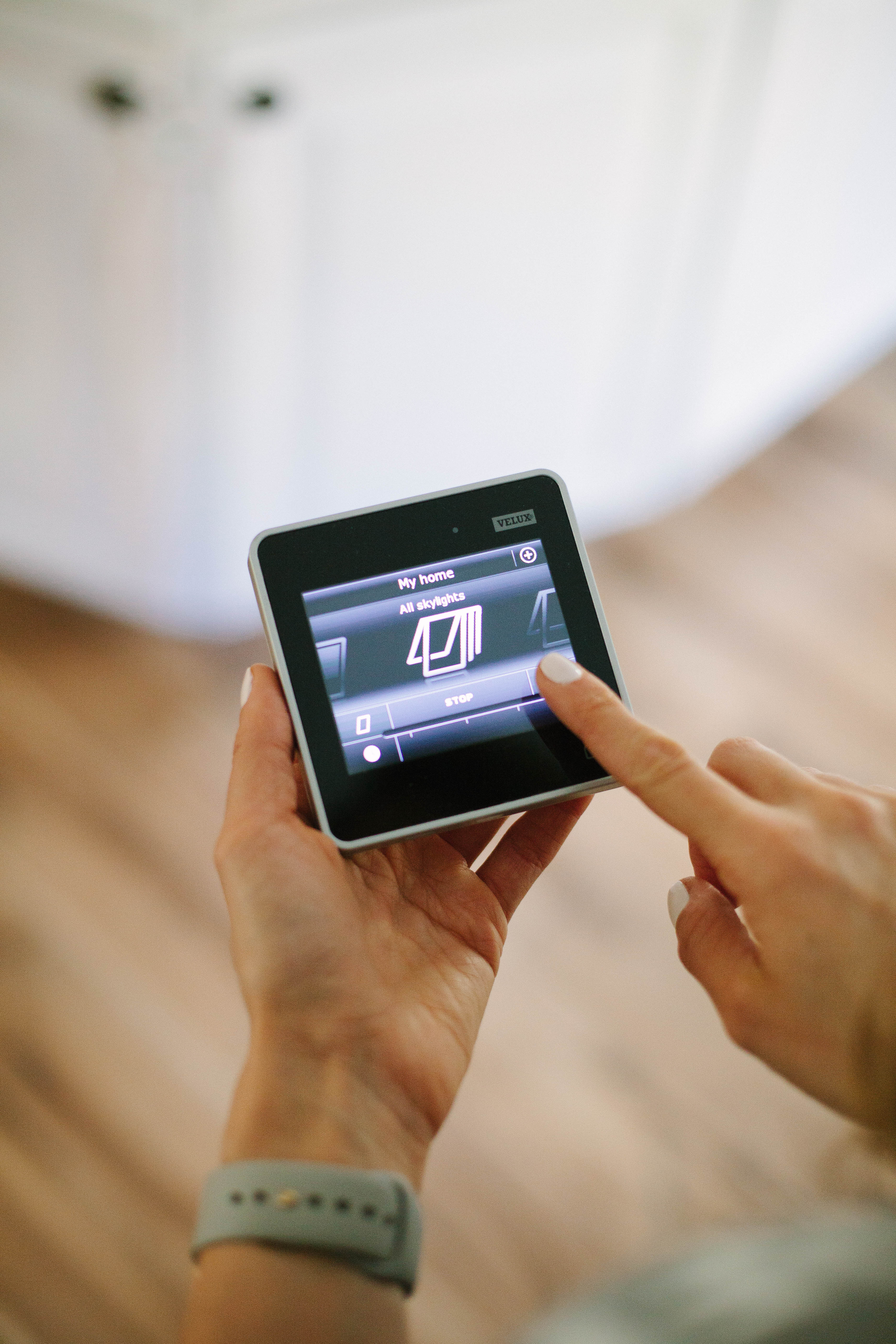 I really like having the skylights positioned right over the guest bed because it provides a lot of natural light and calming views of the sky above. By opening the skylight and one of the windows in the room, a breeze forms that cools the room down without the need for AC. Gotta love being energy efficient! 😉
We'll share the full room update and how we're loving our new VELUX skylights very soon! You can find more VELUX product information at whyskylights.com.
Find more 5th wall design inspiration at www.whyskylights.com!