I received another Trunk Club in the mail, and thought I'd share the items with you today! This trunk was not as successful as my last, but I did find a couple of items I really like (one which I'll exchange for a different color!). The benefit of Trunk Club is I can try everything on the privacy of my own home and send back what I don't like! At no cost to me as a Nordstrom card holder 😉
I polled you guys on this dress, and the results were about 50/50 love and hate. I do think it's cute, but I don't think I'll wear it. Plus, I wasn't crazy about the price! This one went back.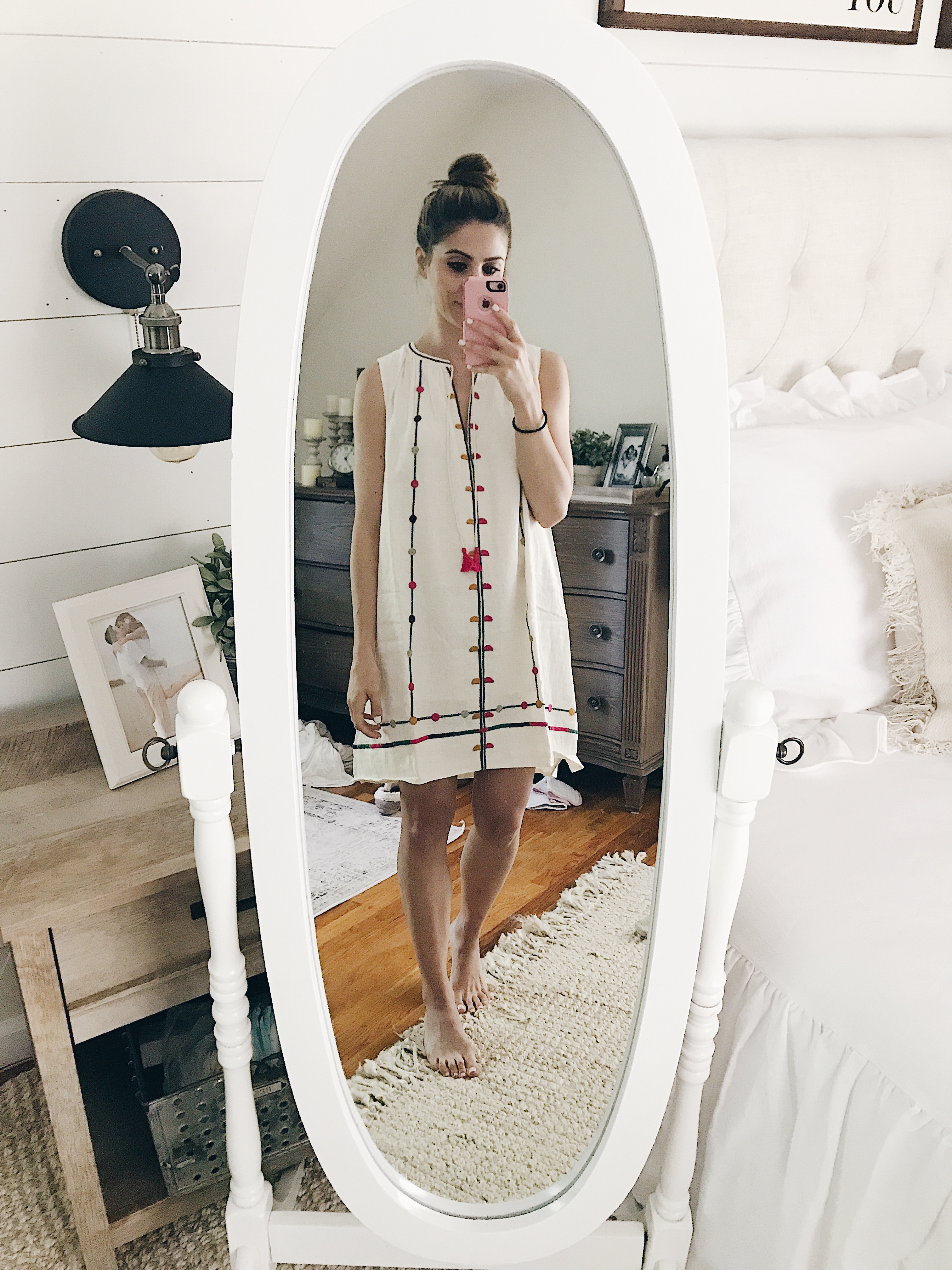 I LOVED this top, and so did you! Many of you said you liked this color against my skin tone, and while it does make me look tan, I won't wear it as much as I would a white or gray color. I'm sending it back, but requesting it in my next trunk in a different color!
You can't see this bra in the photos, but I sent it back because I really don't need another sports bra at the moment.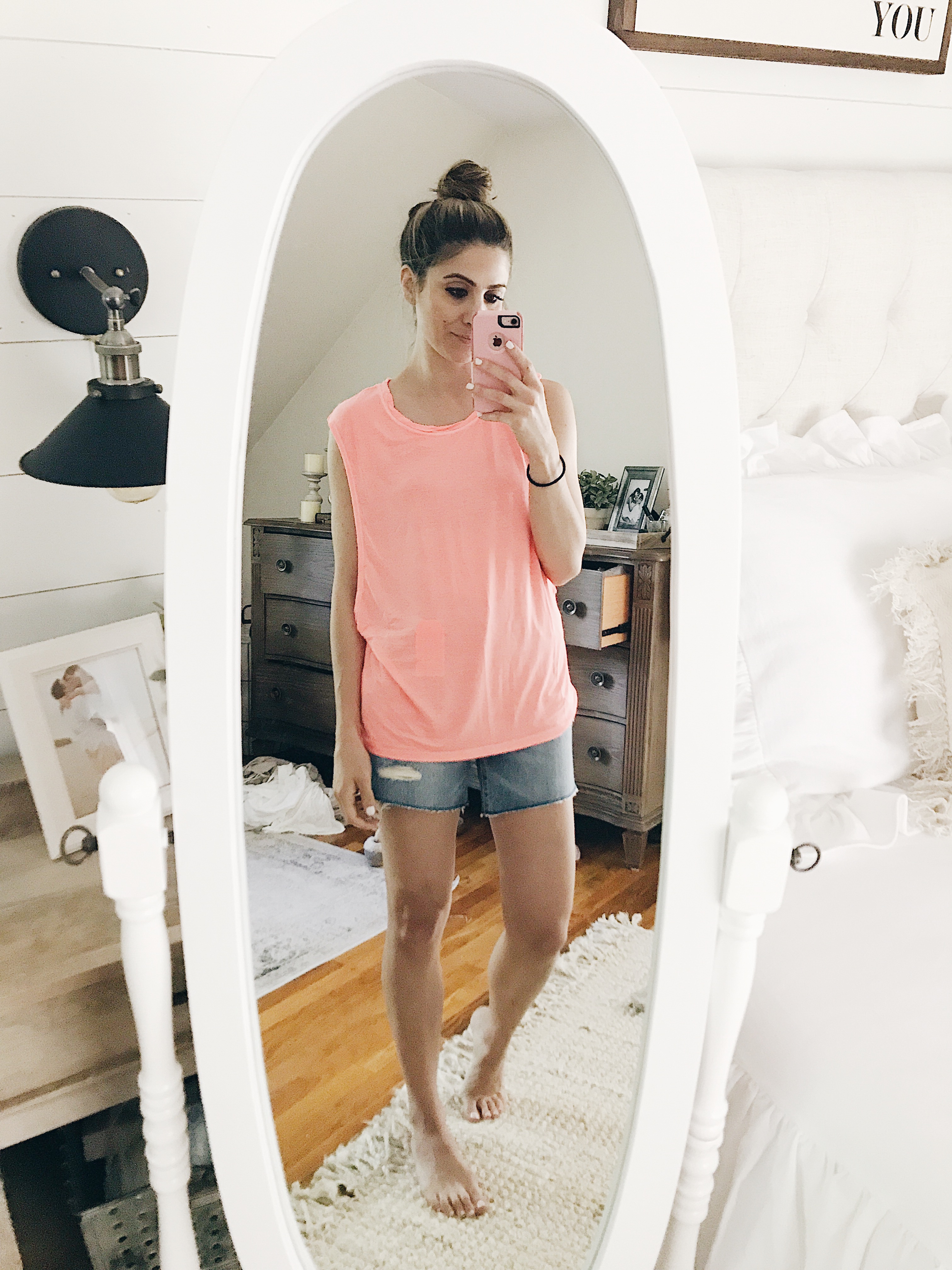 If you missed my Best Mom Shorts post (so many of the styles are now sold out!), this is another great option! These shorts are high waisted and have a longer inseam, so your ass won't be hanging out!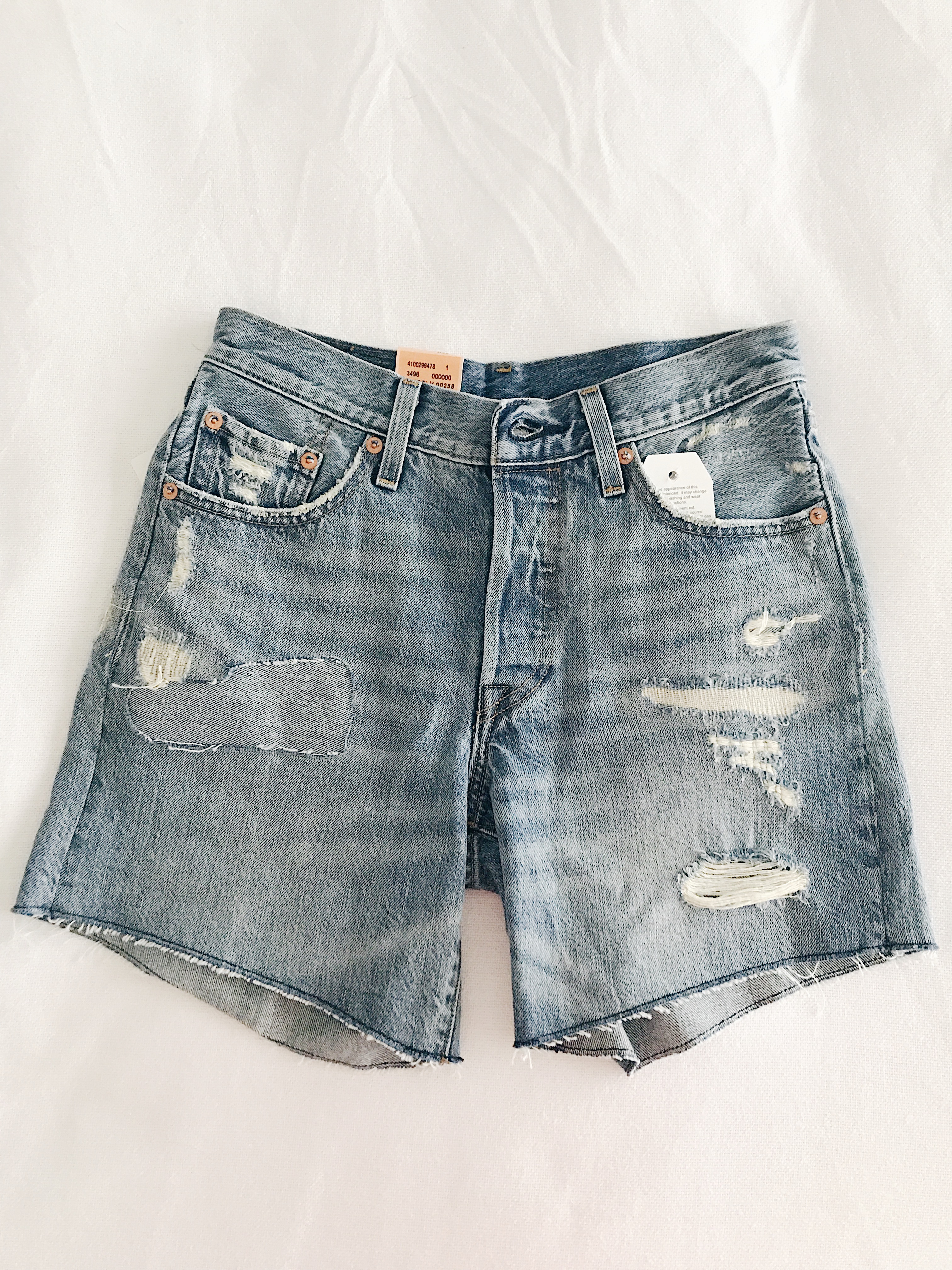 I ripped the tags off of this the second I opened it! This top is such a cute twist on a basic tee, and I think I need at least one more in another color. Fits true to size, too!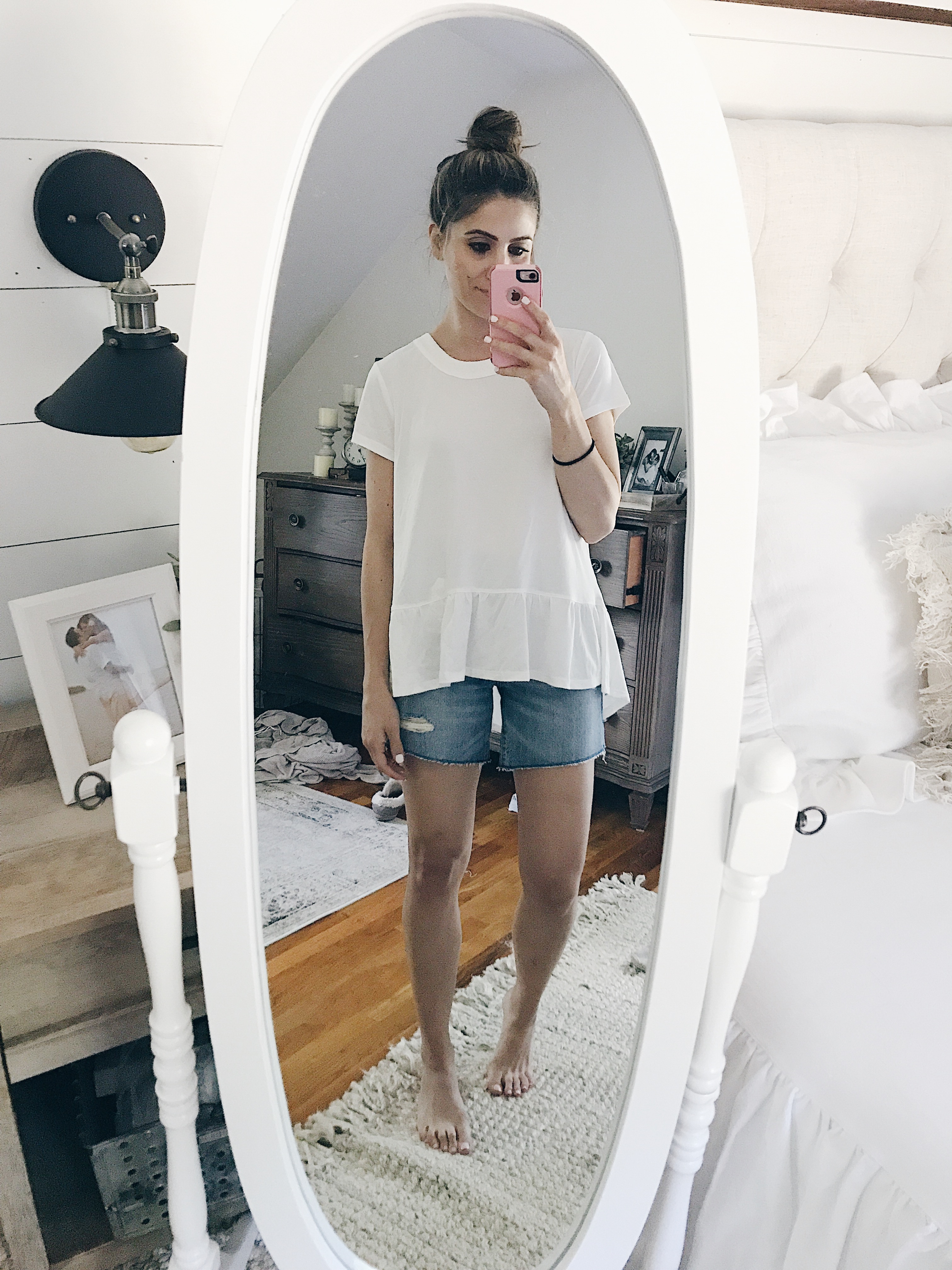 These were really cozy and comfortable, but not worth the price tag in my opinion. I'm all for a good pair of lounge pants, but these would simply be for lounging at home and I personally can't spend $70 on that.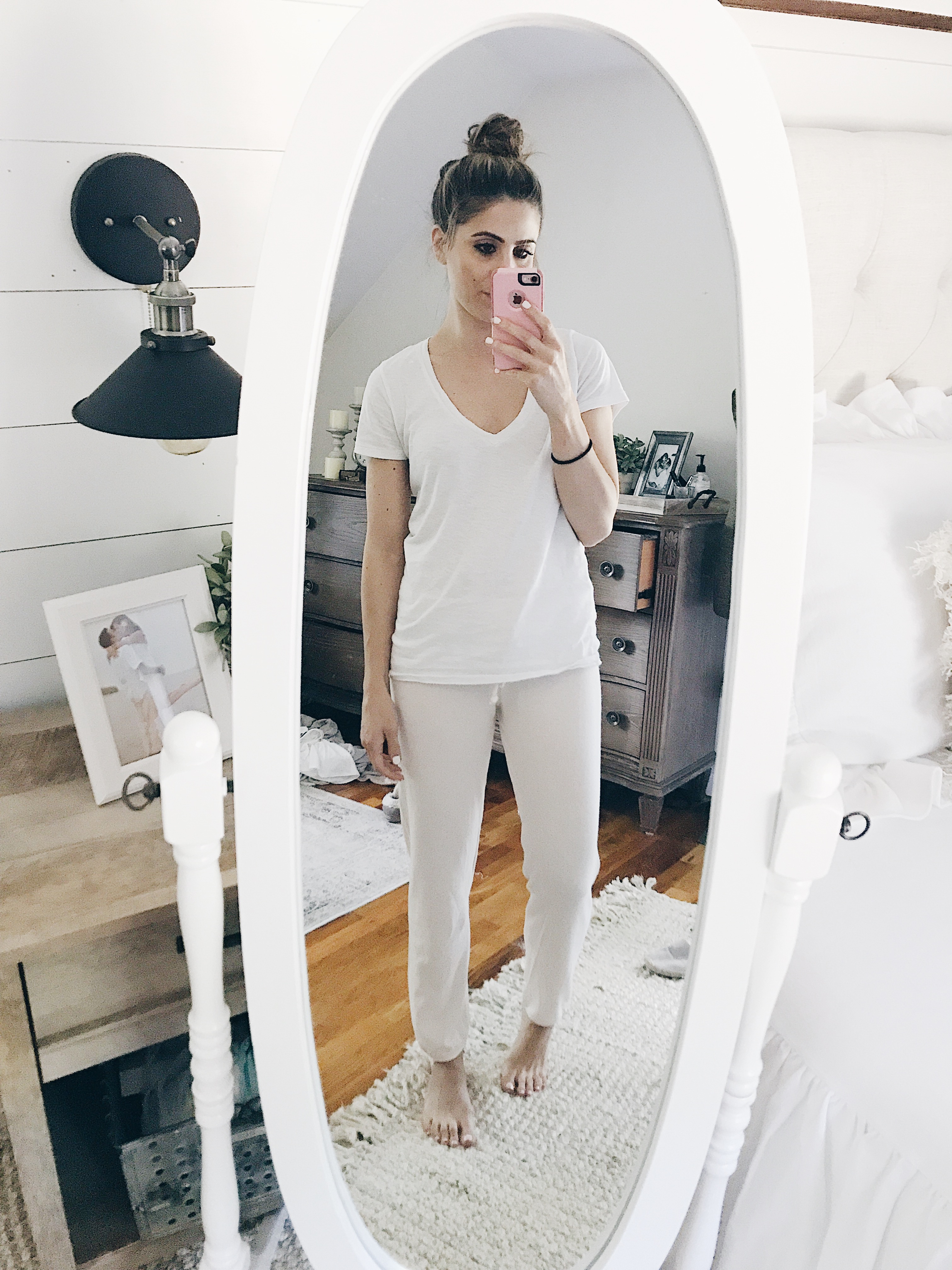 This is absolutely beautiful, but I'm sending it back because I have nowhere to wear it! However, I think it would make a great options for a bridal shower or bachelorette party! Or maybe even a tropical vacation!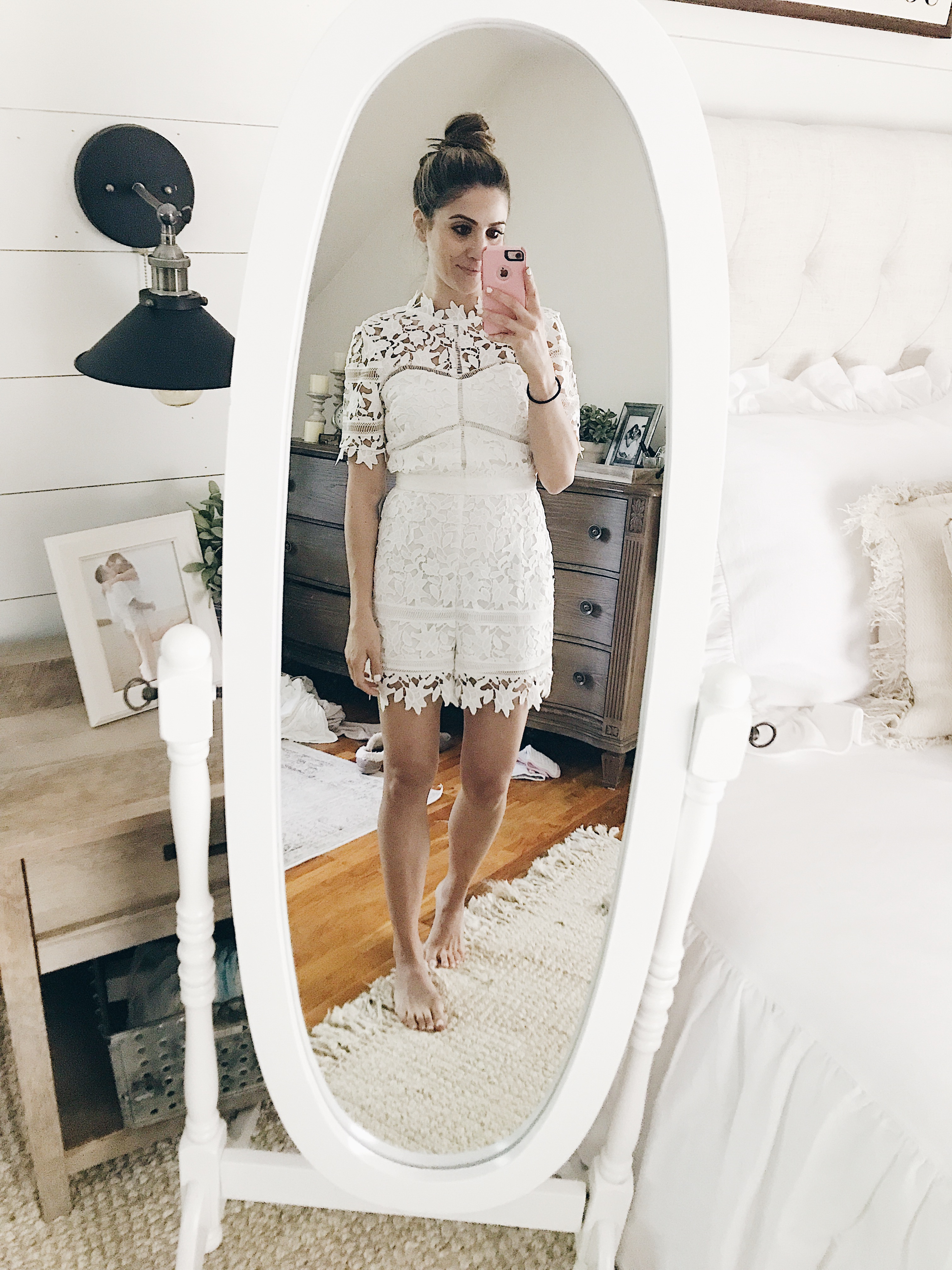 These are adorable but I can't see myself wearing them regularly. But I do love the fringe SO much. What a fun twist on mules! They fit true to size, too, and come in one other color!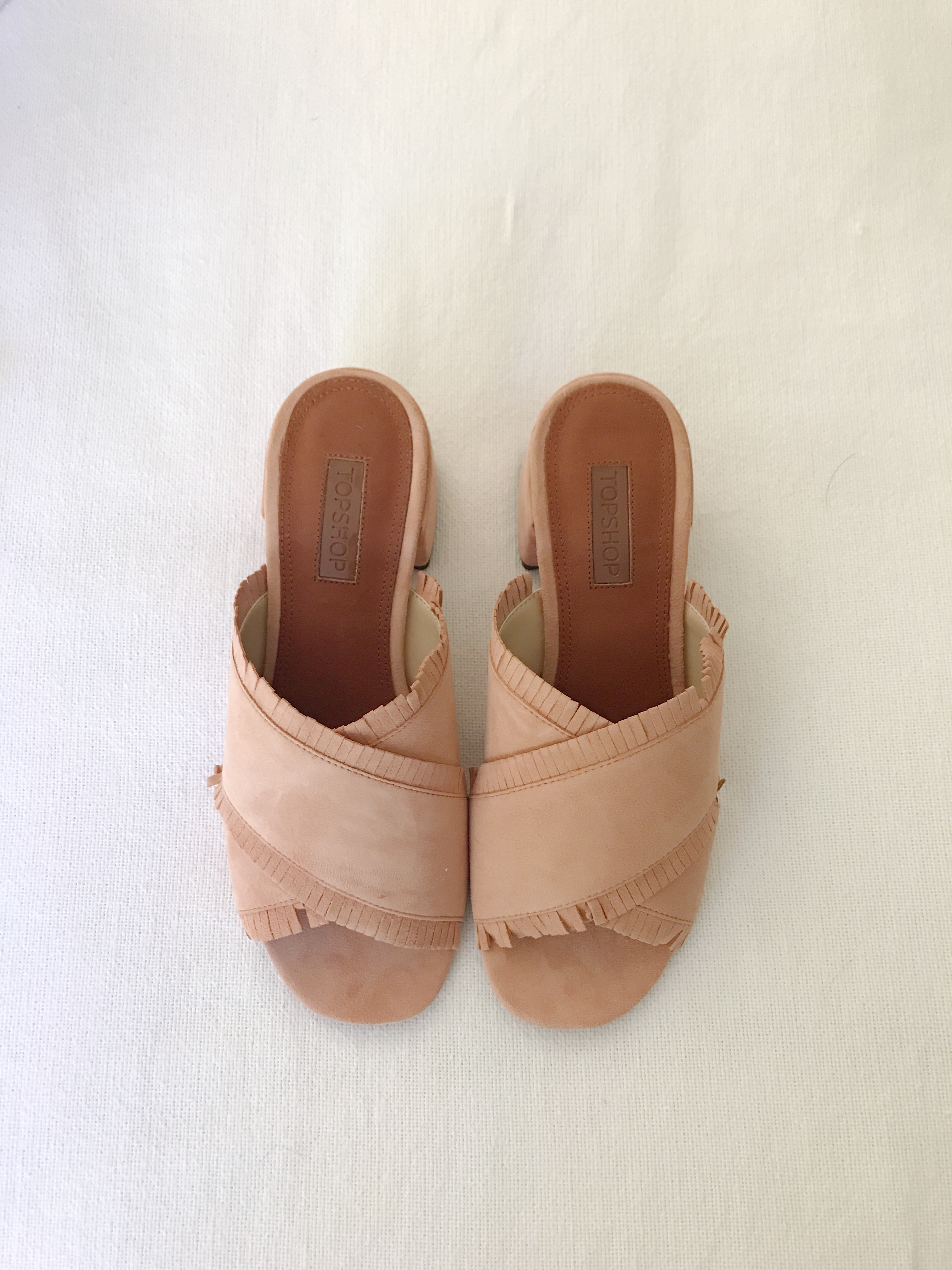 These are just not my style, truthfully. They come in one other color, and while I love plaid, I don't love it on my feet! This is just a personal preference.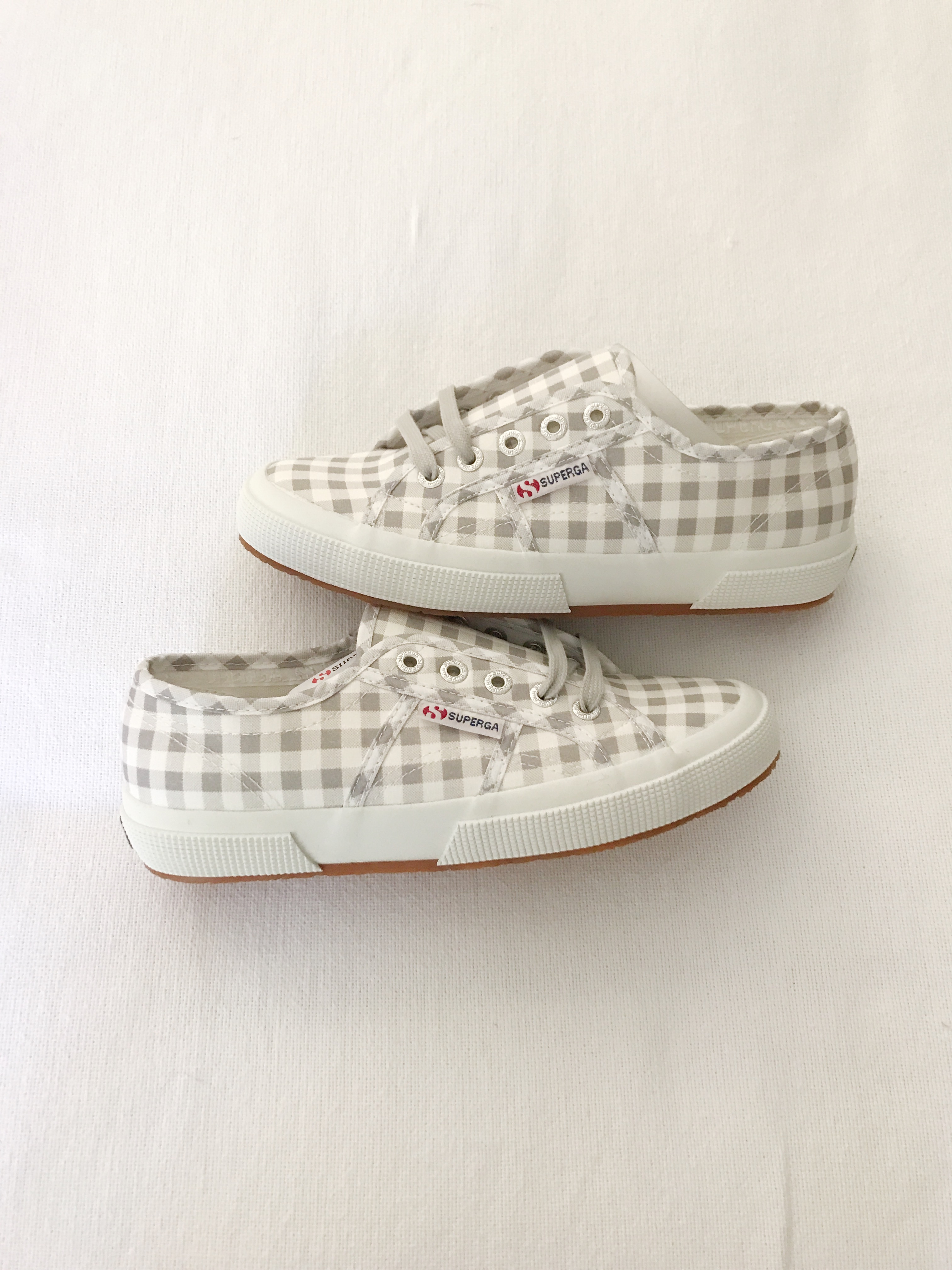 TRUNK ITEMS
Madewell Embroidered Shift Dress
You can see my first Trunk Club HERE, as well as my tips for receiving a successful one!
Sign up for Trunk Club here, your $25 styling fee is waived if you have a Nordstrom card!