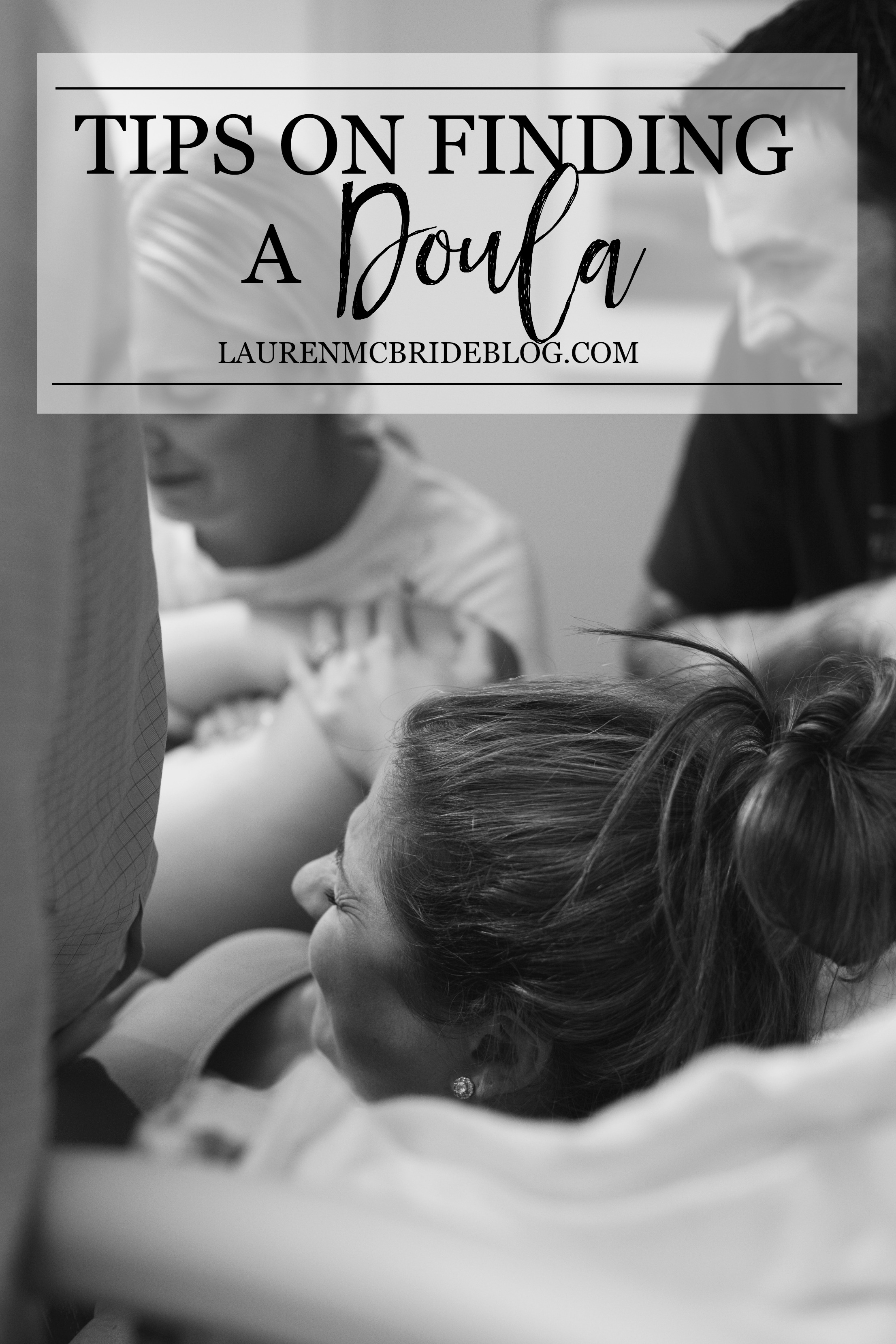 If you've been following along since my first pregnancy, you know I'm a huge advocate for having a doula present for your birth. I shared a little bit about why you should hire a doula here, but many have asked how I went about finding one. Today I'm sharing my Tips in Finding a Doula so you can be sure to find the BEST one for your birth process!
Tips on Finding a Doula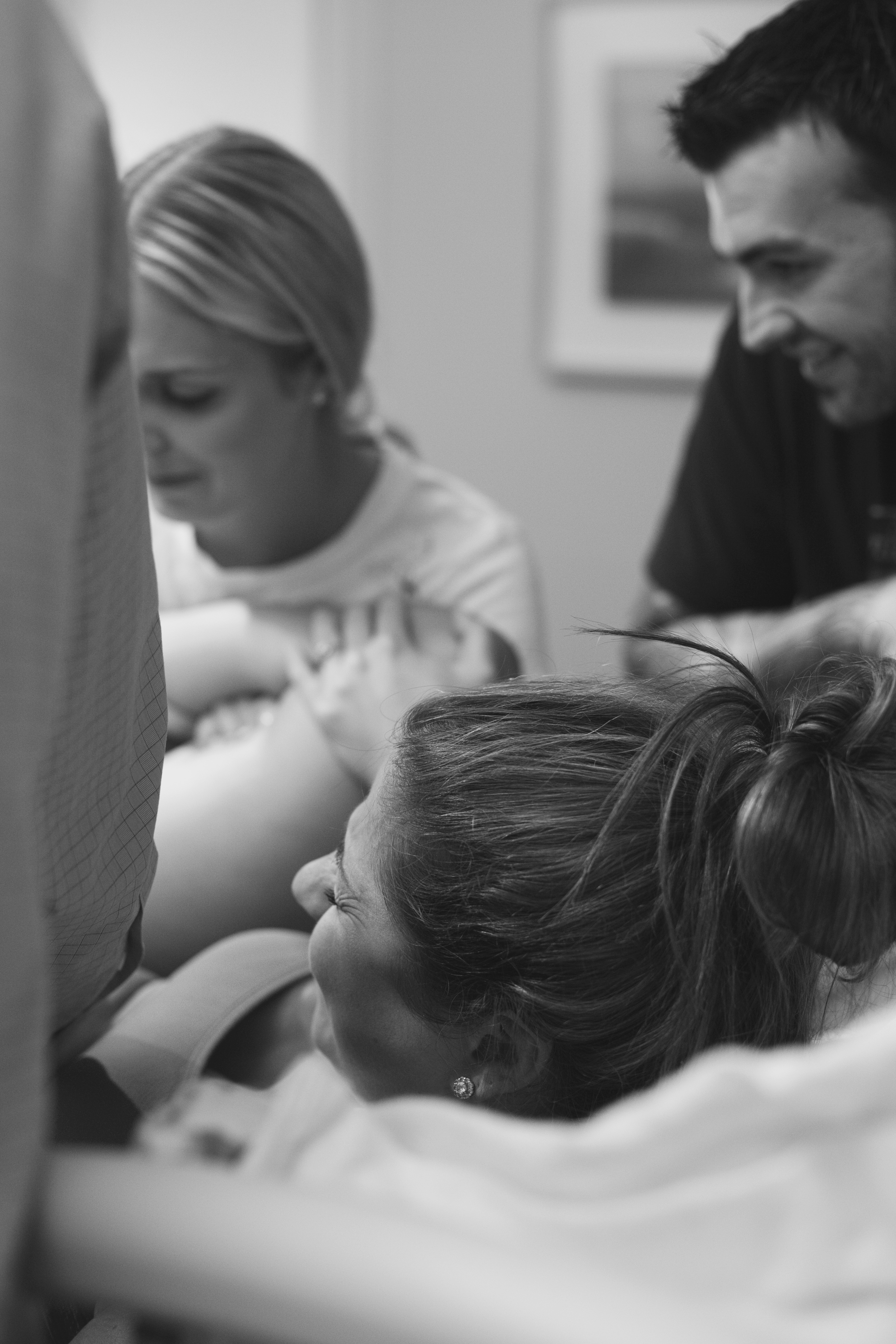 Do your research. When searching for a doula, make sure they're certified. Doulas need to undergo education and be certified in order to practice. Ask for their credentials!
Ask your friends! You'd be surprised how many people actually use doulas. Ask for personal experiences and testimonies from someone you trust so you get the inside scoop of how they were during the birth process. You want to know if they truly advocated for their needs, if they had the perfect balance of being involved yet not too involved, and if they were calm/cool/collected during the process. A doula is there to enhance a birth experience, and in no way to overshadow anyone.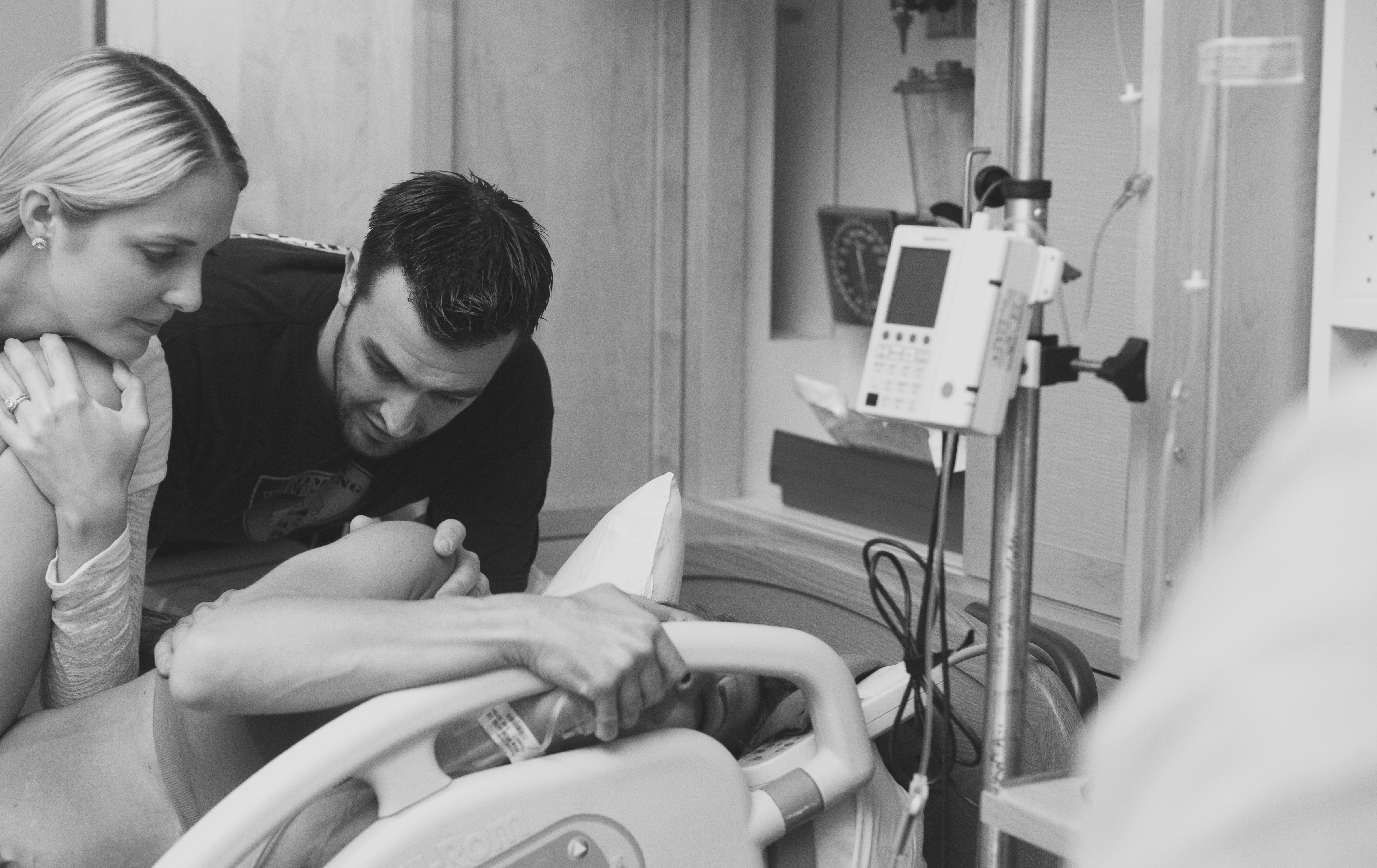 Meet them in person. You'll know it's the right doula when the connection just "clicks." Meeting them in person will help you know if you'll feel comfortable with them. Labor and birth is a very vulnerable state, and you want someone you can be in that position with without feeling awkward. They're going to see EVERYTHING. And they've seen it all before! But you want to have that connection, and it's hard to get that over the phone. Meet for a cup of coffee, ask whatever questions you have, get to know each other, and see if this is someone you can have that bond with.
Ask about their practice. I think people automatically assume that if they want an epidural, they can't have a doula. That is ABSOLUTELY not true. A doula is there to support you in whatever your wishes are. Bring this up in discussion, see their views on it, and how they'll support you with pain management. A good doula will also get your spouse or significant other involved and show them different tips/techniques to support you through birth as well. Make sure this is part of their process!
Don't be afraid to ask them anything and everything. Again, you NEED to feel comfortable with this person! They'll be seeing you in your most vulnerable state. A good doula goes over the concerns of both parents and works together with you. Don't be afraid to ask even the smallest details. Speak to them frequently if you need to (which you will anyway during your pregnancy!) before deciding to hire them. Labor and delivery is never by the book…things happen and it's very possible they won't go to "plan." You want to feel confident in who's by your side. They are there to support YOU, and you want to feel assured they will do so.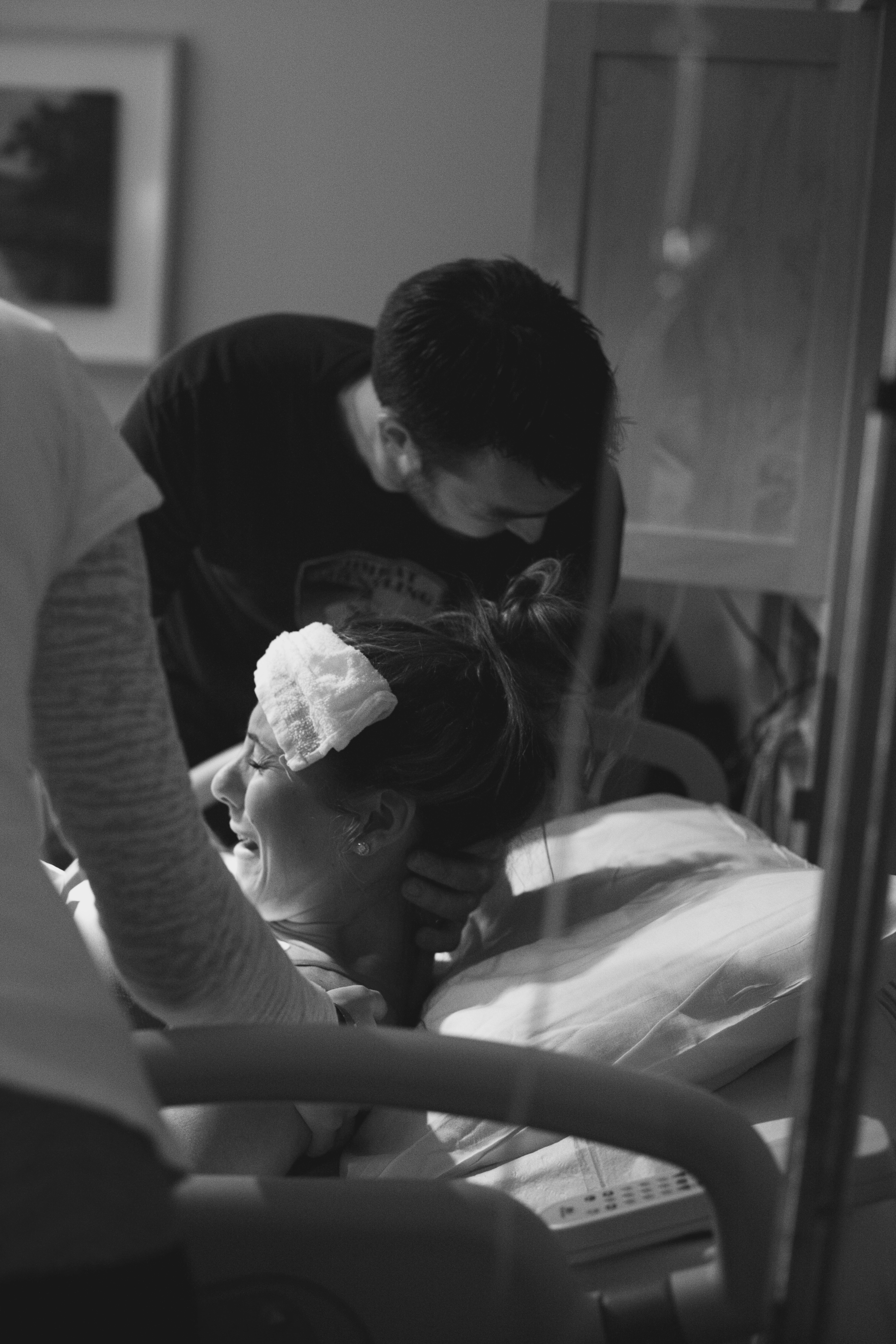 It's NEVER too late to hire a doula! I've had friends ask me WEEKS before their due date, thinking it's too late! It's never too late to get a doula on board, and I would encourage you to do so!
I was lucky enough to have one of my closest friends as my doula for my first birth, and she made it an absolutely amazing experience for me. We had minor issues when Landon was born, and to this day Pat will tell you that he doesn't know what he would've done without our doula there. I highly, highly recommend hiring one! I hope these tips helped, and you find the best doula for you!