The current state of our country has my anxiety at a higher level than normal – as I'm sure many can relate to. I've even had friends who do not struggle with anxiety express their anxious feelings during this time. I have a blog post in the works on different ways I'm coping with my anxiety, but for now I wanted to share a few devotionals that might be helpful to some of you. (Please note: these are faith based devotionals, and I understand that is not a similarity we all share).
I've held out on starting this devotional for quite some time, and what better time than now? I love that it focuses on finding rest and peace – something I really need at the moment!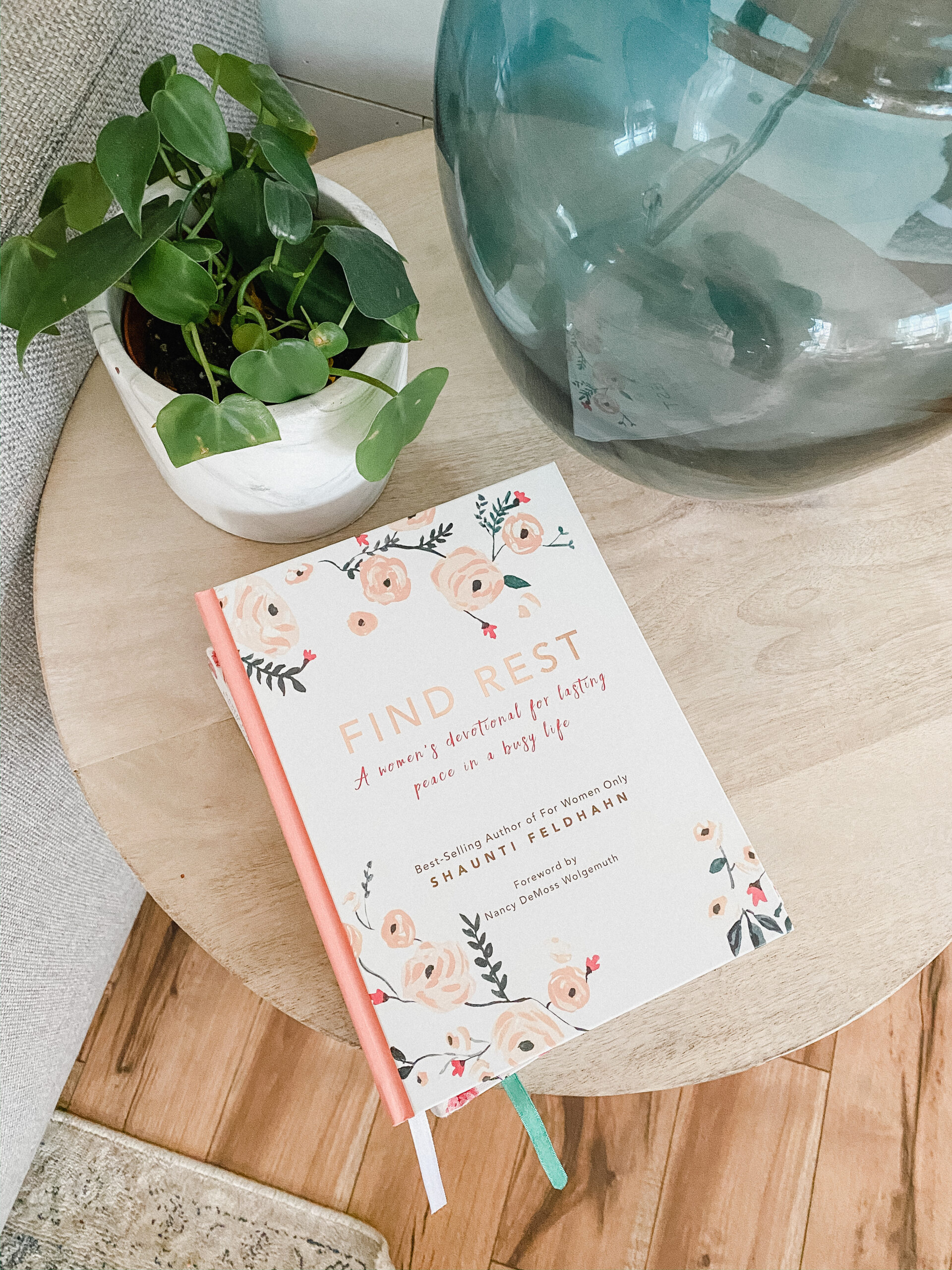 I was reading this one to find peace during times of stress with life (and here just a few weeks ago I was complaining about feeling to busy – ha!), but I feel it can apply to this situation too. I think we are all feeling more overwhelmed than ever at the moment – figuring how to assist our children with distant learning while working from home and also taking care of the household. It's a lot! This is a great one when you just need a quiet moment.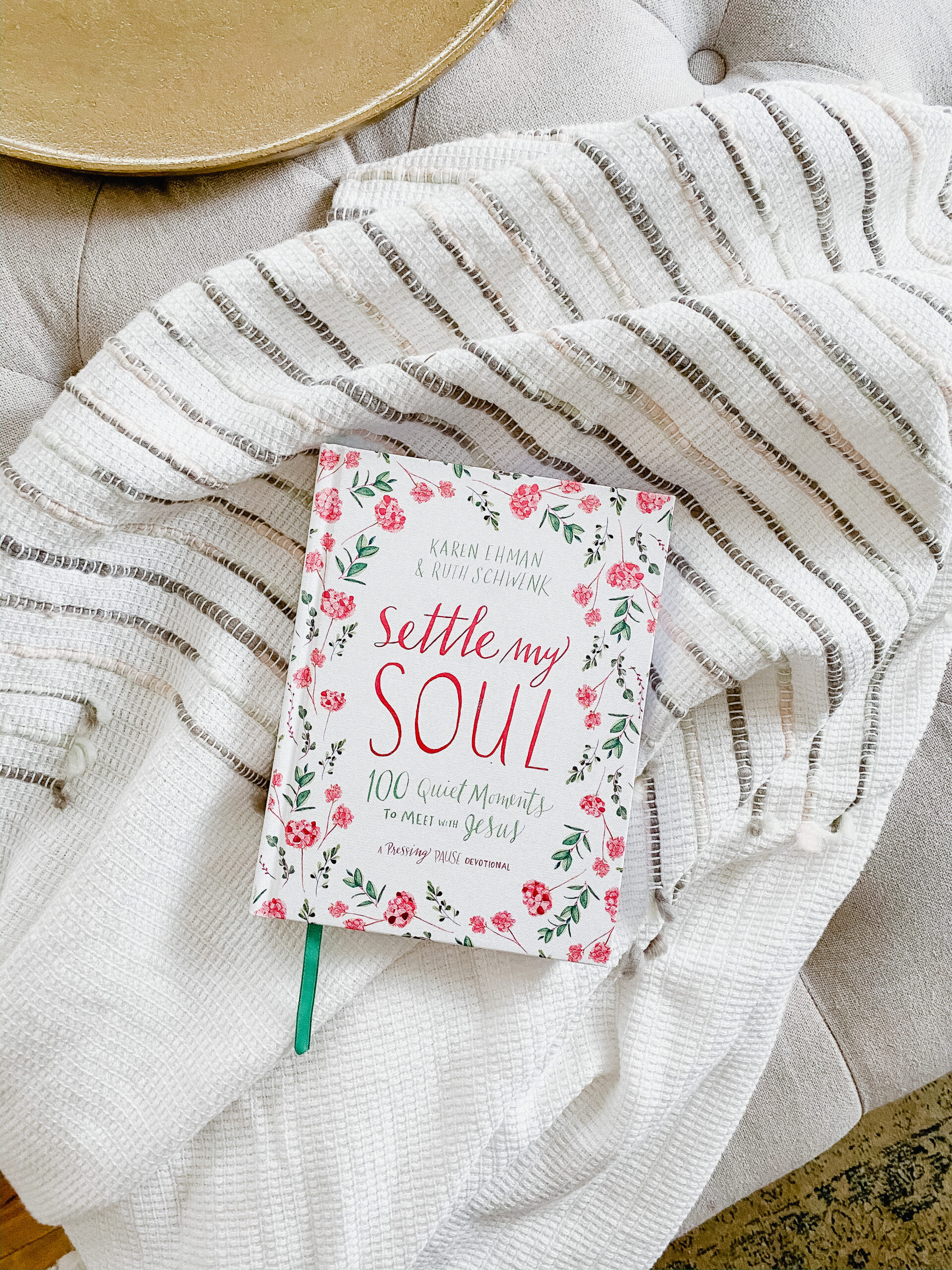 This has been a long time favorite – the devotions are short and to the point, and I love that they're written in first person, as God is speaking to you. Really great if you need to start your morning on the right foot.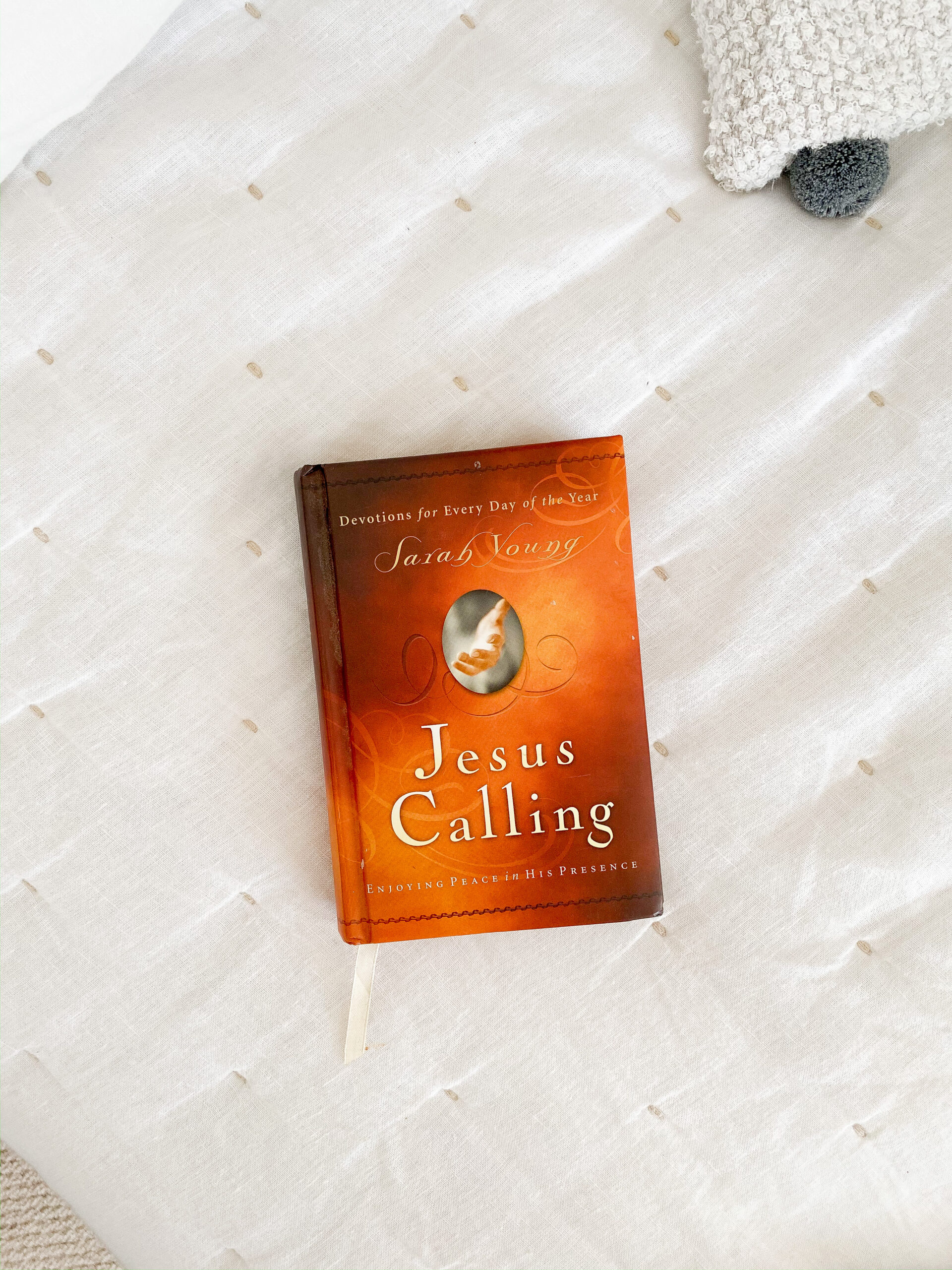 I honestly might prefer this one over the adult version, truthfully. Something about hearing things in a way they're meant for children helps a bit. I really enjoy doing this devotional with my children. I'm often left feeling at peace, and it opens up for a great family discussion on how we are feeling too.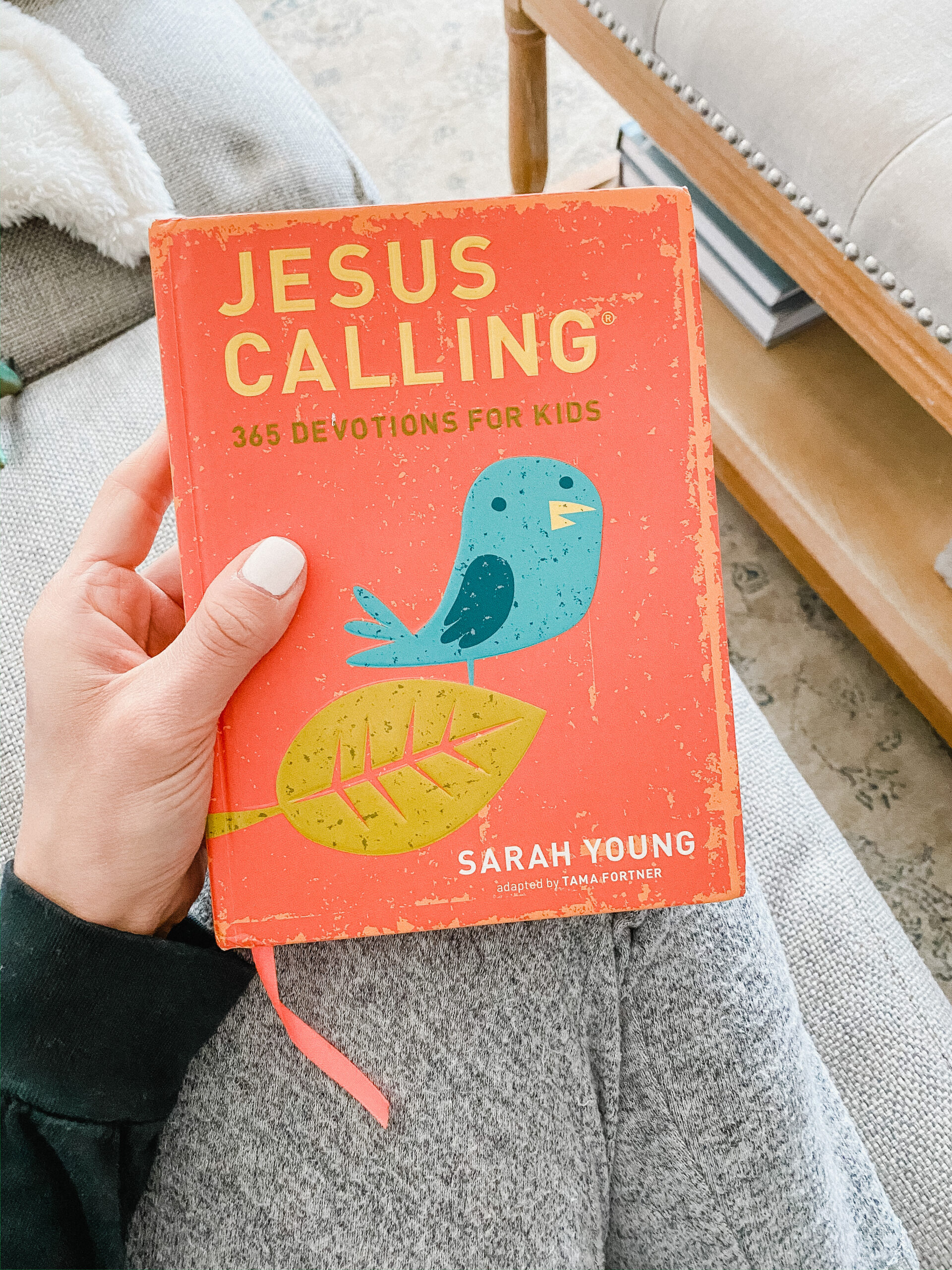 I hope these help you during this time and in the future! 🙂
READ NOW, PIN FOR LATER: