This post is sponsored by Lutron Electronics; all thoughts and opinions are my own!
If you're looking for motorized shades, I've got a recommendation for you! I really liked the idea of motorized shades in a few specific areas of our new home because they're easy to open and close with the push of a button. The accessibility and convenience of the motor was intriguing. Today I'm sharing the shades we selected!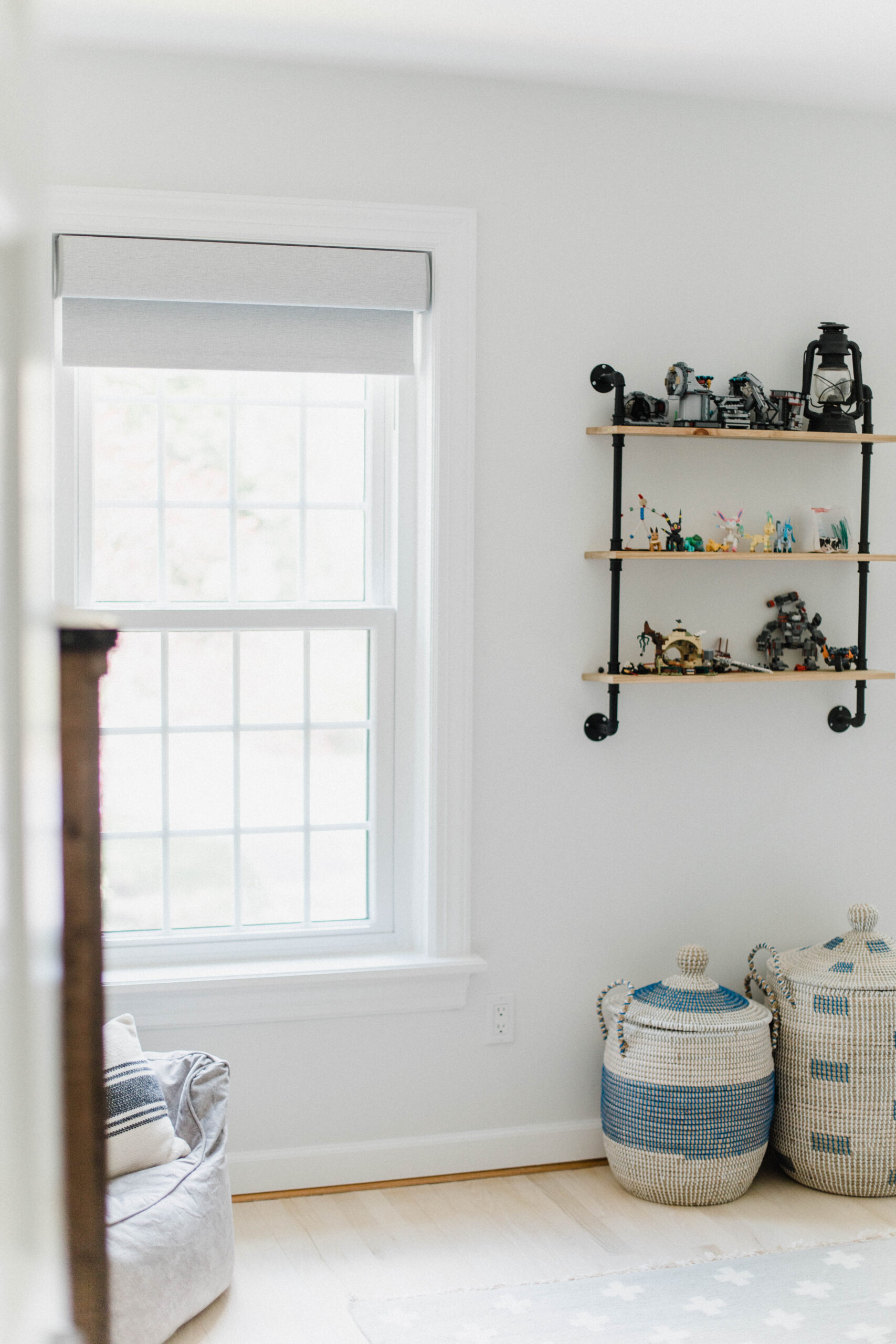 There were certain rooms we wanted to tackle first with shades – some of them being the kids' rooms. The old shades were broken and we literally duct taped them to the sill in order to keep the light out (I don't know about you, but I'll always love black out shades in the kids' rooms!!!). One night, the shades fell, LOUDLY, in my daughter's room which resulted in terrified kids from then on out at bedtime. We decided we needed to replace them ASAP! Enter Serena Shades.
One of the features we love about Lutron Electronics as a whole is their wireless Pico Remote and smart phone capability. Our kids aren't tall enough to reach the shades yet, which is why we considered a motorized option. We liked the idea of them being able to push a button to open and close them – as well as being able to program them from our phone when we're away. We learned about Lutron's Serena Shades, and after hearing positive reviews from a family member who worked in the shade industry and decided to give them a try.
Serena Shades has a variety of motorized shade styles to choose from, including roller, honeycomb, and wood blinds. We opted for the roller shades, as I loved the neutral fabrics they offered and wanted the black-out feature.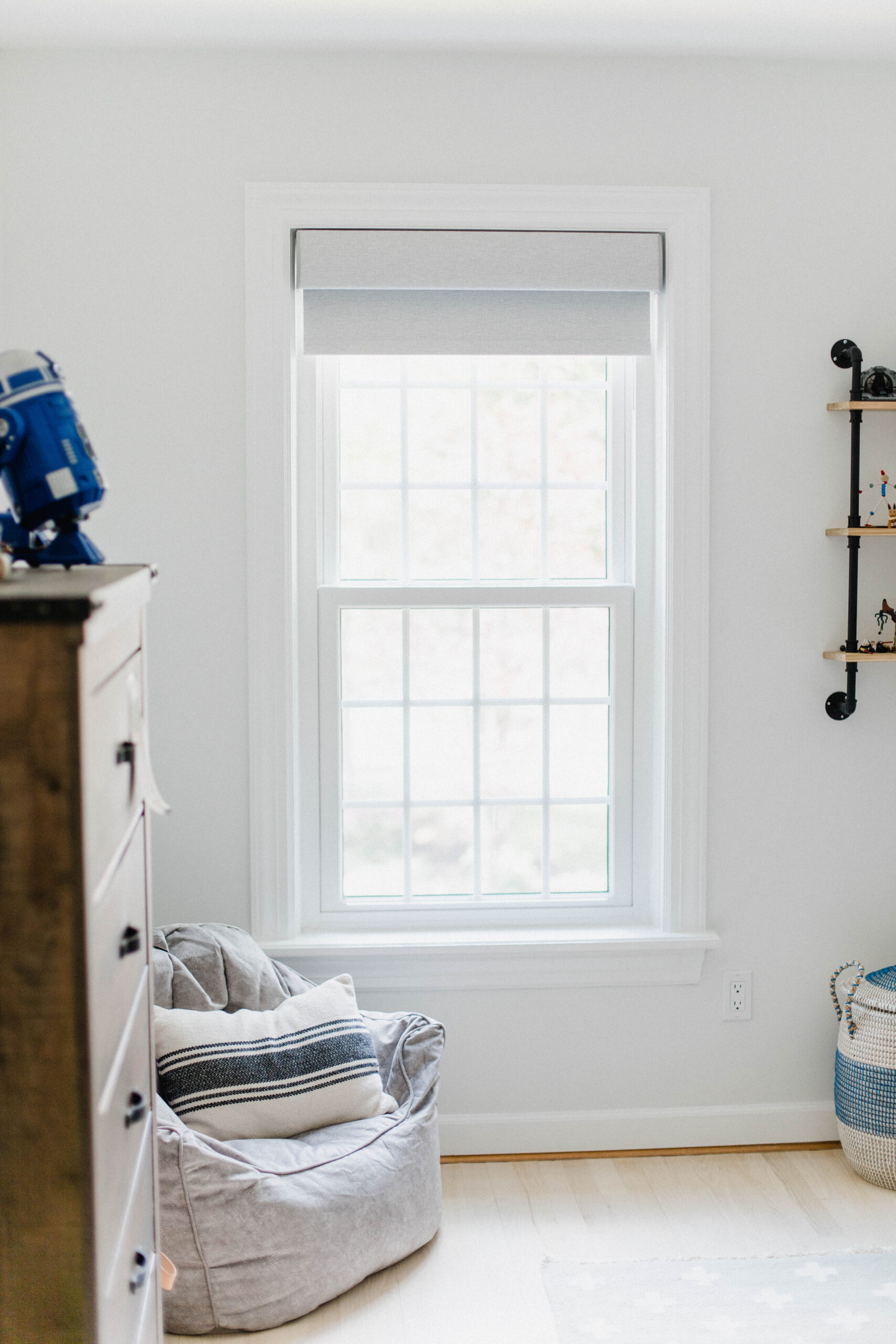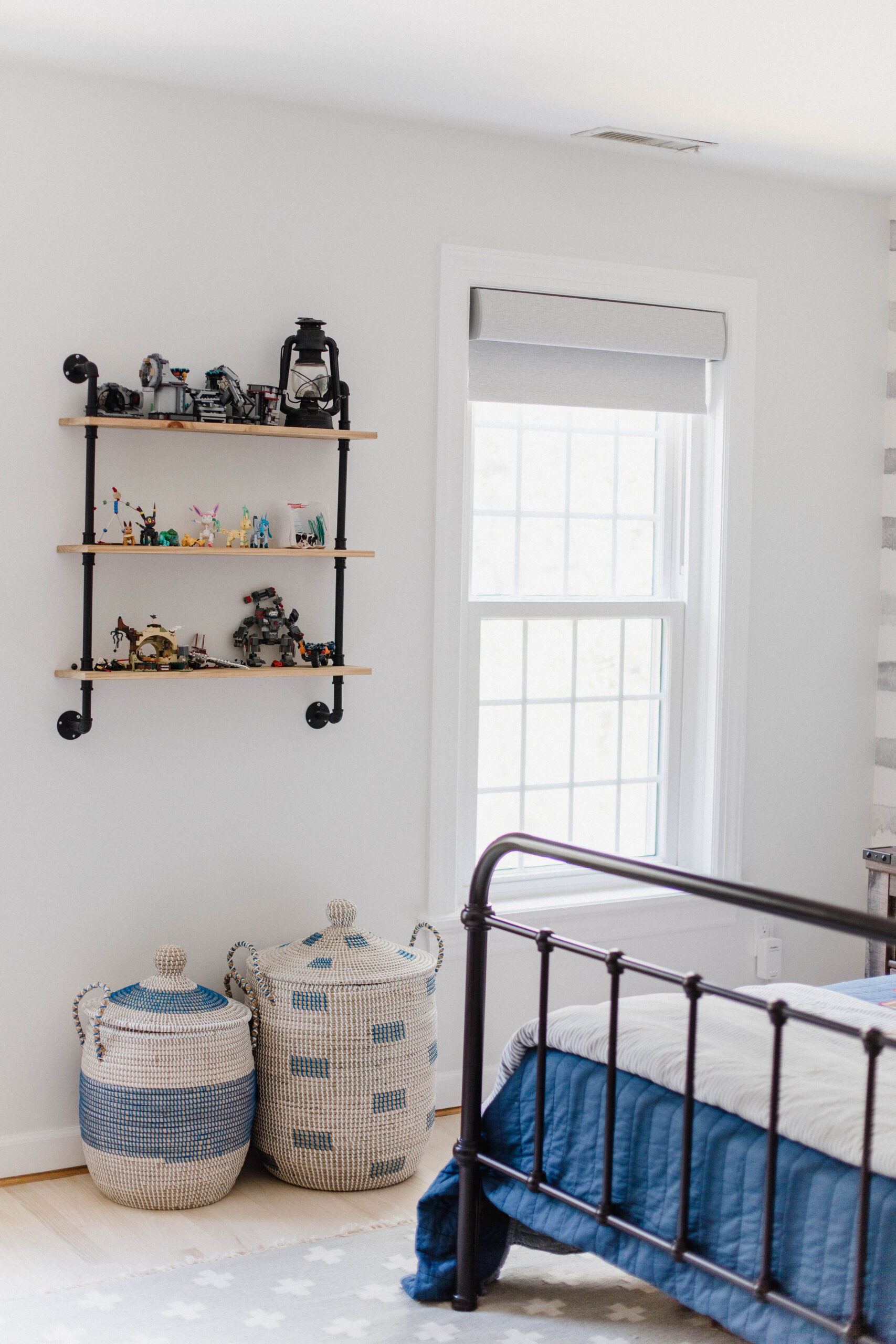 Lutron offers so much variation when it comes to fabric light-filtering options and color. For my son's room, I went with blackout shades in the color "Heather" from the Mirage fabric collection, which has a weave similar to the look of natural fibers. I chose battery-powered shades (you can also opt for wired) and an inside mount with a fabric-wrapped fascia. It is SO stunning in person, and I'm thrilled with how it looks. The Pico Smart Remote was insanely easy to program, and I also have the ability to control the shade from the Lutron App on my phone (along with our other Lutron products!). He can easily open and close the shades with the push of a button. Installation was incredibly easy too – took only a matter of minutes. I love the black out feature, as well, especially now that it's getting lighter out longer during the spring and summer months.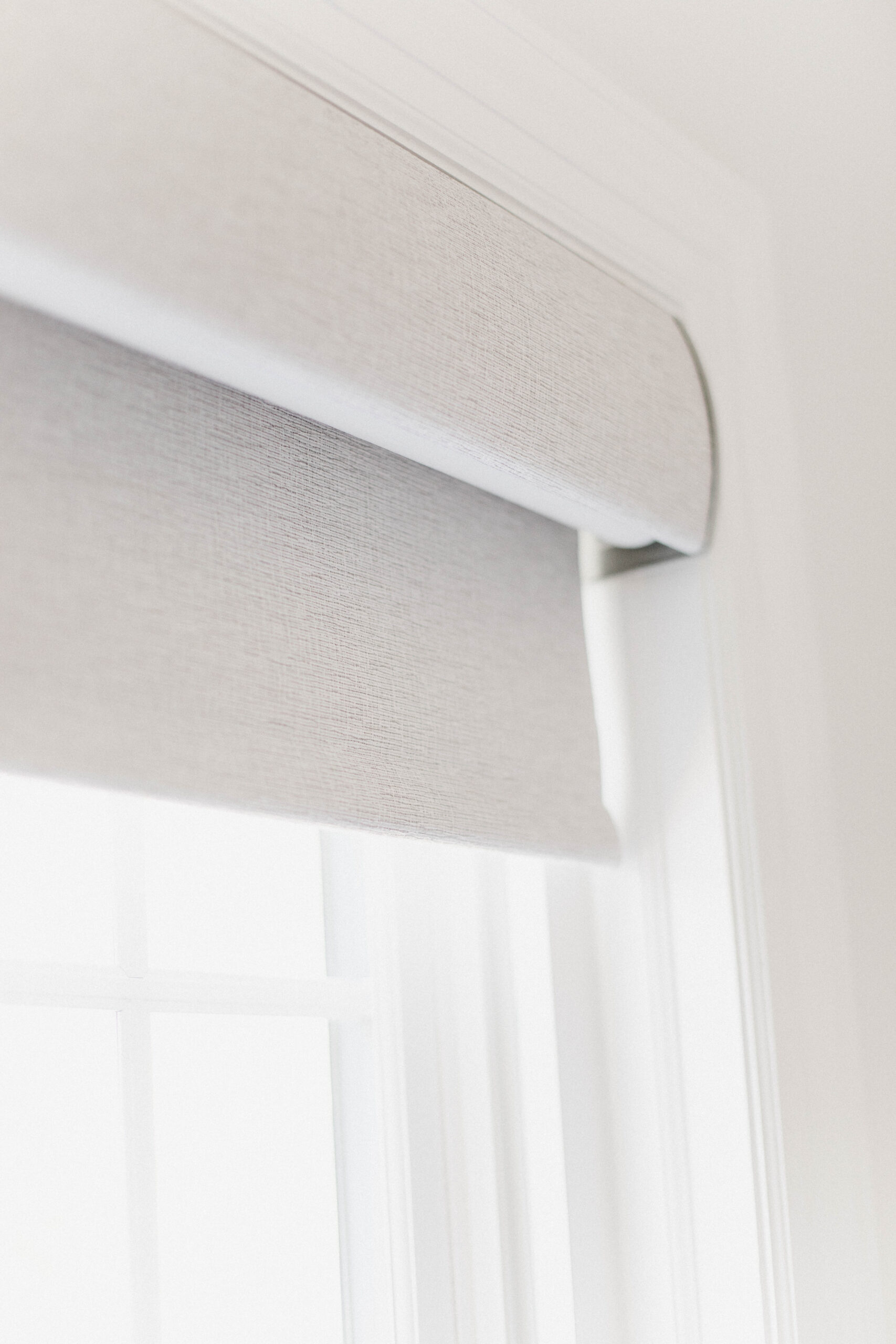 For our guest room, I decided on translucent shades from the Harbor fabric collection in the color "Pearl" with the same fabric-wrapped fascia. It's a simple white, textured shade that looks beautiful against the dark blue built-ins. Our front windows in this room are a little different than the rest, and therefore we needed to outside mount the shades. I was very pleased with the overall sleek look of the install. These shades are translucent instead of black out and love how the light filters through!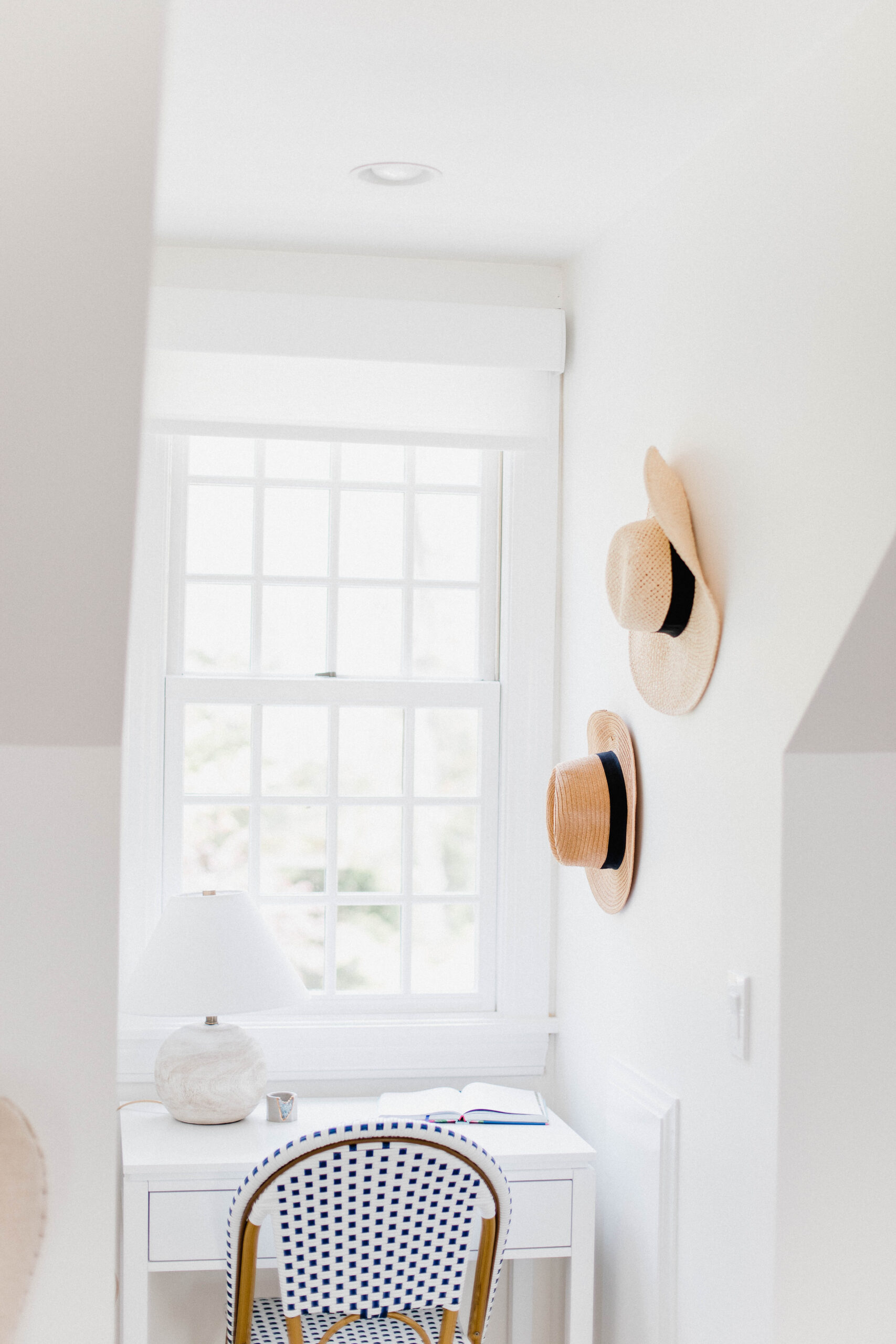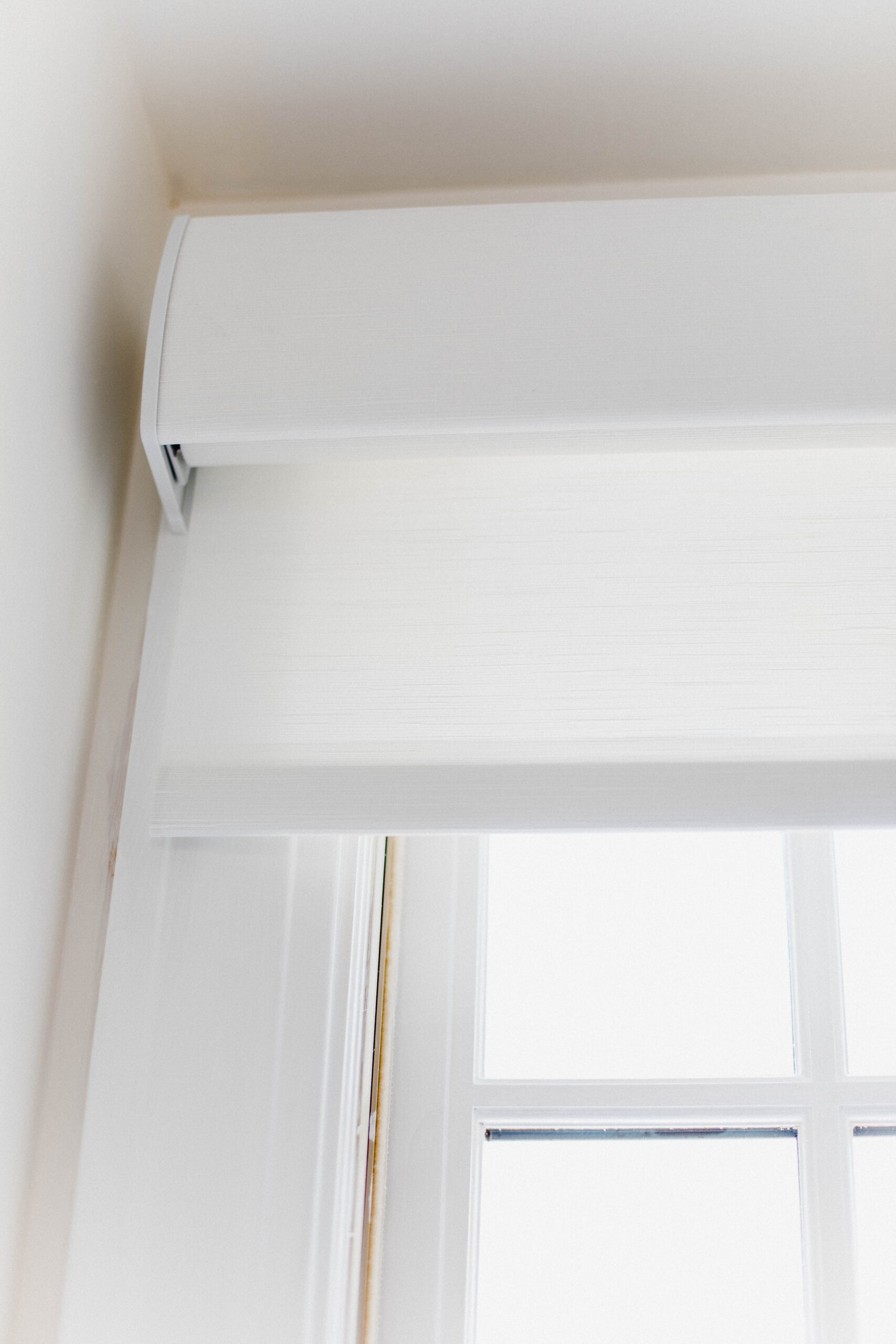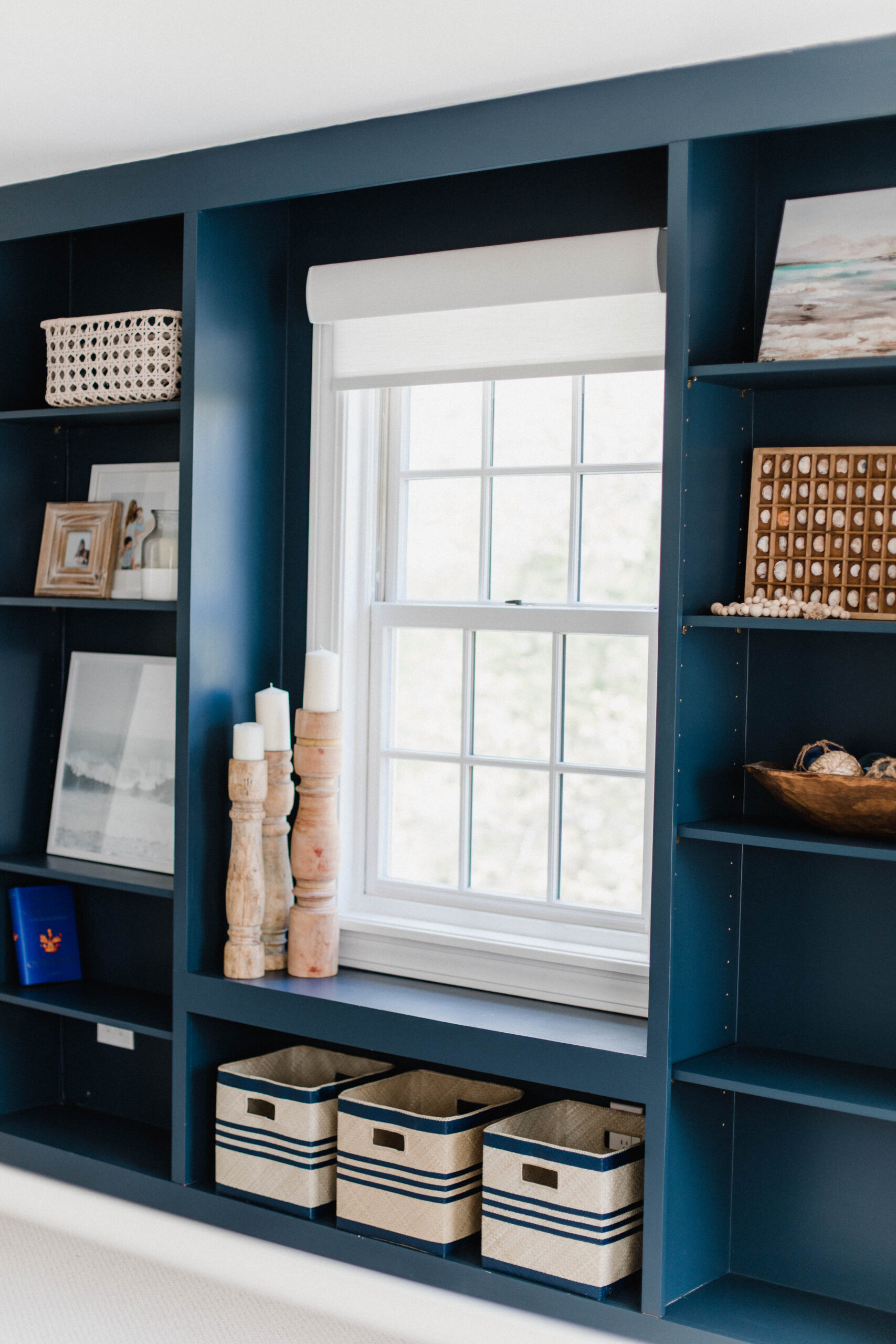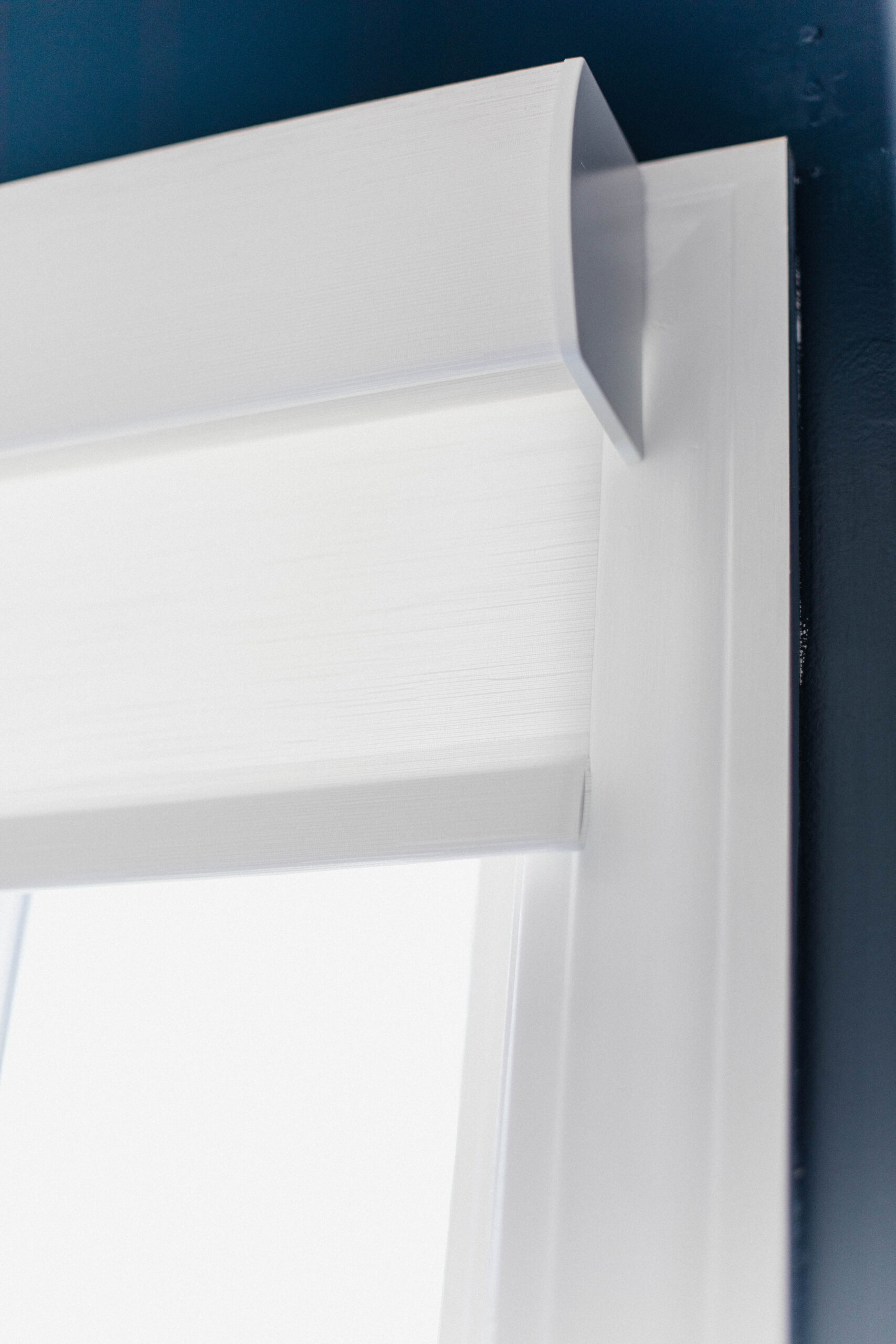 Overall, I could not be happier with our Serena Smart Shades – I do not have one negative thing to say! We're super happy with our choice, and it's nice to be able to control them along with our Lutron lighting controls from the app. If you're in the market for new shades for your home, and are considering motorized options, I highly recommend checking out Lutron's Serena Shades!