This post is written in collaboration with Owlet. All thoughts and opinions are my own.
It's funny how after only two years since having your last baby, you still feel like a first time mom. Having my second brought back memories of being terrified I would "break" my baby, and all of the worries and anxieties that come along with being a new parents. If you're a mom, I know you can relate to this. I mean, my son slept in our room until he was nine months old because I was absolutely terrified of SIDS and that would stop breathing in his sleep! It's miraculous my husband and I got any sleep at all. And my son was a great sleeper!
I'm really excited to tell you about a new product on the market that's perfect for parents worried about their babies while they're sleeping. Introducing…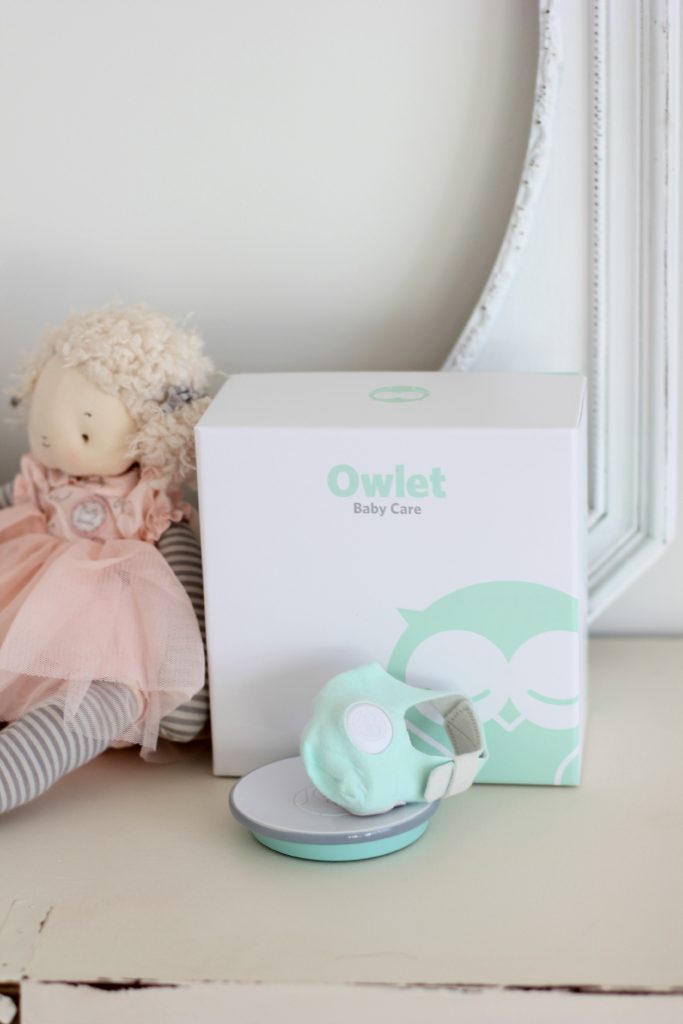 The Owlet is a smart sock that you apply to your babies left foot which monitors their heart rate and oxygen levels while they're sleeping. A baby vitals monitor all within a little sock! It's a safe way of using pulse oximetry in the home to help you know if your baby's vital signs are where they should be. It informs you of their heart rate and oxygen levels through an app on your phone, and uses alarms to alert you if something is wrong. As a nurse, I can appreciate the technology behind this little sock, and as a mom I can appreciate the peace of mind it provides me with!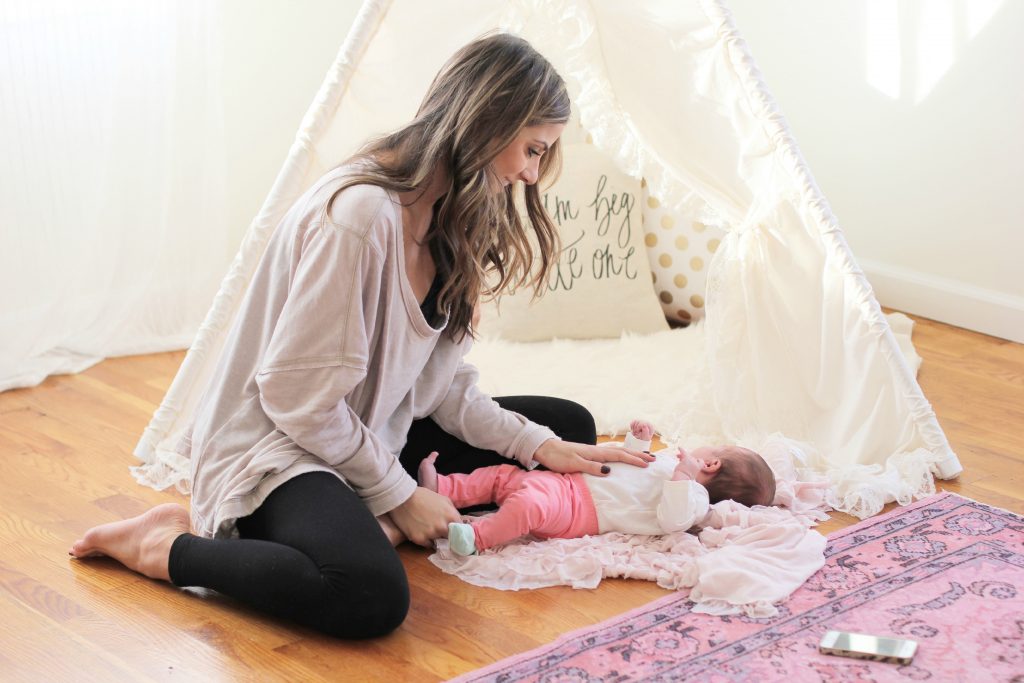 Here's a quick 60 second video to see how it works.
Owlet allows you to sleep soundly while your baby is too! Which all parents need, yes??????? This would make a great gift for new parents, whether it be for the holidays or as a baby gift. I really wish it was around when I had my first, but I'm happy to be able to use it now with my second!
Owlet is offering an exclusive promo for Lauren McBride readers, so buy one here and take advantage!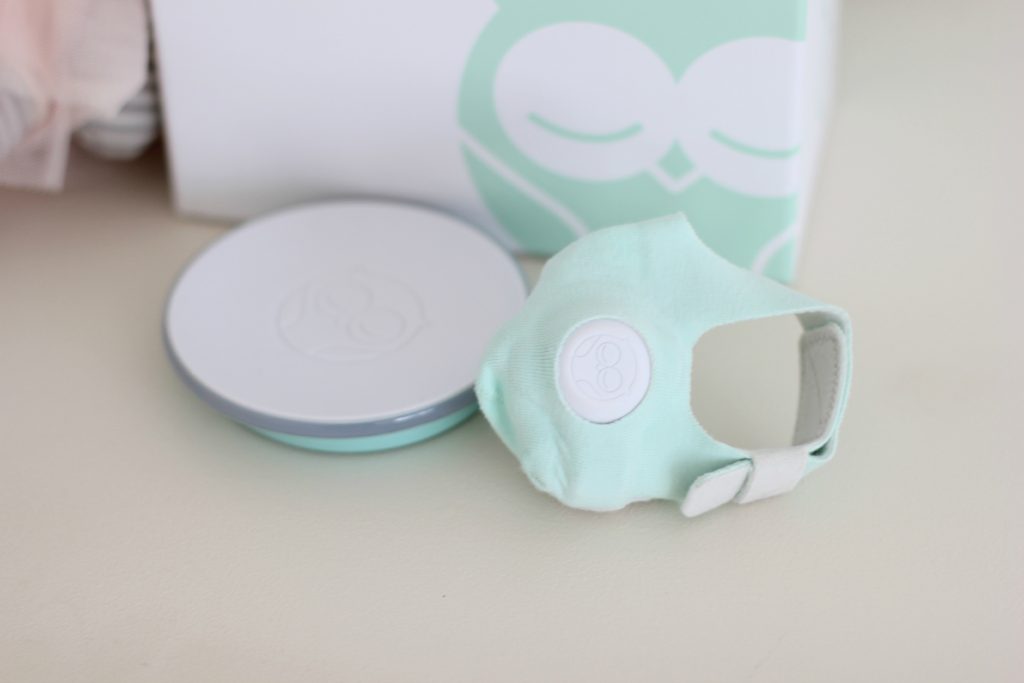 I've teamed up with Owlet to give you a $10 promo on your purchase of the Owlet smart sock! Use this link to have the promo be automatically applied to your order! And now through December 31st, 2015, you'll get FREE SHIPPING at checkout, no code required!
Give the gift of sound sleeping..it's one every new parent needs!