Thank you to Home Chef for sponsoring today's post! All thoughts and opinions are my own.
If there's one thing everyone knows about me, it's that I HATE cooking. I absolutely hate it. I do it because I prefer to eat fresh foods over take out, but I absolutely loathe the process. I'm much better at following a recipe than throwing something together, and every single day 4:30pm rolls around and I have a "Oh no, what are we eating for dinner tonight?!" moment. Luckily my husband doesn't care what we eat, and would eat the same meal every day of the week if it came down to it. Oh, and I'm bad at meal planning too, so there's that.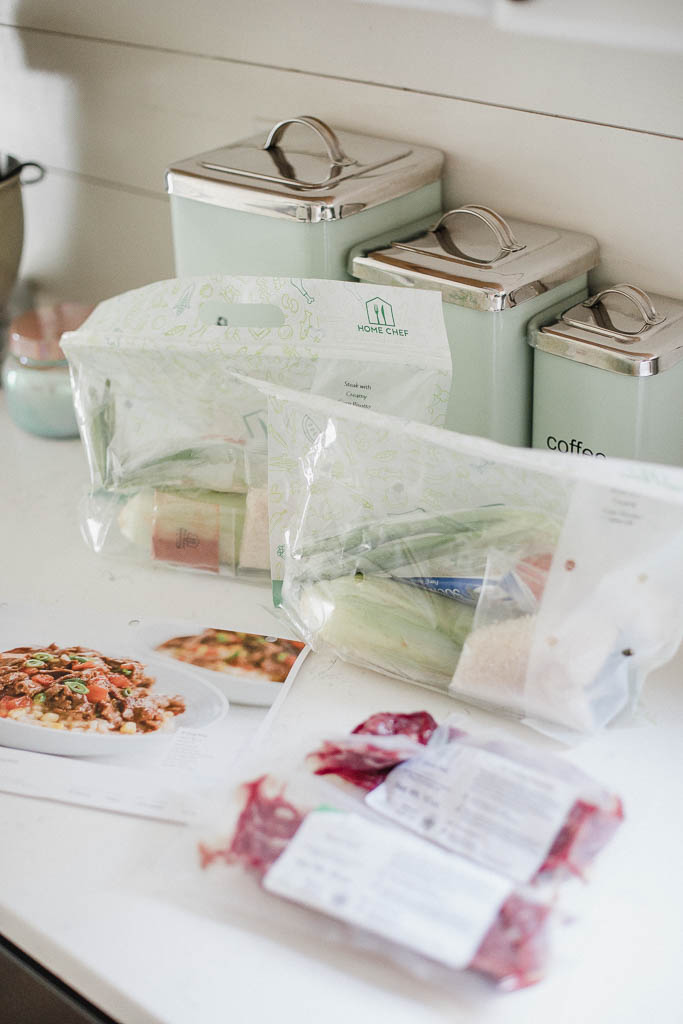 I am ALL FOR anything that makes dinner time a little easier, which is why I was pleased to learn about Home Chef – a meal kit delivery company. They have 15 weekly menu options, including low-calorie, vegetarian, and heart-healthy meals! It takes under 30 minutes to make each meal (bonus for me!), AND most are kid-friendly too! Home Chef delivers pre-portioned ingredients in each box so you have EXACTLY what you need for each meal.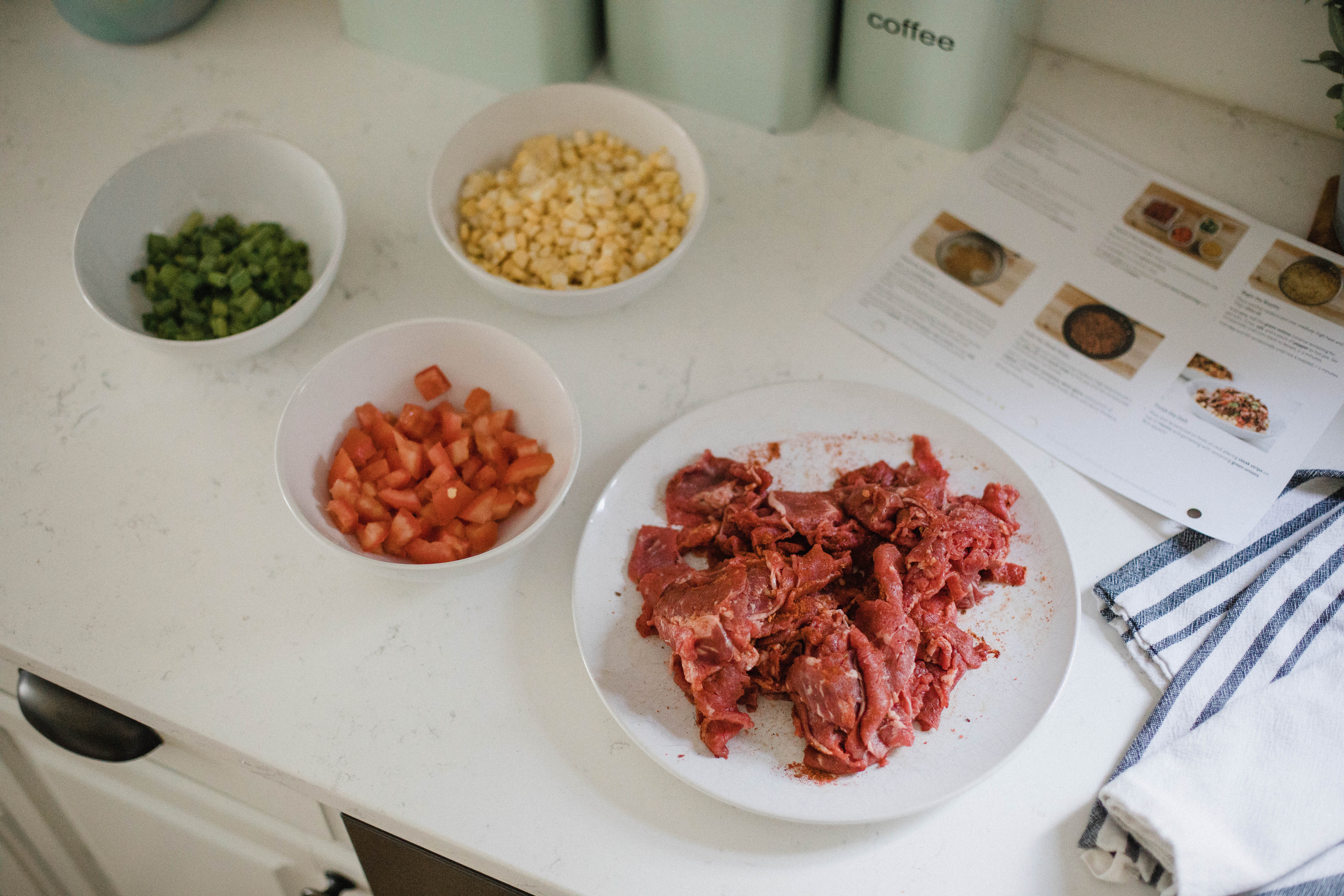 We've tried 4 different meals now, and our entire family approves! We especially loved this Steak with Creamy Corn Risotto. Many of you know I'm dairy and gluten free, and I was happy to see that the meals can be easily modified to fit my diet. For example, this recipe called for sour cream and parmesan cheese, but I simply subbed the sour cream for coconut cream (which I always have in my pantry) and omitted the parmesan cheese. It was still SO delicious (even Pat thought so, which says a lot!). I like that Home Chef tells you exactly what ingredients are in the meals before you order so you can assess how to modify if need be.
I also love that you have the ability to pause service or skip a week. There are no binding contracts, either! Home Chef also offers the option to "Flexible Servings" and order 4 serving plans instead of 2, which is great if you're entertaining or want twice as much of the meal!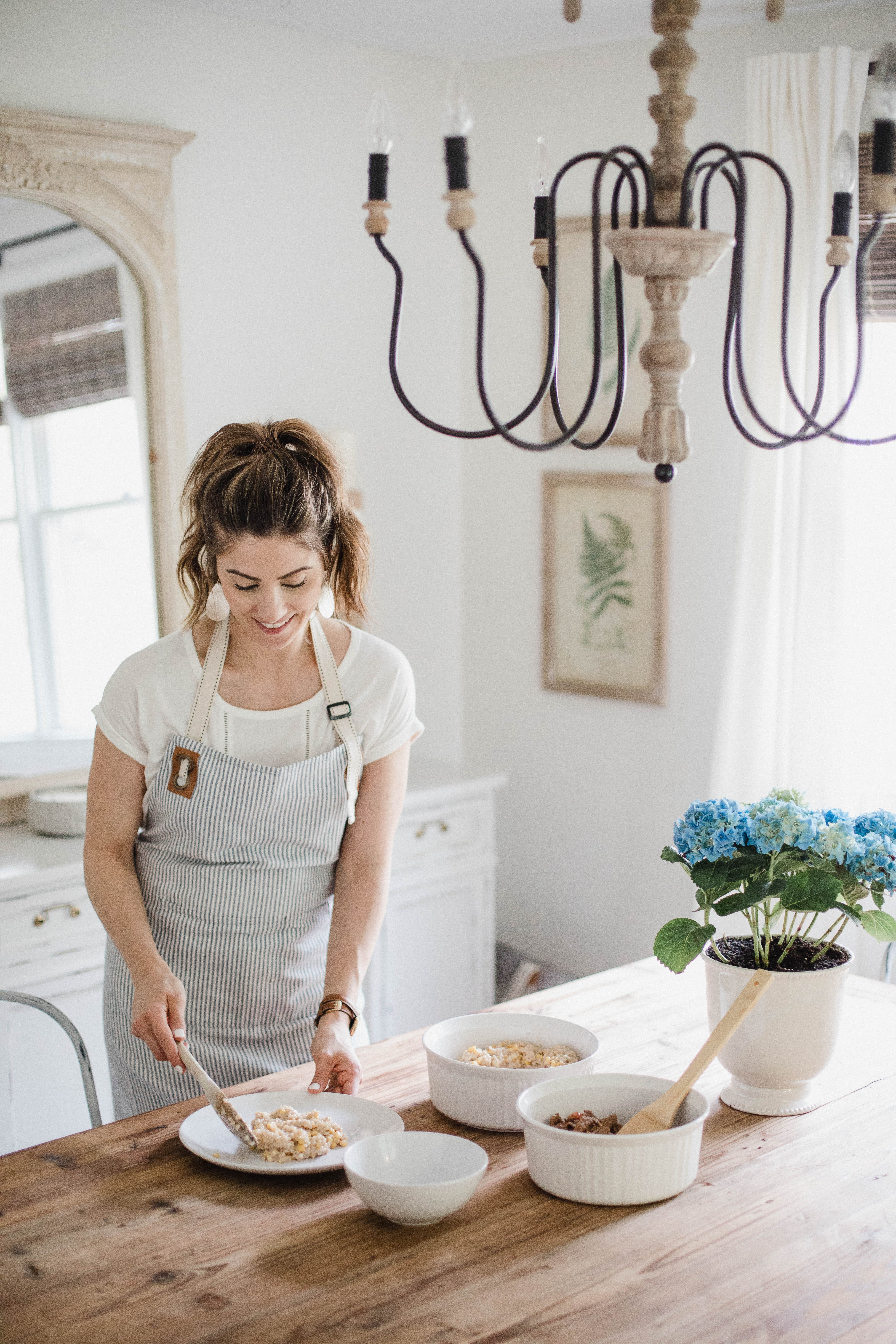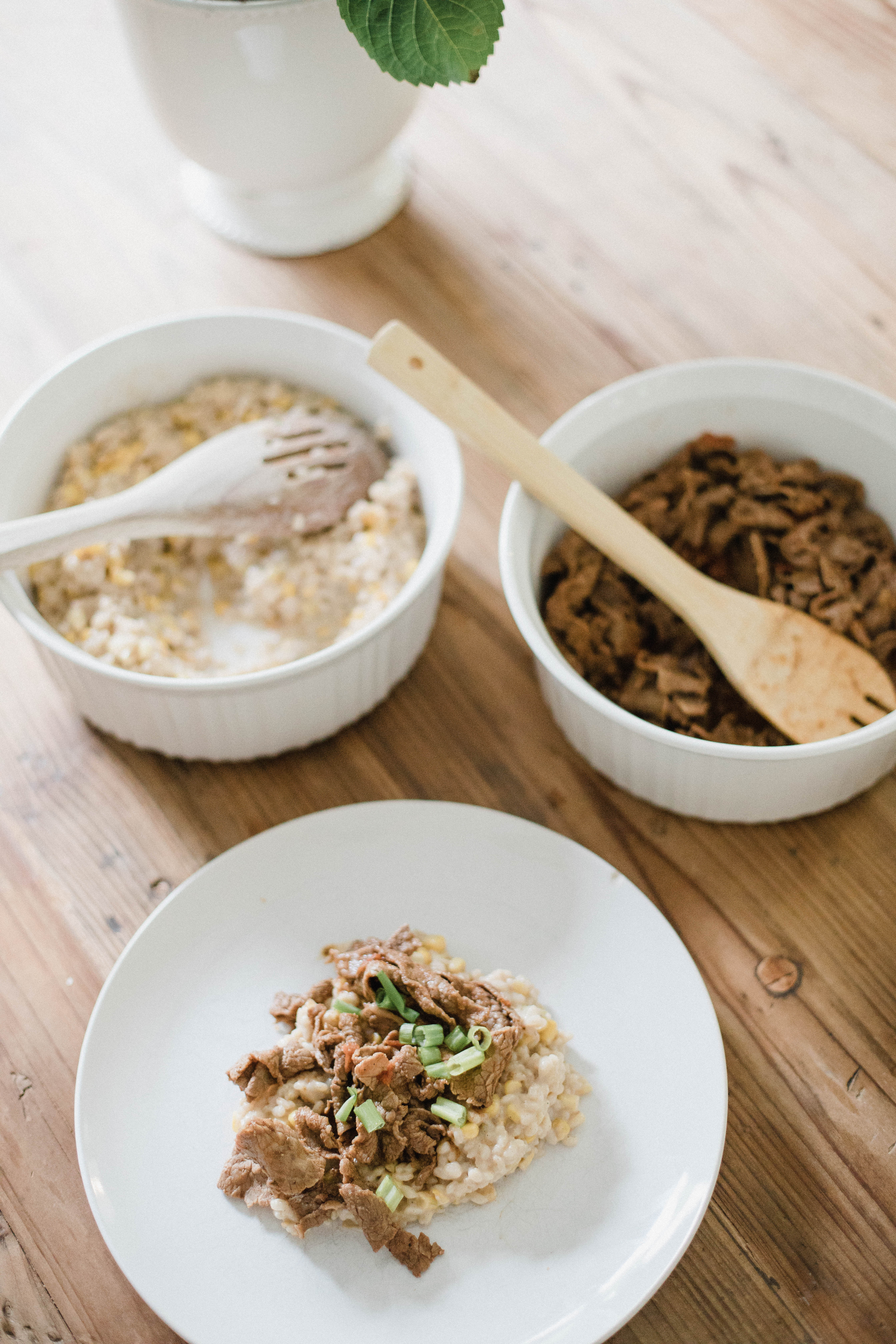 All of the ingredients are FRESH, which is such a huge factor to me. The directions are incredibly easy to follow (even for us!), and nearly fool-proof. Overall, Home Chef makes dinner time a complete BREEZE.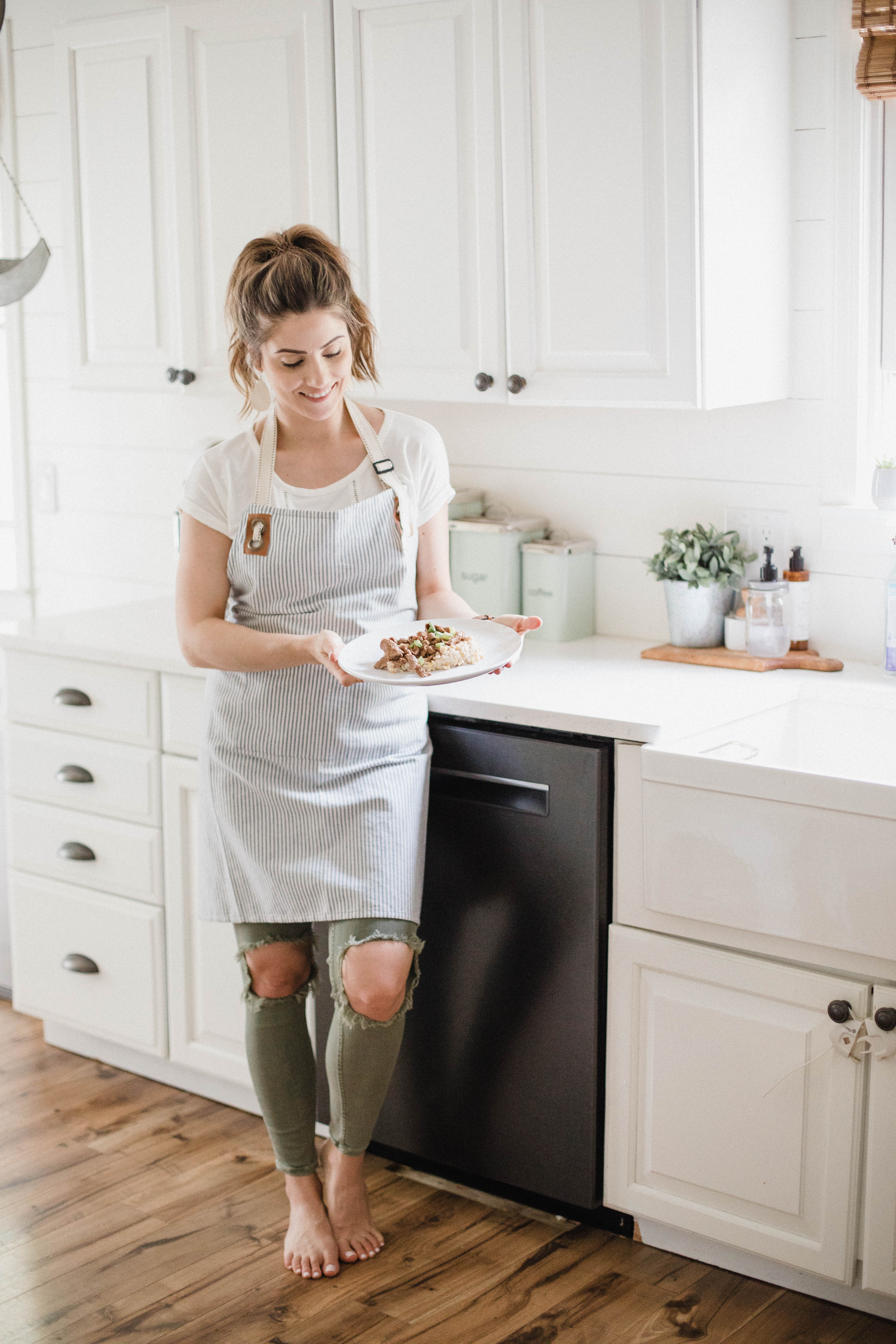 You can get $30 off your first Home Chef order with the code LAUREN30 by clicking here! If you're like me, Home Chef will take the stress out of meal planning, grocery shopping, and portioning and make meal time enjoyable again! WOO!