Thank you to QVC for sponsoring this post. All thoughts and opinions are my own!
We loved all of the smart home features we had in our previous home, so it only made sense to add them to this house as well. Some of our favorite brands are Nest, Ring, and Lutron, and we also love our Vivint home security system. Today I'm sharing a few favorite smart home additions we've made to the new house so far, all available on QVC!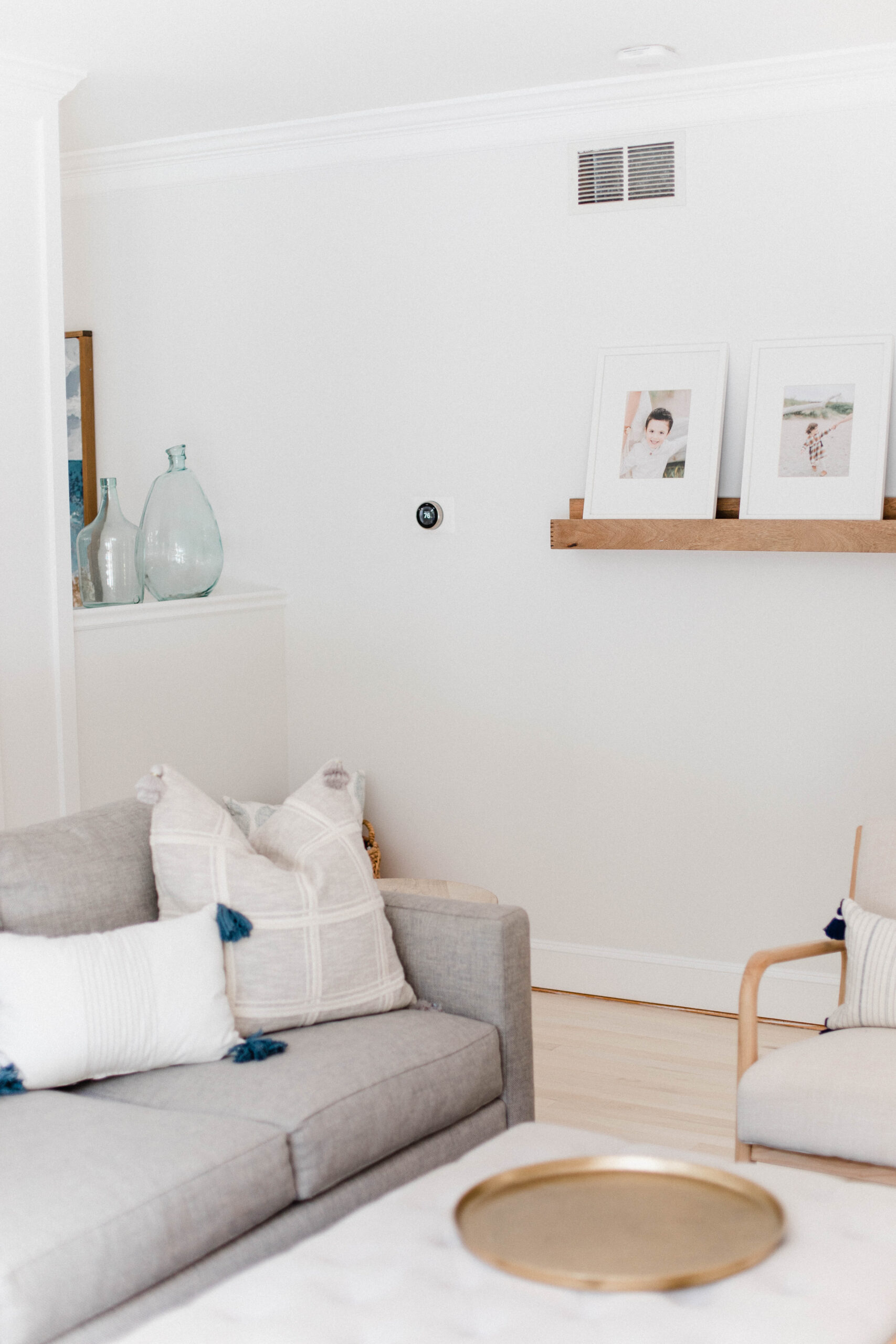 Google Nest Learning Thermostat: These were new for us, but one of my best friends swears by hers, so I wanted to install them in this home since we already love the Nest products! I will say, my husband had a little trouble installing, but that could very well be user error on his part (he's an electrician, not an HVAC guy). Now that they're in, we LOVE them. I absolutely love having the ability to control the thermostats from our phone, which will especially come in handy when we travel again. It also learns your preferences overtime! We're still learning all the ins and outs of it, but so far we think it's great! And again, I love that it's on the Nest app as well.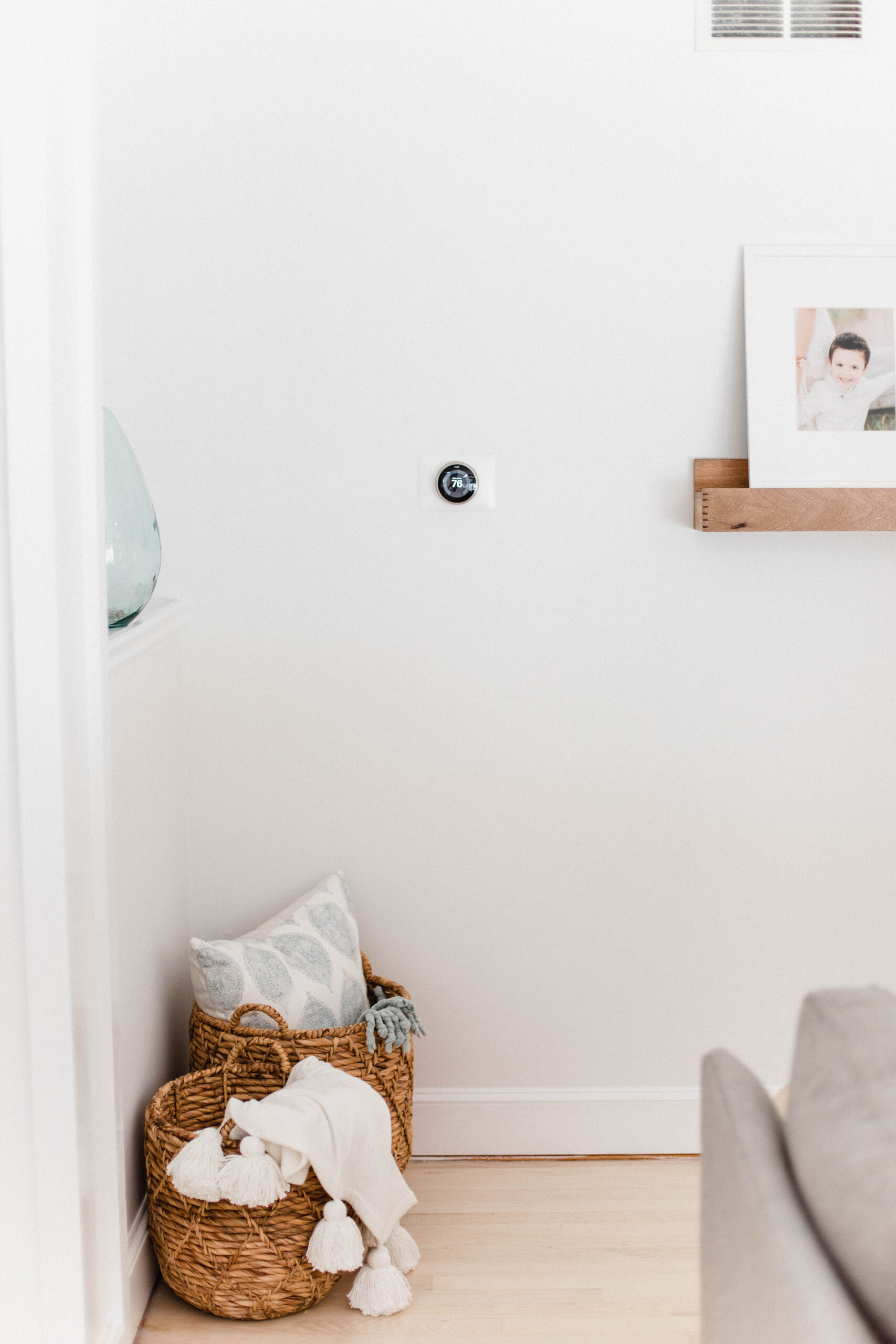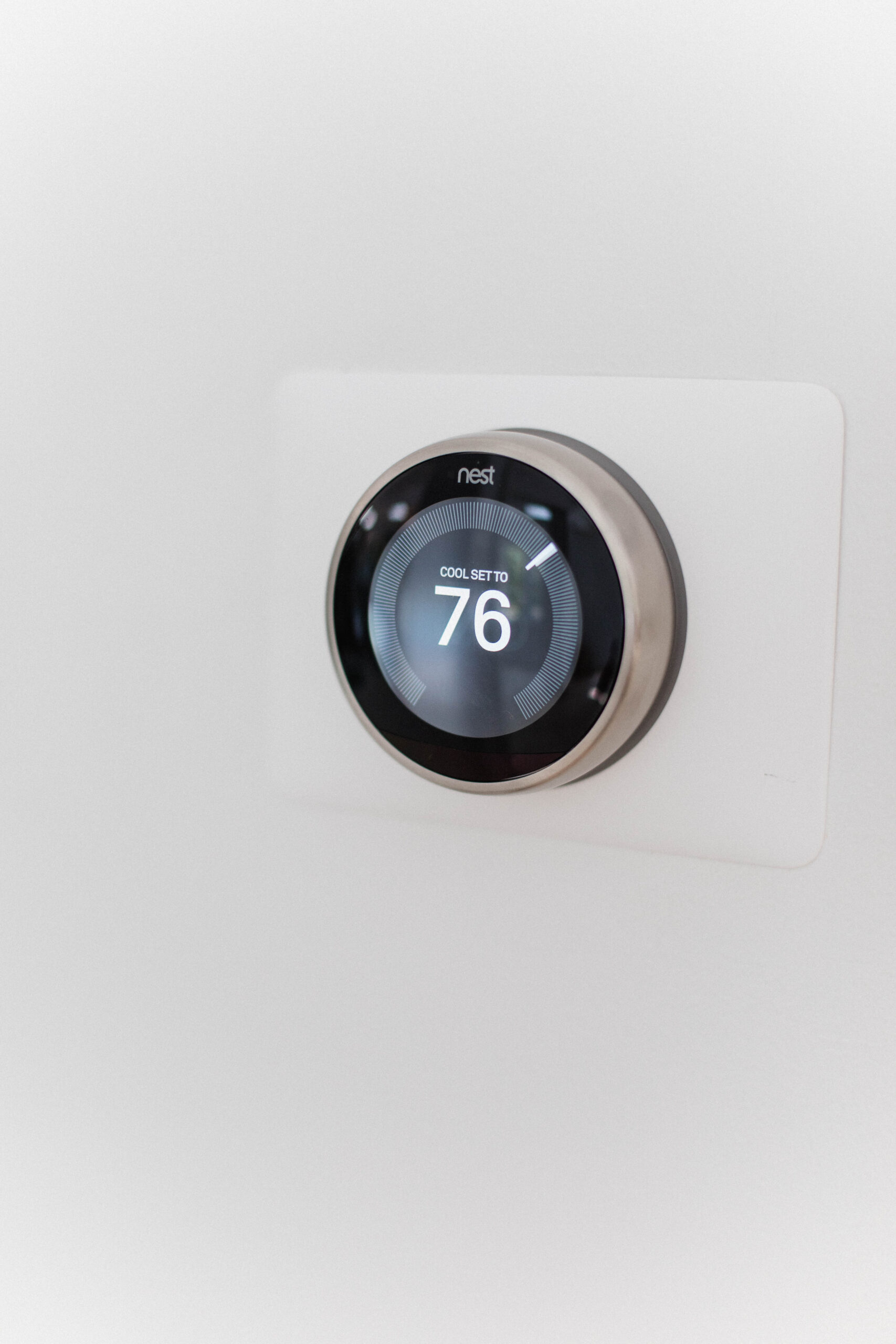 Google Nest Protect Battery or Hard Wired Smart Smoke and Carbon Monoxide Detector: We absolutely love these smoke detectors – we had them installed throughout our previous home. We love that they "talk" to each other, and actually verbalize the room it detects the smoke in. For example, if there's smoke in the mudroom, they will ALL actually state, "There is smoke in the mudroom." We liked this feature because if we were upstairs, we would know exactly where the fire is and can exit the house at a different exit point. These smoke detectors also signal your phone through the Nest app, which is great if you're away from the home. These gave us peace of mind when we were traveling! There's a battery powered or hard wired option, and they detect carbon monoxide as well. These smoke detectors are definitely on the pricier side, but we felt we couldn't put a price on safety. I truly feel these are the best smoke detectors out there, and they were the very first smart home device we installed in our new home. (We also recommend having a fire extinguisher on every level of your home, as well as a fire ladder if multi-level). EDITED TO ADD: I received a comment from a follower on Instagram who (not so politely) let me know that Nest is not to fire code in her home state of Massachusetts as it does not have a heat detector-only option for her garage (or something along those lines…she chose to block me before explaining further). Being from CT and having never lived in another state, I did not realize this was potentially an issue or that fire codes are different per state. Be sure to check the fire codes in your state to make sure Nest is compatible with the laws there before making this investment!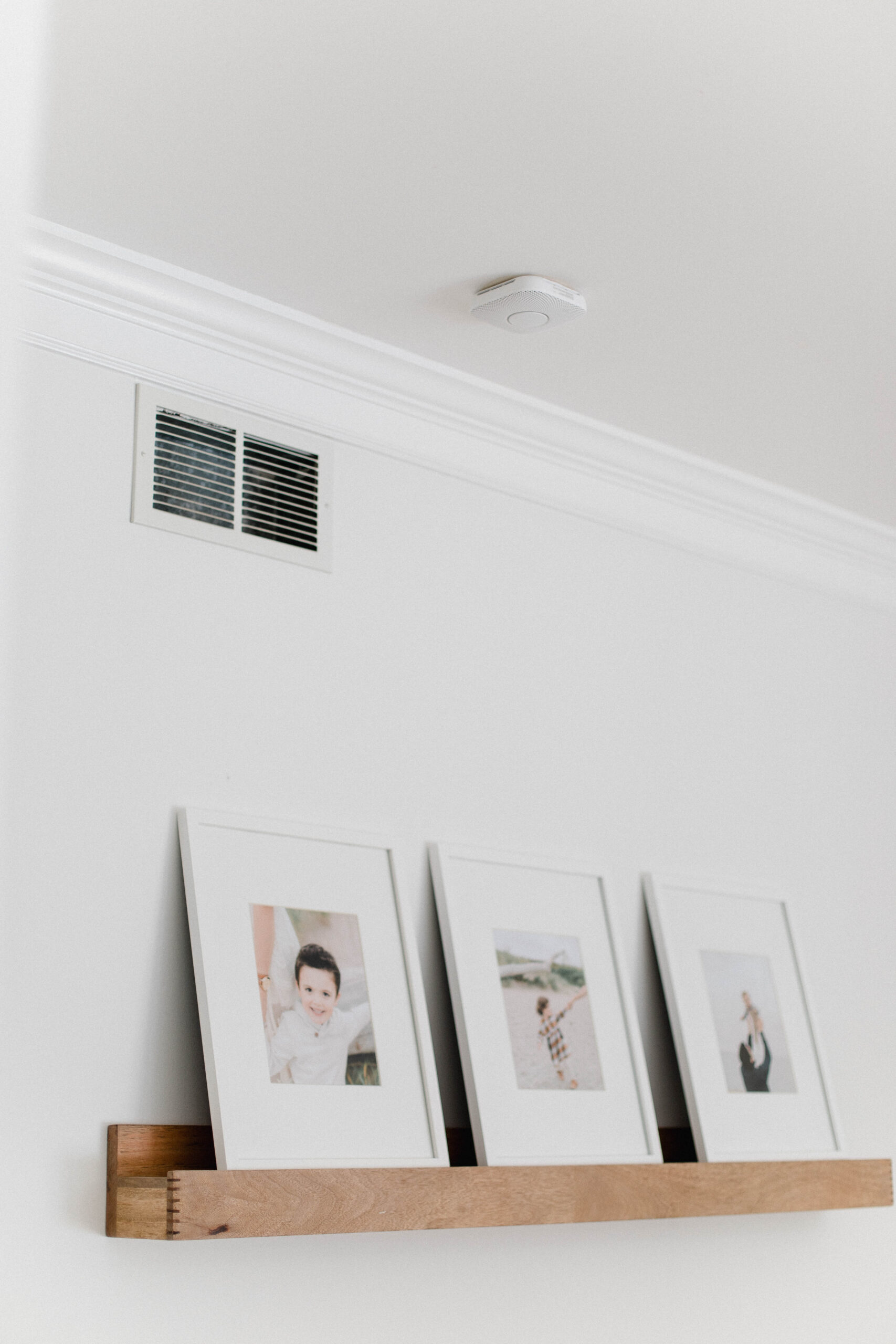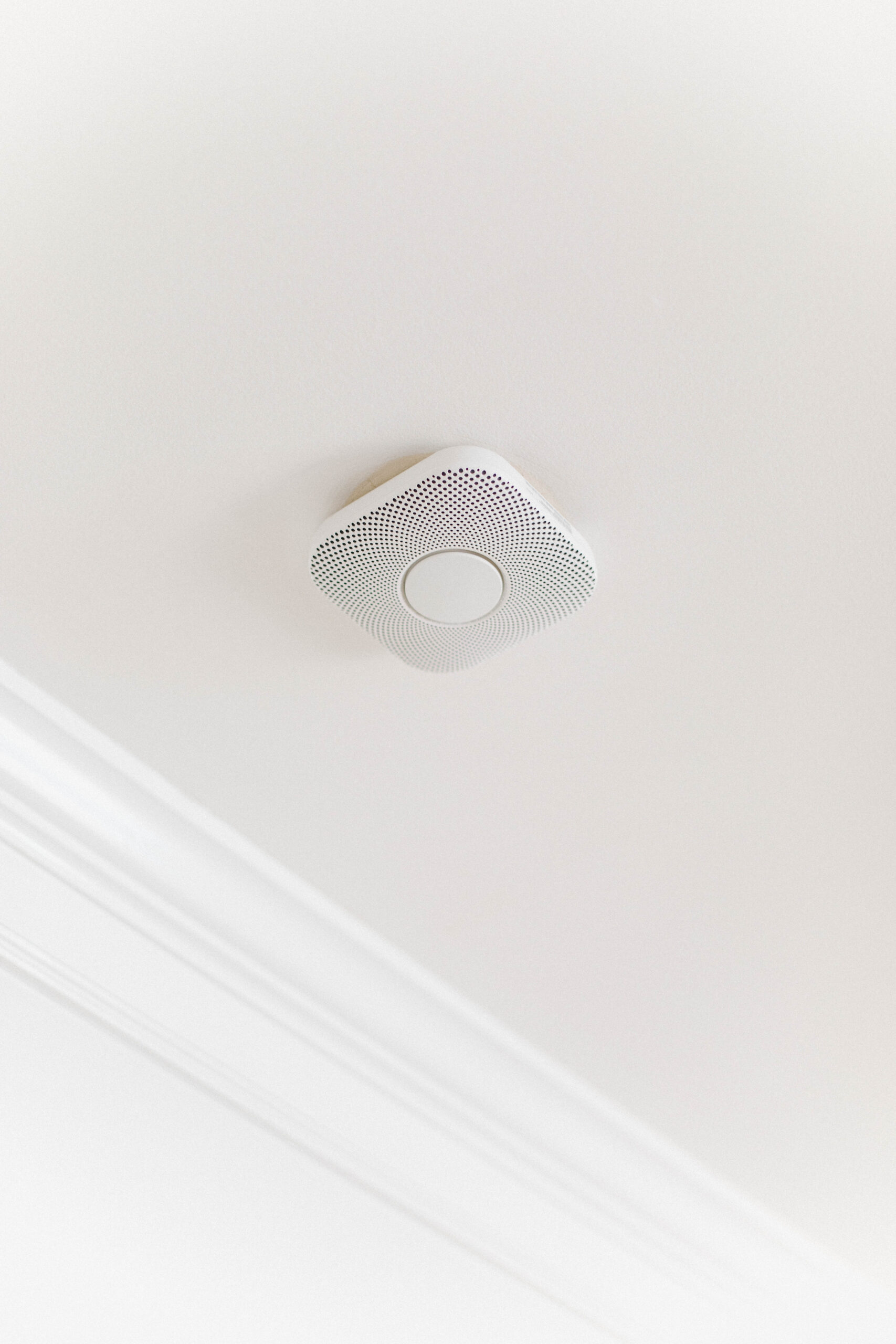 Ring Doorbell: I've talked about our Ring Doorbell for years, so naturally we installed one in this home too! We left our old one for the previous owners as an added bonus for the house. There are several other video doorbells in the market, but we've just grown to love the Ring system so it was best to go with what we knew. I like that you can talk through the doorbell to those at the door, which came in handy for delivery people while we were traveling. It saves recordings, too. I also like that there's a "neighborhood" community within the app where you can share sightings with others who have the Ring system in your neighborhood.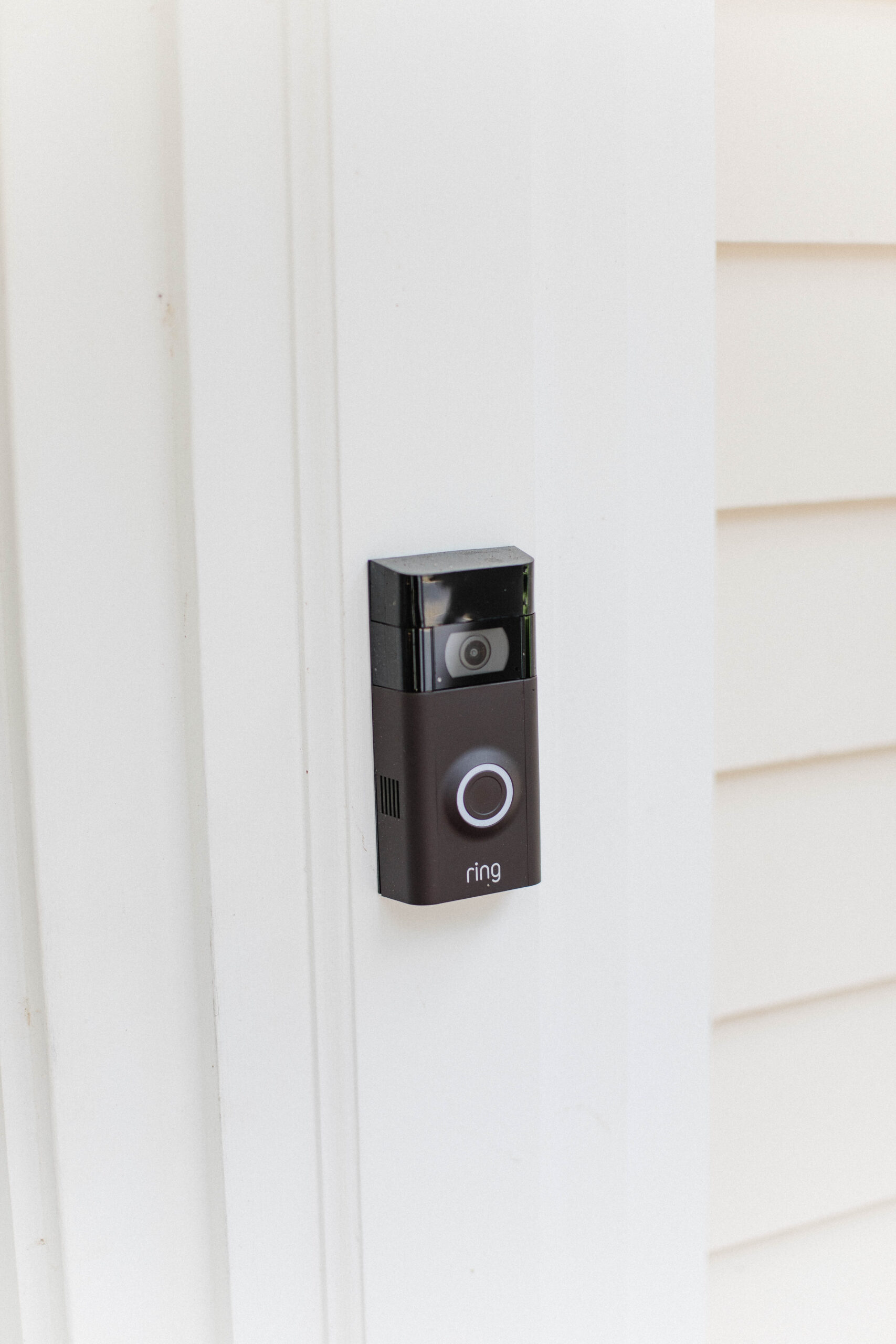 Ring Floodlight: We installed two Ring Floodlights outside of our home, replacing 2 of the existing floodlights. We put one outside near our pool area and another in our driveway. I like that we have eyes on the pool at all times (we have other safety features for the pool as well – I'll share those at a later date!), and can see whoever pulls into the driveway. You can talk through them, as well! This is a great outdoor camera option if you're looking to add safety features to your home.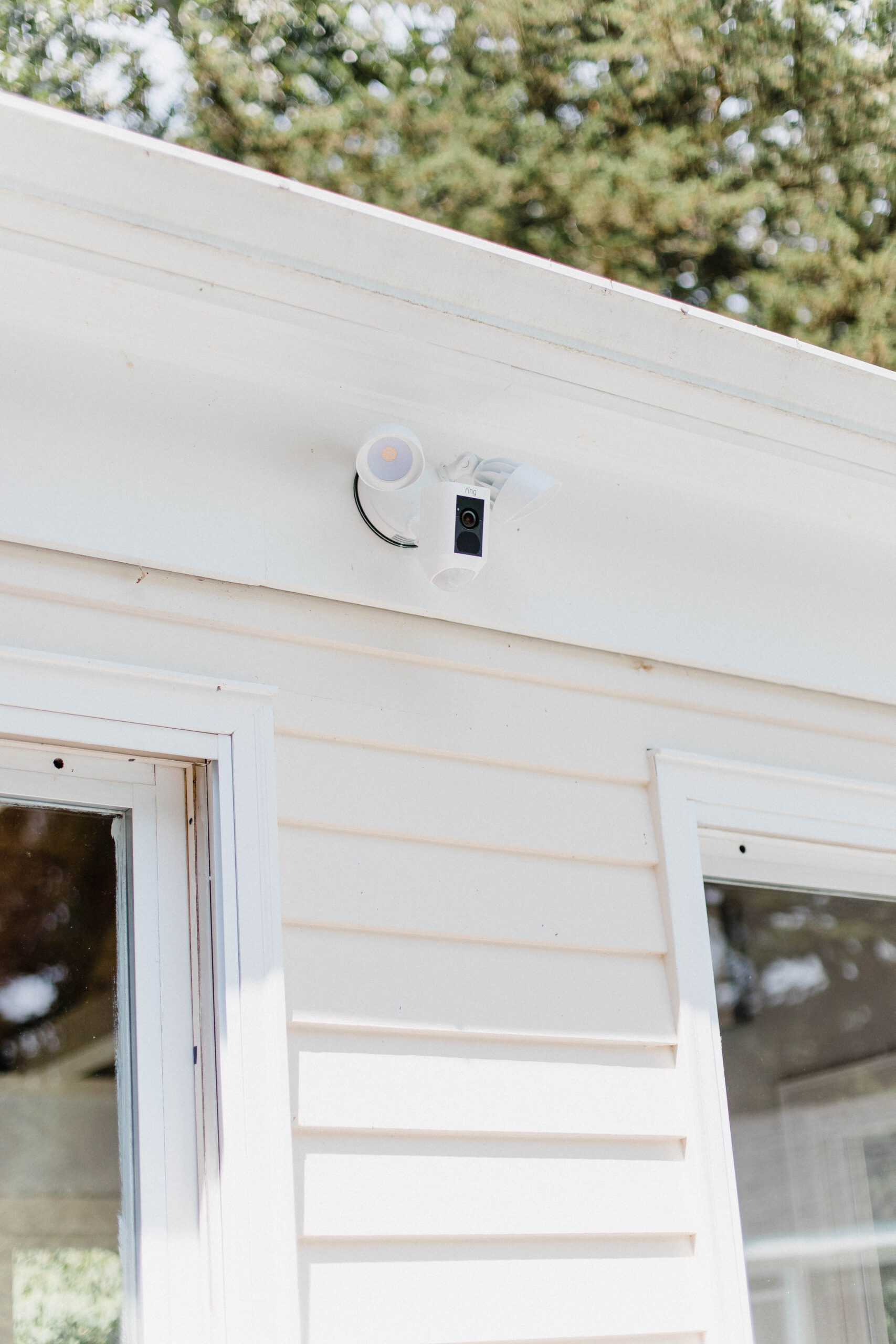 I'll be sharing more smart home additions we make as time goes on! But overall, we love having the ability access these features from our phone. You can find more smart home options available now on QVC!