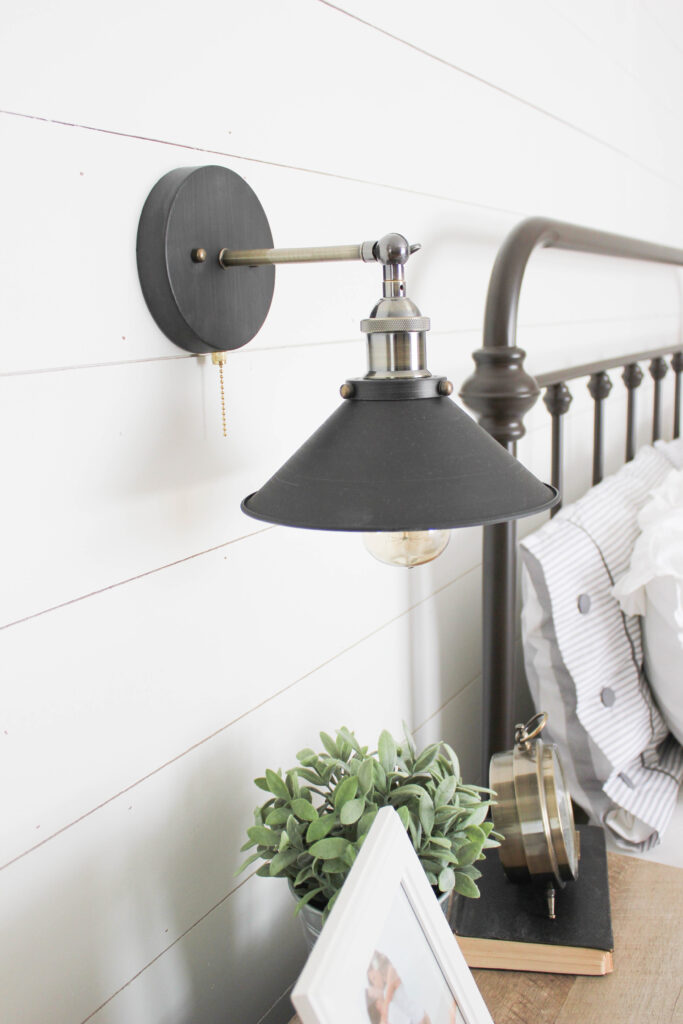 Amazon has been one of my recent favorites for browsing farmhouse finds. You can see my favorite farmhouse decor in this post here! I've been asked a lot about our wall sconces in our master bedroom, and believe it or not they're from Amazon! I thought I'd do a little roundup of some of my other recent farmhouse lighting favorites that I came across in my search. Here's the best farmhouse lighting on Amazon!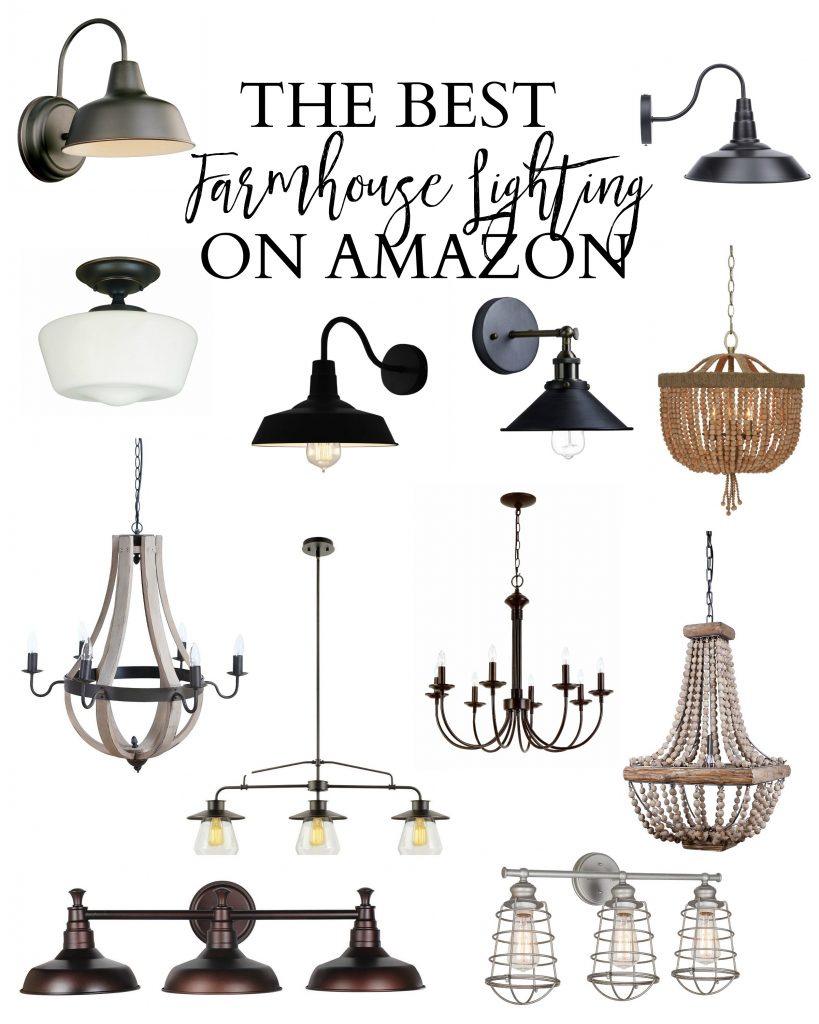 Design House Outdoor Down Light // World Imports Semi-Flush Light Fixture // BAYCHEER Industrial Style Wall Sconce // Ecopower Industrial Edison Wall Lamp // Design House Kimball 3-Light Vanity // Lightless Vintage Black Metal Wall Sconce // Globe Electric 3-Light Hanging Pendant // Design House 3-Light Galvanized Vanity // Truelight Industrial Vintage Glass Pendant // Bel Air Lighting 8 Light Chandelier // Creative Co-Op Wood and Metal Chandelier // Creative Co-Op Metal Chandelier with Wood Beads // Crystorama Jute Thread Beaded Chandelier
Also, come join our Facebook group where we chat all things HOME! You can find it right here, or search for Lauren McBride Home. See you in there!