After asking many of you your Christmas traditions, one suggest a Christmas Book Advent Calendar. I LOVED this idea, and my kiddos love books, so today I'm sharing with you how I did it AND I have a cute little Advent tag printable for you!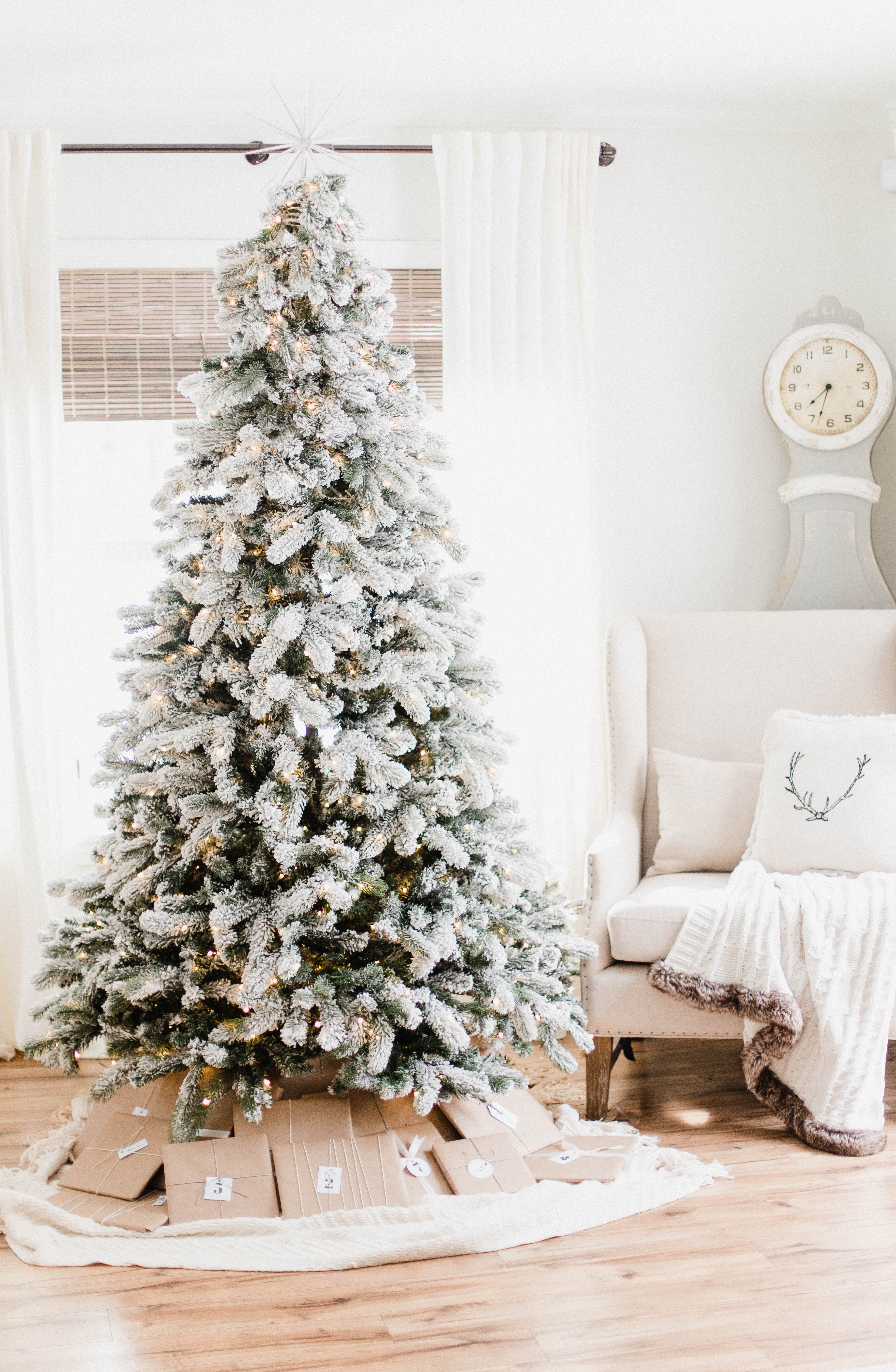 (Before I start, I'm going to admit that this can be a bit time consuming. I say that because I don't want you to be up until midnight watching Hallmark movies while wrapping books and cursing me in the process 😉 Granted, I was rushing to get this up for you, so I suggest doing it over the course of a few days so you're not feeling a little crazy like I did hahahaha).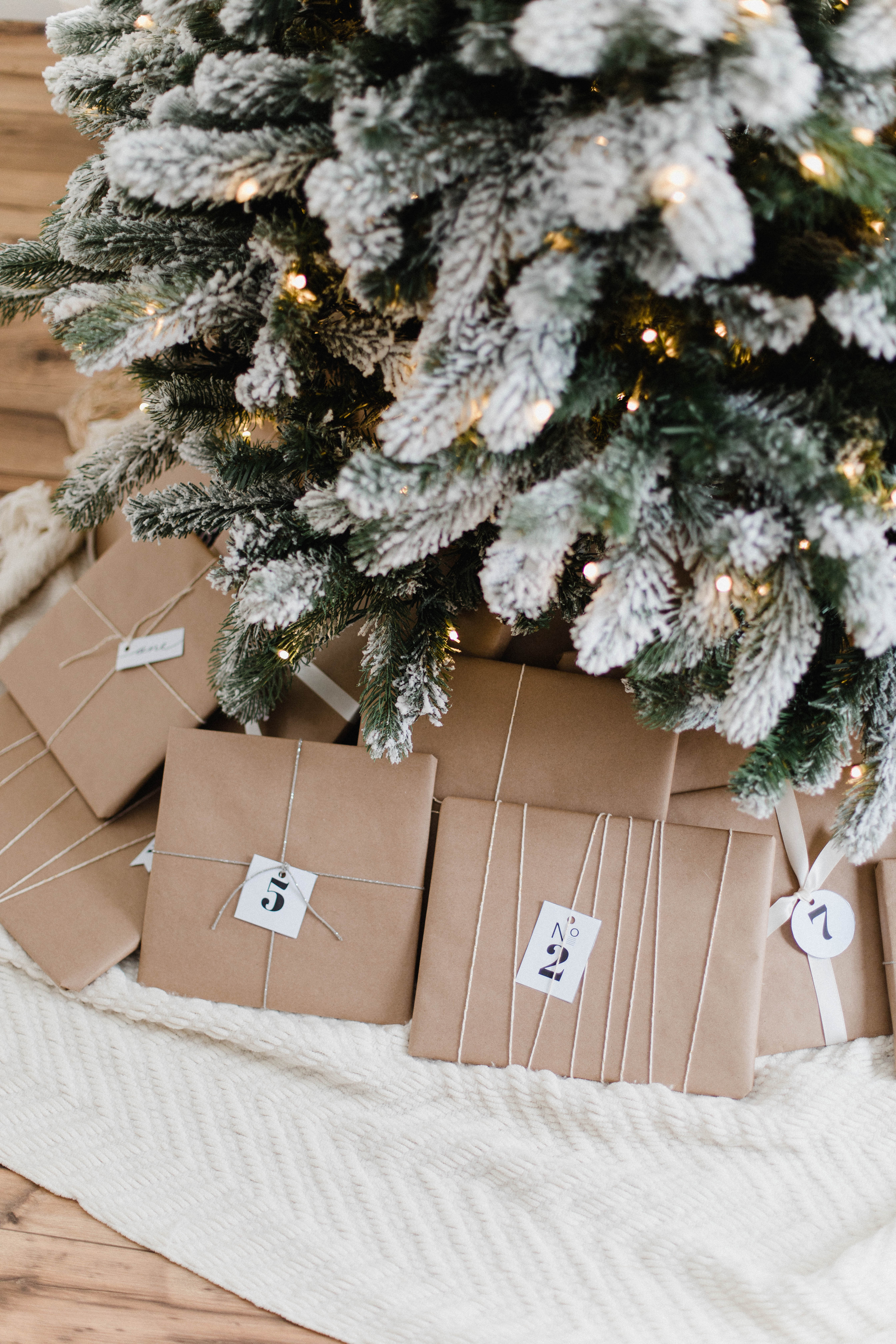 I wrapped each book individually and attached a gift tag with the day it will be opened. I saved The Night Before Christmas for the 24th, which is fitting 😉 My plan is to have each child alternate a day opening the gift to hopefully avoid any arguments (cause you know how that goes!). They're pretty good about this, as we do it with other things, too (like who feeds the dog, haha)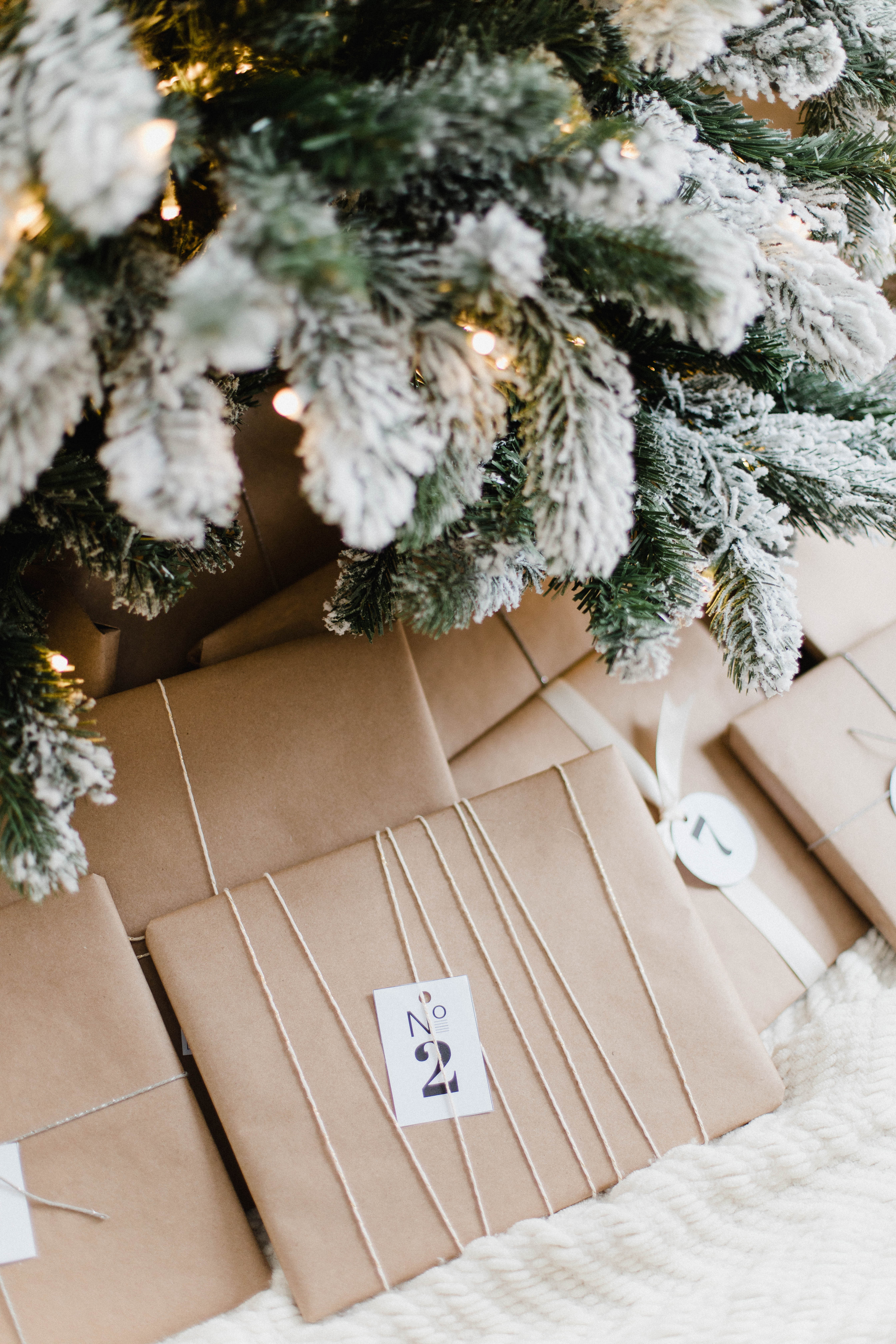 25 books might seem like a lot, but my plan is to read them once and pack it away for next year. Every year I might switch out a couple, especially as they get older, but for now my kiddos will enjoy the ones I purchased for a few years!
I listed all of the books I purchased below for you, and I have a downloadable gift tag printable if you want to do the same! We left them neutral so you can print them on whatever color paper you want. If you do this for your kiddos, tag me on Instagram so I can see what you came up with!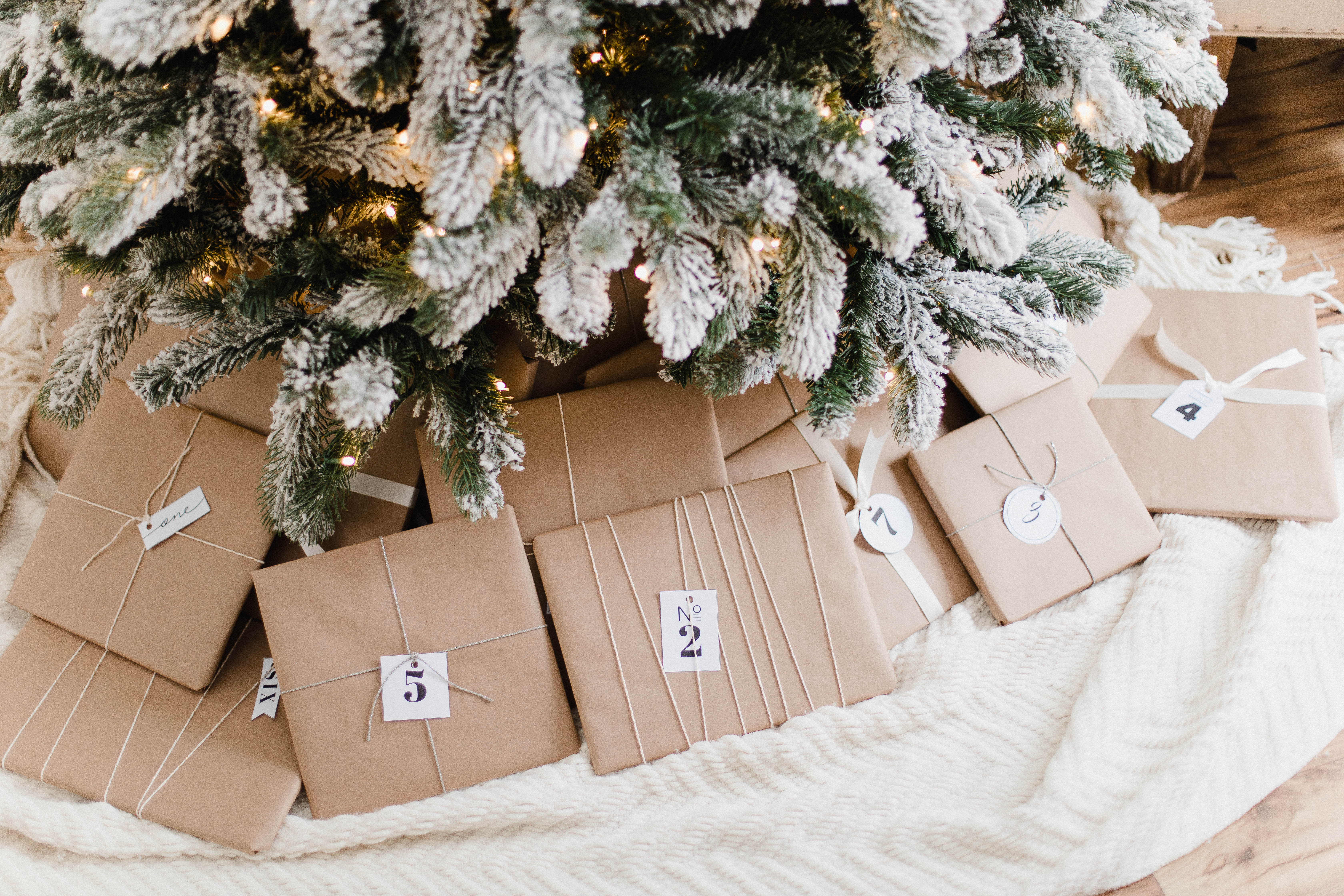 The Little Christmas Elf by Nikki Shannon Smith
The Story of the Nutcracker Ballet by Deborah Hautzig
Charlie and the Christmas Kitty by Ree Drummond
The Littlest Elf by Brandi Dougherty
The Twelve Days of Christmas by Britta Teckentrup
A Wish to be a Christmas Tree by Colleen Monroe
Olive, the other Reindeer by Vivian Walsh
The Legend of the Candy Cane by Lori Walburg
A Very Merry Christmas Prayer by Bonnie Rickner Jensen
The Polar Express by Chris Van Allsburg
A Birthday Party for Jesus by Susan Jones
The Night Before Christmas by Charles Santore
Song of the Stars by Sally-Lloyd Jones
How the Grinch Stole Christmas by Dr. Suess
Mr. Willowby's Christmas Tree by Robert Barry
Littlest Angel by Charles Tazewell
The Spirit of Christmas by Nancy Tillman
Snowmen at Christmas by Caralyn Buehner
Little Blue Truck's Christmas by Alice Schertle
The Jolly Christmas Postman by Allan Ahlberg
The Christmas Wish by Lori Evert
Jesus Calling: The Story of Christmas by Sarah Young
The Not Very Merry Pout-Pout Fish by Deborah Diesen
Tractor Mac Saves Christmas by Billy Steers
Mortimer's Christmas Manger by Karma Wilson