I am not a patient person. I don't like surprises. Which is why finding out the gender of our babies has always been a definite YES for me (and Pat, because he is the same!). Which is why, on the day of our anatomy scan, I made our appointment to be the FIRST of the day.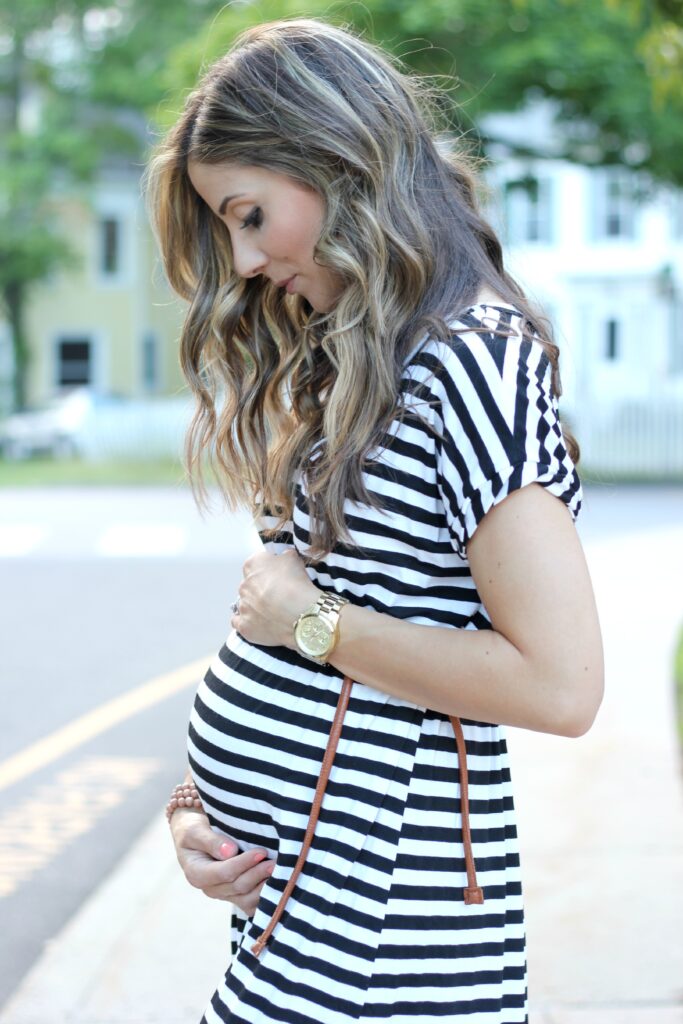 I am so so excited to announce to you not just the gender, but the name of our newest baby.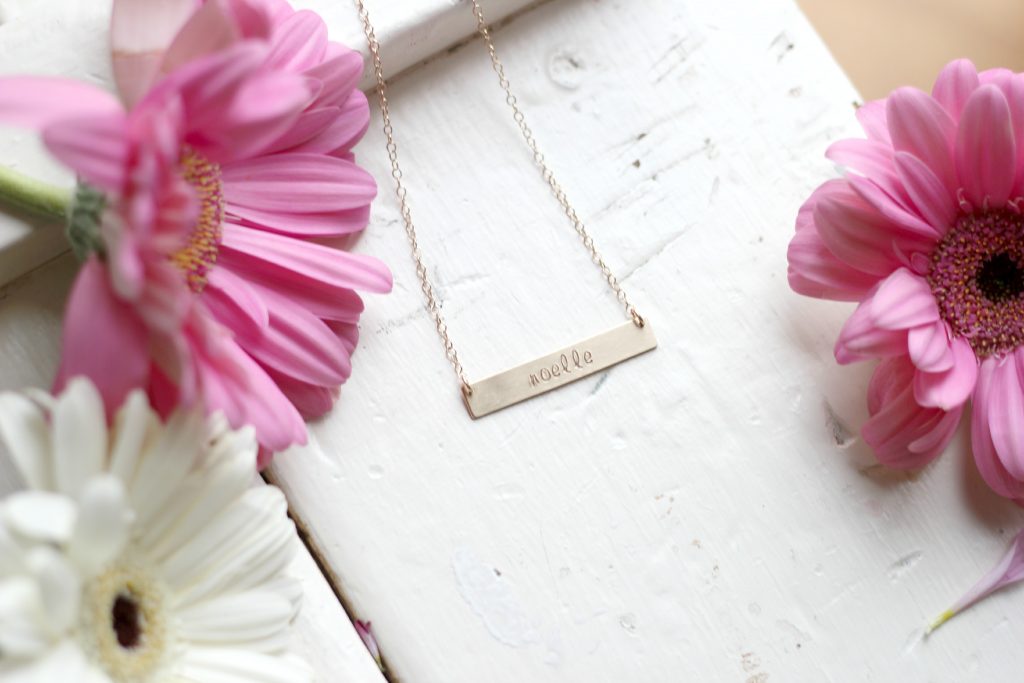 It's a GIRL!!!!!!!!!
We are so thrilled that little Noelle will be joining us this fall! Noelle was our girl name for Landon, and one that we've both loved since before we were married. I was convinced we would never be able to use it and I would be blessed with all boys 😉 so this was a sweet surprise!!!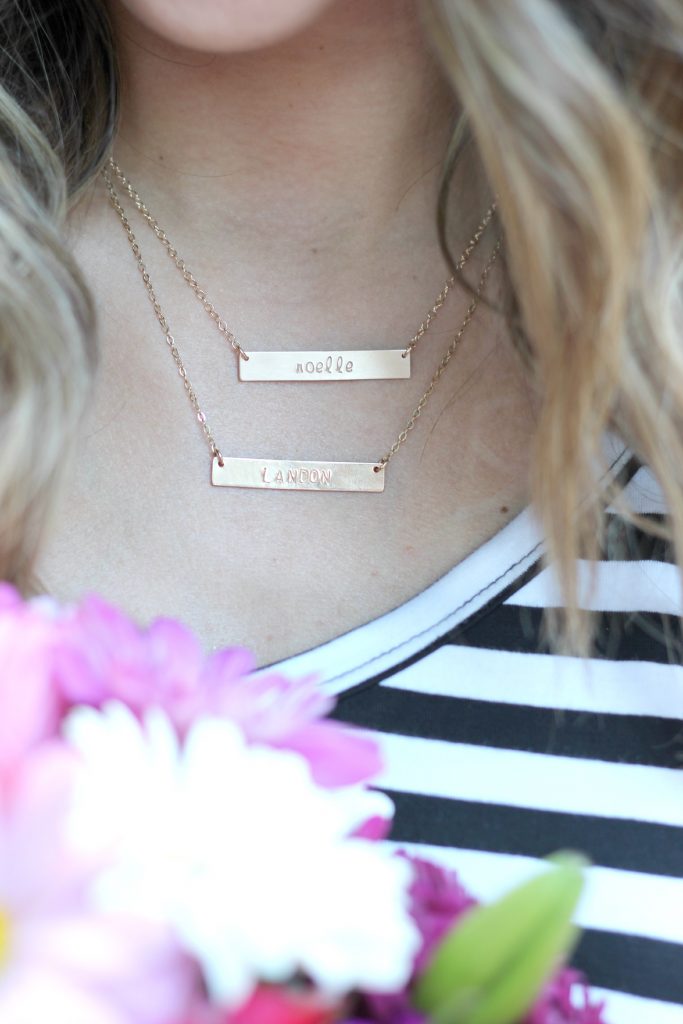 To celebrate, I'm teaming up with The Silver Wren for another giveaway for a $50 shop credit! I'm a huge fan of all of her pieces, especially these bar necklaces. I LOVE my new Noelle necklace!! I'll be styling some new pieces from The Silver Wren this week, but in the meantime enter the Rafflecopter below! (If on mobile, click "A Rafflecopter giveaway). The giveaway runs from Monday, June 22nd 12:00AM through Monday June 29th 12:00AM. GOOD LUCK!