Thank you to Olay for sponsoring today's post! All thoughts and opinions are, as always, my own. #Olay28day
I recently mentioned over on my Facebook page that I was taking the Olay 28 Day Challenge. This involved me replacing my current moisturizer and eye cream with Olay Regenerist Micro Sculpting Cream and Olay Eyes Ultimate Eye Cream! I love my high end skincare products, but I absolutely LOVE finding drugstore and budget friendly options as that work just as great. With the change of seasons, my skin has been feeling a little dryer than normal. This usually requires a change in my skincare regimen, so I was intrigued to take the challenge! Today I'm sharing the results with you!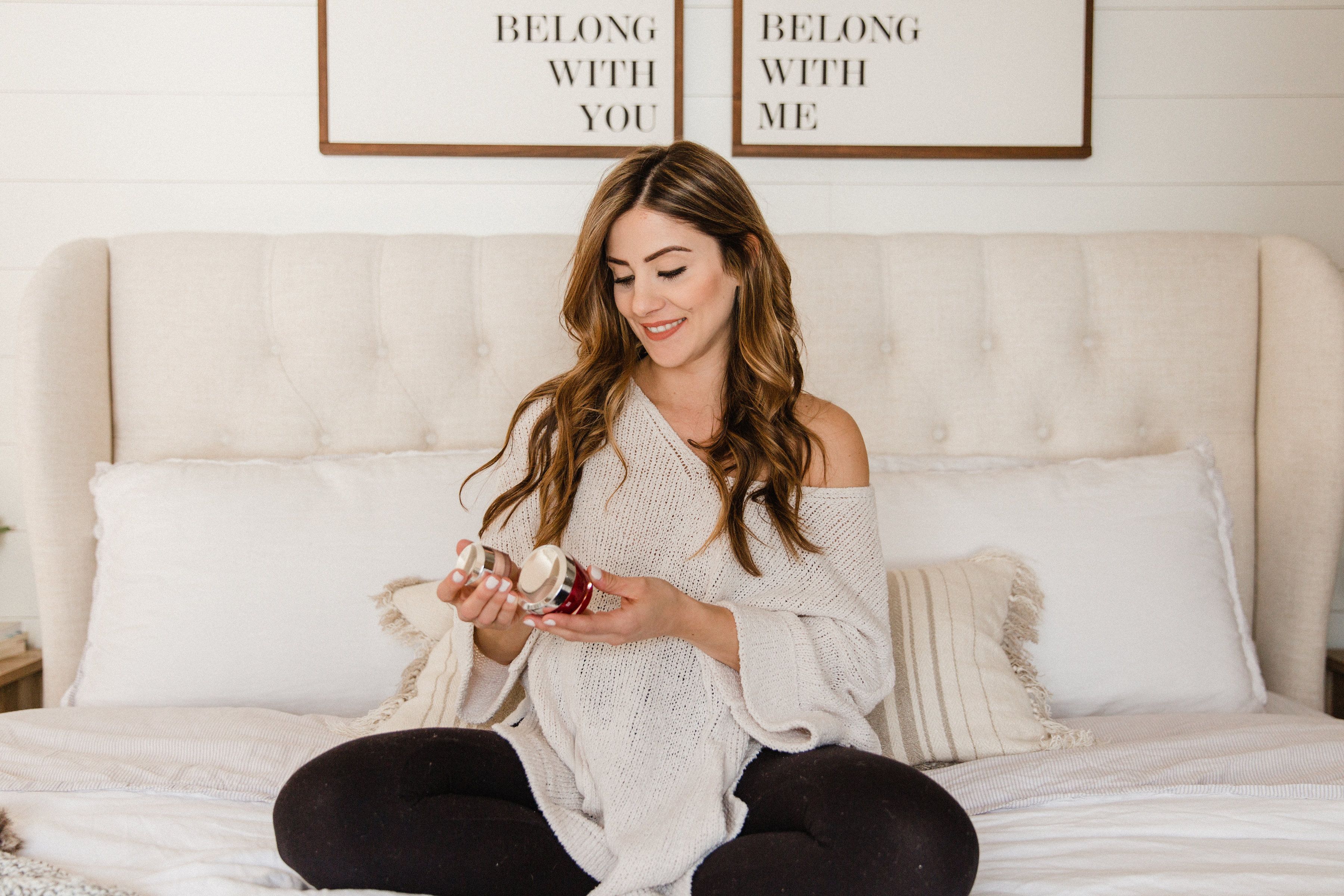 Olay has always been my preferred drugstore skincare brand because I know their products actually work (and I bet your grandma used them back in the day!). For 28 days, I applied the moisturizer and eye cream in the morning and at night after cleansing my skin. The Olay Regenerist Micro Sculpting Cream is clinically proven to show younger looking skin in 28 days and takes up to 10 years off your skin age. It's proven to show a reduced appearance in fine lines in just one day, and hydrates skin better than some $500 face creams. That sounds hard to believe, but that's why I put it to the test…to see the results myself! I hoped that my skin would feel more hydrated than it has been, and that using the Olay Eyes Ultimate Eye Cream would improve the appearance of my under eyes.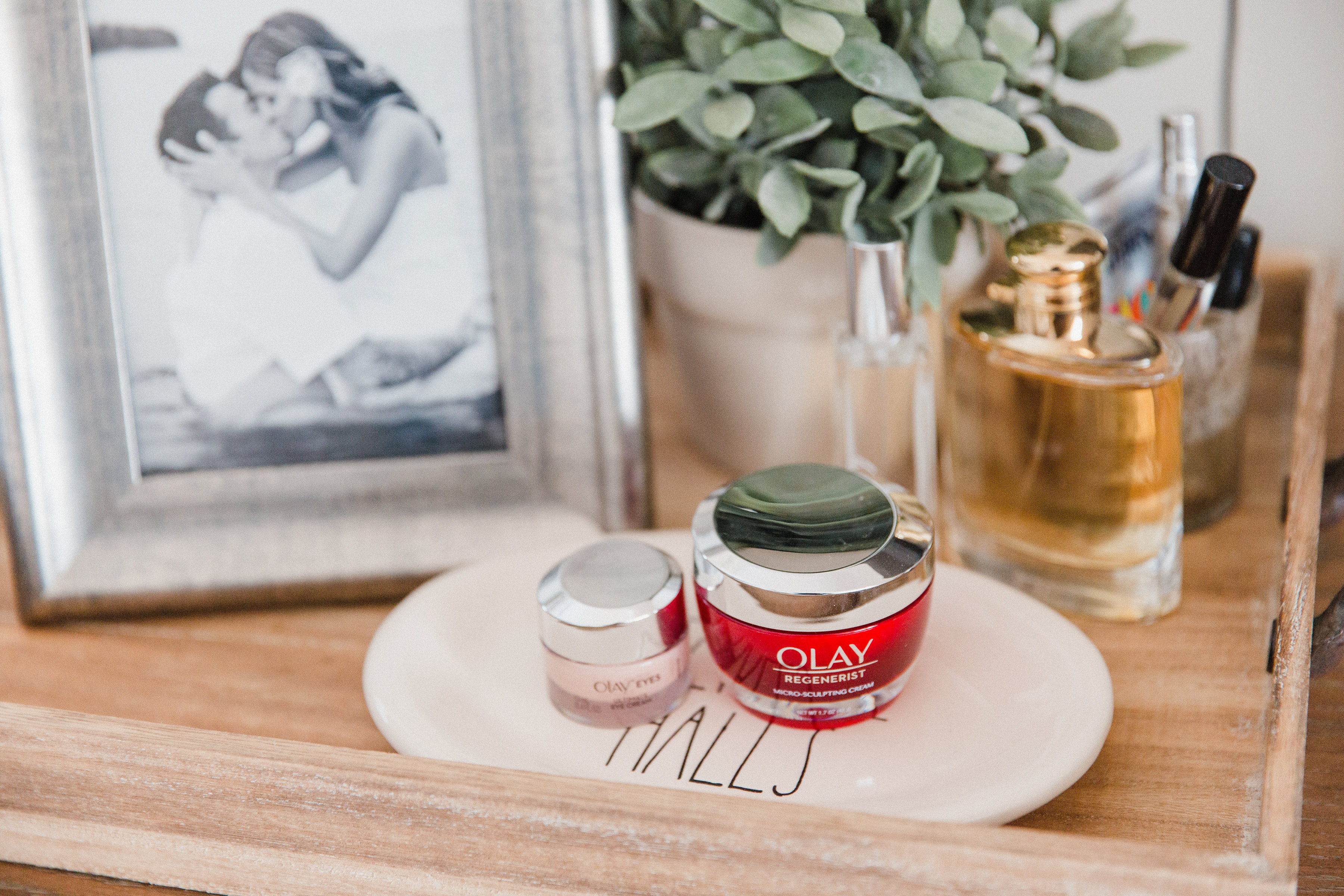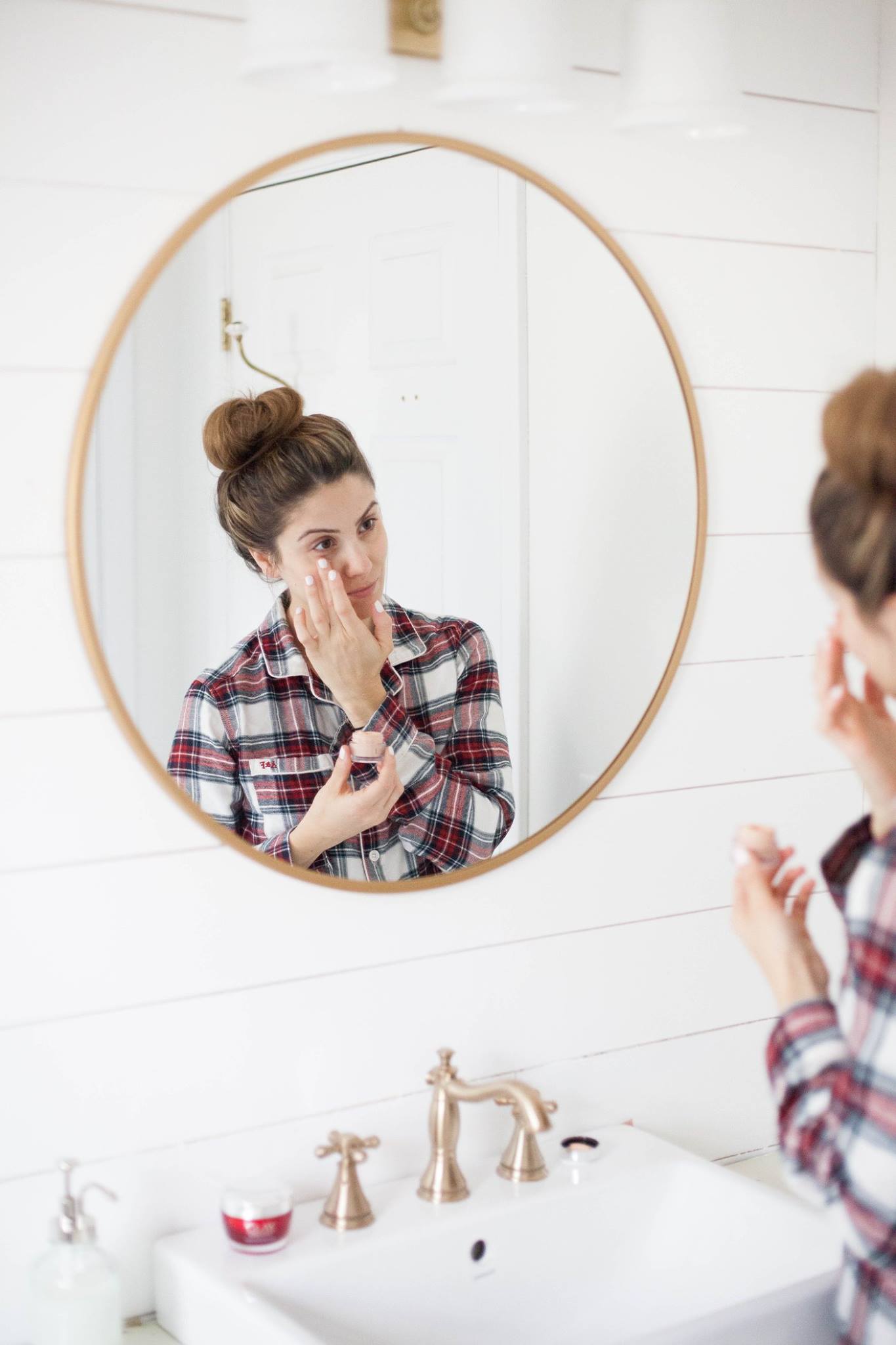 The Results
Olay Regenerist Micro Sculpting Cream: I loved how hydrating this face cream is without being greasy or causing my makeup to slide off my face (always a pet peeve!). My skin definitely looked hydrated within a day, and firmer in just a few days. I don't have too many fine lines at the moment (thanks Mom for your good genes!), but I feel it would improve the look of them if I did because of how hydrated and plump my skin was. It definitely felt soft and smooth, and stayed that way throughout the day.
Olay Eyes Ultimate Eye Cream: I've used this eye cream in the past, so I already knew what to expect! It definitely reduced puffiness and kept my under eye area hydrated throughout the day. That's always something I look for because I don't want my concealer appearing cakey or creasy. It wasn't too greasy either, and my makeup didn't slide off my face (I've had this issue with some under eye creams before!).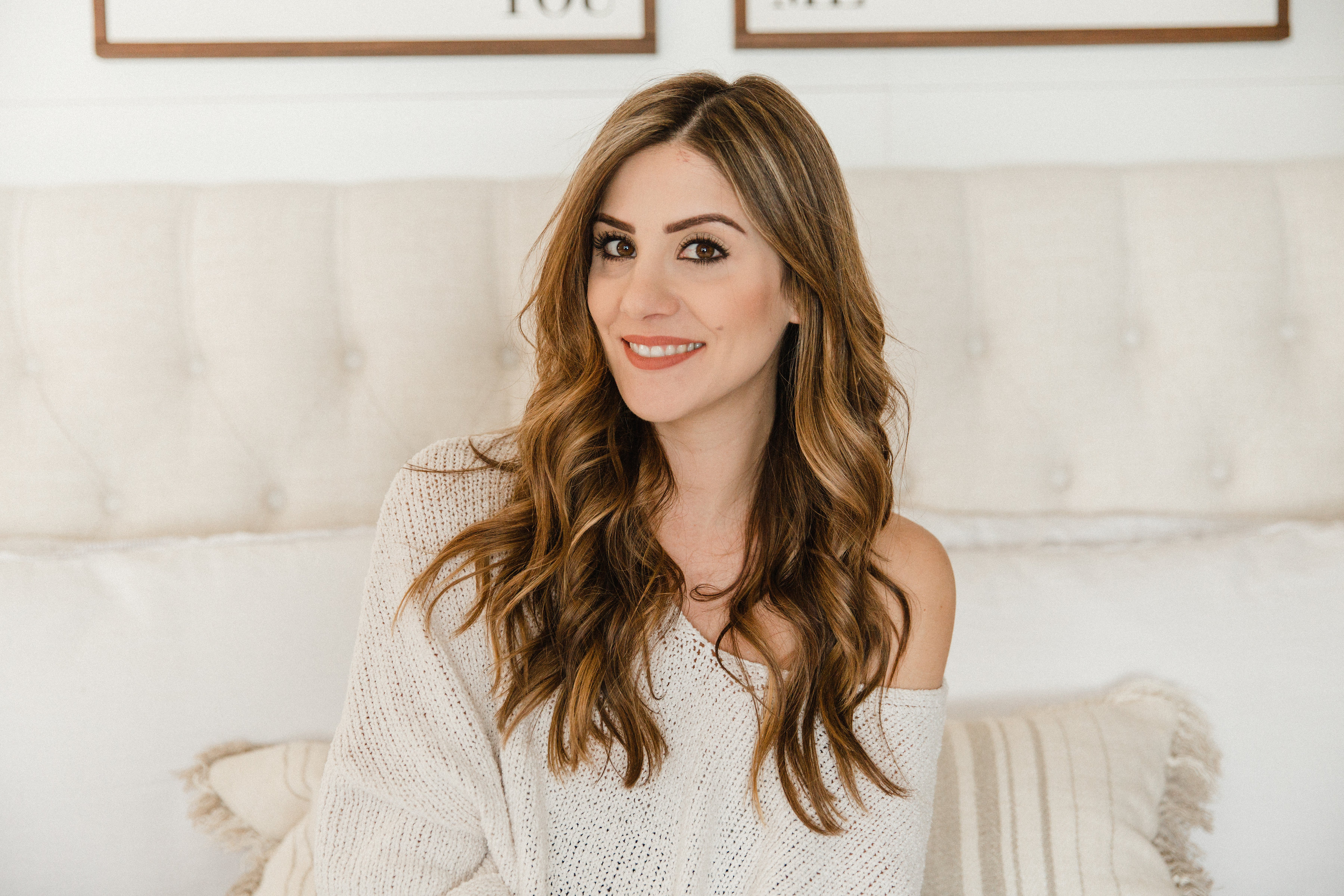 Overall, I was impressed with the results! If you haven't taken the challenge yourself, I highly recommend you give the Olay 28 Day Challenge a shot. You might be surprised with how well it works compared to more expensive skincare creams! You can visit the Olay Skin Advisor, which is the most precise skin diagnosis available to the public, which will help decide which regimen is best for you! The first 15 people to use this code will receive $40 off your Olay products: 28DAYS5544.
I'd love to know your results in a comment below!