I have been compensated by QVC for today's post, but all thoughts and opinions are my own!
You know we have been huge fans of our Ring Doorbell since we started using it earlier this year, and it's on SALE on QVC this weekend! I've received many questions about why we love it and specifications, so I wanted to share some details about it with you today!
There are TWO options on sale!
OR,
Here's why we love it!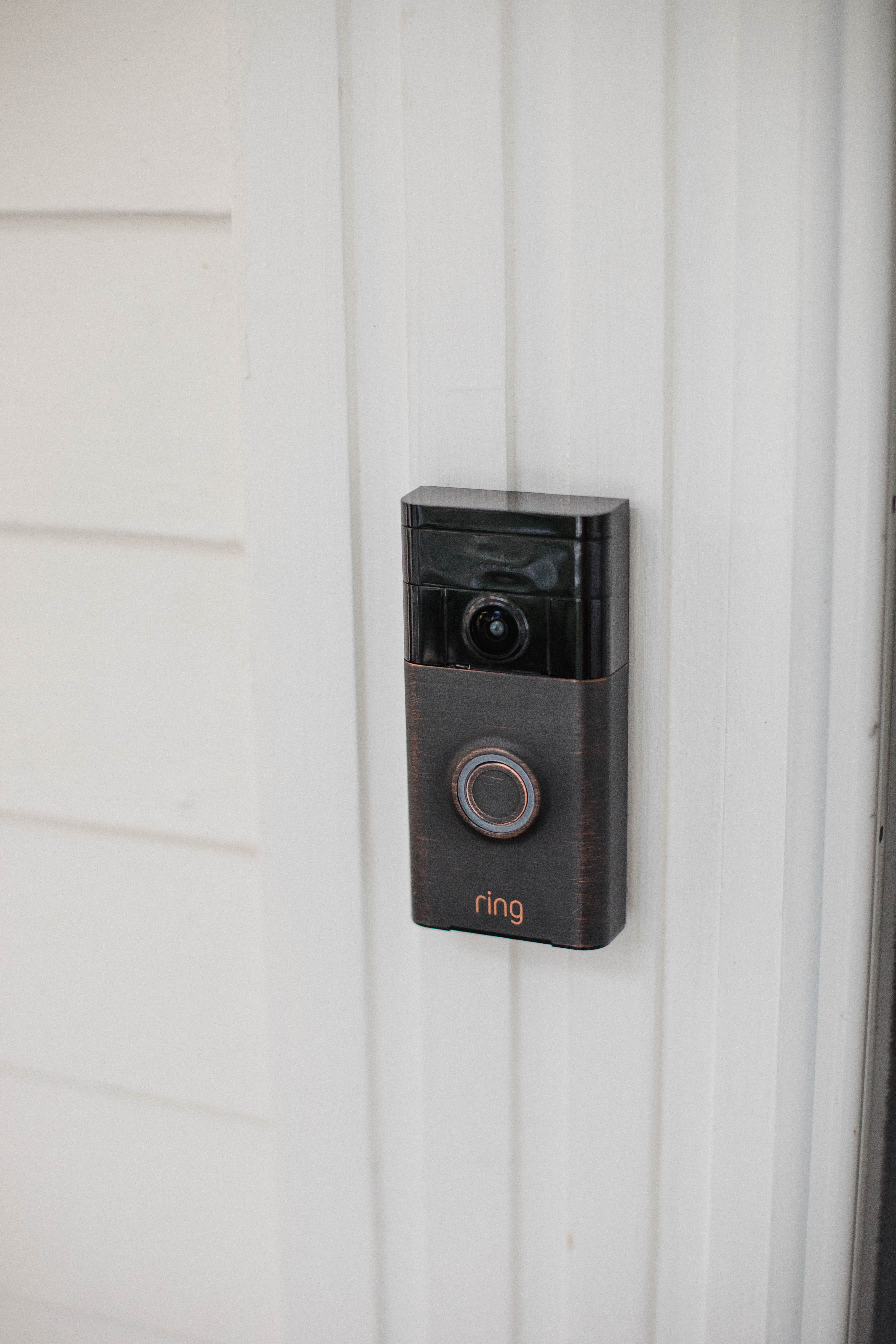 It provides motion-activated security alerts. Anytime someone is within distance of the doorbell, it alerts your phone and immediately starts recording. I like knowing when someone is at my door, and what they're doing there! I know when deliveries are being made, or when someone is approaching the door. It gives us peace of mind, especially if we're not home! You can also adjust the distance is detects motion, as well.
It offers live updates. I like that you're able to view in real time and see high-definition video. I can view who's at the door through the app on my phone without needing to be near it. In fact, you can be anywhere in the world and still see live updates! It also saves recordings whenever it detects motion, so you can go back to view anytime with the basic protection plan (see offer for complete details)!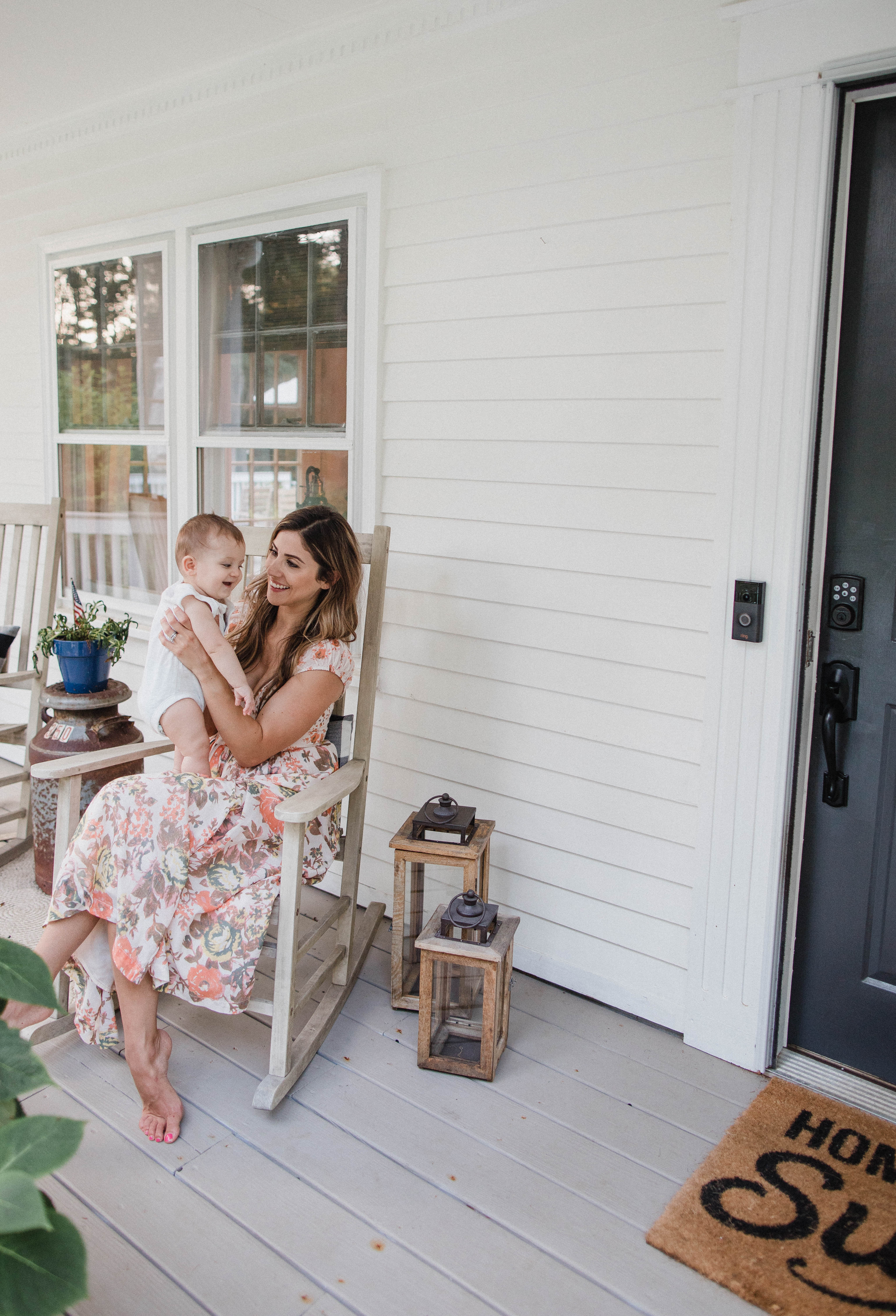 You're able to talk via two-way audio. I love this feature for when solicitors are knocking on my door (something that drives me nuts!), or if someone arrives and we aren't home! We can easily view who it is from our phones from anywhere we are, and speak to them via the two-way audio!
It's easy to install. It does NOT need to be hard wired, which makes it really great if you're renting! While my husband is an electrician, it's still easy enough for anyone to install!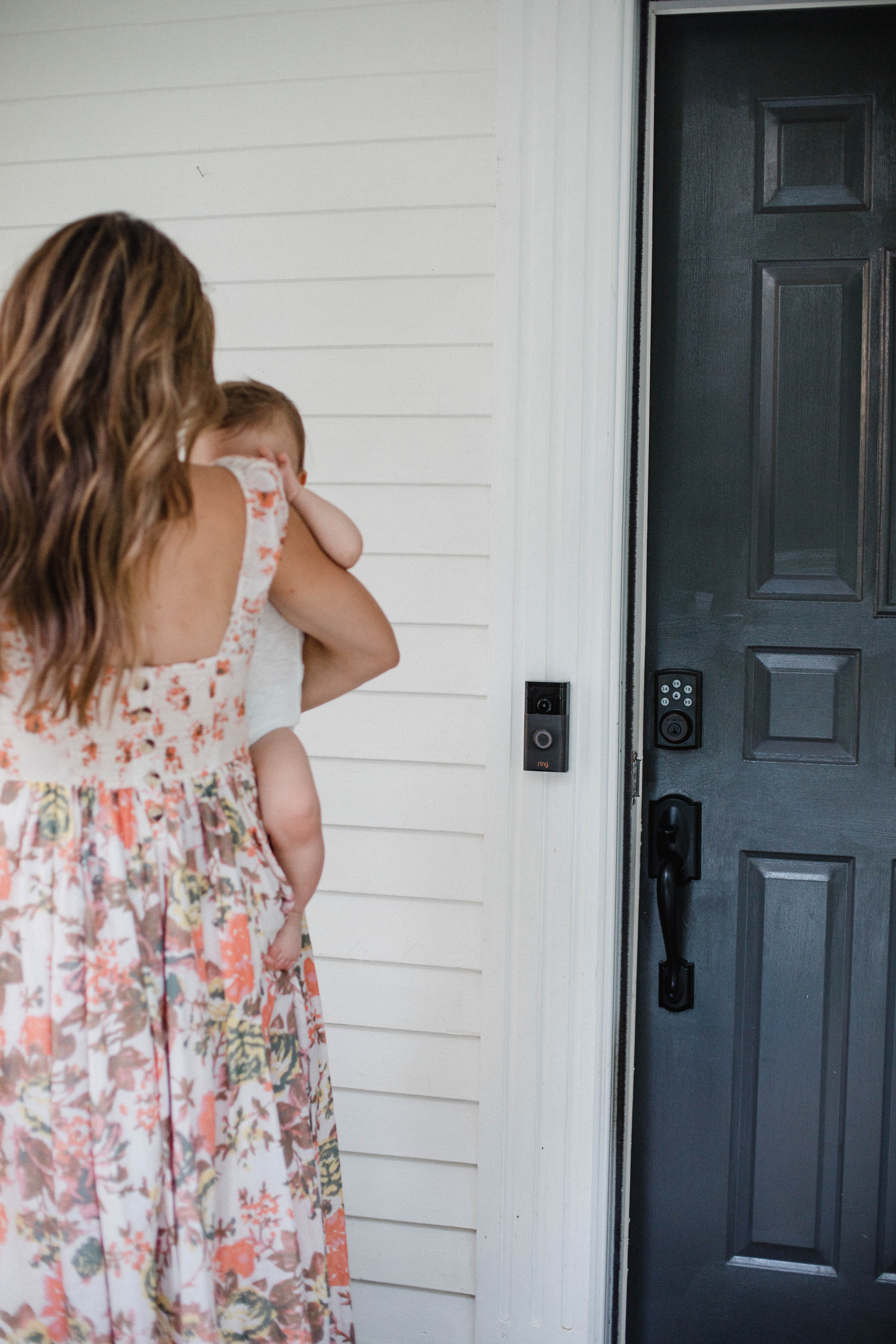 Overall, it gives us peace of mind – and you can't put a price on that. This weekend you can grab the Ring Video Doorbell Two-Way Audio Surveillance with 3 year warranty for $94.95 until September 3rd at midnight, and the NEW Ring Video Doorbell Two-Way Talk with 3 year warranty for $159.95 until September 1st at midnight on QVC! I truly feel it's one of the best purchases you can make for your home! 🙂
SHOP RING DOORBELLS BELOW