Thank you to Nordstrom and ShopStyle for sponsoring today's post! All thoughts and opinions are my own.
I'm not huge on resolutions, but I always go into the new year with some goals for myself. Some I stick to, some I don't…it's not something I'm super strict on. But the intention is there, and I feel pretty content with the turnout every year. Last year I focused on some big personal goals, which I'm carrying over into 2020. I'd love to hear some of yours, too!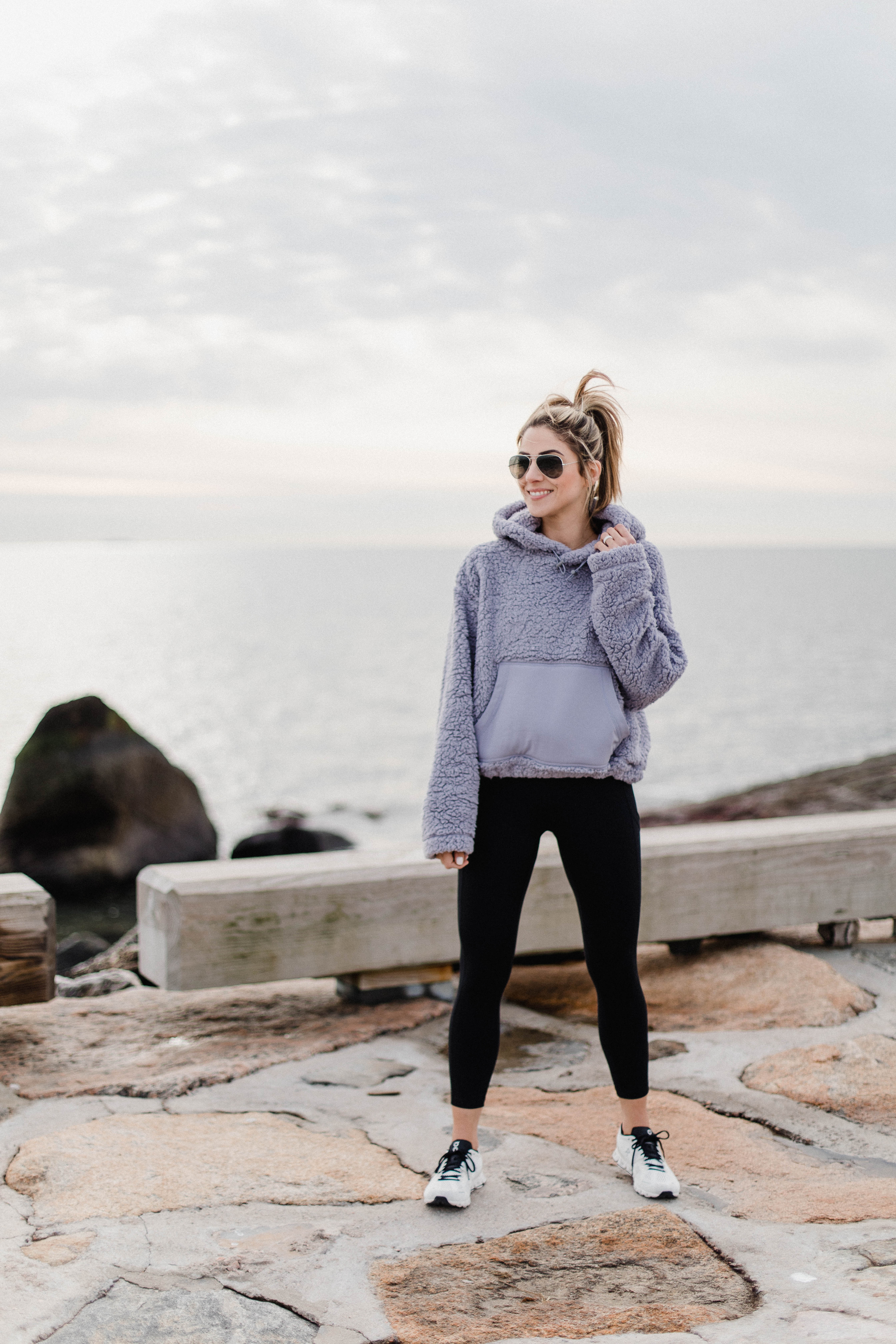 Continue focusing on physical health. I joined Orangetheory November of 2018 and it was one of the best decisions I made for myself. I have consistently attended 3-4x a week since then and have made so much progress for myself! My stamina has increased, and I've ran distances I never thought I could before. I feel GOOD and STRONG physically, which is all I've ever wanted with physical fitness. So I plan on keeping this up in 2020! The good thing is I've already been at it for a year, so this should be easy.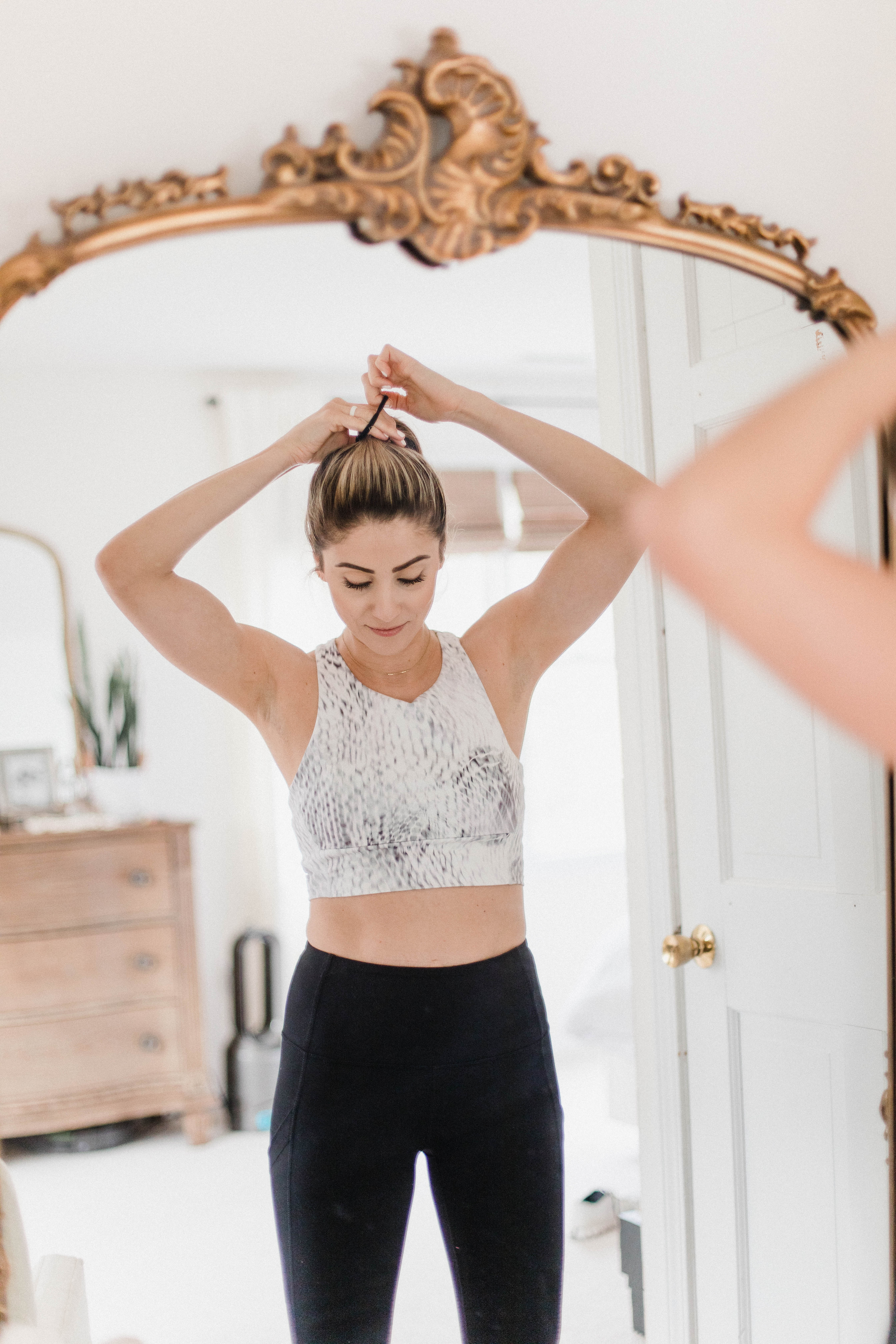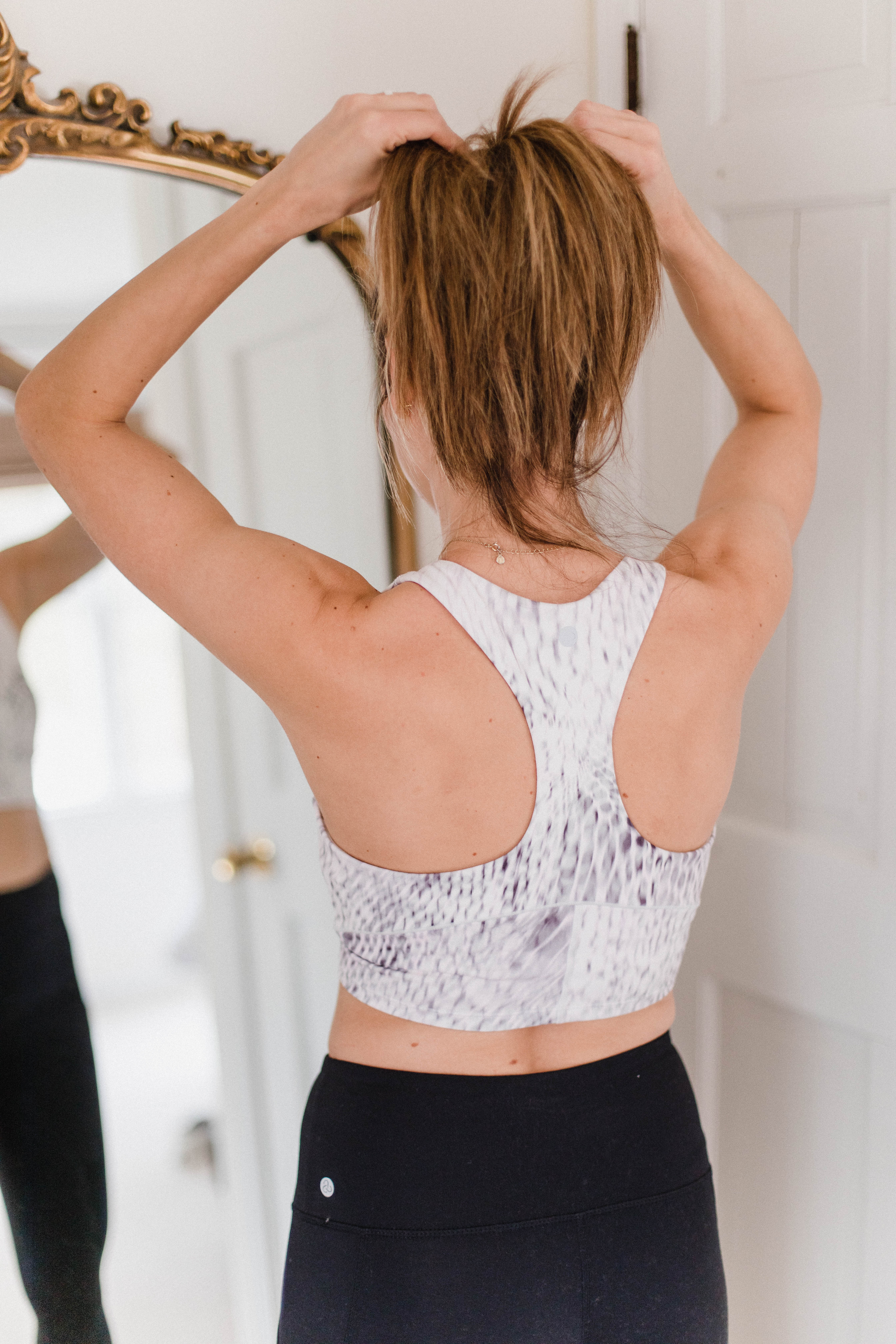 I treated myself to some new workout attire from Nordstrom for the holiday (which also helps with motivation, ha!). I was SO happy to see that Zella came out with their Live In 7/8 leggings this past year (my preferred length!) because their normal length is quite long on me! Zella has always been a favorite athletic brand of mine because the quality is fantastic. I also grabbed this Live In Racerback Bra which is incredibly comfortable.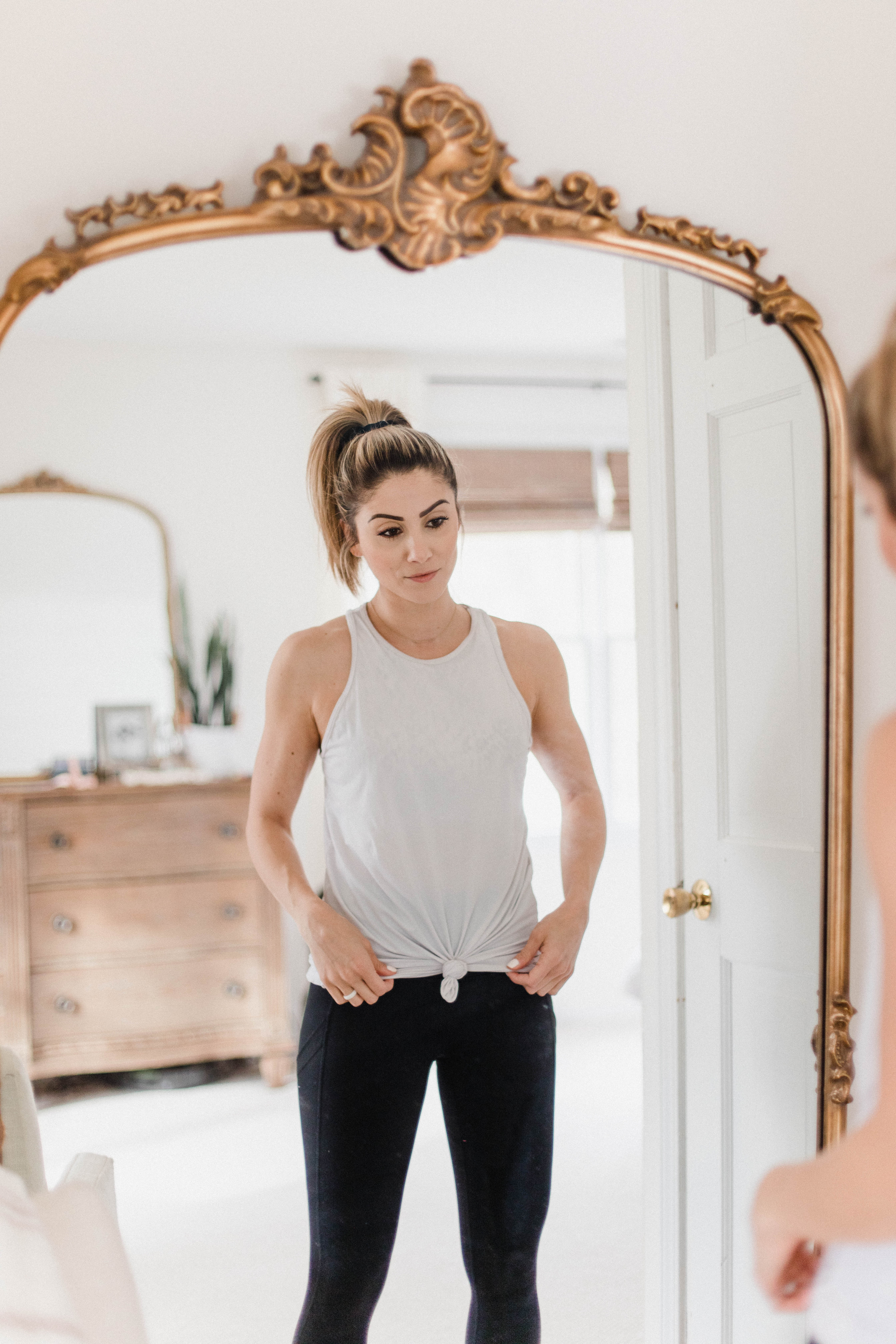 I also really love Zella's Strength Performance Tees and Tanks because they're very lightweight and breathable. This Zella Cassie Faux Fur Hoodie is super warm for my workout warm ups, too (Orangetheory is always so cold before I warm up!). I like that I can wear it outside of the gym, as well!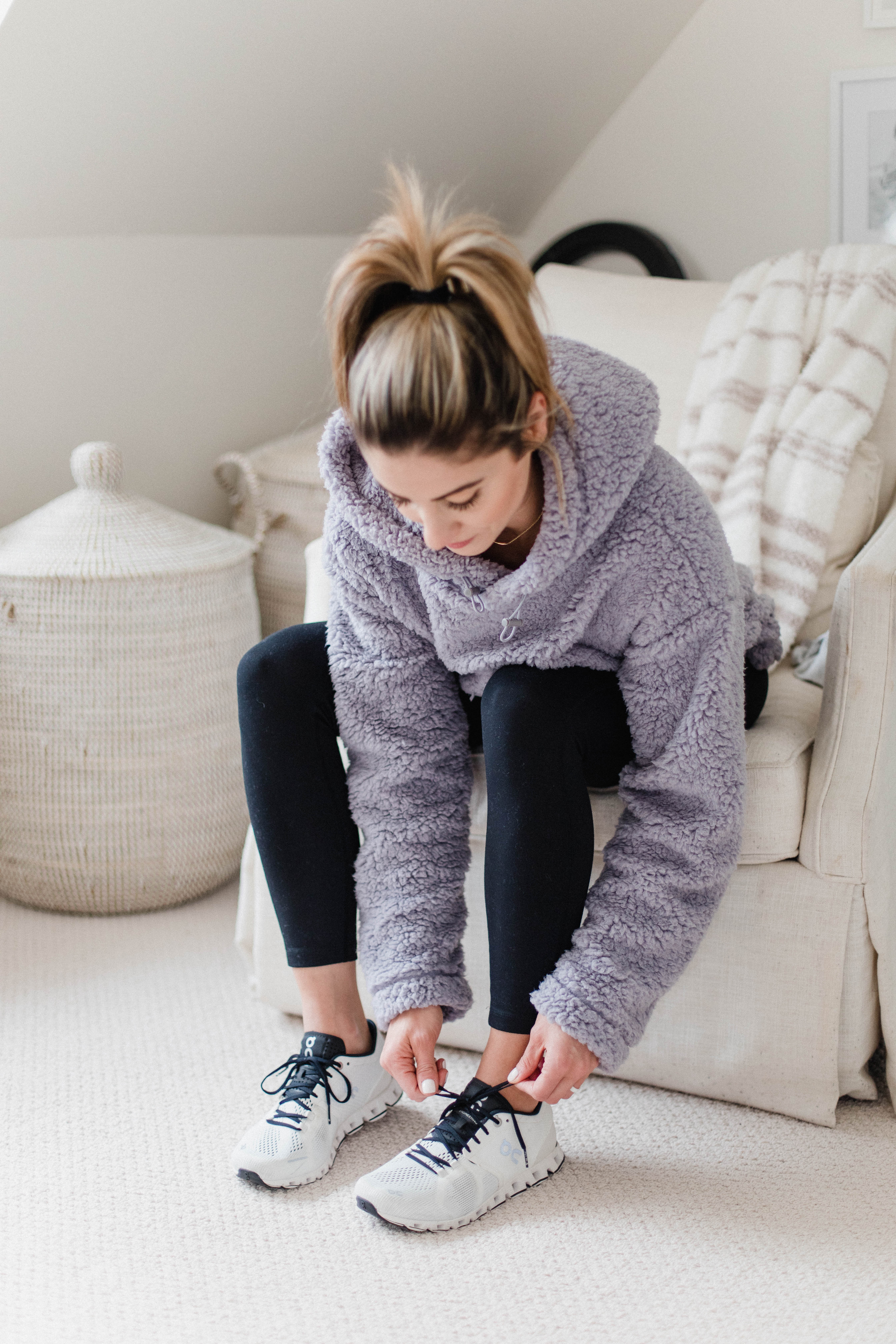 I also recently picked up these On Cloud X Running Sneakers per the recommendation of everyone at OTF, and so far I'm really loving them! I did order a half size up, which fit perfectly and leave a little room in the toe. I actually ordered 2 sizes (since Nordstrom has such an awesome return policy) which helped me decide which fit better. That's what I love about Nordstrom…they make shopping a breeze, even online! I'm linking everything below for you! Nordstrom has curated their own guide to health and wellness if you're looking for some new items!
Prioritize mental health. After struggling for over a year, I finally realized I had been experiencing postpartum anxiety. This was a huge revelation for me, and I think I subconsciously knew but didn't want to actually admit it. While I'm not nearly as anxious as I was at one point, I decided to make it a point to see a therapist so I can work through that if it does come back up. It has been SO helpful, and I cannot recommend it enough if you're someone who has anxiety as well. I plan on continuing this in 2020 because mental health is just as, if not more, important than physical health.
Maintaining balance. I worked hard on finding a balance between work time, play time, and family time this past year, and I'd like to continue that in 2020. This sometimes means saying no to things. With three small kiddos who have lots of friends, our schedules easily fill with extracurriculars, play dates, birthday parties, and more. We LOVE socializing, but I've learned I have to say no to some things because too much of something is never good. Having a healthy balance will keep everyone from feel overwhelmed!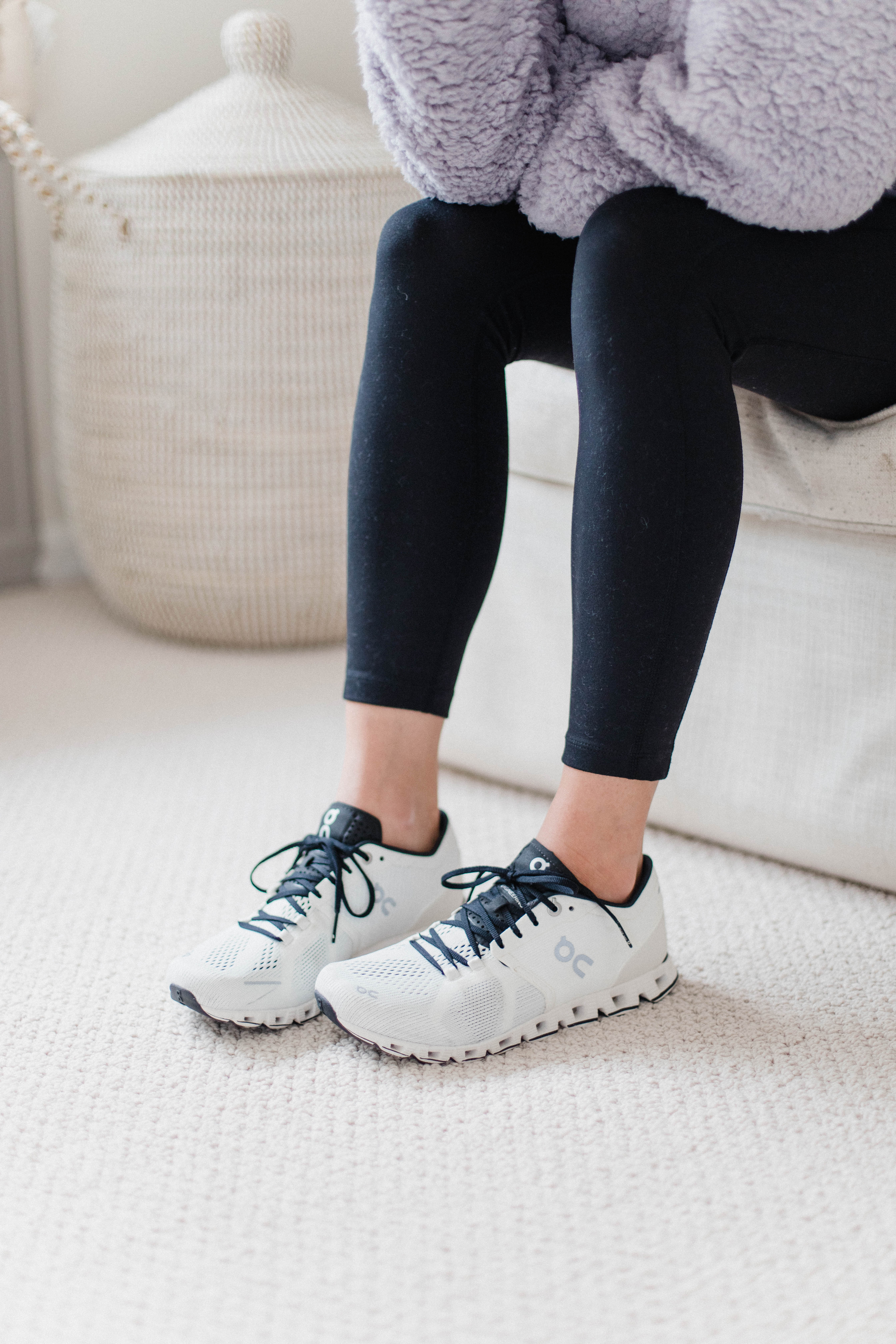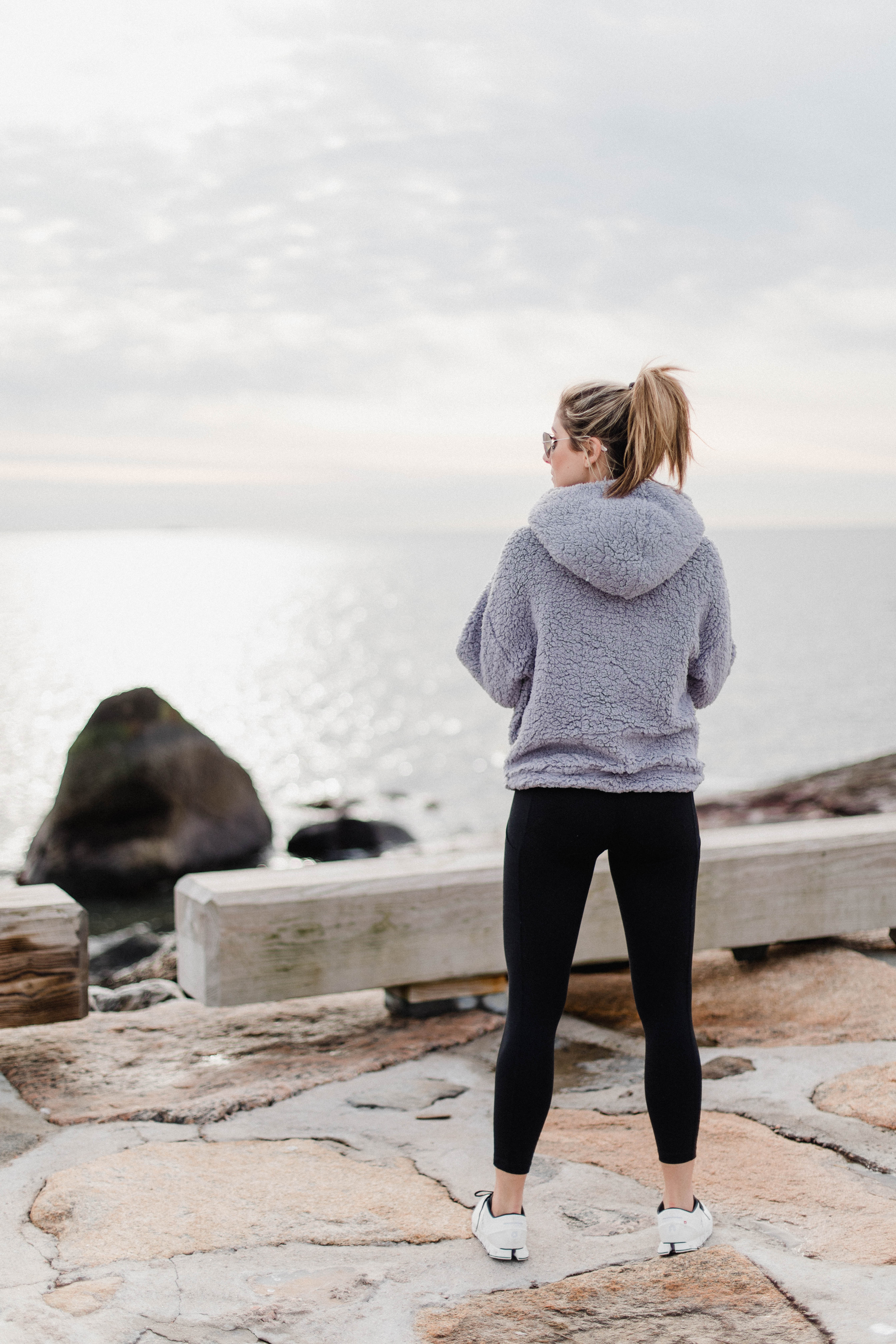 Stepping away from the screen and social media. I worked on this a bit in 2019 because in a world filled with social media, it can be really hard to pull away. This past year I focused on having dedicated days on social media and taking weekends completely OFF to be with family. I want to continue this and even improve upon it this year because it really is so good even creatively to just step away. We try to fill our weekends with family time, especially because the week is filled with school and extracurricular activities, and I'd like to keep it this way.
More in-person human connection. I feel like technology takes away that in-person connection that I love to have with my friends and family. It can be super hard for schedules to align, but I'd love to have more coffee dates or evenings with the people who matter the most to me this year. It's so easy to get away from that when everyone is a text message away!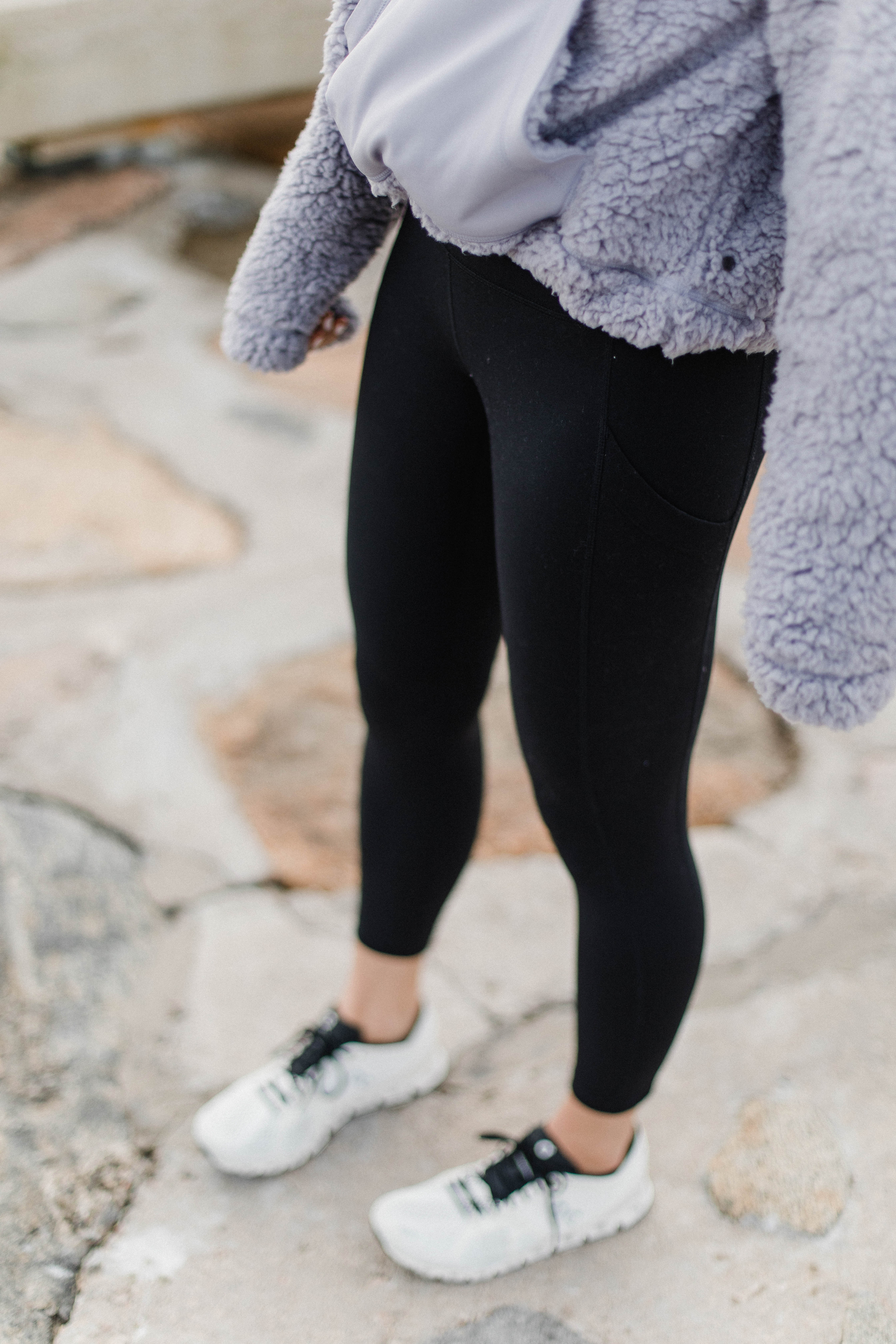 More time in my faith. I don't talk about this much on here, but it's something important to me and something I want to continue to nurture. I have several devotionals I never finished, so hopefully I can get back on track with that this year. 🙂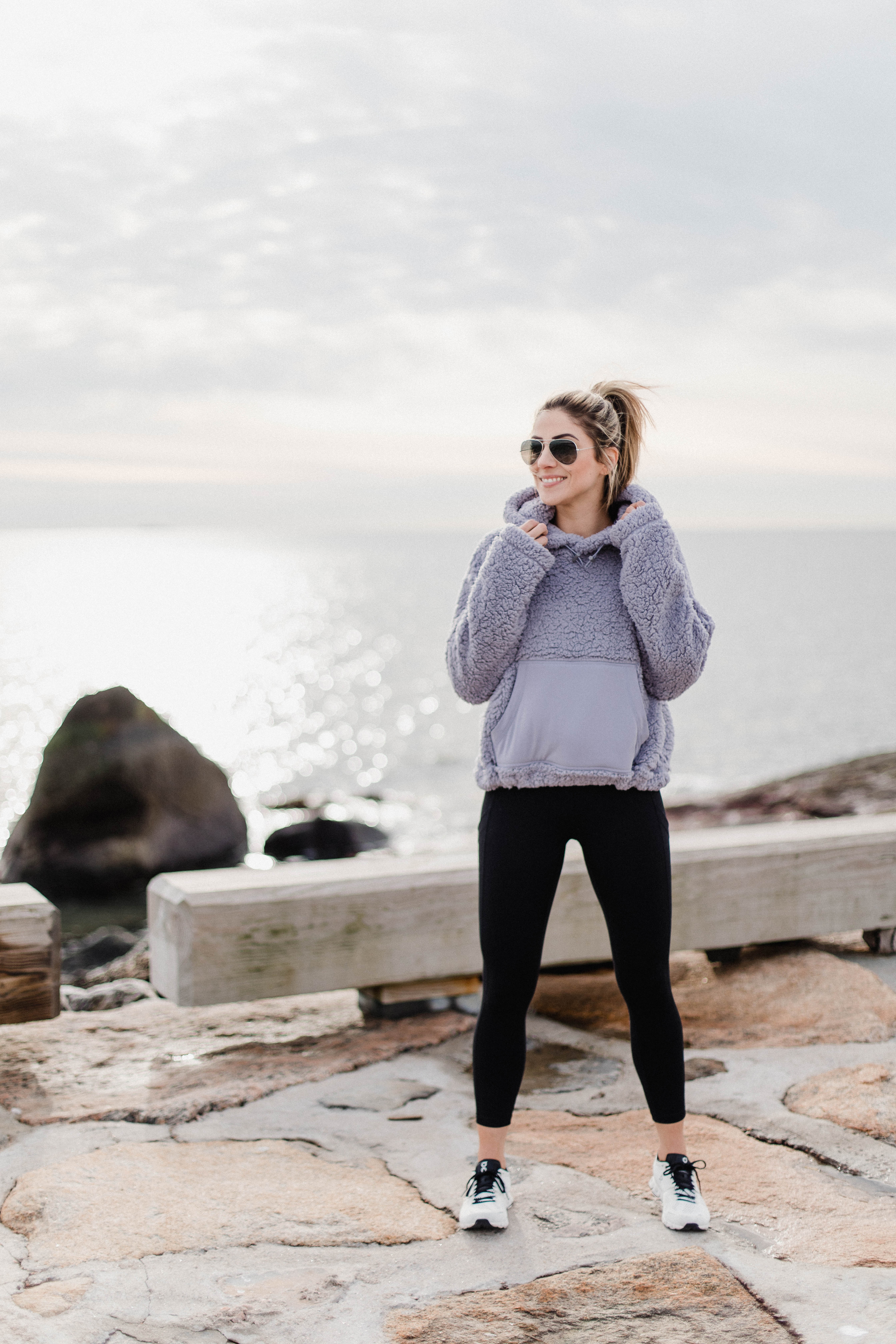 This might seem like a lot, but I don't see it that way at all because many of these things were already priorities in 2019. But this year I want to expand and dive deeper into each of them, which I feel is a totally achievable goal for the year. I'd love to hear some of your below!