This post is sponsored by QVC & HSN. All thoughts and opinions are my own!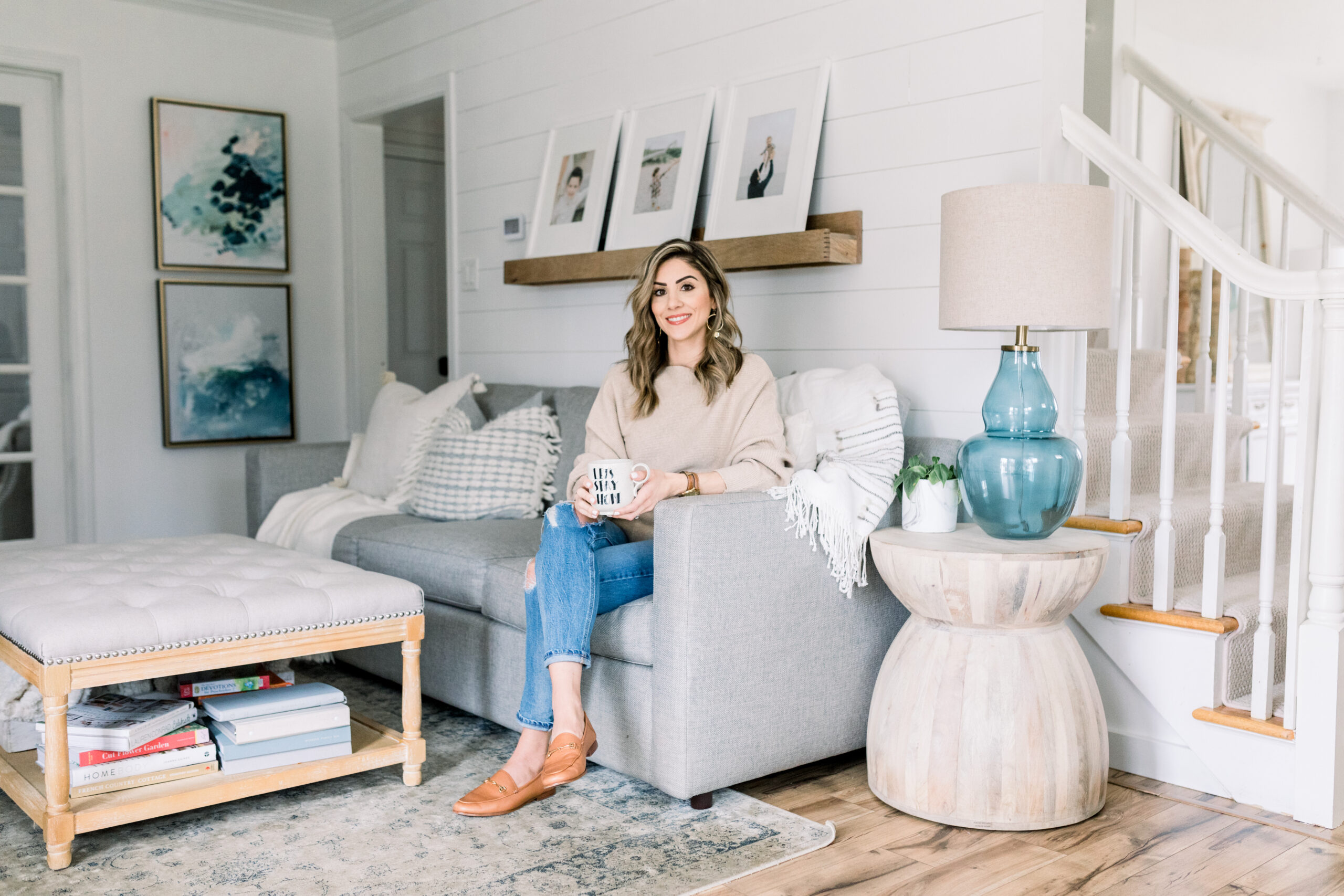 I started this blog of mine back in 2008 as a way to keep up with family, but it quickly became a creative outlet of mine when I graduated nursing school. I remember my first years as nurse not being as I expected – I worked on a floor that was difficult for a new nurse and needed an outlet to decompress after my shifts. I was newly married as well, and one of our favorite pastimes on the weekends I wasn't working was hitting up garage and estate sales to see what fun items we could find. This space quickly turned into a DIY and home decor blog where I shared several projects we created to decorate our new home.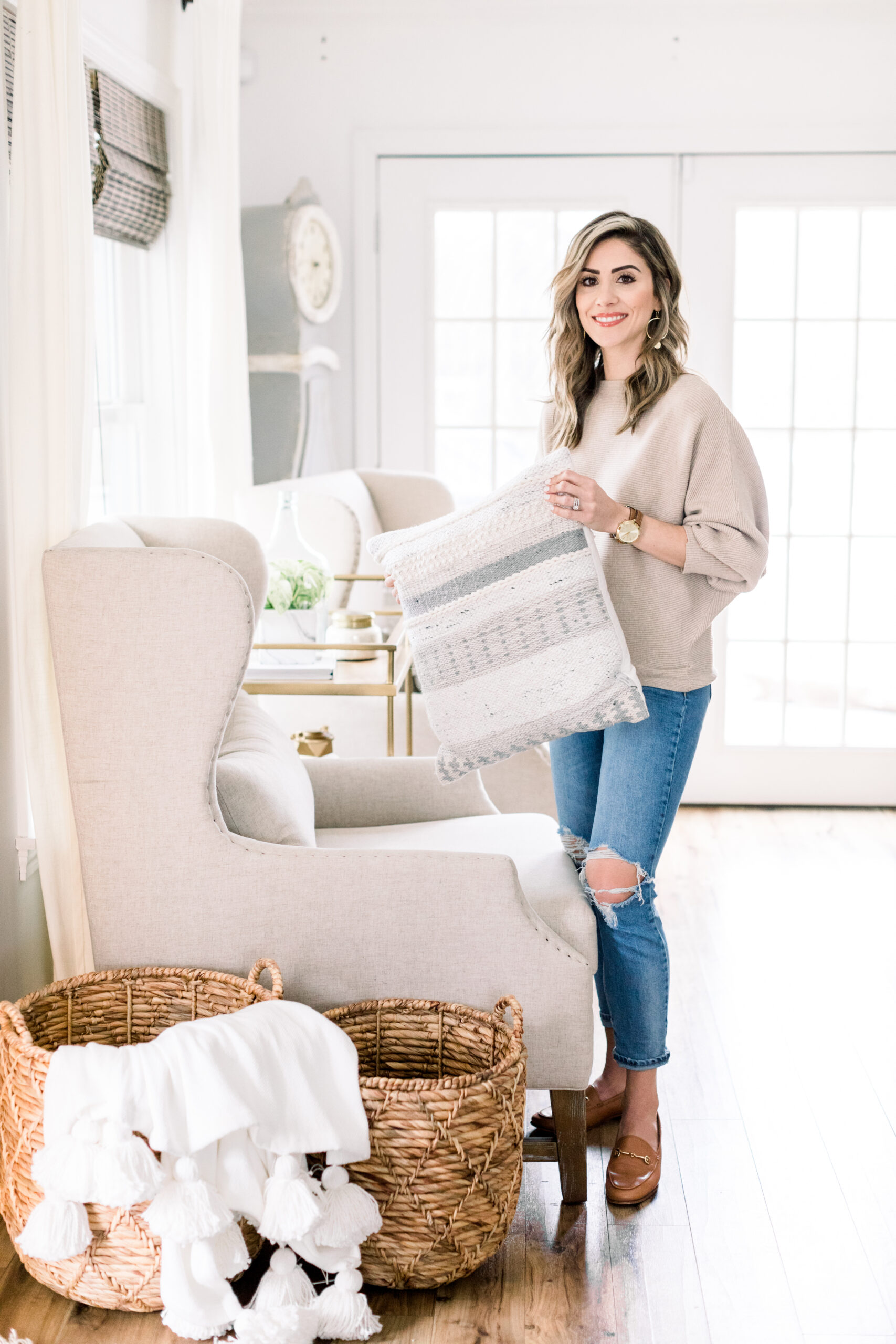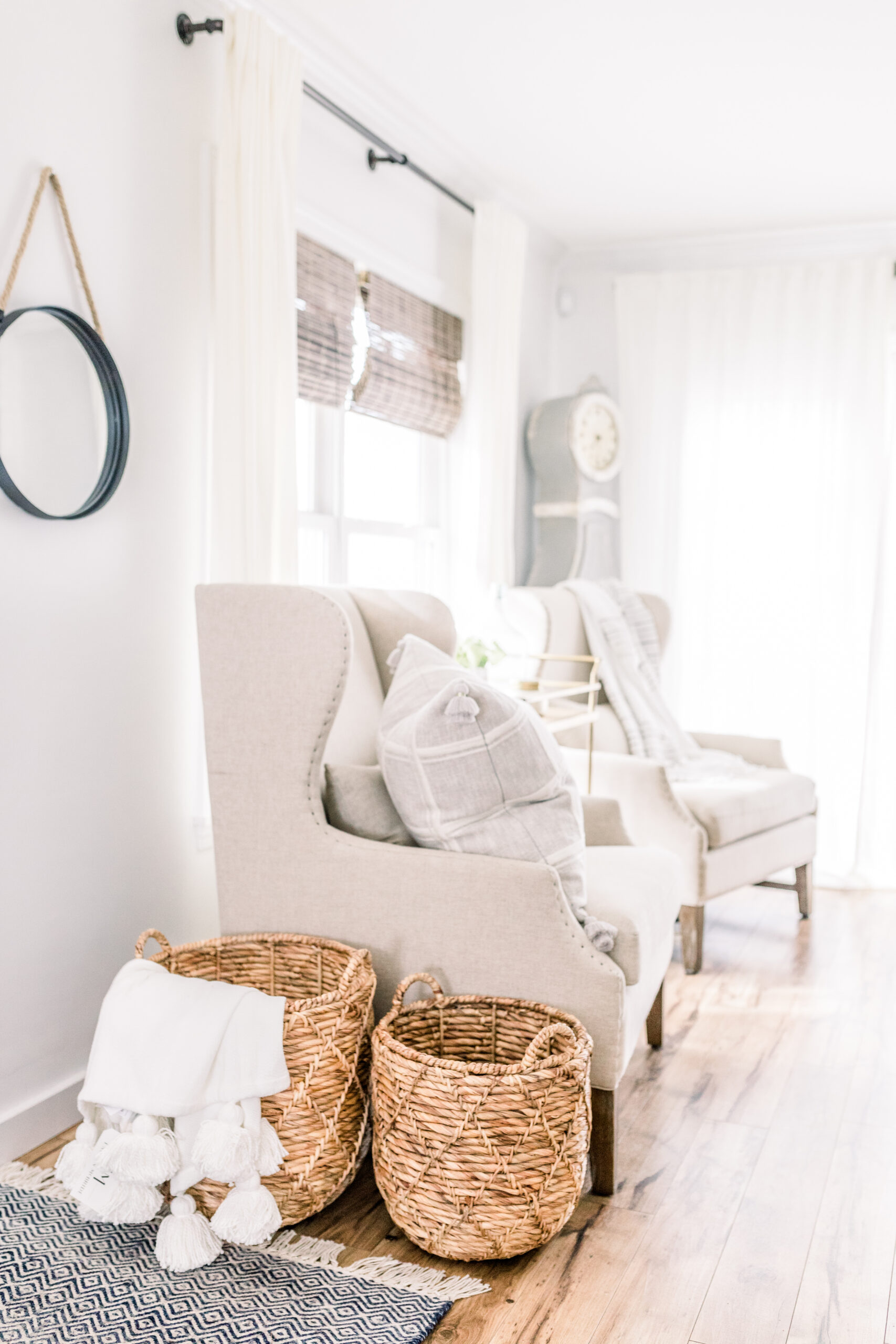 We had SO much fun during the early years of our marriage scouring estate sales, flea markets, and antique shows together. As our family began to grow with the birth of our first born, so did my blog – I felt my passions in life weren't just about home decor, but my new role in motherhood mixed with some beauty and fashion as well. I transitioned to writing about more lifestyle content, while still including home decor.
A goal of mine from when I first started this space was always to have a home decor line I personally designed – which is why 2020 has been quite a memorable year for my business with the launch of the Lauren McBride line on QVC! Partnering with QVC to design this line has been a dream come true. I loved being able to have creative control and bring them my ideas to put forward into production. It's been an incredible experience to see my items in your home!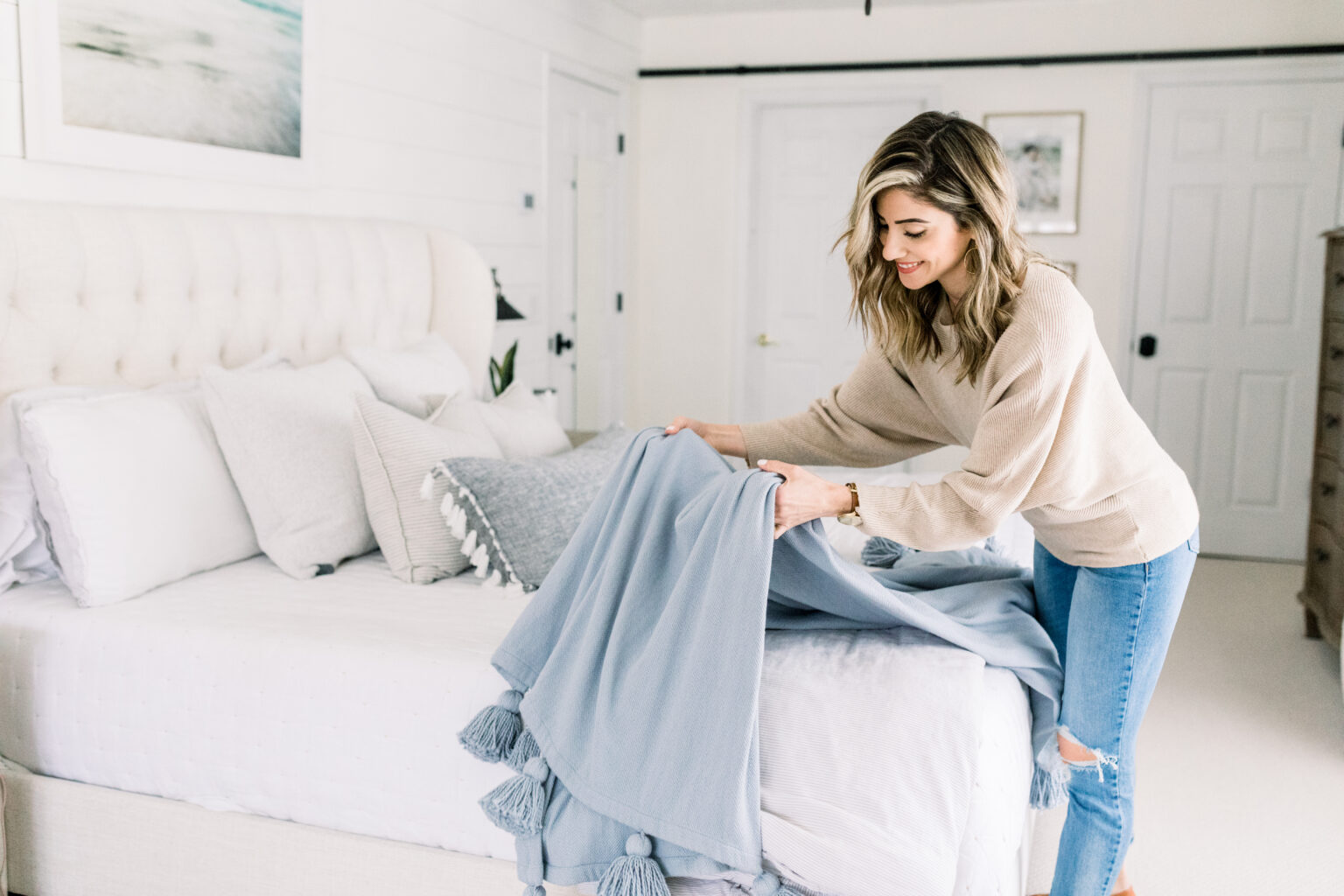 If you have a similar passion or idea that you know is extraordinary, you have the opportunity to present it to QVC and HSN for The Big Find! The Big Find is a yearly competition put on by QVC and HSN where inventors and creators present their ideas and products to potentially be created and sold by QVC and HSN. The competition is virtual this year, and has expanded to include a home and hard goods category (as well as fashion, jewelry, or beauty!).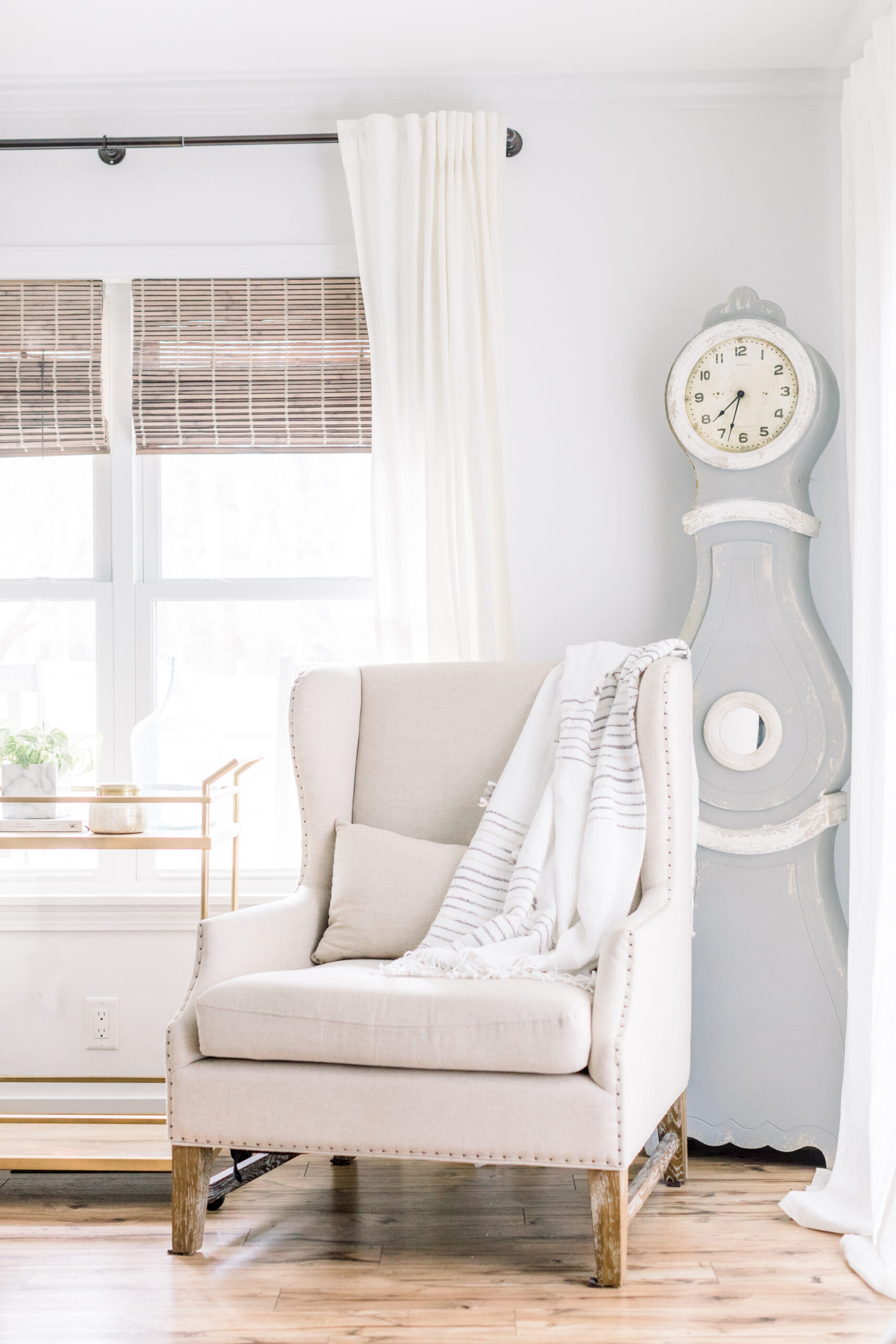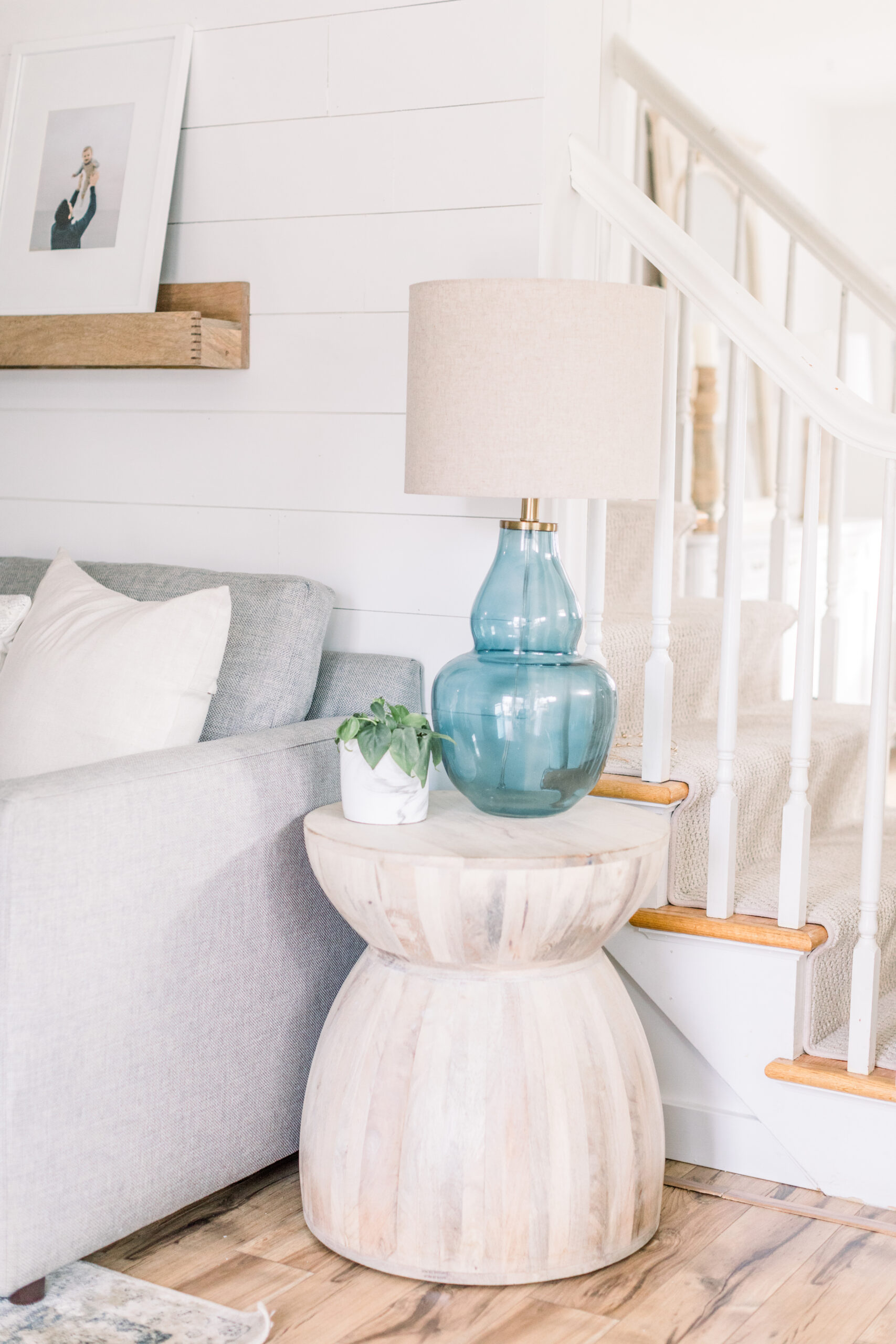 If you have a product prototype you'd like to submit, you can find all the details on The Big Find here! Submissions are being accepted now through August 19th! You will submit a video presenting your product to the panelists, and then potentially selected to audition virtually. Final selections will be announced on October 25th!
If you've got an awesome product, click here to apply! I can't recommend QVC & HSN enough!