As you guys probably know, I'm a HUGE reader! I co-host a podcast called Lit Chicks Read with my good friend Sheryl where we review what we call "chick lit" (i.e. romantic fiction, though it has expanded as the show grows!). My absolute FAVORITE series is ACOTAR, so we also dive into some fantasy and sci-fi, but always with an overarching plot rooted in smut romance 🤣🤣. So, I wanted to share with you some amazing books I've recently read. Trust me, you don't want to miss out on these captivating stories!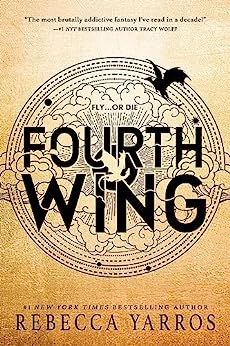 First up, Fourth Wing by Rebecca Yarros. Picture this: a young scribe thrown into an elite war college for dragon riders. The catch? The only way out is to graduate or die. This addictive fantasy is filled with thrilling world-building and just the right amount of spice. Seriously, this book was SO good. It really reminds me of ACOTAR and The Hunger Games! I'm already counting down the days for the sequel!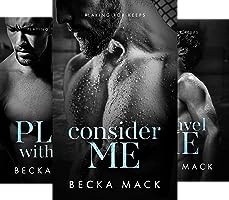 Next, I dove into the Playing For Keeps series by Becka Mack. This series follows the scandalous lives of footballer's wives, also known as WAGs. Brace yourself for secrets, lies, and scandals in the world of Aussie football. I read Consider Me and Play With Me and I couldn't put them down. These books are SPICY and unapologetic. And guess what? Adam's book is coming soon, and I can't wait to devour it! Move over, Off Campus series, these hockey men might just steal your heart!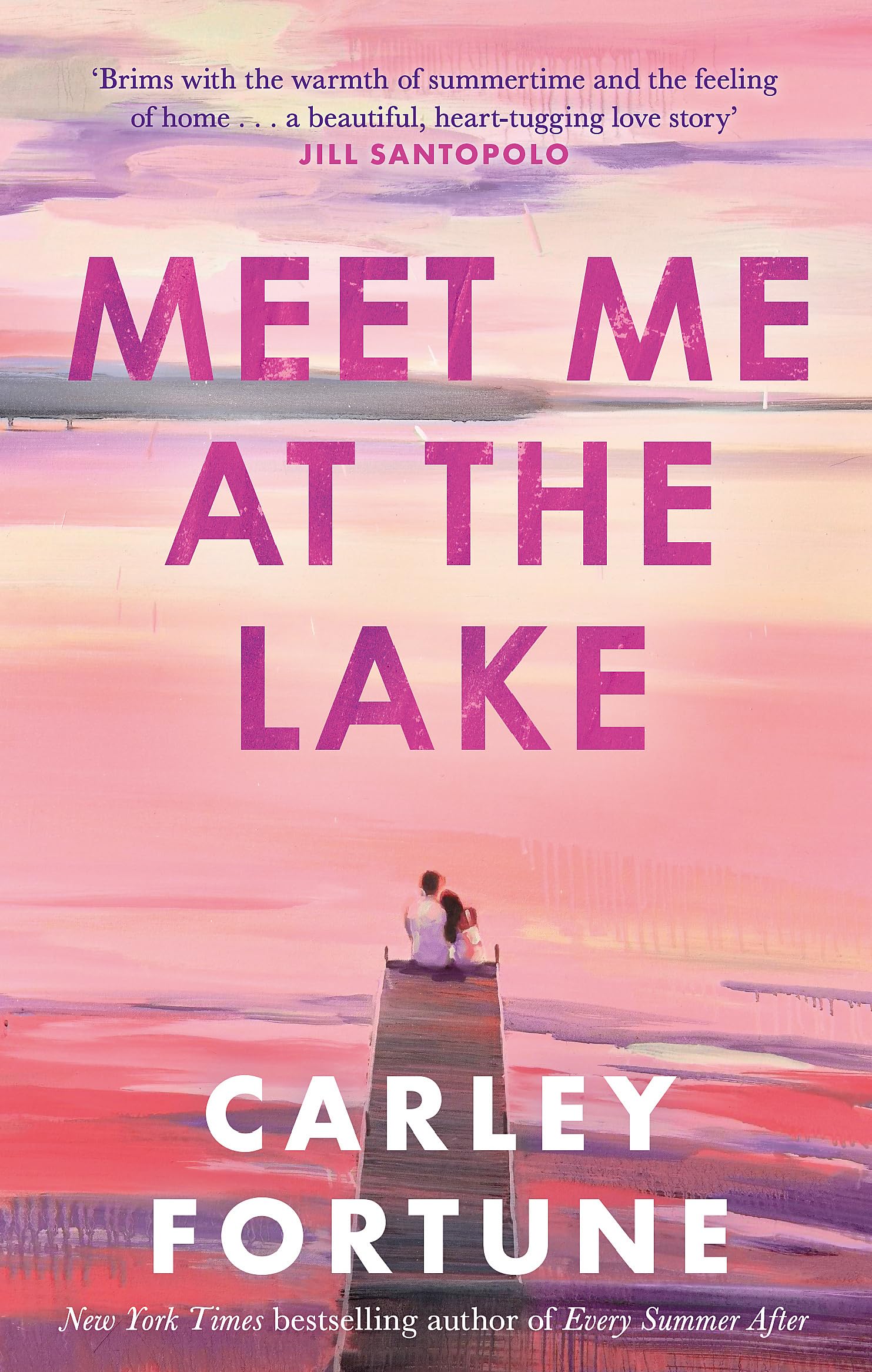 Then, there's Meet Me At The Lake by Carley Fortune. This one is perfect for those lazy summer days. While I recommend Every Summer After (Carly's first book) a bit more, Meet Me At The Lake still gives off similar vibes. It's a story of Fern, who reconnects with an old flame and finds her life completely turned upside down. If you're in the mood for some summer romance, give this one a go!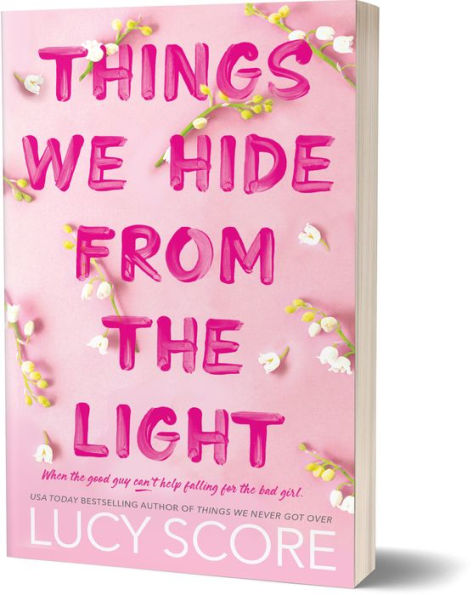 Now let's talk about Things We Hide From The Light by Lucy Score. Meet Nash, the broody chief of police recovering from a traumatic incident. His Southern charm may be overshadowed, but new neighbor Lina sees through his walls. Their connection is electrifying, but both have their own secrets to hide. This got mixed reviews in my IG DMs, but I really enjoyed it–Lina is such a badass! The enemies-to-lovers trope is strong in this one, and the slow burn is worth every moment. You'll be hooked until the very end.
And lastly, Tempt Me by K.A. Tucker. This is book 1 of the "Wolf Hotel" series. Prepare for a forbidden romance that will keep you on the edge of your seat. I was captivated by the intriguing plot and can't wait to dive into the rest of the series!
Right now, I'm in the midst of reading Kingdom of Ash by Sarah J. Maas and Knot so Lucky by Trilina Pucci. Once I power through my (very long) TBR list, I'll be back with another book roundup. Stay tuned!