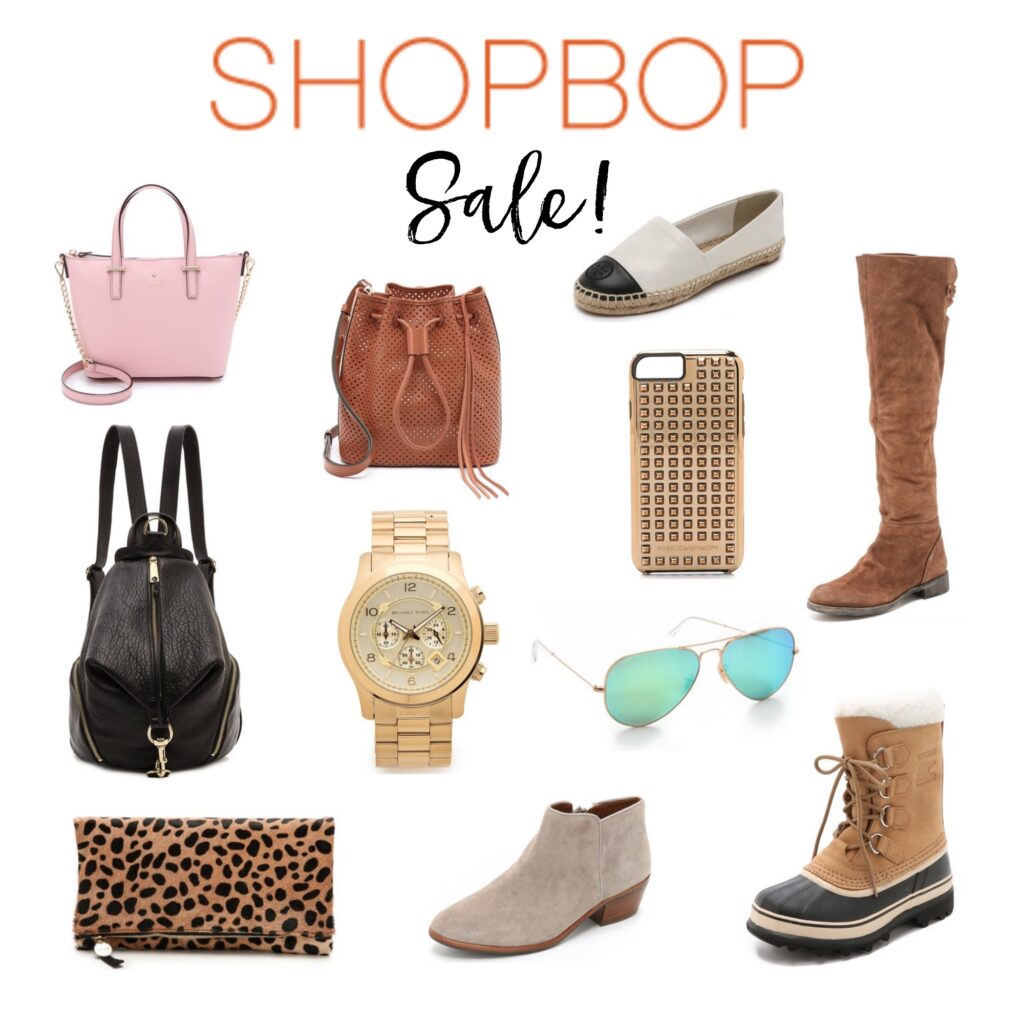 Handbags / Bucket Bags / Backpacks / Clutches / Booties / Cold Weather Boots / Boots / Sunglasses / Watches / Tech / Flats
I love this time of year because of all the SALES! Right now one of my favorite sites, Shopbop, is having a huge sale on select items! Now's the time to stock up on those Christmas gifts because the more you spend, the greater the discount! I highly suggest doing a group sale between friends and family to get the highest discount you can! All the details are below!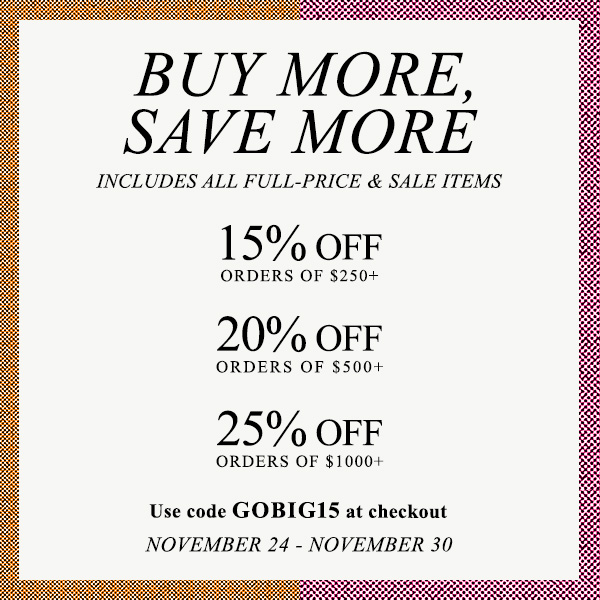 Those knee high boots are calling my name, as are the cold weather boots! Some of my favorite pieces are included in the sale, like that leopard clutch, Rayban mirror lenses, Rebecca Minkoff backpack, and Sam Edelman booties! Take advantage now and stock up on Christmas gifts!