Today I'm partnering with Colleen Rothschild to share with you the four skincare products you should add into your routine and why they're so important for your skin! I know skincare can be a little overwhelming at times, so I'm hear to explain why these products are crucial to your skincare regimen. I also have a coupon code for you if you're looking to try them out!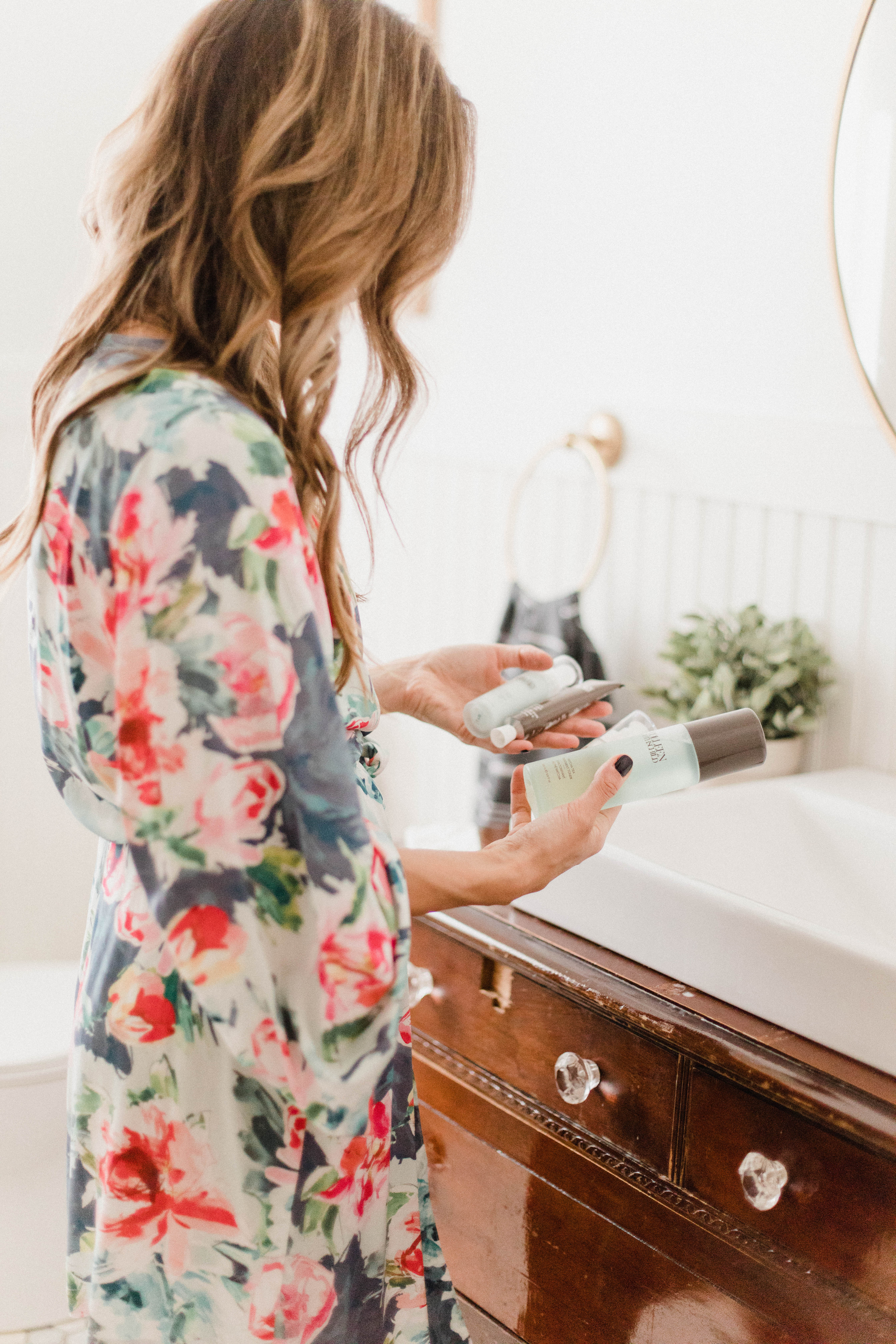 1 // Toner
Toners are an important piece of your skincare regimen and should be used directly after cleansing! They help tone your skin (hence the name) and minimize the appearance of pores. Colleen Rothschild's Matcha Tea Treatment Toner has been helping keep my skin balanced, as well. It helps fight bacteria (so it's great for those who are acne-prone!) and absorbs excess oil too. I use it morning and night right after cleansing! I recently got to try Colleen's Super Soft Facial Cotton too, which feels like a cloud on your skin!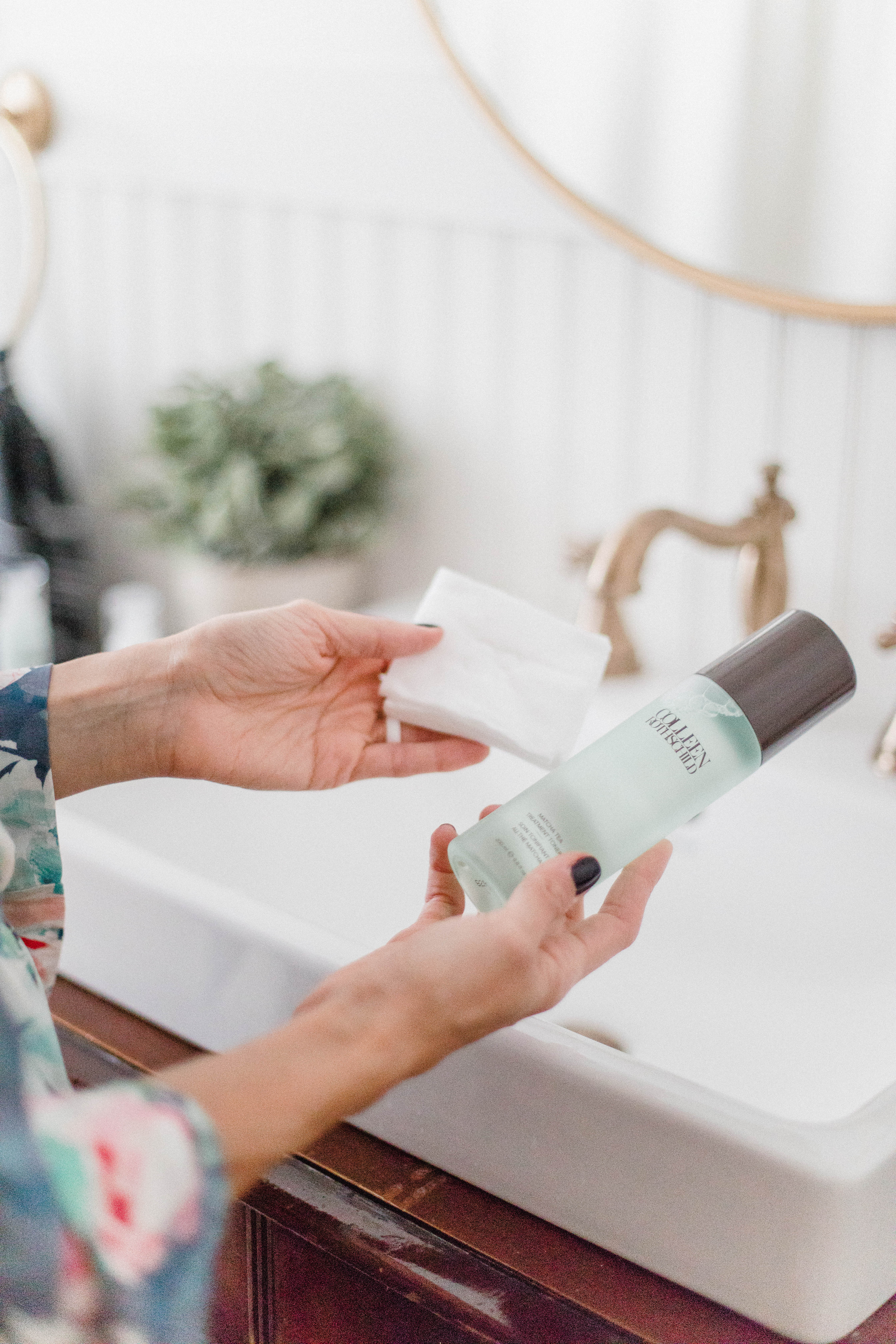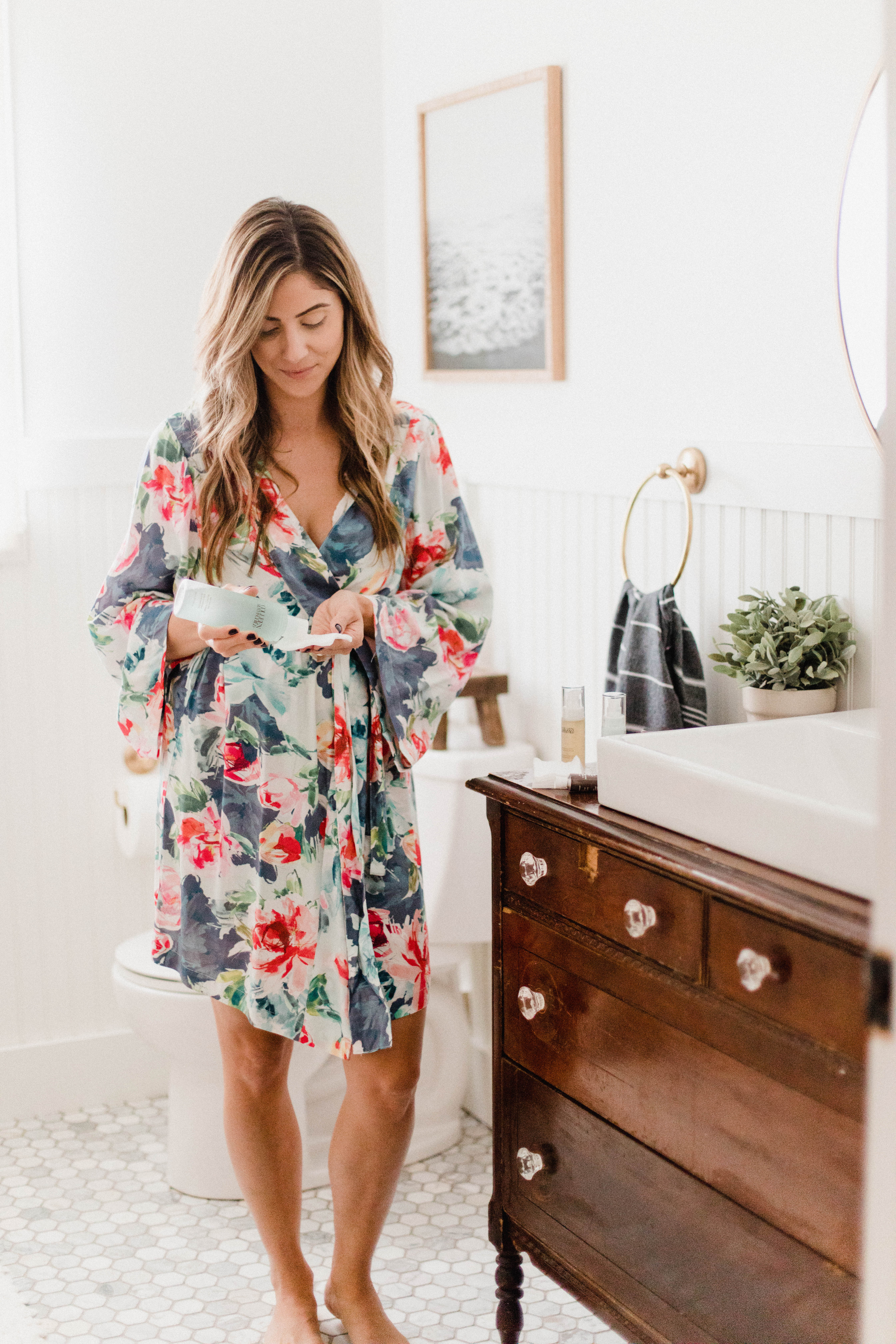 2 // Alpha Hydroxy Acid (AHA)
AHAs help promote cellular turnover, which helps with aging, fine lines, dark spots, and texture. I started using Colleen Rothschild's Mandelic Acid Radiance Serum about 6 months ago and it has become one of my all-time favorite products. It legitimately leaves my skin looking radiant, as it states. I apply it at night, after my toner, and I wake up with glowing skin. I've shared about this product before with you guys, and several of you said you feel the same after trying it! A little goes a VERY long way with this product…one pump will do the trick!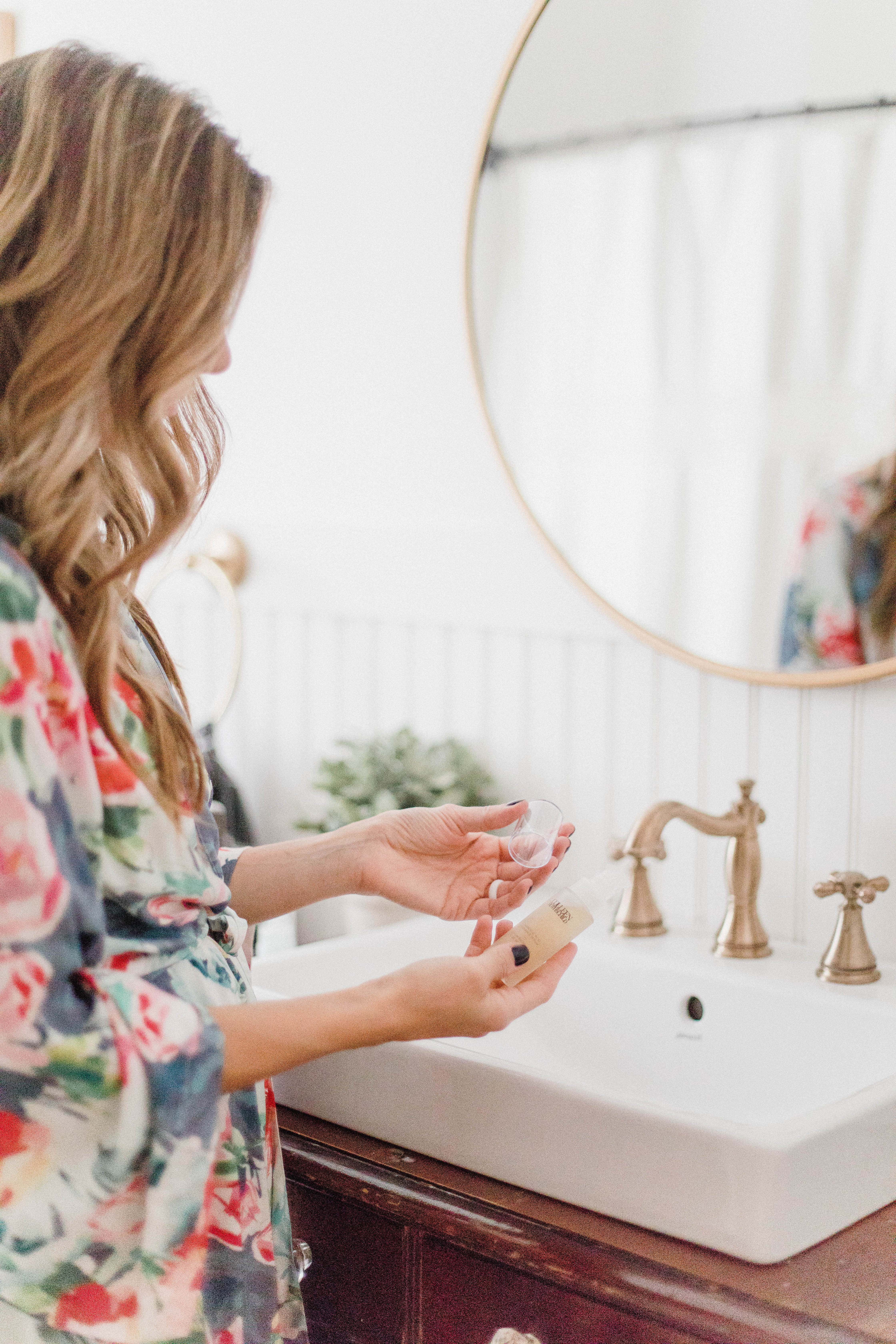 3 // Vitamin C Treatment
Adding a vitamin C treatment to my skincare routine has made a huge difference. My skin tone looks more even and my scarring from previous breakouts is significantly less. My skin is not acne-prone, but those adolescent years and popping them when I shouldn't have did a number on my skin! Colleen Rothschild's Vitamin C Complex Treatment not only improves your complexion, but it protects your skin from future damage too.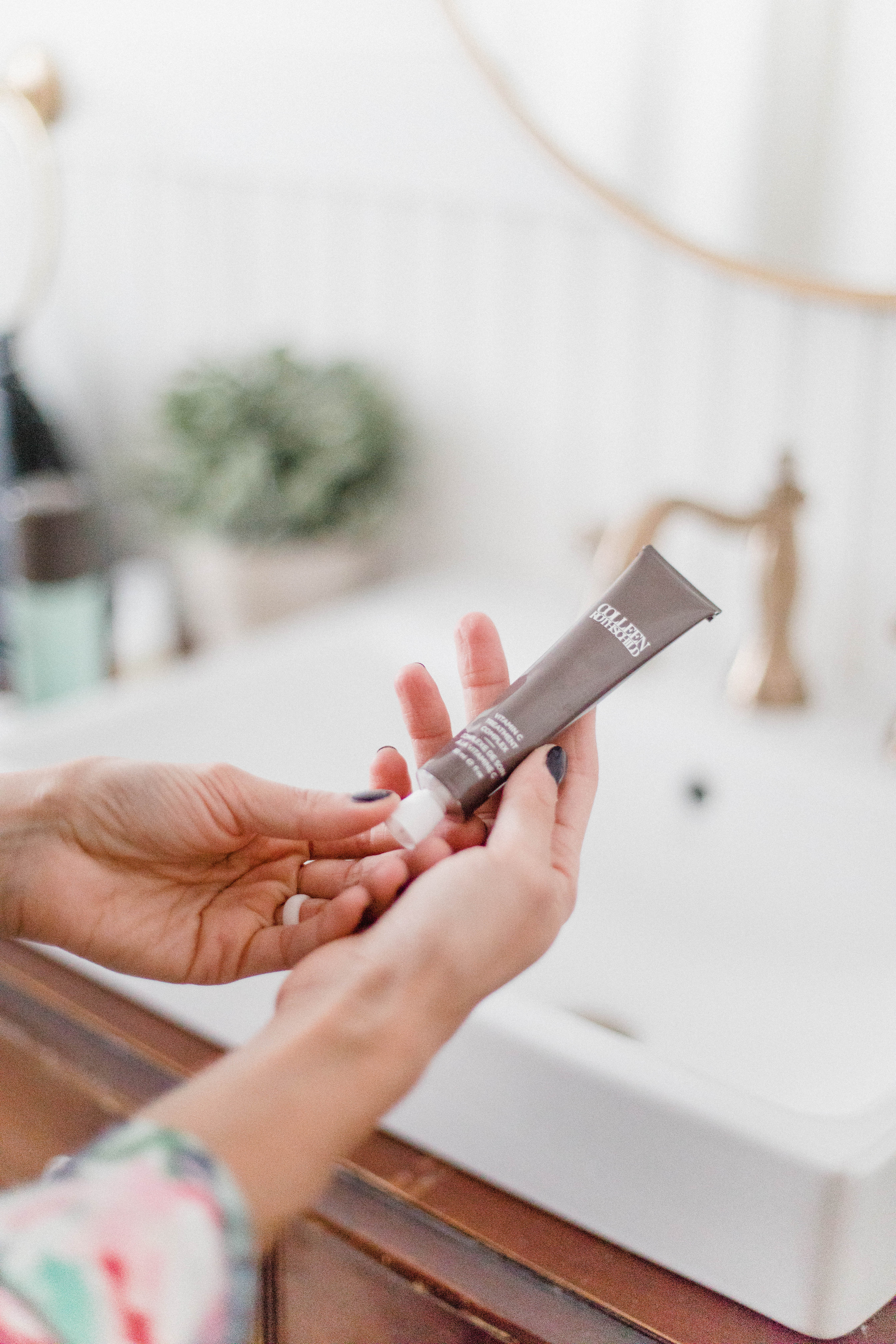 4 // Serum
I like using serums in my skincare routine to help with appearance and hydration. t I started using Colleen Rothschild's Age Renewal Super Serum a few months back and really loved how it made my skin look and feel. This serum is loaded with potent ingredients that fight the six signs of aging (texture, dehydration, elasticity, fine lines, radiance, and tone). I use it morning and night under my moisturizer.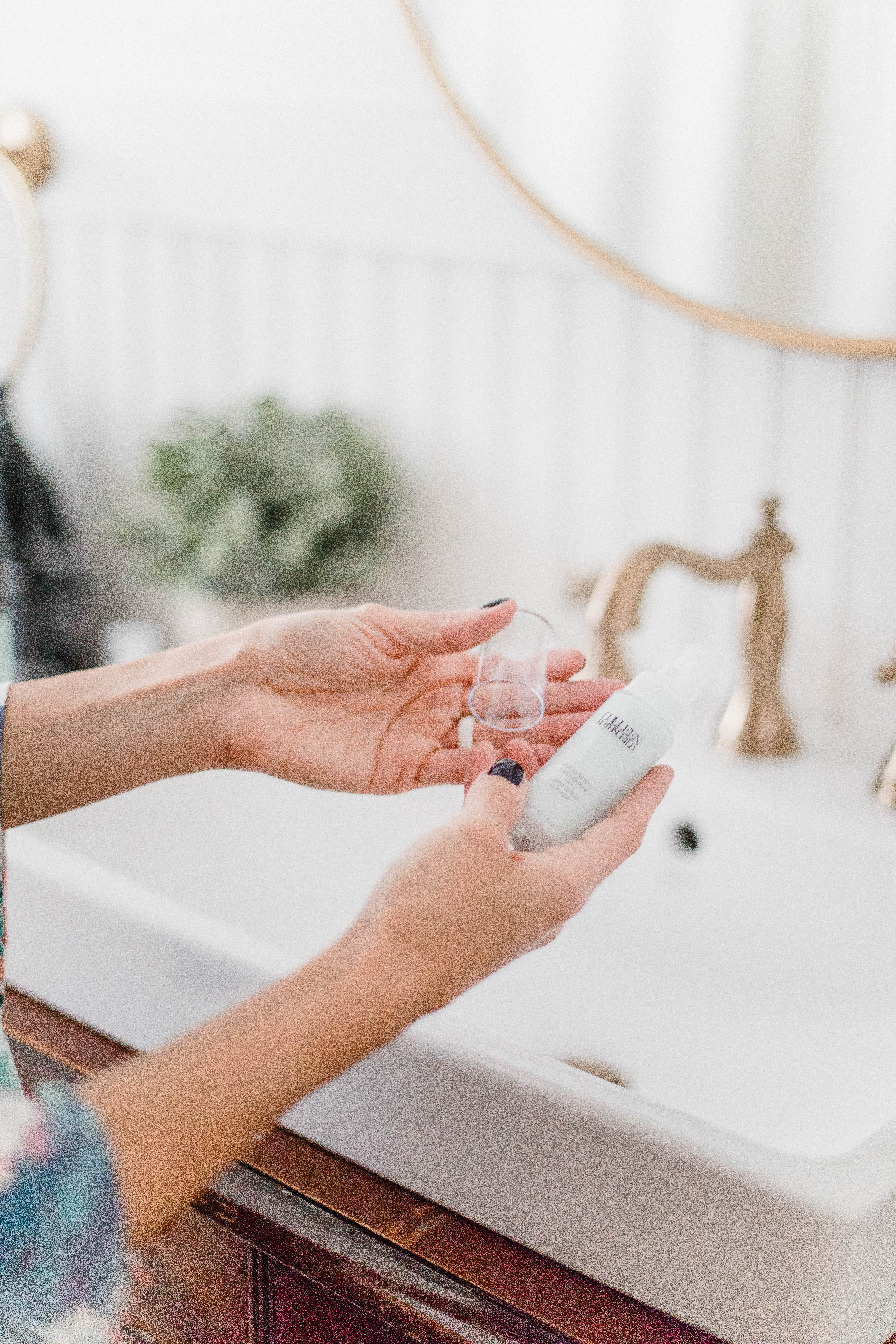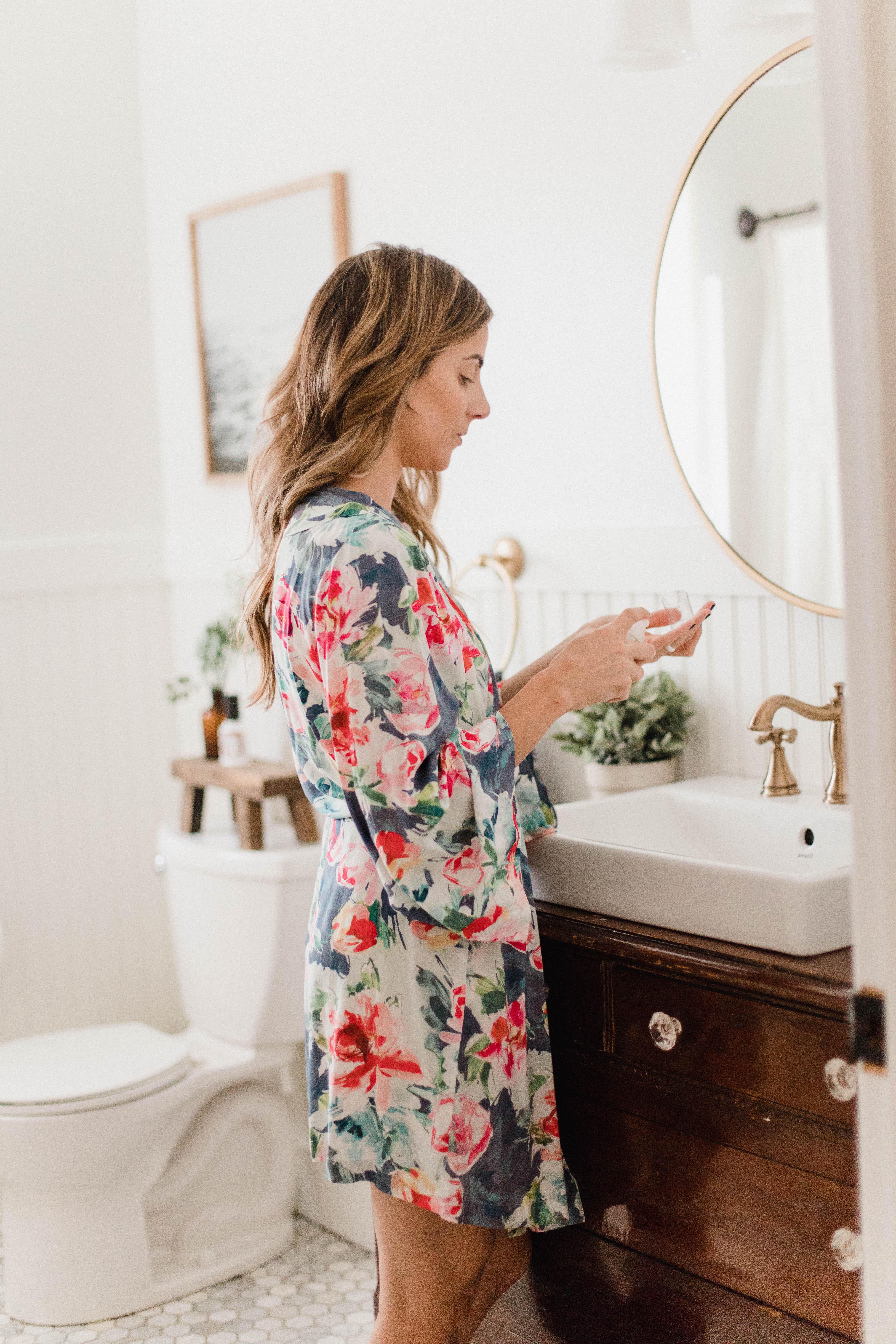 I'm a huge fan Colleen Rothschild products, as you might know if you've been following on here for quite some time! Her products are tried and true, and a necessary part of my skincare routine. I'm linking up ALL of my favorites for you below! The best part is you can use the code LAURENMC20 for 20% off regular priced items! If you're looking to try a few of Colleen's products out for yourself, I highly recommend her Discovery Kit! It's a great way to test the products before paying full price.
SHOP MY FAVORITES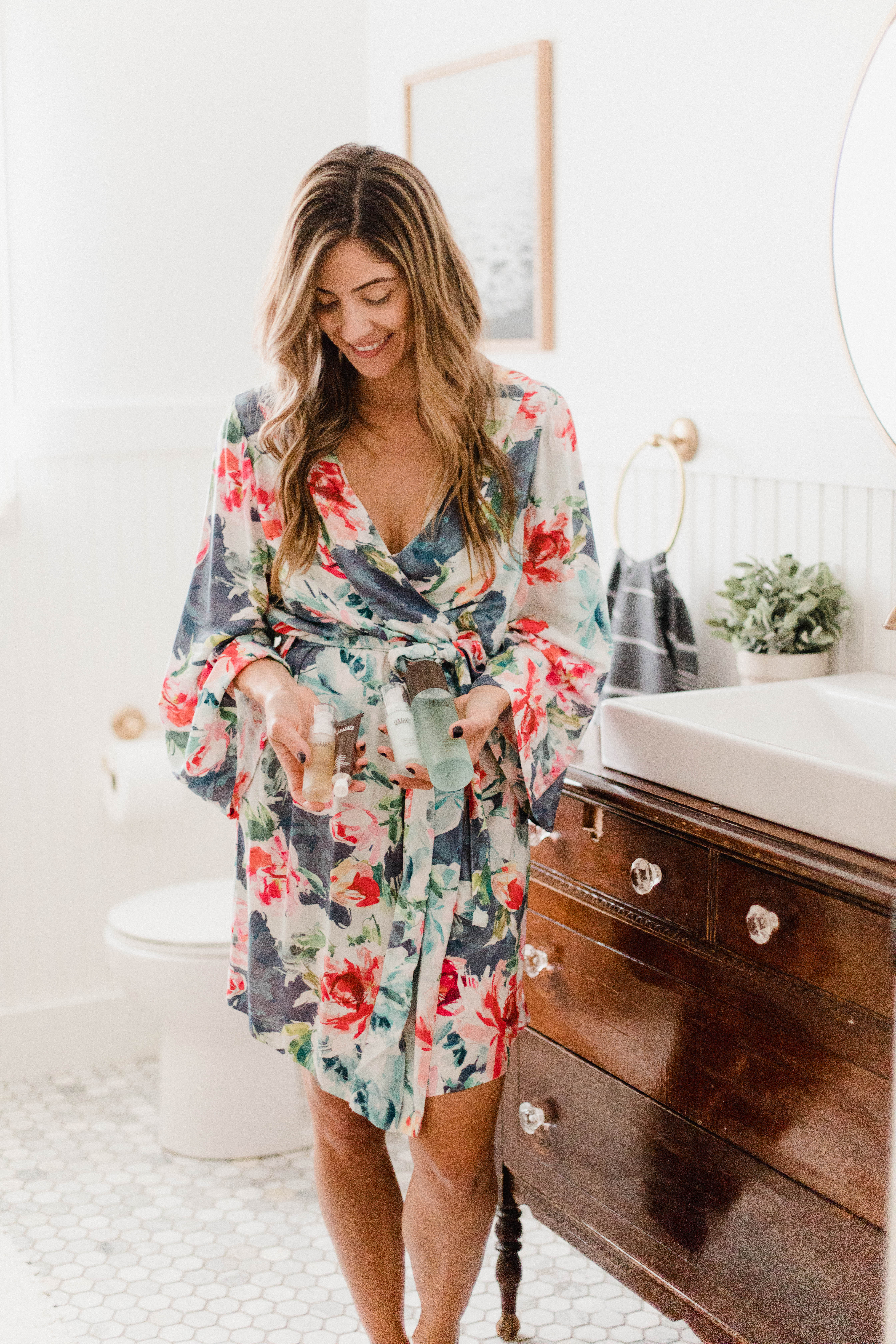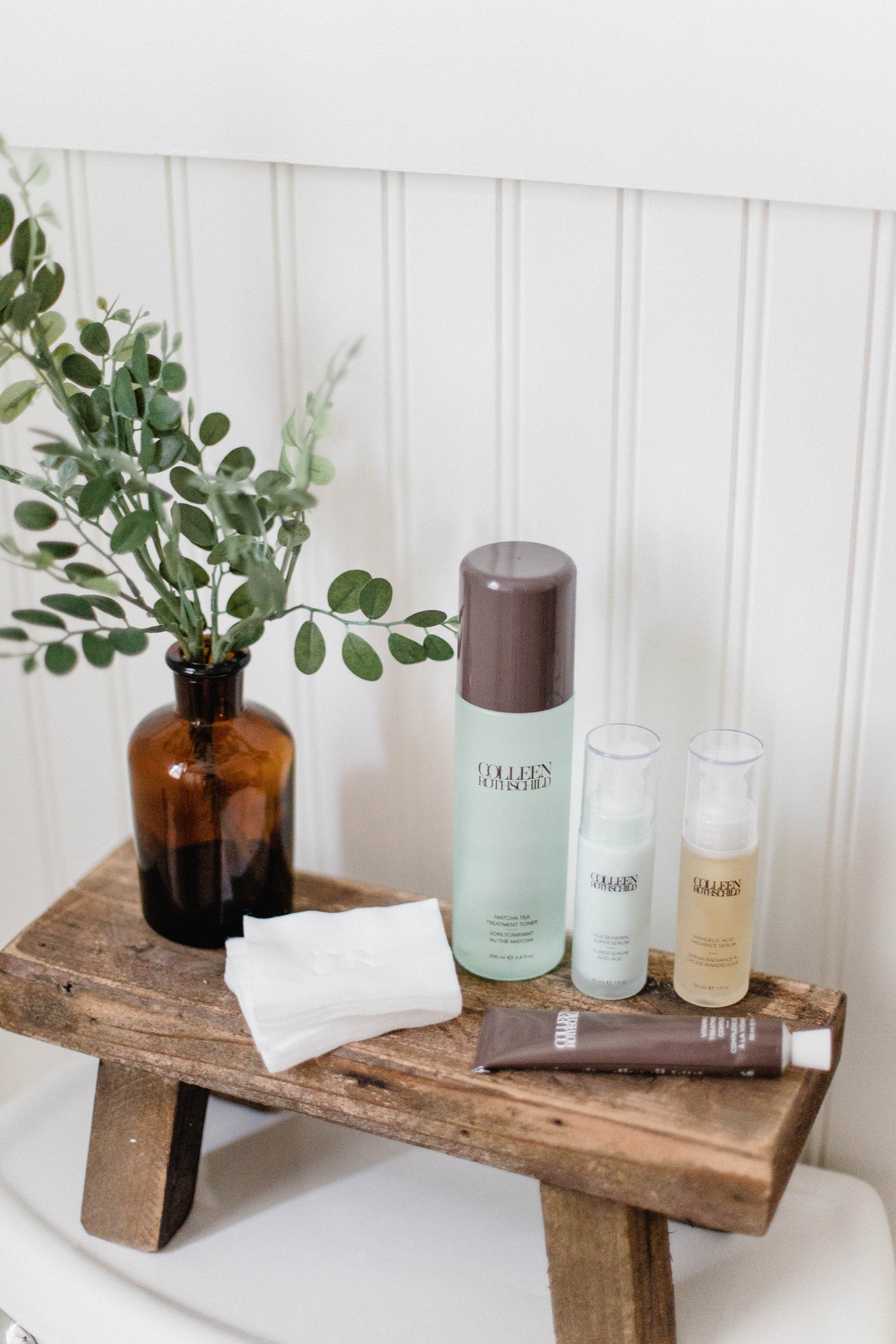 Thank you to Colleen Rothschild for sponsoring today's post. All thoughts and opinions are my own, and I only share brands I truly love with you!