I'm particular about eye creams, and I feel finding a good one can be so challenging at times! I recently came across one I've been loving and wanted to share in case you've been looking for a new one to try.
I was introduced to Kiehl's years ago when I splurged on my VERY FIRST big-girl skincare product – their Midnight Recovery Concentrate. When I saw the reviews their Creamy Eye Treatment had, I knew I had to give it a go. It has over 1000 4.5 star reviews, which always peaks my interest!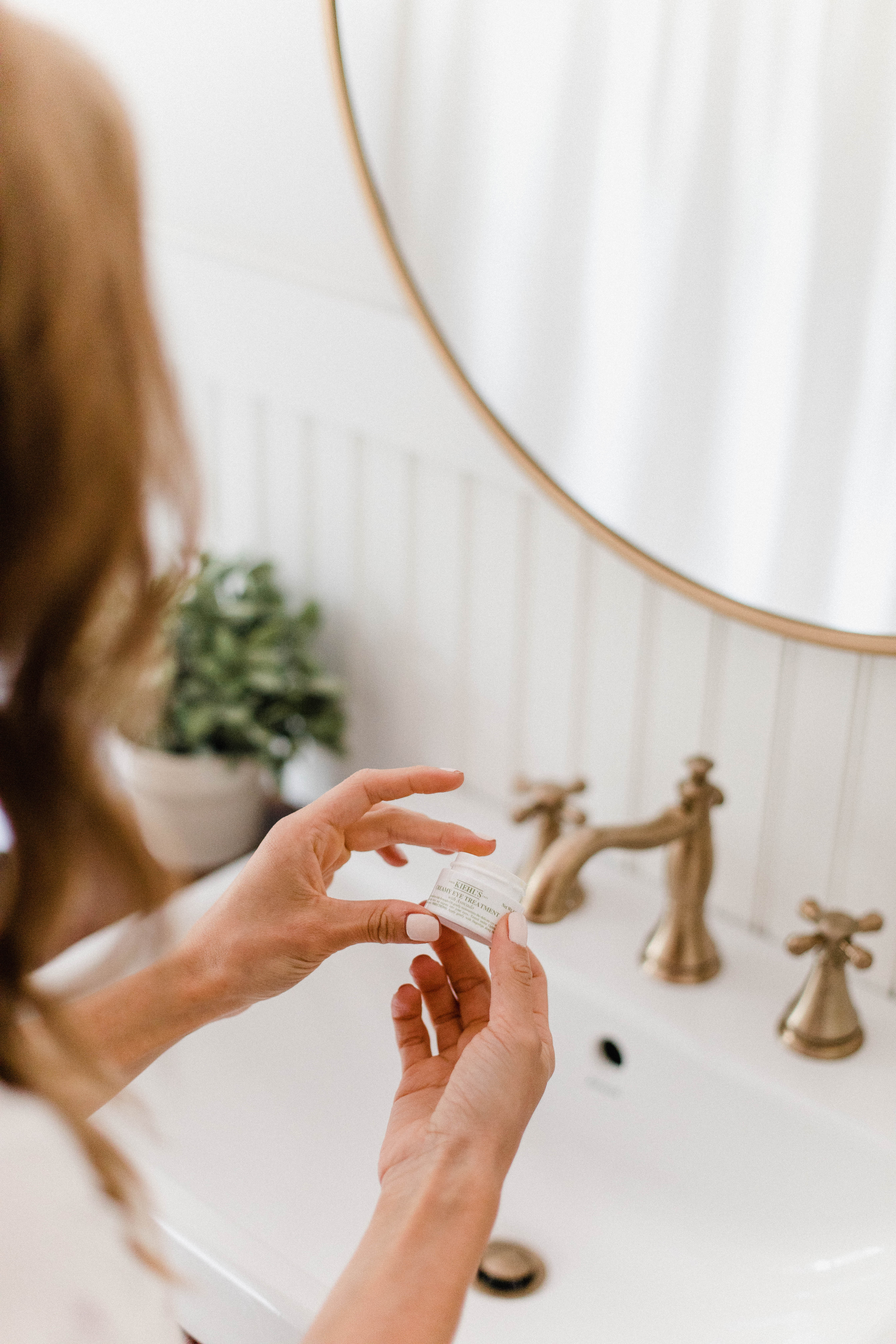 The Creamy Eye Treatment is formulated with avocado oil, so it hydrates the under eye area. It's very rich, has a creamy texture, and a little goes a very long way. It's a light green color, which I'm convinced helps brighten the under eye area too. It's very rich upon application but absorbs very quickly. It applies unlike any other eye cream I've tried and really stays in place where you apply it.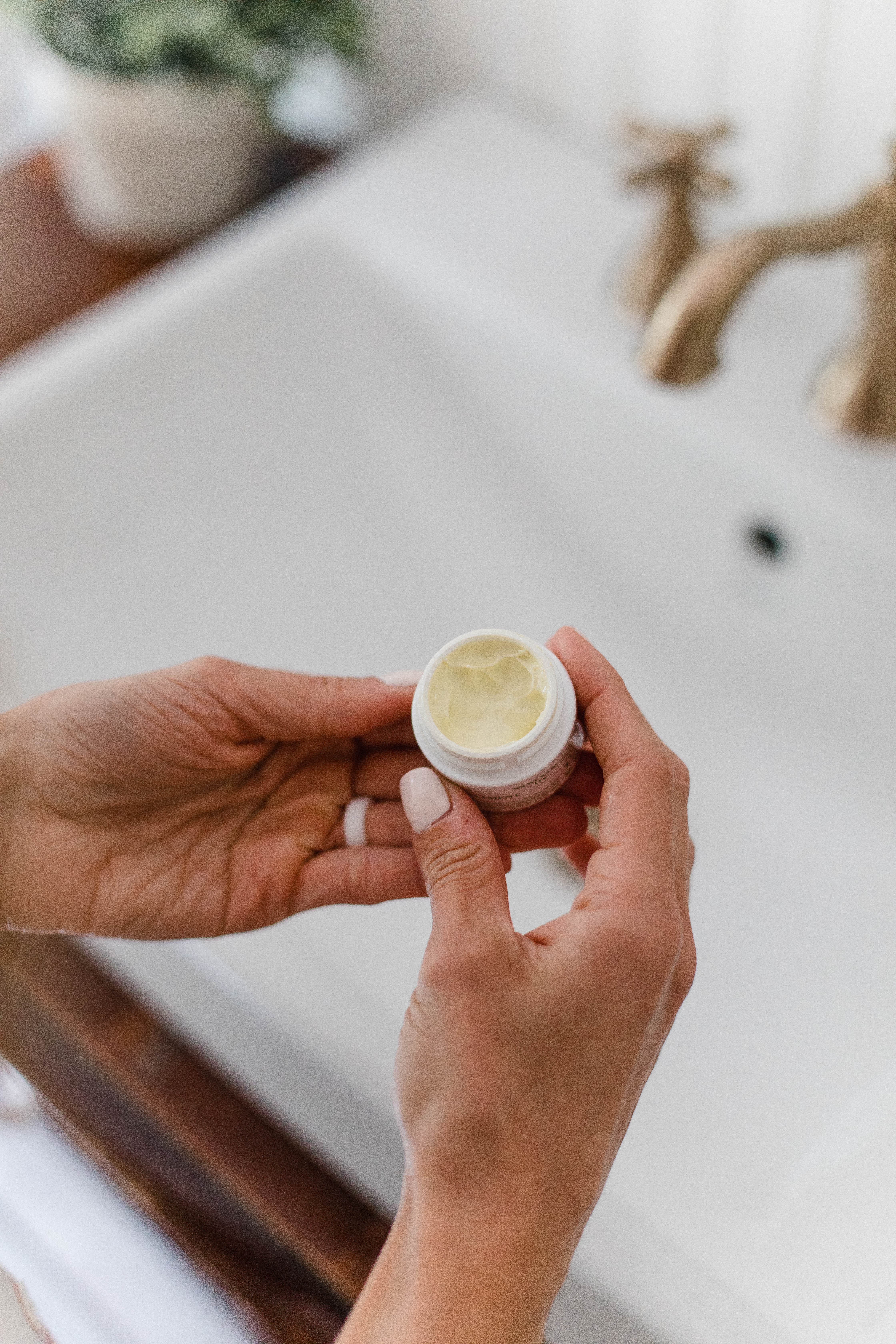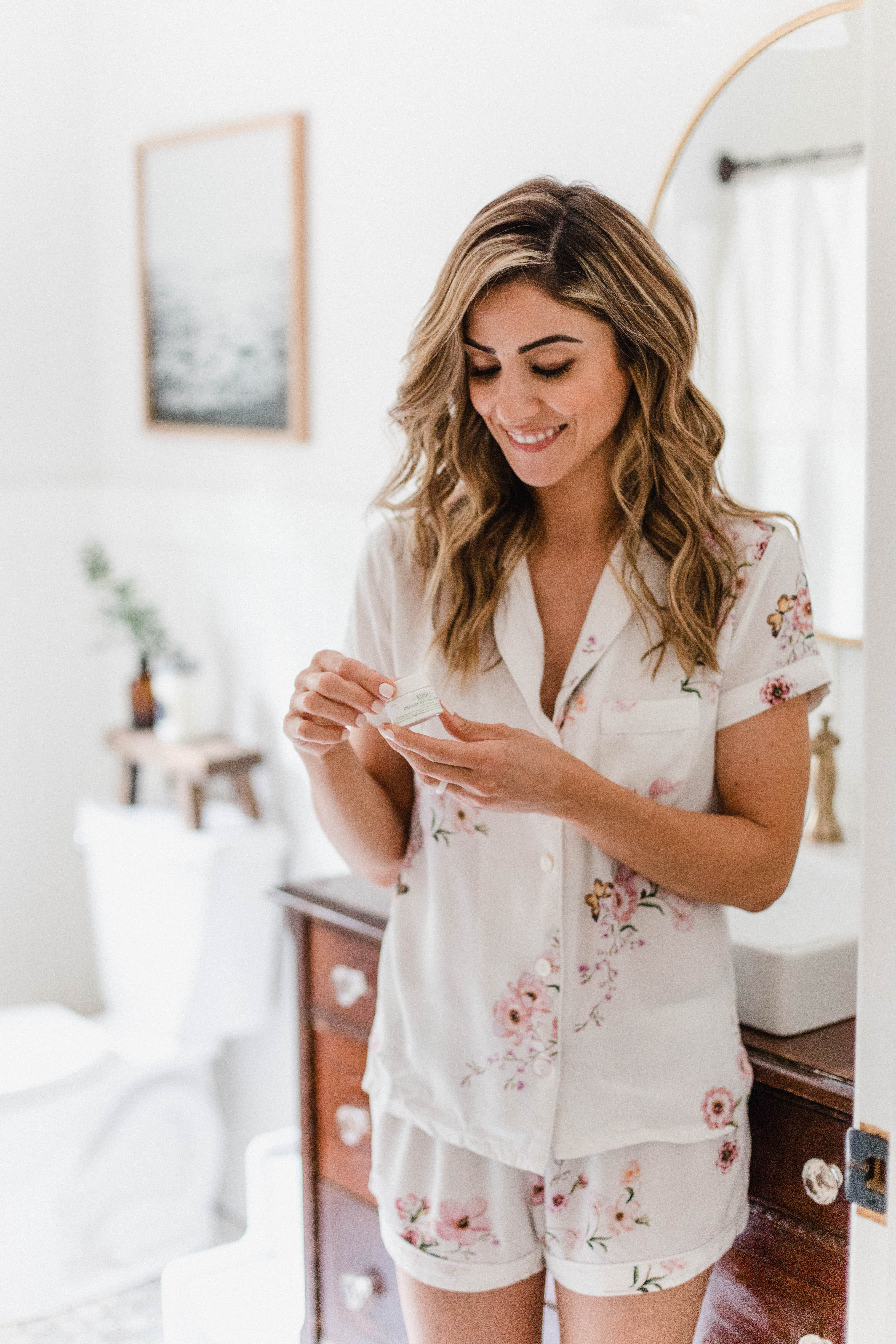 I'm really loving how my eyes feel and look after I apply the Creamy Eye Treatment. They are perfectly hydrated without being too greasy or too dry. I've had zero creasing of my makeup after application, as well. That's something I'm very particular about since concealer is a must for my hereditary dark circles! I also feel it brightens the area a bit as well. It doesn't claim to, but I swear I notice a difference immediately with application. It might just be the coloring of the cream, but hey I'll take it 😉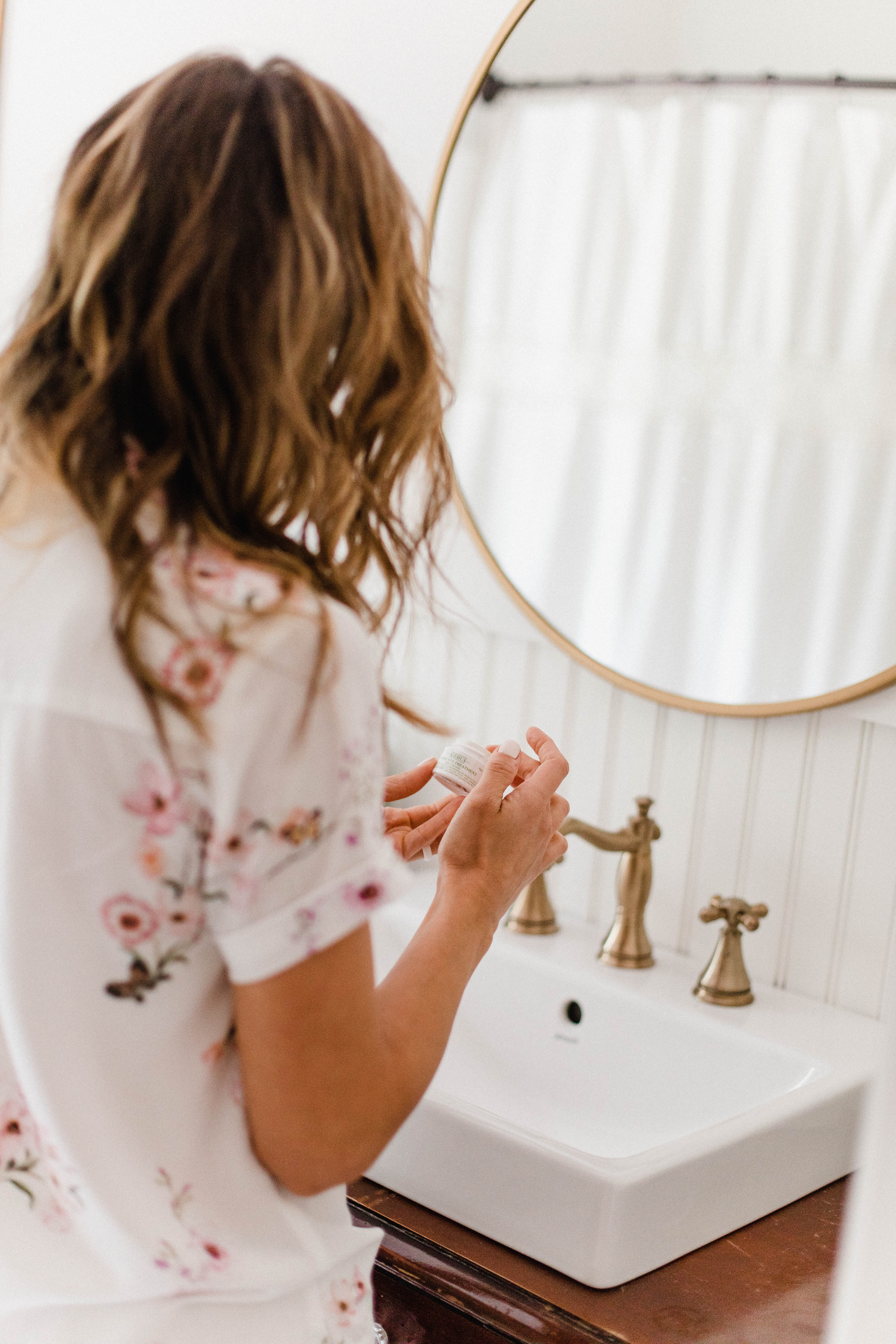 Kiehl's offers the eye cream in 2 sizes – I purchased the smaller version for only $30 to give it a try! This is only the fifth Kiehl's product I've tried over the years, but I've loved every single one them (and I'm linking them below for you!). Do you have any other Kiehl's favorites? Tell me below so I can try them out!
SHOP THE POST

SHOP MY PAJAMAS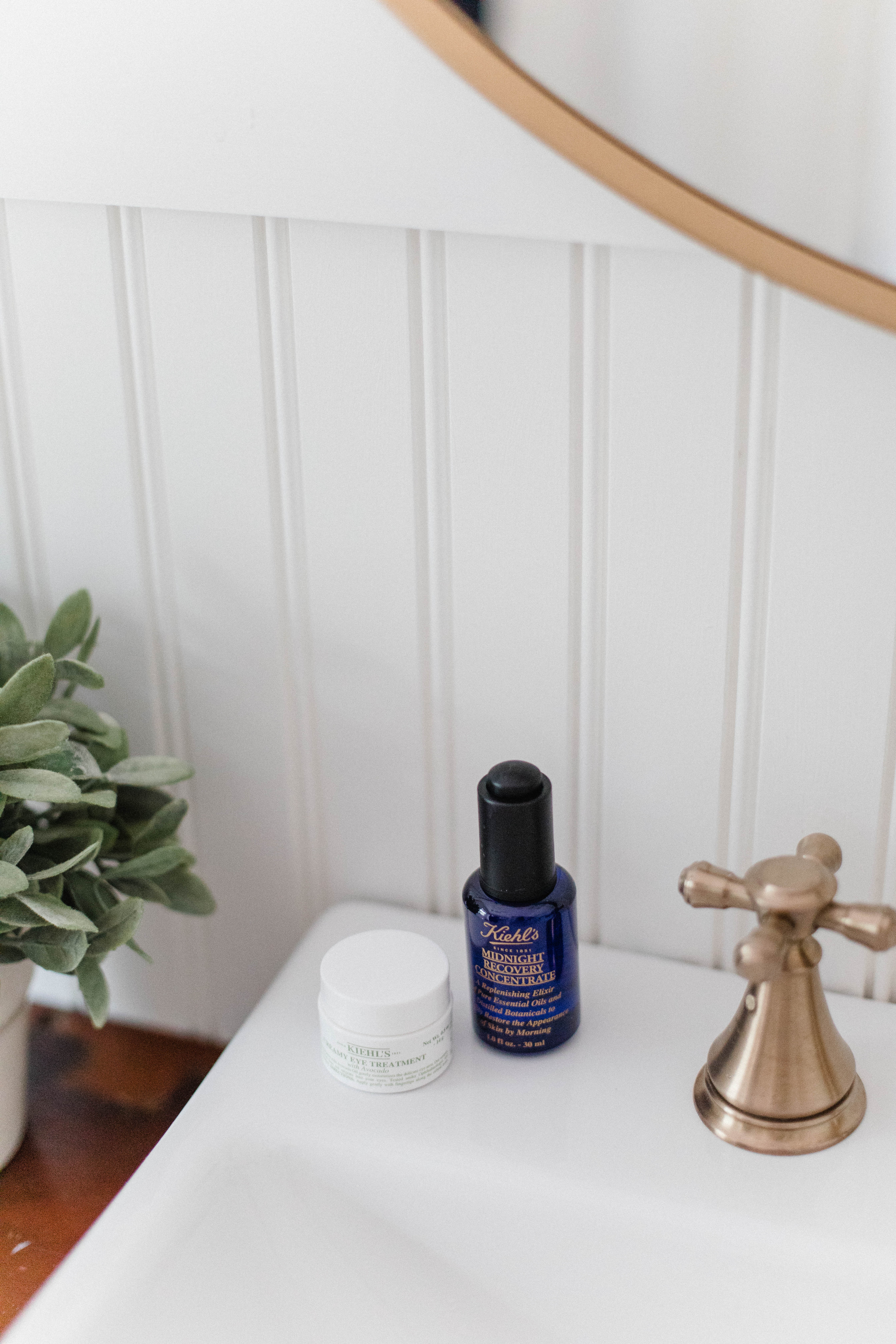 Thank you to Nordstrom for partnering with me on today's post!