This blog post is sponsored by Australian Gold. All opinions and experiences are my own.
I am fully guilty of spending way too much time in tanning beds when I was younger. I literally cringe thinking about the damage I've caused to my skin! But in the past 10 years, I've been diligent in protecting my skin from the suns harmful rays. Today I want to share several reasons as to why it's so important to wear SPF, including a current favorite I'm loving!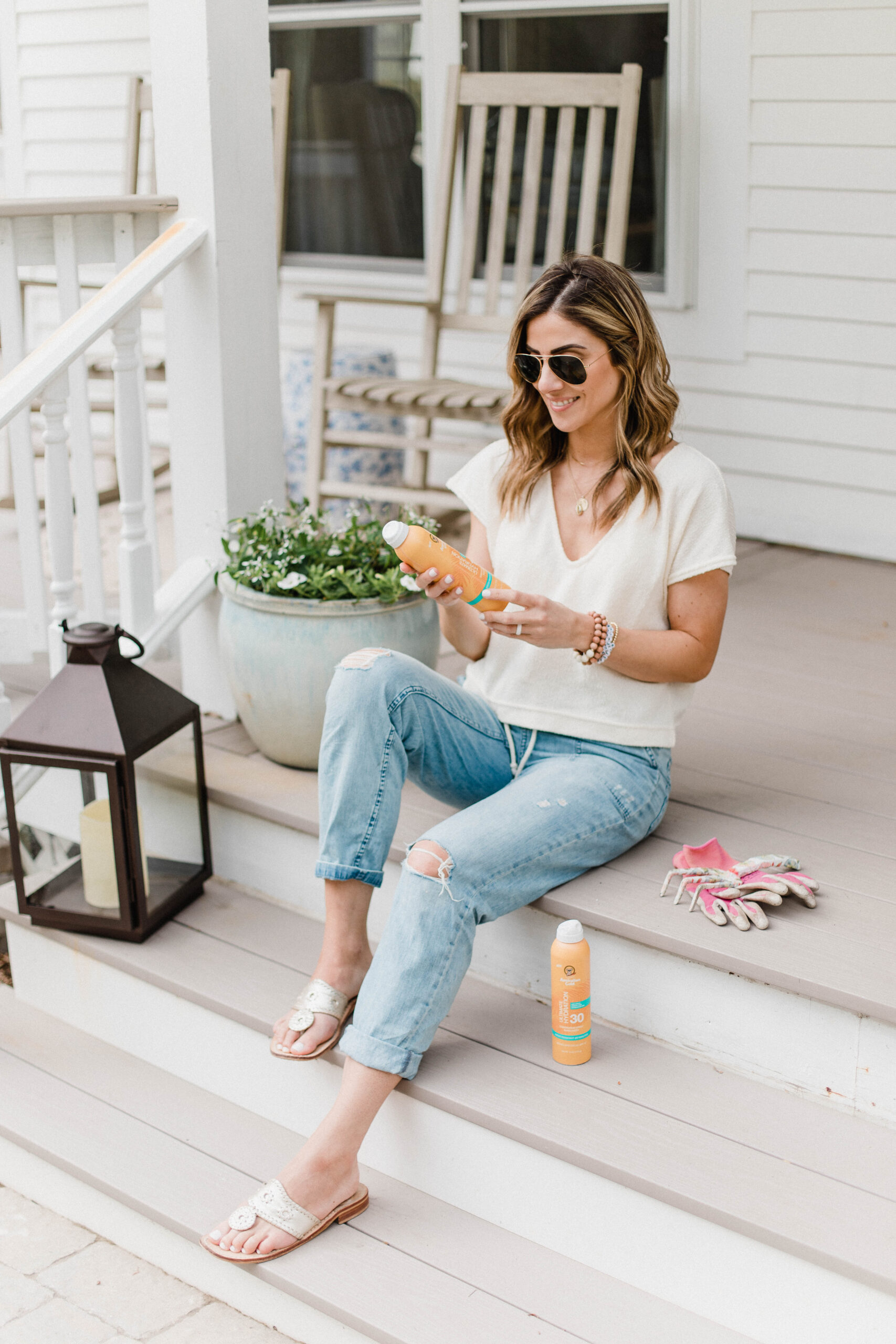 I used Australian Gold's Botanical Natural Spray Sunscreen last year and really enjoyed it for the season! I liked that is was available in both a spray and lotion formula. This year I picked up Australian Gold's Ultimate Hydration Continuous Spray Sunscreen in SPF 30 and 15. I like that it's oxybenzone and octinoxate FREE (reef safe, too!), free of pthaltates, and rich in antioxidants. It's non-greasy, absorbs quickly, and the continuous spray makes it super easy to apply. I love that Australian Gold has ingredient-conscious products, which is something I've been researching more over the past few months. They're also easy to find in store!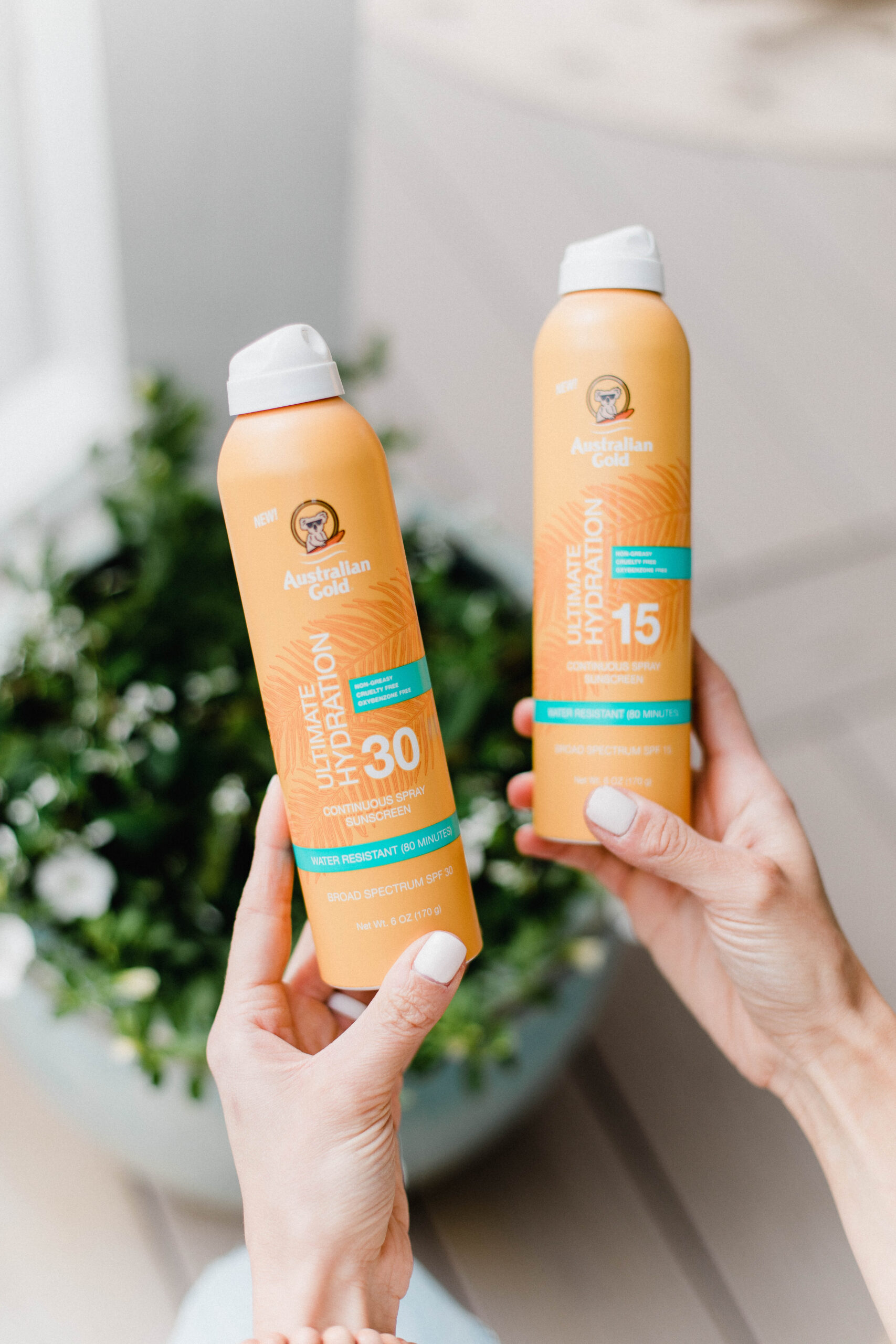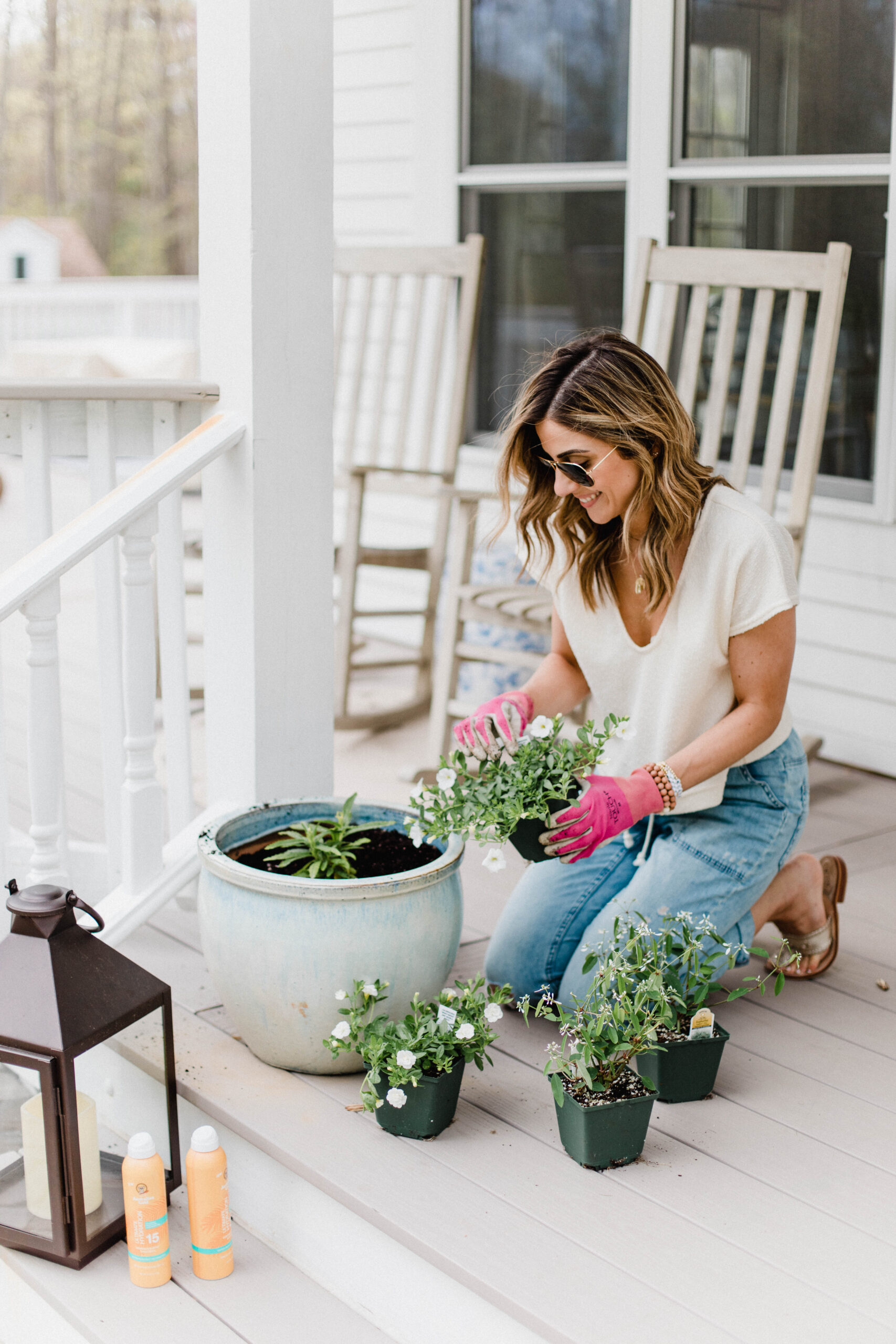 It prevents premature aging. Did you know that sun damage is the leading cause of premature aging? I know I'm aging as I get old, but if I can avoid PREMATURELY aging, I'm all for it, haha. A quick spray of SPF will protect your skin from the sun's harmful UVA/UVB rays which lead to premature aging, fine lines, and wrinkles.
It decreases your risk for developing skin cancer. I just had a skin check after going years without one (I DO NOT recommend doing that…regular skin checks are so important!). I had so much anxiety leading up to it because I know I was not SPF conscious back in the day! Wearing sunscreen regularly is so important to reduce the risks of skin cancer from the sun's harmful rays.
It's important for ALL skin types and tones. Whether your skin is the darkest of dark or the fairest of fair, sunburn does not discriminate. SPF is important for everyone!
It protects you from more than just a sunburn. Not only does wearing SPF prevent sunburn and skin cancer, but it protects your skin from UV radiation and superficial damage from UVA/UVB rays, too.
It protects against further skin damage. Discoloration, uneven skin tone, and hyperpigmentation are all forms of sun damage that can be avoided with use of SPF. As someone with fully Italian genes, I'm super prone to discoloration! I always wear SPF on my face to help prevent that.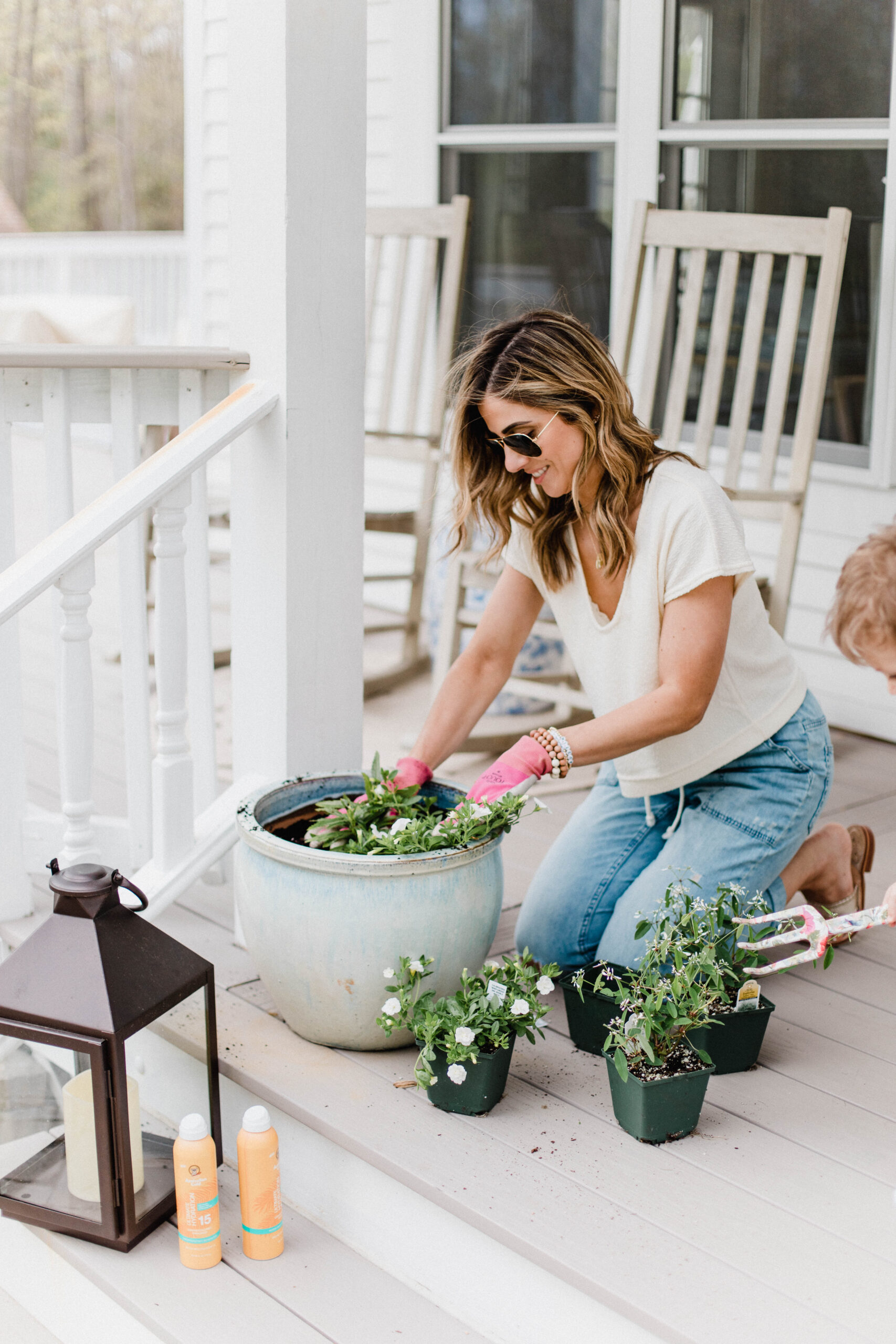 SPF is important even on days it's not sunny, too! I give a spray to my scalp to avoid sunburn in my hair part, as well (and often wear a hat to protect my scalp and face!). The Australian Gold Ultimate Hydration Continous Spray Sunscreen is clear, as well, so there's no residue (especially when applied to the scalp). I also love how hydrating it is on my skin!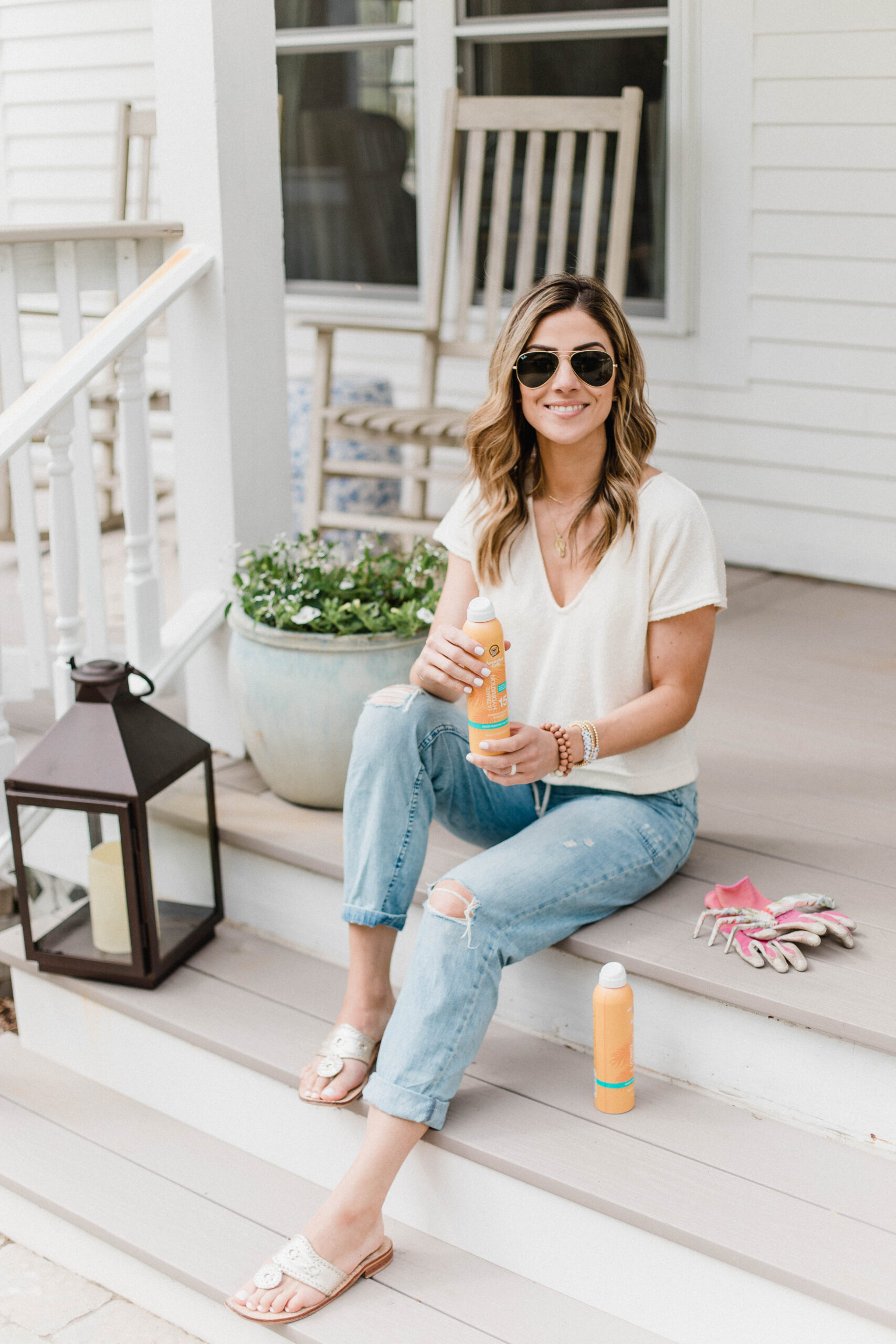 I'm crossing my fingers the weather stays warm so we can get outside more and put our Australian Gold Ultimate Hydration Continuous Spray Sunscreen to good use! Grab some for the season, and protect your skin all spring and summer long! 🙂