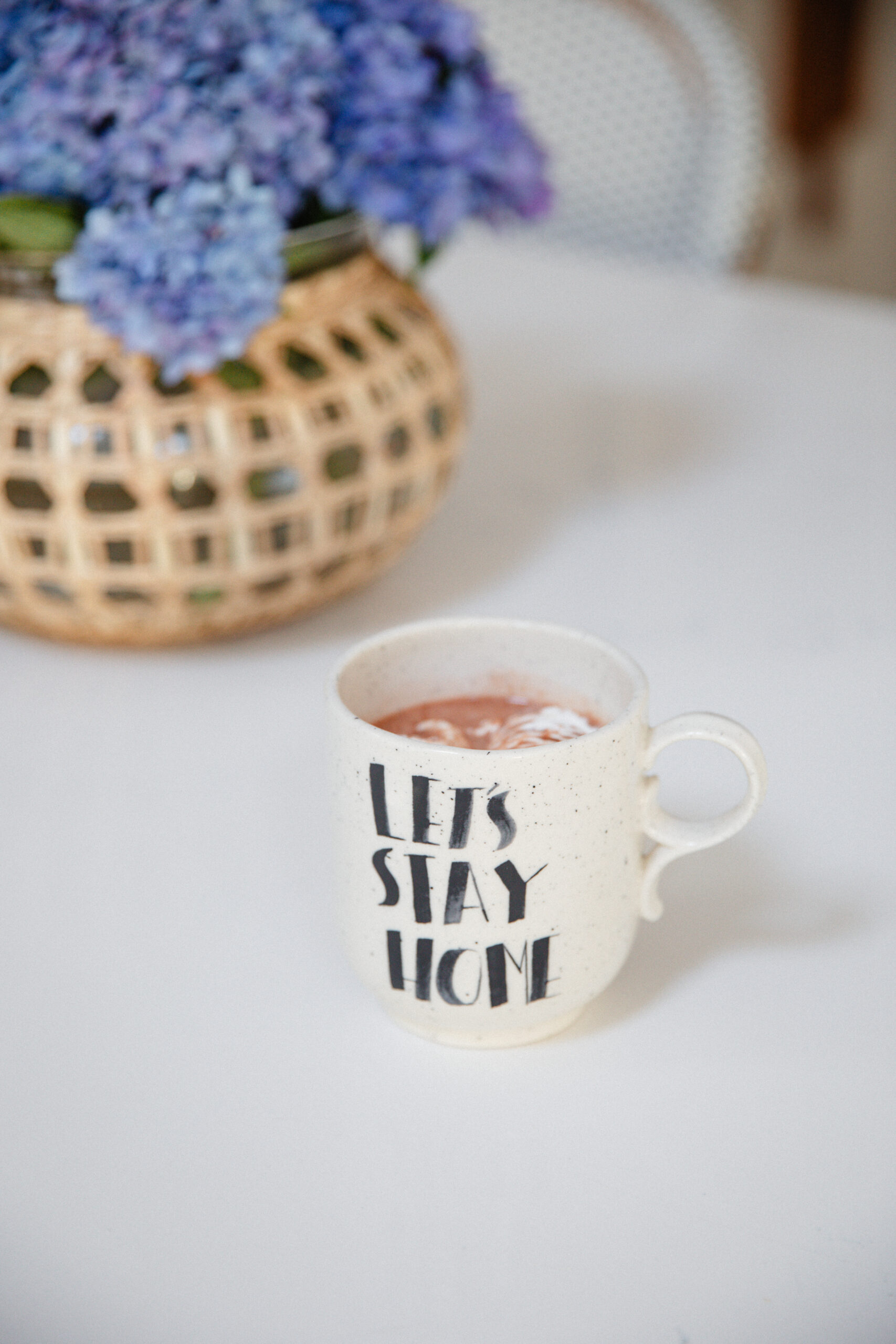 I'm gluten-free and dairy-free, and I have come to love exercise because it really helps with my anxiety. With these dietary restrictions and love for fitness, I discovered a protein powder that not only serves as a great source of protein but also adds a yummy chocolatey flavor to my hot chocolate. Yes, you heard it right! A protein boost in my hot chocolate! Trust me, it's super easy and delicious. So without further ado, here's my recipe.
Ingredients:
– 1 cup coconut milk
– 1 scoop of chocolate protein powder (I use Active Stacks)
Instructions:
1. In a small saucepan, whisk together the coconut milk and chocolate protein powder until well combined.
2. Heat the mixture over medium heat, stirring occasionally until it reaches your desired temperature.
3. Once heated, pour it into your favorite mug.
4. Top it off with some dairy-free whipped cream.
5. Enjoy your protein-packed hot chocolate!
It's a simple recipe that only takes a few minutes to make, but it really hits the spot on a cold winter day. Plus, it's an excellent way to sneak in some protein without having to drink a boring protein shake. I like to have it either in the morning or after my workout as a way to refuel my energy and soothe my muscles.
Speaking of protein powders, I highly recommend Active Stacks chocolate protein powder. It's gluten-free, dairy-free, and contains all the essential amino acids our bodies need to repair and build muscles. I've tried various protein powders before, but none of them tasted as good as this one. It's not chalky or gritty, and it blends well with any liquid. AND I have a coupon for you! Use code LAUREN10 at checkout for 10% off!
If you're someone who's looking for a fun and tasty way to get in some protein, give this recipe a try. I promise you won't be disappointed. It's an excellent alternative to the traditional hot chocolate recipe that's loaded with sugar and calories. Plus, it fits perfectly into any gluten-free, dairy-free, or fitness lifestyle. So go ahead, make yourself a cup of hot chocolate with a protein boost, and let me know what you think! Don't forget to tag me so I can see your creations!!! 😊🍫💪🏼