Thank you to Le Mystere for sponsoring today's post!
Confession: I never bought a decent nursing bra with my last two babies. My reasoning was why spend money on something that will just get ruined? But here's the truth of the matter. They stretched out, became misshapen, and weren't comfortable in the slightest bit! In fact, they didn't even fit right. And breastfeeding boobs in a bad bra aren't doing anything for your posture, know what I mean? I vowed to be different this time around, and INVEST in really good nursing bras that will last the duration of our breastfeeding journey. Today I'm sharing Why You Should Invest in a Good Nursing Bra to encourage you to gift yourself the "gift of lift!"
Why You Should Invest in a Good Nursing Bra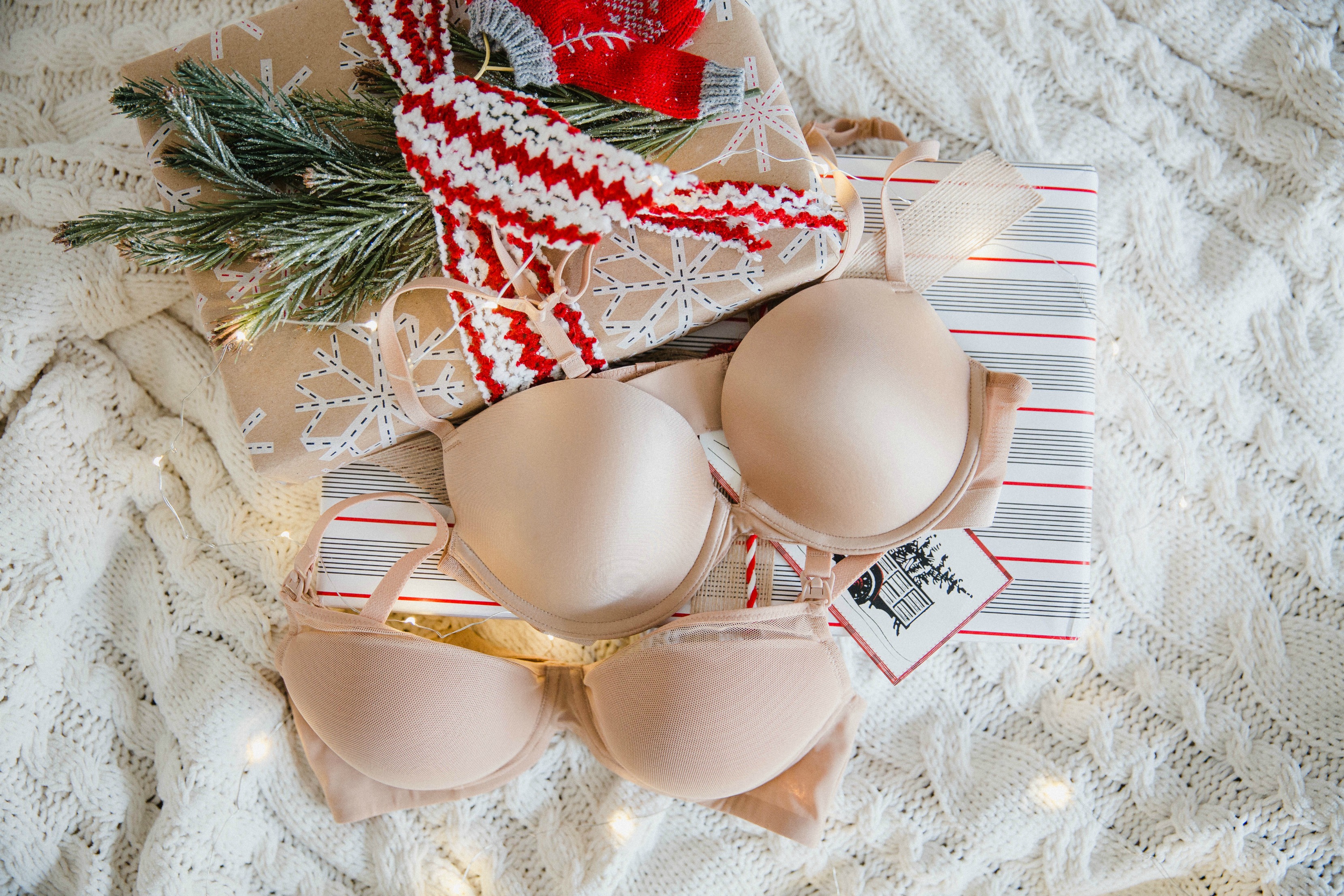 They provide proper support. Milk boobs (really, all boobs!) come in all shapes and sizes, right? Many times one is larger than the other, and they're always changing sizes depending on how "full" you are at that moment. As a result, we need proper support to keep the girls intact! Plus proper support means a better posture, which will prevent that awful back pain you might experience (especially the larger ladies!).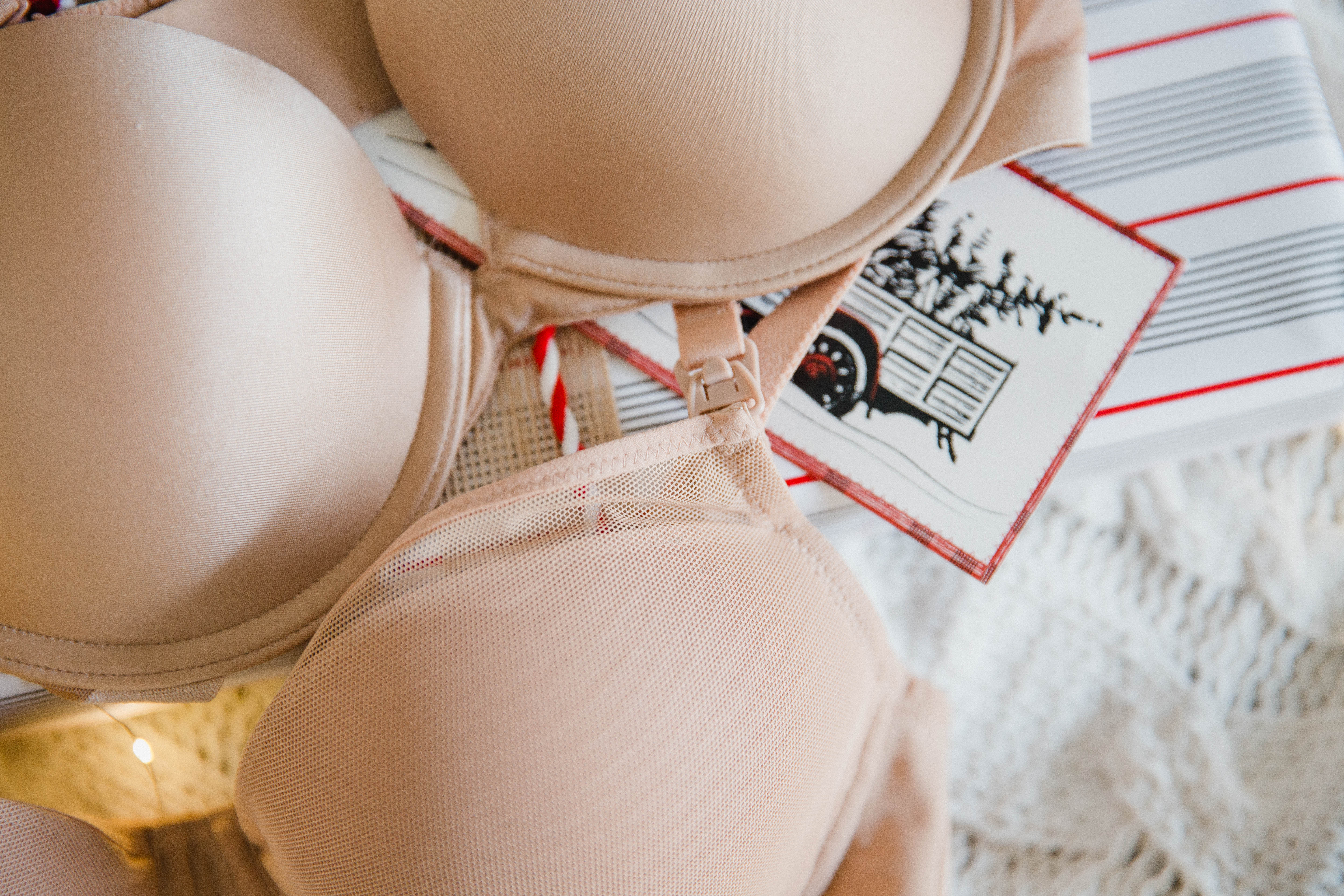 They will last a long time. Like I said before, my old nursing bras are in such bad shape I had to throw them away. Which shouldn't surprise me seeing as they were less than $20 – classic case of "you get what you pay for." Investing in nursing bras made from high quality material will actually last much longer than cheaply made bras, and prevent you from having to buy new ones in the long run.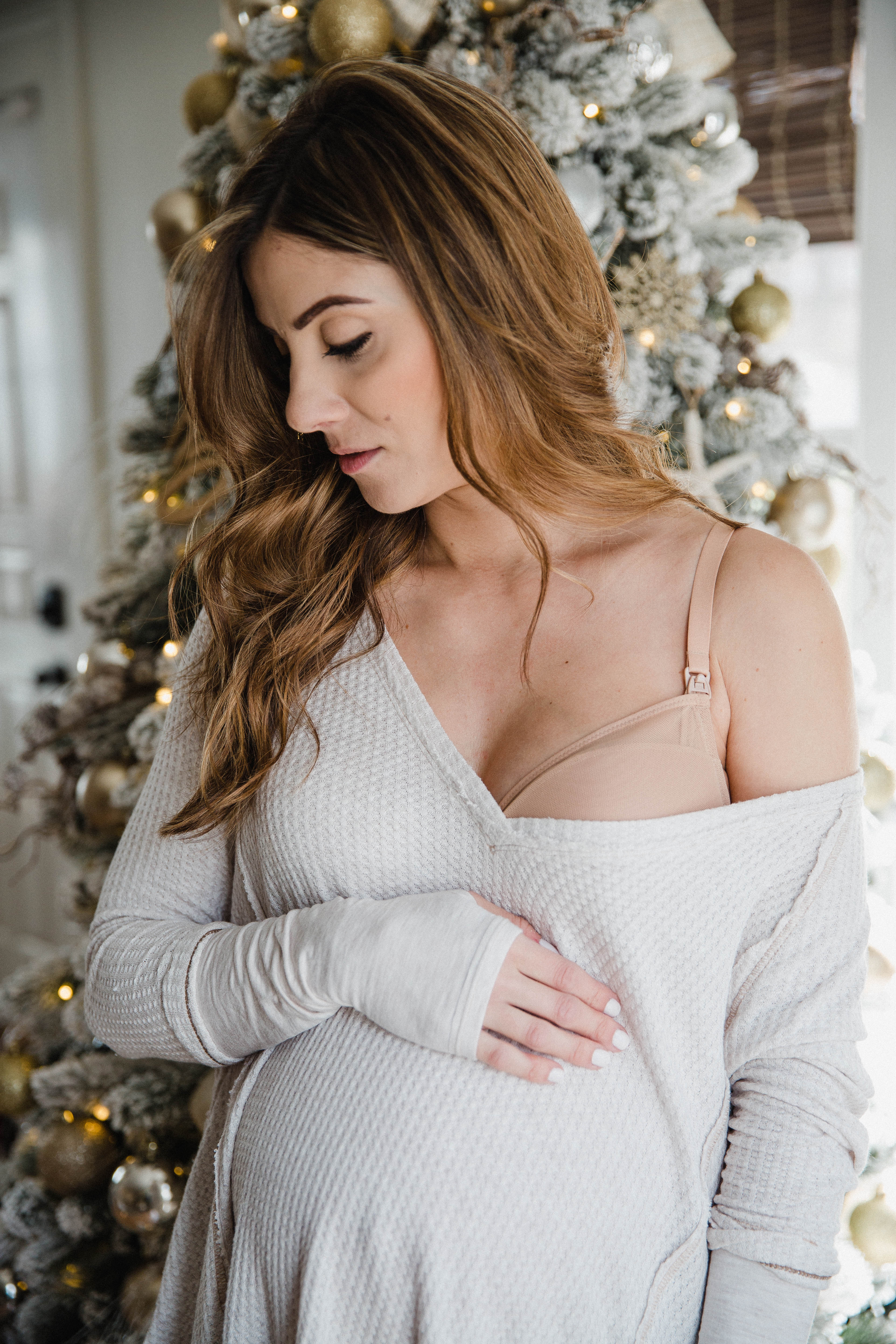 They provide a good foundation under your clothes. It's true – a good, supportive, PROPERLY FITTING bra will make your clothes look better. We often have misconceptions on how bras should fit, so using a Fit Guide like this one by Le Mystere is really important to ensure you buy your right size! No one wants spillage over cups or the sides of the bra! Your clothes will look better, and you'll feel better too!
Le Mystere has a wide variety of beautiful bras, including maternity and nursing bras! I really like their Mama Mia Nursing Bra which provides the right amount of coverage, while also leaving a subtle amount of room for nursing pads. It also makes for a great gift if you know any mamas to be!
We typically DON'T treat ourselves to fancy nursing bras (as I just stated I did with #1 and #2!), so its always the perfect gift…the "gift of lift!" If you aren't nursing, that's okay..Le Mystere has a LARGE variety of bras for all women, including Push-Up, Plunge, Front Closure, the Infinite T-shirt Bra (my fave, and also shown here!), and even strapless options. So if you're in need of some new bras, put Le Mystere on your Christmas list! You deserve it!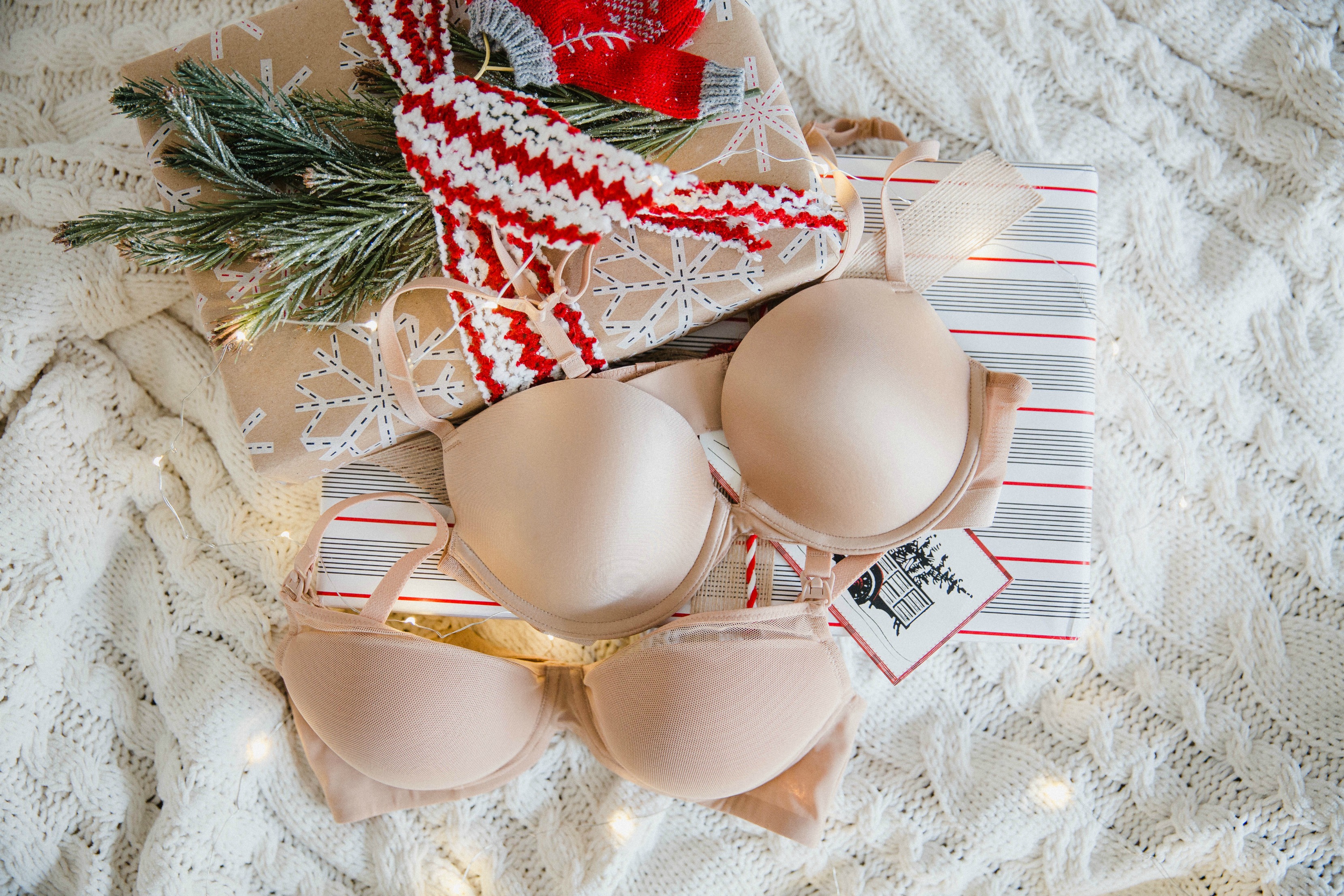 Le Mystere has also been kind of to giveaway ONE bra of choice to a lucky reader! Enter via the Rafflecopter below, and good luck!