I popped into everyone's favorite store today to check out some of the new items they have in stock! This Target try-on is featuring a variety of casual to slightly dressier, holiday-ready outfits. I'm teaming up with my friend Erin from Cotton Stem who is sharing some of the same items as well. She's almost 5'9″, so she's repping the taller ladies! Head over to her post to see what she tried on!
All of the items are at the bottom of the post, but I'm linking by outfit for reference! Head to my highlights on my Instagram page to see the full try-on! (And don't mind the dirty mirror in these photos!)
OUTFIT 1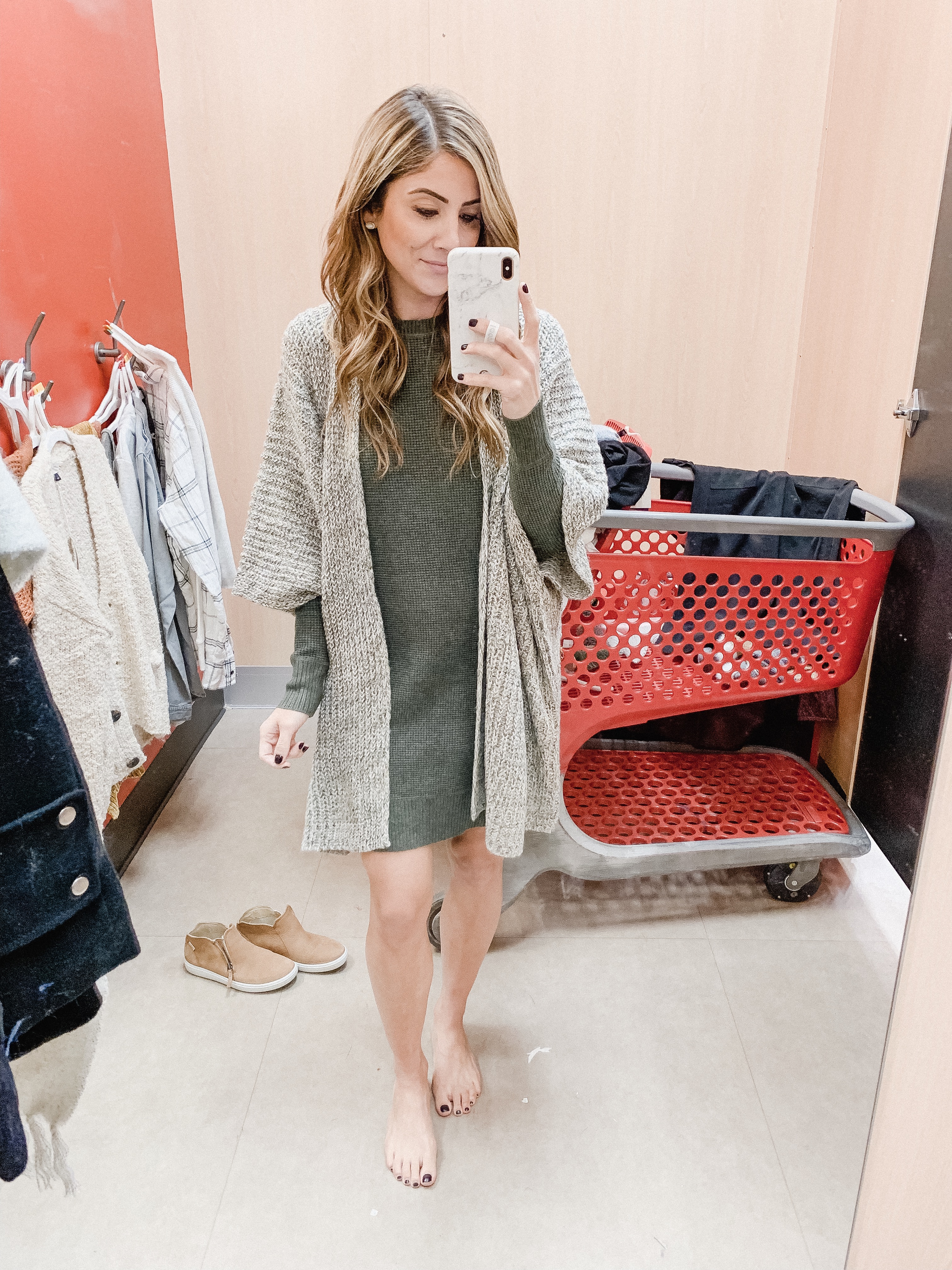 OUTFIT 2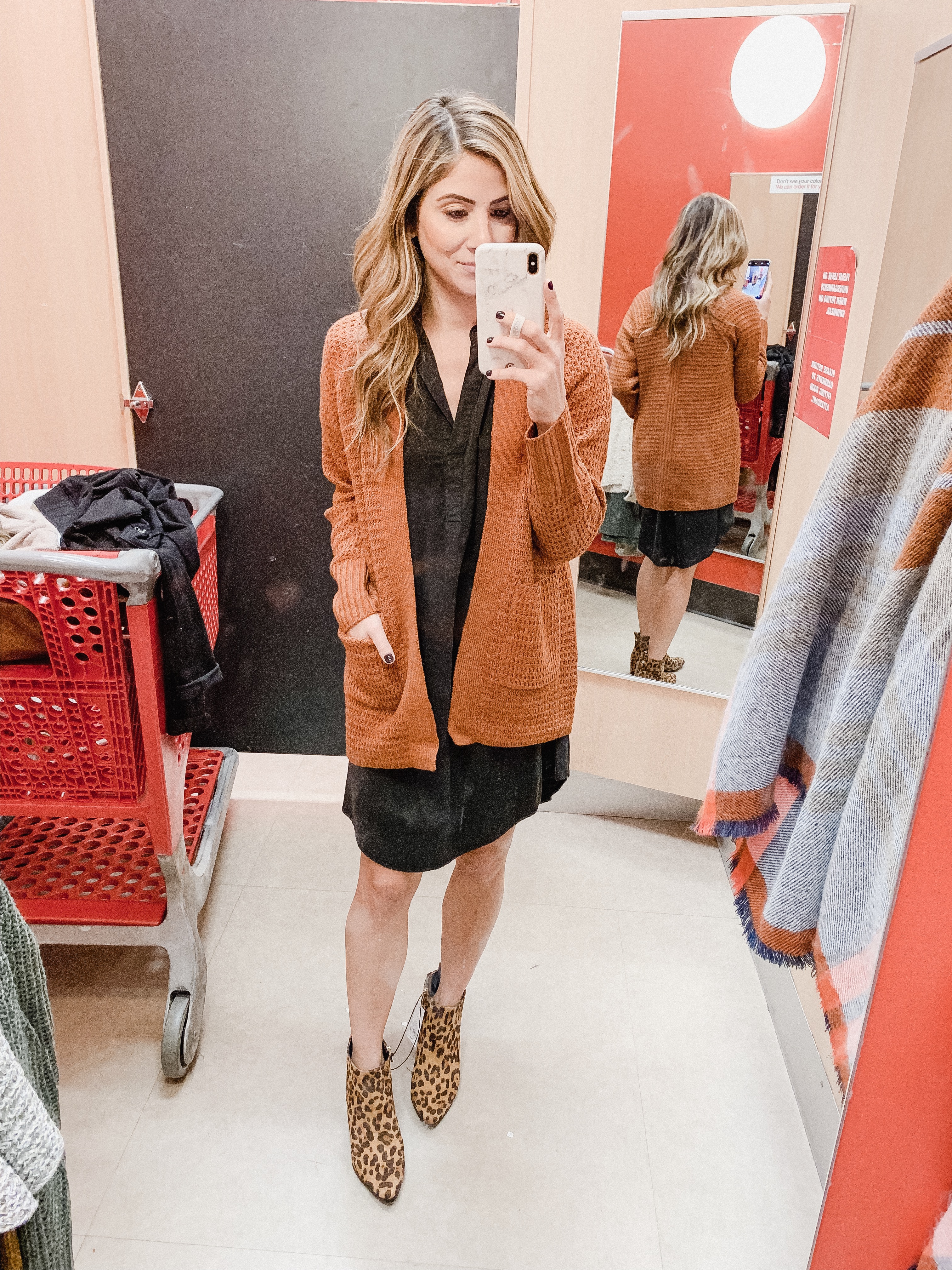 OUTFIT 3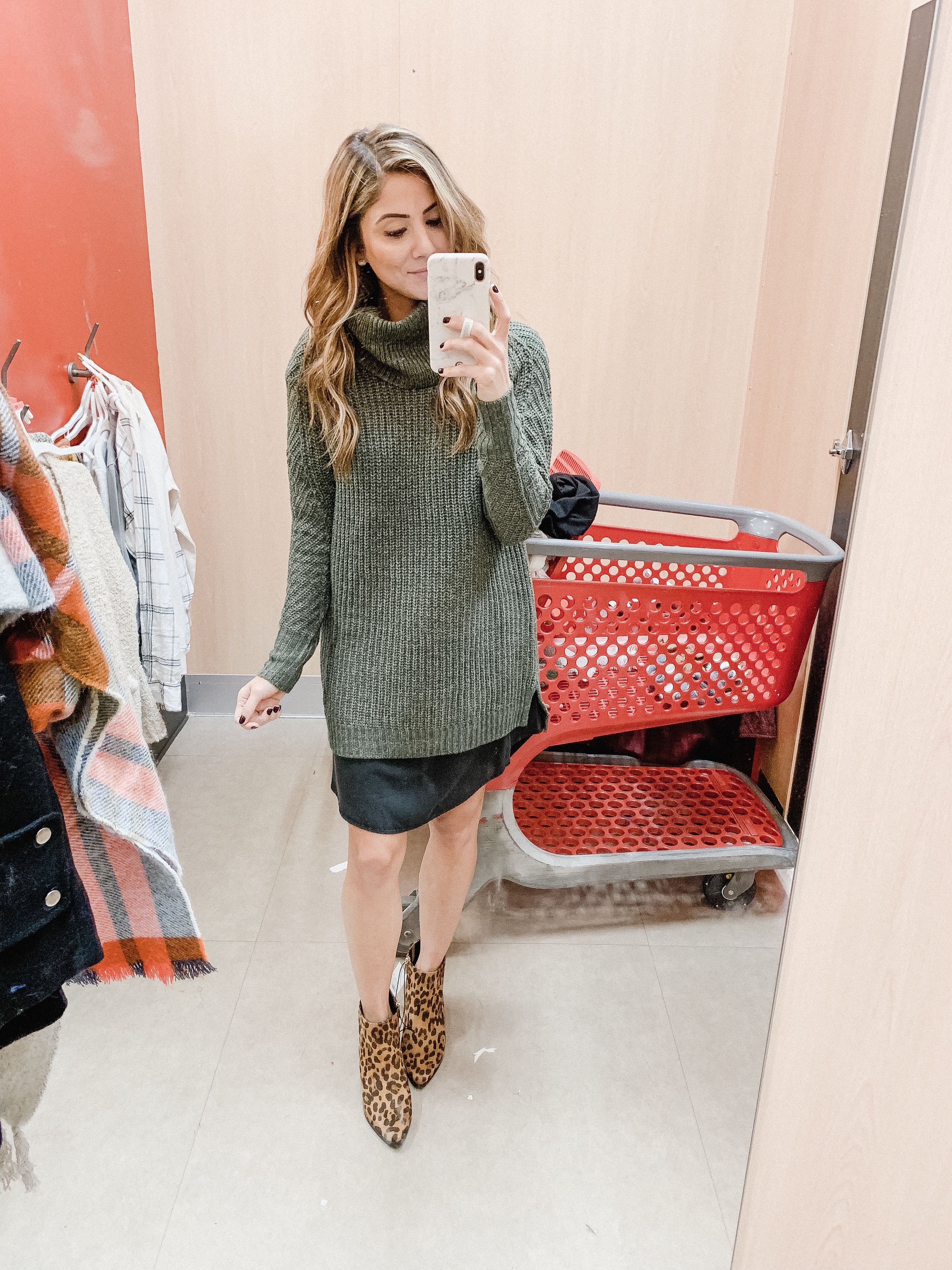 OUTFIT 4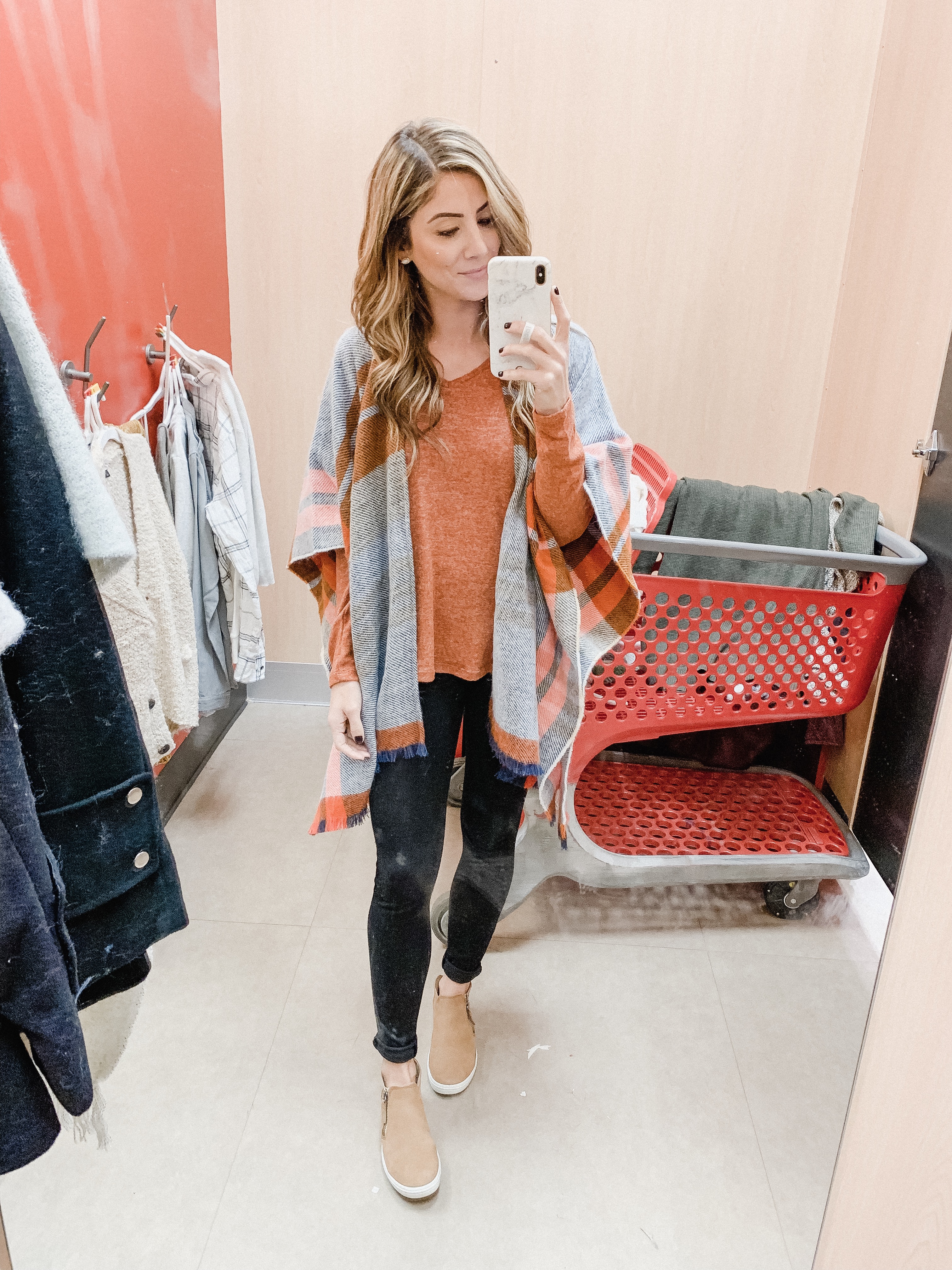 OUTFIT 5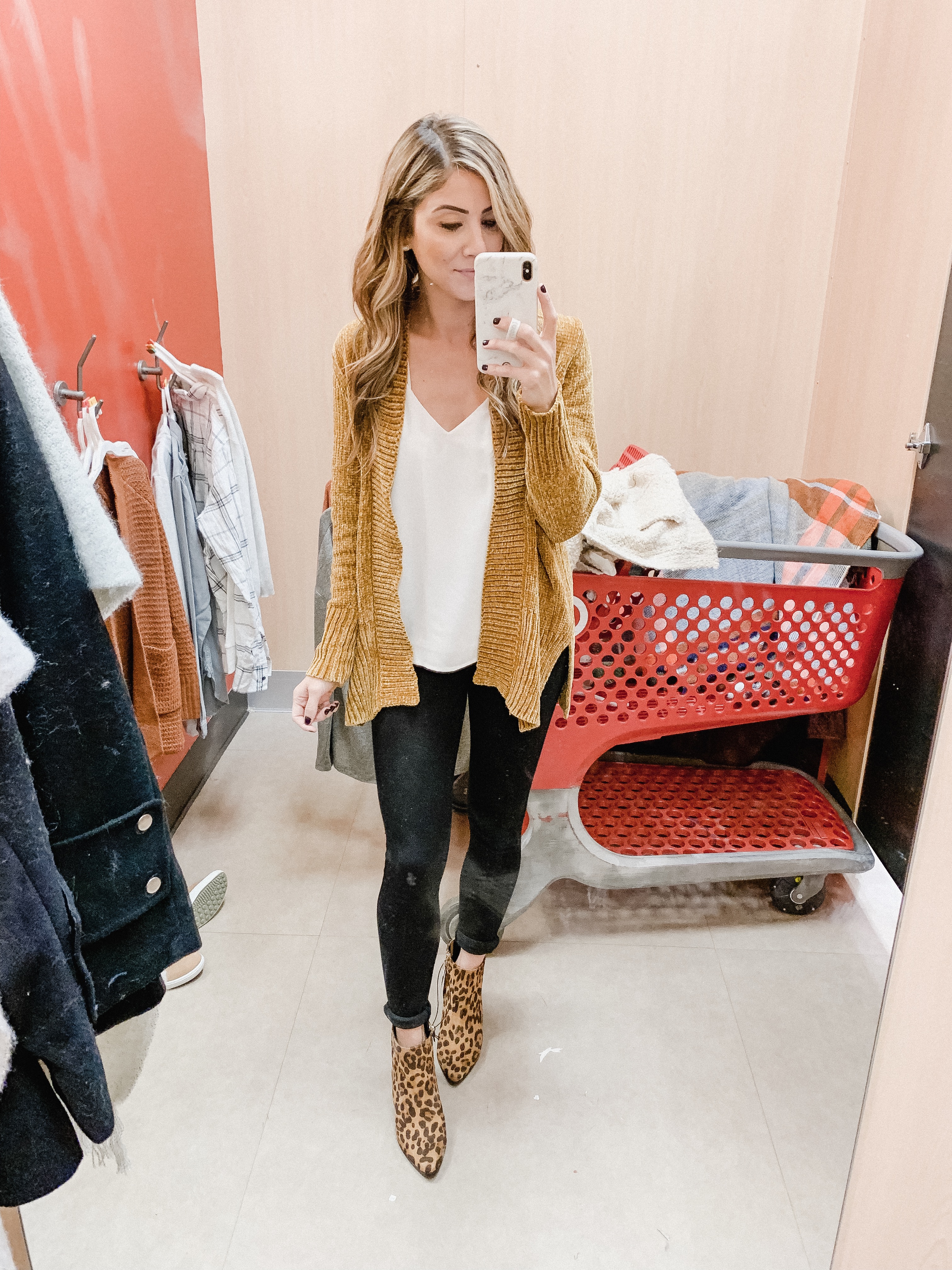 OUTFIT 6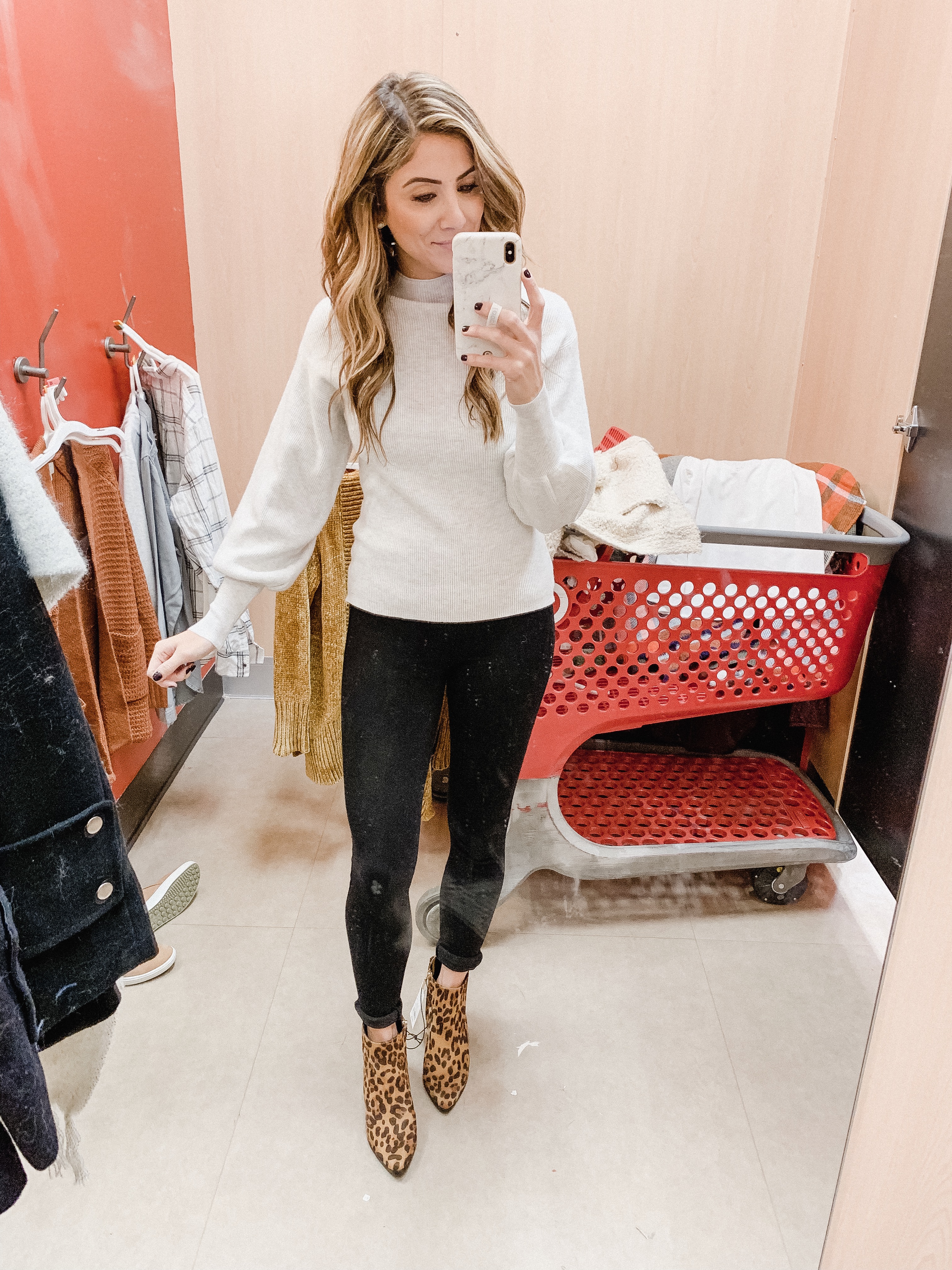 OUTFIT 7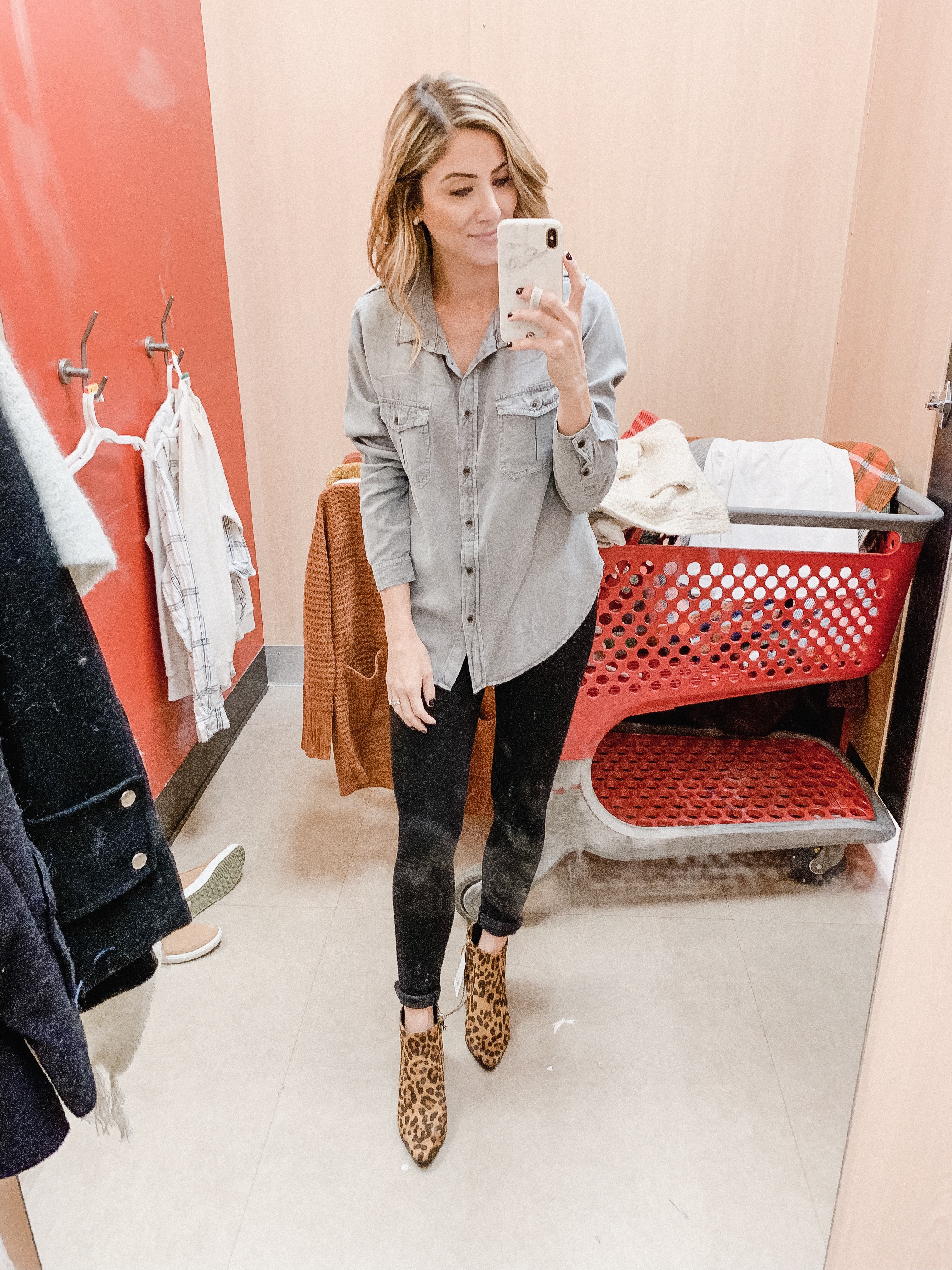 OUTFIT 8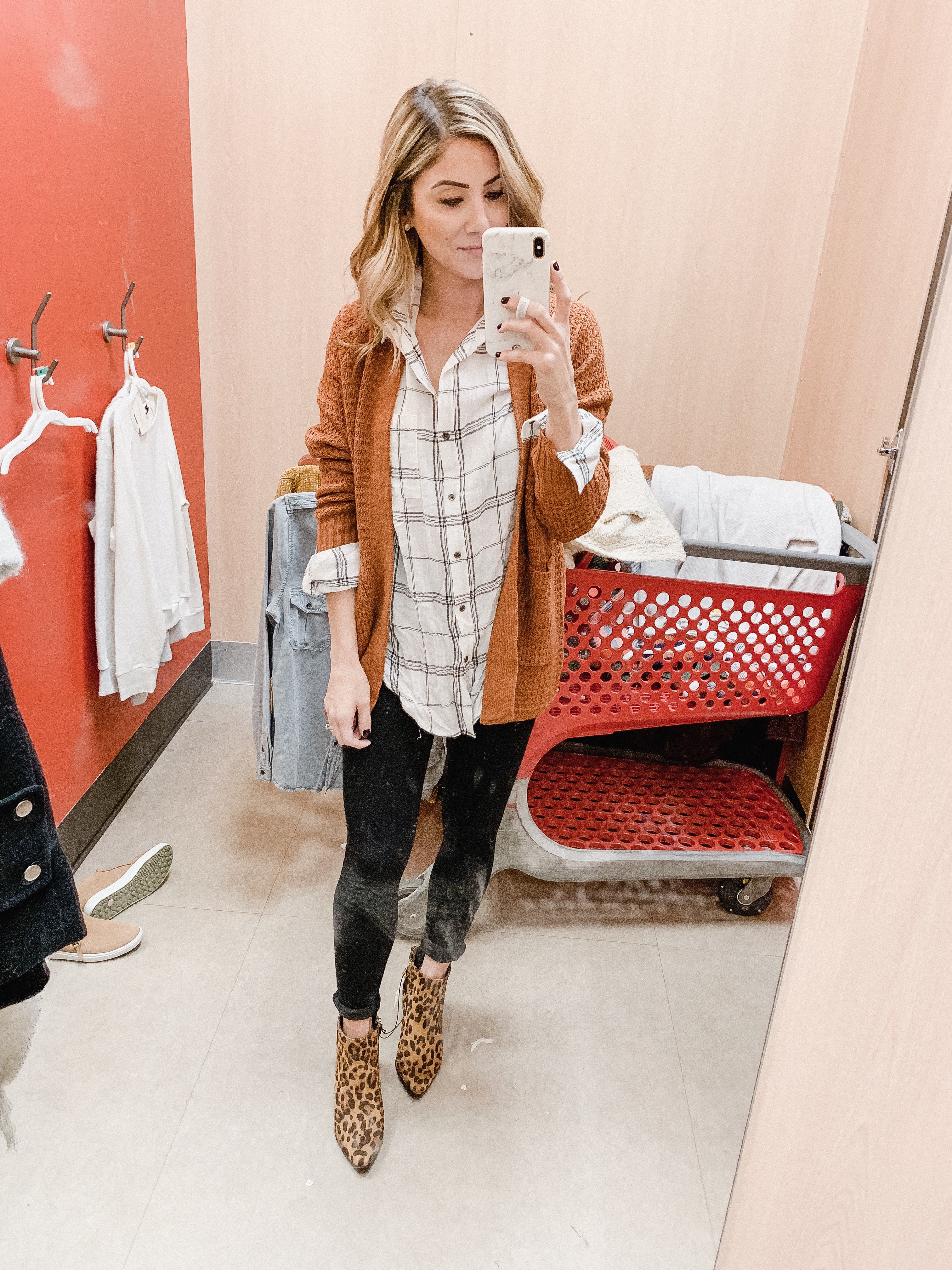 OUTFIT 9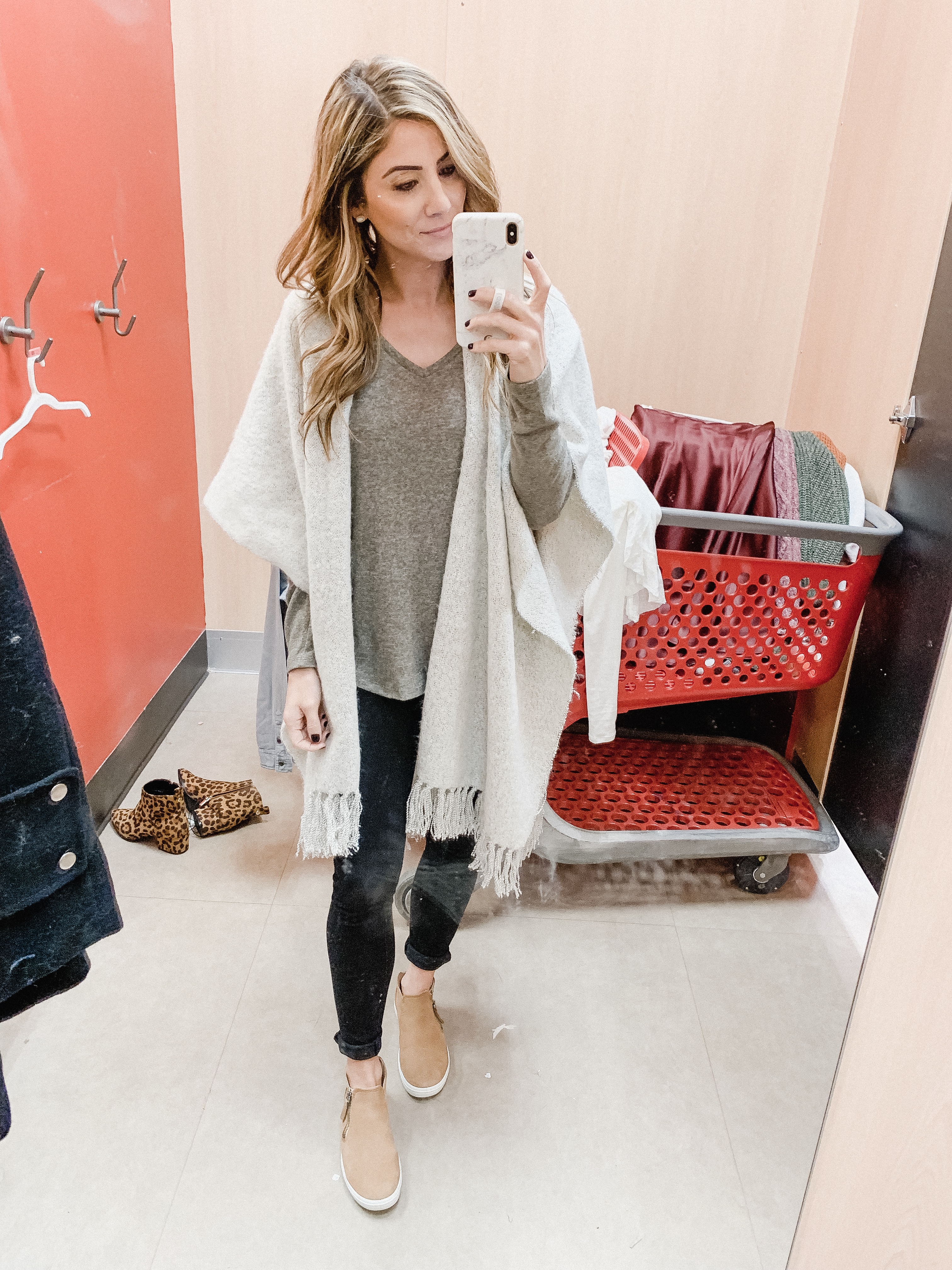 OUTFIT 10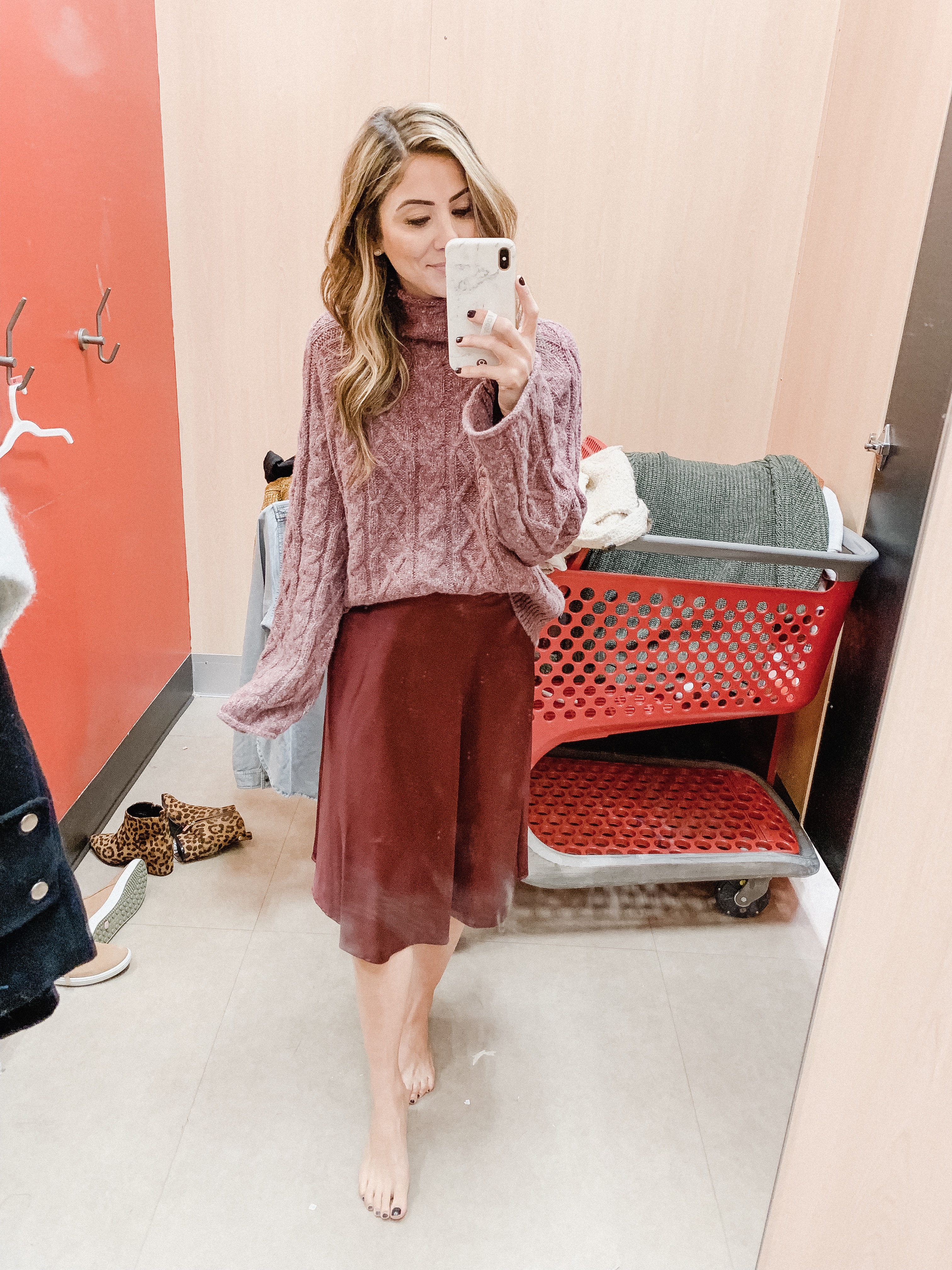 OUTFIT 11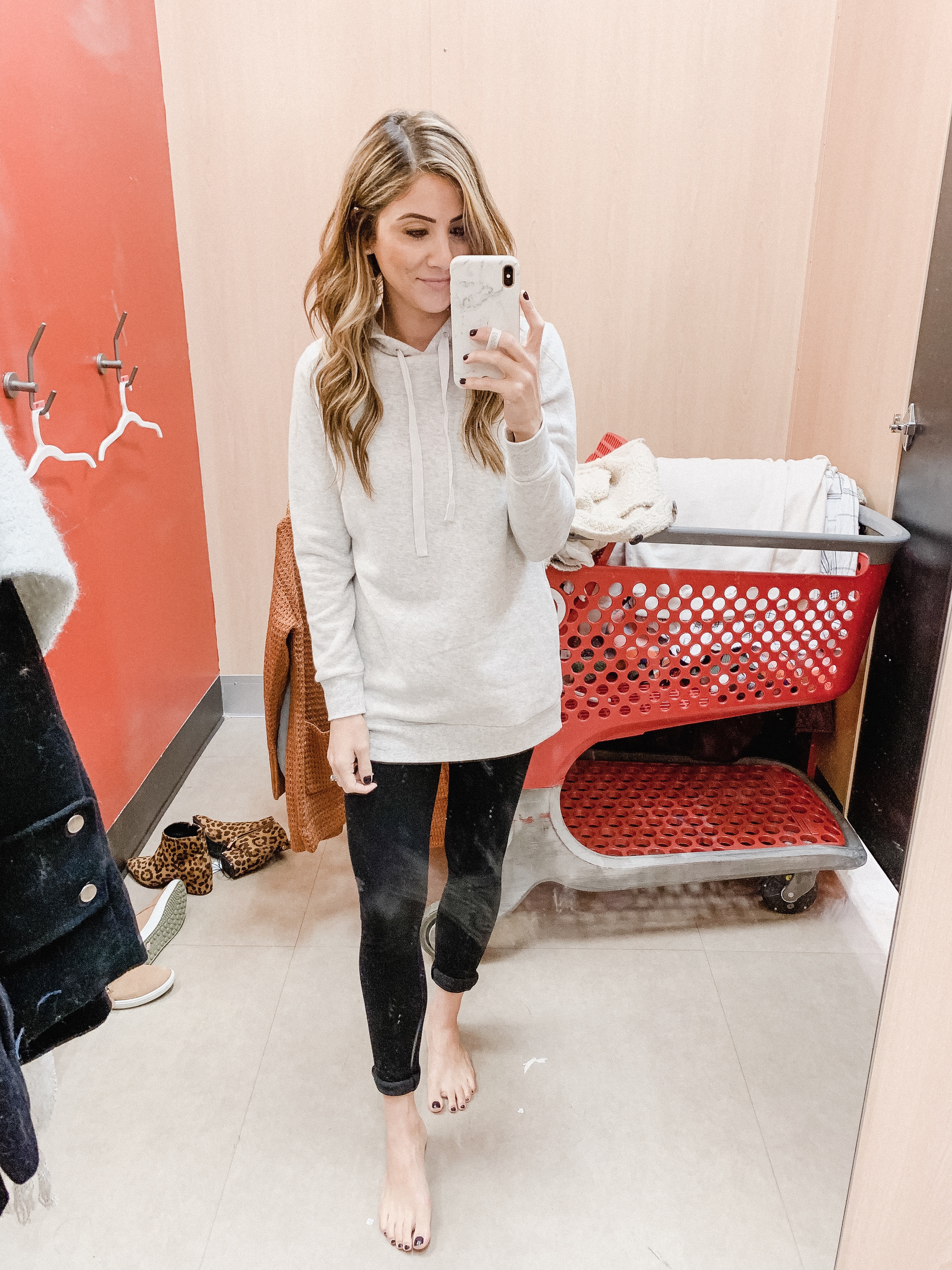 OUTFIT 12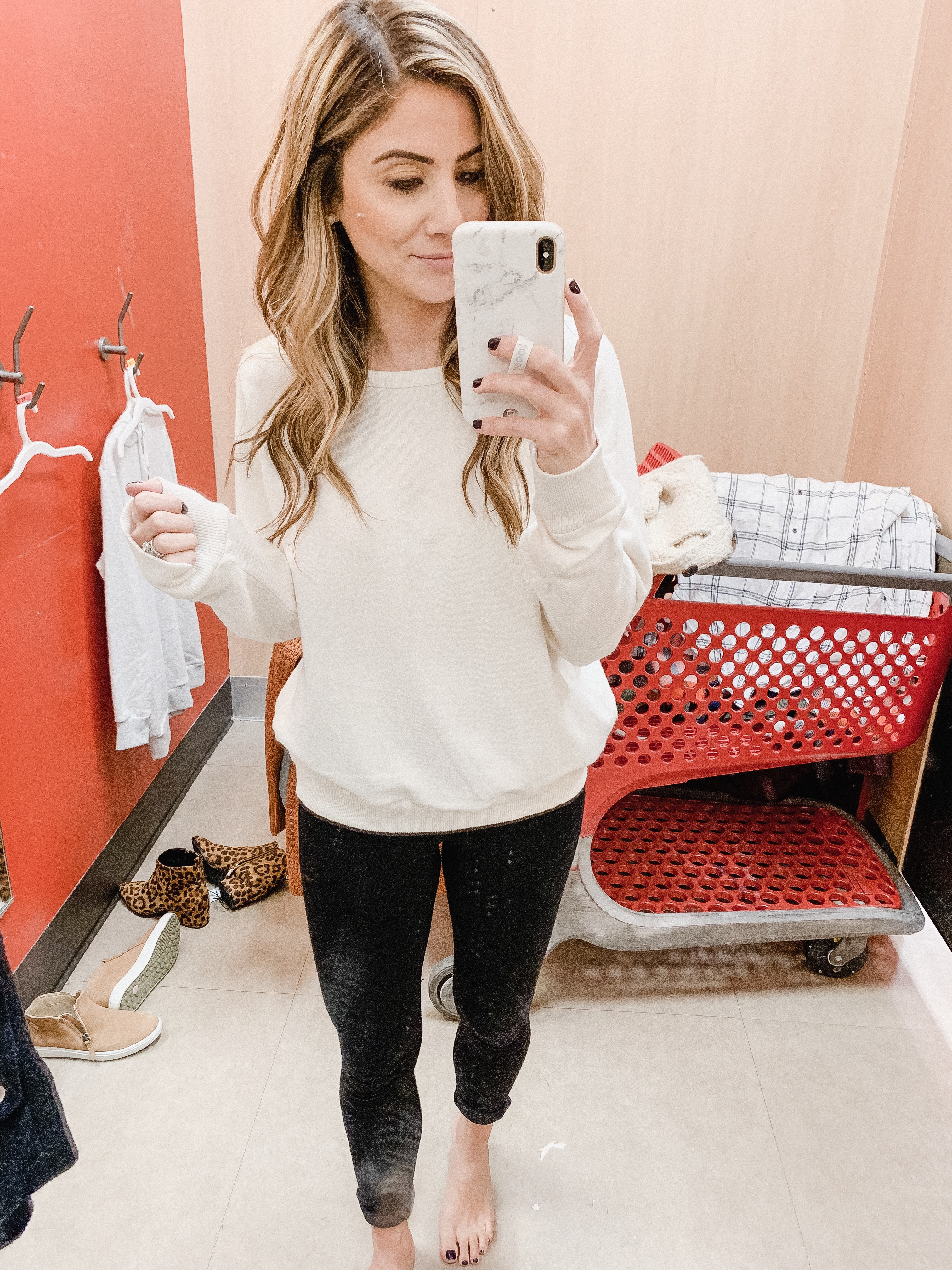 OUTFIT 13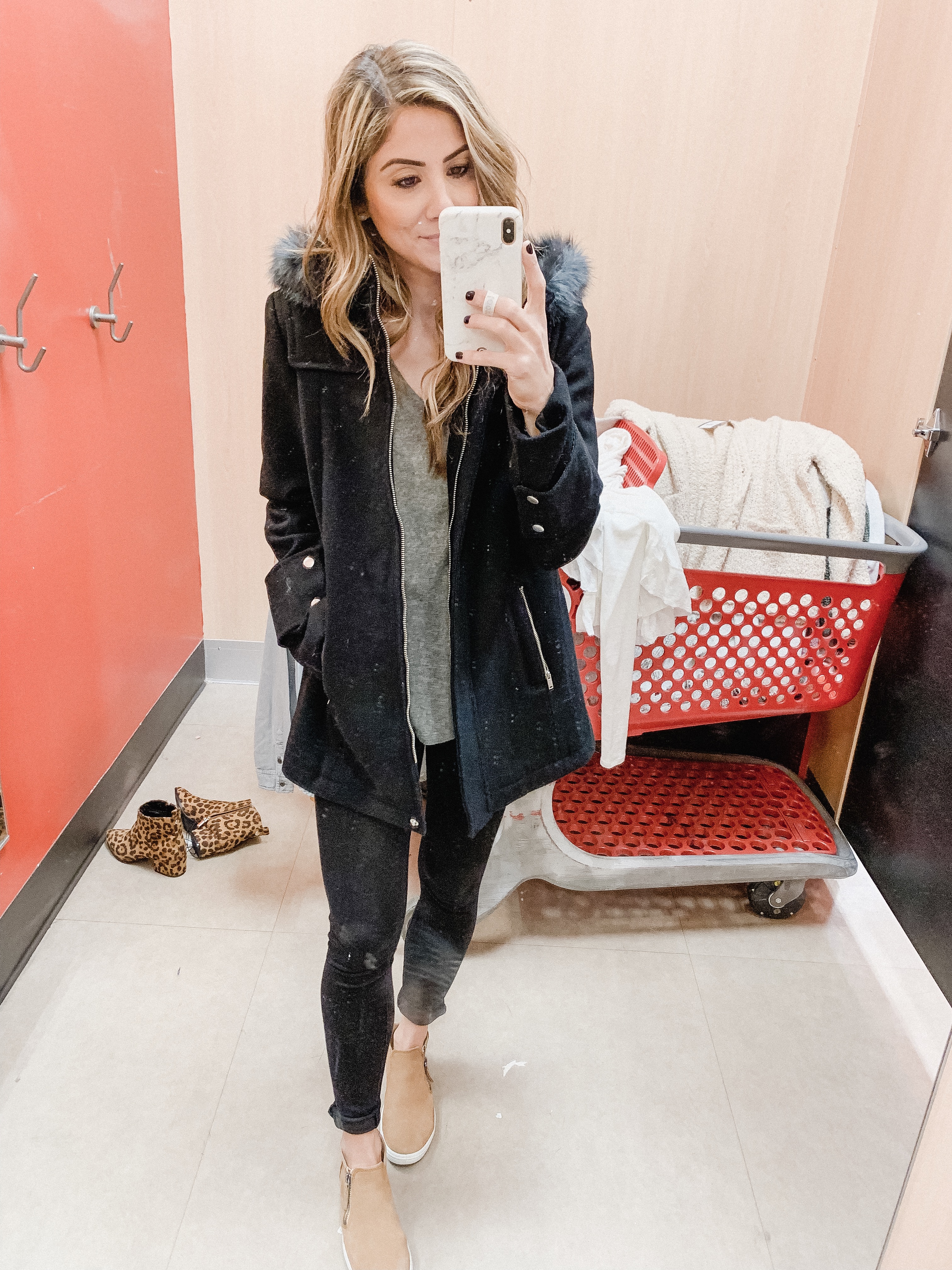 SHOP ALL THE ITEMS BELOW!