Villa Dal Mare is our home away from home on the island of St. John in the U.S. Virgin Islands. We purchased it last year after quickly falling in love with the people, nature and atmosphere of the island. While we try to go down as often as we can, we can't be there all of the time! Because of this, we'll be renting our home out to other families hoping to experience the joy of St. John.
Villa Dal Mare
Over on YouTube, I did a video tour of our beautiful home, but I wanted to share some details on here as well! The house is located in the Upper Carolina neighborhood and overlooks Coral Bay.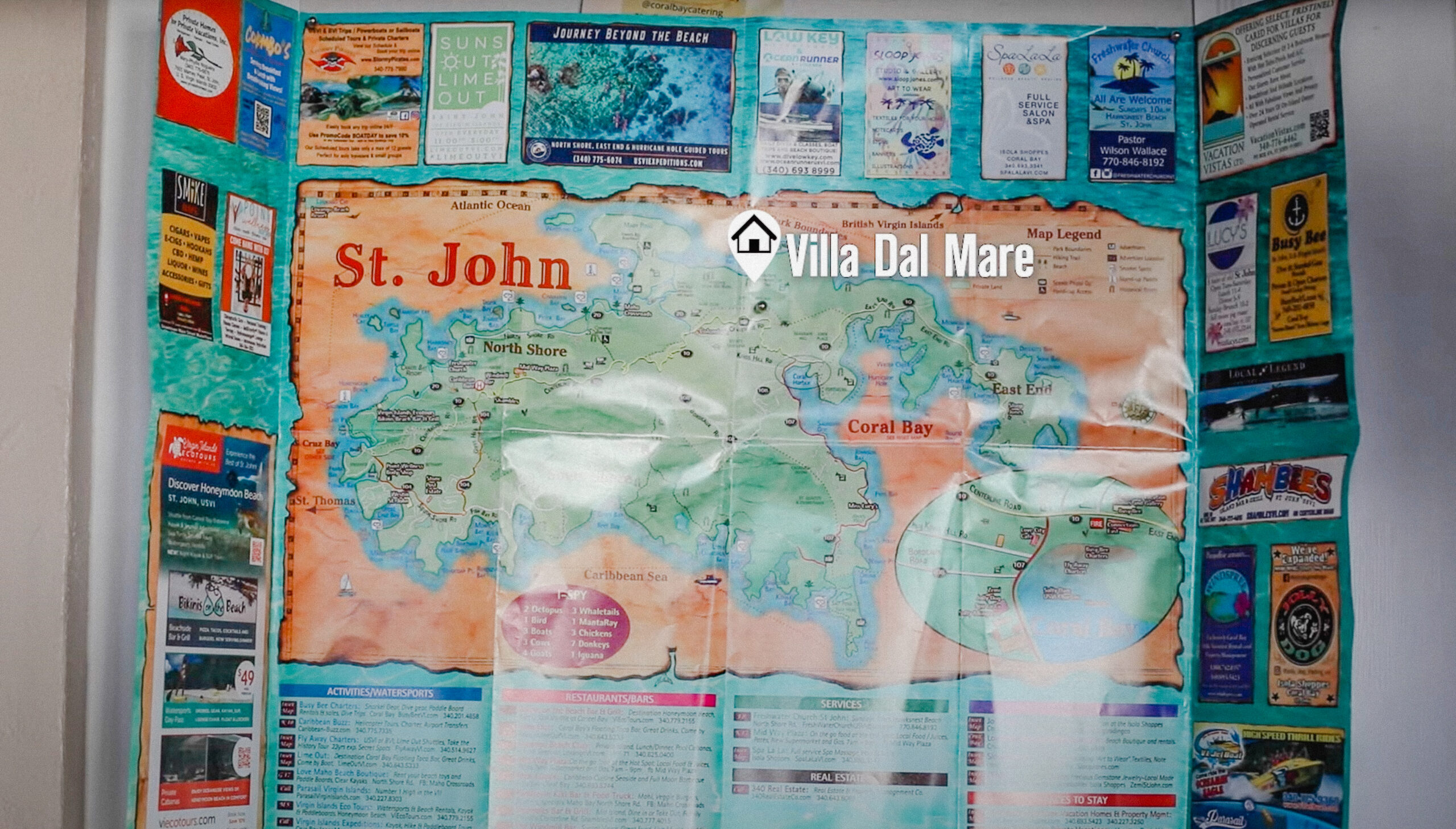 There are Coral Bay hotspots located within a few miles of the home, and Cruz Bay is an easy 20 minute car ride away! It's the perfect mix of connected and secluded to allow you to customize your vacation to what you want to be doing. A relaxed, lazy vacation is a breeze with plenty of seating on the both the upper and lower decks. But, an adventurous vacation is just a few miles from your front door!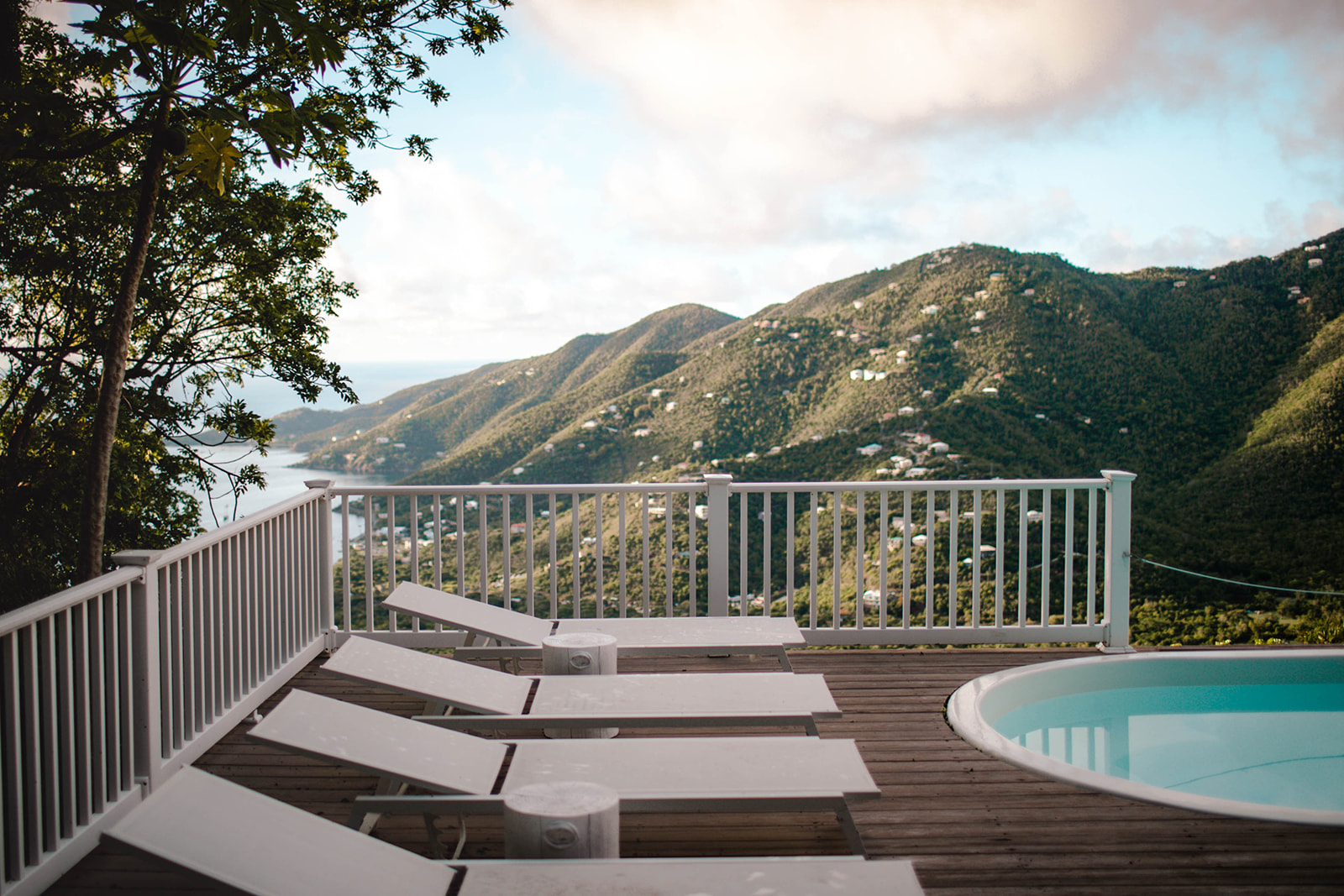 House Layout
The house sleeps 9, with 3 bedrooms and 3 1/2 baths. On the main level, there's the kitchen, dining area and living space. There's board games, beach reads, a kitchen fully stocked with appliances and enough seating for 9 to eat comfortably!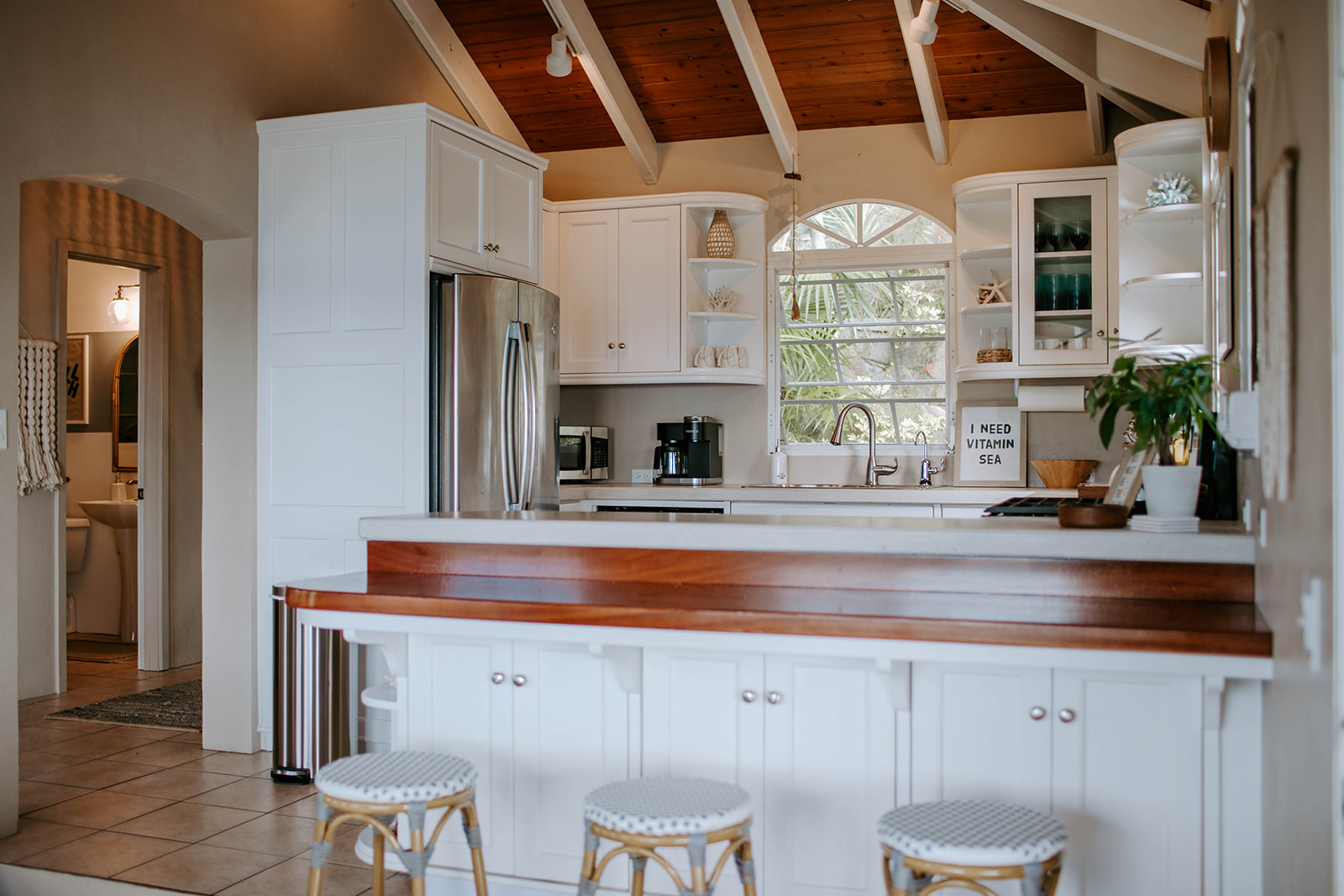 The main living space also has a half bath and a washer dryer located just around the corner from the front door!
Salt Pond Suite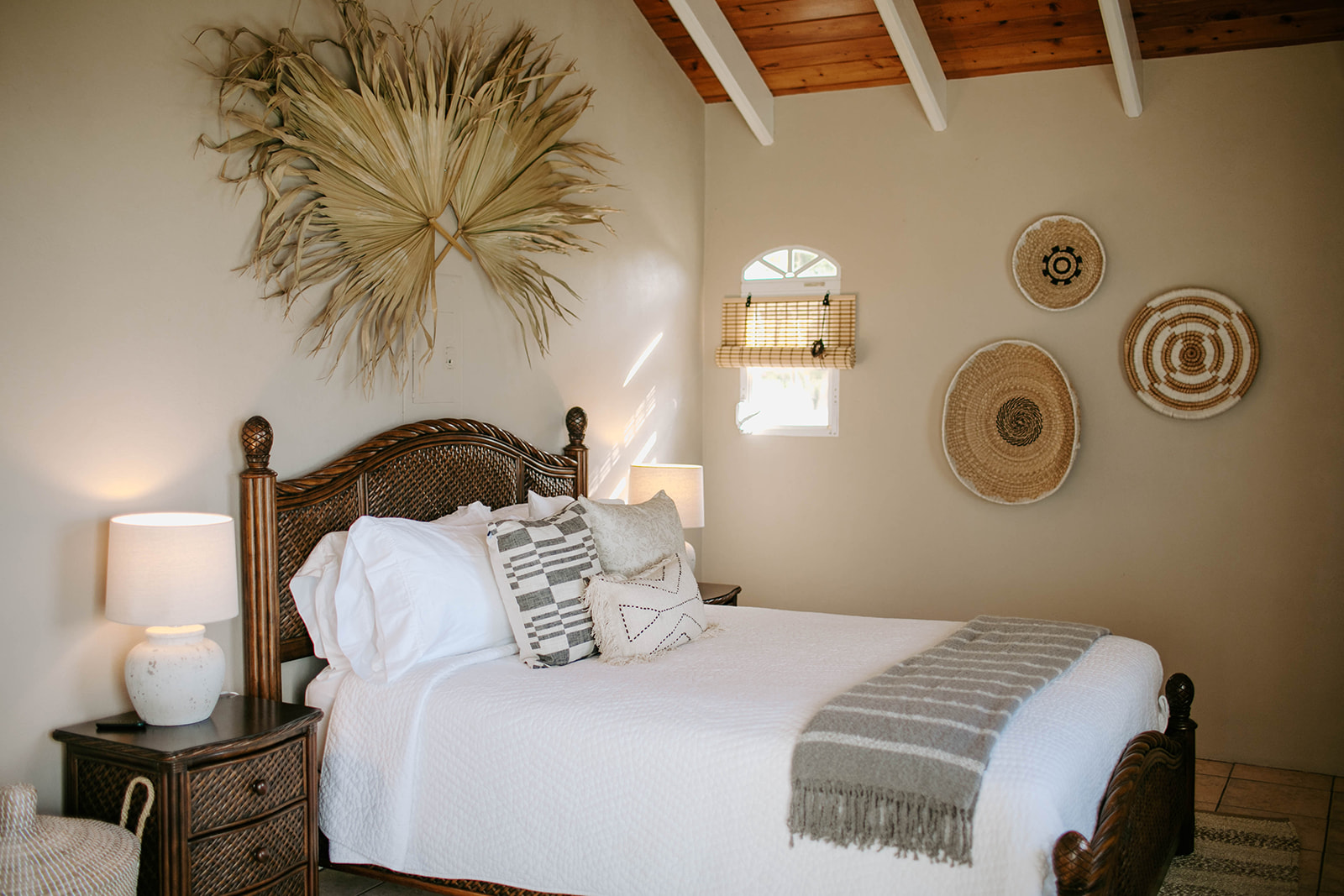 Just up the stairs from the main living area, is the Salt Pond Suite. This suite can comfortably sleep 3, as it has a master bed as well as a day bed. This is the room my husband and I usually sleep in, and we keep our youngest on the day bed! The views from this room are incredible and we feel so lucky to wake up here! There are an abundance of amenities located in every bedroom; including air conditioning, a TV, noise machine, baby monitor, charging station and more. This is our home when we visit and we really tried to think of everything so that your family can pack as light as possible when visiting!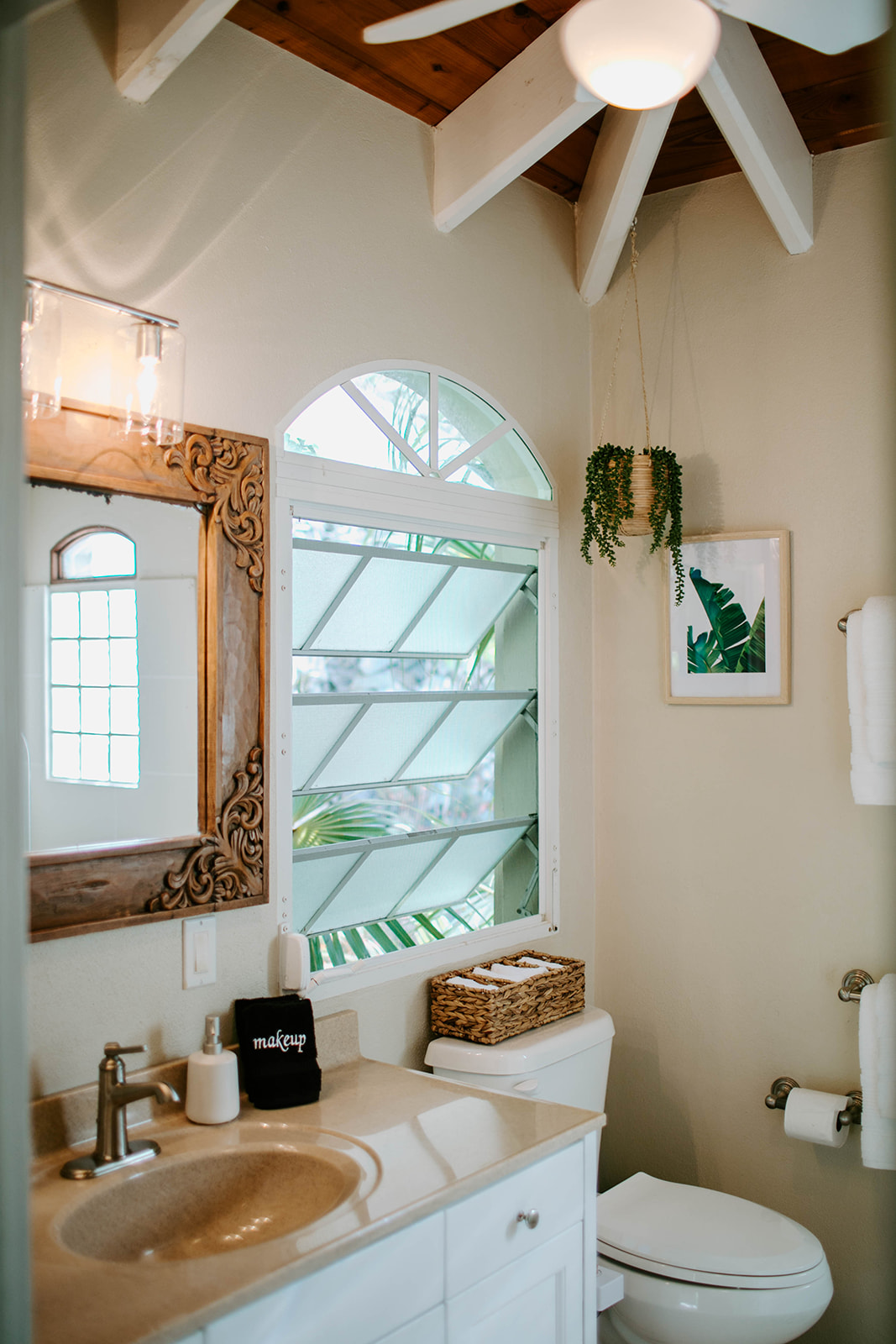 This suite, like all of the others, also has a full bath! And don't worry, even the bathrooms have a gorgeous island view!
The Hansen Suite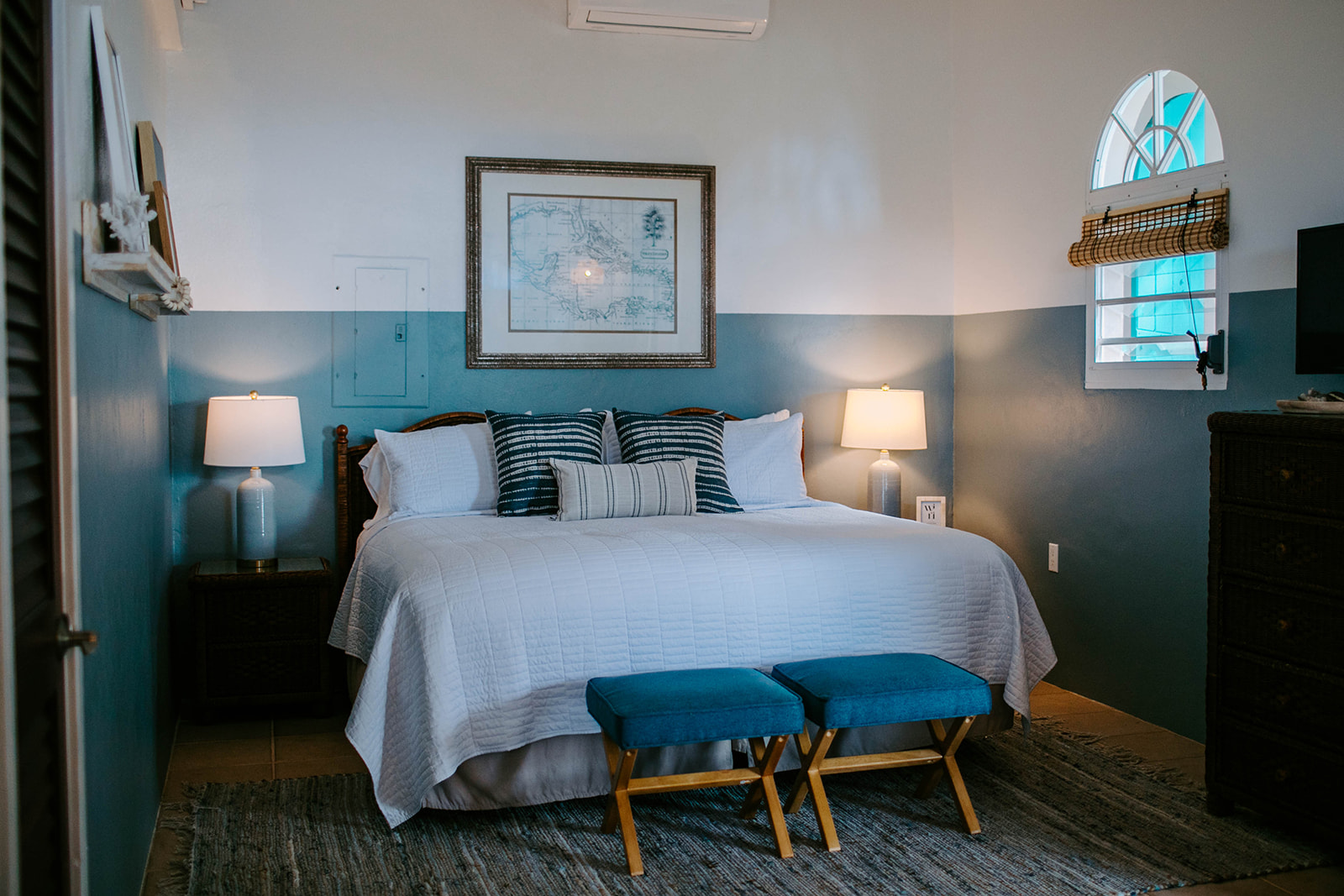 Head back down the stairs all the way to the pool deck level, and take a right! You'll immediately hit the Hansen Suite! This Suite is the perfect kids' slumber party spot. It sleeps 4, with two twin beds and a bunk bed! Don't have many kids in your party? The twin beds push together to give you the option of a full as well! We really tried to make every room adaptable to each unique party. This room might be home to one of the coolest views in the house…and most unique! Hop in the shower after your first beach day and you'll be greeted with breathtaking views of the island!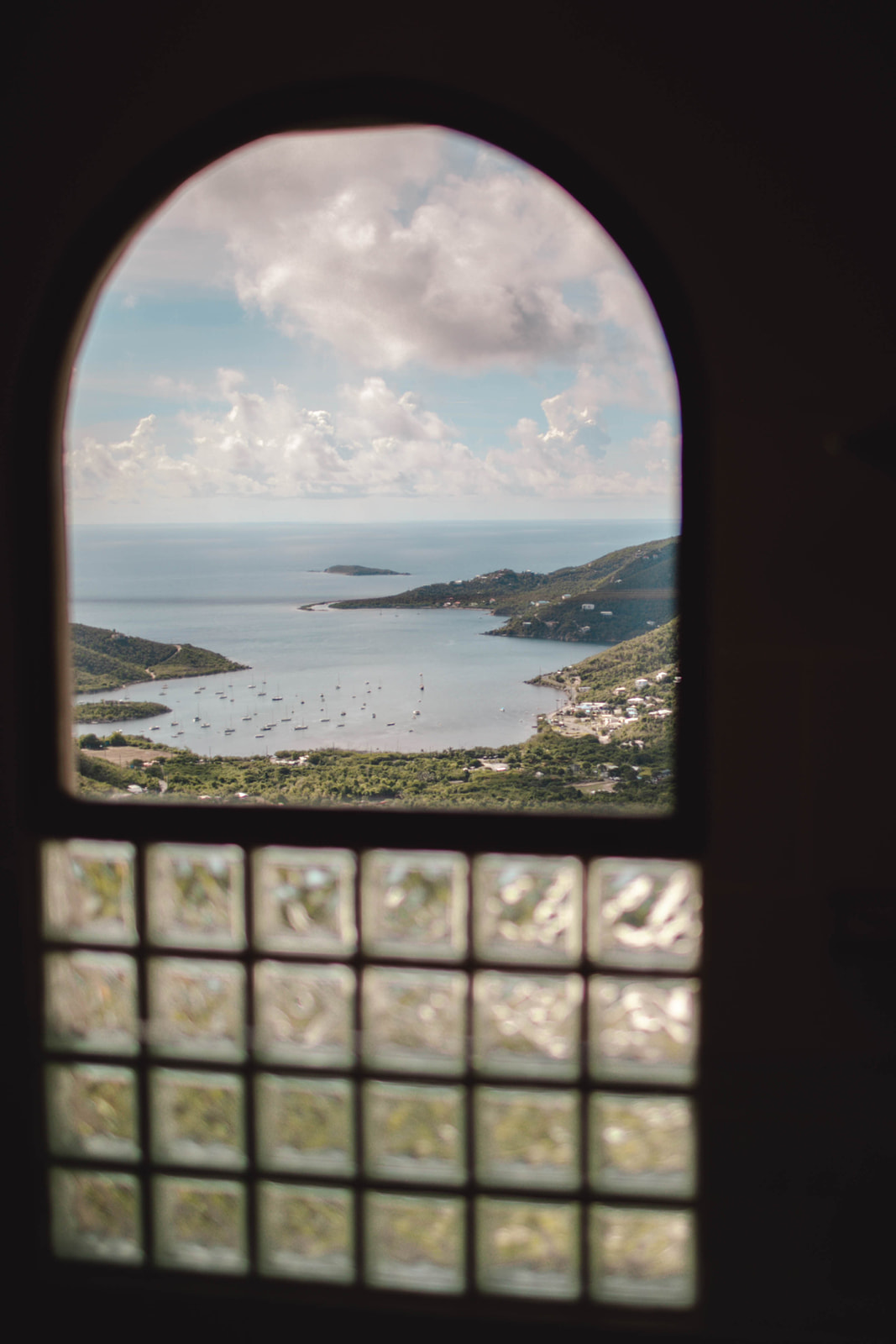 The Maho Suite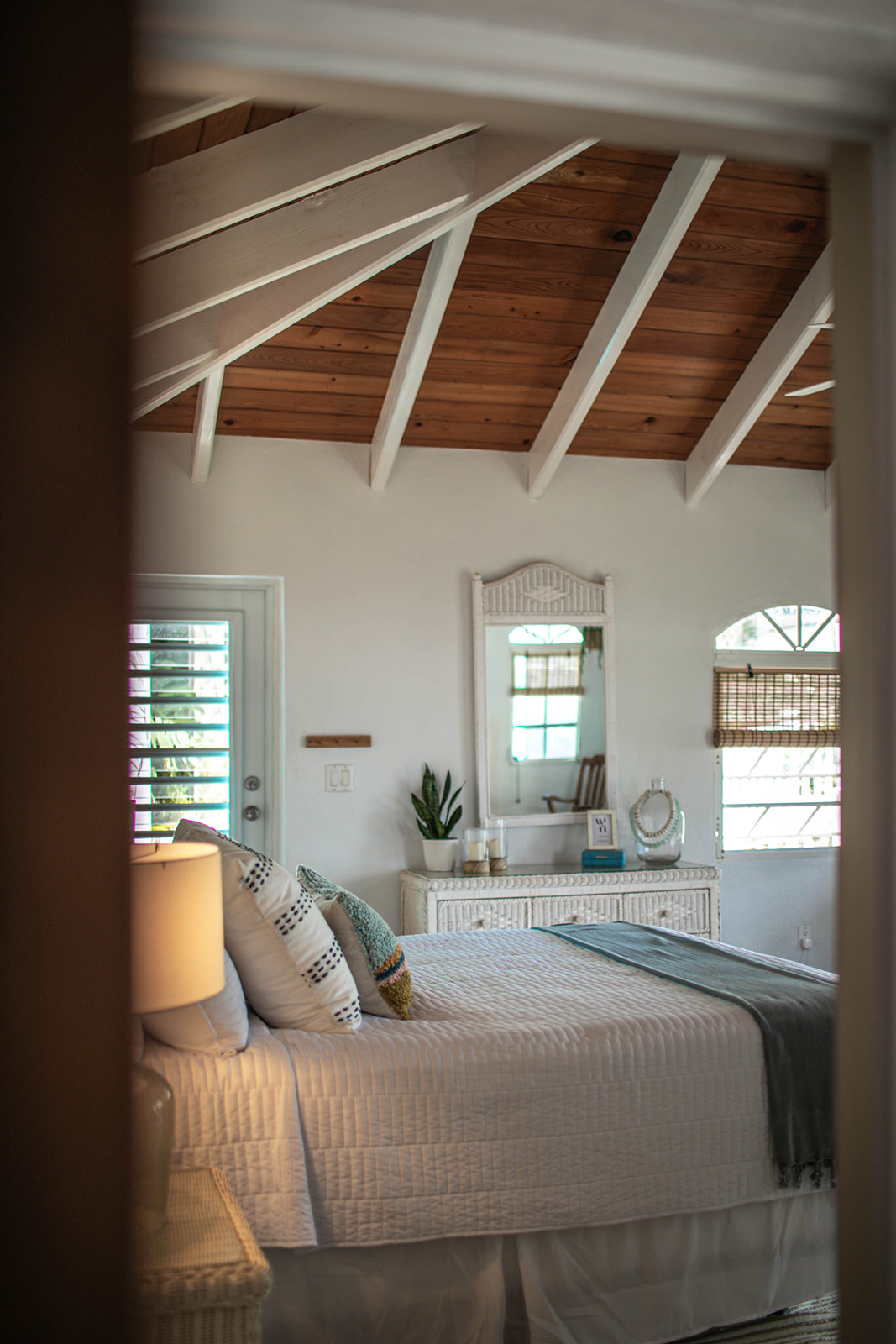 Leave the Hansen Suite, keep walking down the short path, and you'll hit the Maho Suite! This cabana style suite is completely separate from the main house and boasts a private deck with the coolest breakfast spot on the island. This room has an unobstructed view of Coral Bay and can feel peacefully secluded while watching the sun rise. But don't worry, it's just steps away (literally) from the main house and it's easy to feel connected as well!
View this post on Instagram
St. John USVI
This island has so much to offer and we're so excited to welcome you to our home! There are so many great amenities, activities and attractions offered by the island AND our house so keep your eyes peeled for more blog posts highlighting the beauty of this island! In the meantime, stay up to date by following the Villa's IG page and book a stay with us if you're looking to visit this slice of paradise!