This is a sponsored conversation written by me on behalf of Zevo Flying Insect Trap. The opinions and text are all mine.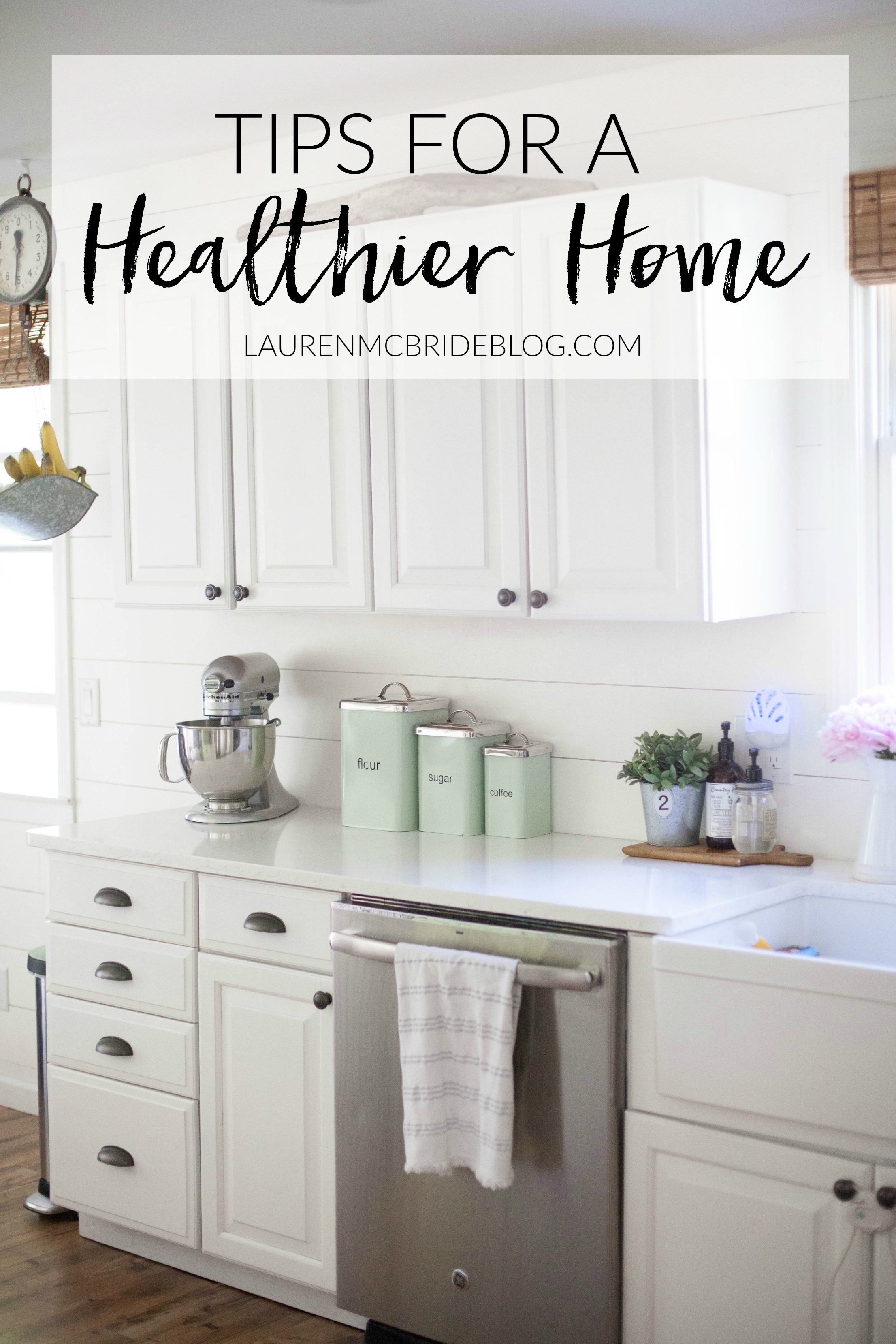 When I became a mother, I wanted to provide the best environment for my child as I possibly could. It was important to me that I raised him in a healthy home. I made a few changes to our home that I've stuck with to this day, so I thought I'd share my Tips for a Naturally Healthier Home with you in case you're looking to make a few changes yourself! I'm not super intense about natural living, but I do choose healthier and more natural choices in areas I think are most important. These tips are all budget-friendly, too!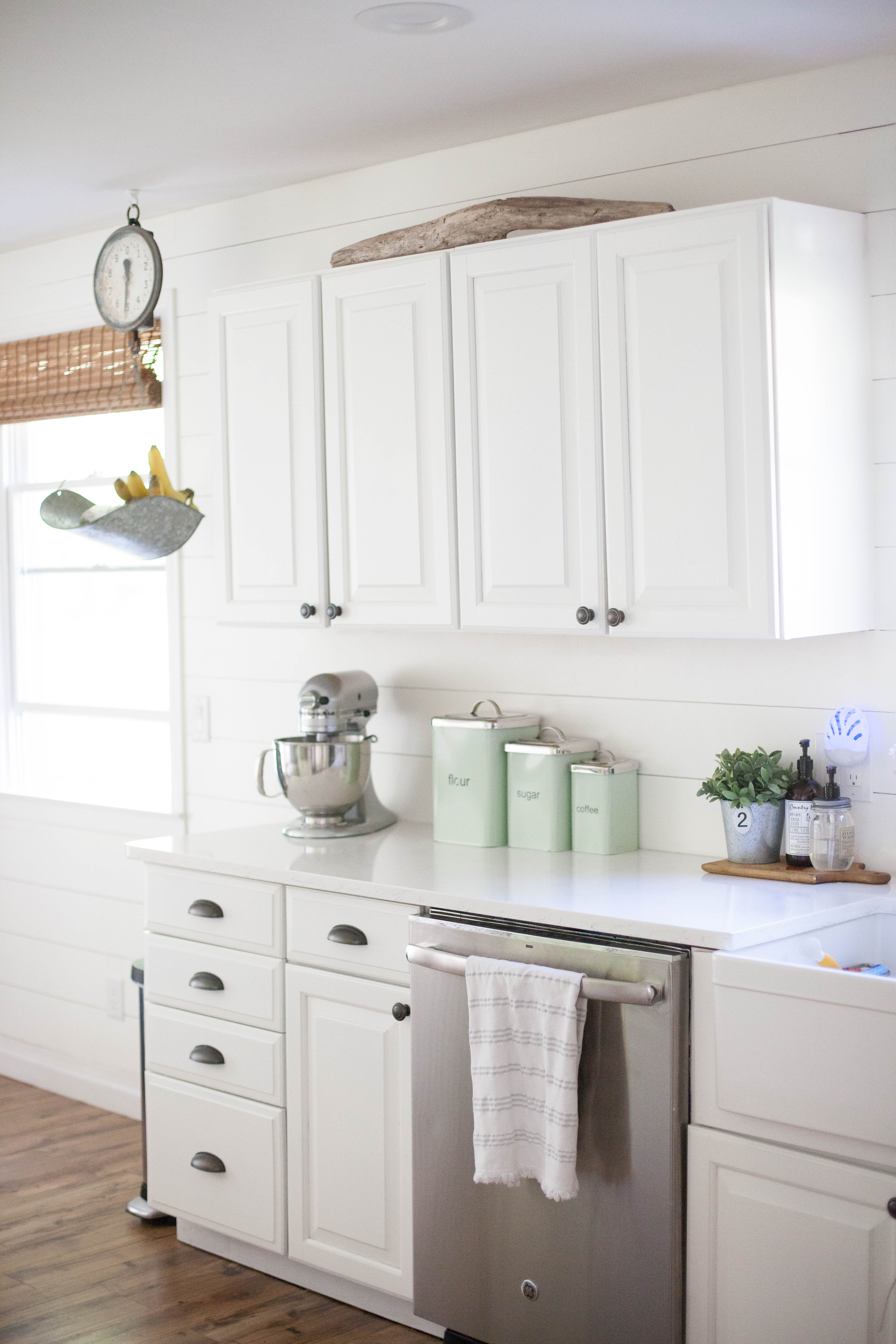 Tips for a Naturally Healthier Home
Switch to natural cleaners. This is something we did even before we had kids, but switching over the more natural cleaning products has been a big shift for us. I feel better knowing the products are safer, especially with small kids in the home. There are a variety of natural cleaners out there, and you can even make some yourself! I've found some simple recipes online using items like vinegar and lemon!
Use insect repellents without chemical insecticides. Anyone else deal with tons of fruit flies, mosquitos, and black flies during the warm months? They gross me OUT. But they're inevitable, especially when you live in the woods like me. Usually we're chasing them around the house with a fly swatter, but I recently learned about Zevo Flying Insect Traps that eliminate flying insects in your home including house flies, fruit flies, gnats, mosquitos, moths and more WITHOUT the use of chemical insecticides! It uses insects natural instincts against them with a UV and blue light bio-attractant that continually attracts and traps flying insects into an adhesive trap you NEVER have to touch (because who wants to touch that?!) There's no mess, noise, or smell, and the cartridge easily pops off and gets thrown in the trash when it's full! It stays plugged in 24/7 in areas flying insects are common; for us that's the kitchen. Zevo can also be used in enclosed porches and garages, too! I like that I don't have to worry about bugs flying around my home, and that I don't have to touch them to kill them. 🙂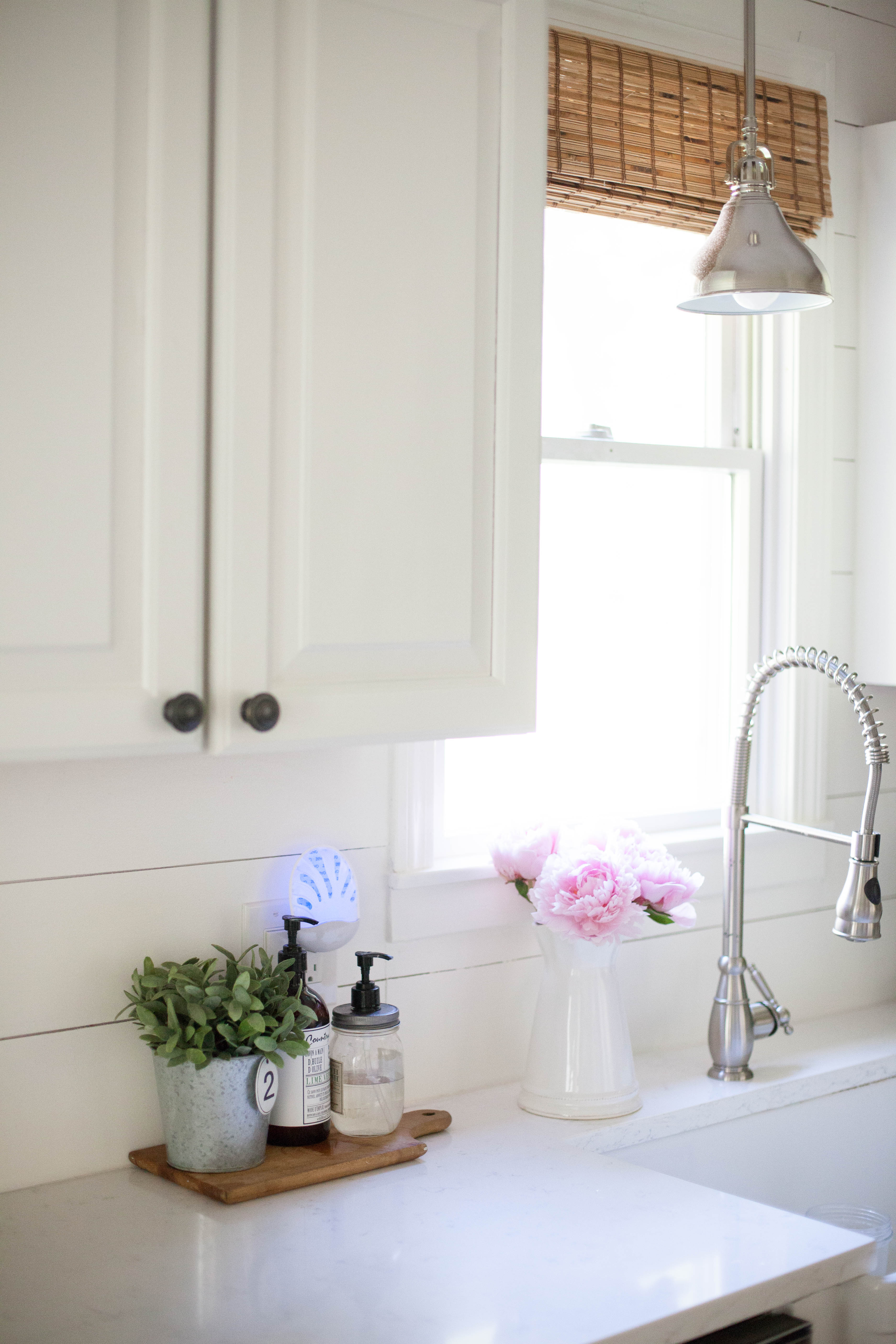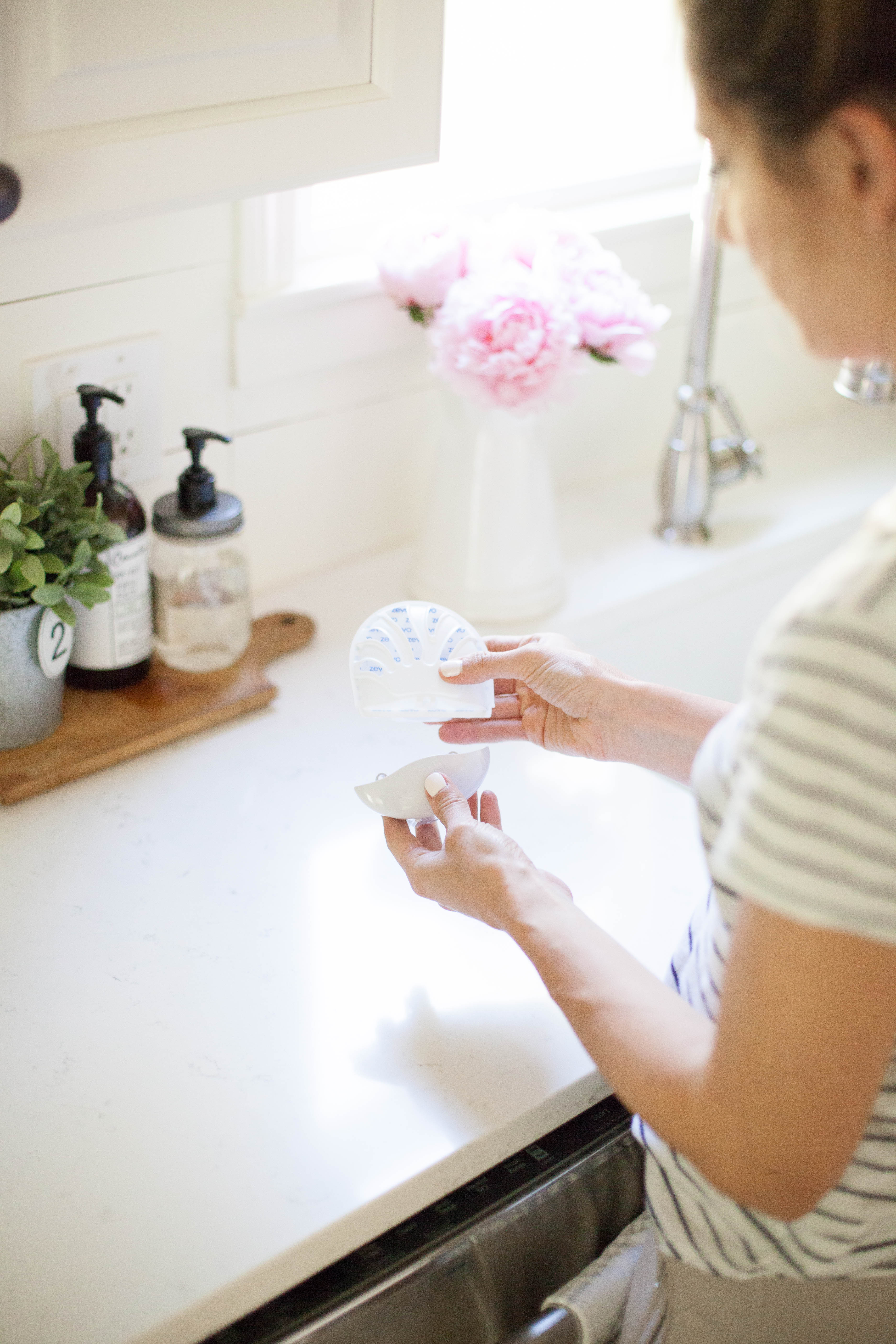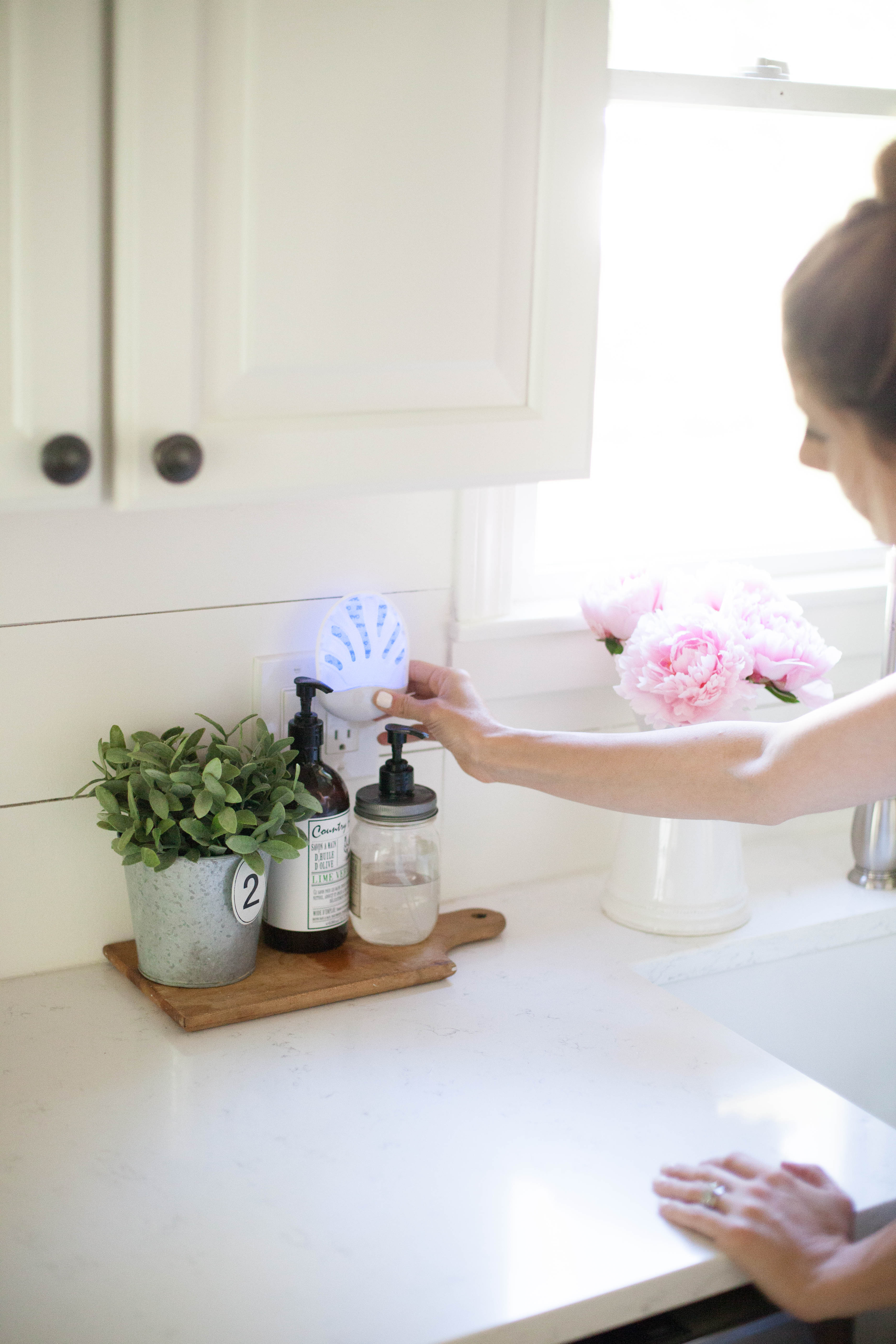 Zevo recommends giving it about 2-3 days to start working. If nothing is caught without that time frame, move the device to a different location. Location, heat, and humidity can effect capture rates. We had to move our location a couple of times before finding an ideal one. Once one fly is trapped, more will follow!
Plant a garden. I know this isn't an option for everyone, let me start there. But I do think it's a great idea to grow your own organic vegetables (and it's cheaper than buying organic at the store! Woo!). We planted ours in our community garden this year, but many of you said creating raised garden beds was super easy! And many suggested just growing them in pots! My friend Taylor also posted a tutorial on how to build a pallet garden, which I think is a fun idea!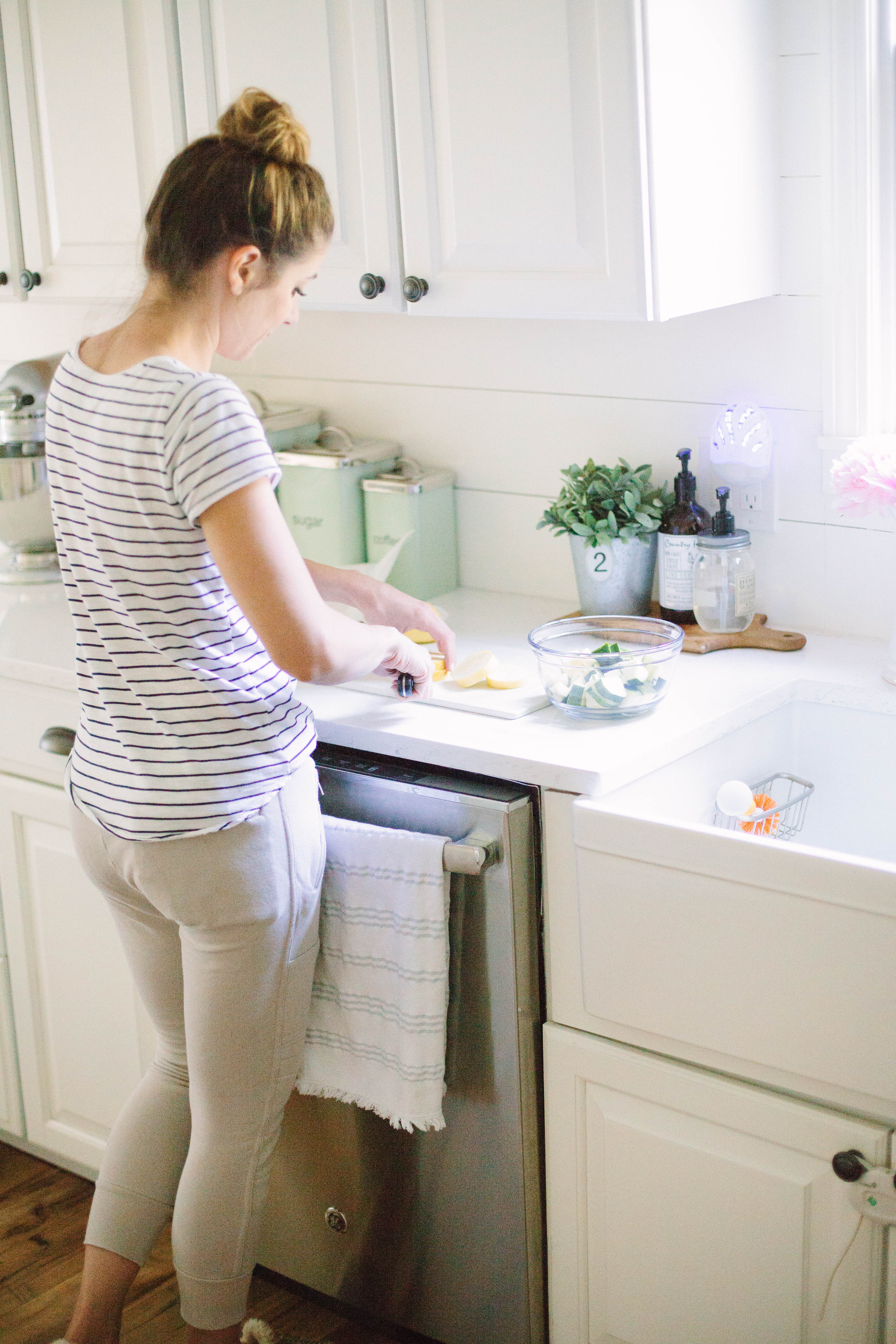 Utilize HEPA filters. We didn't realize how bad our heating system was until we had a friend of my husband's come check it out (we started having issues). Turns out, our entire system was not to code (thanks awful home inspectors who clearly missed it!) and putting us at the risk for respiratory issues. Which Landon started having shortly after we moved here. I was incredibly upset about the whole scenario, but we replaced our entire heating/ventilation system and upgraded to HEPA filters throughout. Do you know Landon hasn't had issues since? Maybe this is a coincidence, but my mama heart tells me it's not. He's actually been able to come off his respiratory meds! So while I'm not saying go change your whole system, look into the HEPA filters whether it's in your HVAC system or even your vacuum!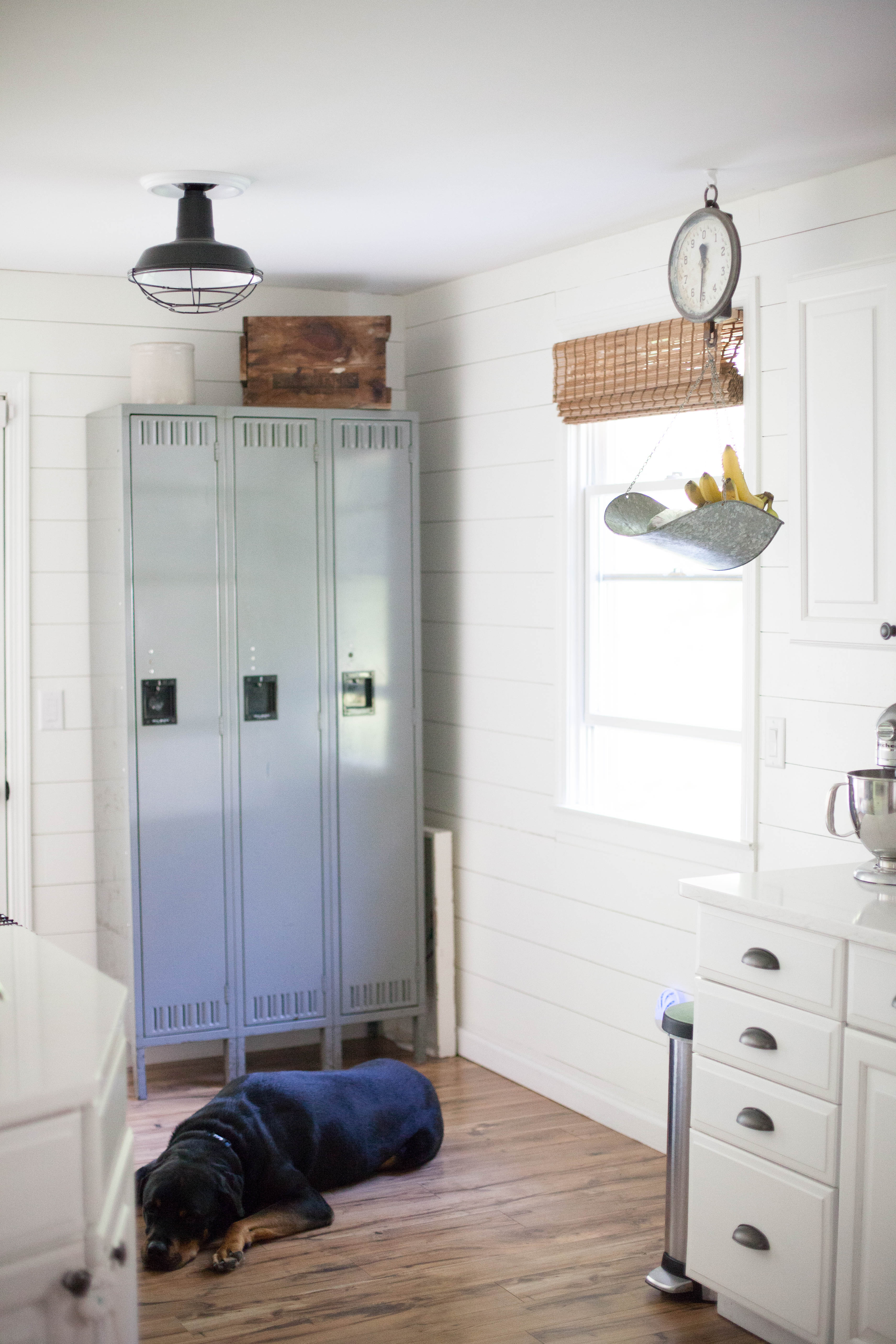 Use a water filter. We have a well, so our filtration also involves water softening. But we've always use a water filter because I just don't know what's going on in our water. I know many homes already utilize this, and it's a budget-friendly way to make the change.
Having little kids has definitely made me want to create a healthier home to raise them in! I feel better knowing I can make a few simple changes to improve the environment I have them living in. 🙂
You can try Zevo Flying Insect Traps right here!
This is a sponsored conversation written by me on behalf of Zevo Flying Insect Trap. The opinions and text are all mine.