Thank you to Babylist for sponsoring today's post!
I remember being so unsure of the zillions of brands of baby products on the market as a first time mom. One area in particular was bottles! I registered for multiple bottle types because I received so many mixed reviews from people, and well…I didn't know my baby yet! How was I supposed to know which bottle he would take? That's why I'm excited to share Babylist's Bottle Box with you today!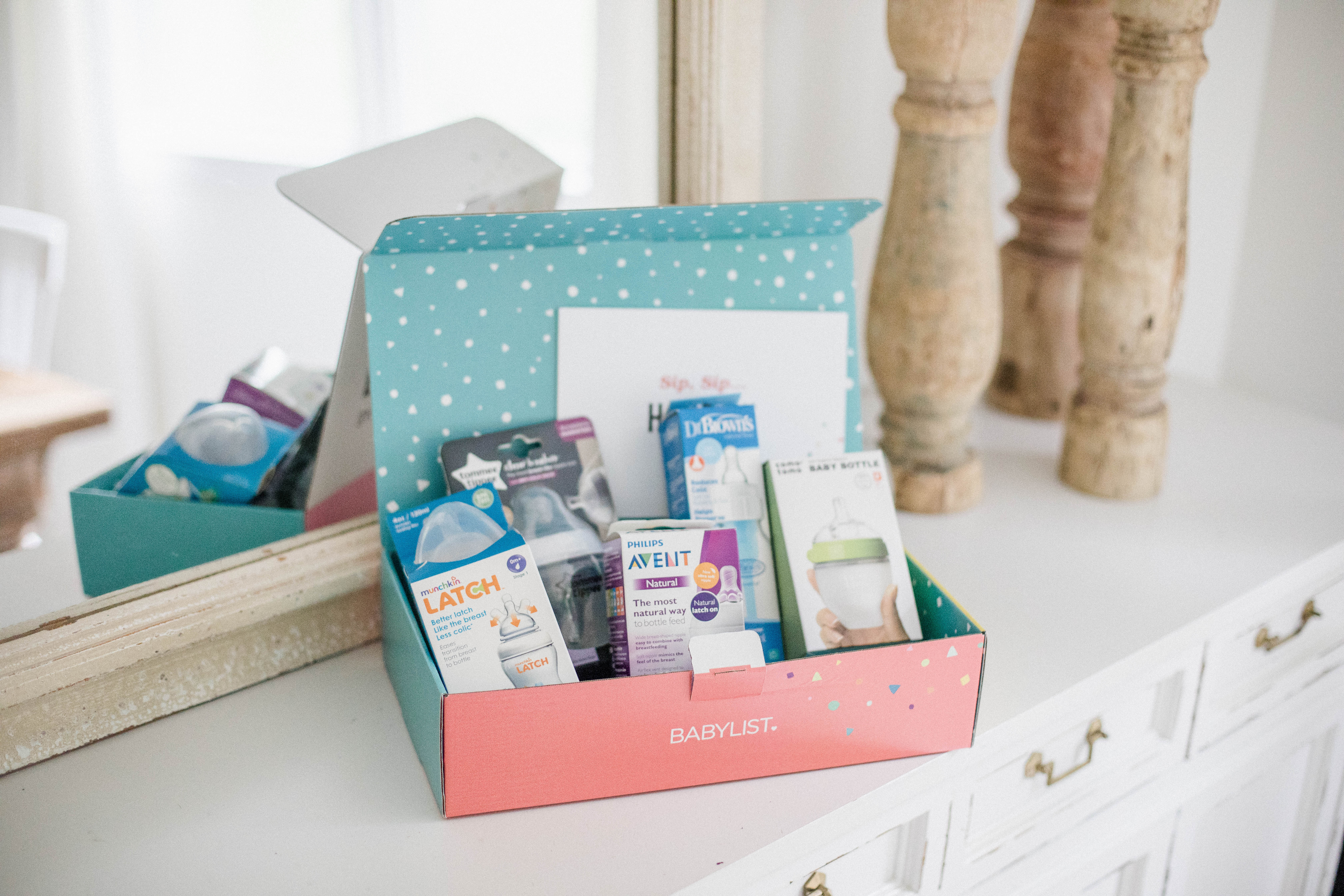 Babylist's Bottle Box is a way for families to try FIVE of the most popular baby bottles without paying the full retail price for the bottles! Bottles are not a one size fits all option for babies, so this is a great way to try before investing in a bottle set. I remember spending countless dollars on different bottles, and then ending up with several unused that I couldn't return!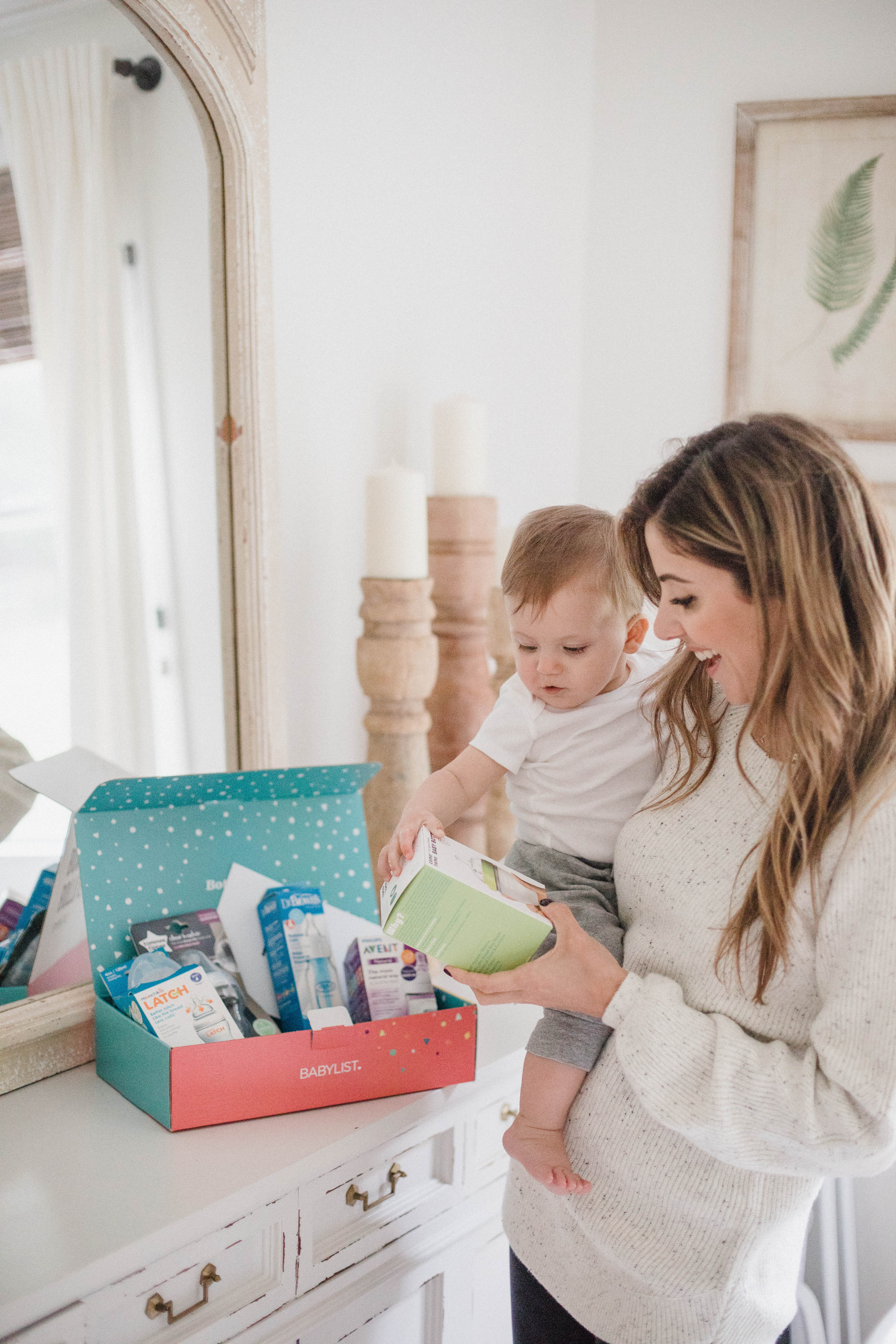 The box contains five different bottles: Dr. Brown's Natural Flow, Philips Avent Natural, Como Tomo, Munchkin Latch, and Tommee Tippee Closer to Nature. These five bottles were determined to be the most popular by registry data and customer surveys. There's also information on each bottle inside of the box! This is helpful because instead of spending money on several packs of bottles, they can test out a variety at a better price for $24.99 (retail price is $43.99).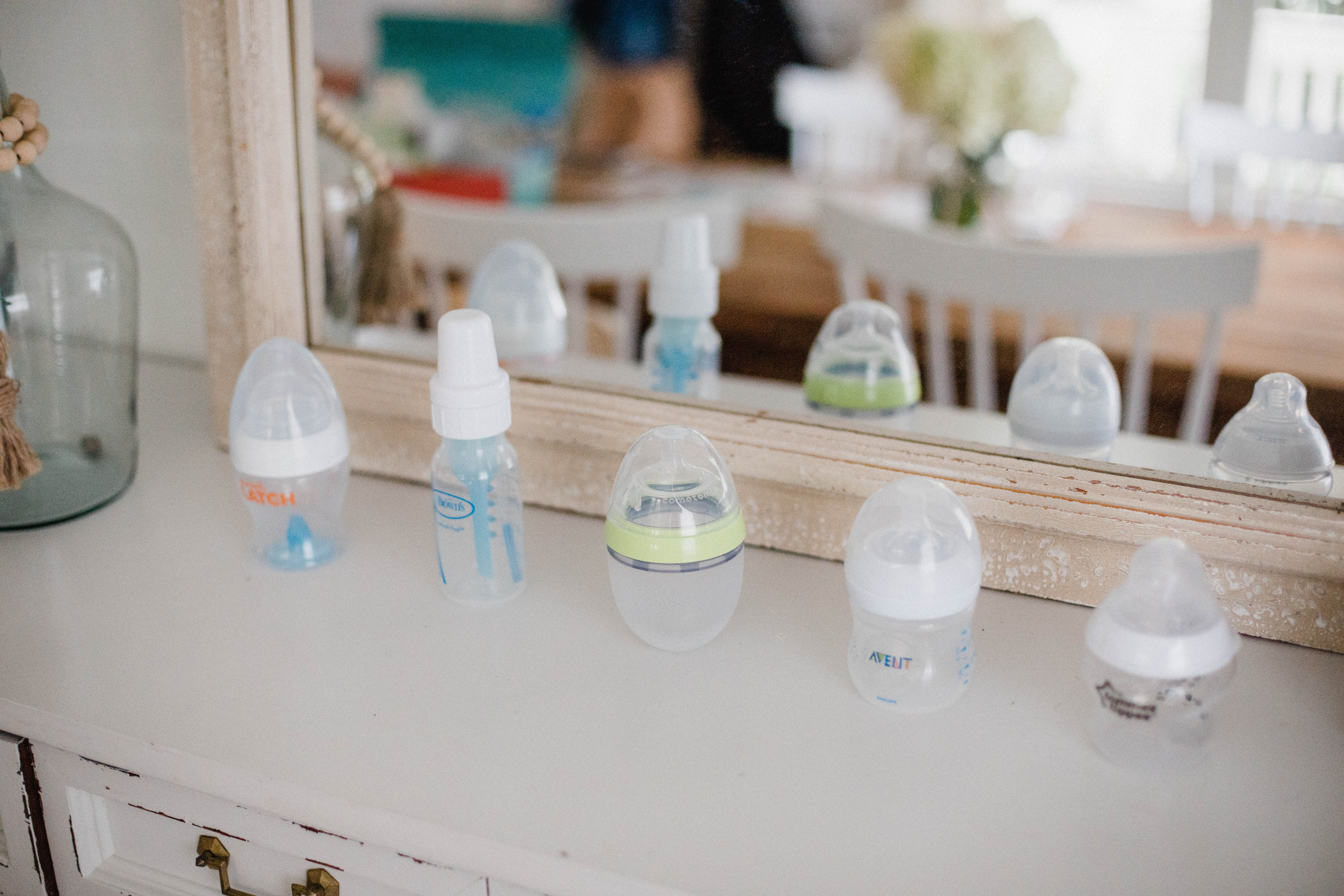 There's also a gift version of the box, too, for $49.99! This box contains the same five bottles, but includes a $25 Babylist gift card that can be used towards any Babylist purchase (perfect for bottles!). This is a really great gift idea if you're attending a baby shower or want to gift a new parent, and I might utilize it myself for upcoming baby showers!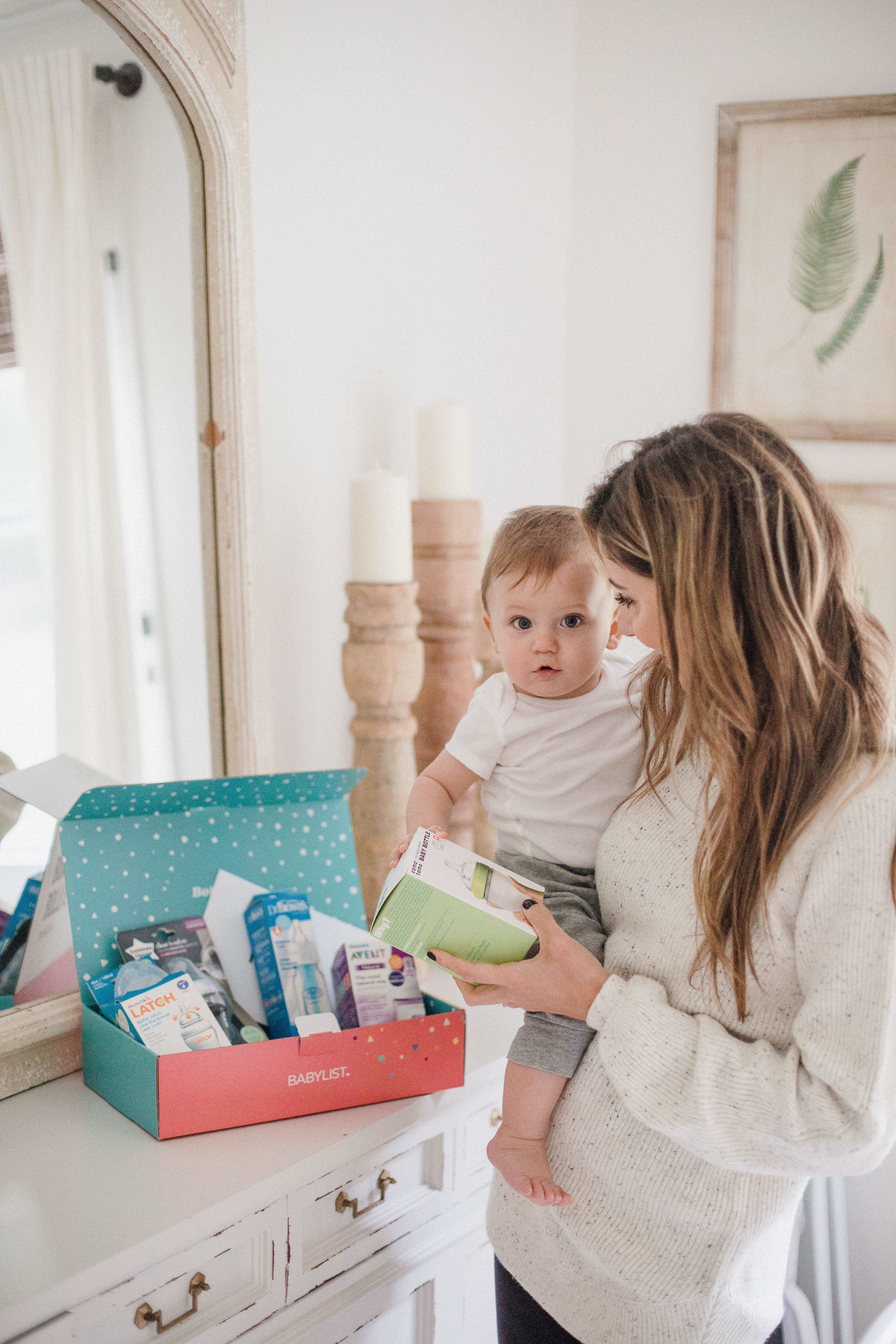 I've shared about Babylist before right here, but in case you missed it, here's a little about this awesome service! With the closing down of other large box baby stores, it might feel like there are minimal places to register for baby. Babylist Universal Registry makes it easy and offers the ability to register from ANY store. That means if you love those adorable baby blankets from Etsy or a small shop, you can add them! You can even add babysitting, meal delivery, and more. There's even the option to add cash funds for anything you'd like, such as babysitting, college, or diapers. You get a free Hello Baby Box (I shared a video on this here!) when you create your registry, and a 10% completion discount on remaining items sold in the Babylist store. I really can't speak highly enough about this service, and I wish it was around when I registered. It's the most comprehensive baby registry I've ever seen!
You can check out the Babylist Bottle Box right here, and the gift version right here!