If you follow me on Instagram, you know I just got back from a family vacation in the Pacific North West. We had so much fun visiting family in the Spokane area so I wanted to put together a little travel guide. This is a Seattle/Spokane family travel guide that you'll find extra helpful if you're gluten and/or dairy free! Keep reading for great day trips and food recommendations!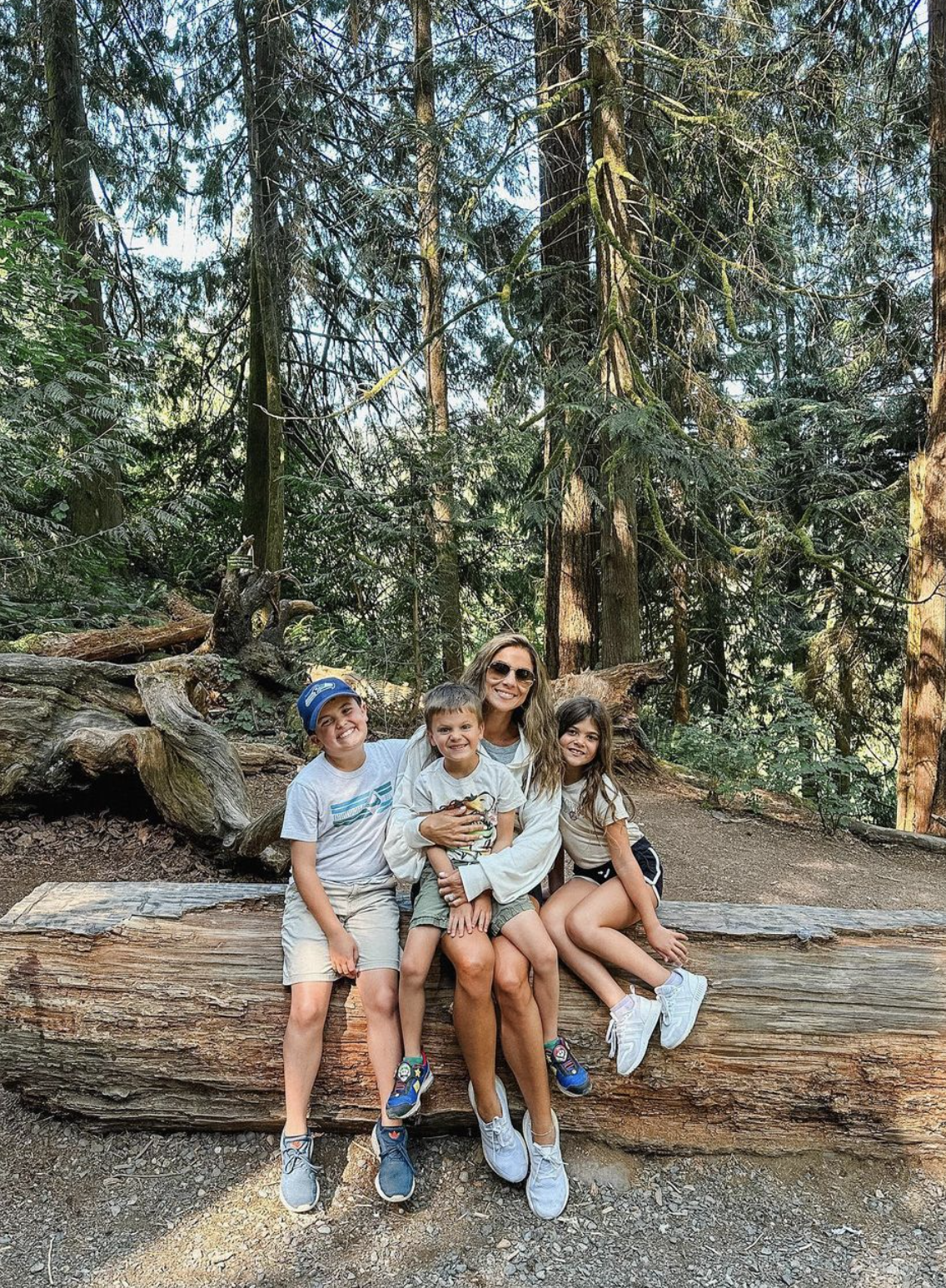 First things first, when you arrive in Seattle, make sure to stop by Ghostfish Brewing Company for a delicious dinner. You won't want to miss their gluten-free beer and their must-try gluten-free fried chicken sandwich. Yum!
Now, let's dive into day one of your adventure. If you're dealing with jet lag (hello, east coast visitors!), take advantage of the early morning and plan some fun activities. Start your day off right with a visit to Portage Bay Cafe for some amazing gluten and dairy-free pancakes. Breakfast time just got even better!
Next up, head over to the Seattle Aquarium. It's a must-see in the city, and it won't take up too much of your time. After that, take a quick stroll to the Seattle Great Wheel. If you're a fan of ferris wheels (I'm not, but I got outvoted🤣🤣), give this one a whirl! And when you're ready for a sweet treat, make your way to Pike's Place. And if you have little ones in tow, be sure to plan some nap time.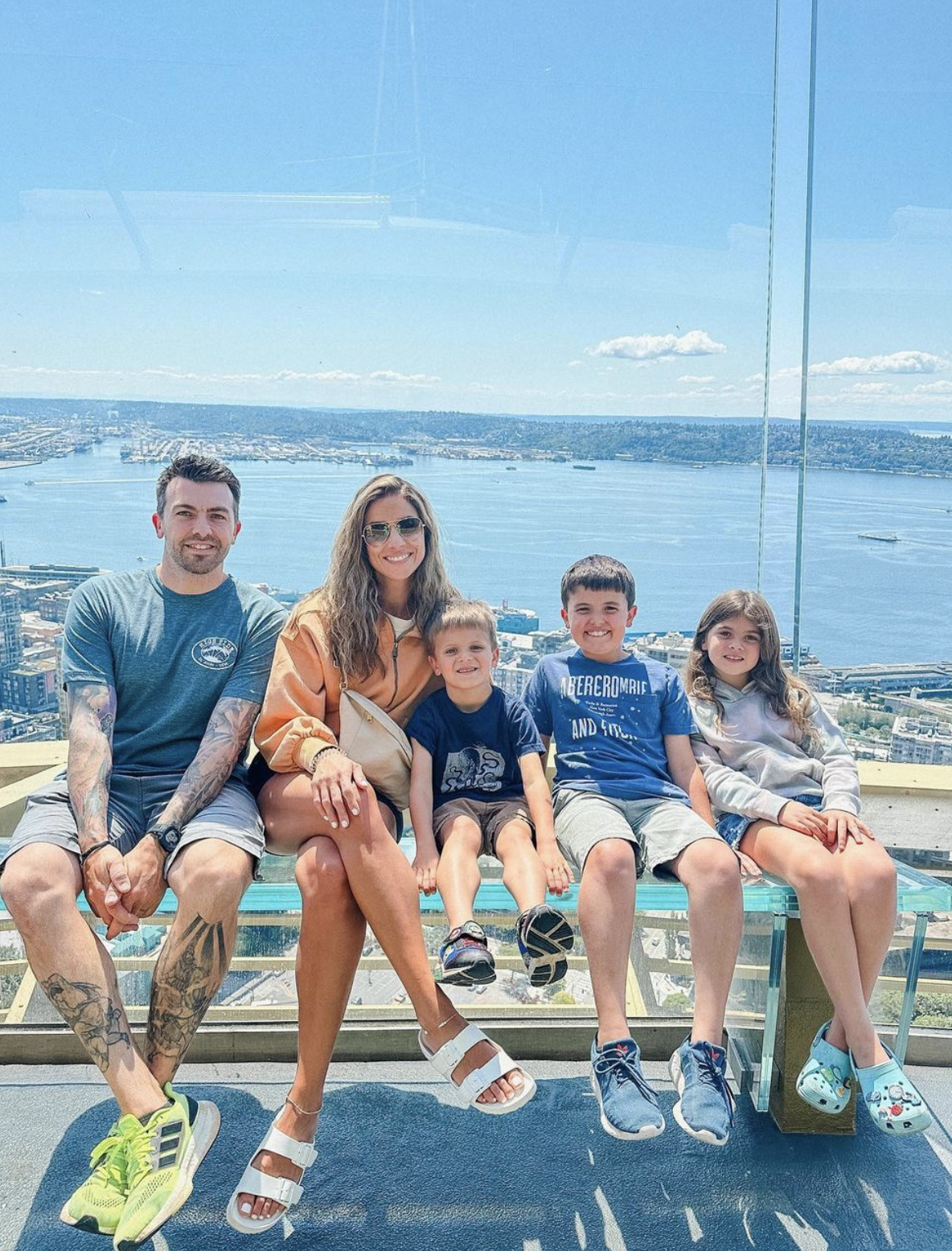 After a refreshing late-morning snooze, it's time to visit the Space Needle. Yes, it can be a bit pricey, but the views are absolutely incredible. Once you've taken in the sights, make your way to the Woodland Park Zoo for some more family fun. It may be a busy day, but don't worry, you'll have plenty of rest time on your journey to Spokane.
After your action-packed day in Seattle, it's time to relax and prepare for your drive to Spokane on day two. If you have some extra time, make a stop at Snoqualmie Falls along the way. It's not too far off the beaten path, and the scenery is breathtaking!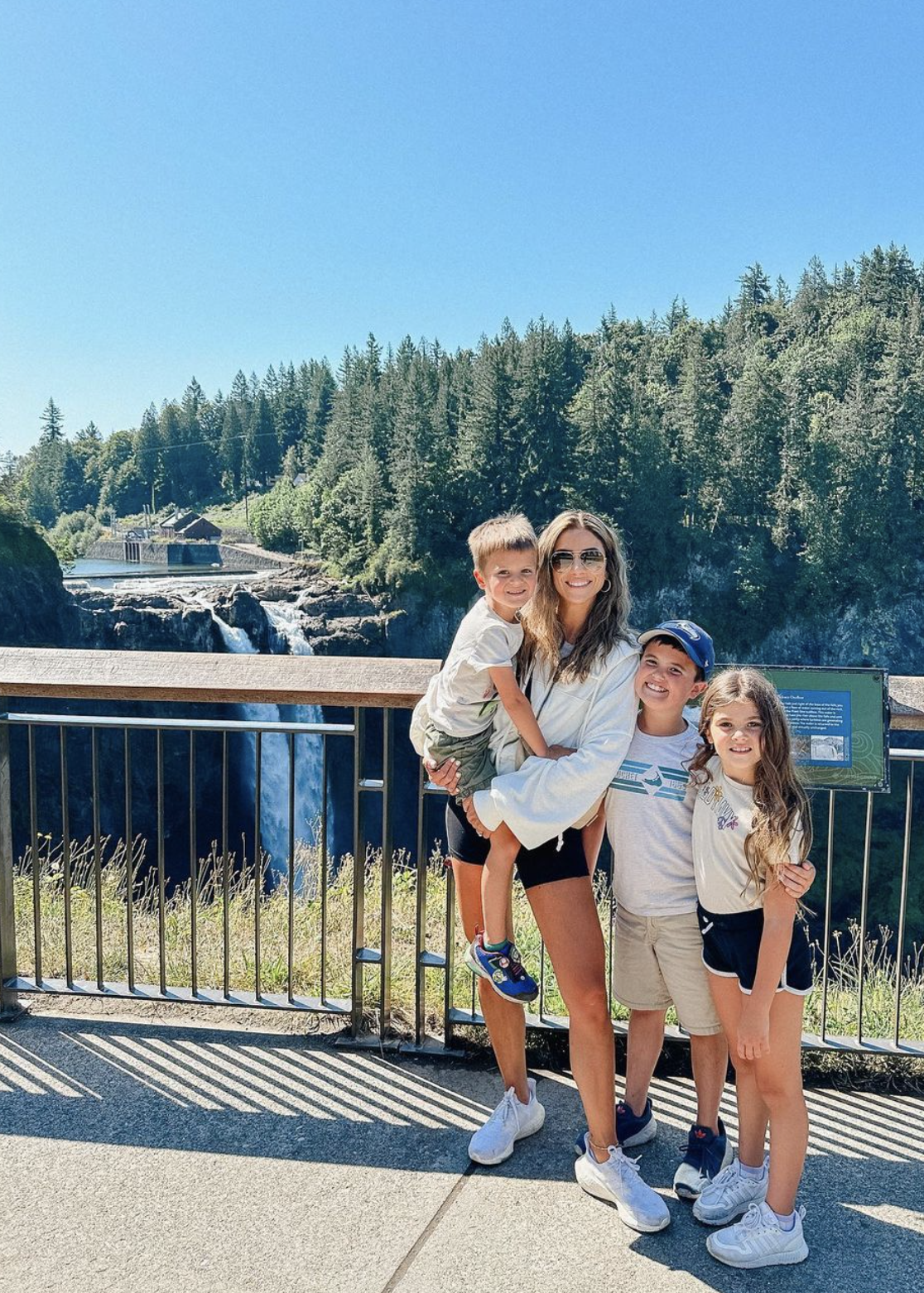 While crossing the Vantage Bridge, why not try a local legend? Hold your breath (safely, of course)! It's a fun activity for the kids and a moment of relaxation for you. And if your little ones get restless in the car, don't worry. I've got plenty of packable family car activities that will keep them entertained.
Once you reach Spokane, get ready for even more fun. There are so many day trips and activities to enjoy! If you're up for it, take a day trip to Lake Coeur d'Alene in Idaho. The hike there is perfect for the whole family. It's beautiful and outdoorsy, without being too challenging for the kiddos.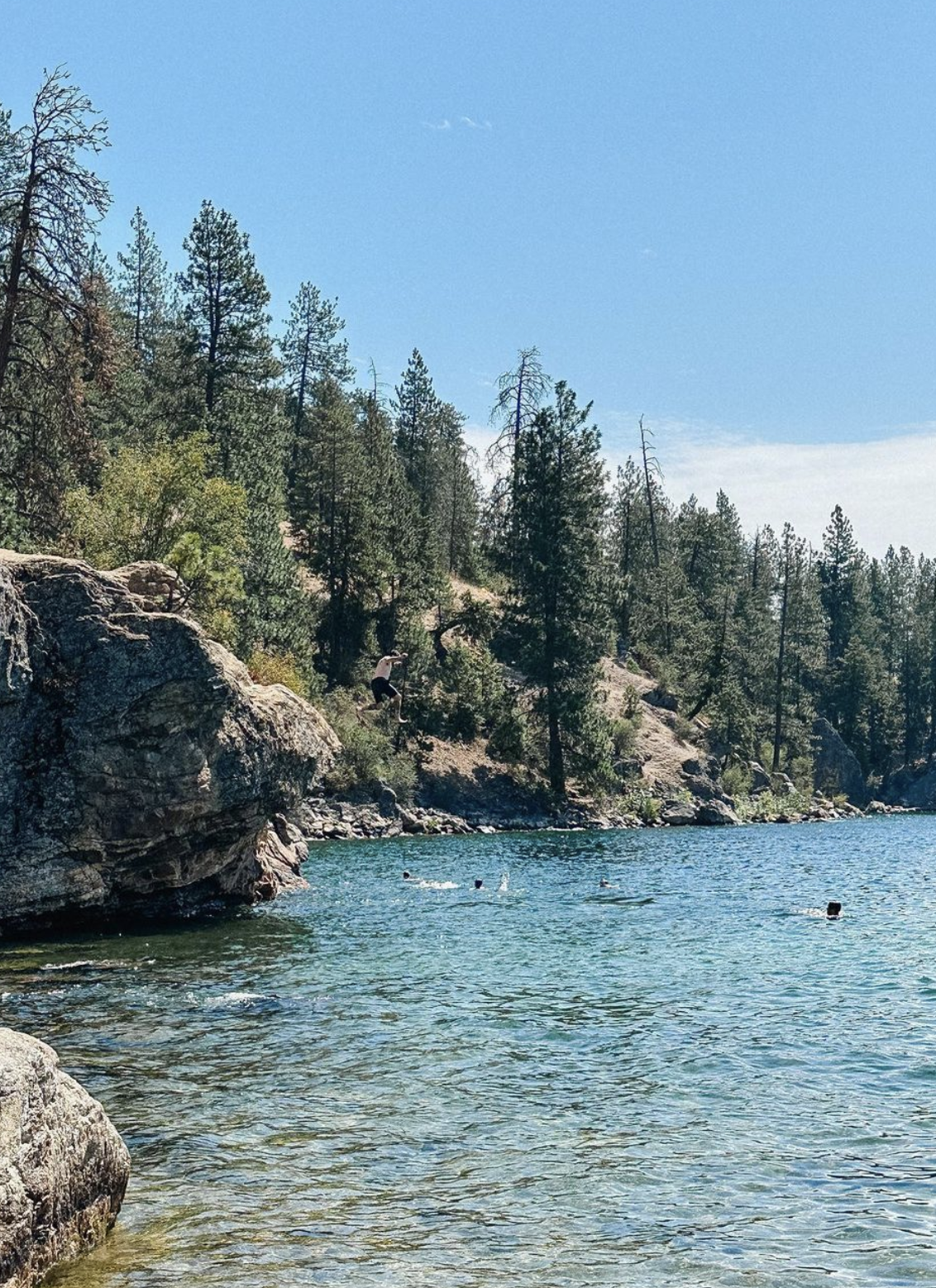 We had an incredible time visiting family in the Spokane area, and we can't wait to go back. Let me know where else you'd like to see travel guides for. I'm here to help you plan your next adventure!